Join the #SoVioletteJournal as we highlight the Cobble Beach Concours d'Elegance.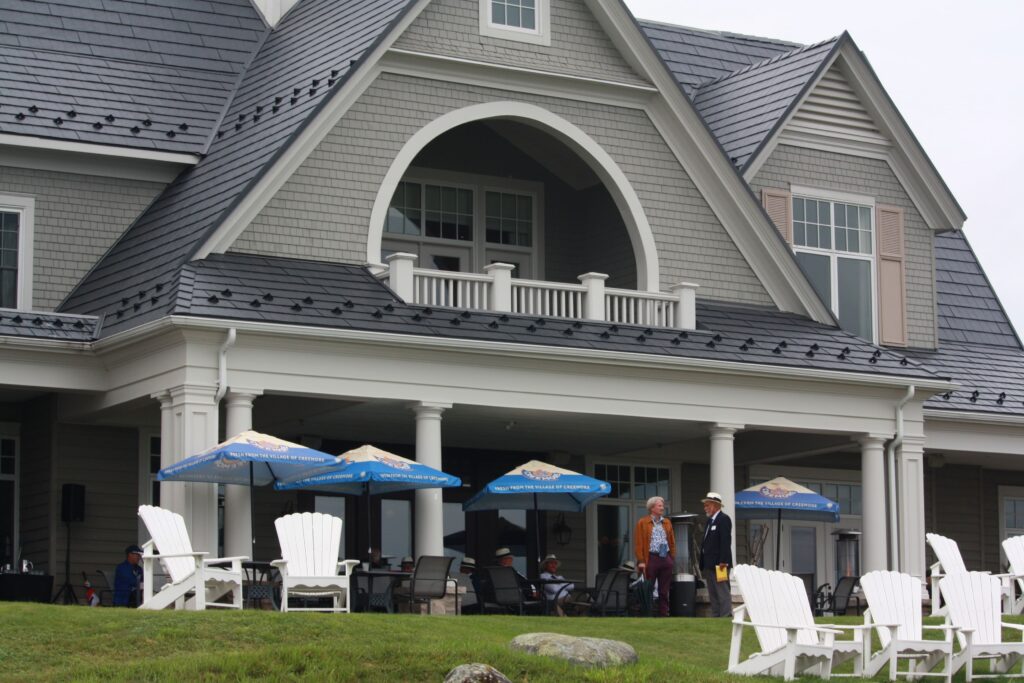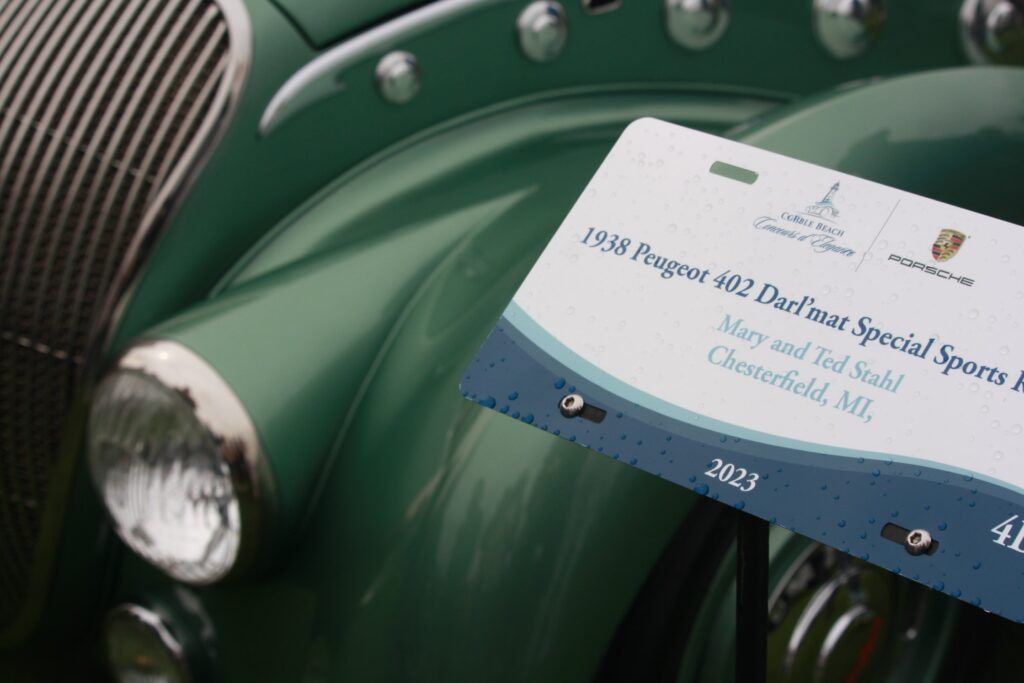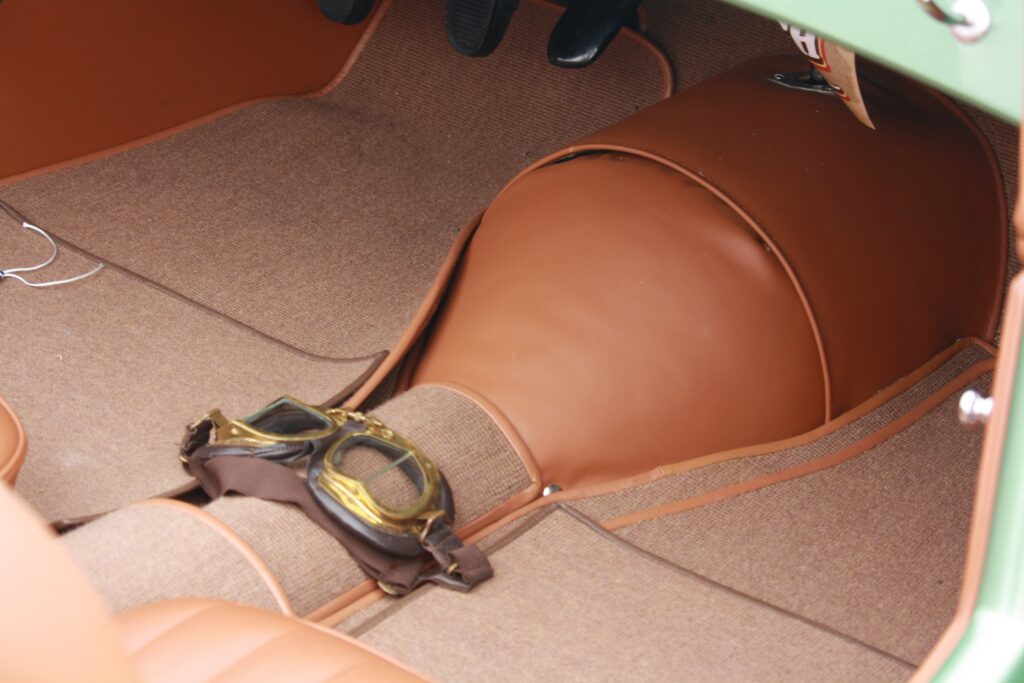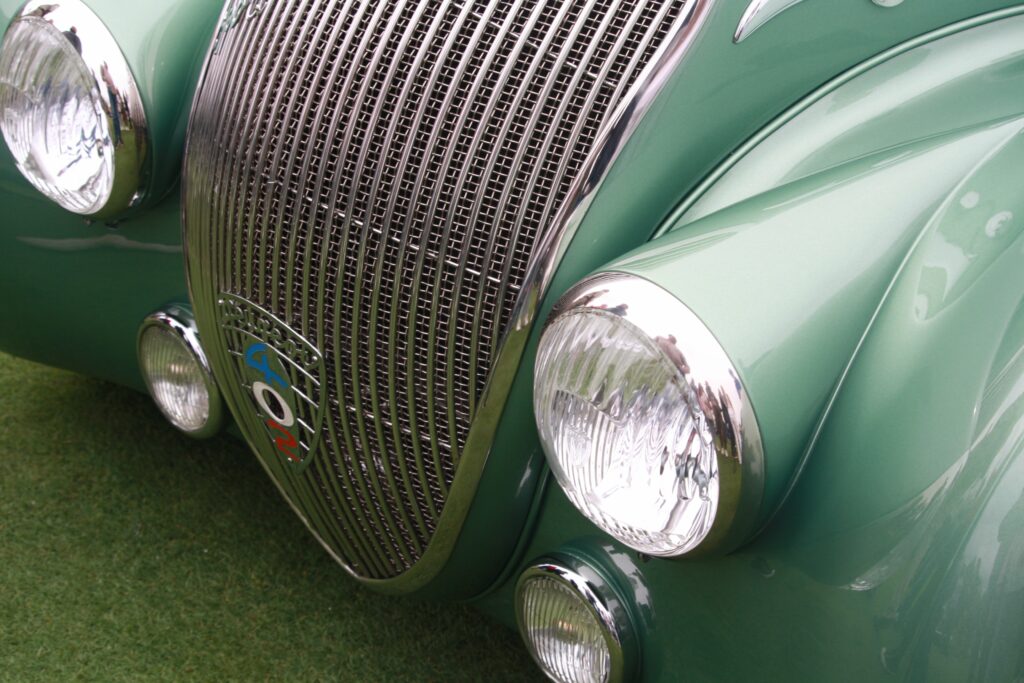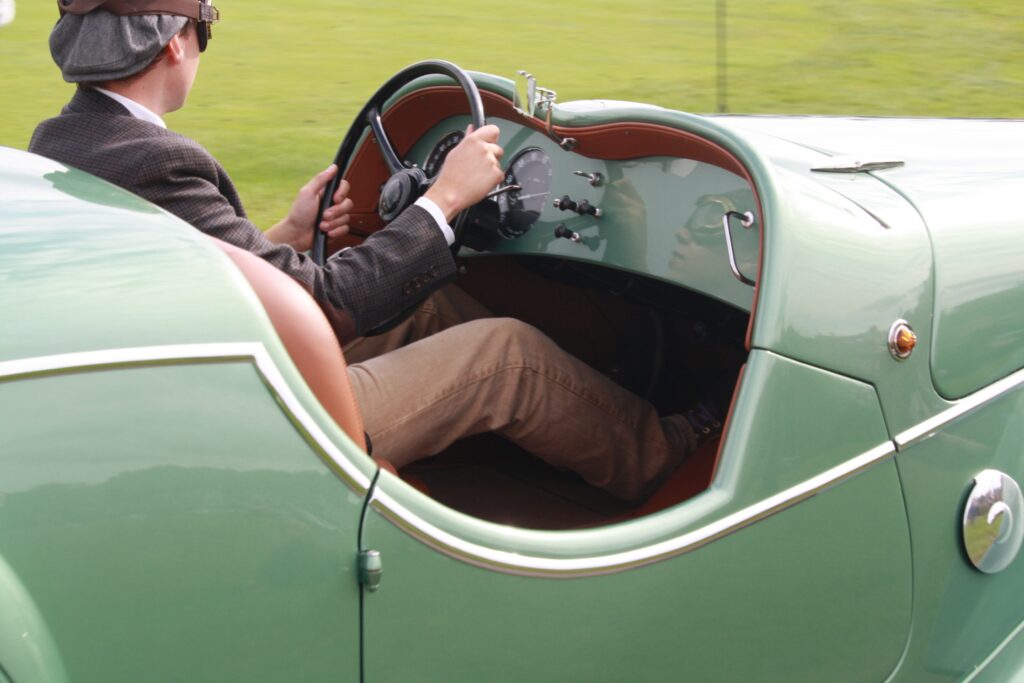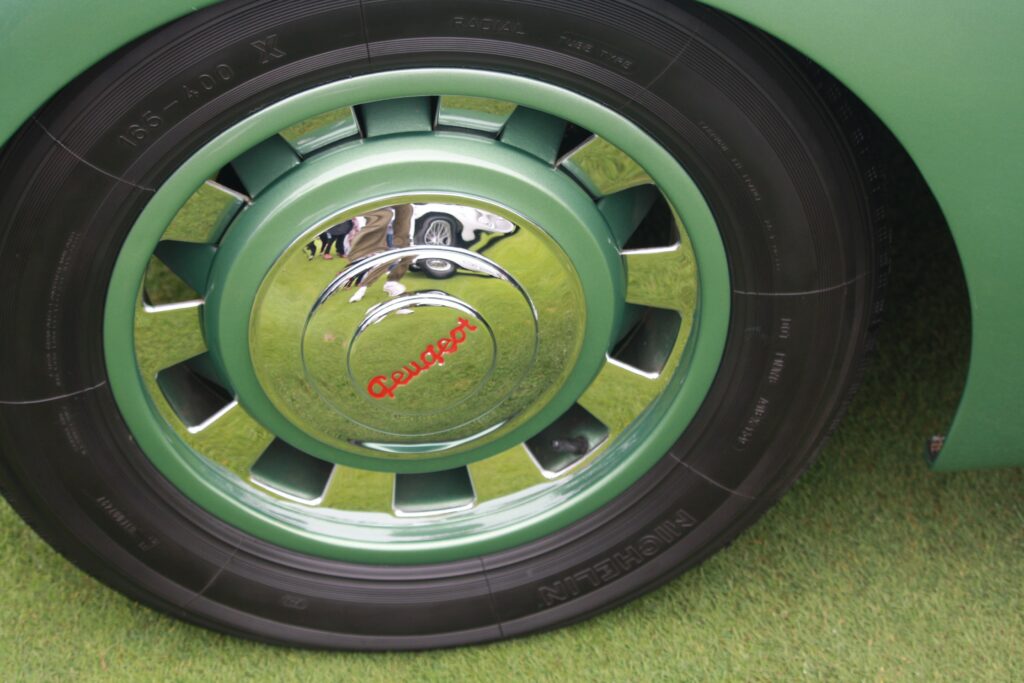 With stunning waterfront and serene lake views as our backdrop, the Cobble Beach Concours d'Elegance provided the ideal setting for showcasing its collection of Classic vehicle from the Four Corners of the World.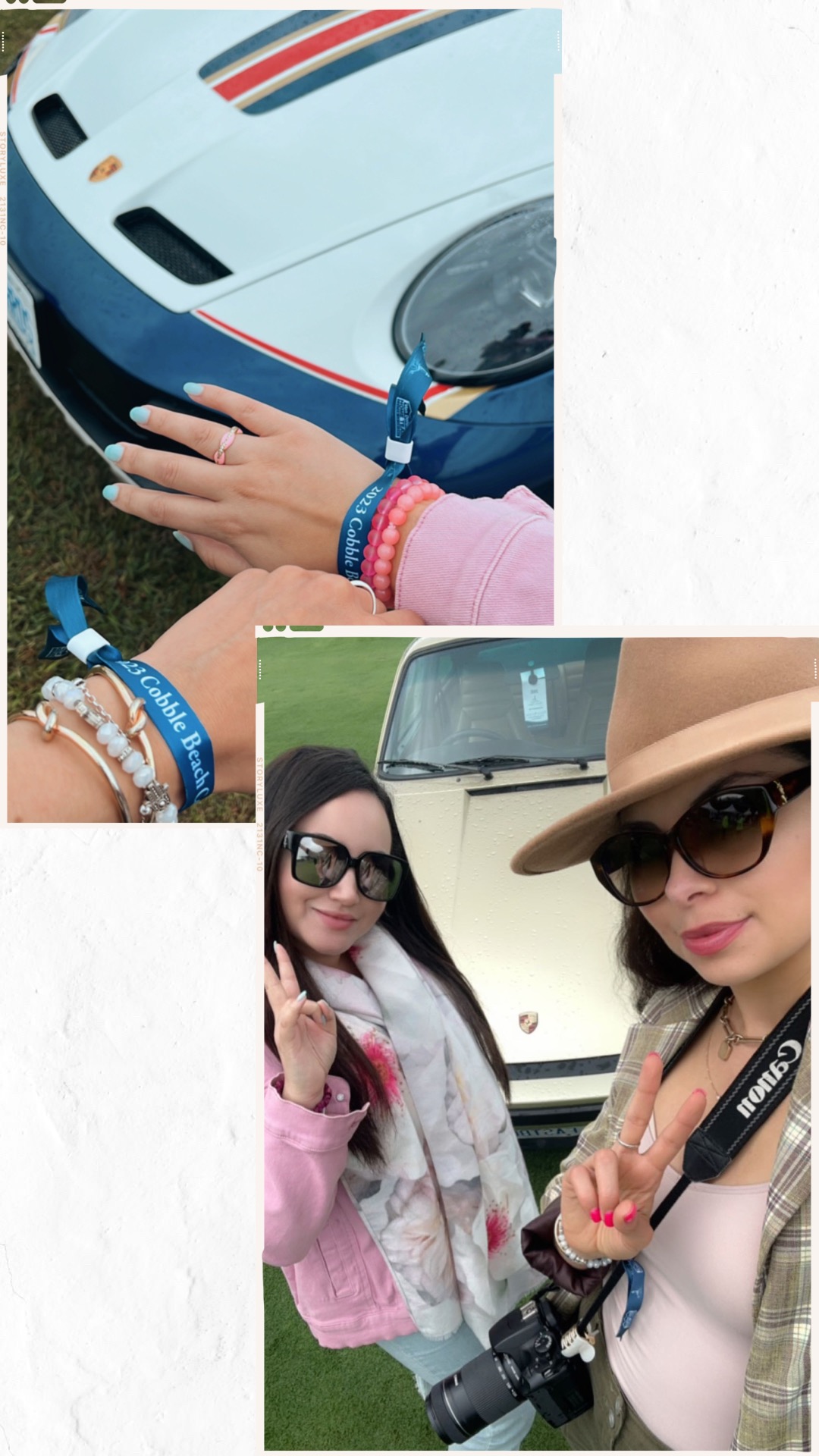 Kicking off in early 2023, The Toronto Auto Show showcased Porsche's 75-year celebration and continued to the picturesque Cobble Beach Concours d'Elegance in Owen Sound, Ontario.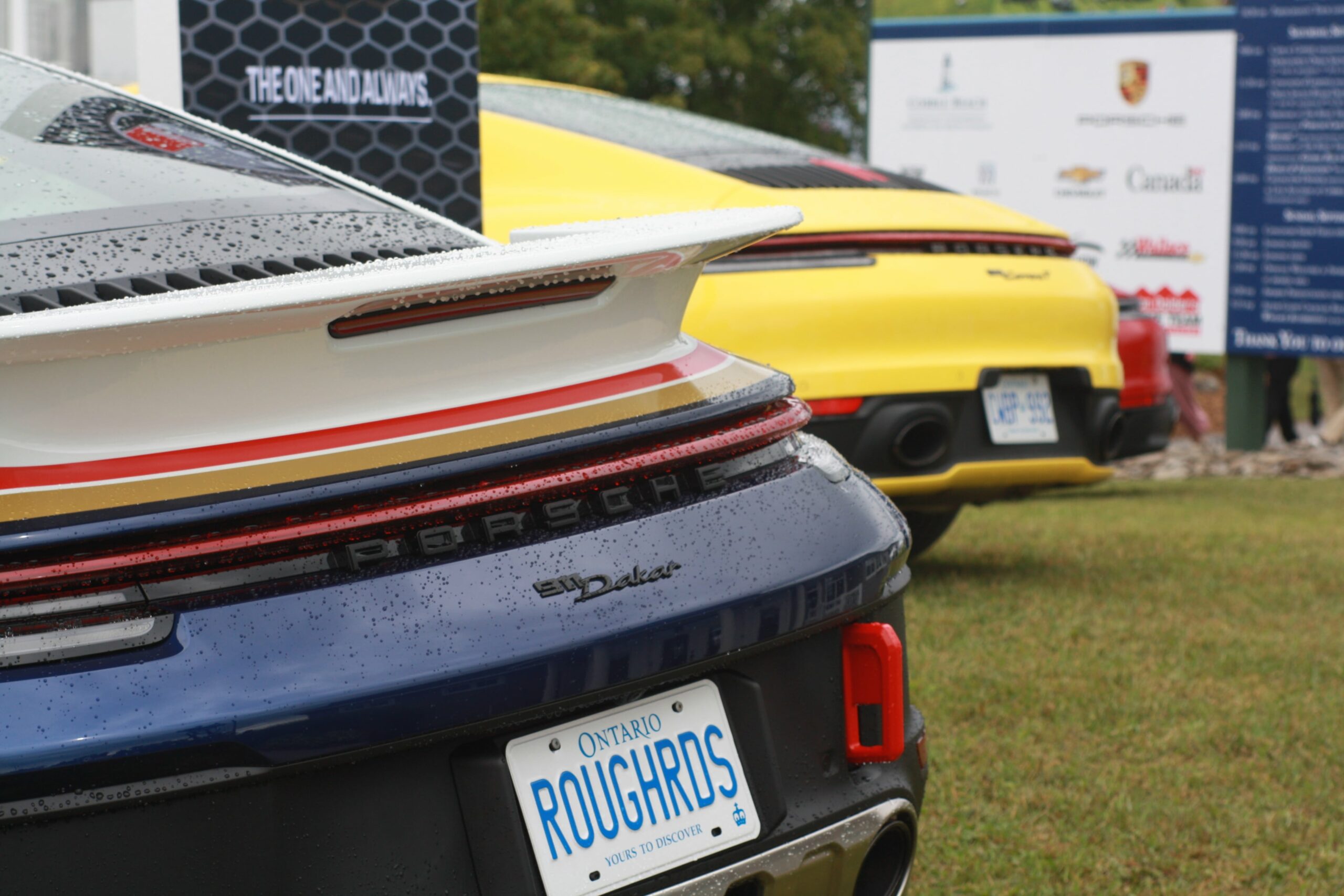 The Concours d'Elegance, was held on the 18th fairway of Cobble Beach Golf Resort and Community on Sunday, September 17th. This extraordinary bayside course hosted a diverse collection of international automobiles from the 1900's to the latest 2024 models and esteemed guests and judges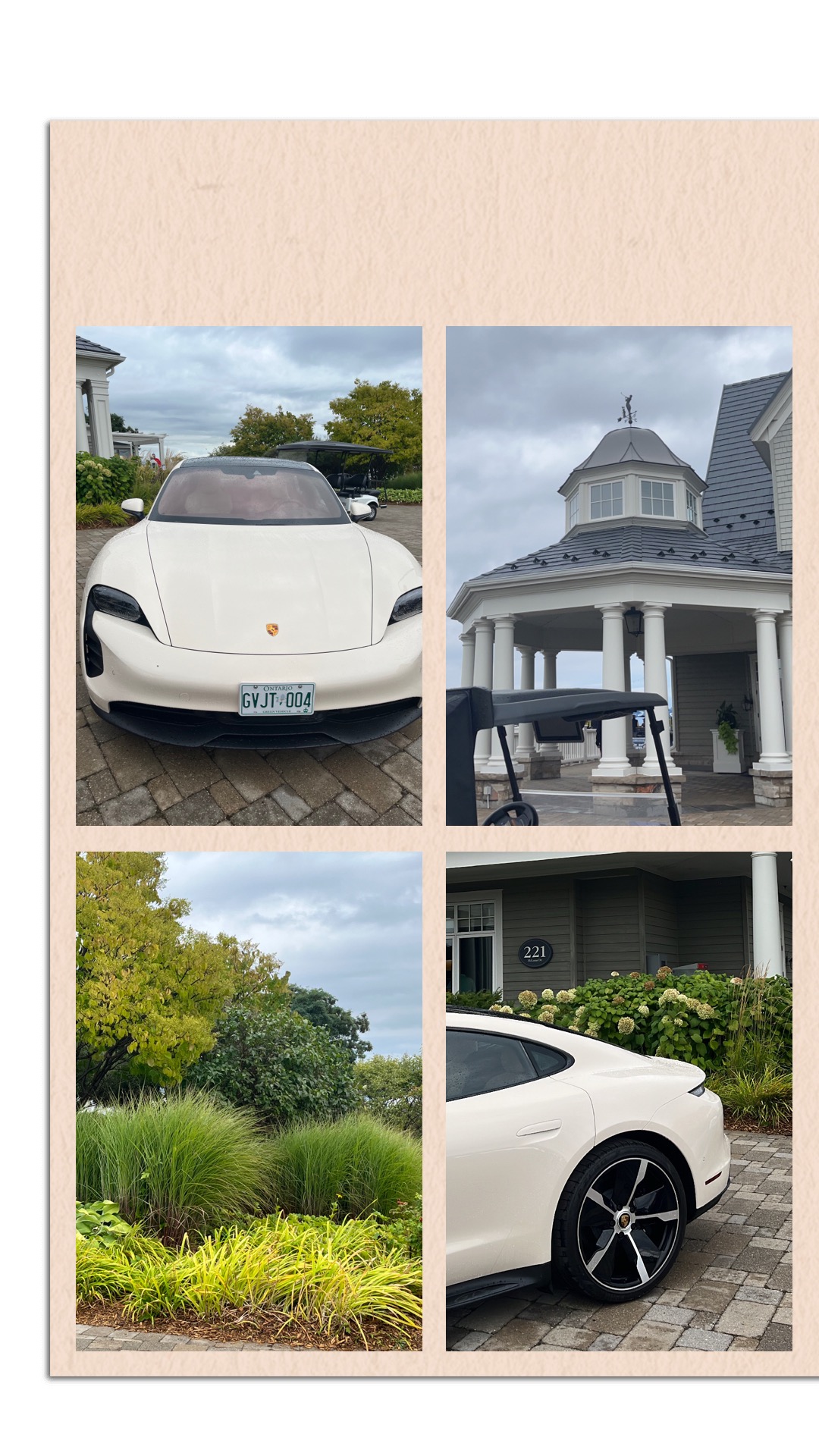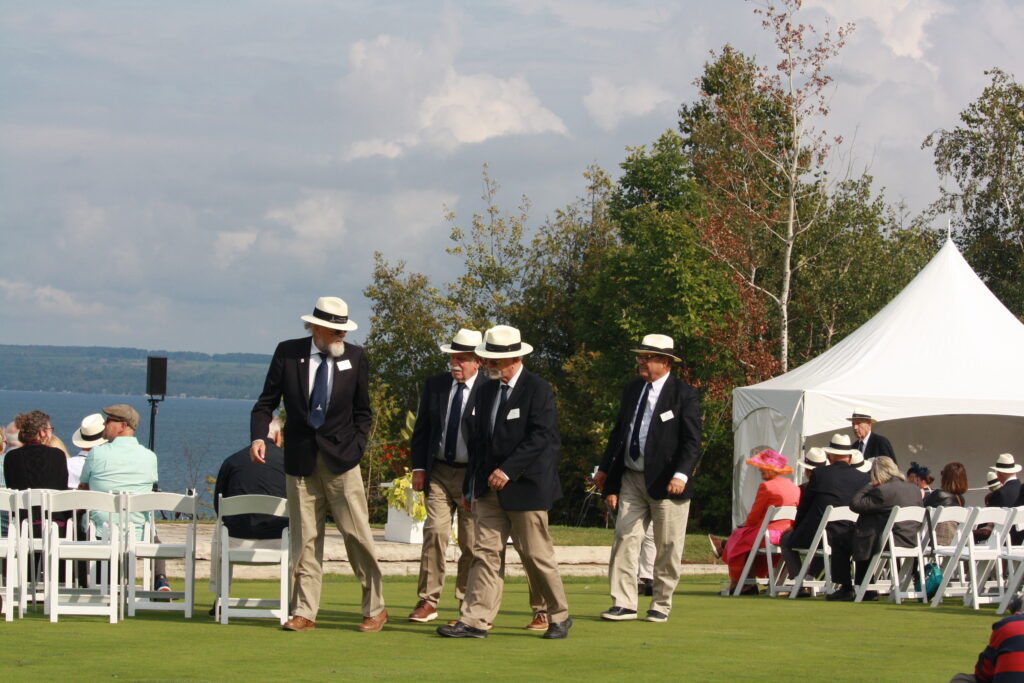 The day started off with some rain and thunder but ultimately turned into a radiant day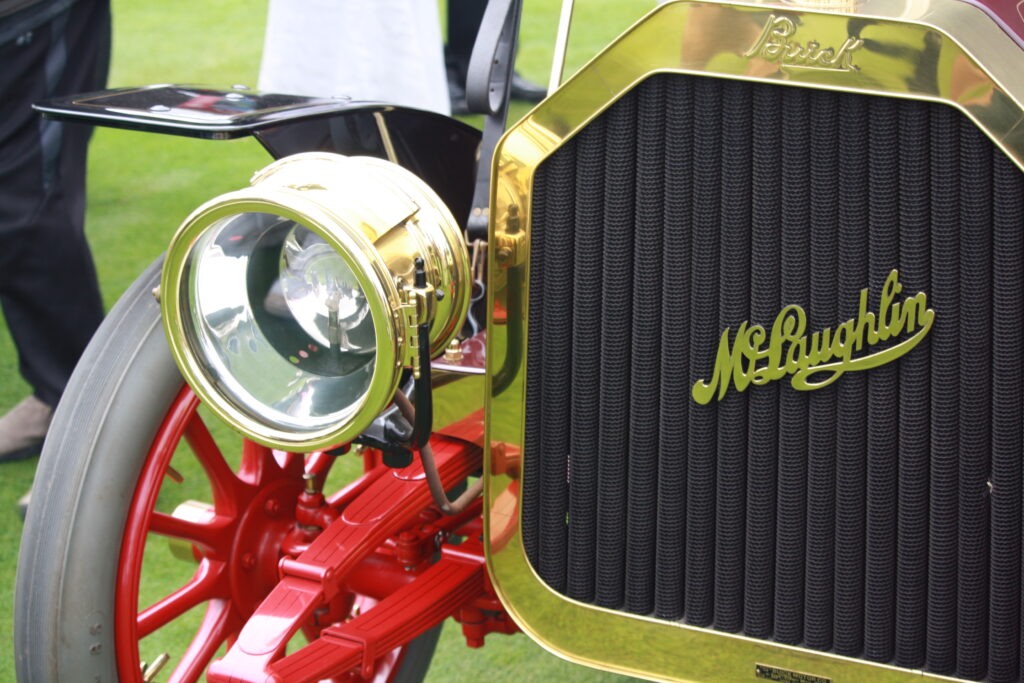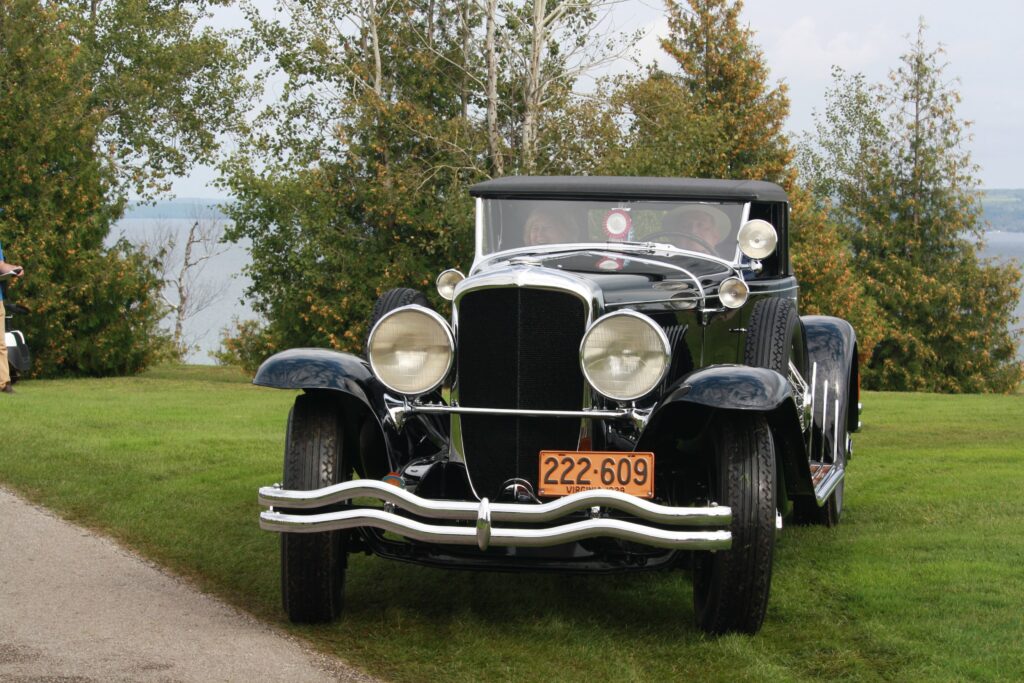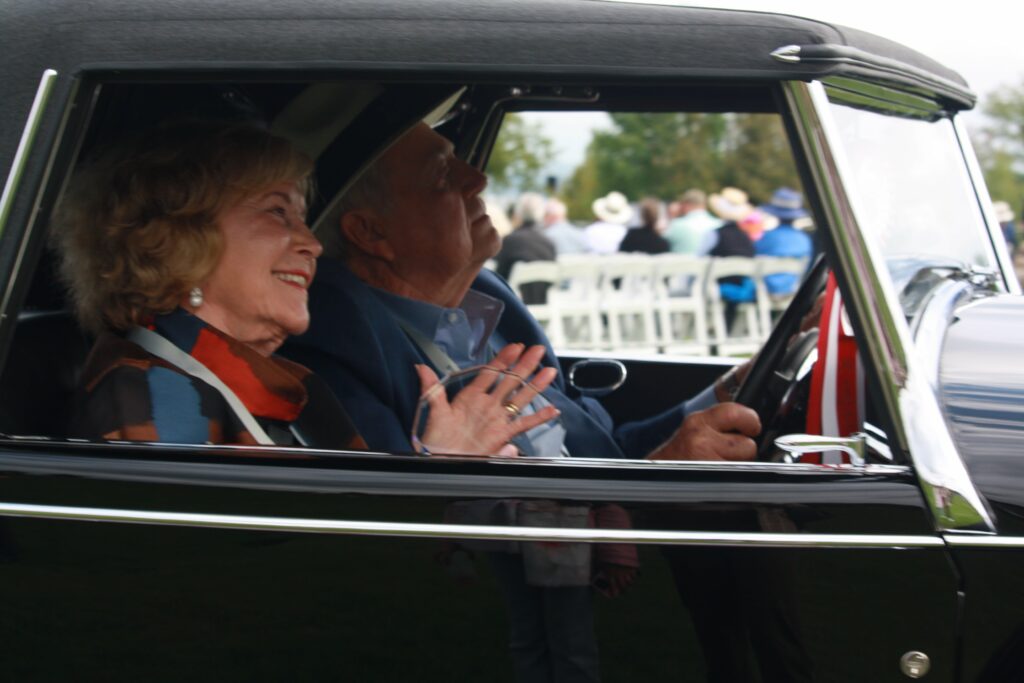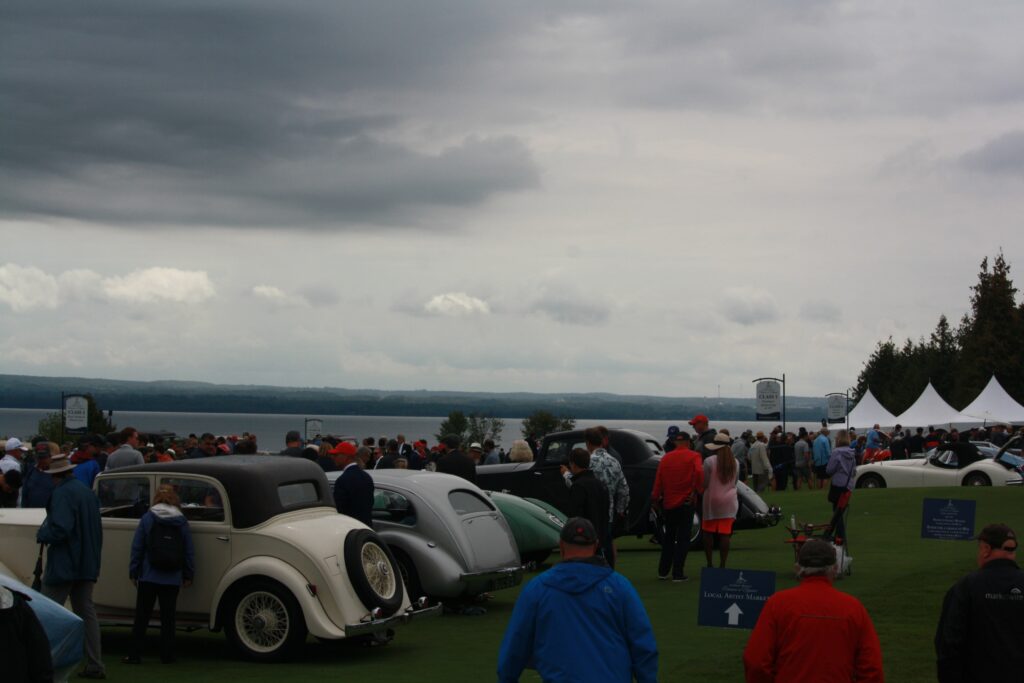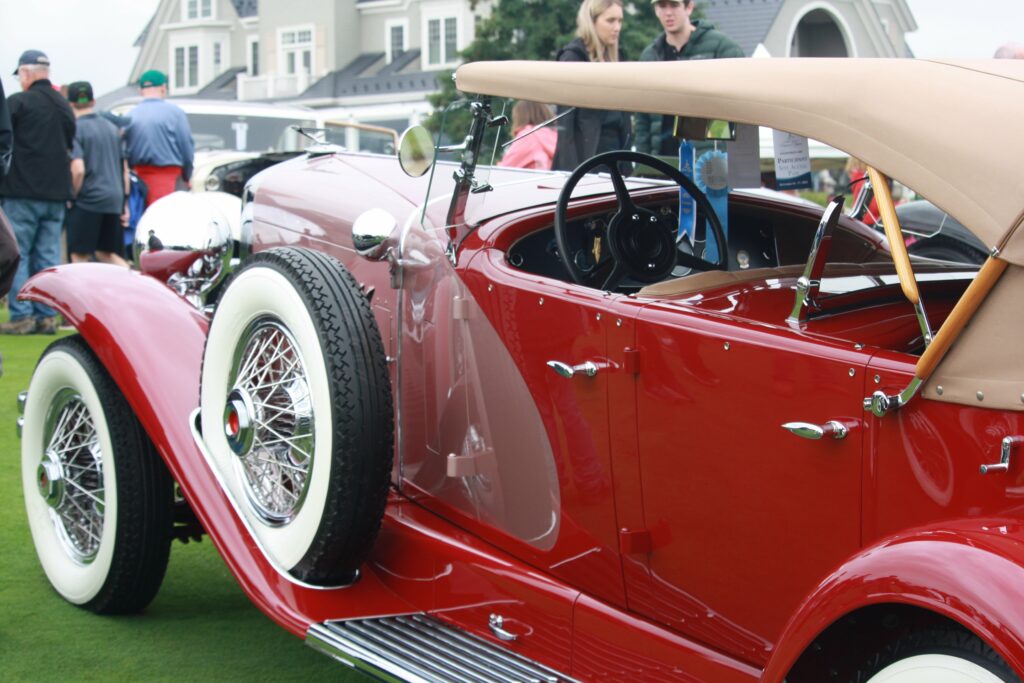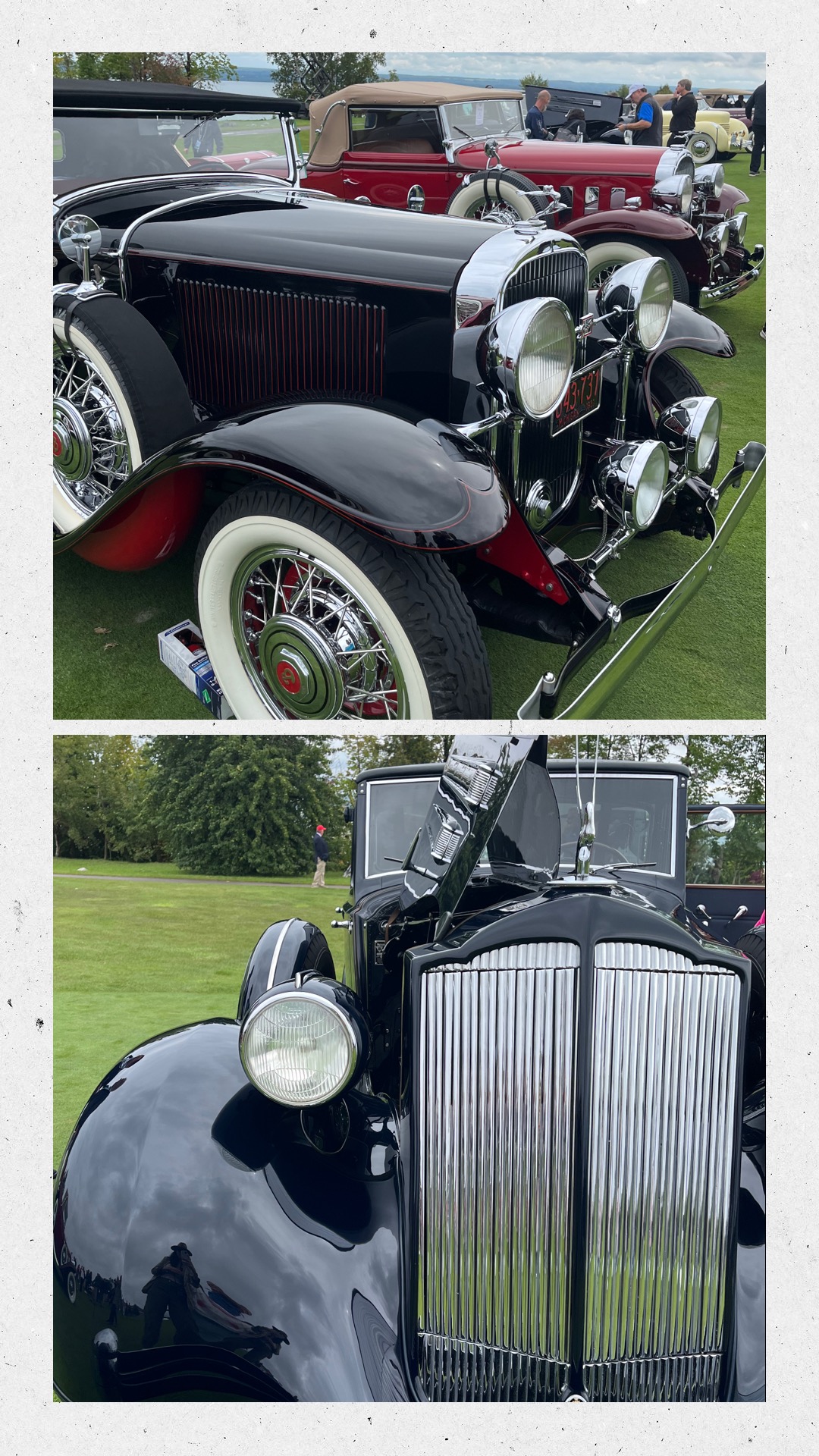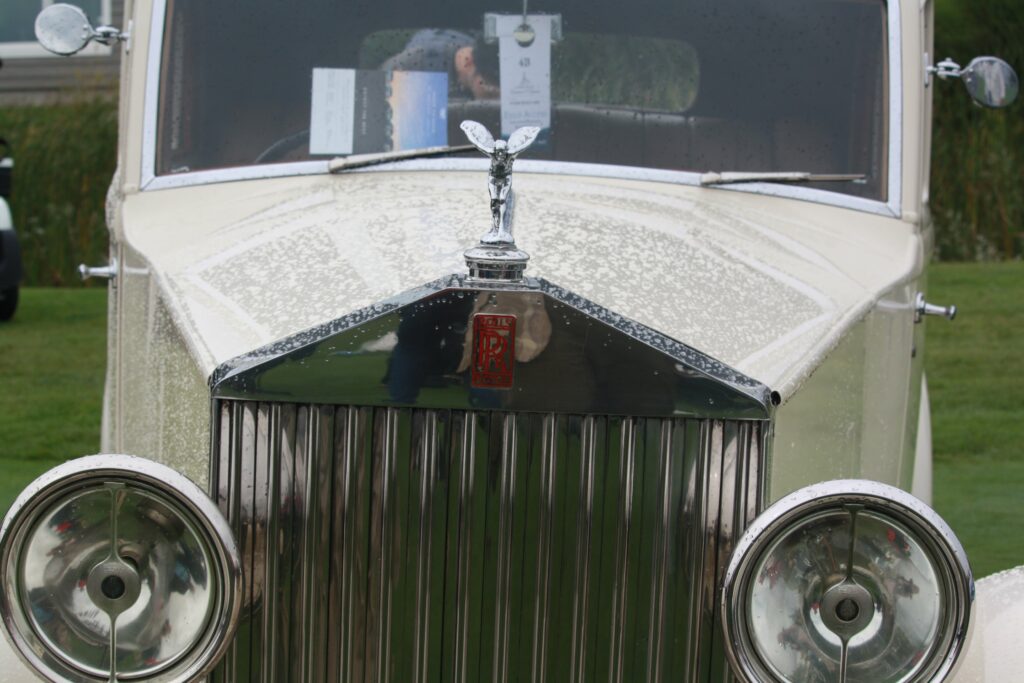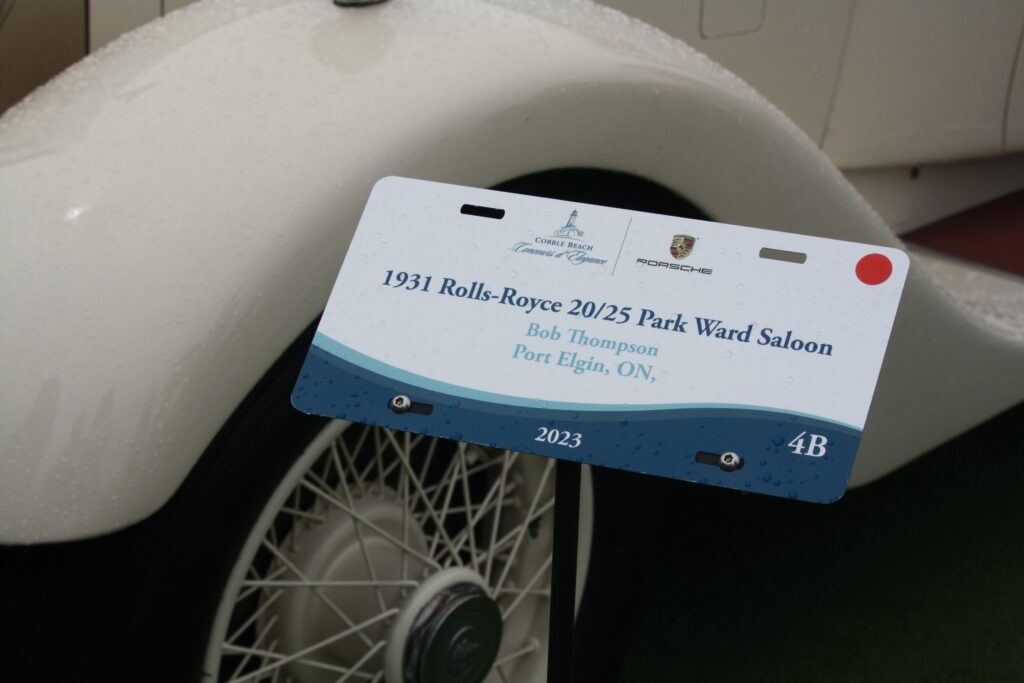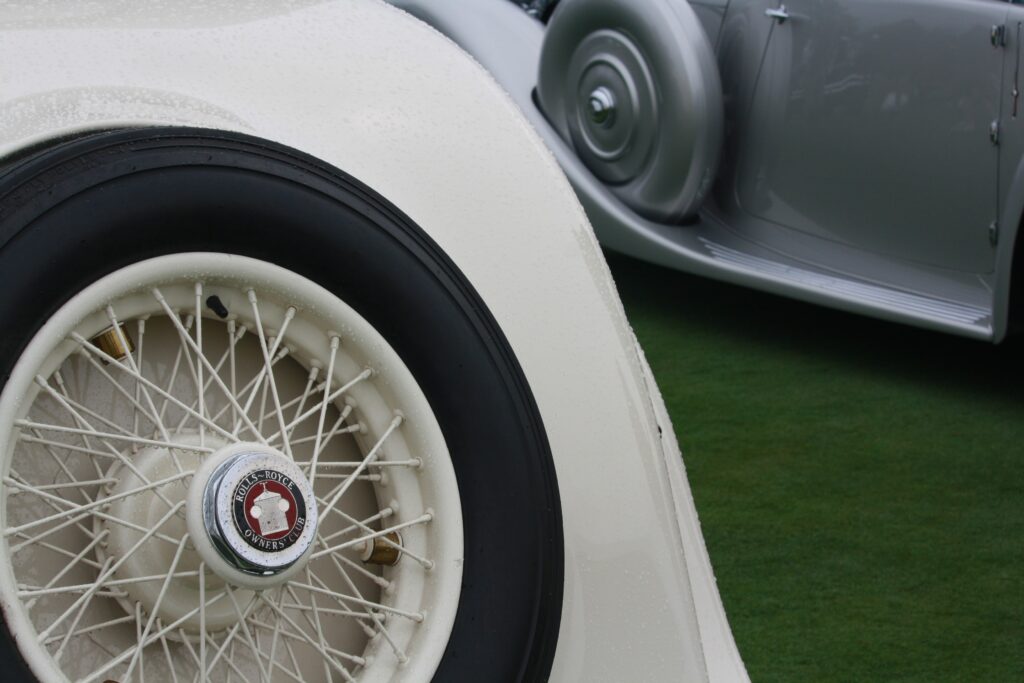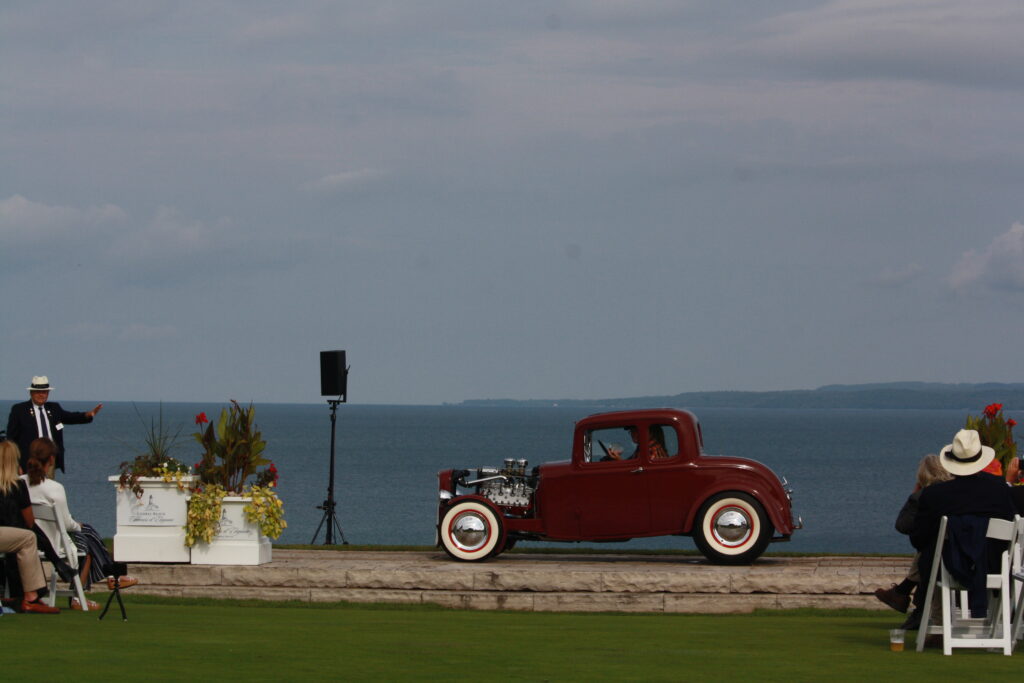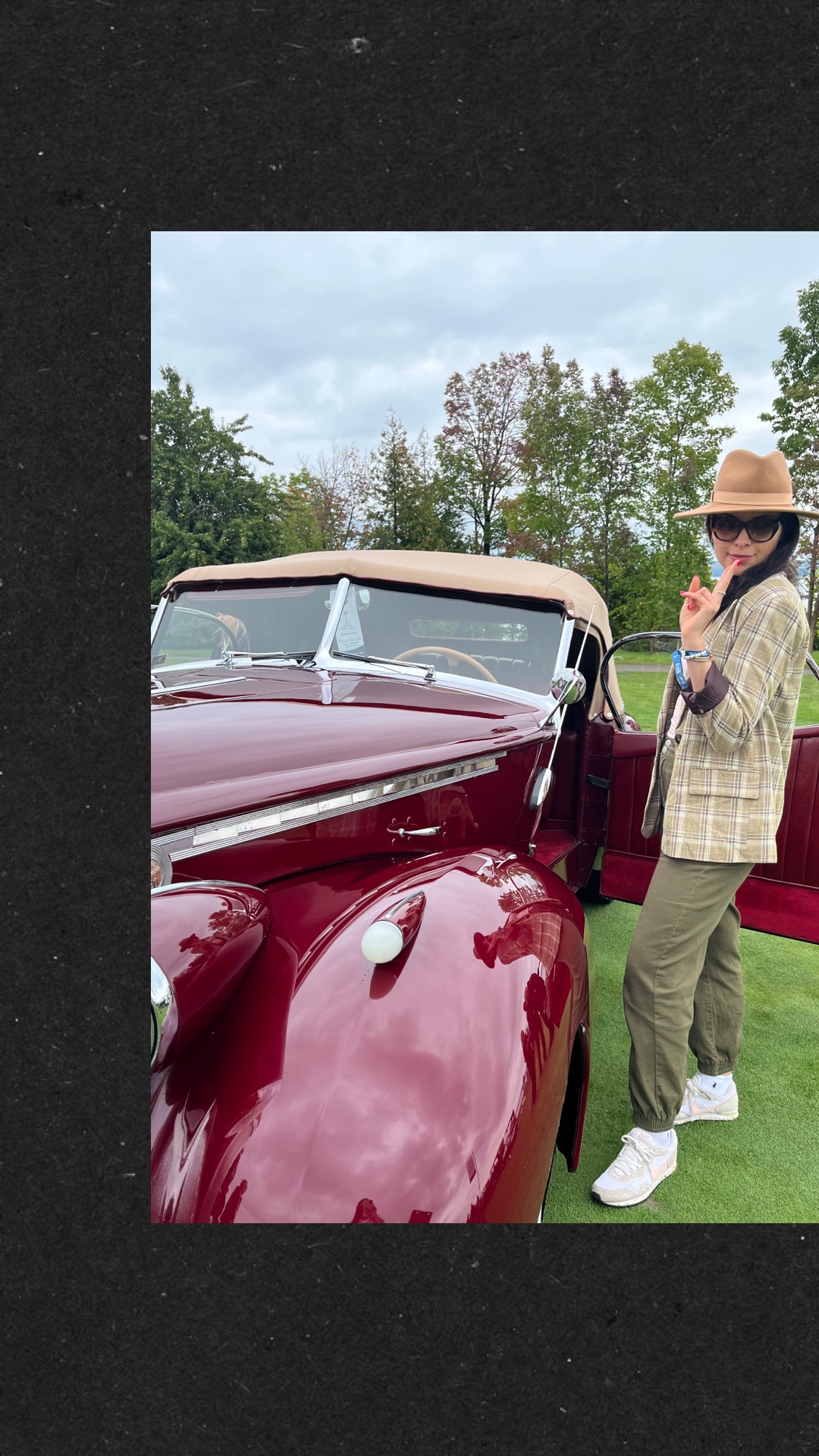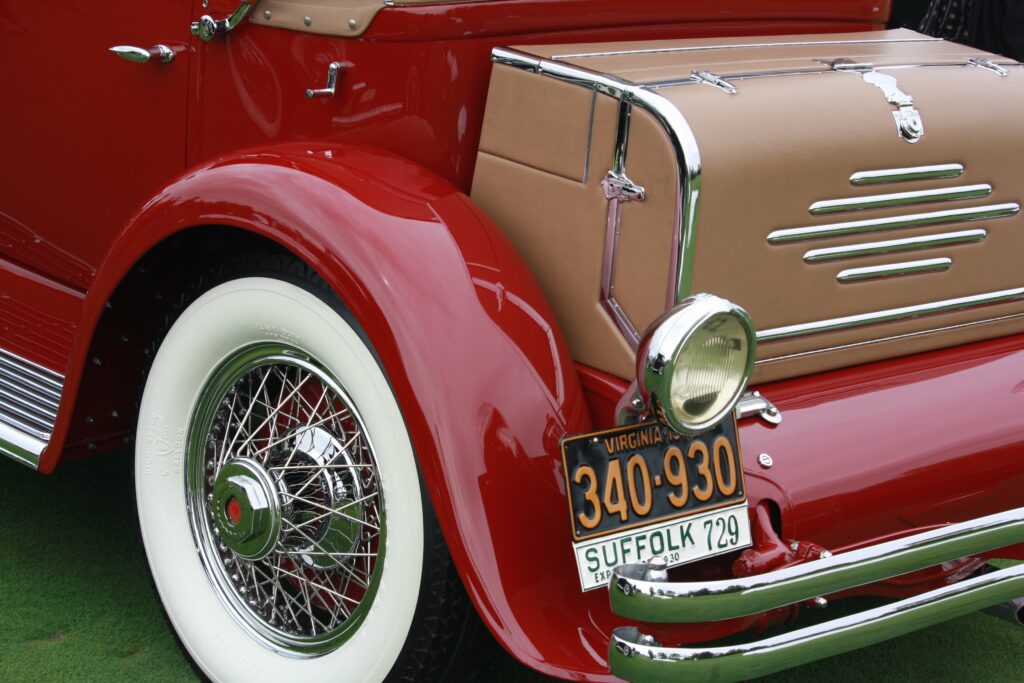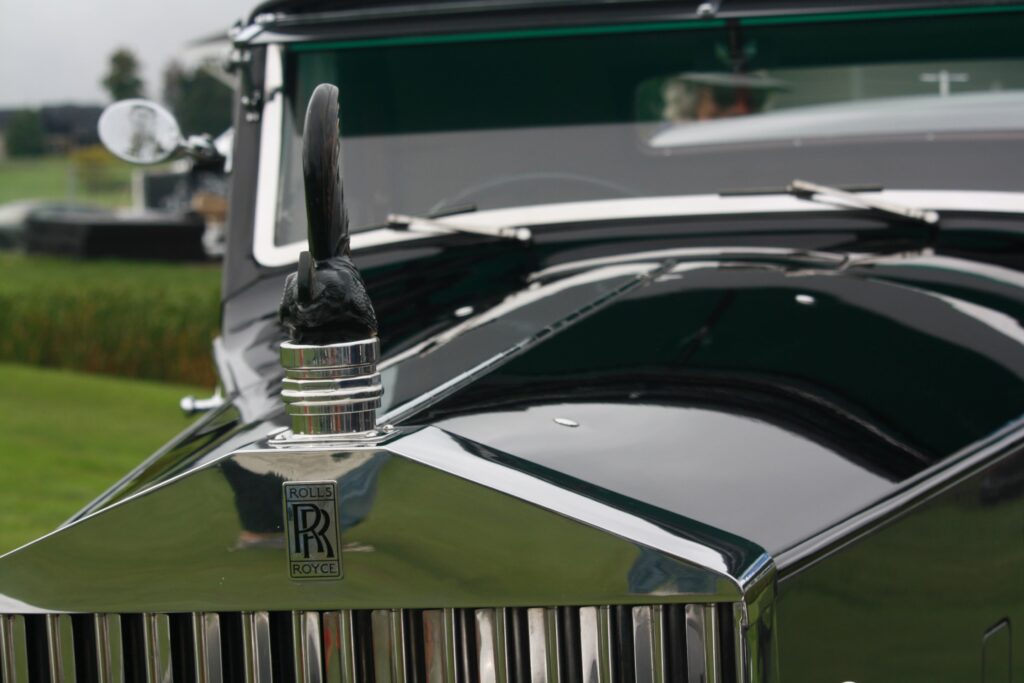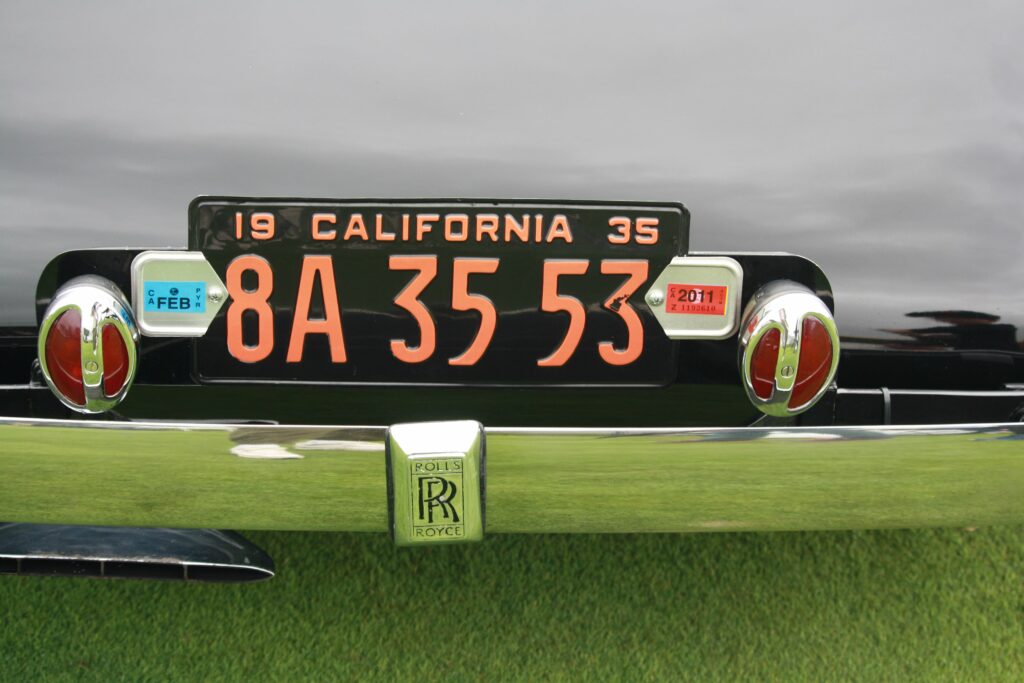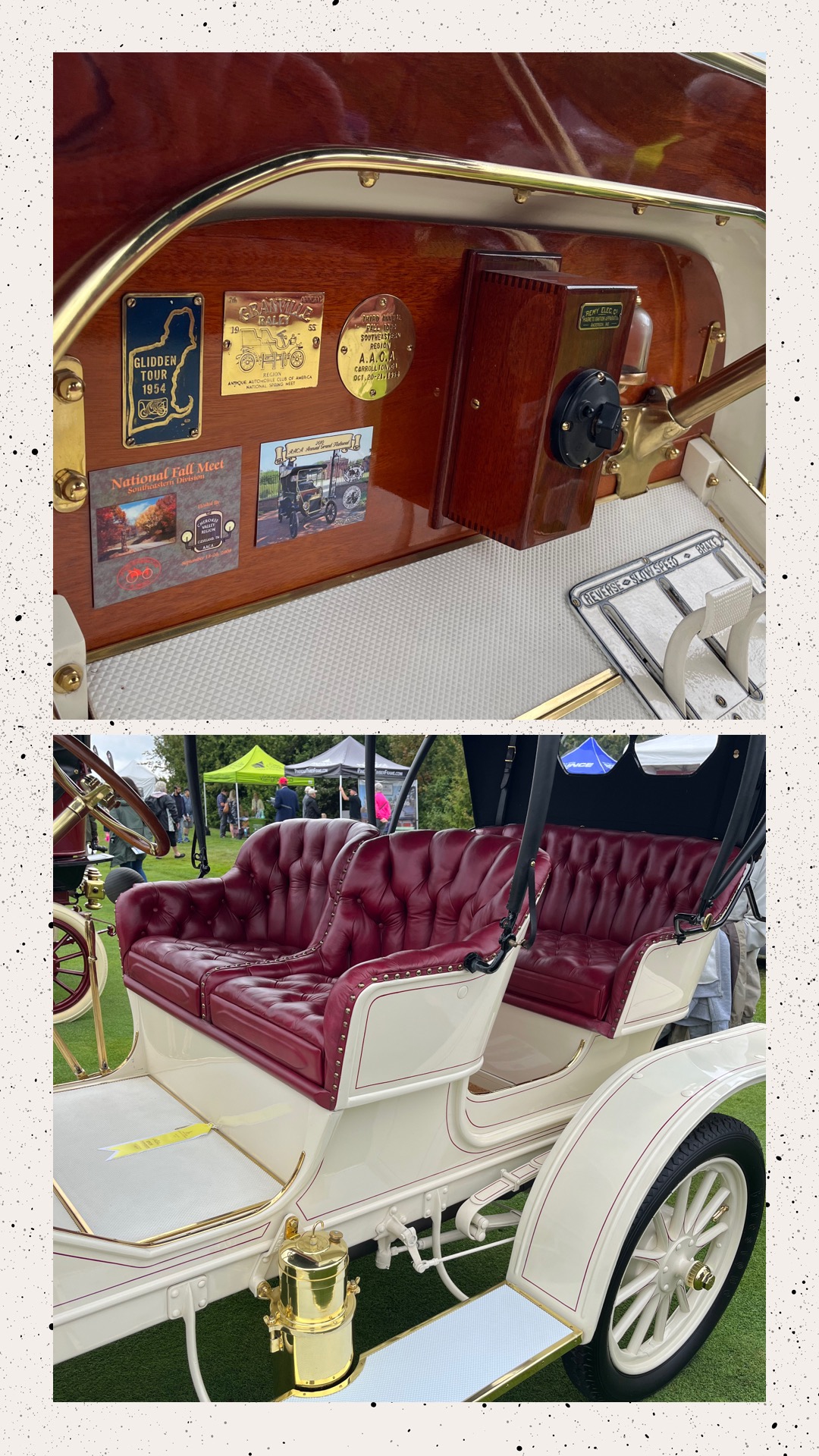 GM Le Sabre Concept Car, 1951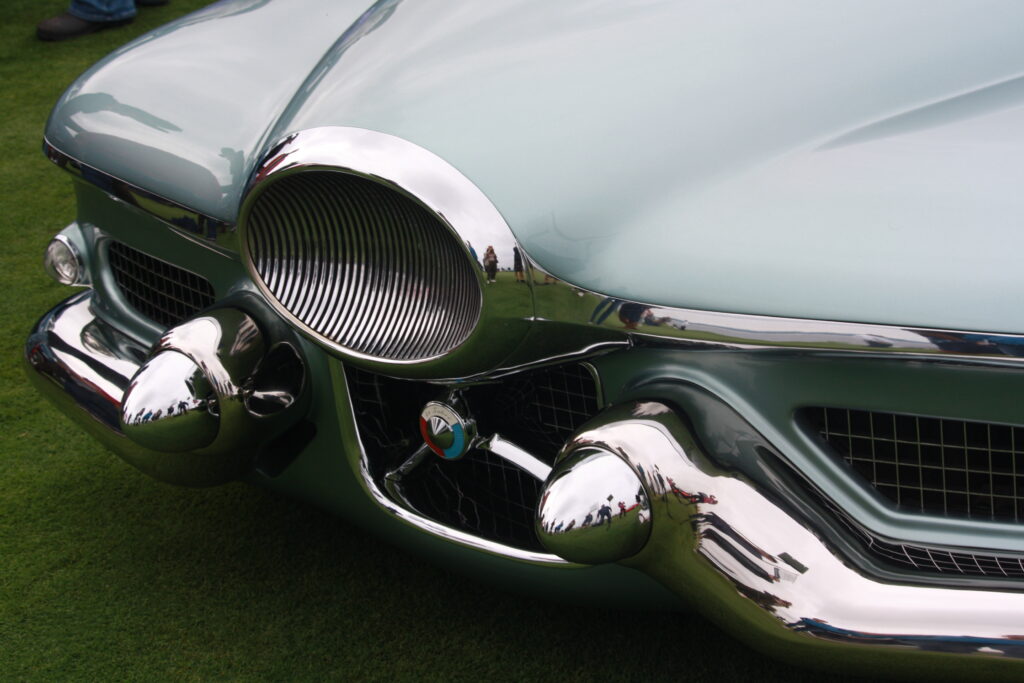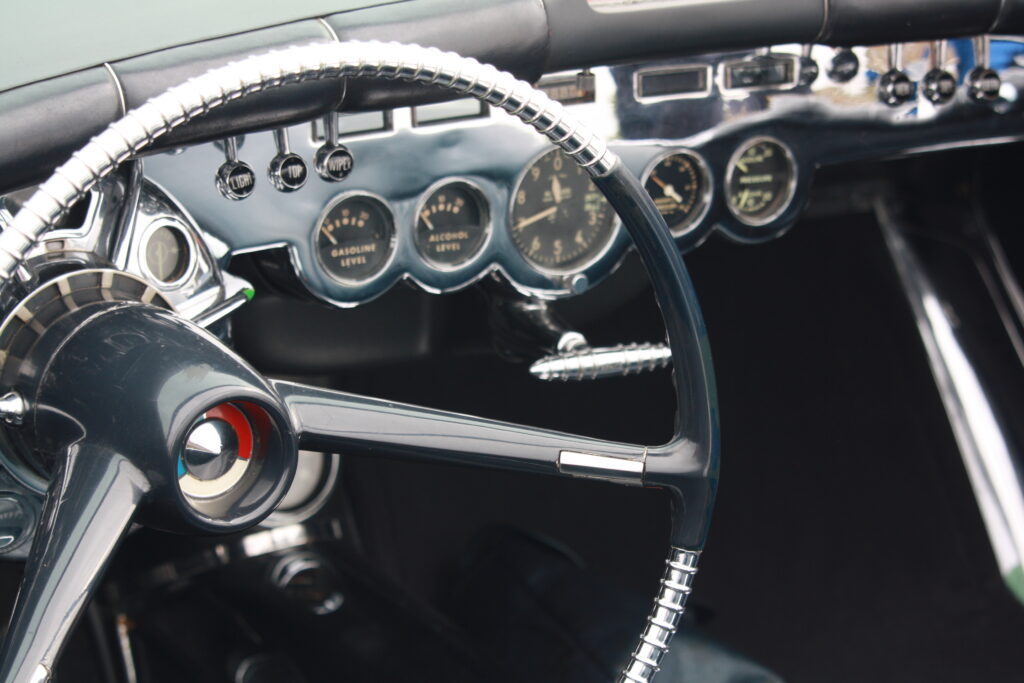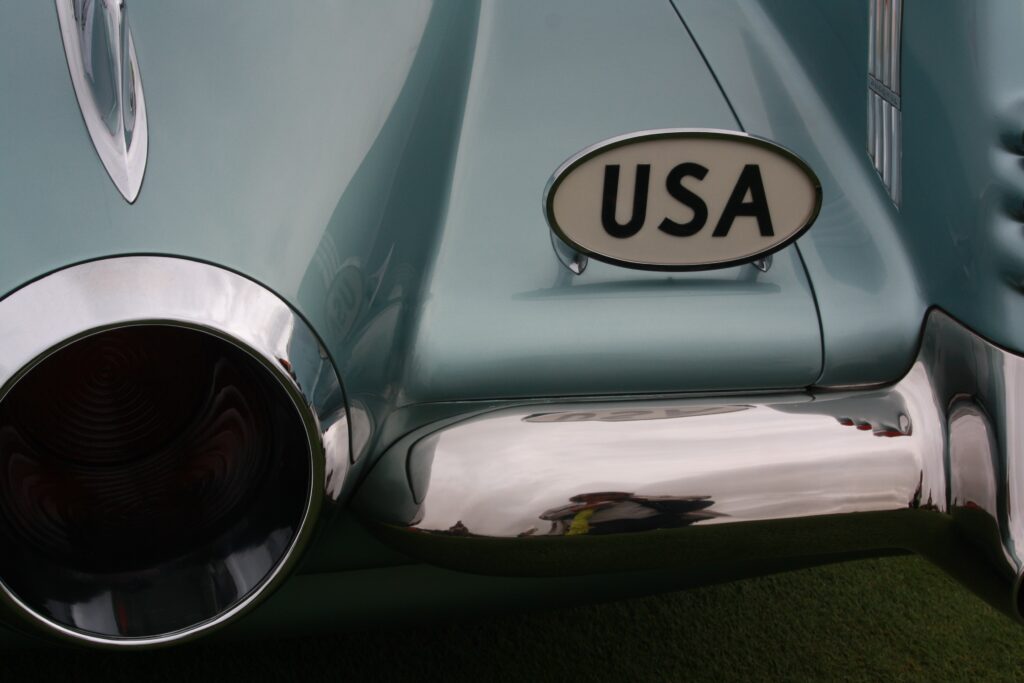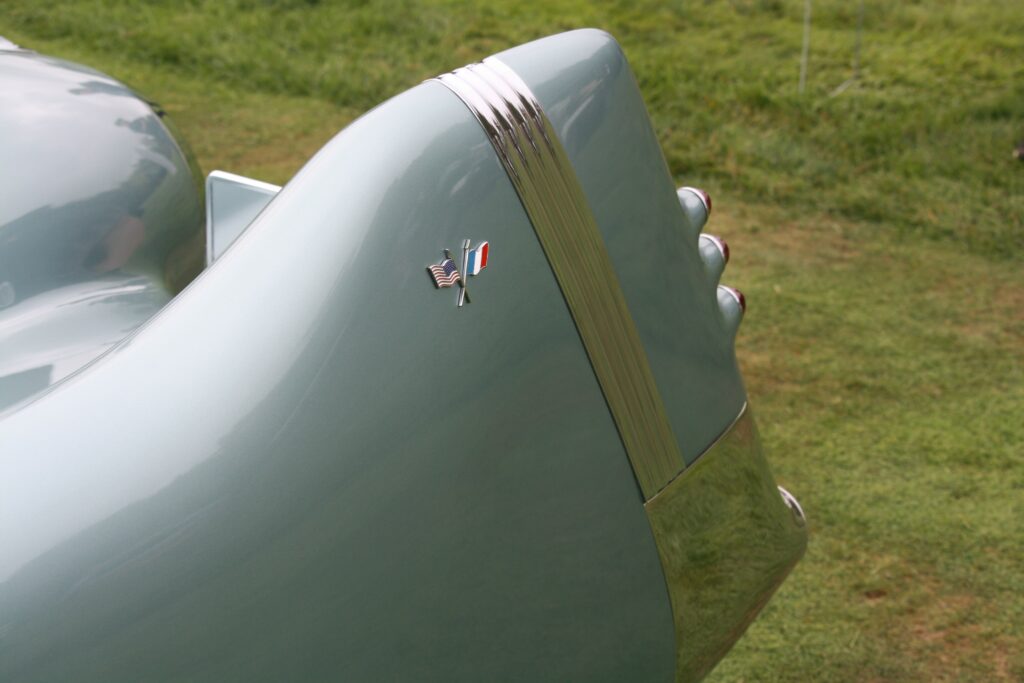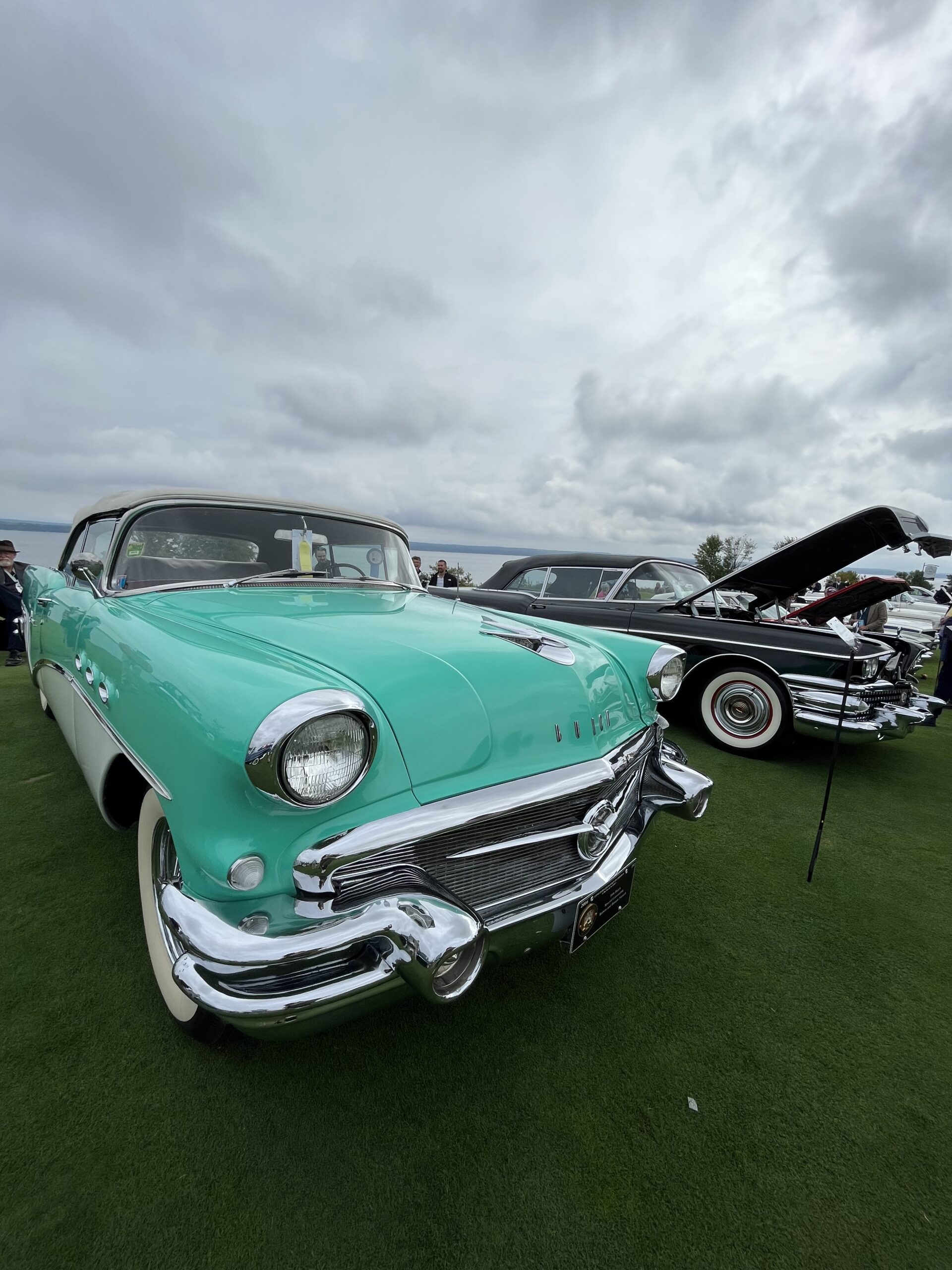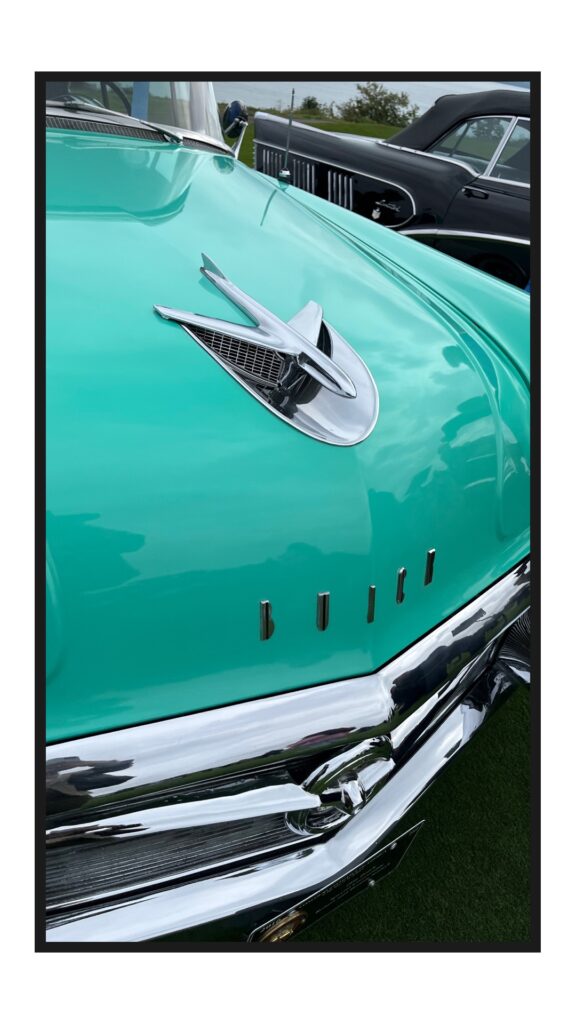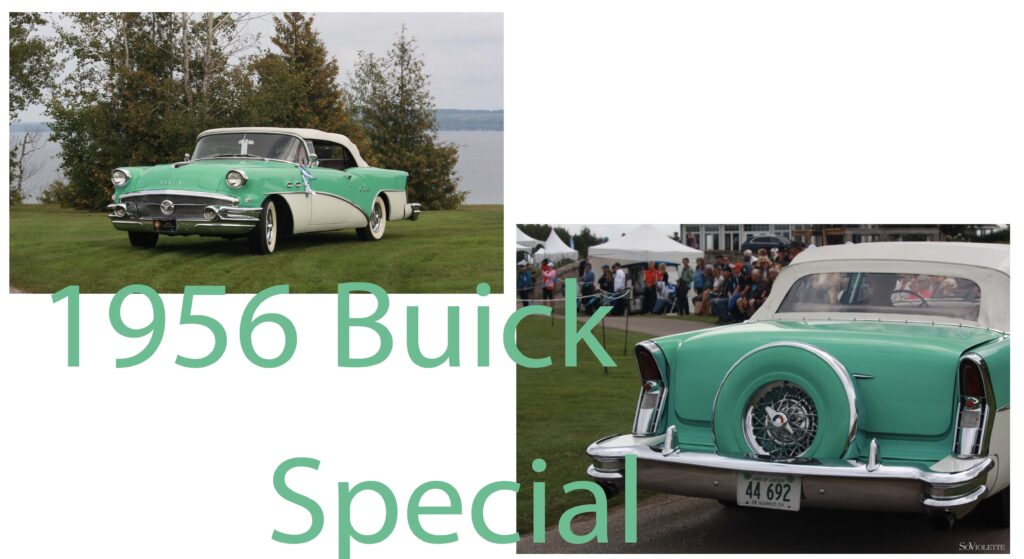 A special Icy Blue Buick Interior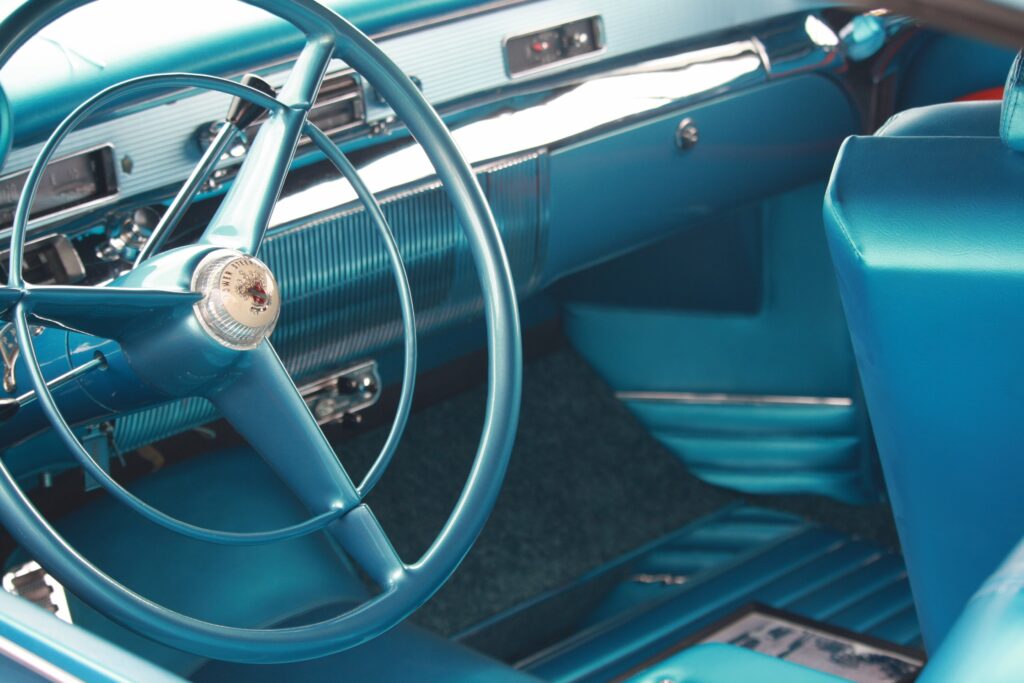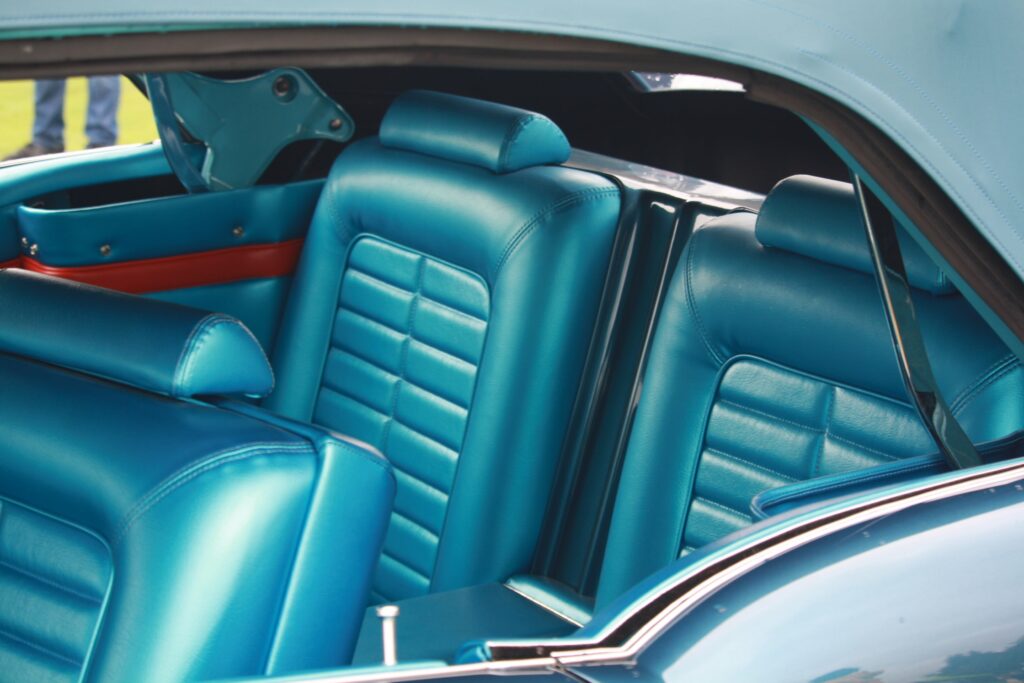 V I N T A G E  C O R V E T T E S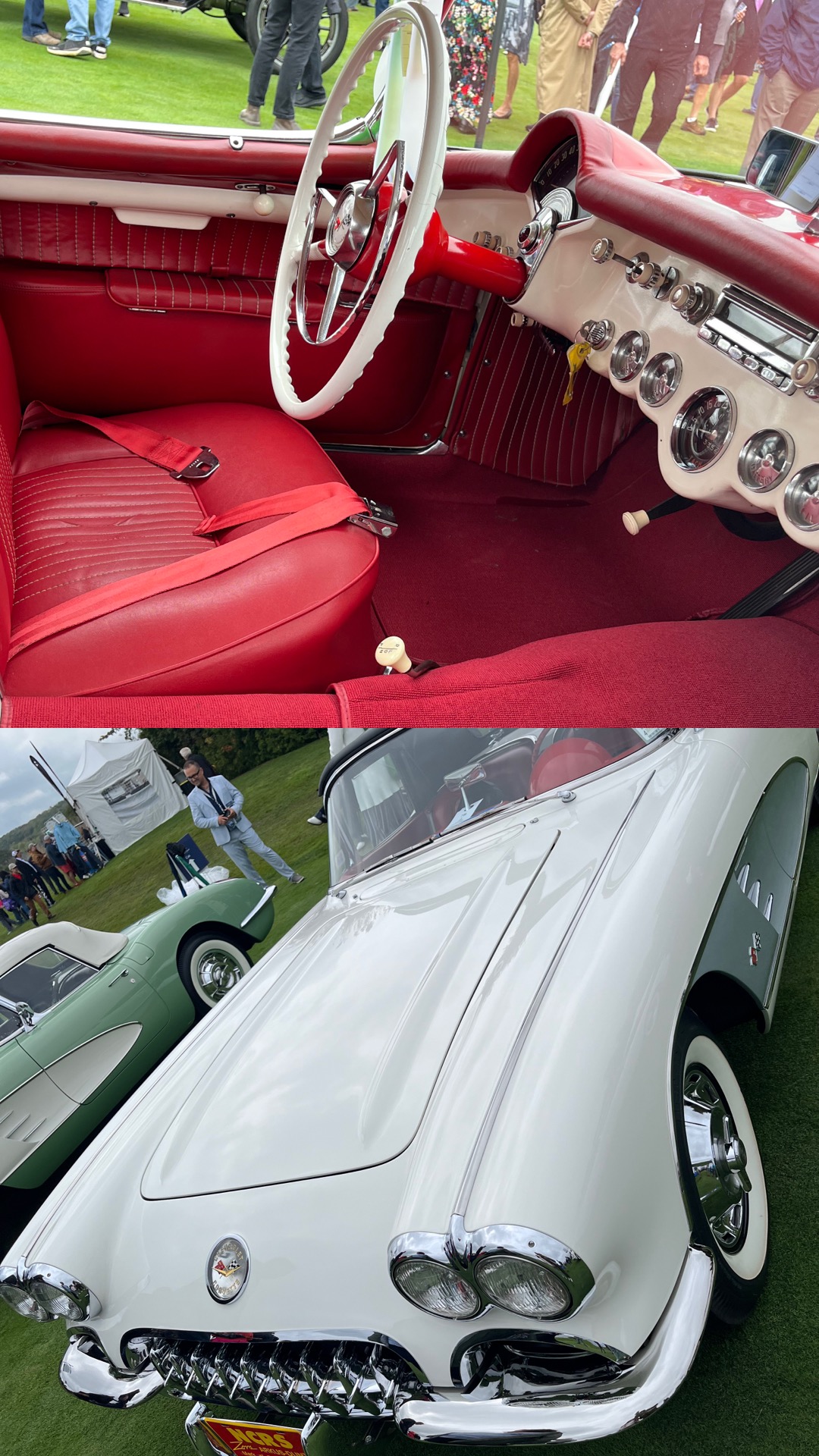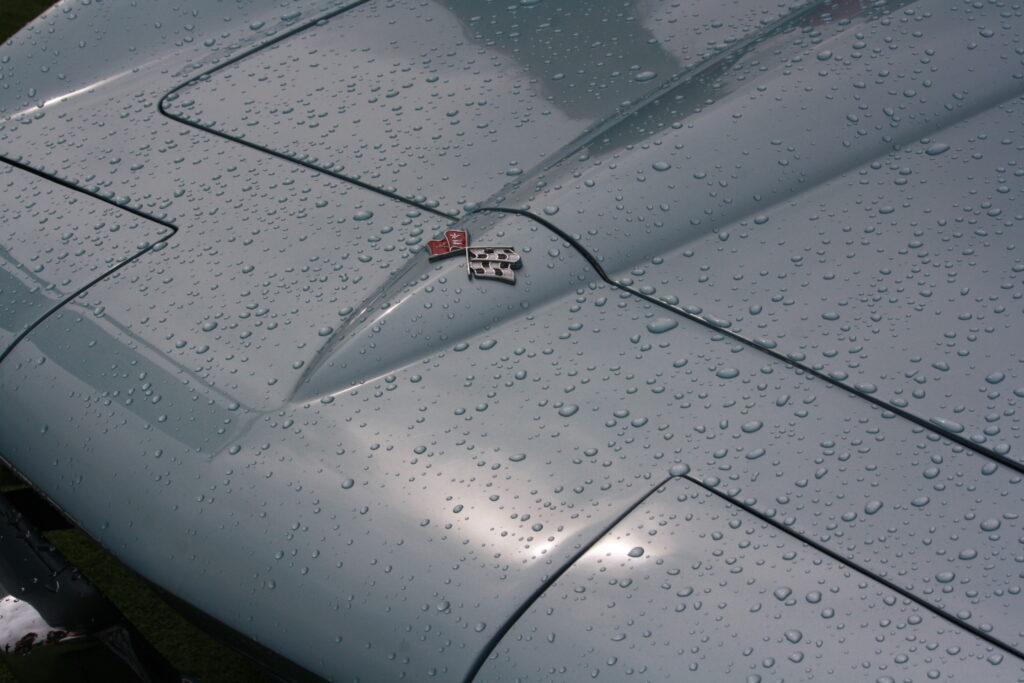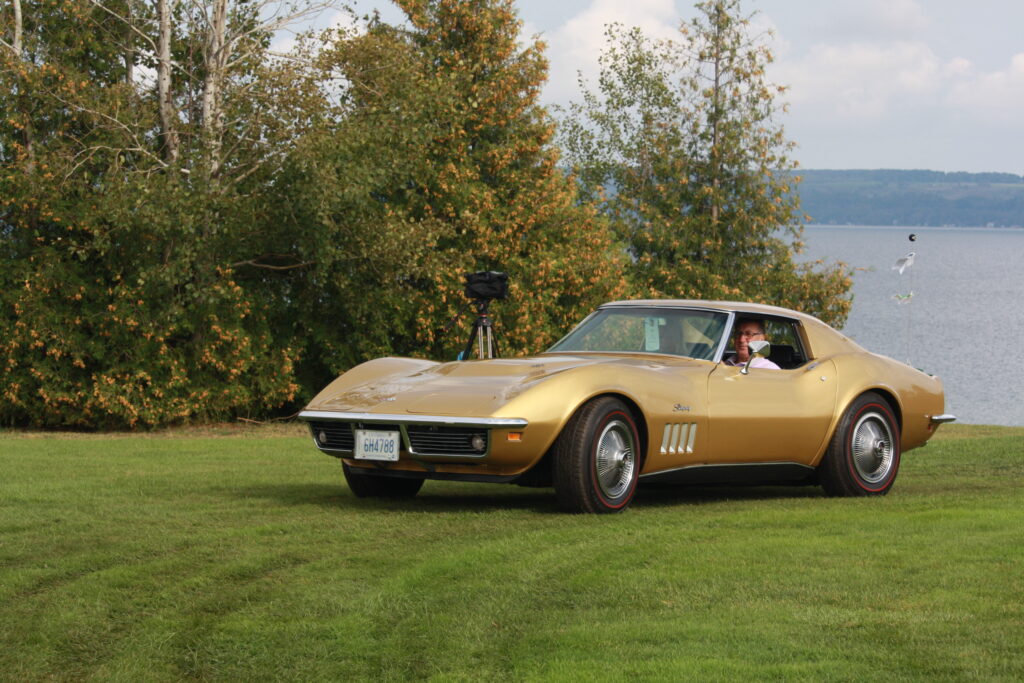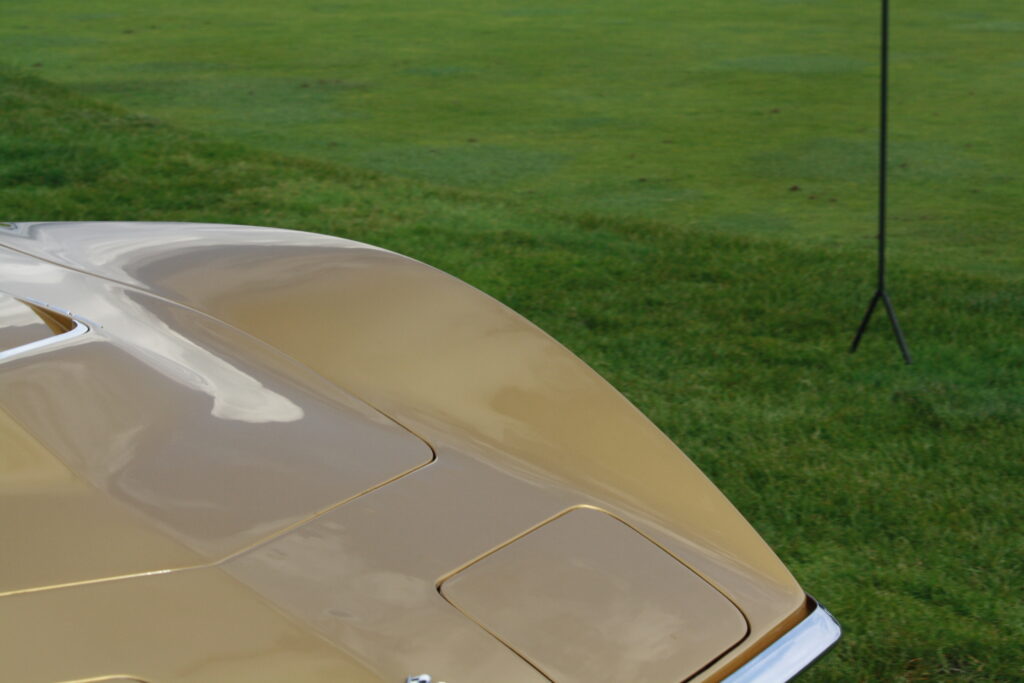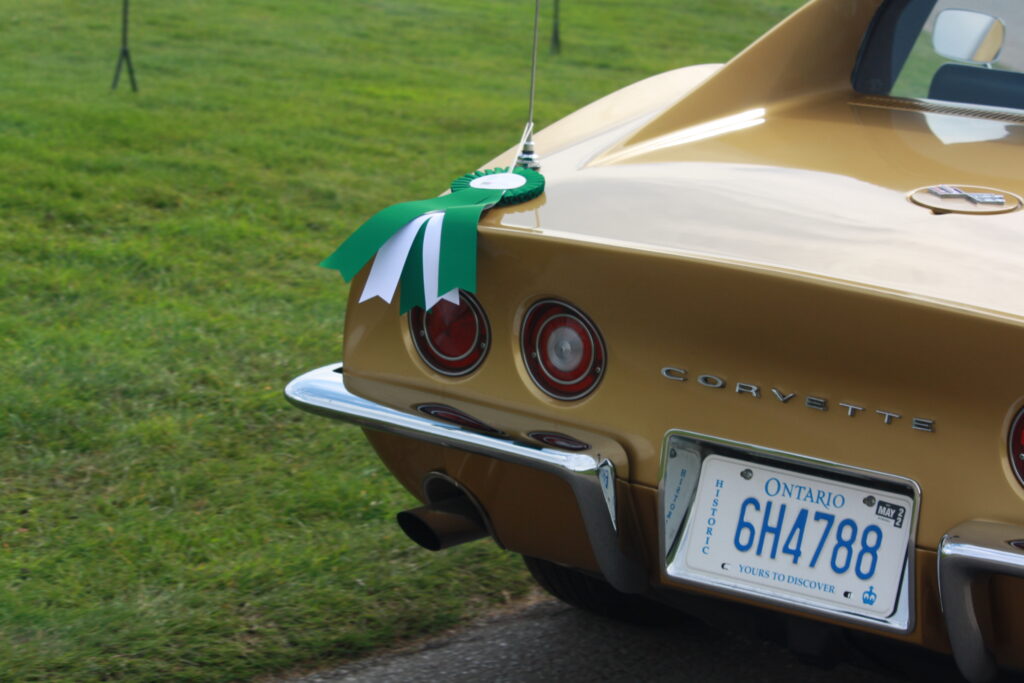 MULTI-GENERATIONAL
C O R V E T T E  P A R A D E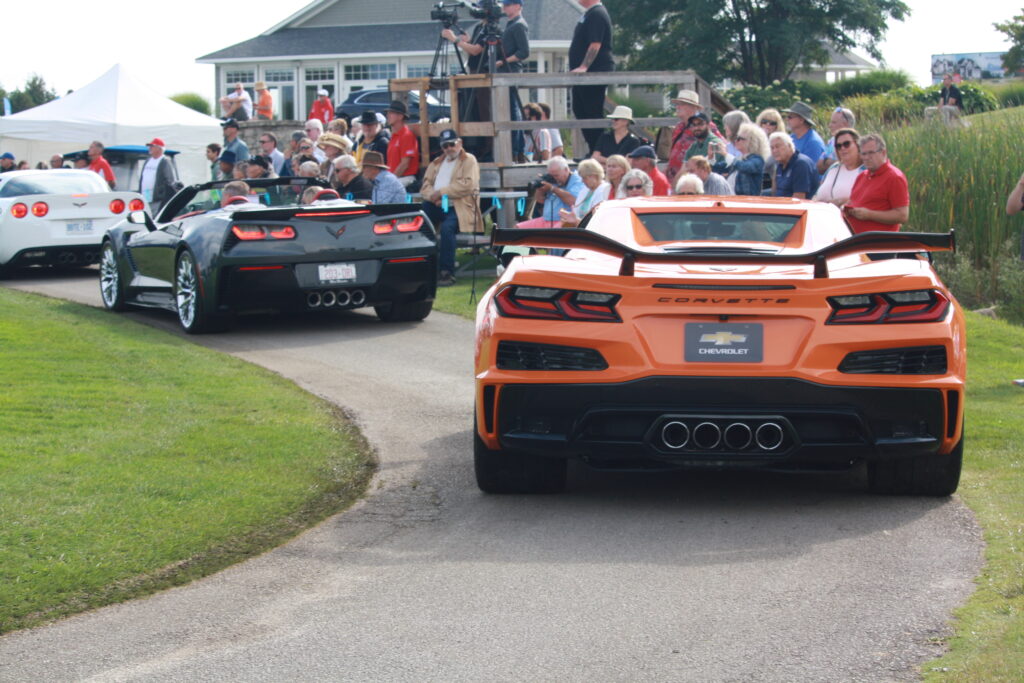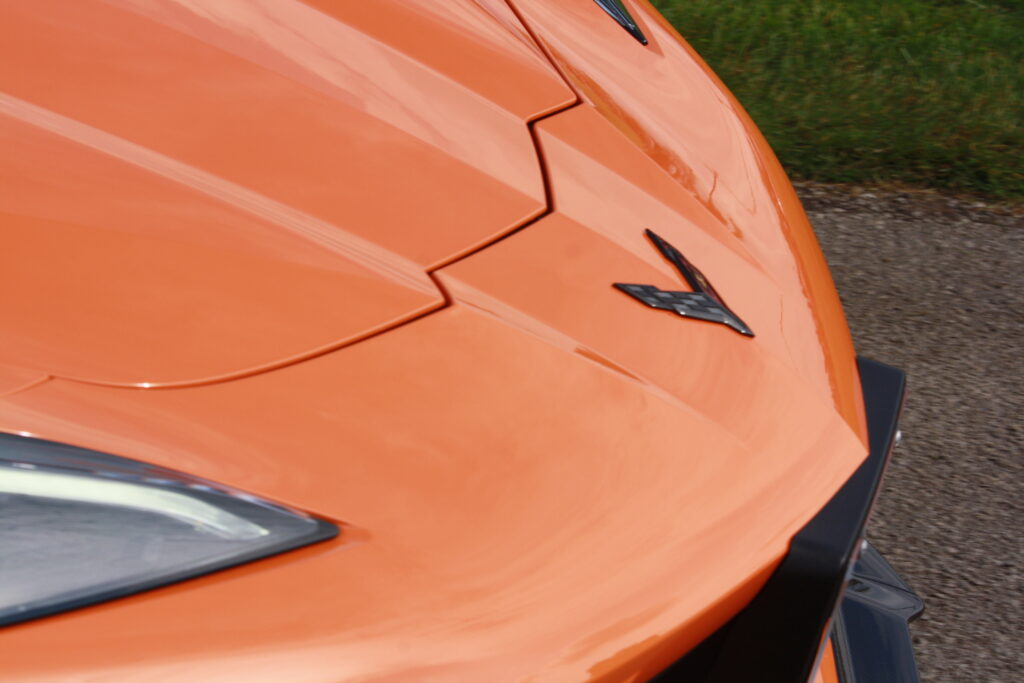 P O R S C H E   M O M E N T S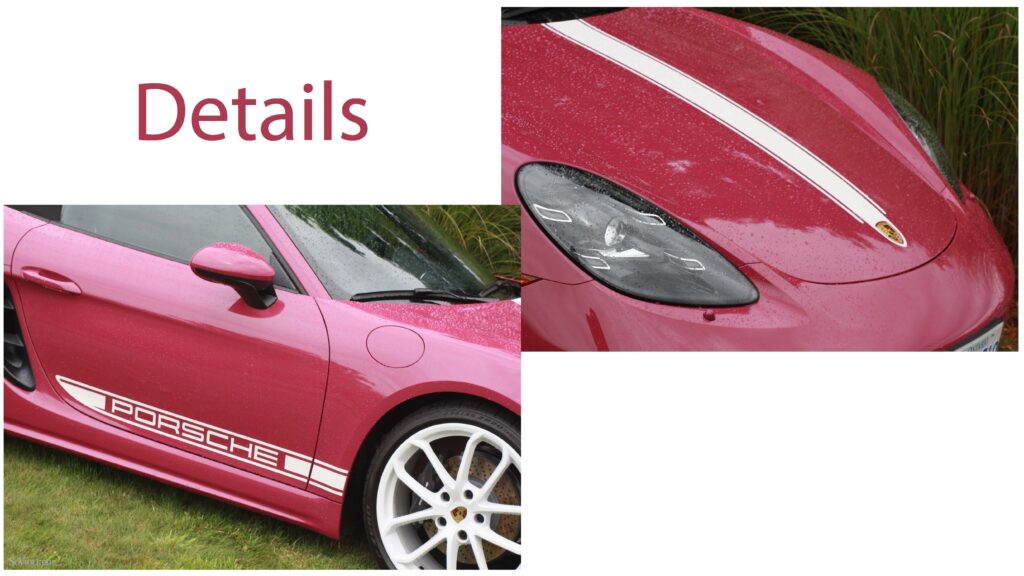 The Porsche Restoration Contest with Porsches from dealerships across Canada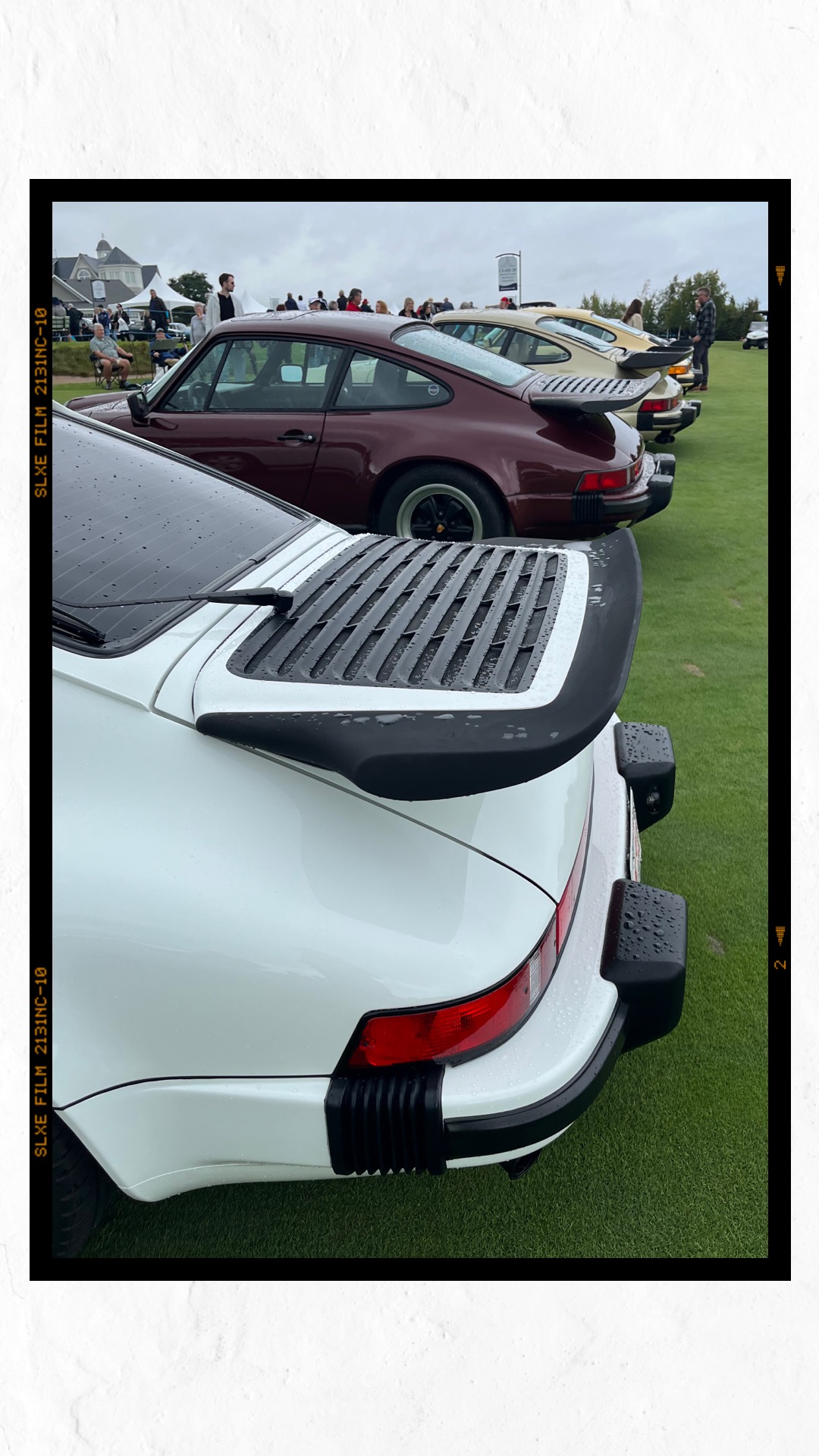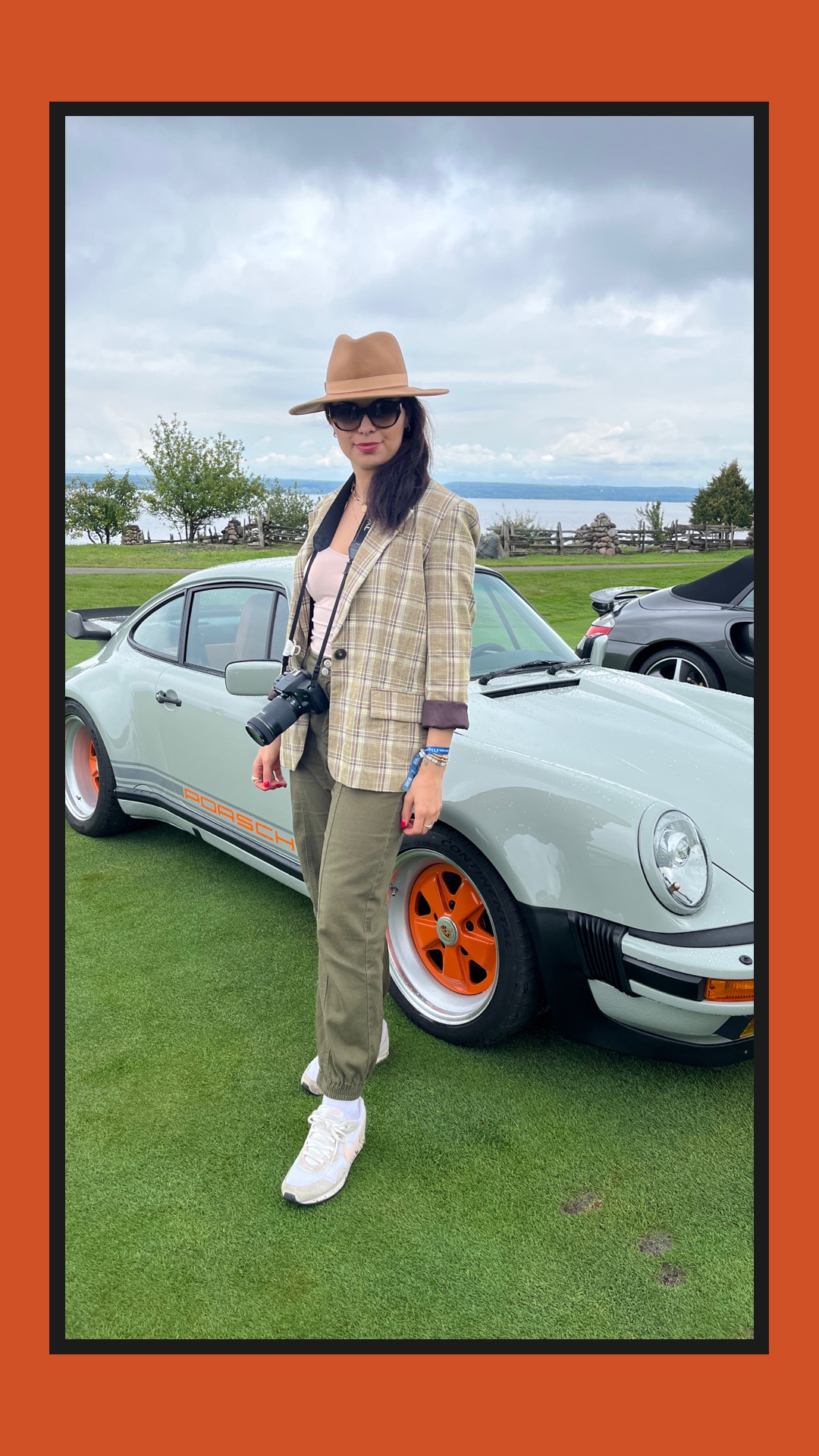 The SoViolette Vancity hat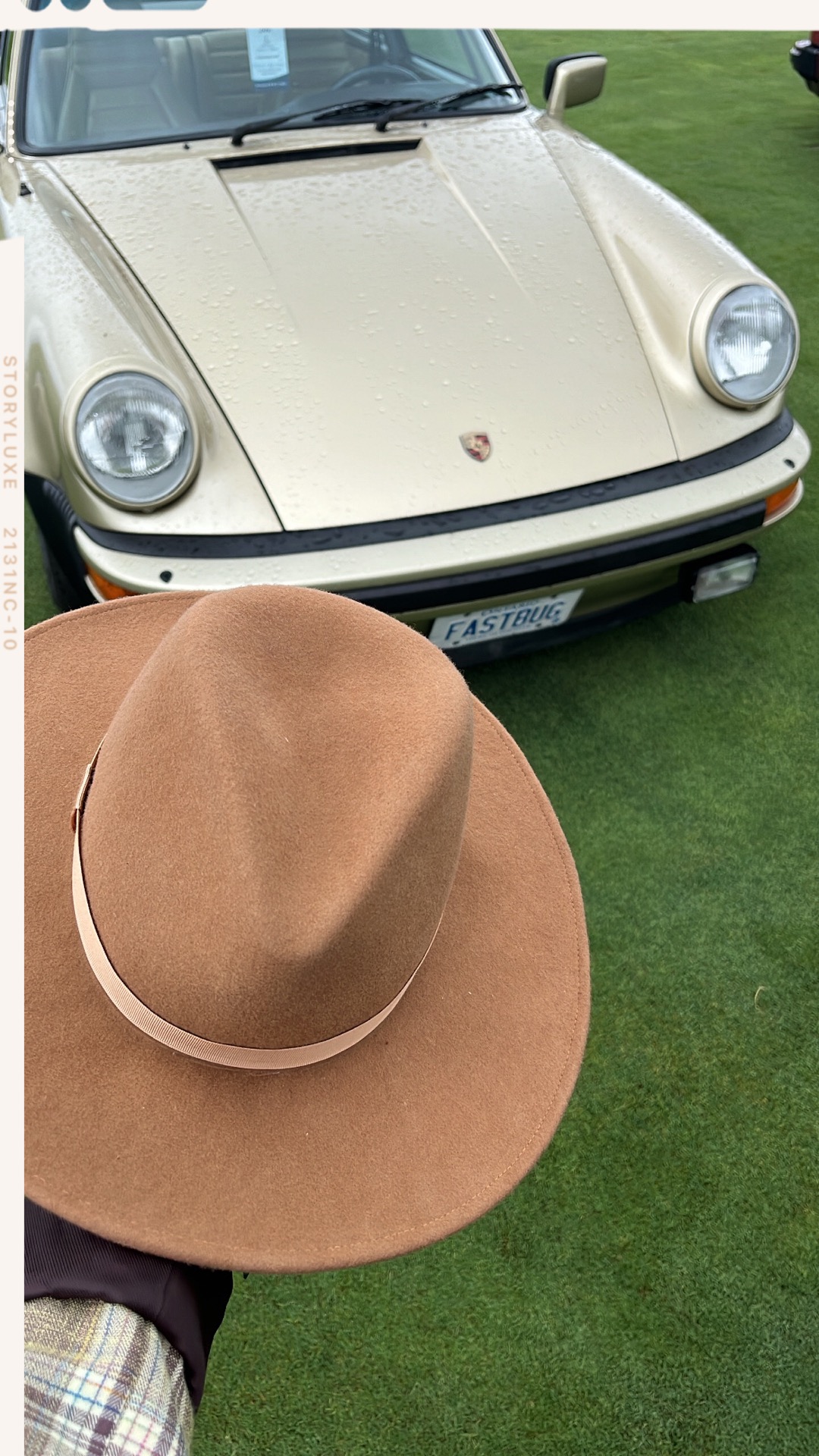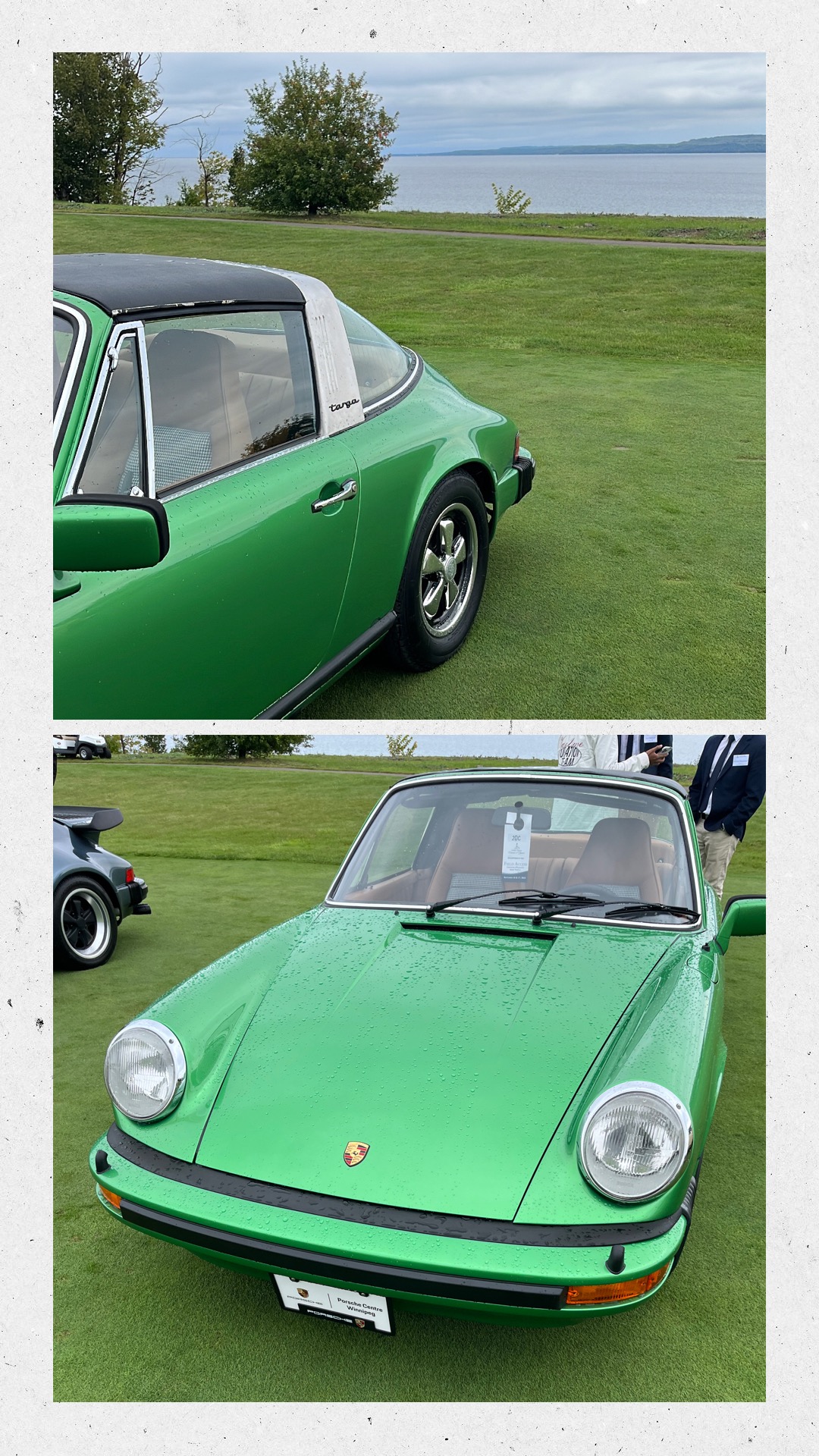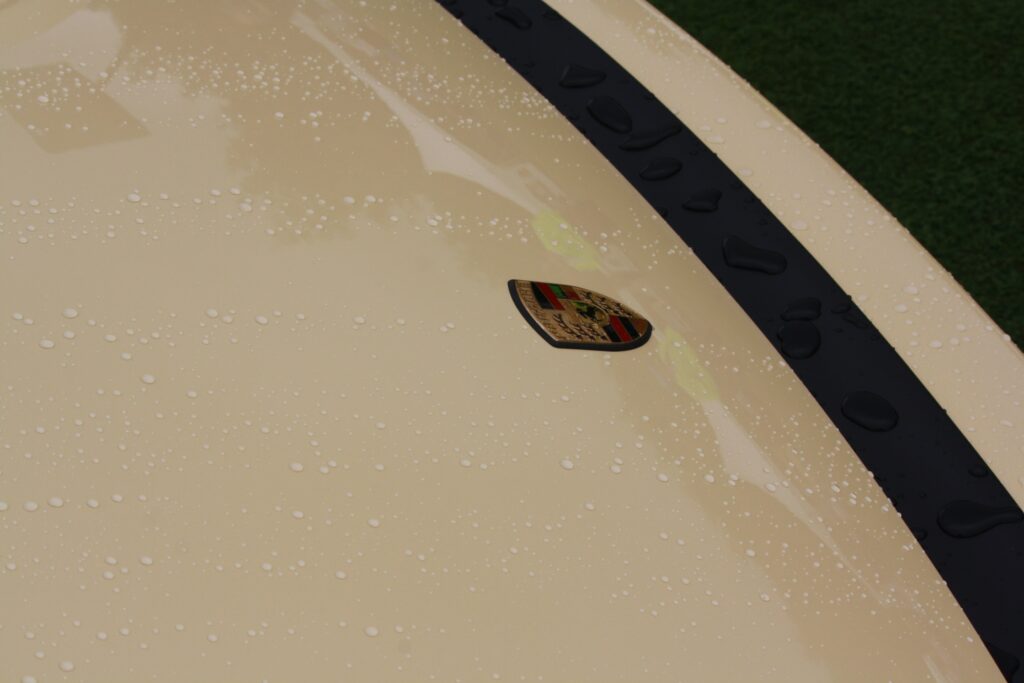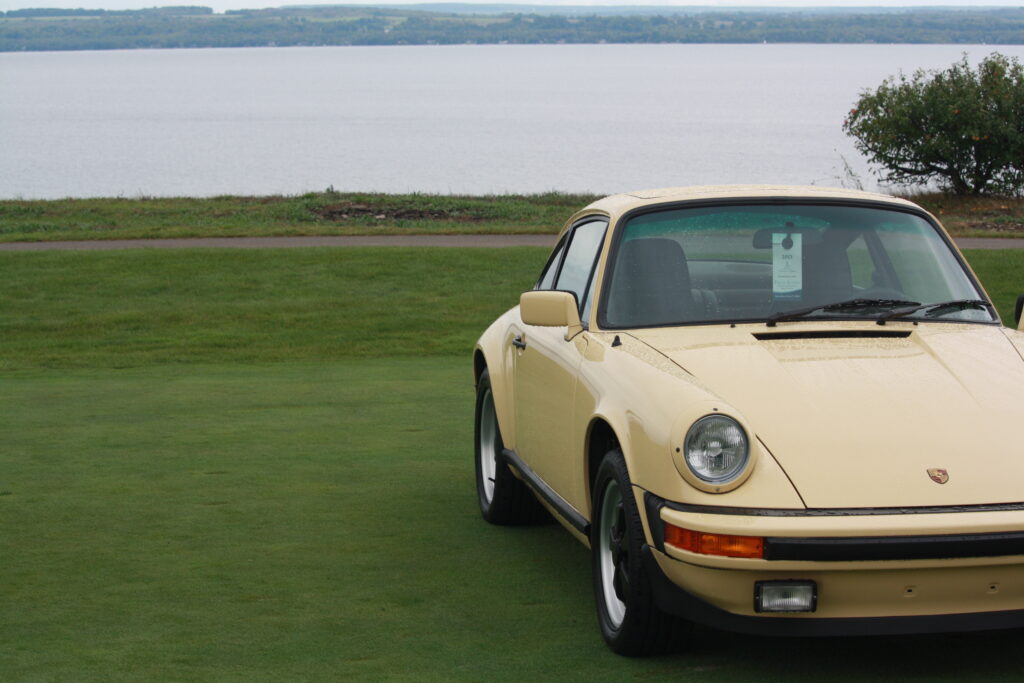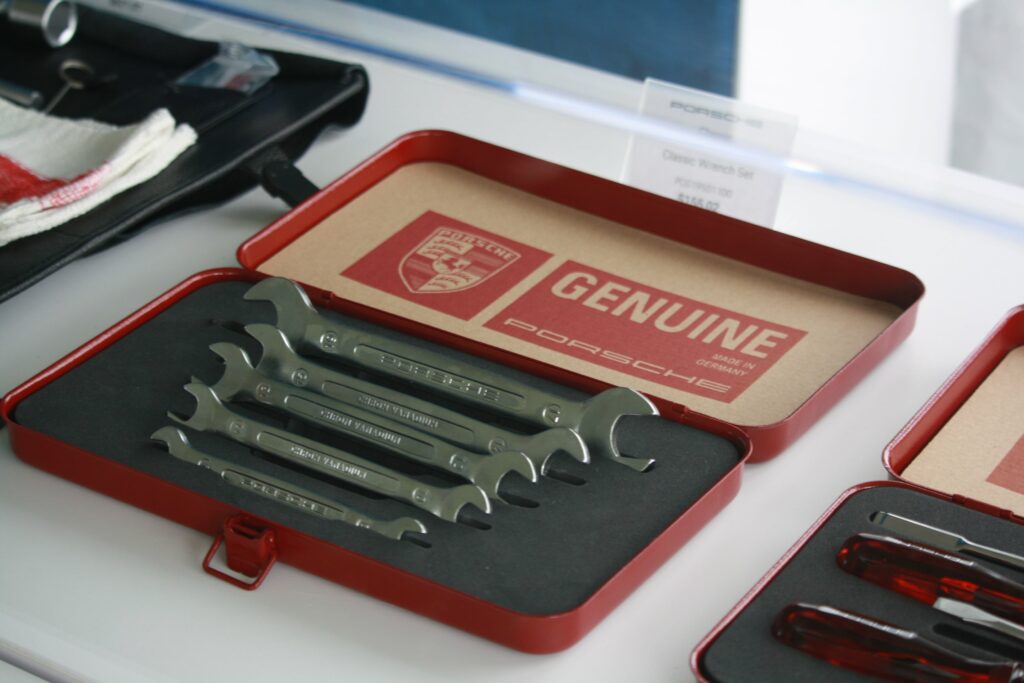 Always great to see a Porsche that has many miles on it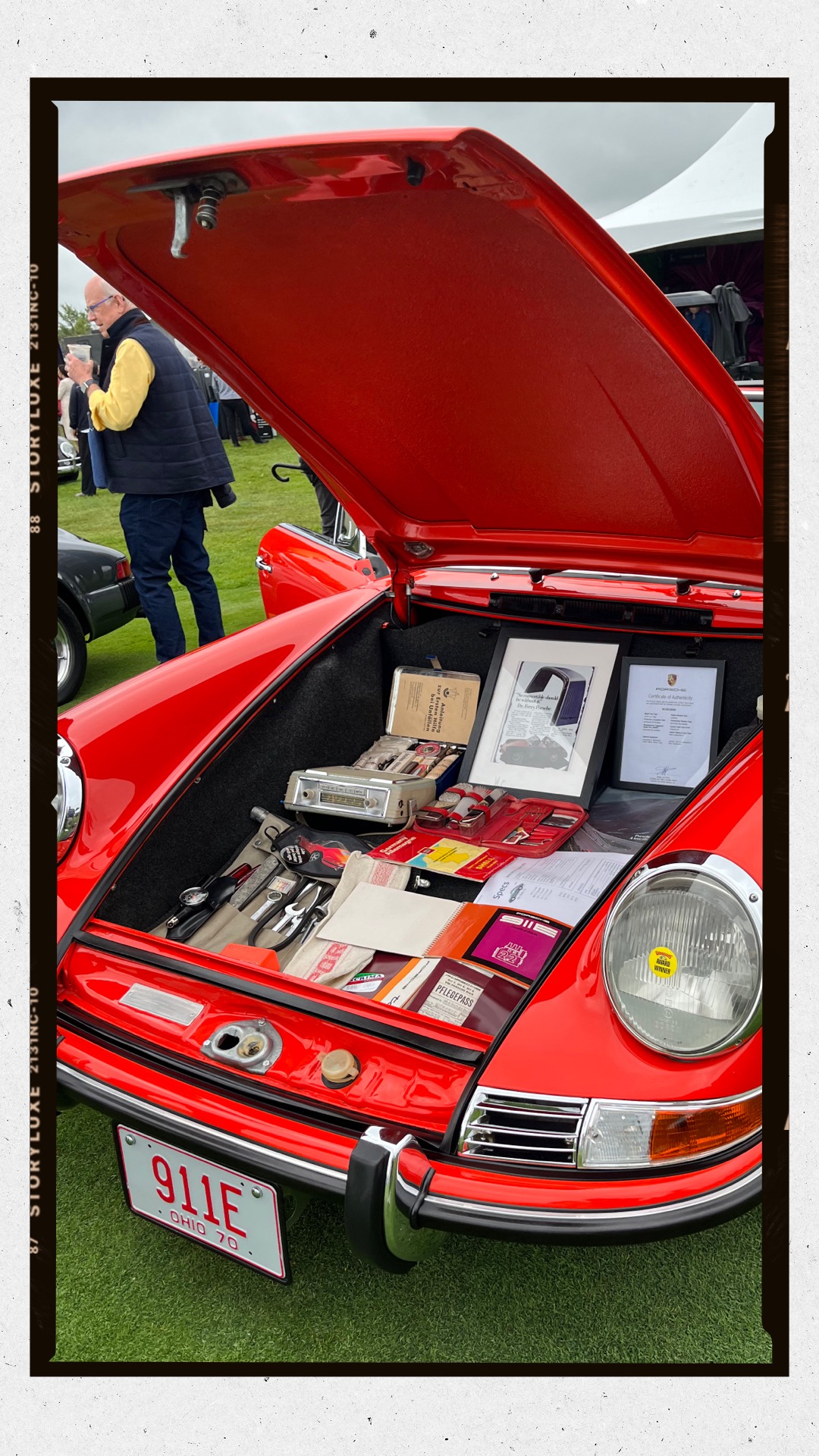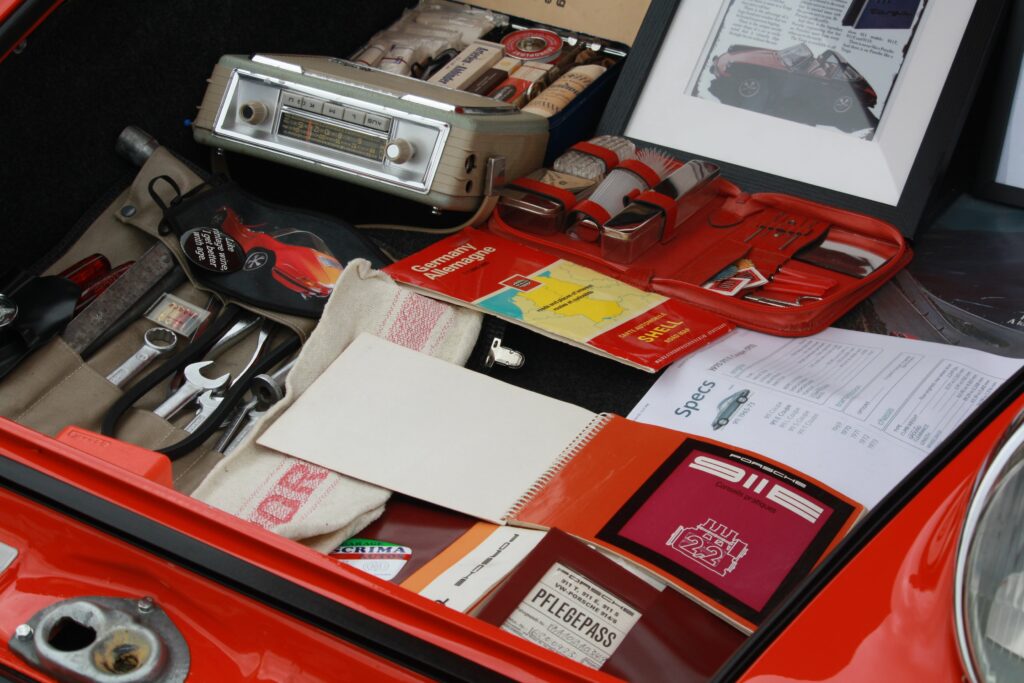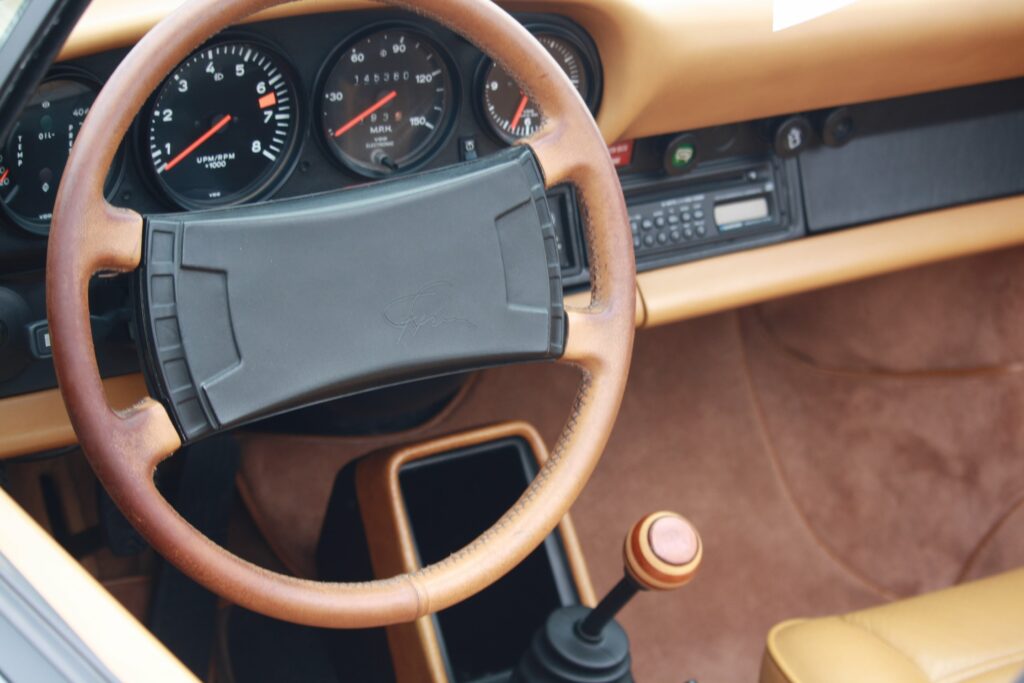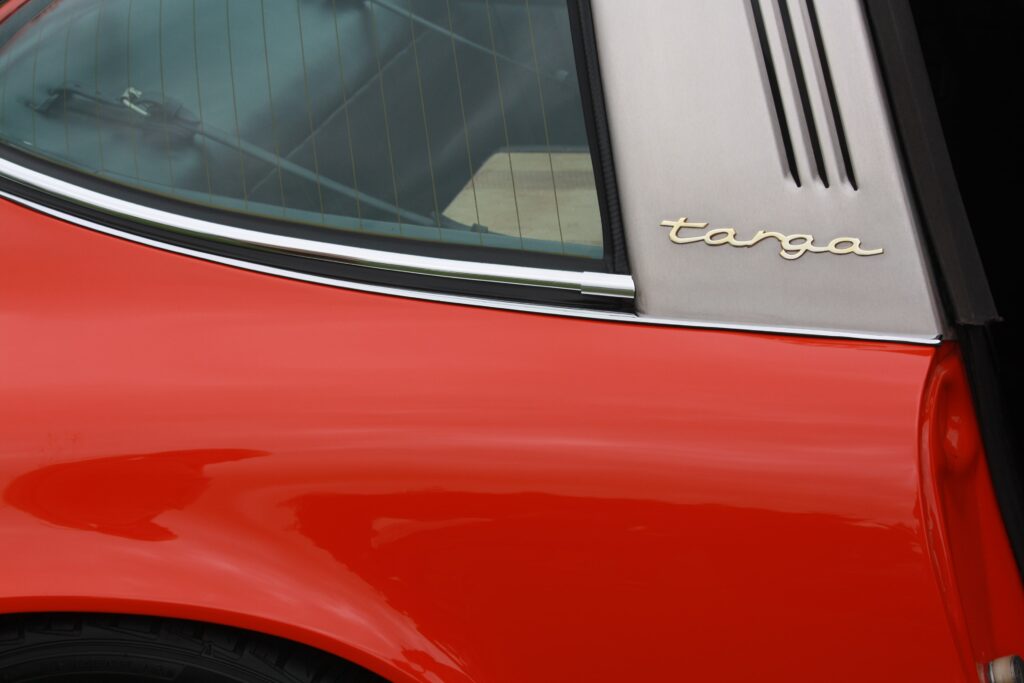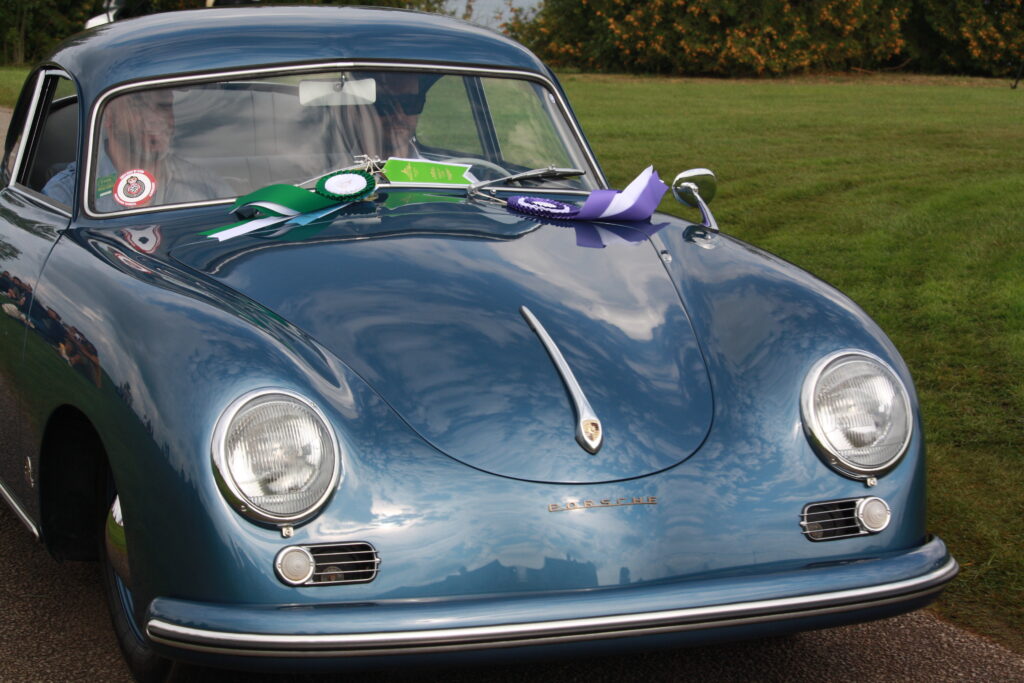 Lamborghini also celebrated it's 60 year anniversary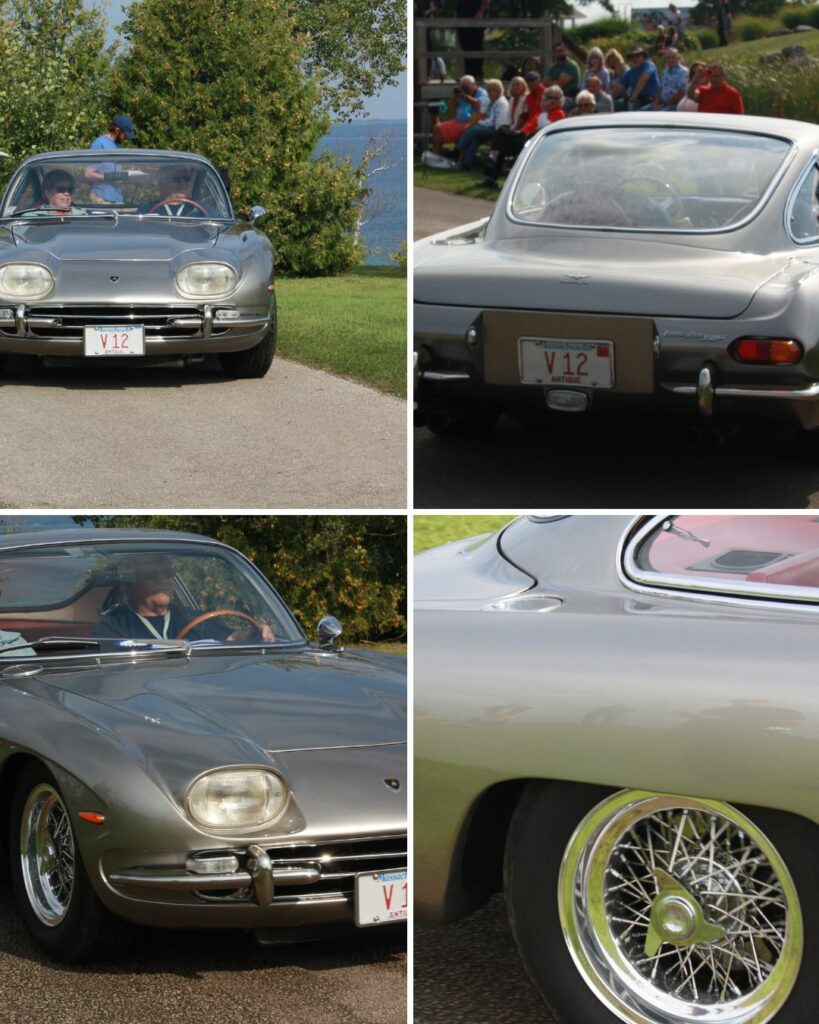 Lamborghini Countach – 1980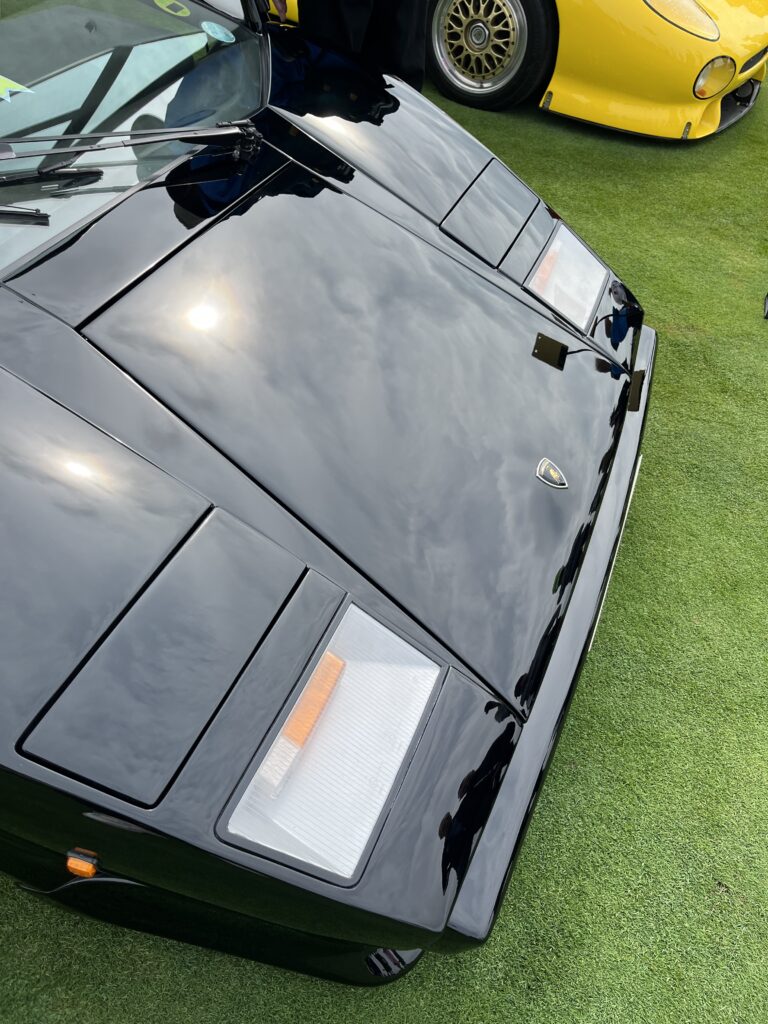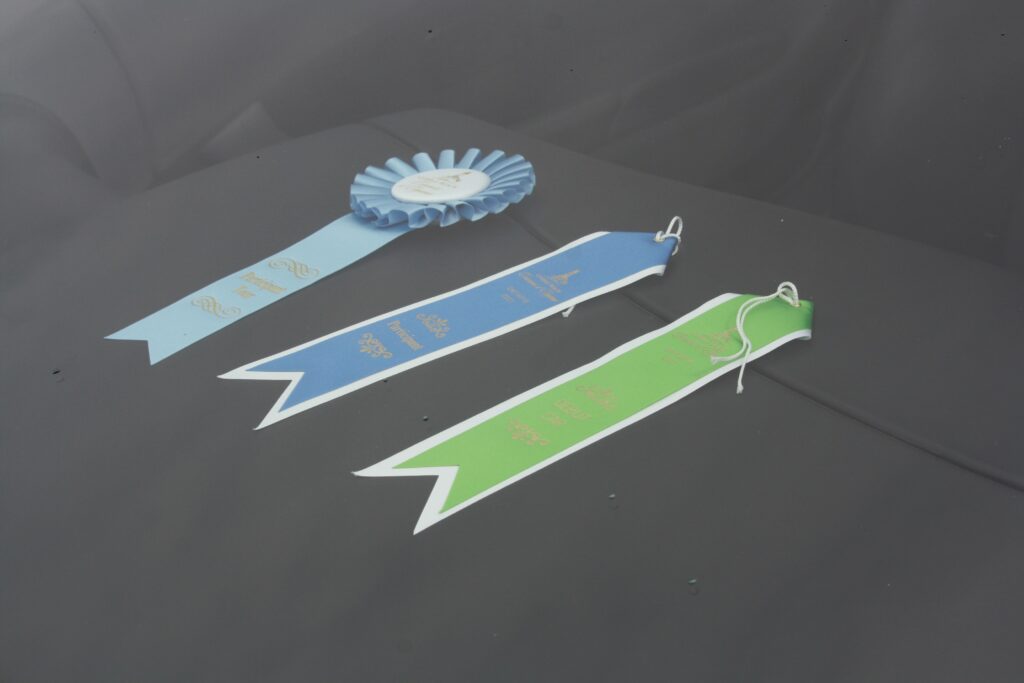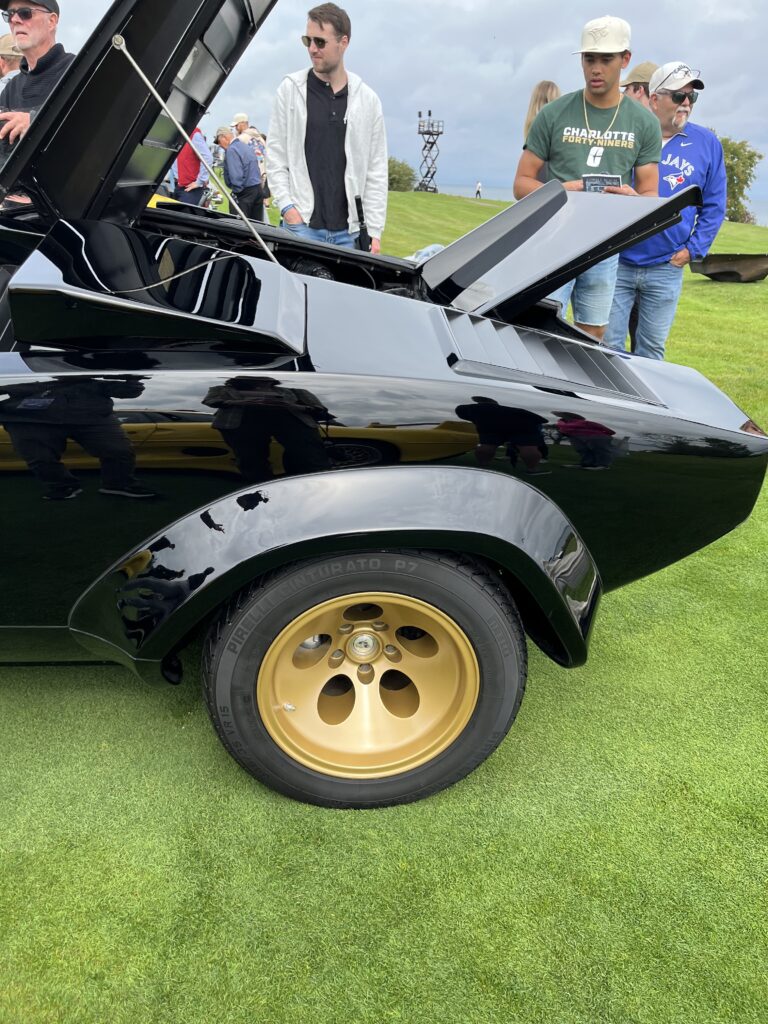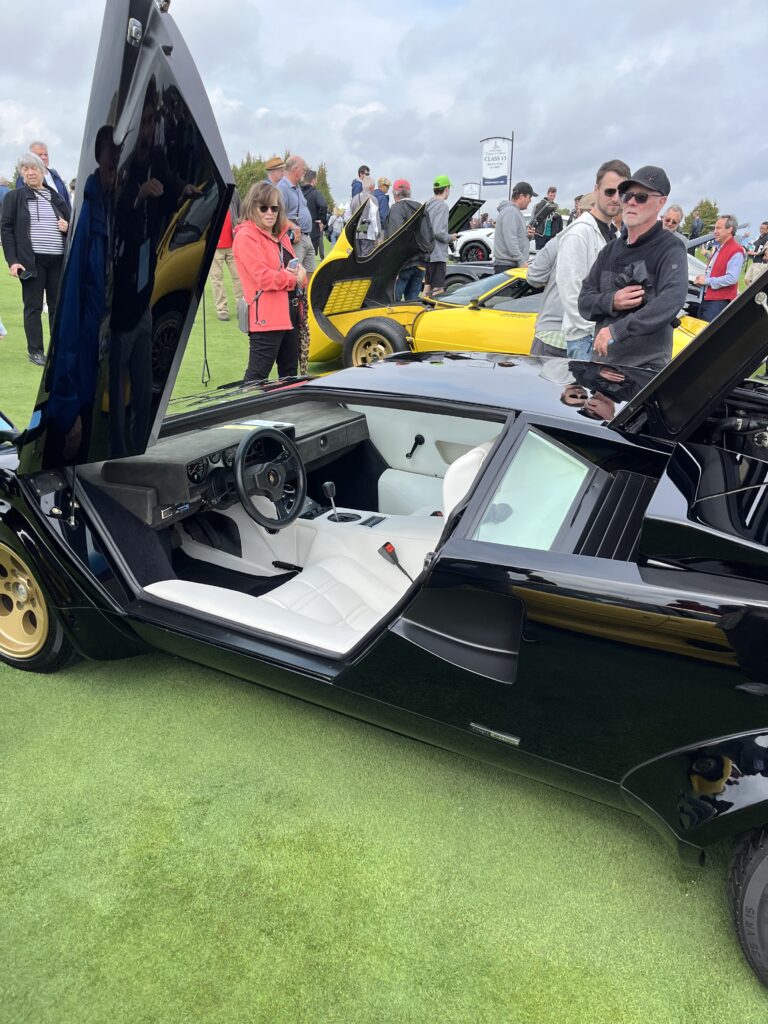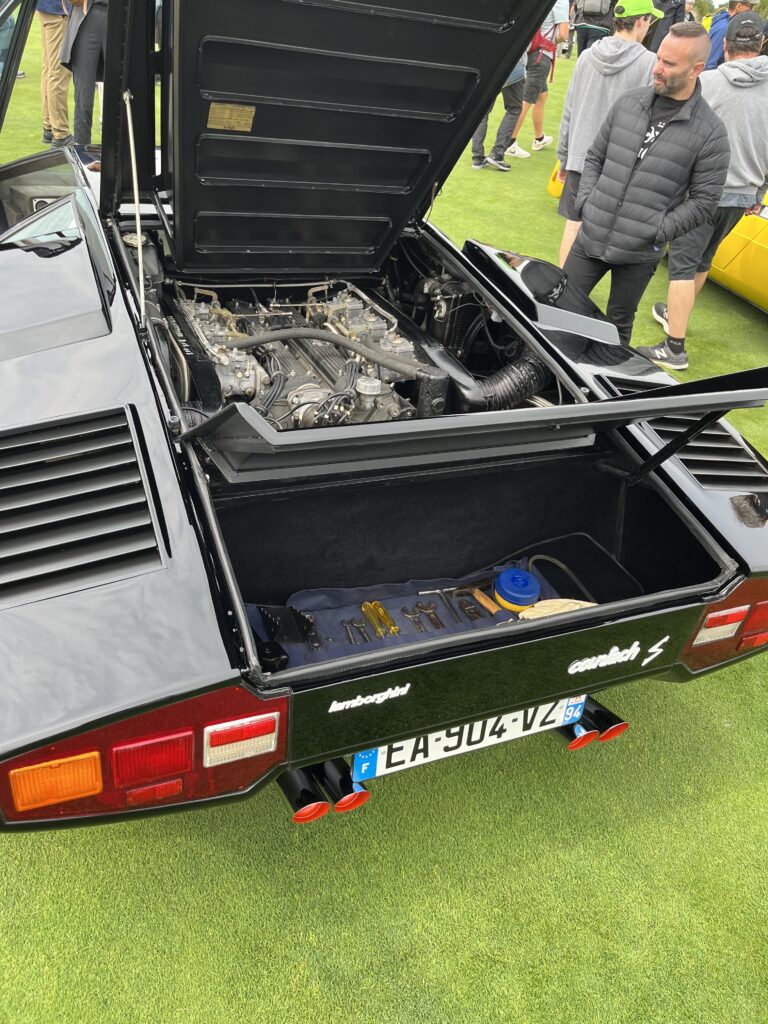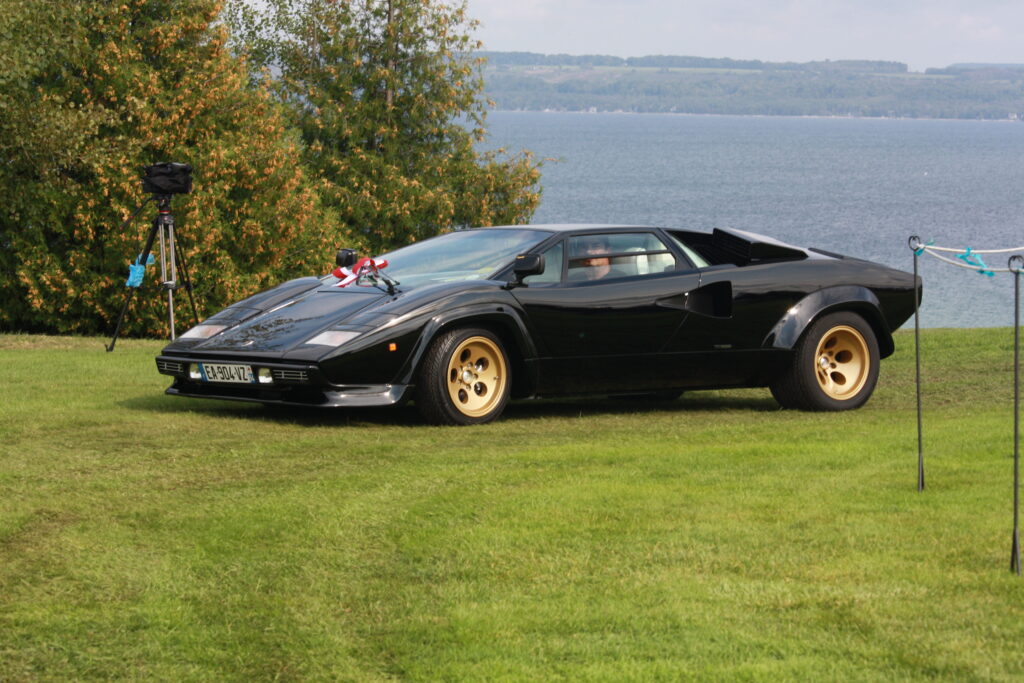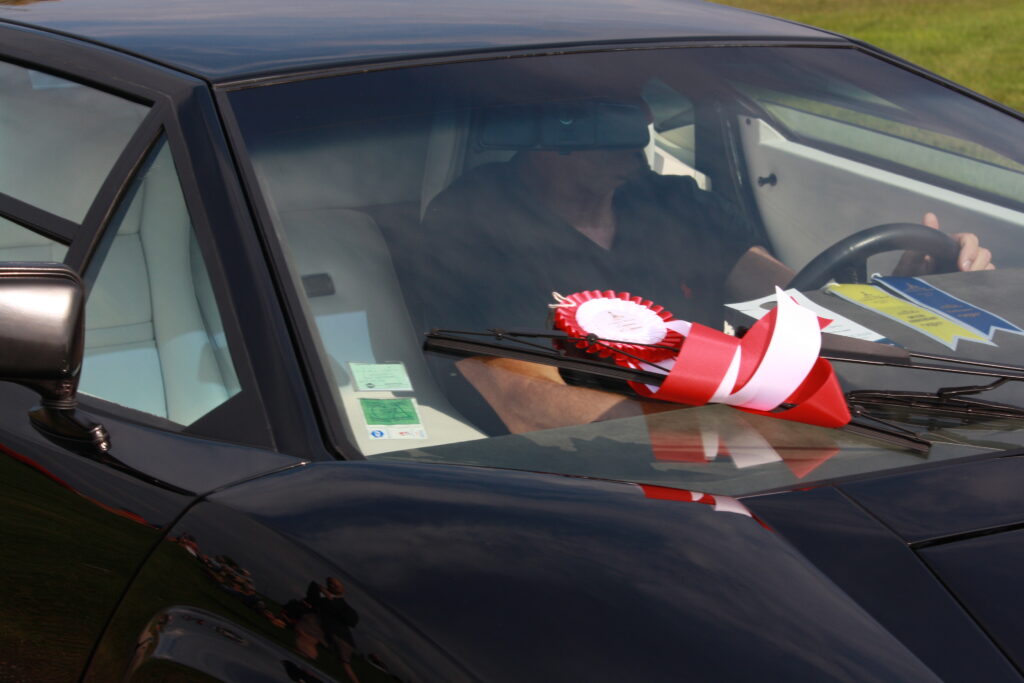 Congrats to Sean Burgess for his 2nd Place winning Race Car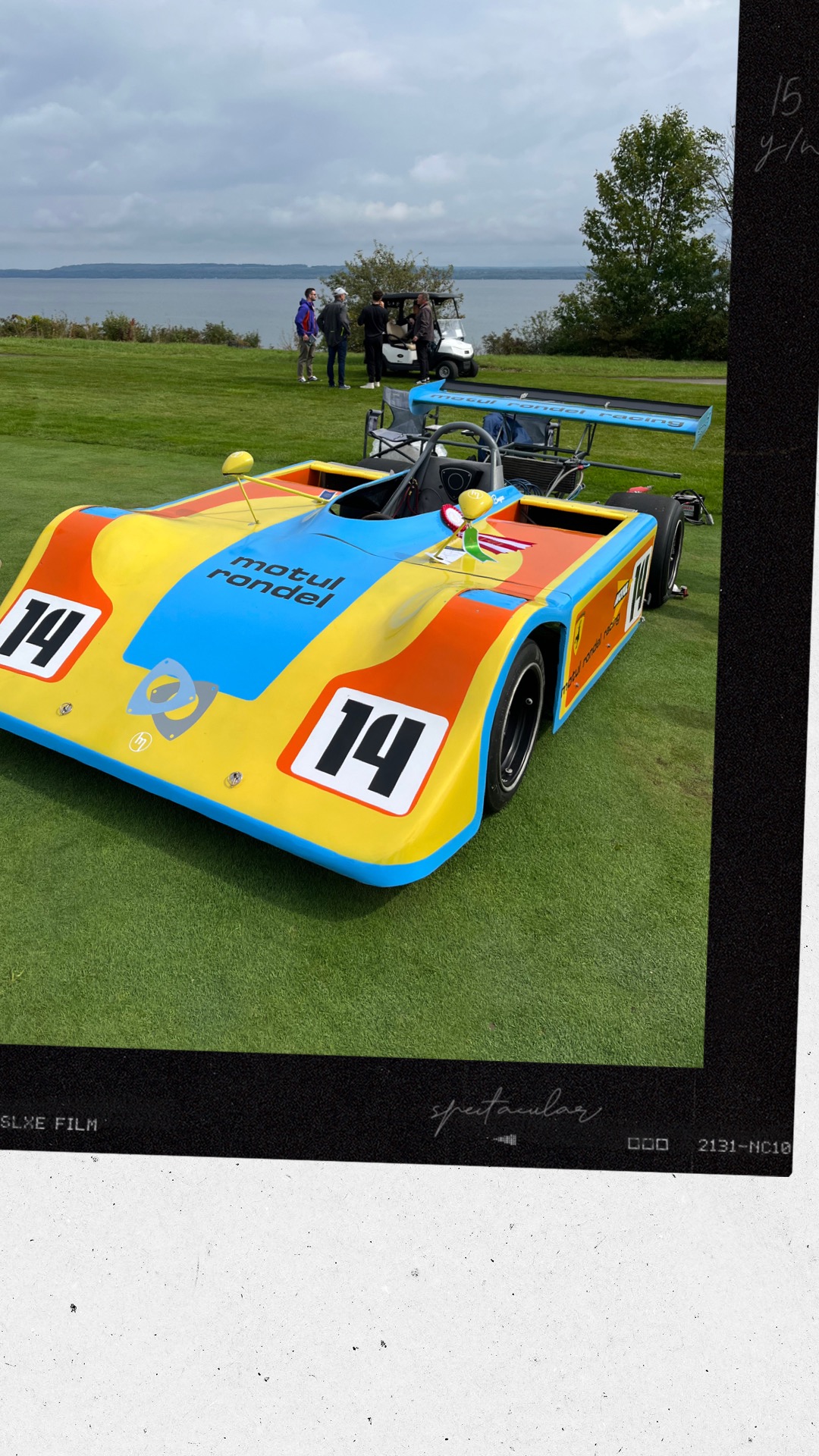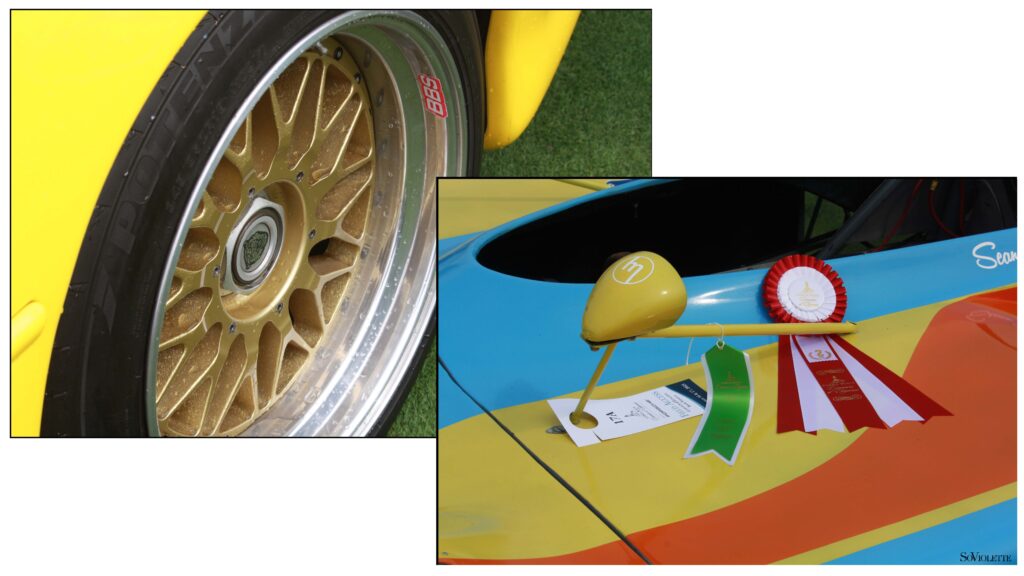 Another 90's Classic Favorite, the Jaguar xj220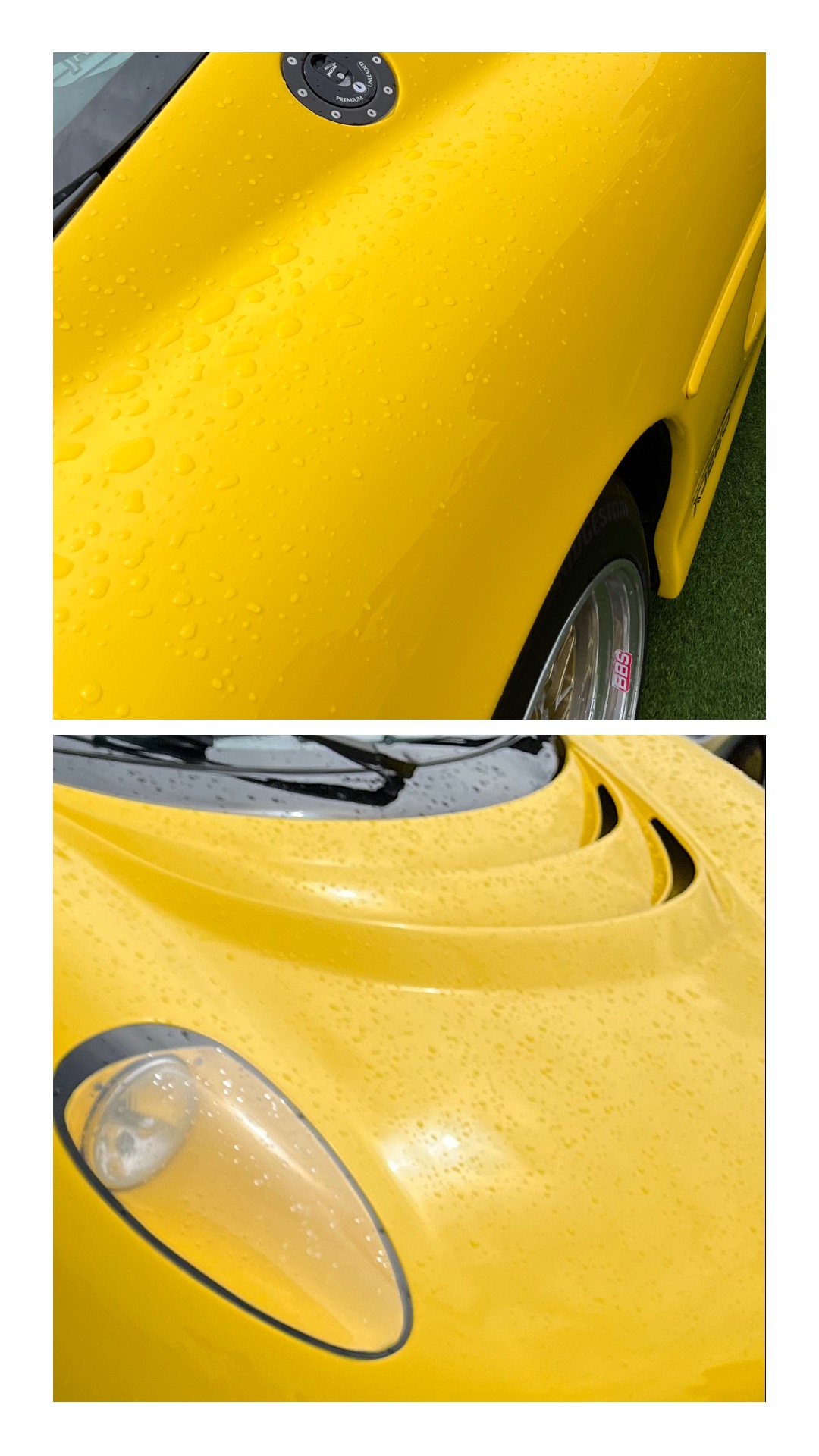 Hotline Bling inspo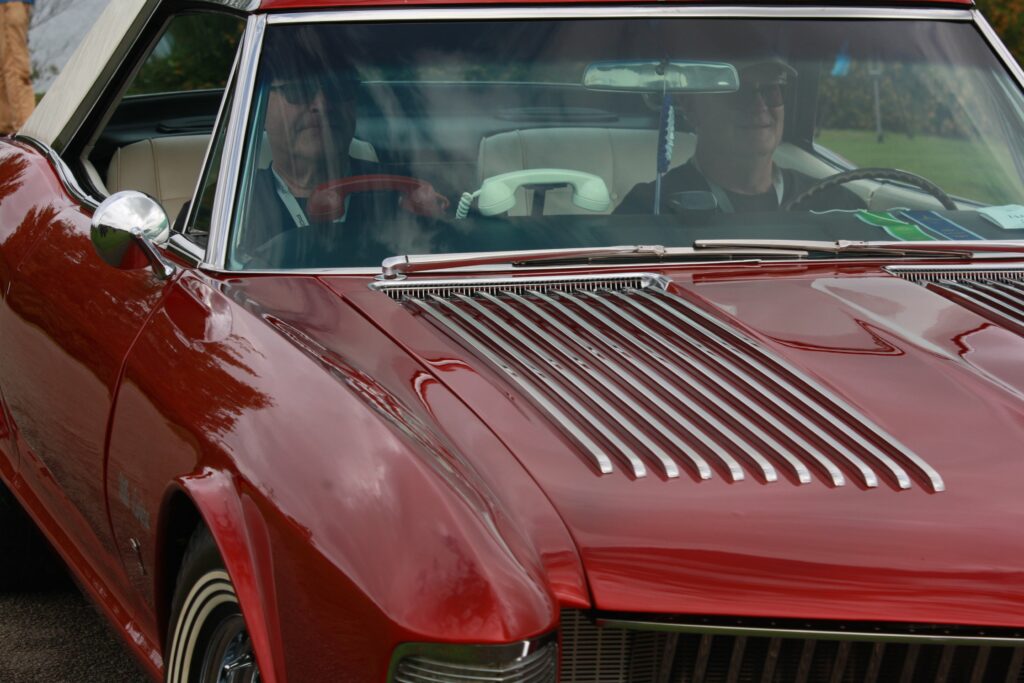 Nothing says Americana like a '75 Buick Indy Pace car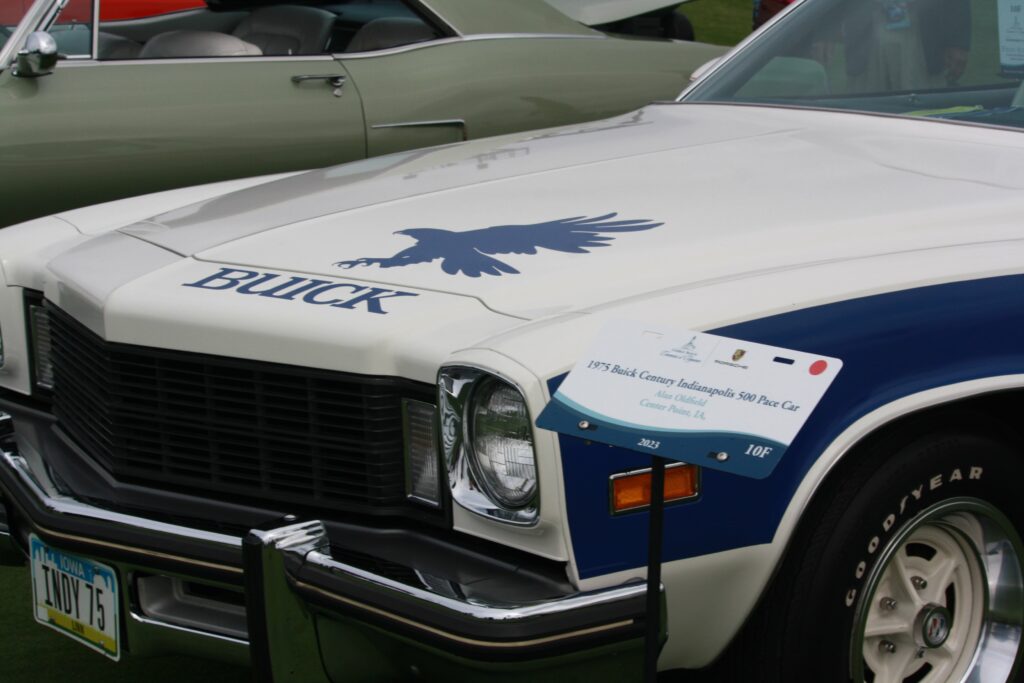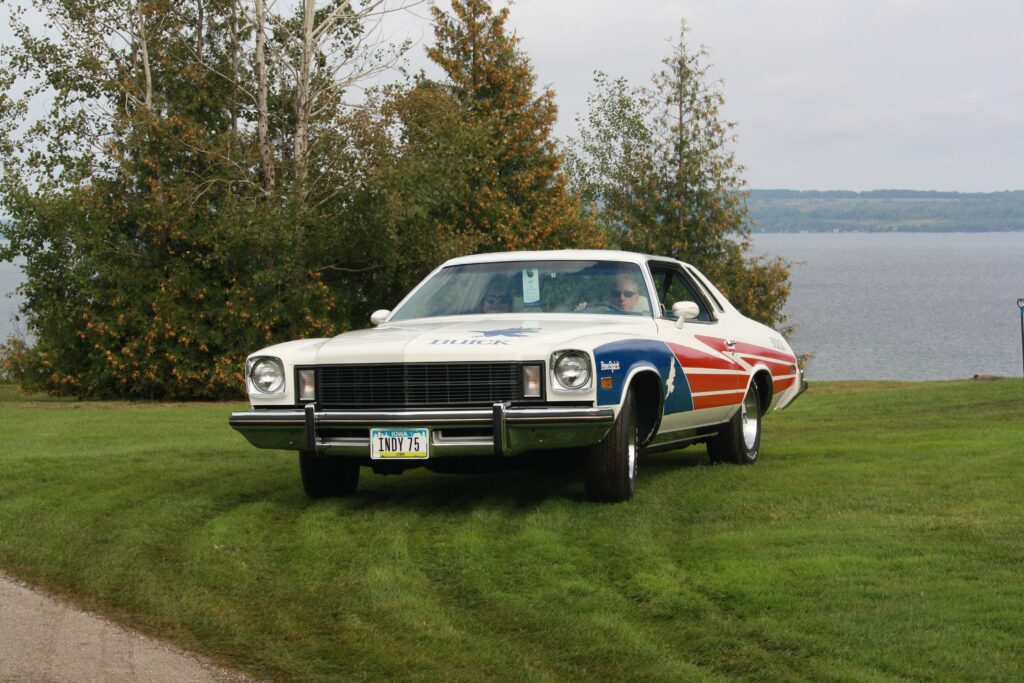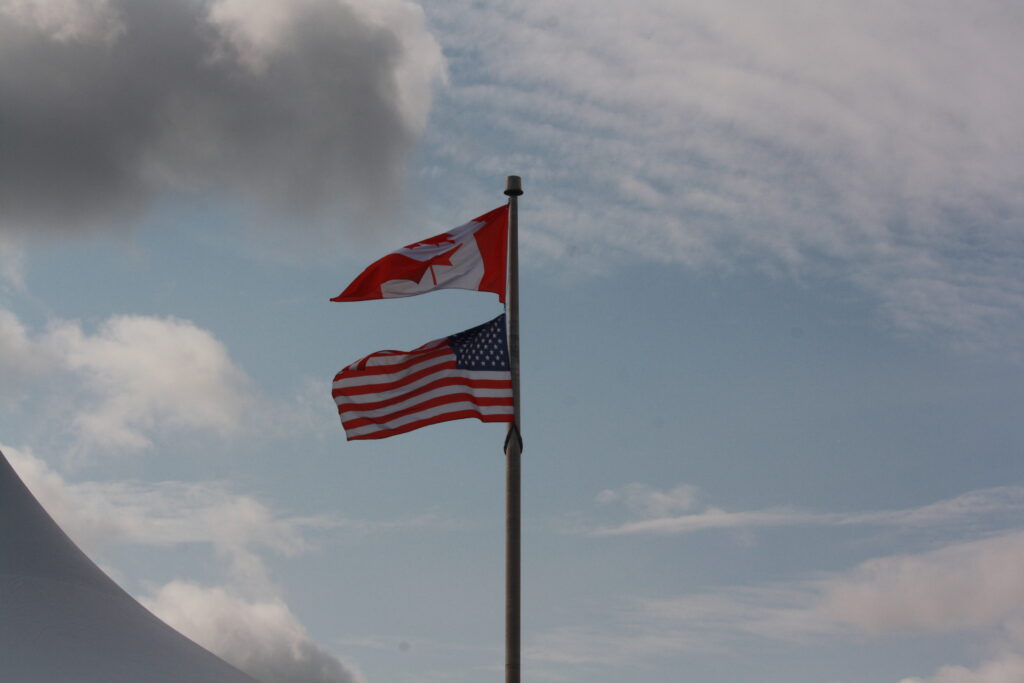 Thank you for Joining us for this 2023 Cobble Beach Concours d'elegance. See you for our next adventures !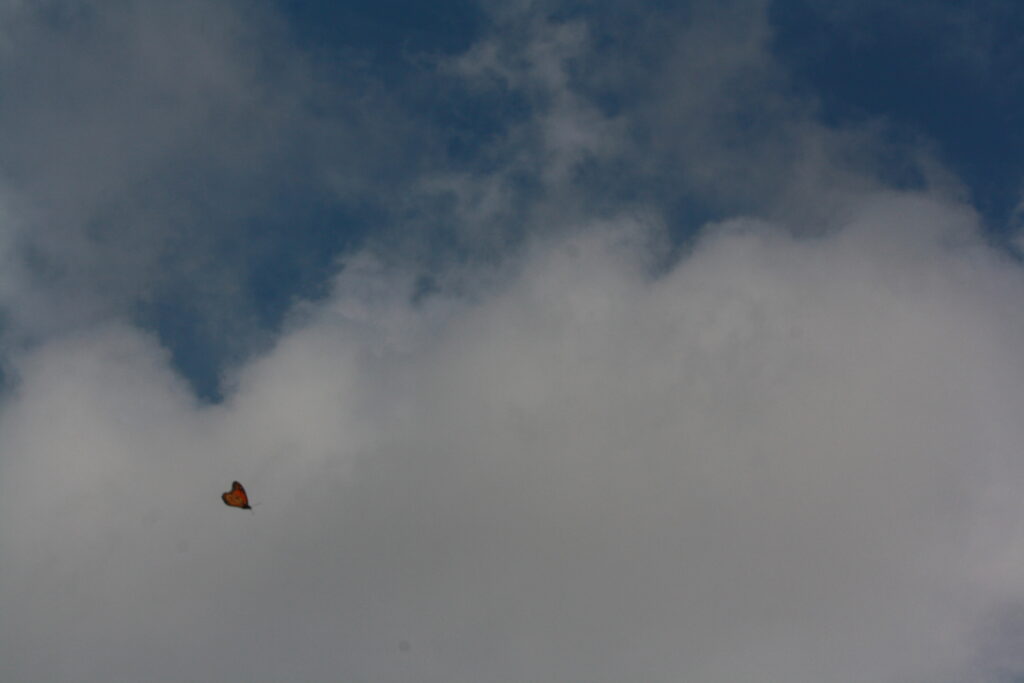 À bientôt,