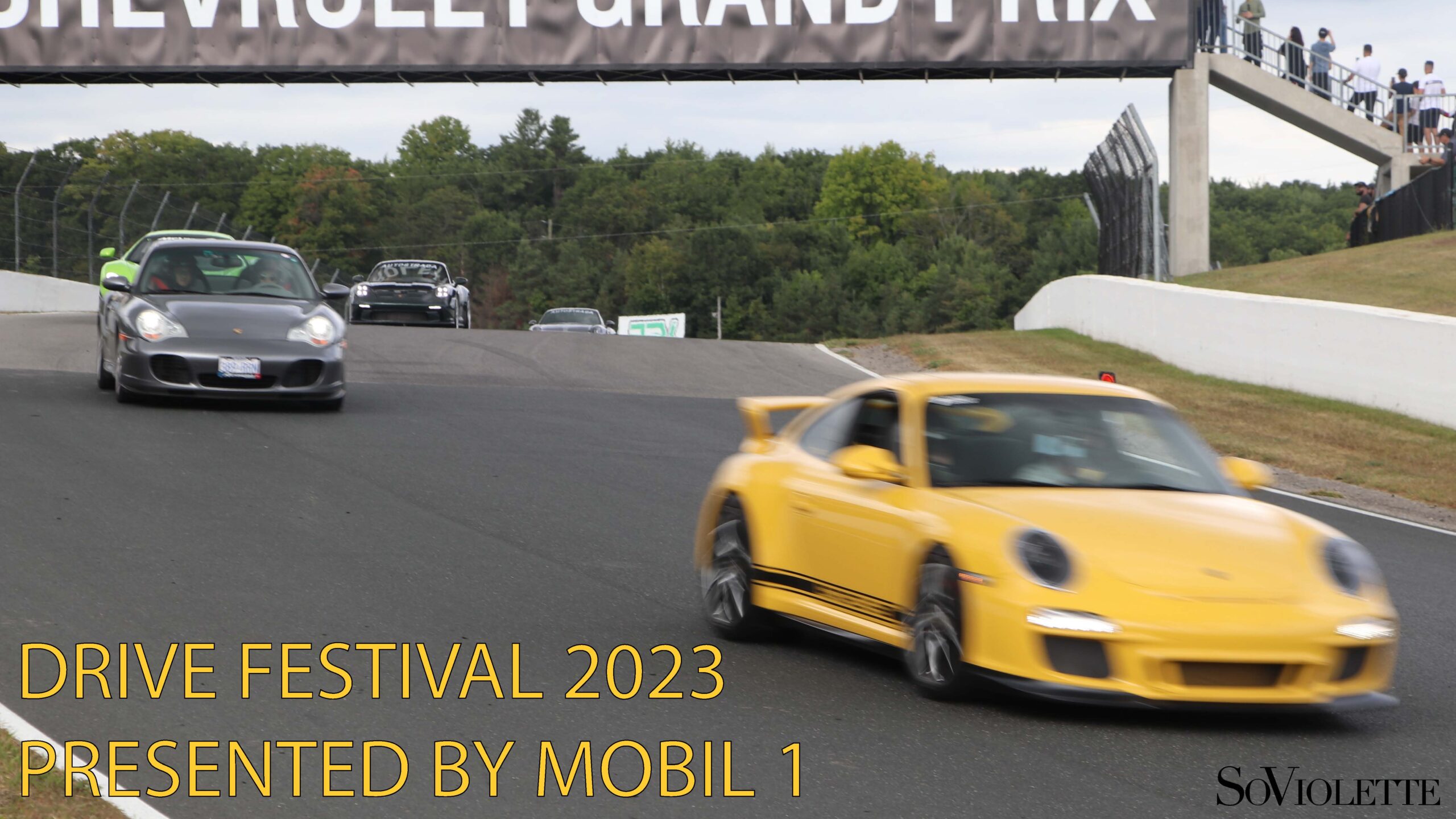 As Summer came to and end, September is the perfect time for some track action, fast cars and off-roading – The #SoVioletteJournal and European Club of Canada take you to the 2023 Drive Festival presented by Mobil 1 in Bowmanville, Ontario at the Canadian Tire Motorsports Park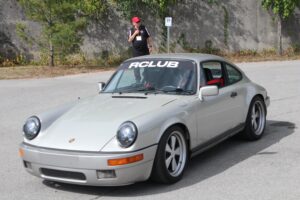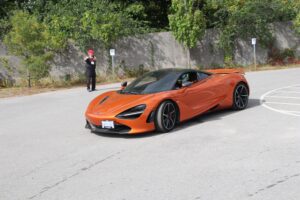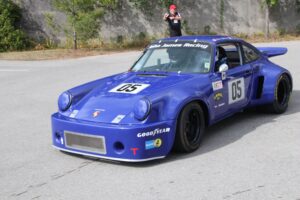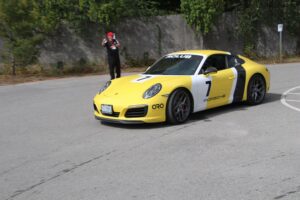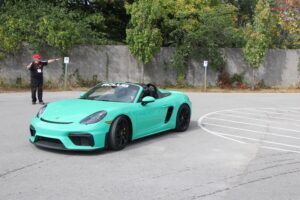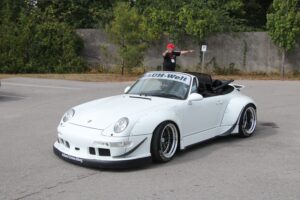 As we cover the Drive Festival event, it's evident that attendees and exhibitors are enthusiastically embracing the event's innovative and interactive approach. This unique experience, on a scale never before seen in Canada, allows the public to see the world's rarest and most thrilling cars in action during our Dream Car Speed Run.
Additionally, there are oppurtinities to partake in manufacturer test drives on any of the three dedicated test tracks. Remarkably, there were over 2,500 recorded test drives.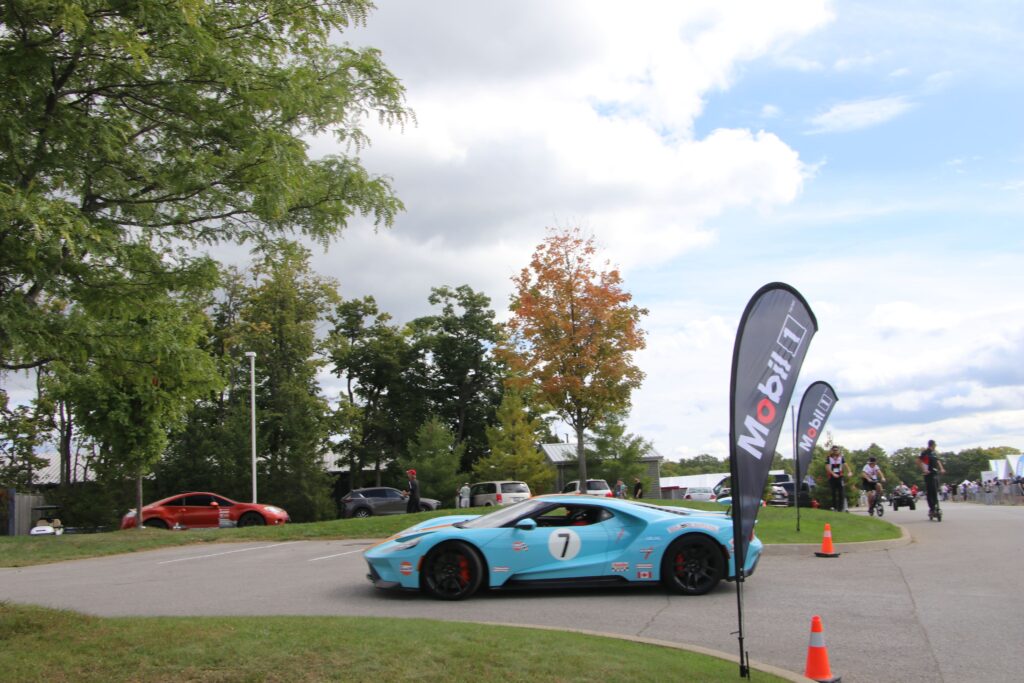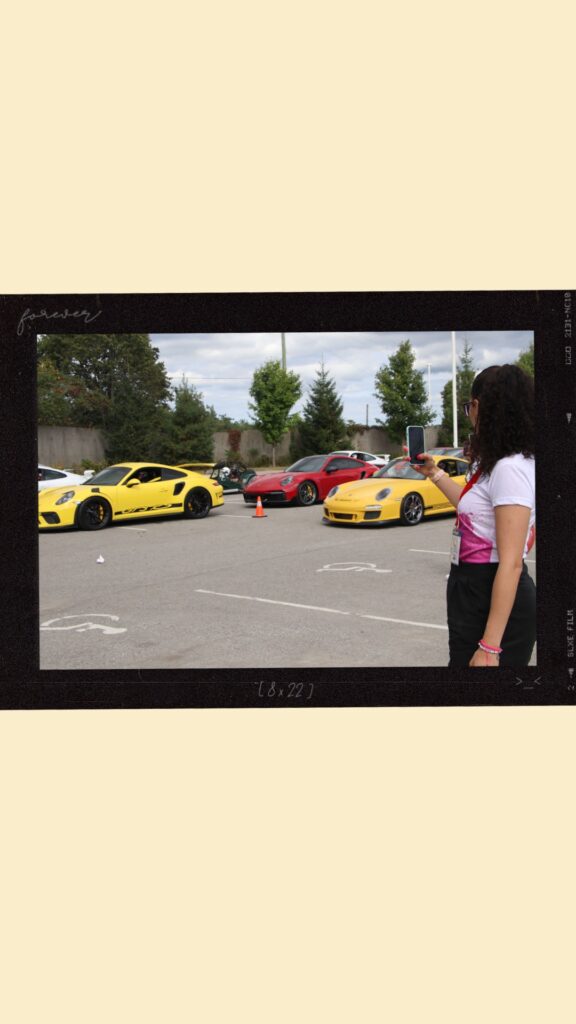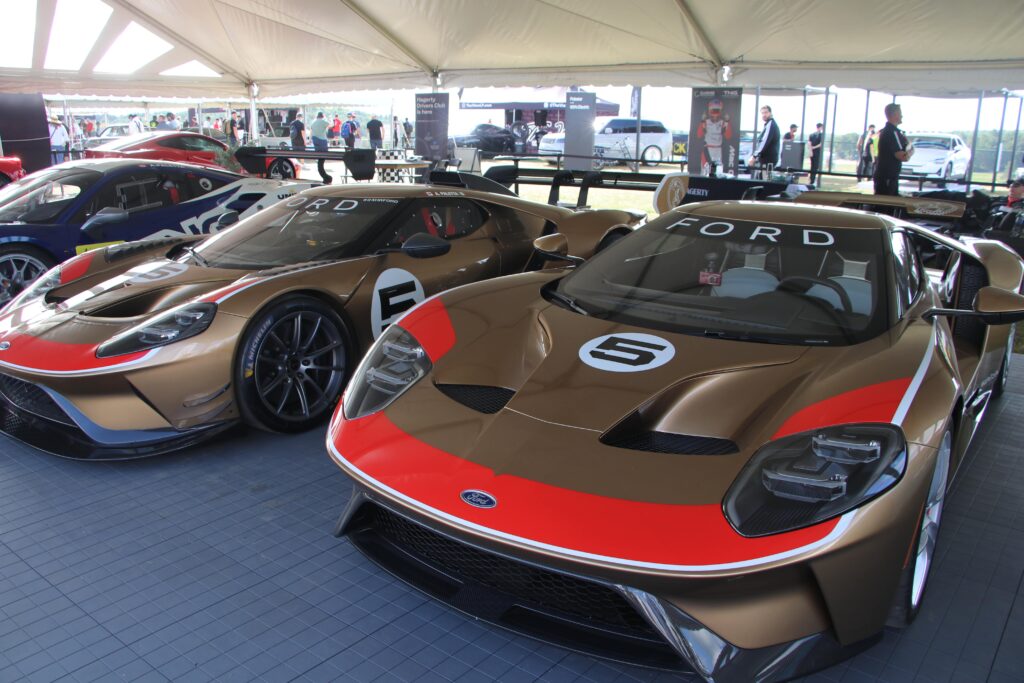 The perfect juxtaposing moment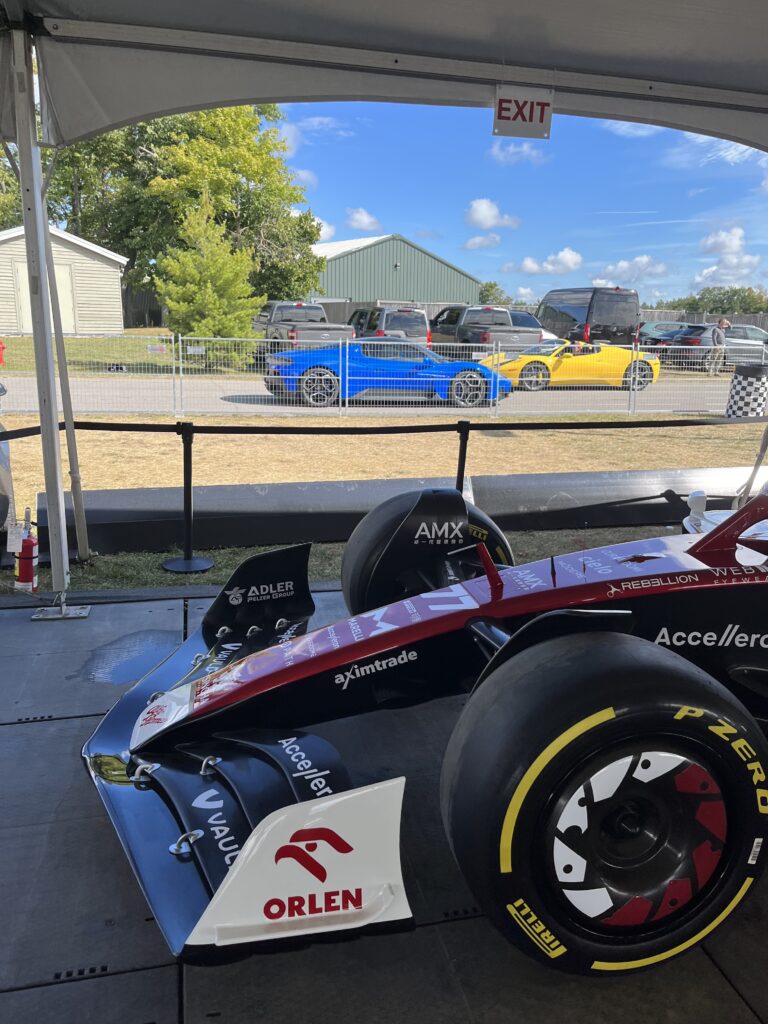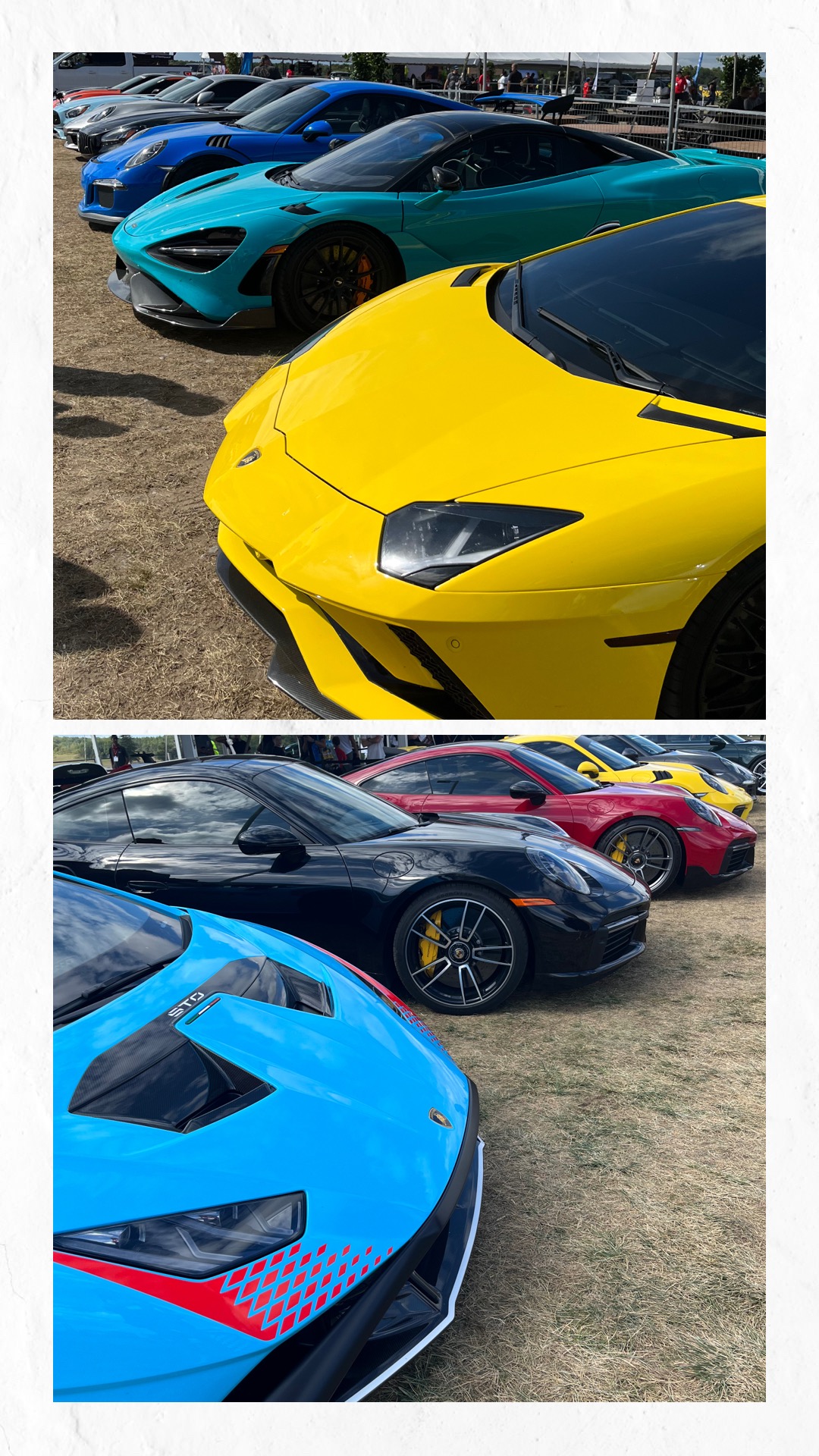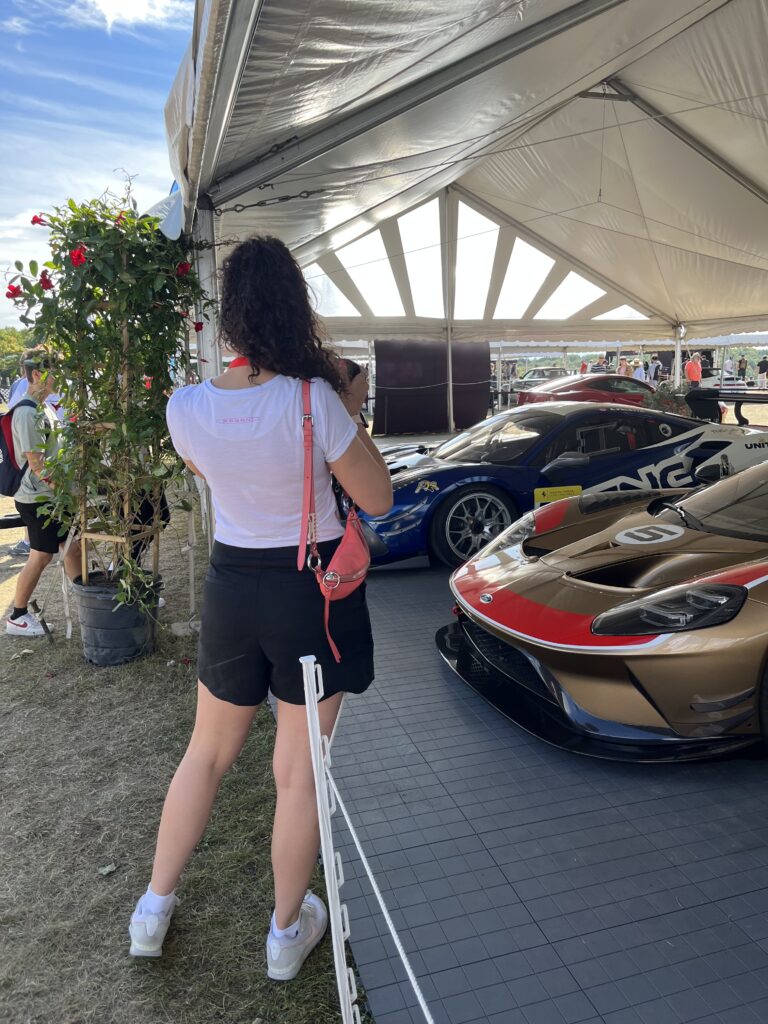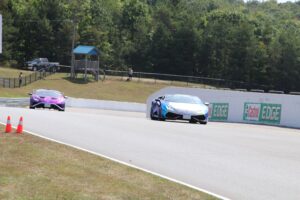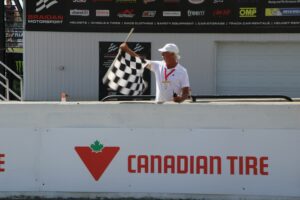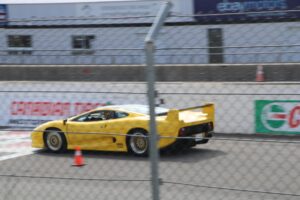 A Fun Lambo with Forgiato rims brought by Hapyhipi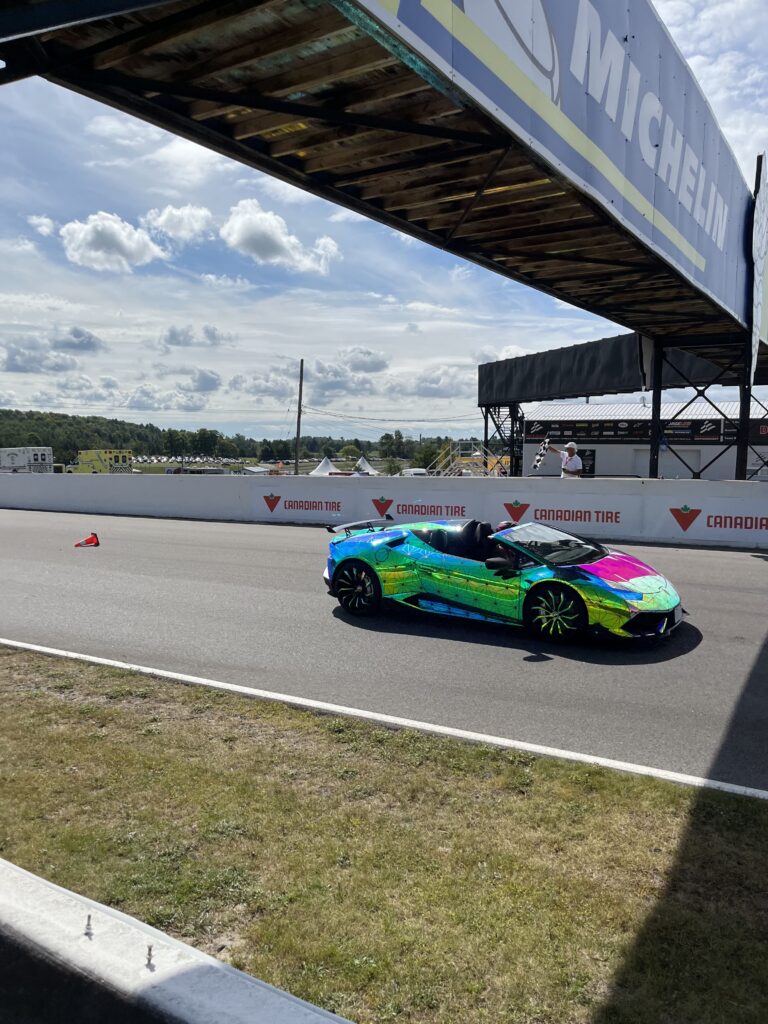 Renault Clio RS 98′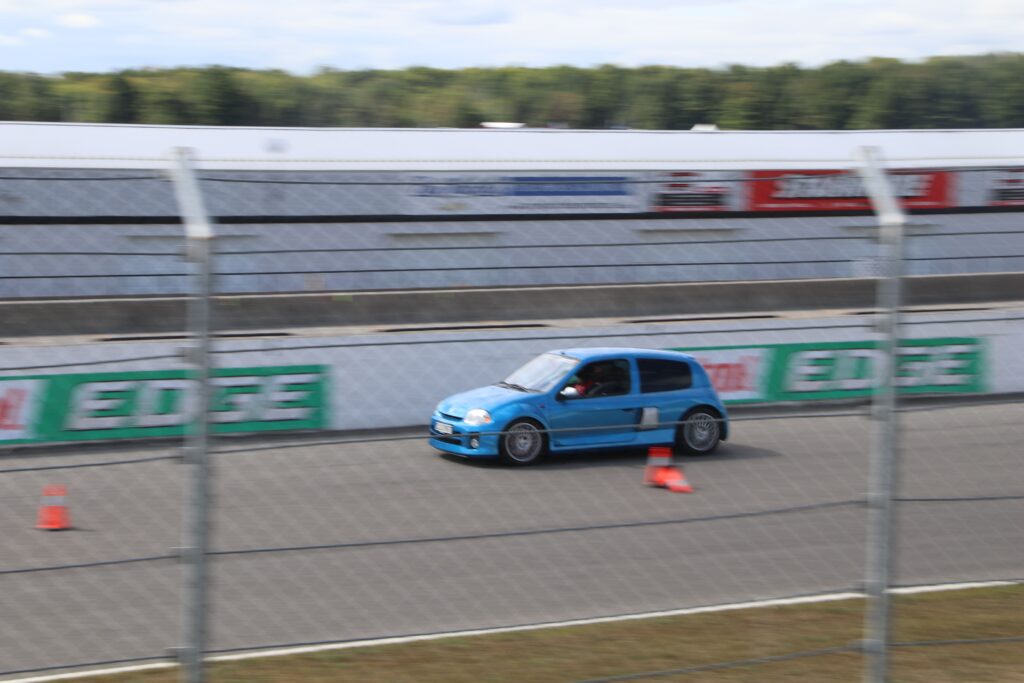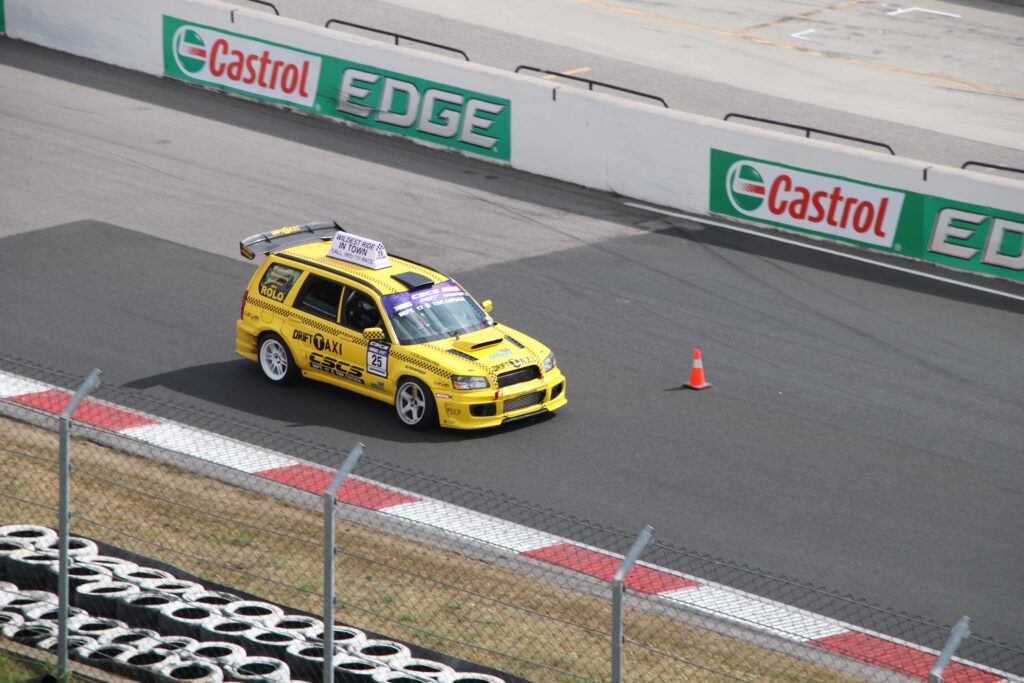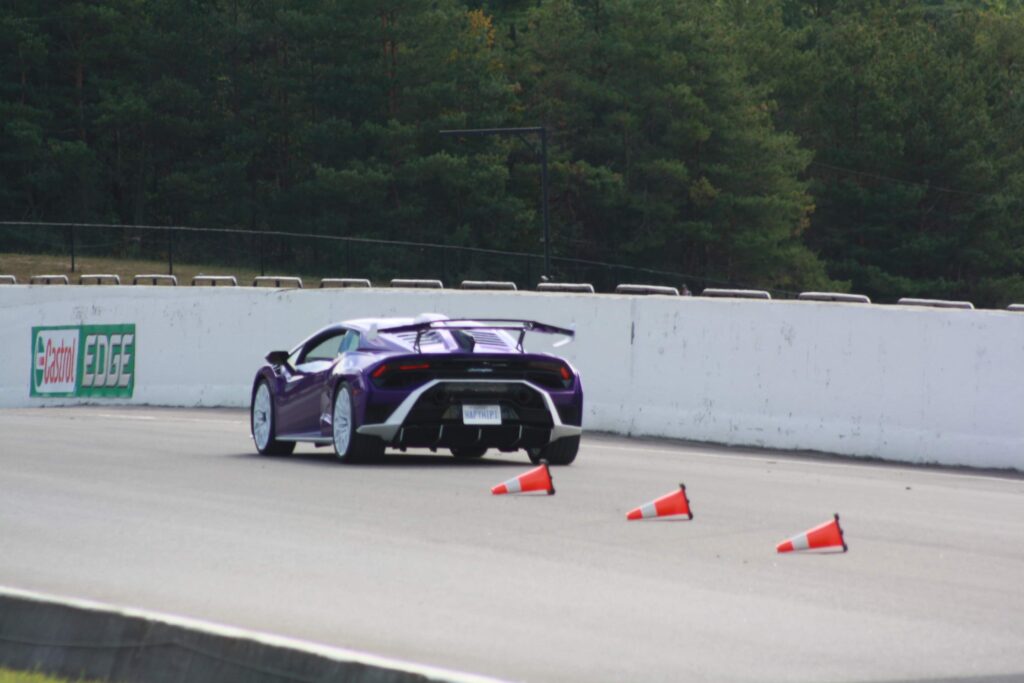 Cars at the Monaco Pavillion
The Singer Porsche DLS Turbo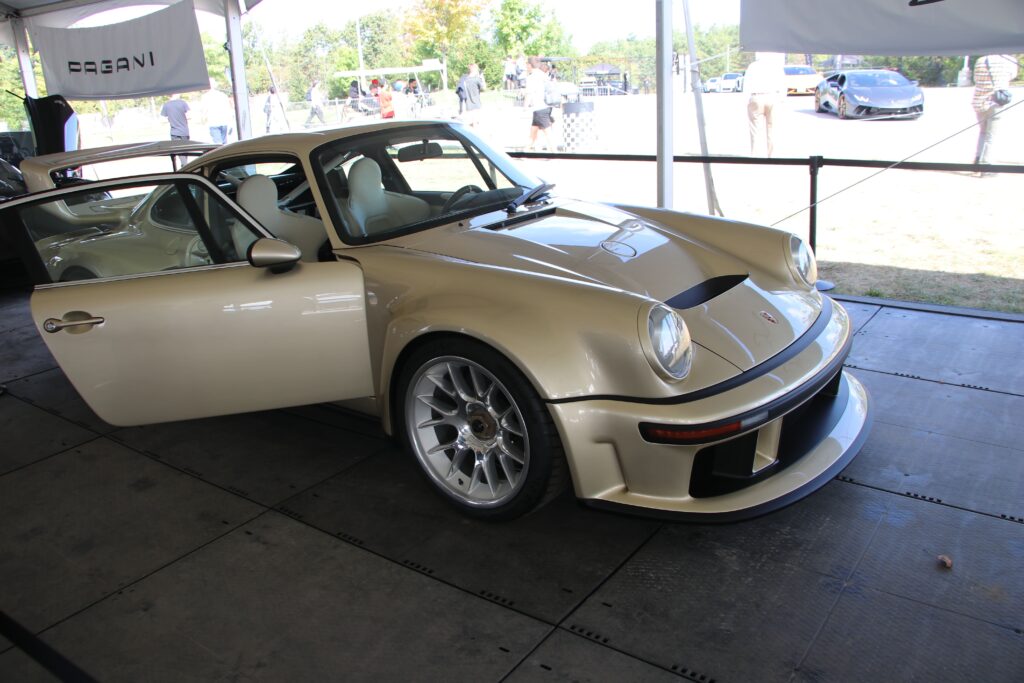 Singer Vehicle Design, based in California, is renowned for its meticulous craftsmanship and innovative approach to re-imagining classic Porsche models for modern times
Their creations are a harmonious blend of art and engineering, delivering breathtaking automotive experiences to enthusiasts around the world.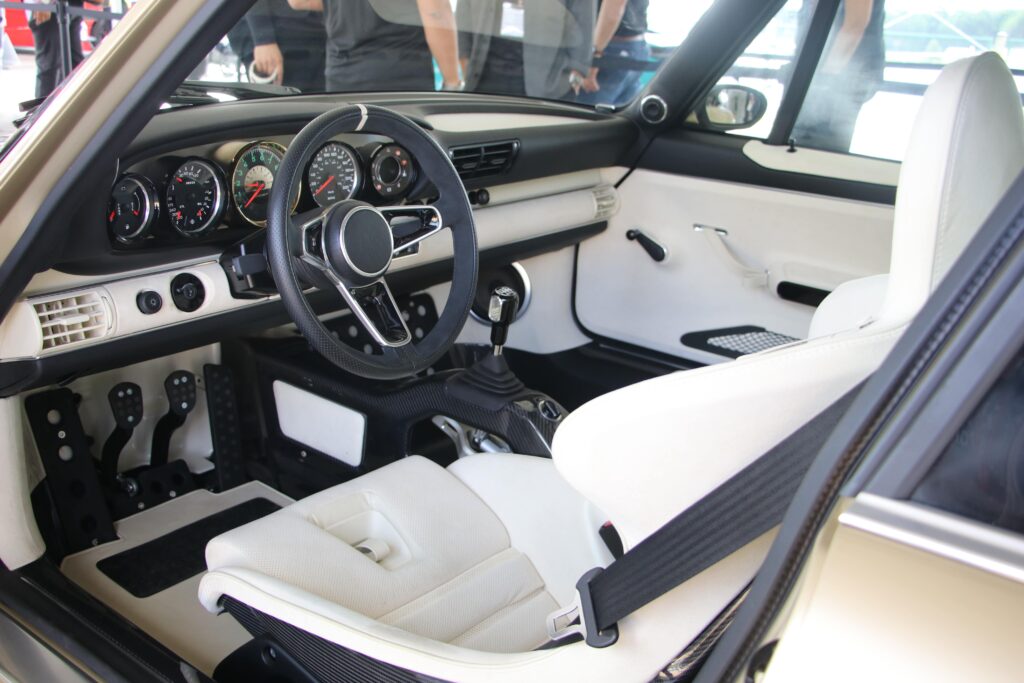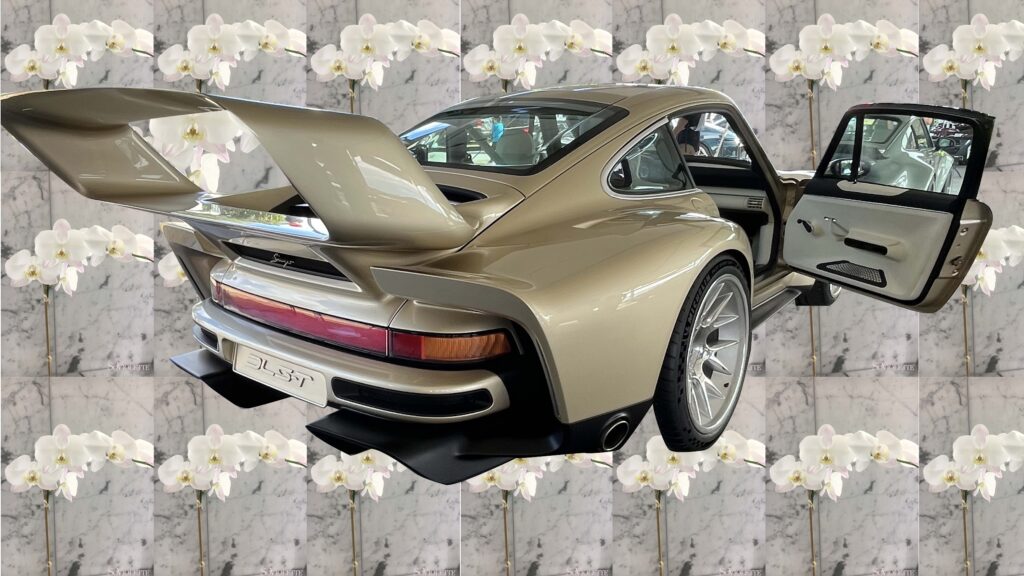 Custom made BBS Contrasting Rims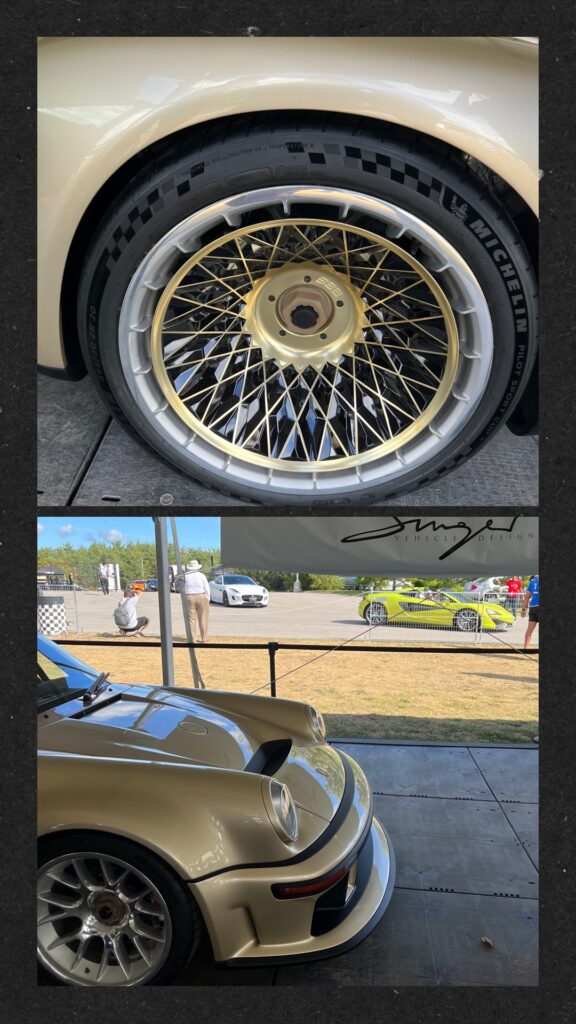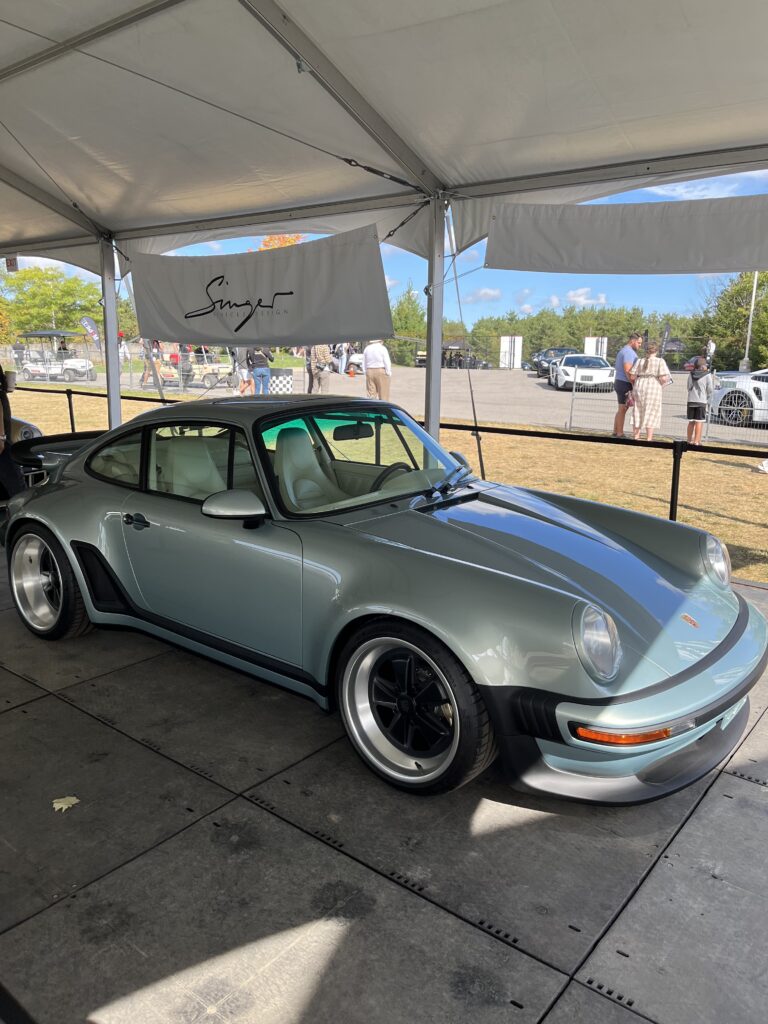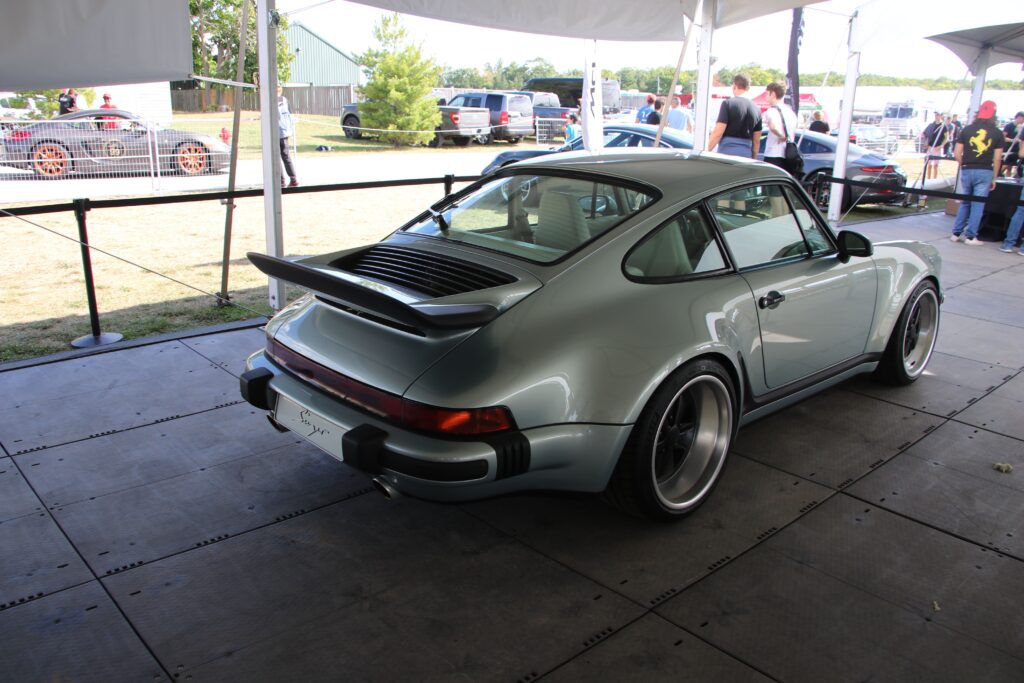 Pfaff Pagani of Toronto brought in the hyper car pièce de résistance: The Pagani Utopio with gorgeous exposed carbon fiber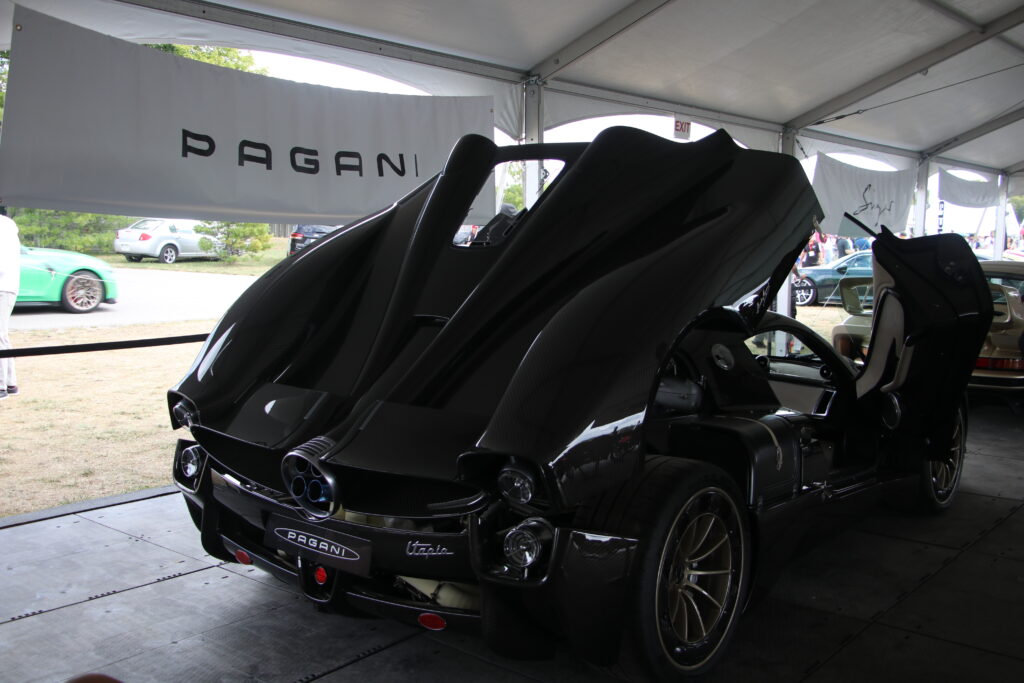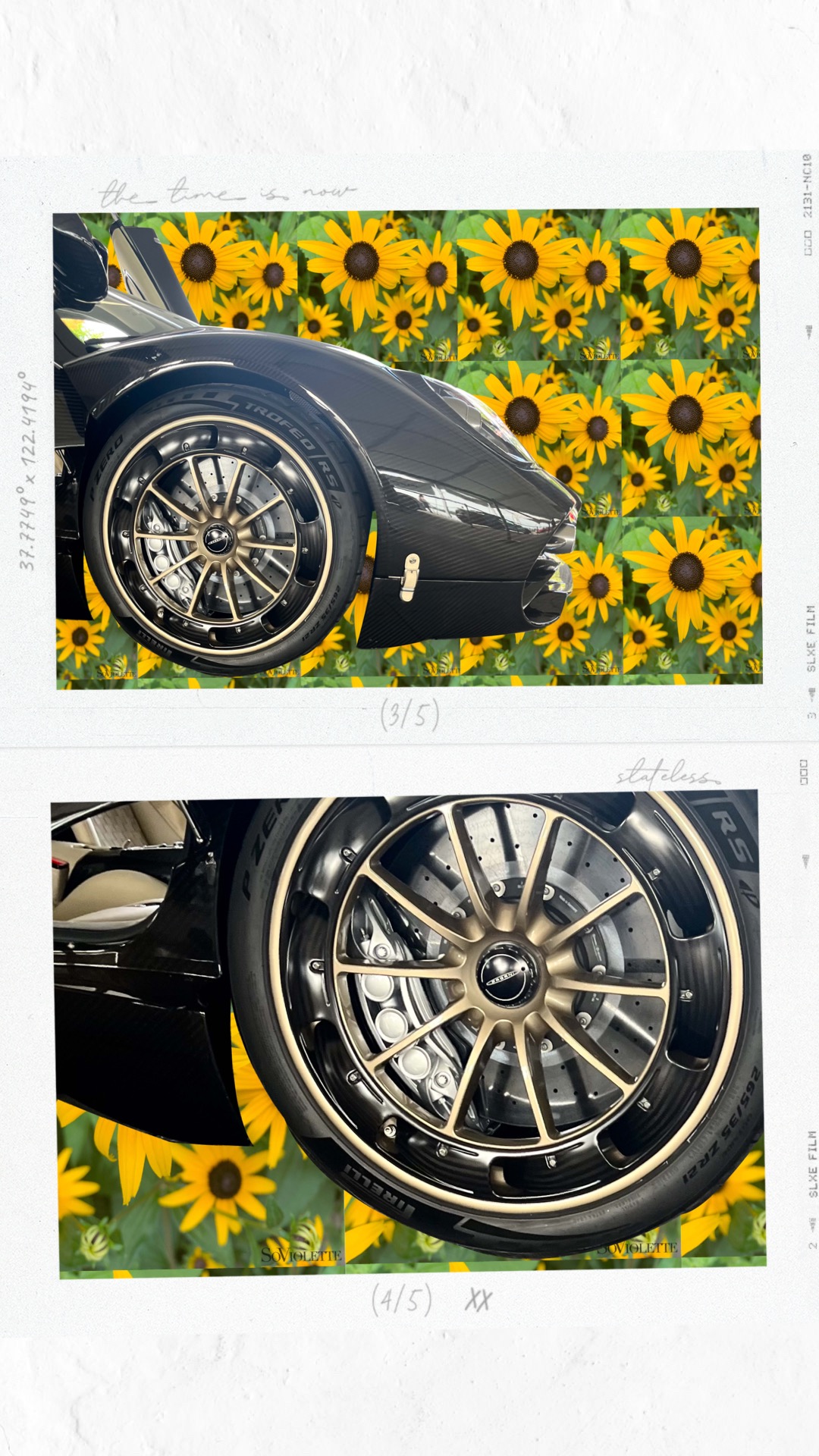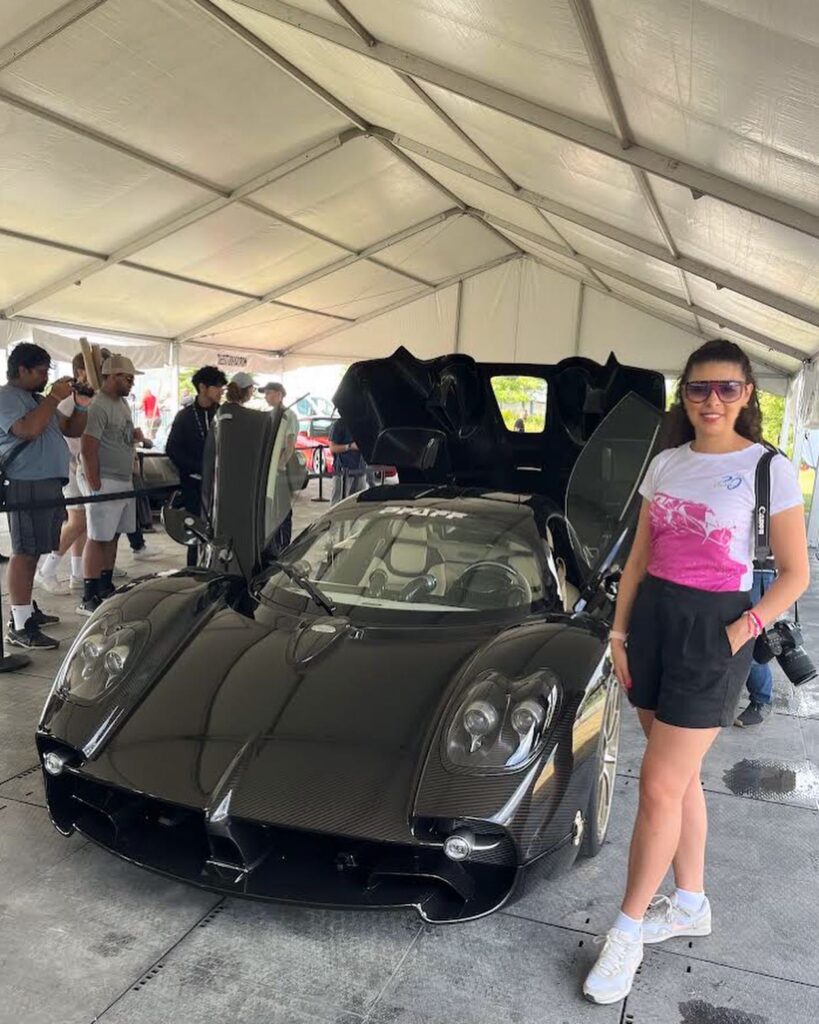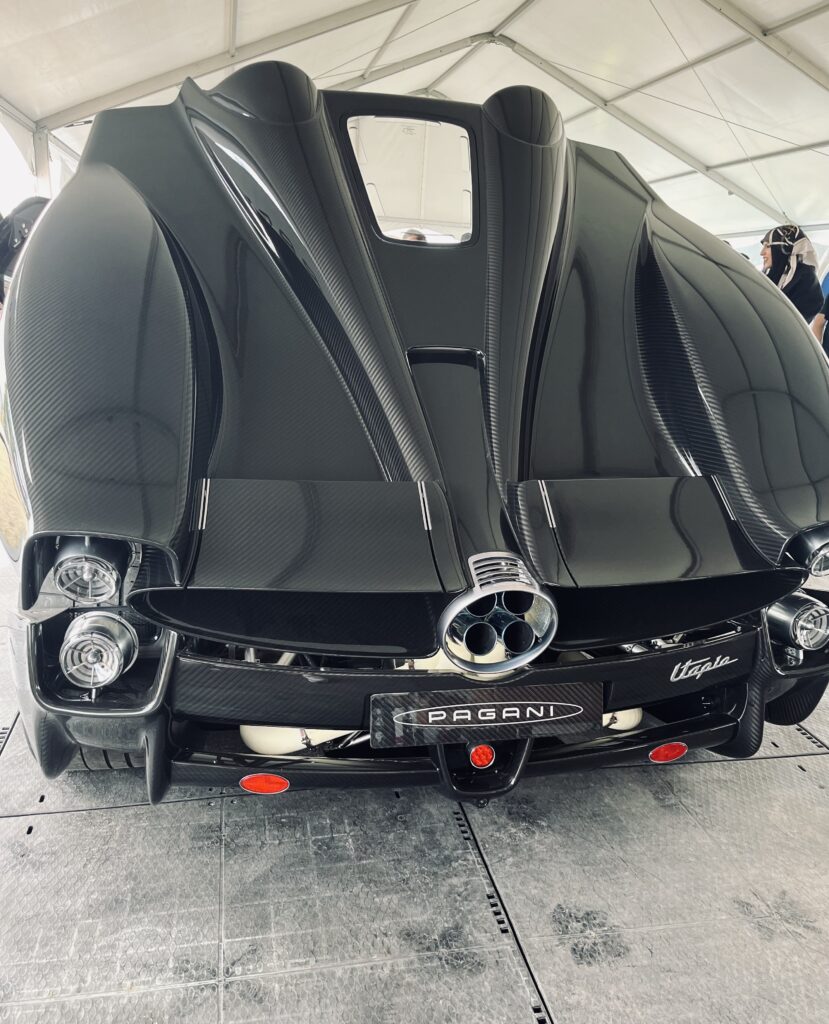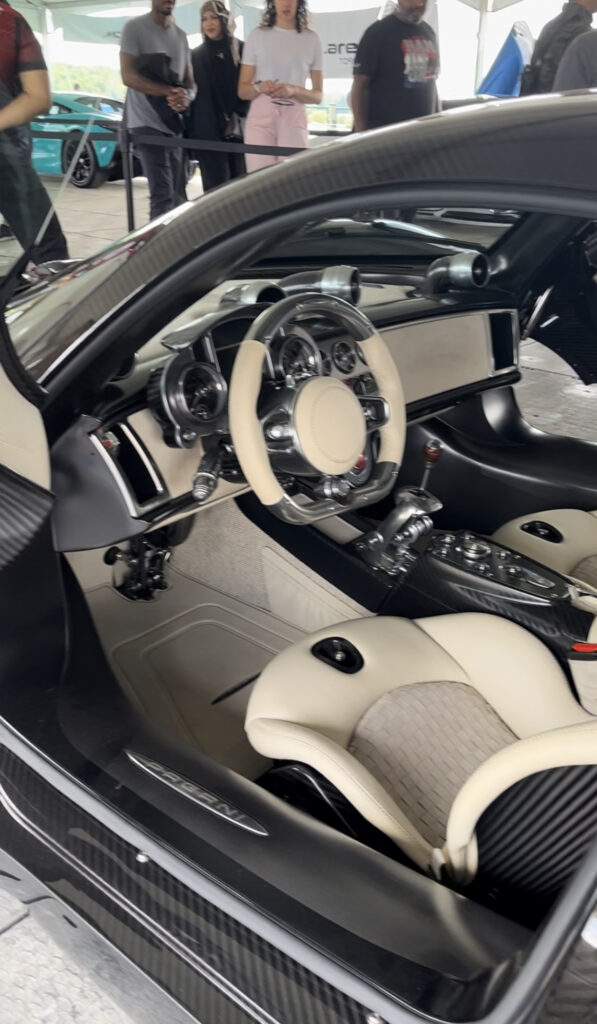 R Club made their presence felt, showcasing a stunning lineup of vehicles alongside the impressive displays from Pfaff Toronto and AutoStrada. The event also featured a captivating collection of owner's personal cars and other noteworthy additions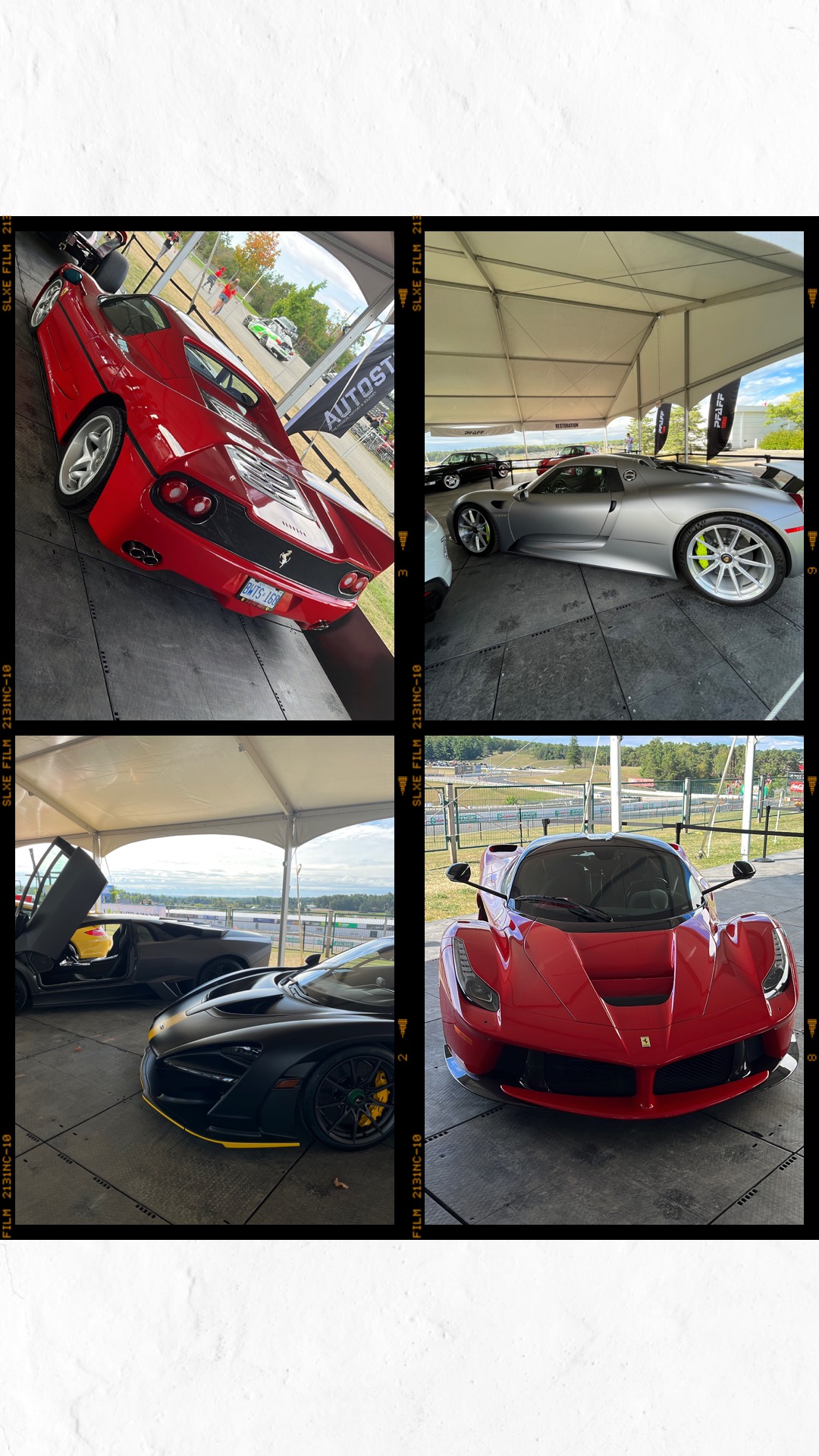 Off Roading Time with the TERYX courtesy of Kawaski Canada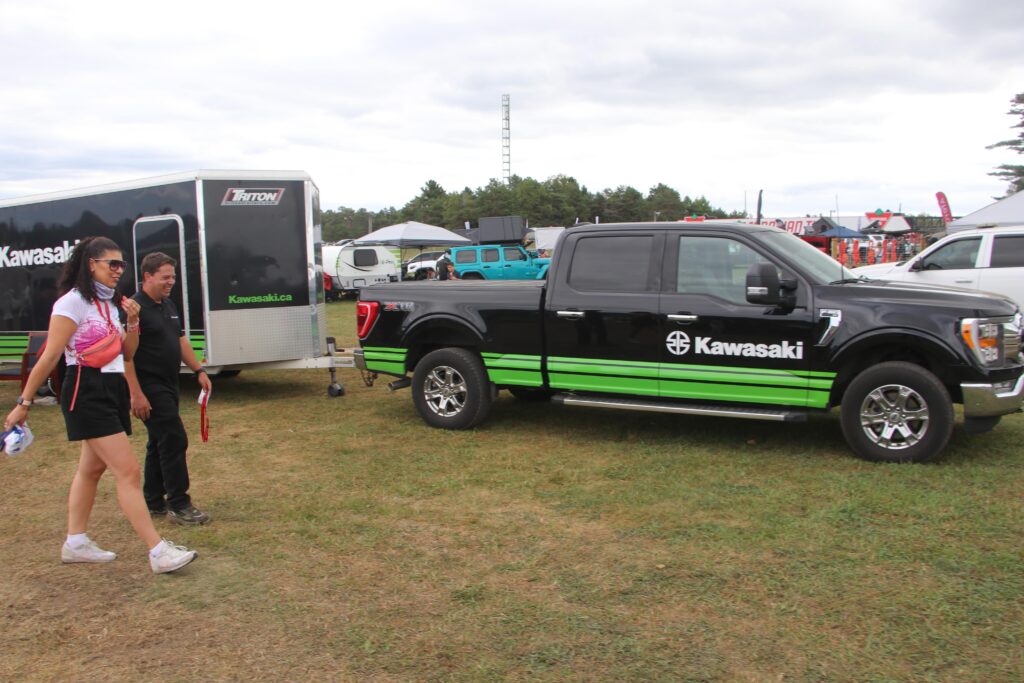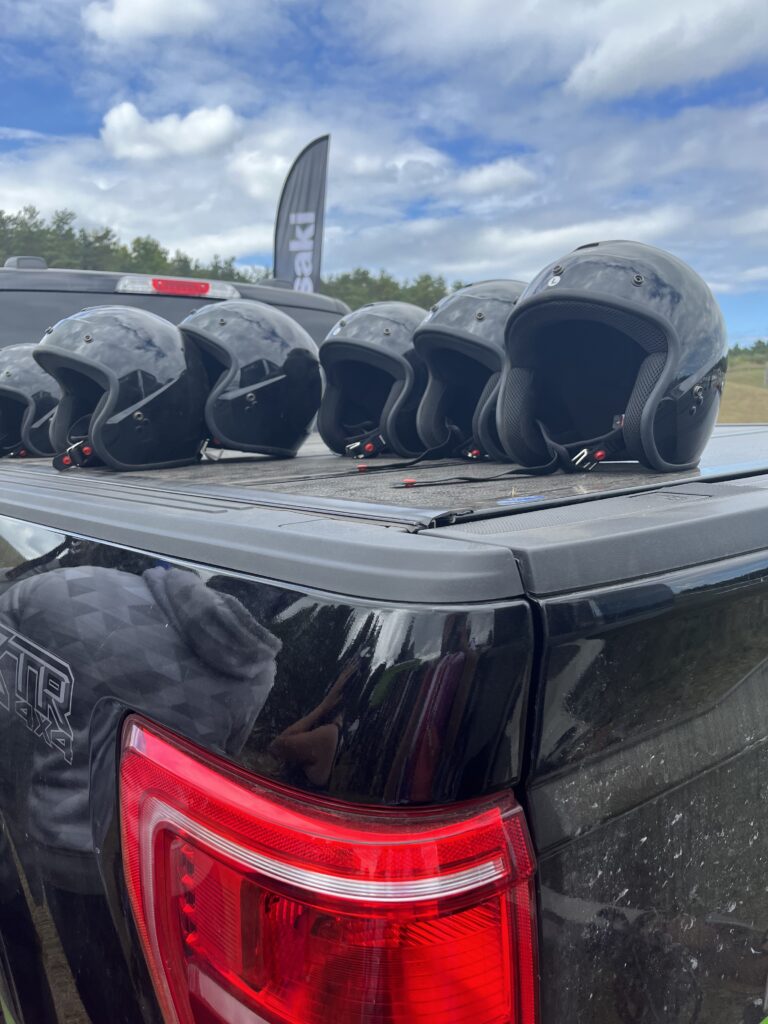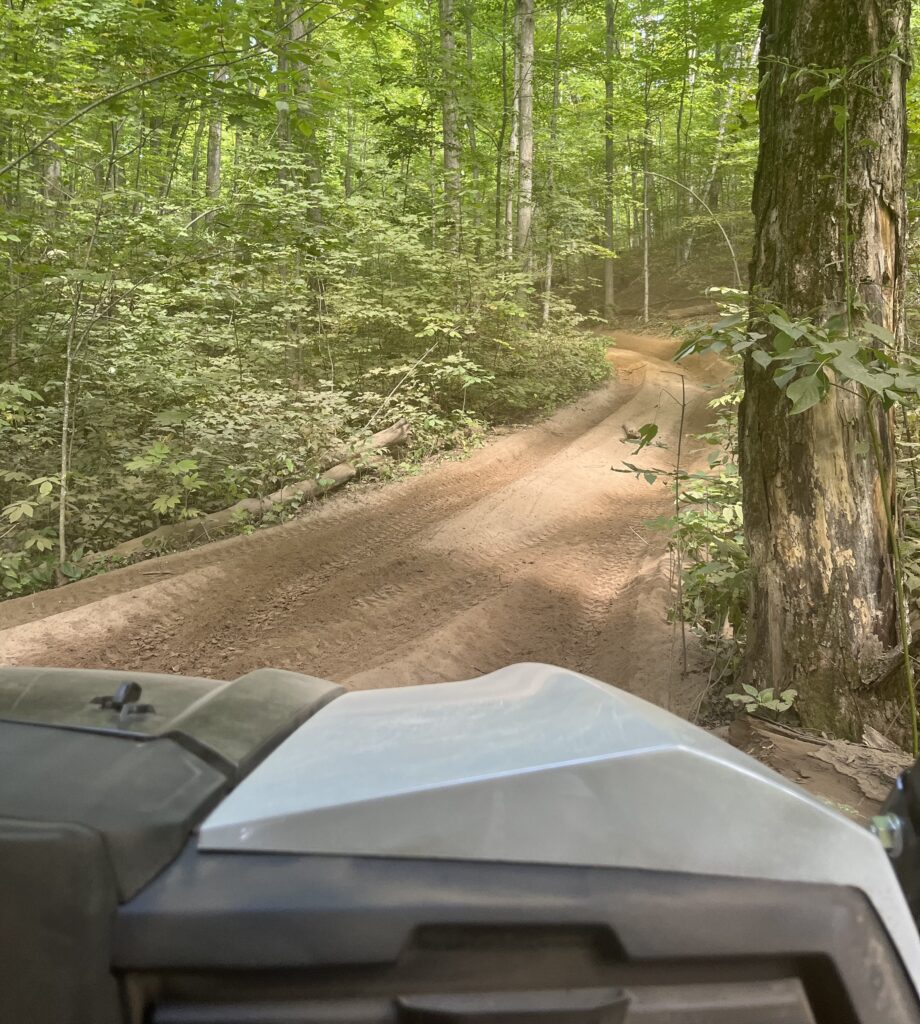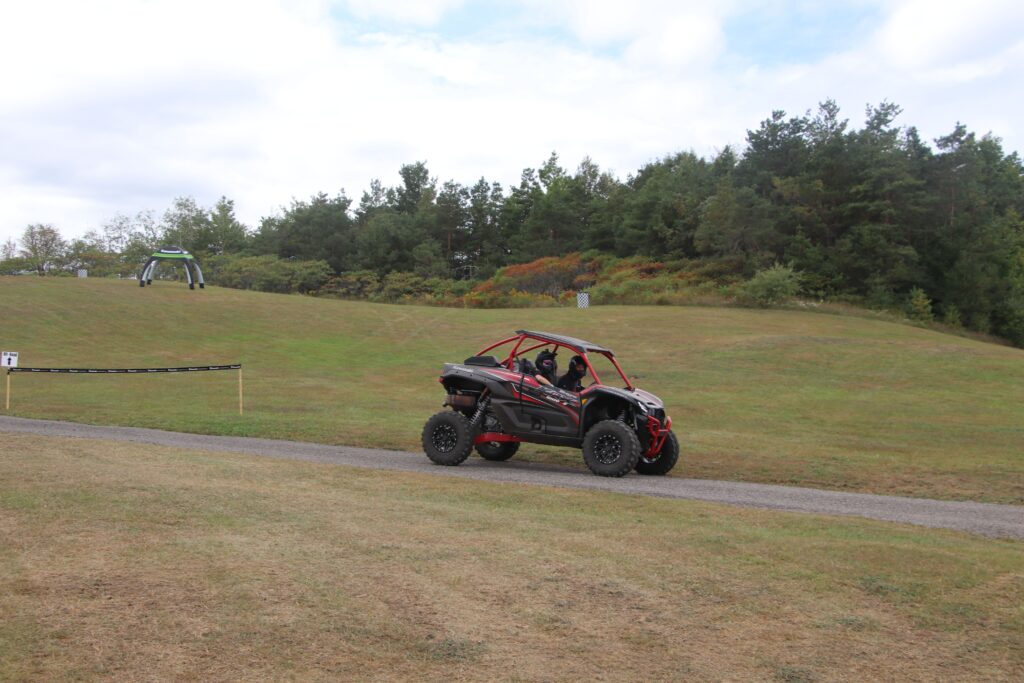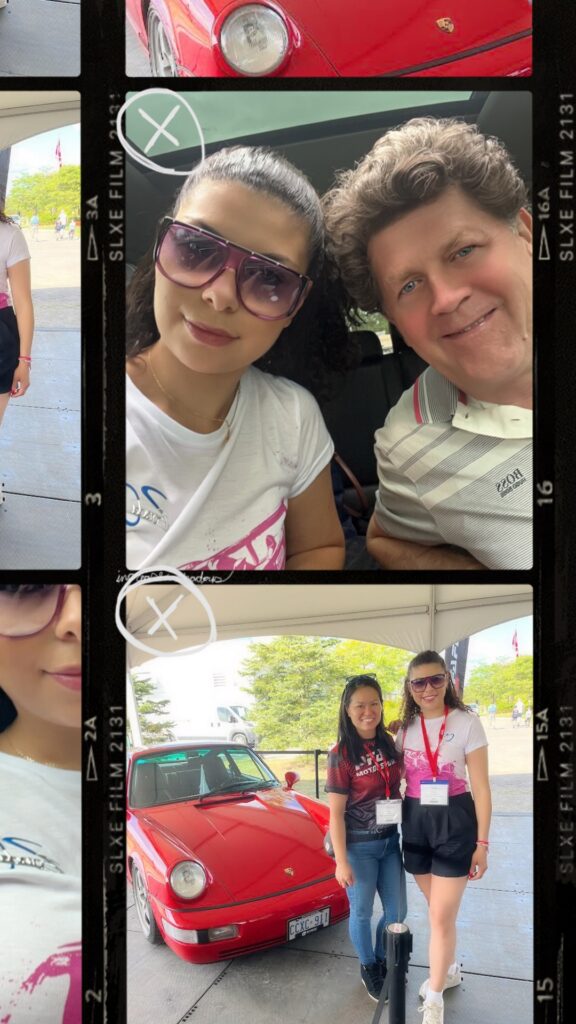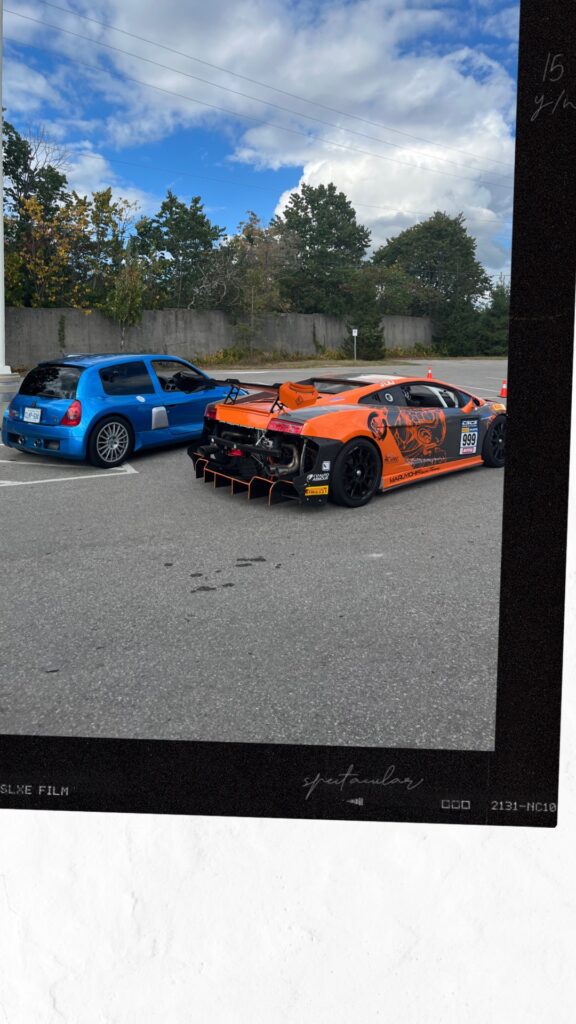 Gotta get those track Action shots !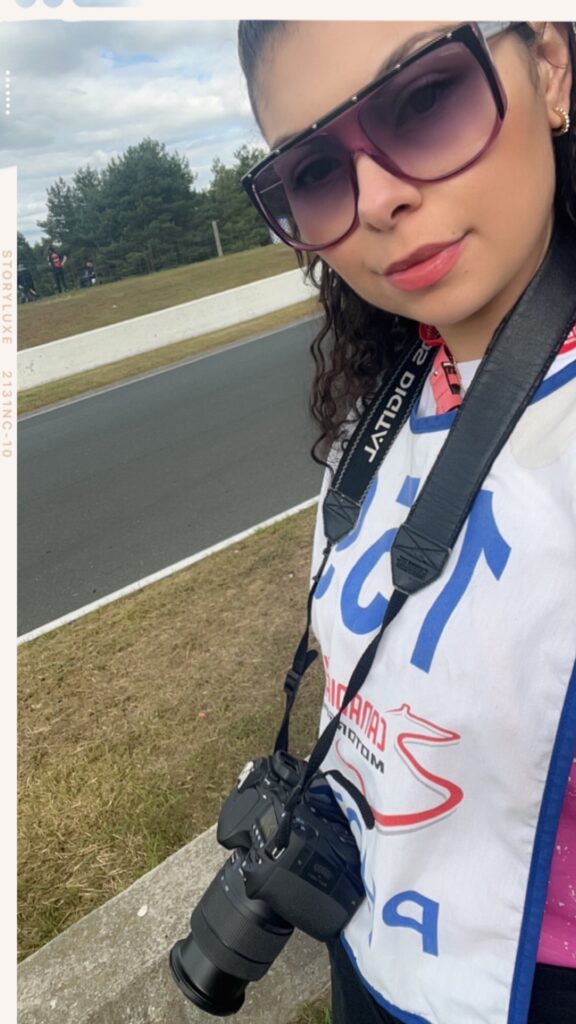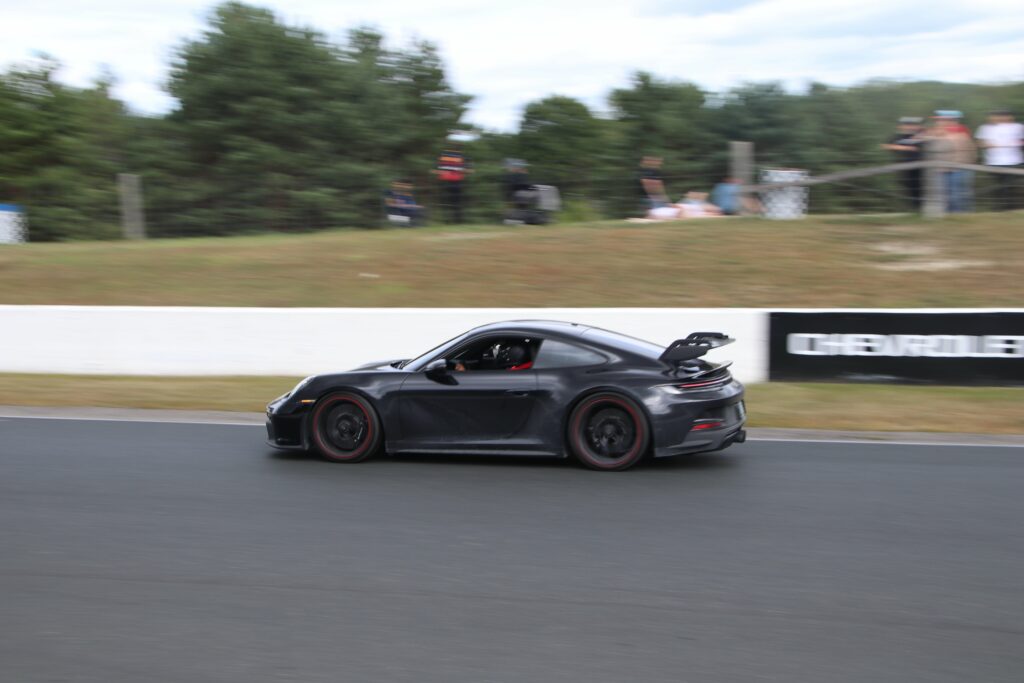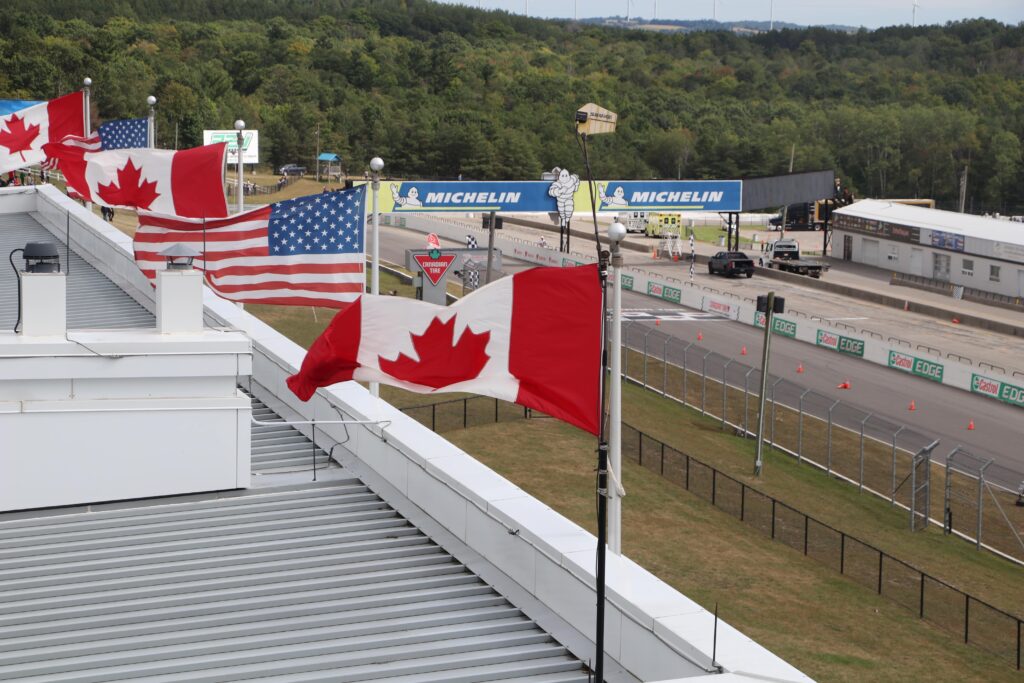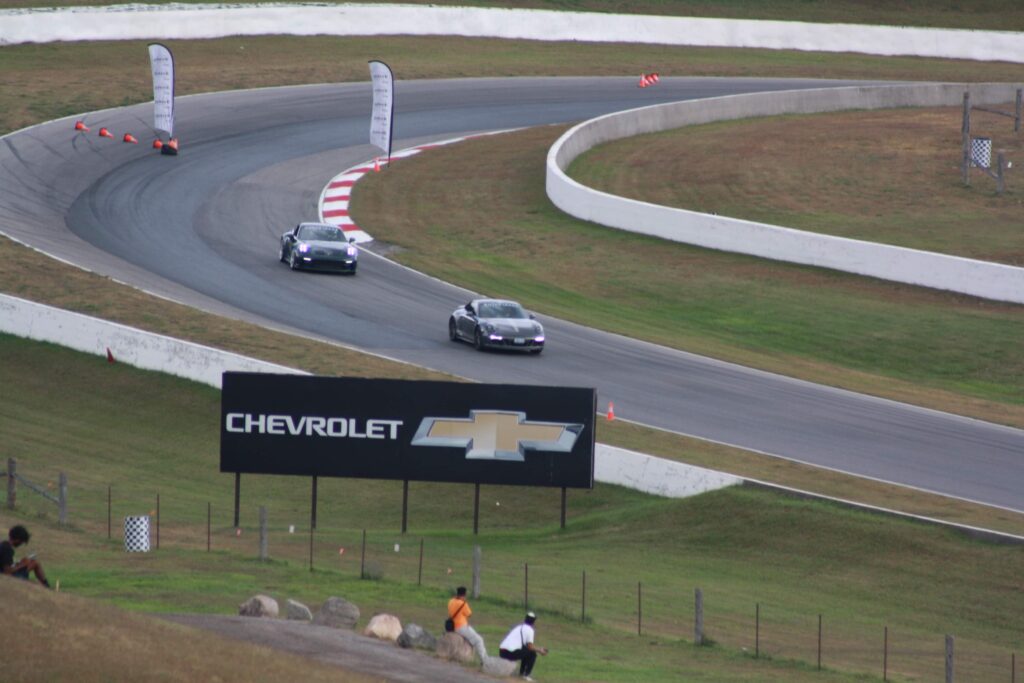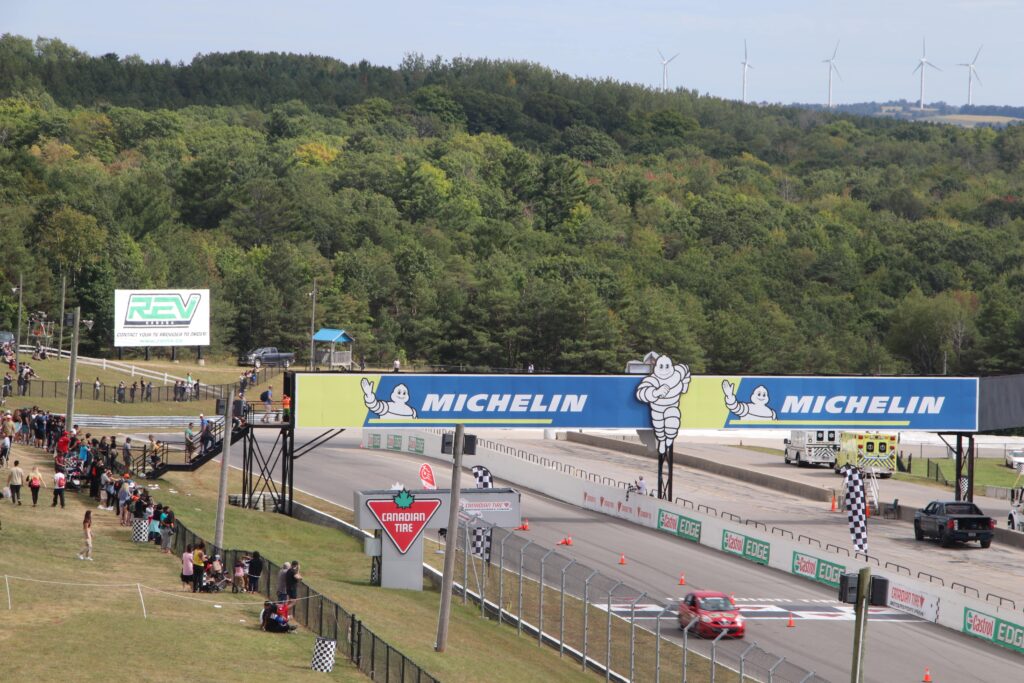 Tell us which vehicle you drove at Drive Fest !

See you all next year !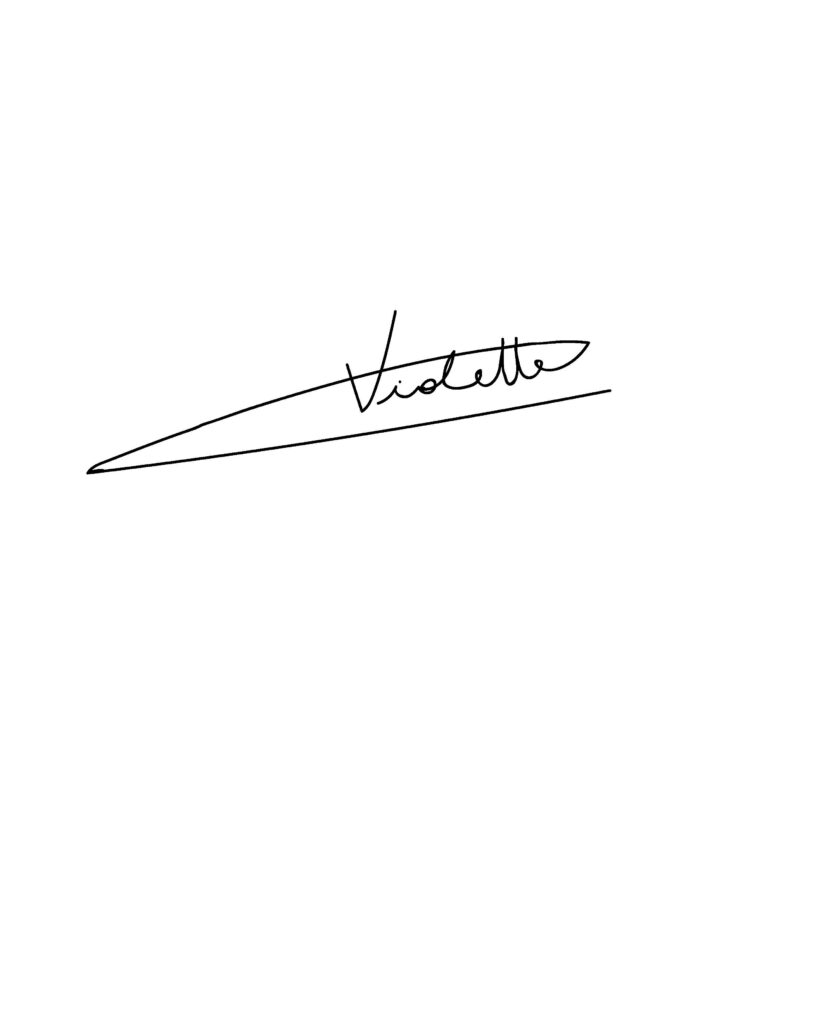 Publishing SoViolette
Edits and Photos Violette M. / Marek J. Goldyn / European Club of Canada
Special thank you to Adam Ruppel,  Carlaw Communications, Nhu and Jake Black