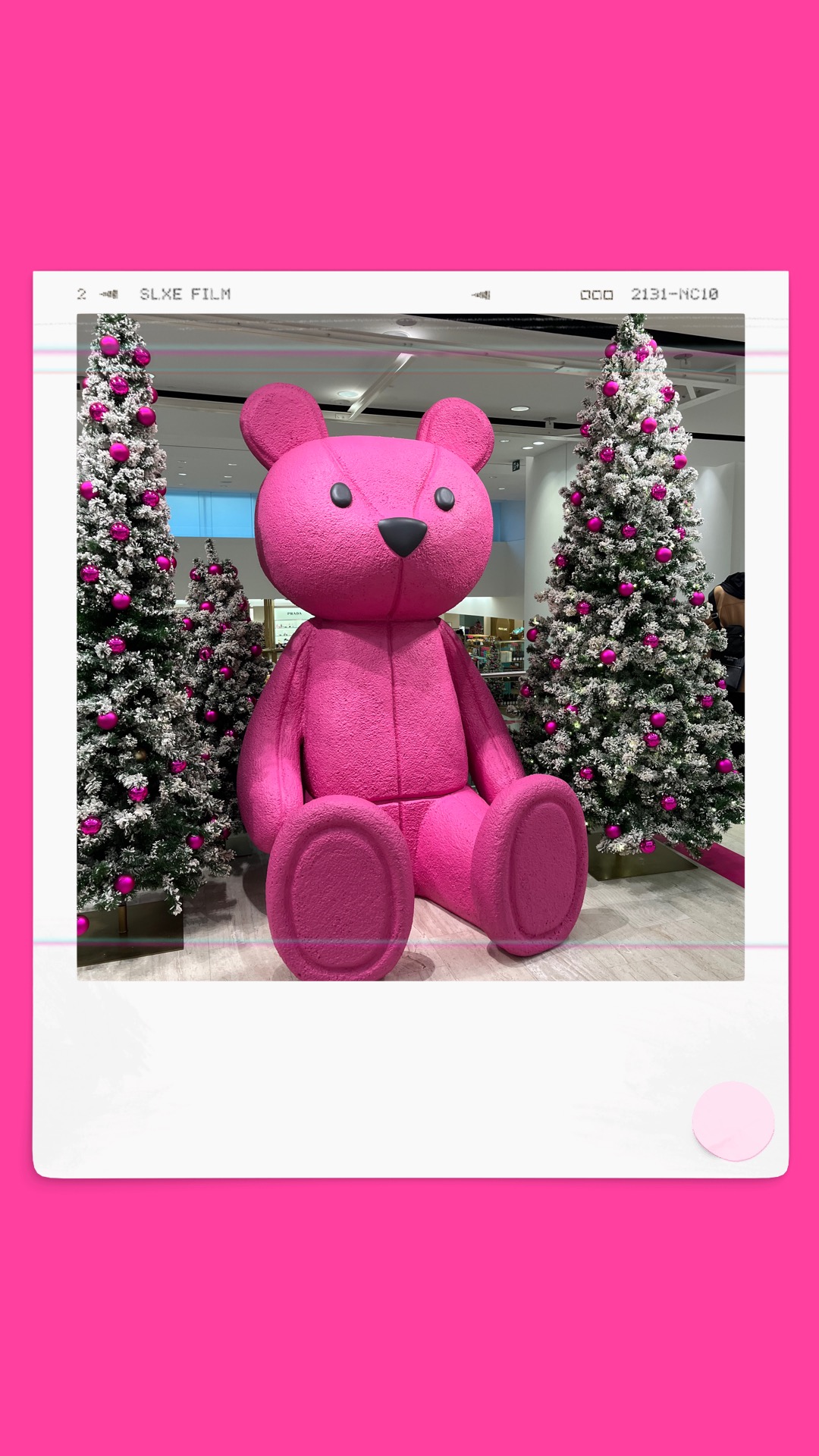 It's the most wonderful time of the year!
The Holiday Season is upon us, and so is the chilly weather. Perfect for some Hot Chocolate by the fire place and some Christmas Shopping.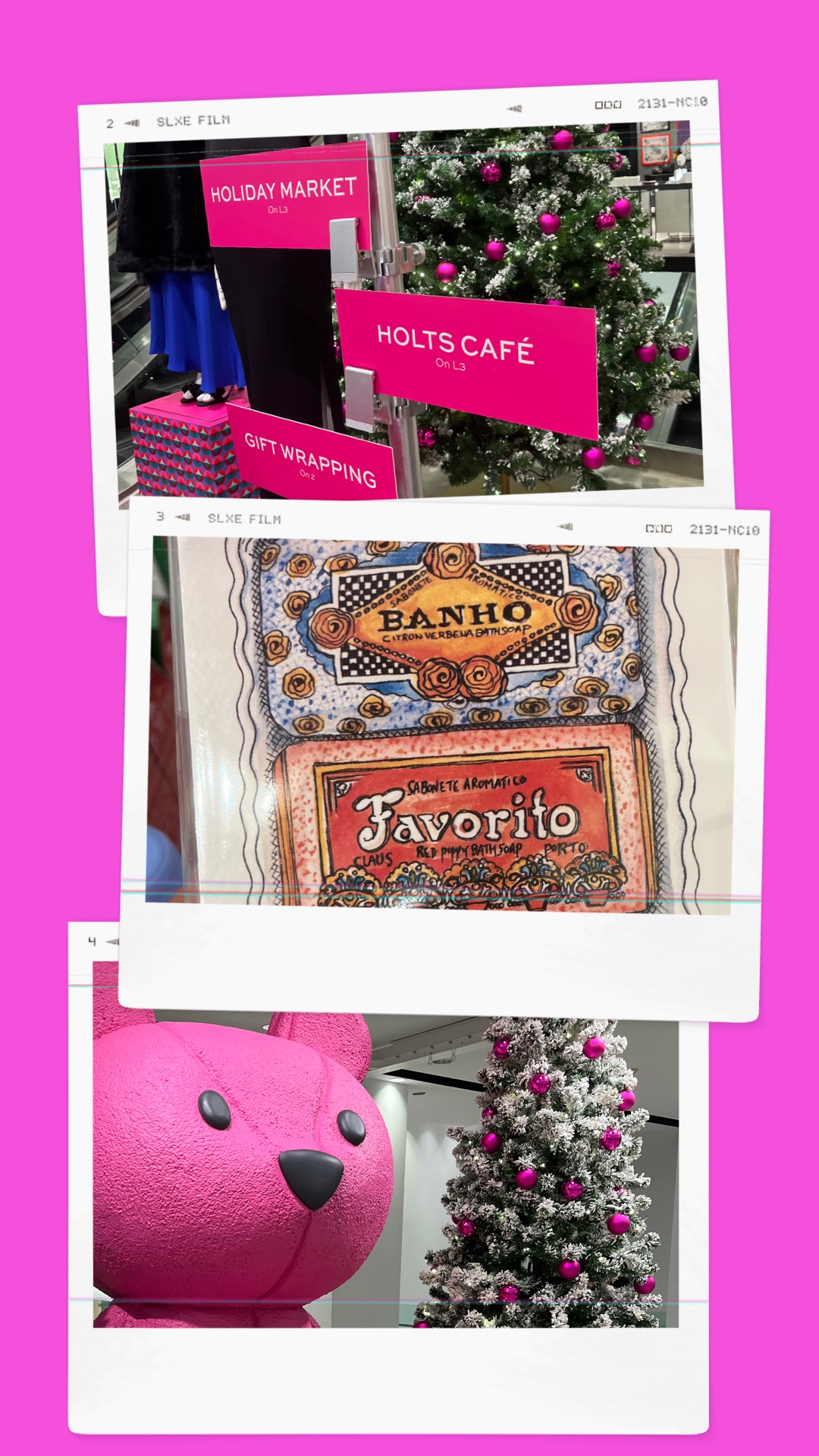 Still looking for Gift Ideas? SoViolette Hats are Unisex and Handmade in Canada
or Shop with us at our Pop Up on Fri. Nov 27th At 55 John St, Toronto , ON from 5pm-8:30pm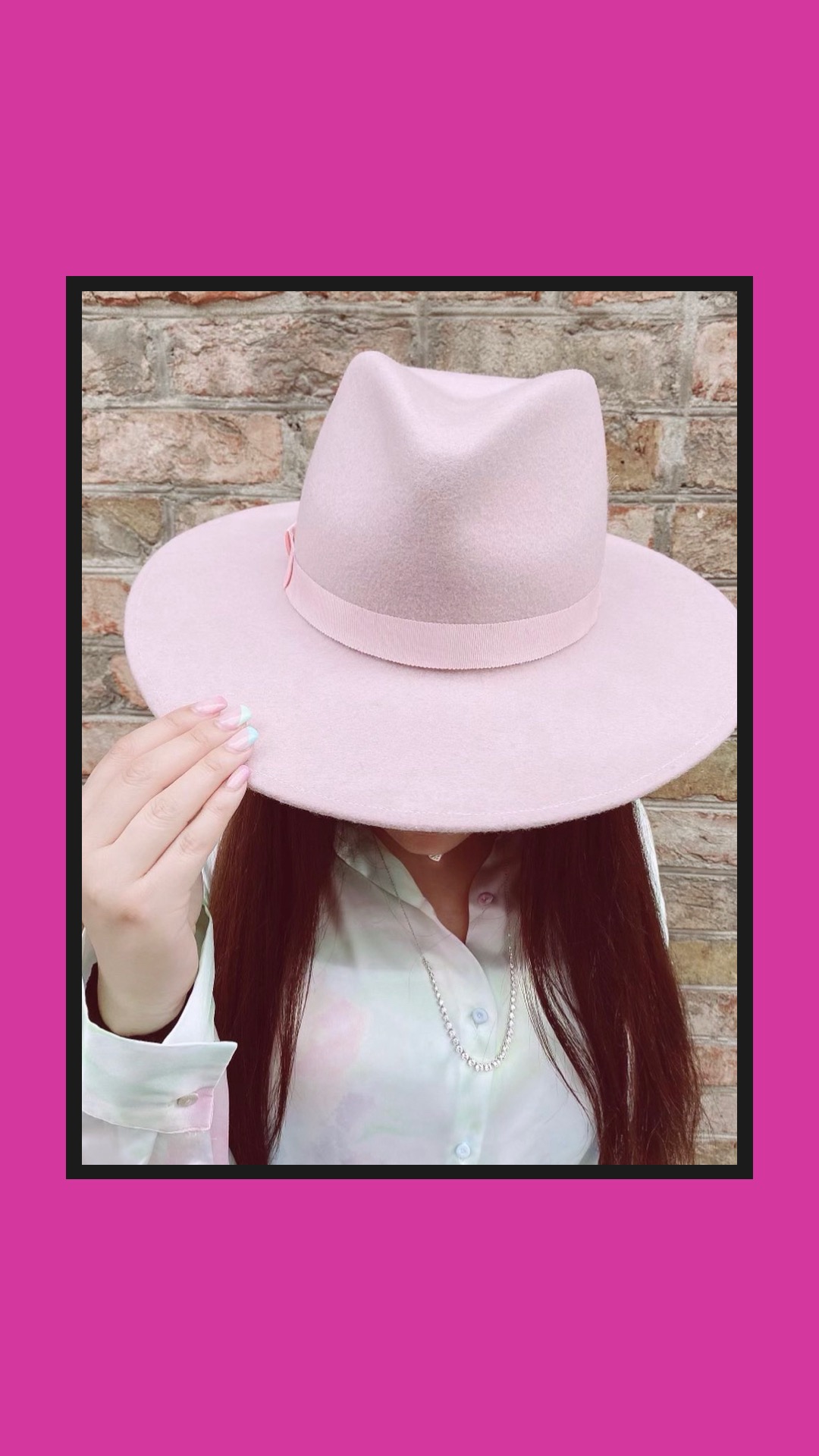 Chic and Elegant, your #SoViolette Hat is the perfect companion for any occasion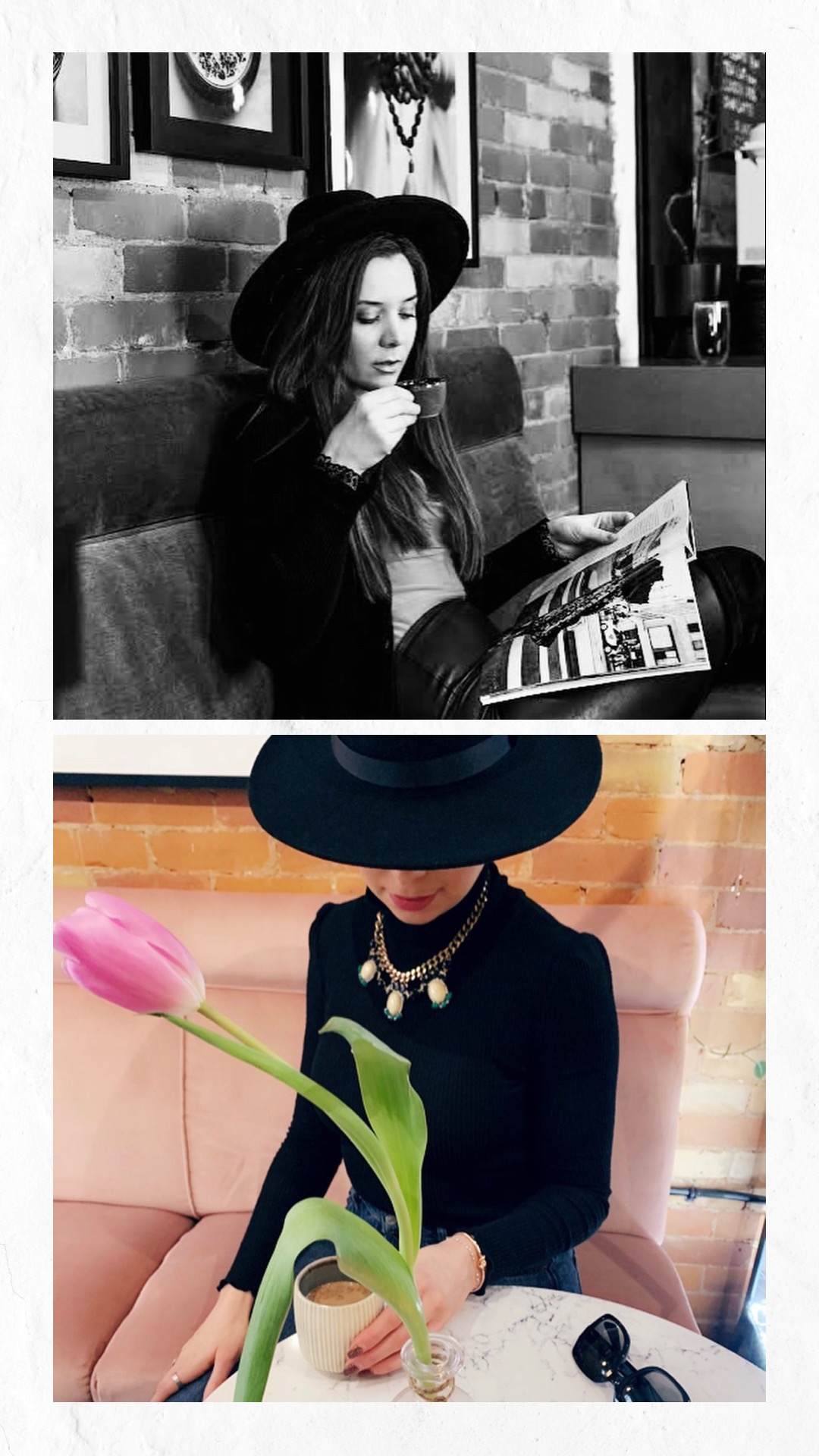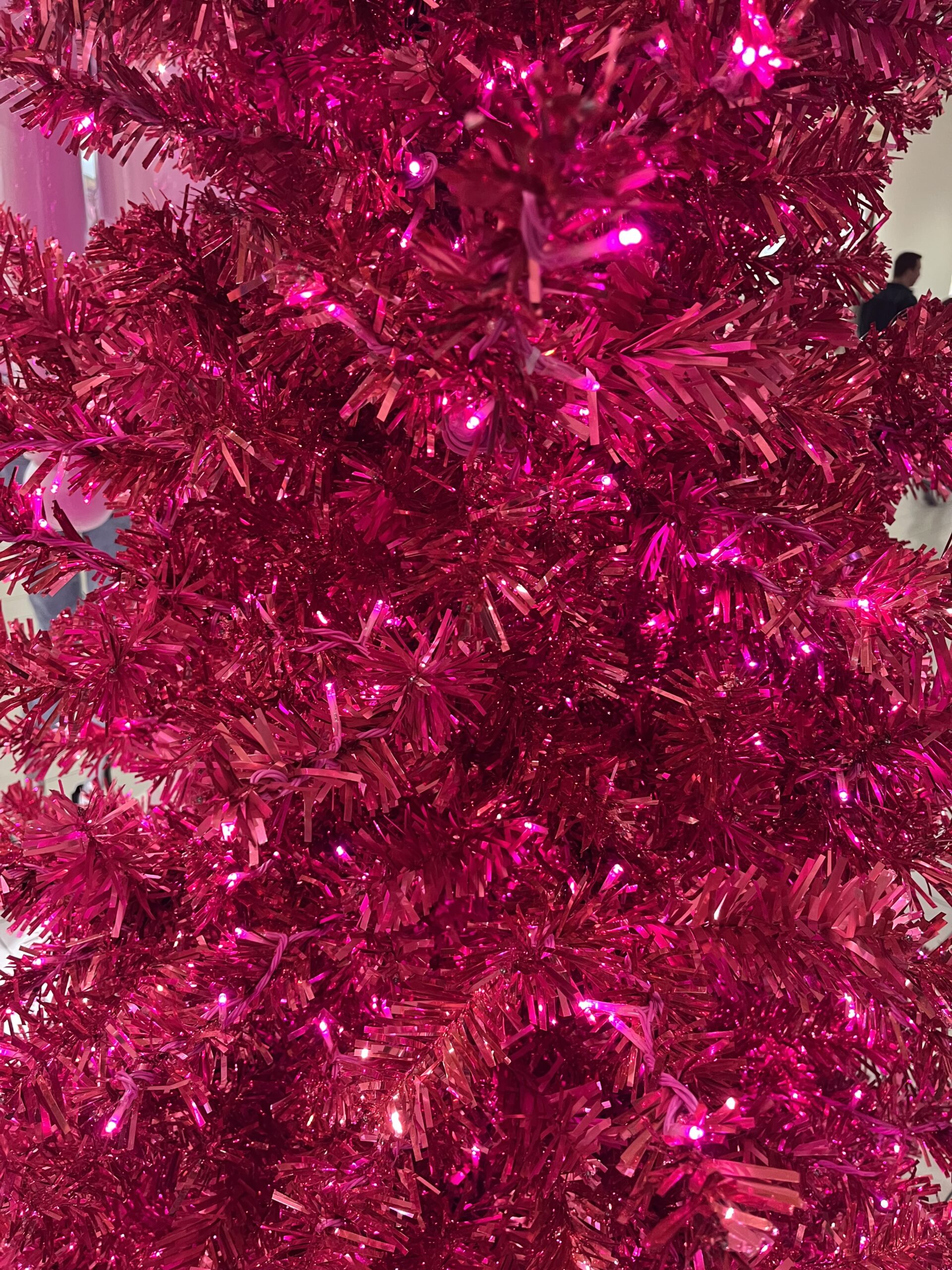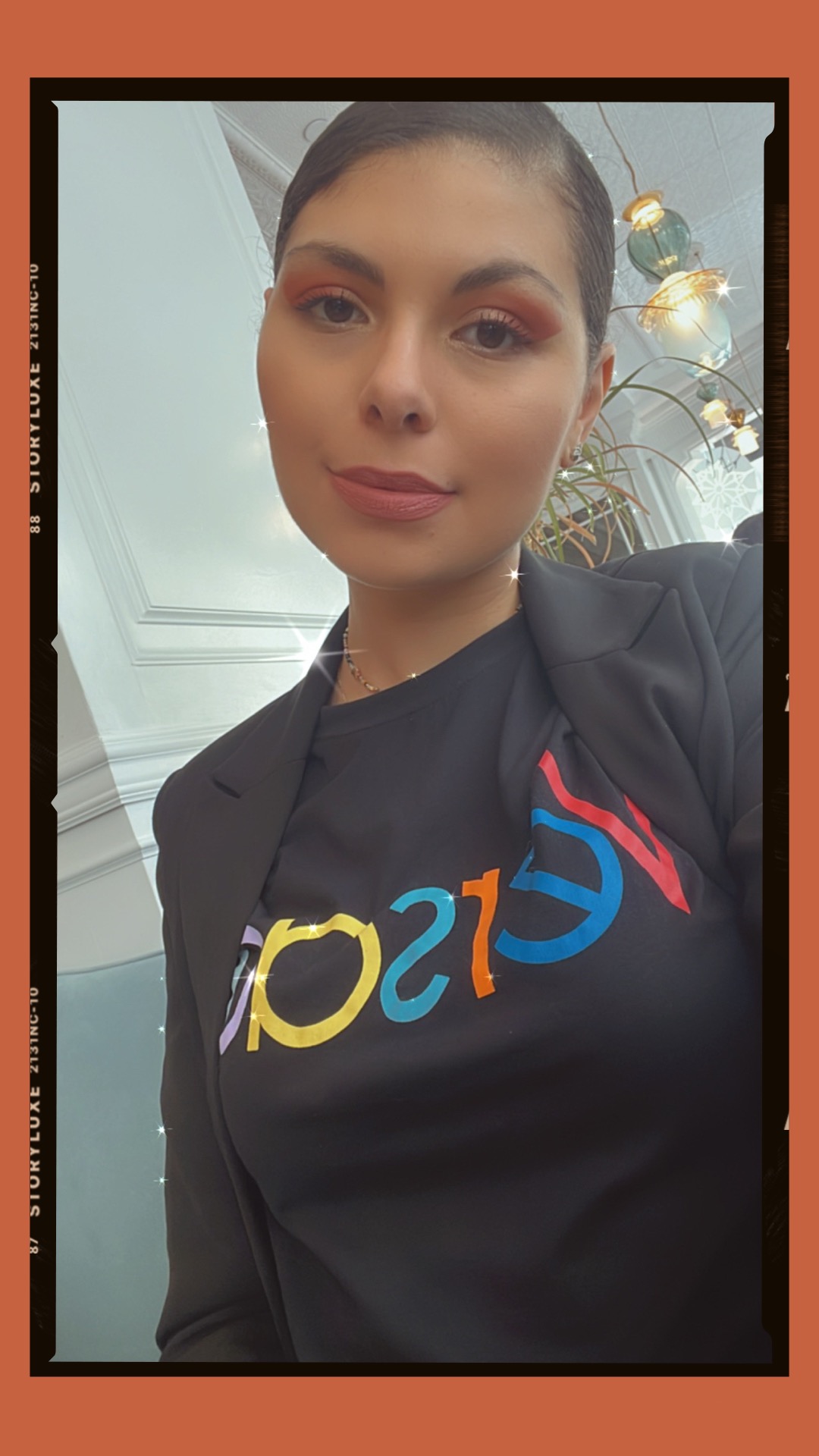 Time for Some Yummy Food 🍴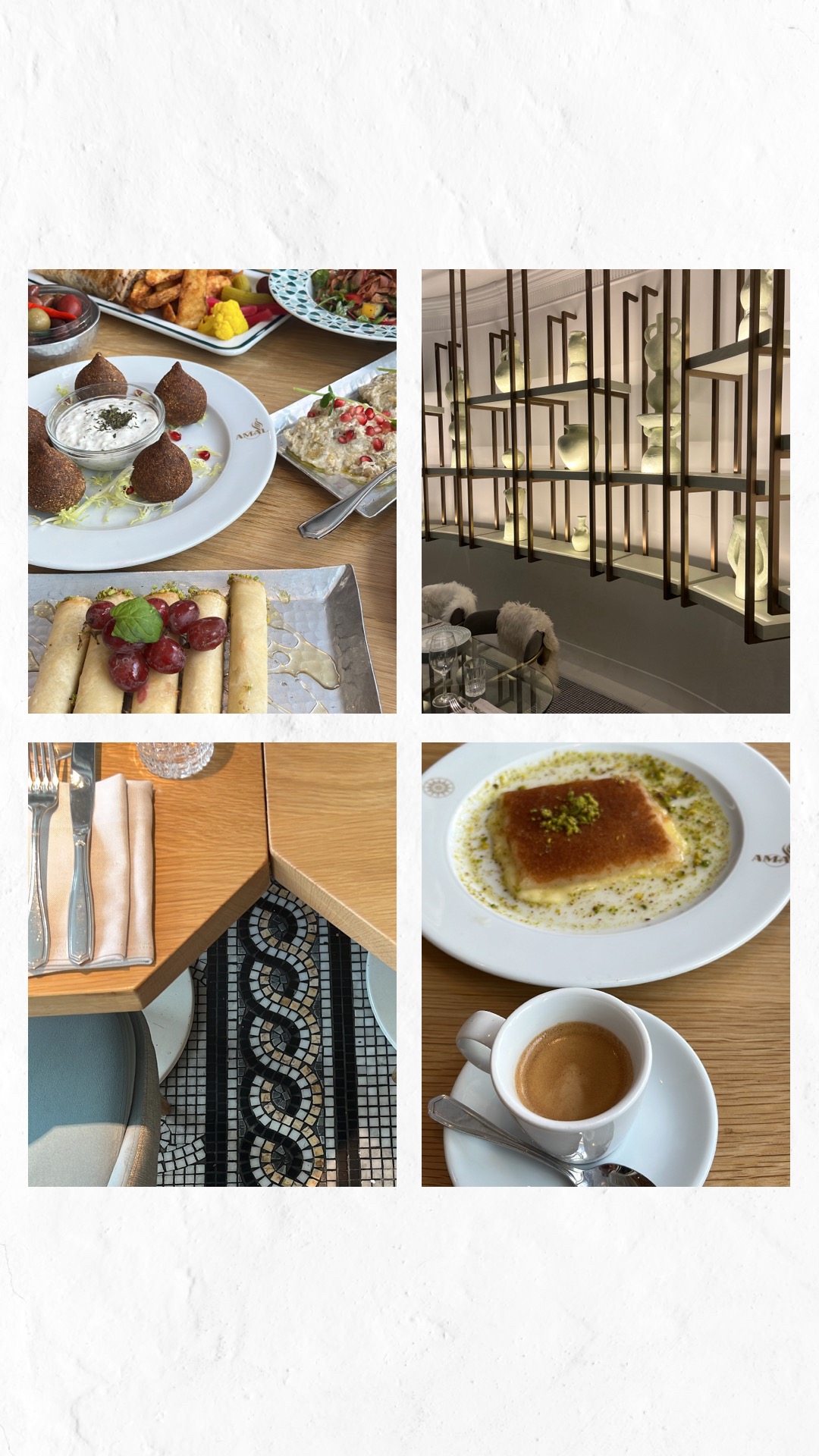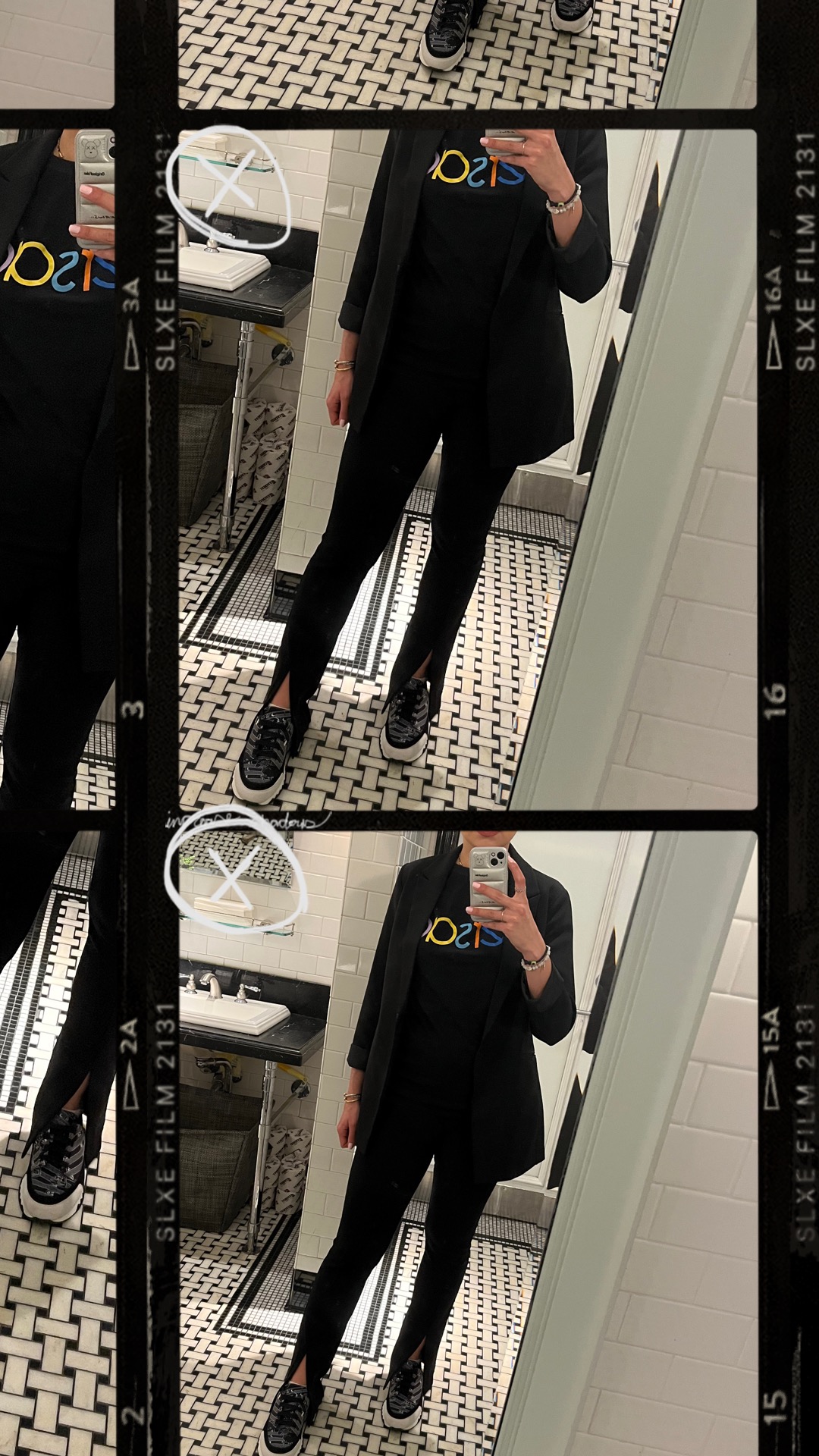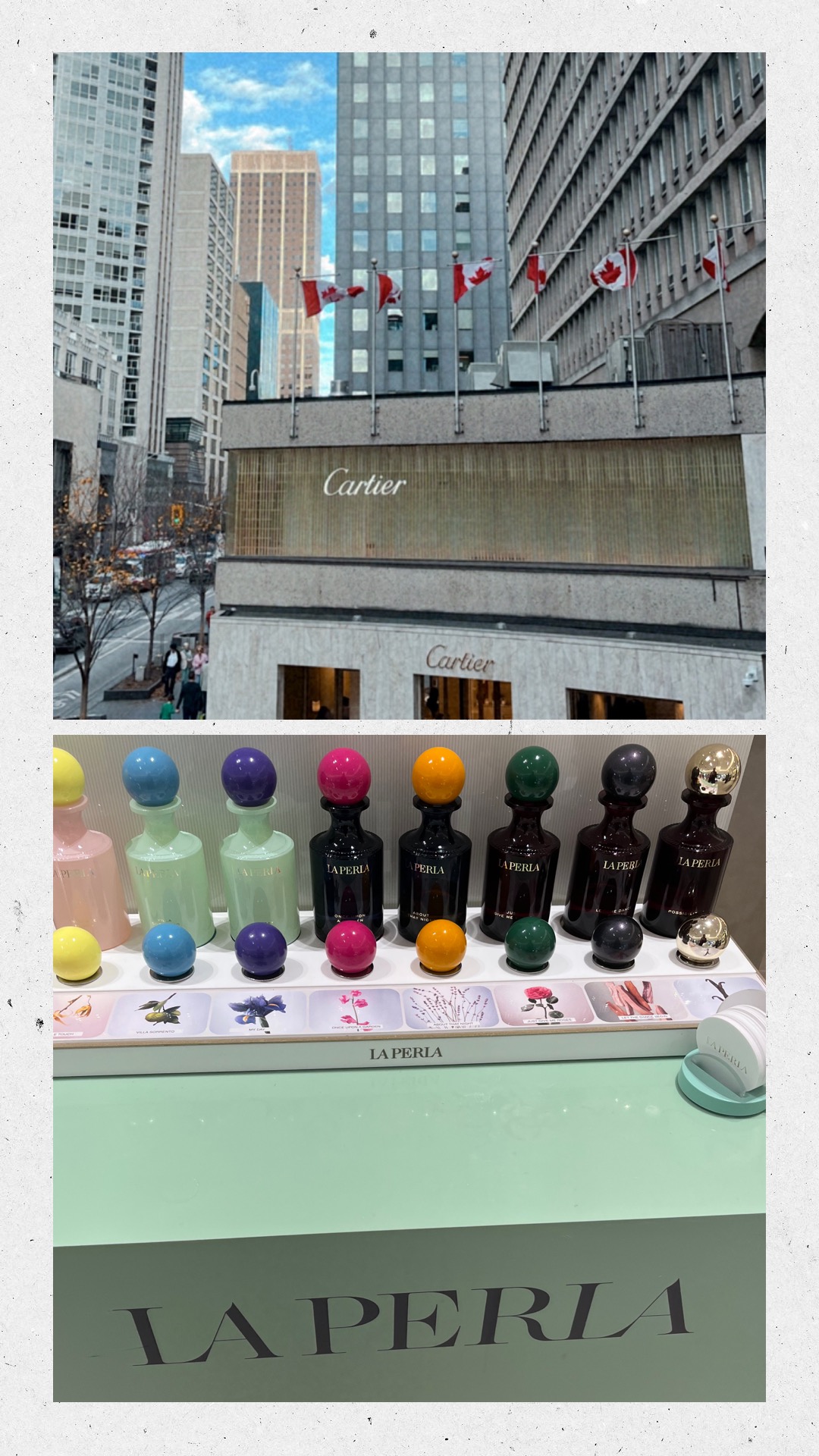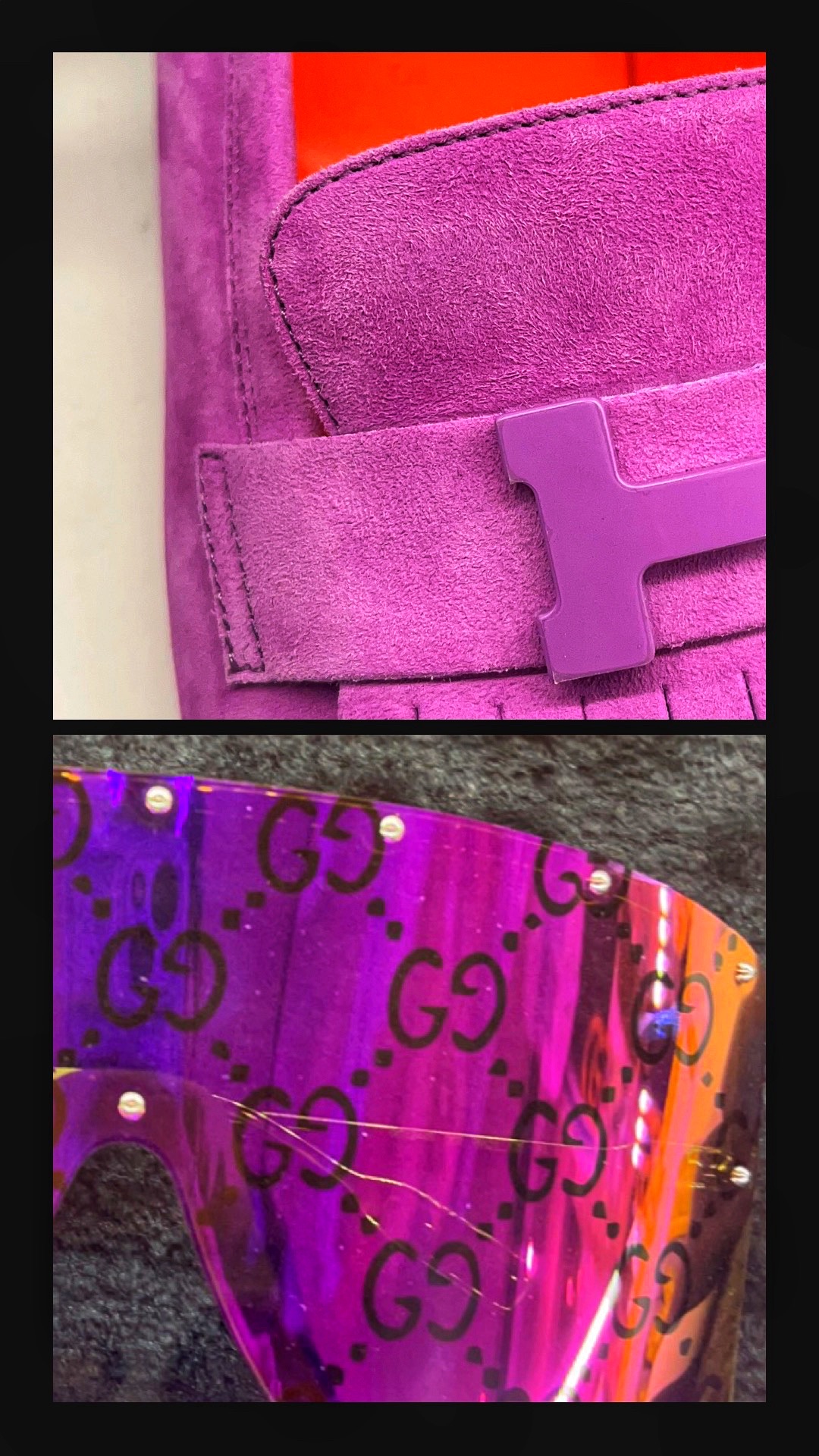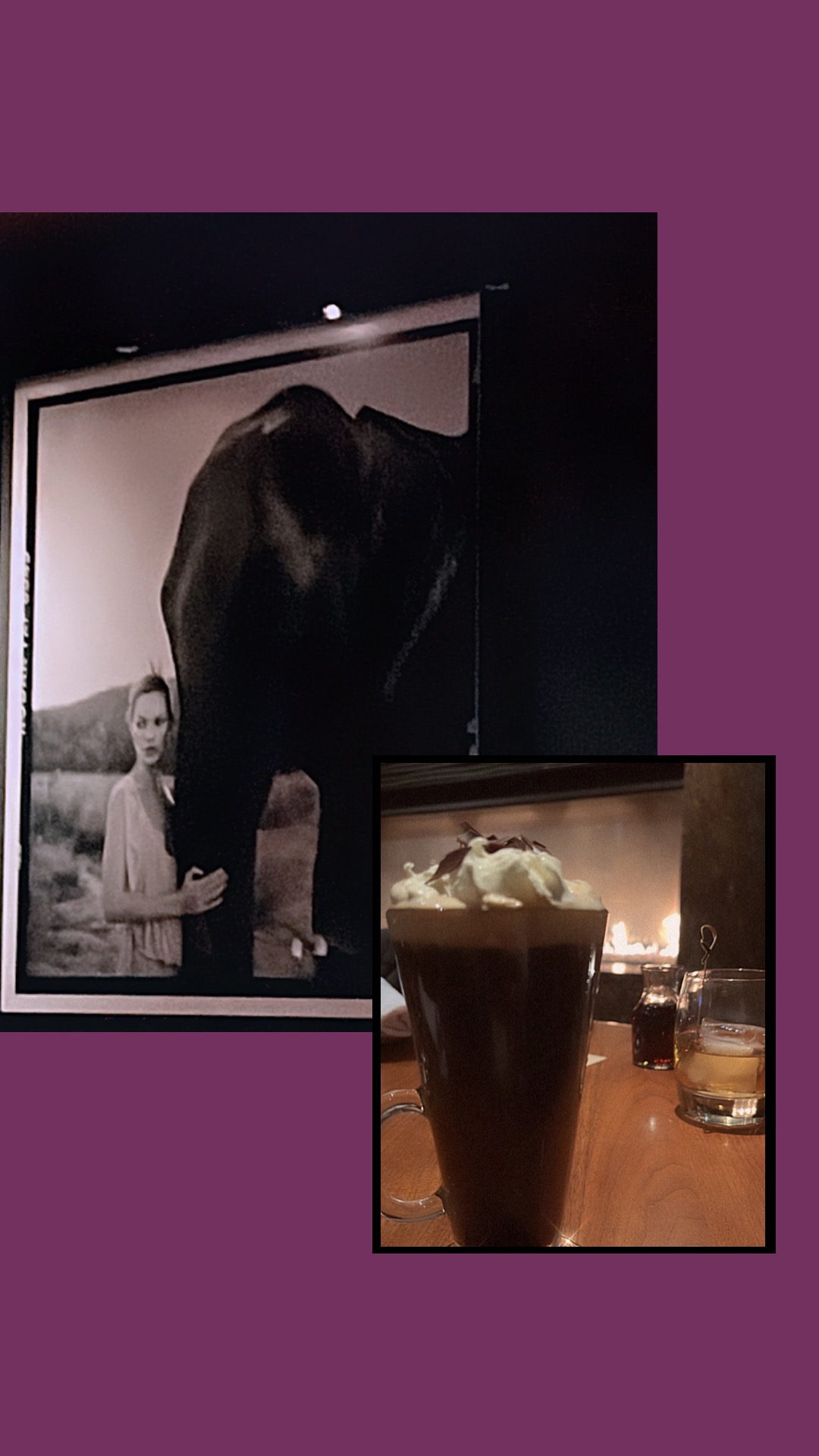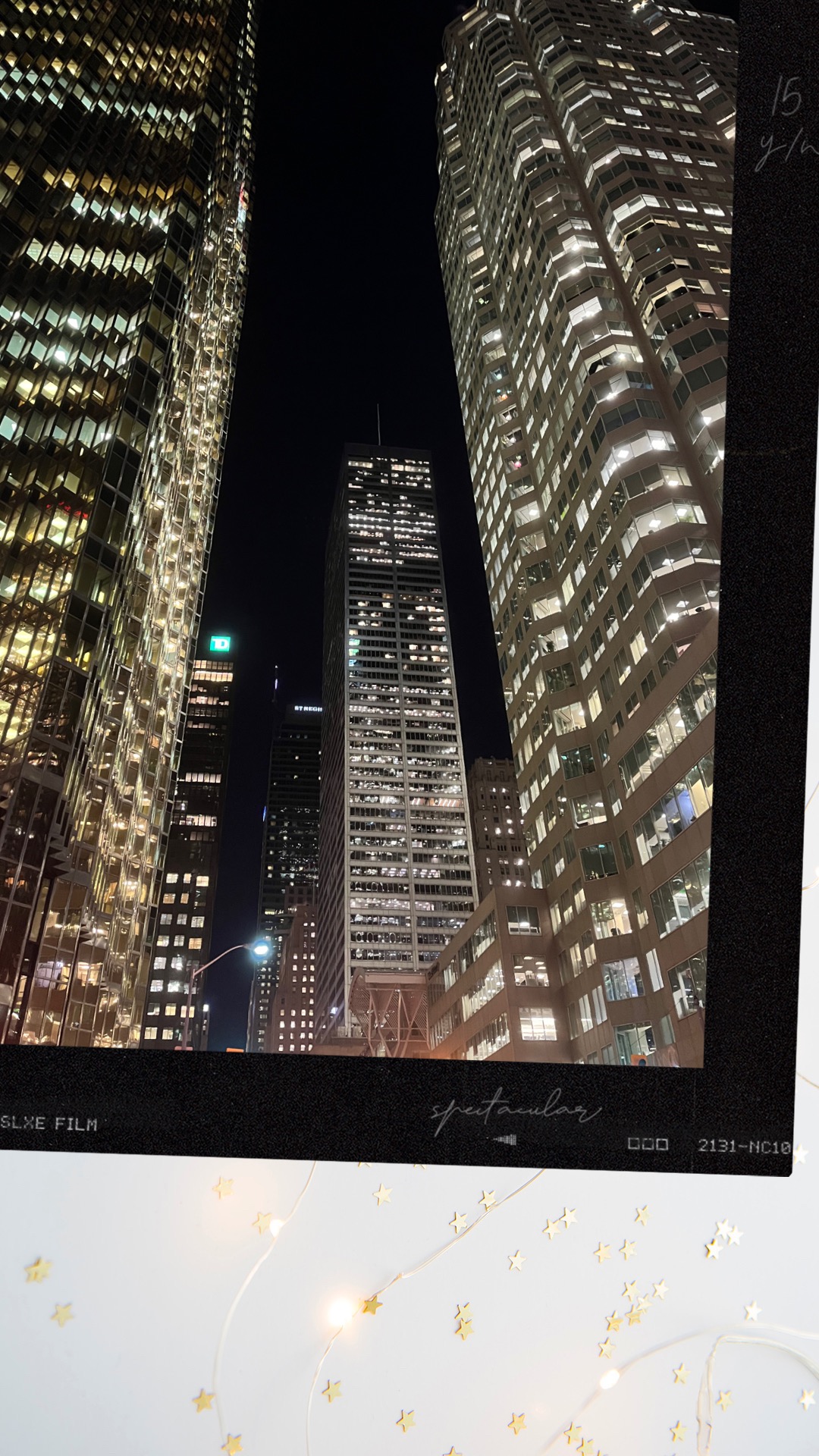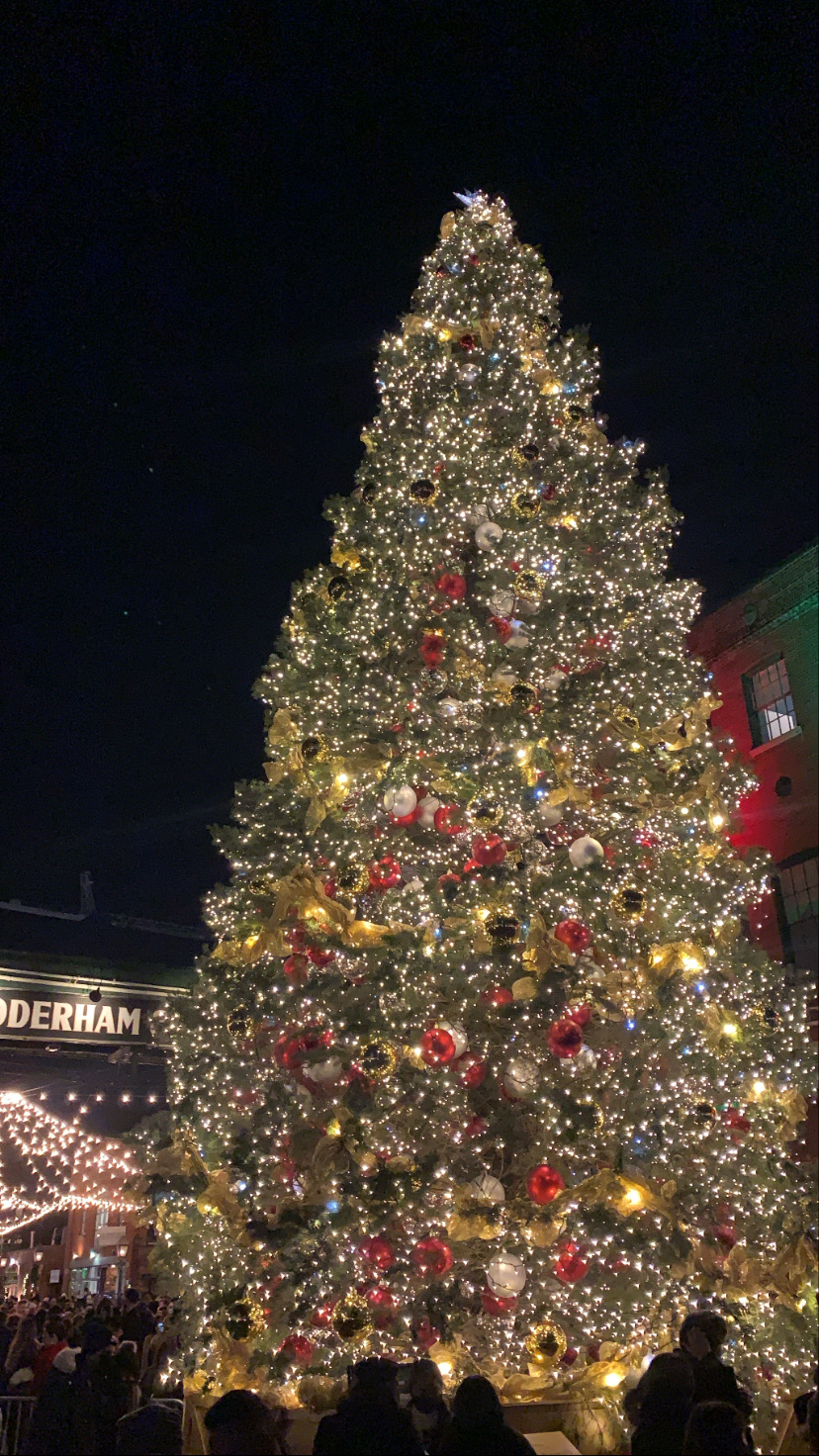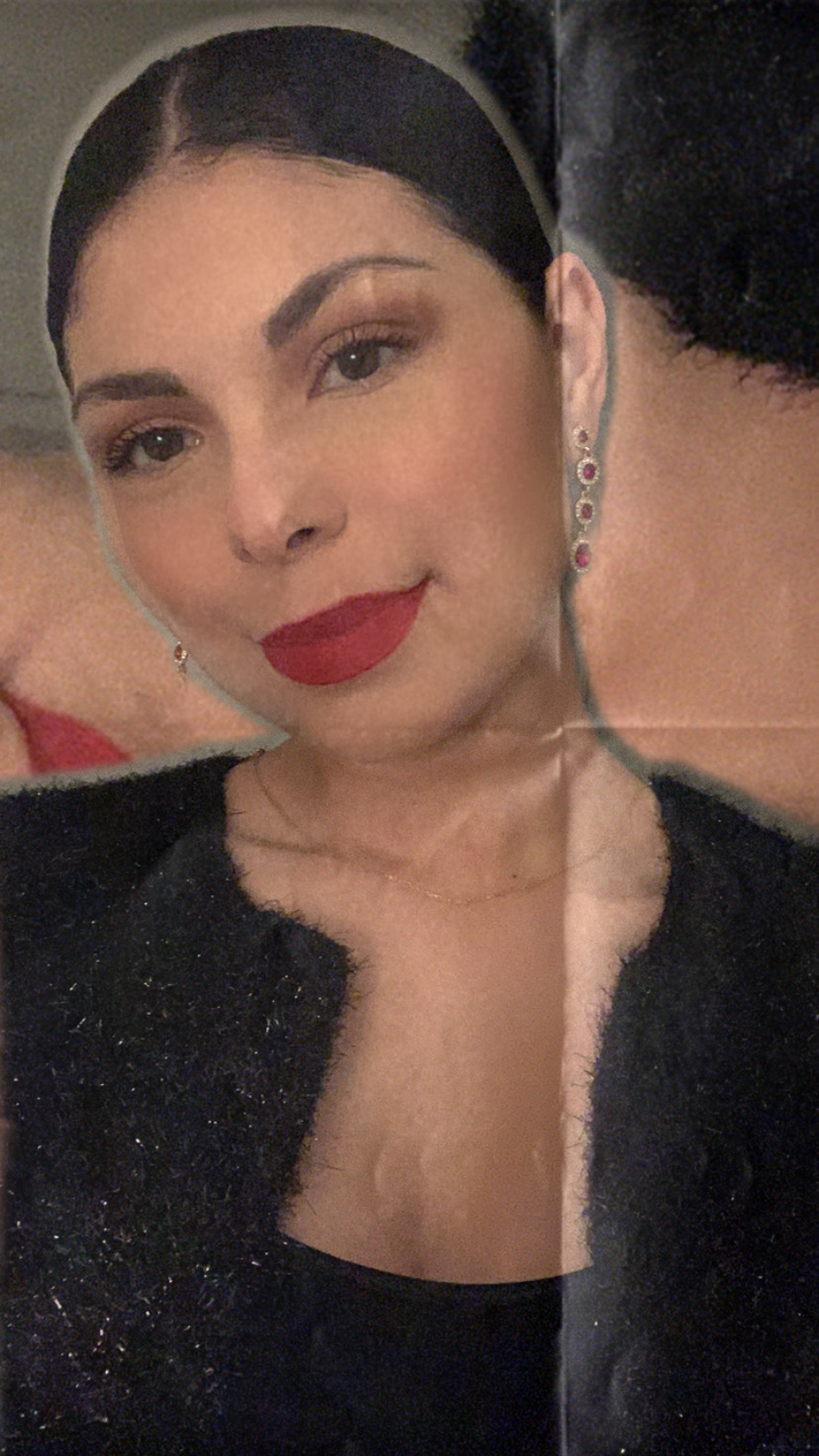 First Snow of The Season with some Warm Coffee is always a treat !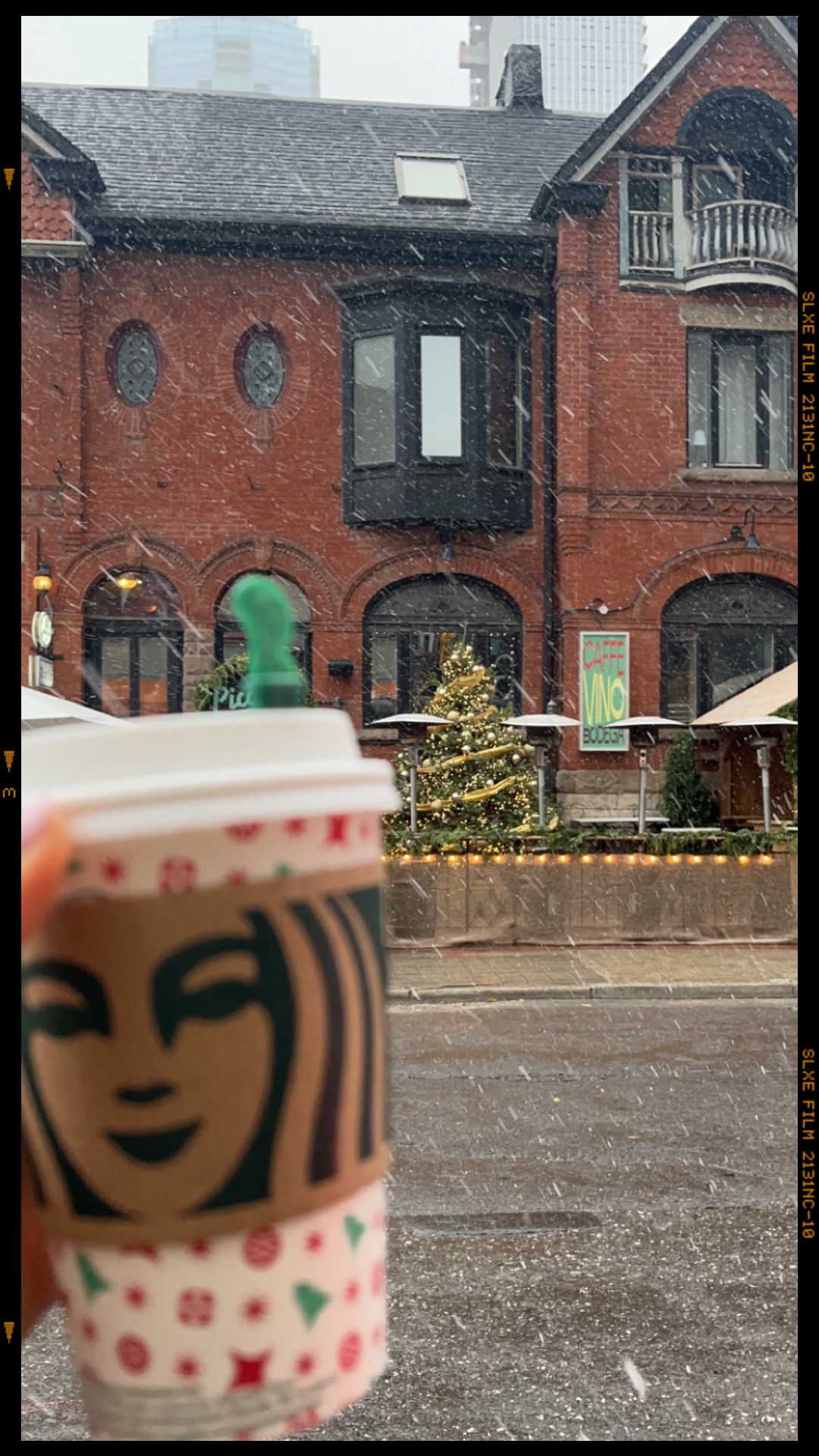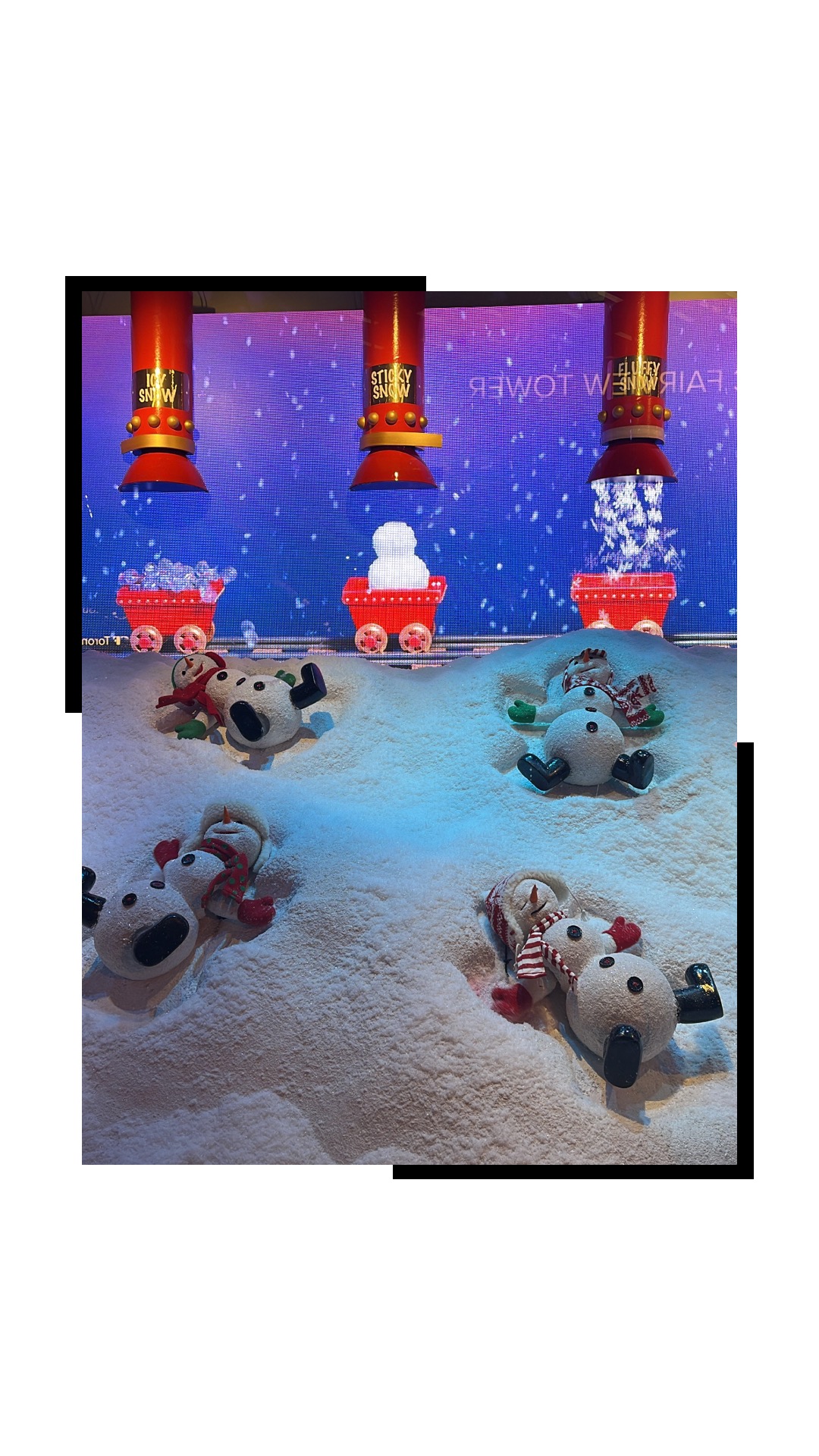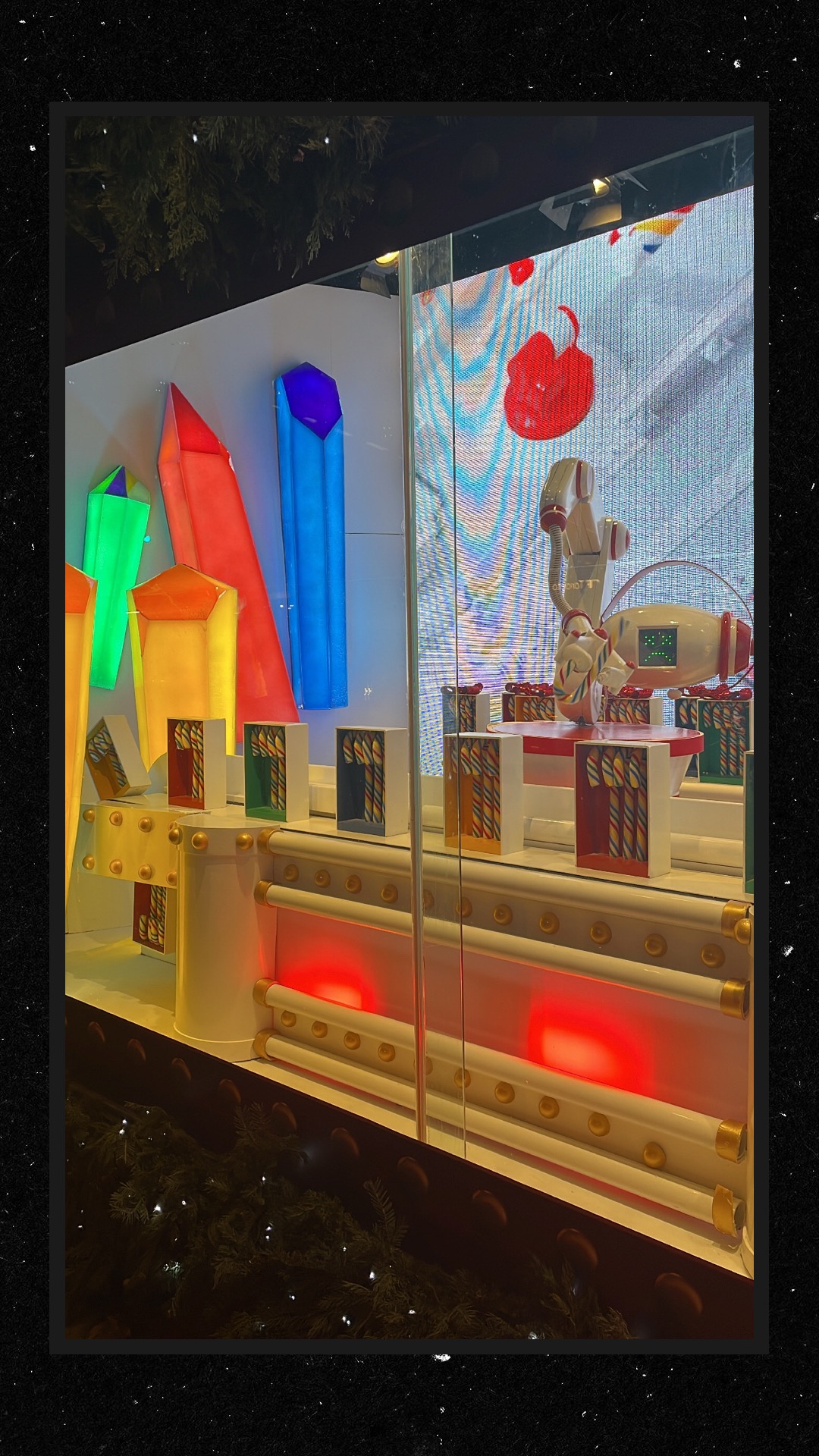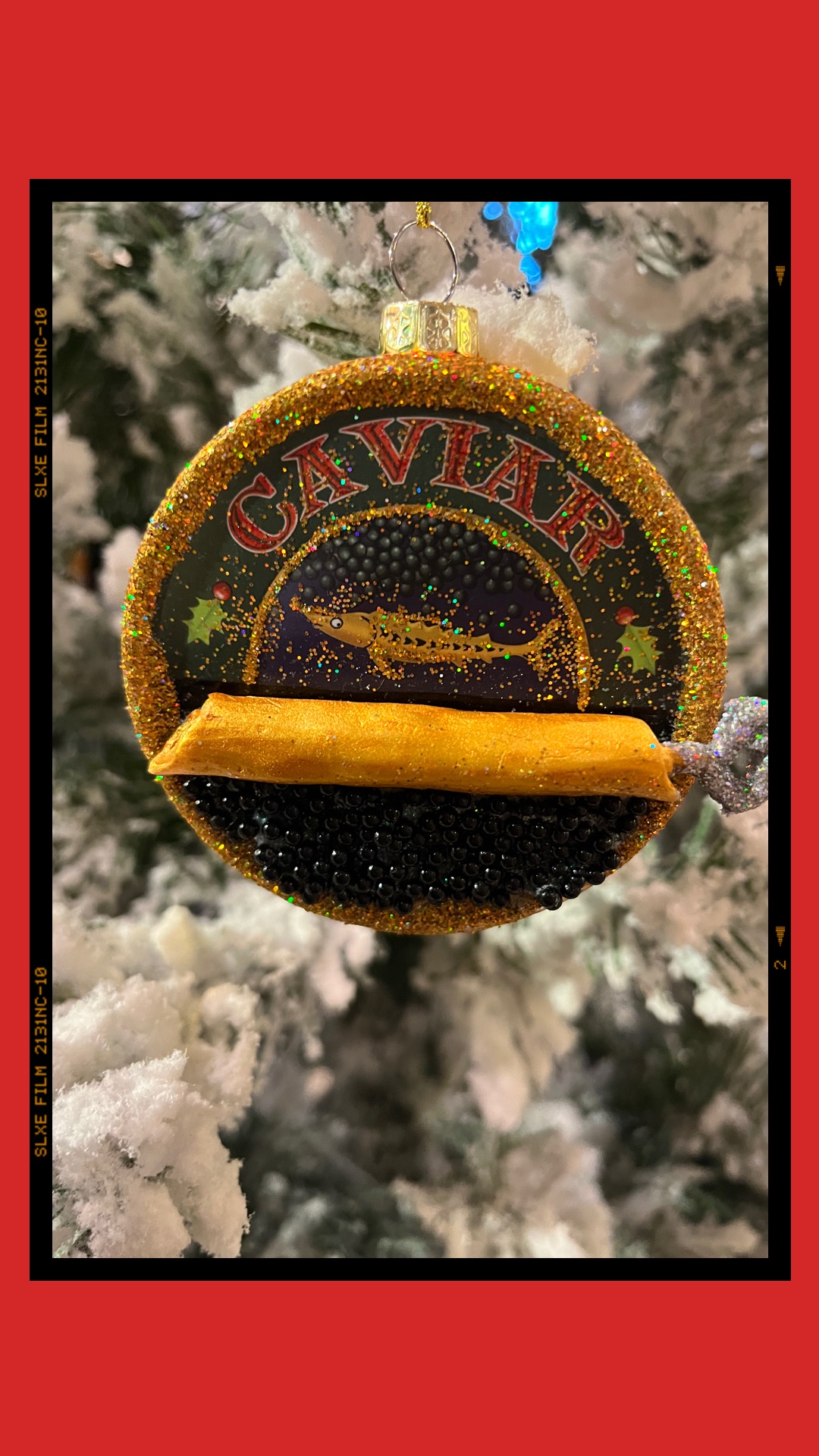 Chanel and Caviar , Yes Please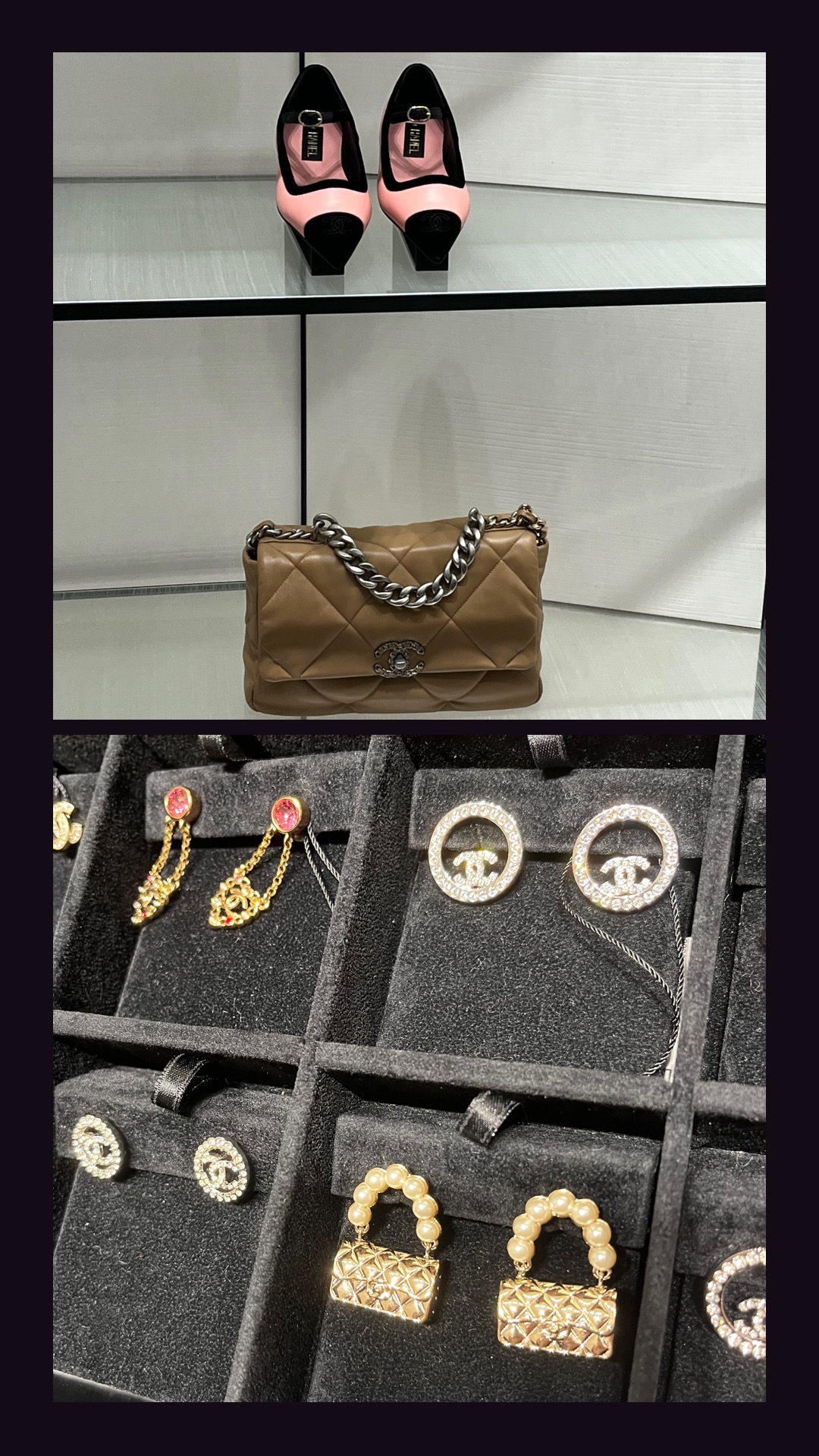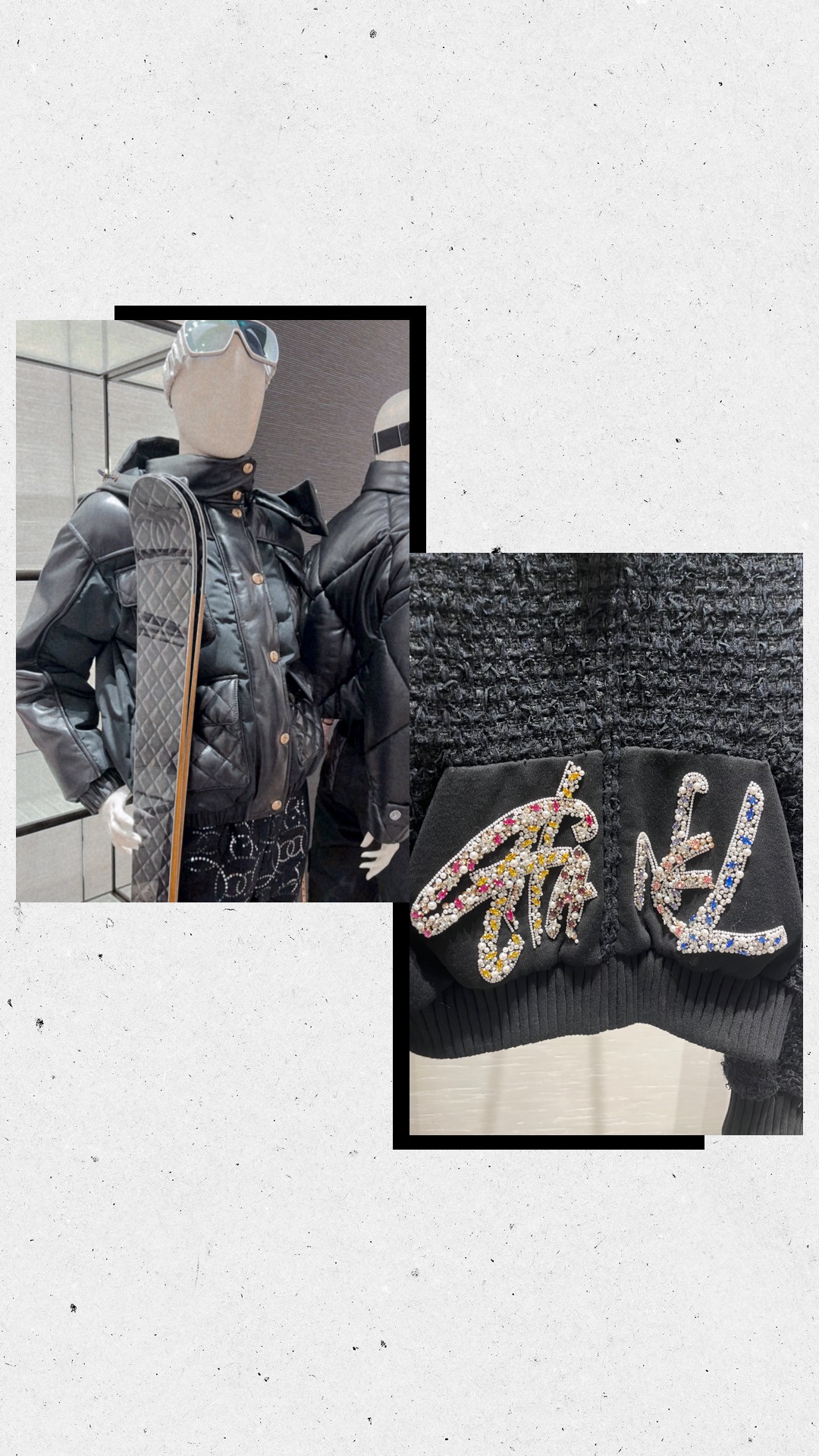 Ski…or Apres-Ski Season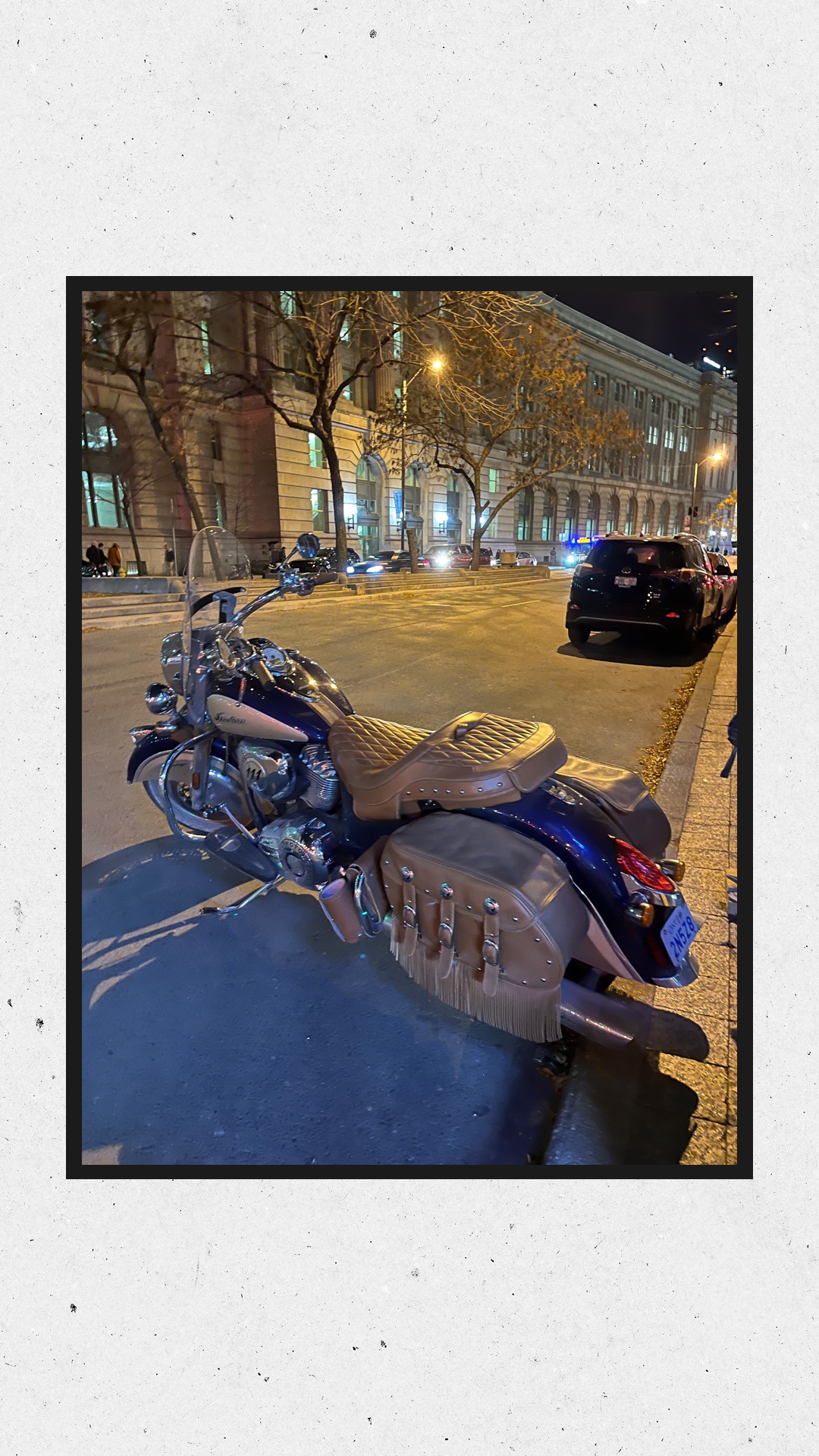 What's your favorite part of the Holidays?
Till next time,