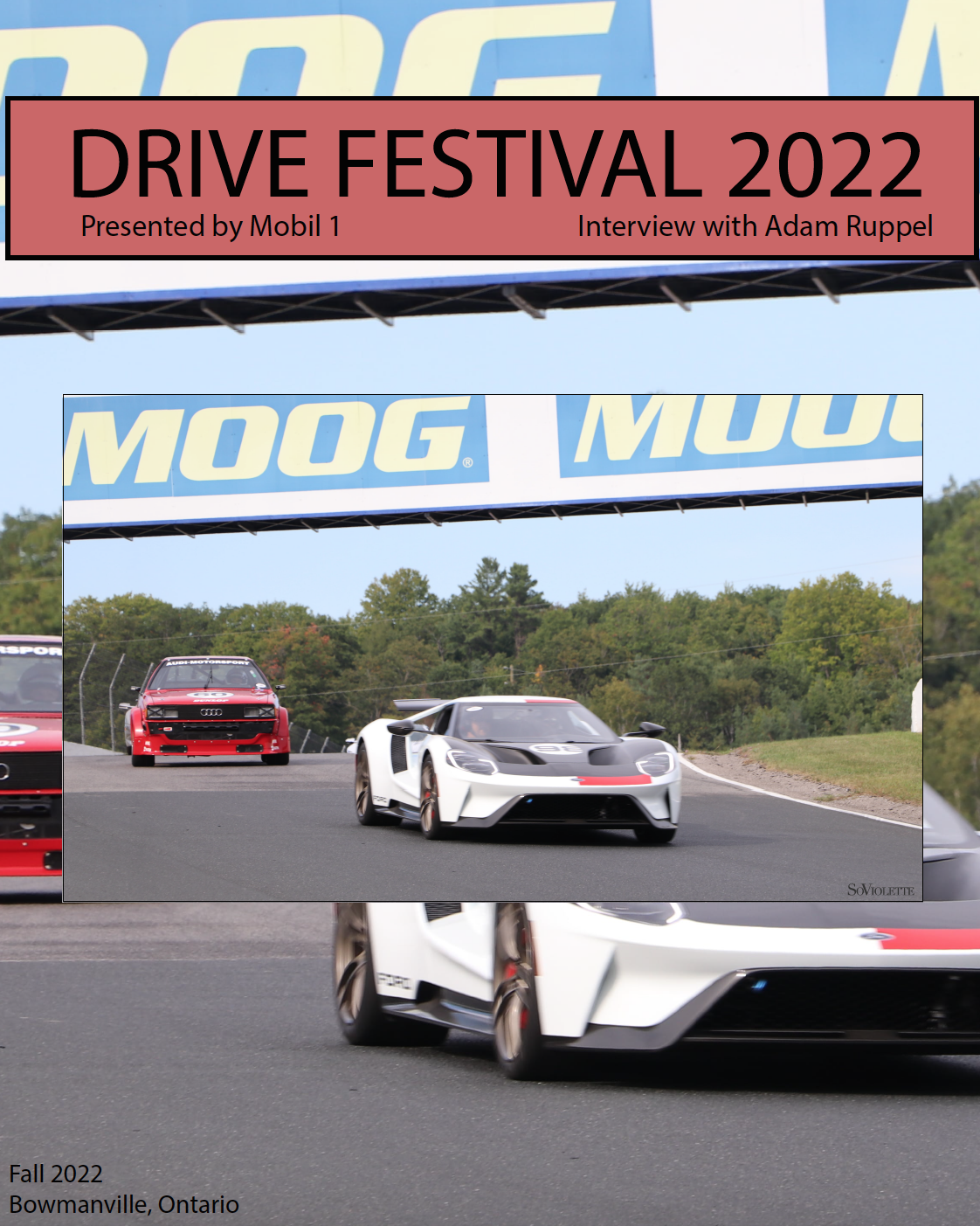 This month we bring you an exclusive interview with the co-founder of the Drive Festival presented Mobil 1, Adam Ruppel.
With a collection of Rare Exotic Cars, New Models, Muscle Cars and even California's newest Hypercar Technology, the essence of the Goodwood Festival of Speed is captured for the second year in a row in the heart of Bowmanville, Ontario.
We sit down with The Drive Festival Co-founder, Adam Ruppel who shares how his passion for this festival came to be.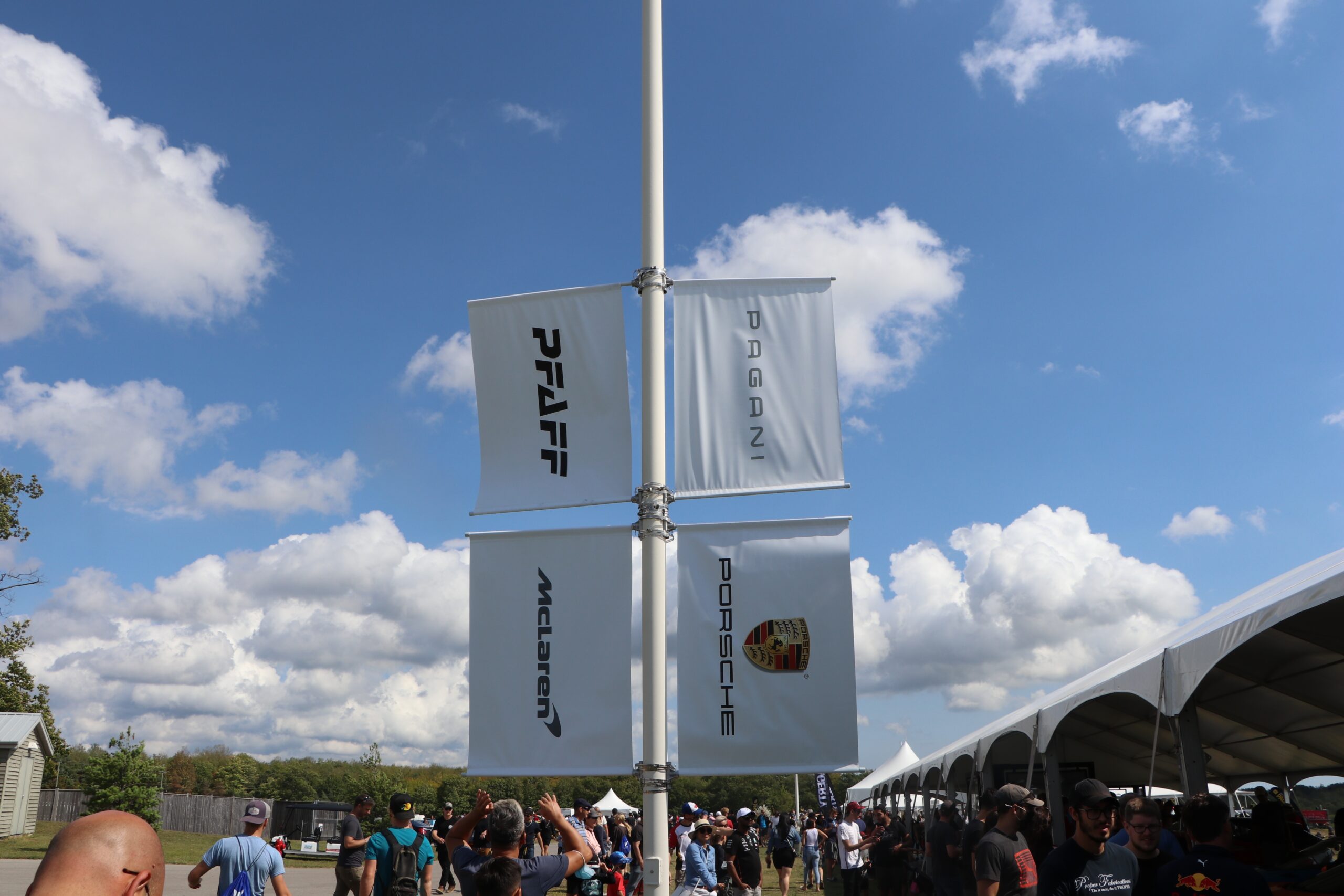 The Second Annual Drive Festival presented Mobil 1 was another great success at the Canadian Tire Motorsports Park in Bowmanville, Ontario.

 Test Driving the latest Jeeps in the Forest, testing cars on and off track, Hot Laps and a look at exclusive cars from the four corners of the world, The Drive Festival presented by Mobile 1 has something for all ages and interests.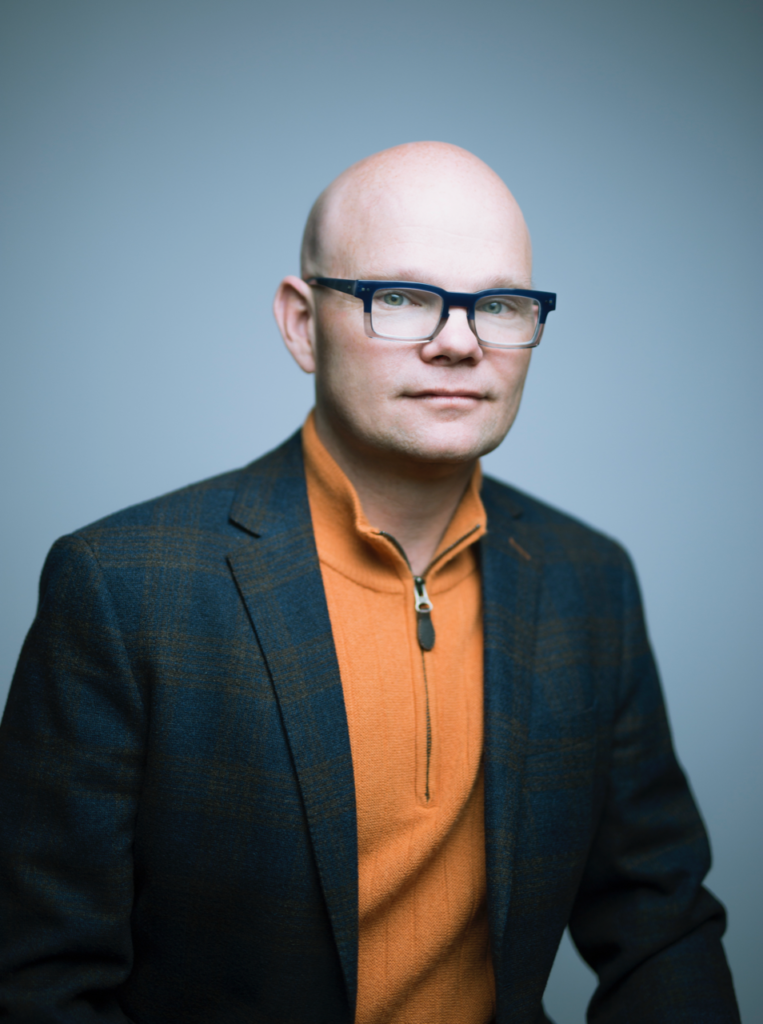 What was your inspiration for The Drive Festival's Creation?
 I attended the Goodwood festival of Speed in West Sussex, United Kingdom and I found that the Canadian market was lacking an event of this stature. Nothing of that kind was being done in Canada. We want to invite people from all walks of life to experience High end Cars and be able to interact with people and cars. There's more accessibility.
"Sometimes Car Shows can feel Static"
At The Drive Festival we have driving instructors, Exotic Cars Lap Runs, Porsche Experience, Drive Tests with Cars from Different Manufacturers such as Jeep and Kia.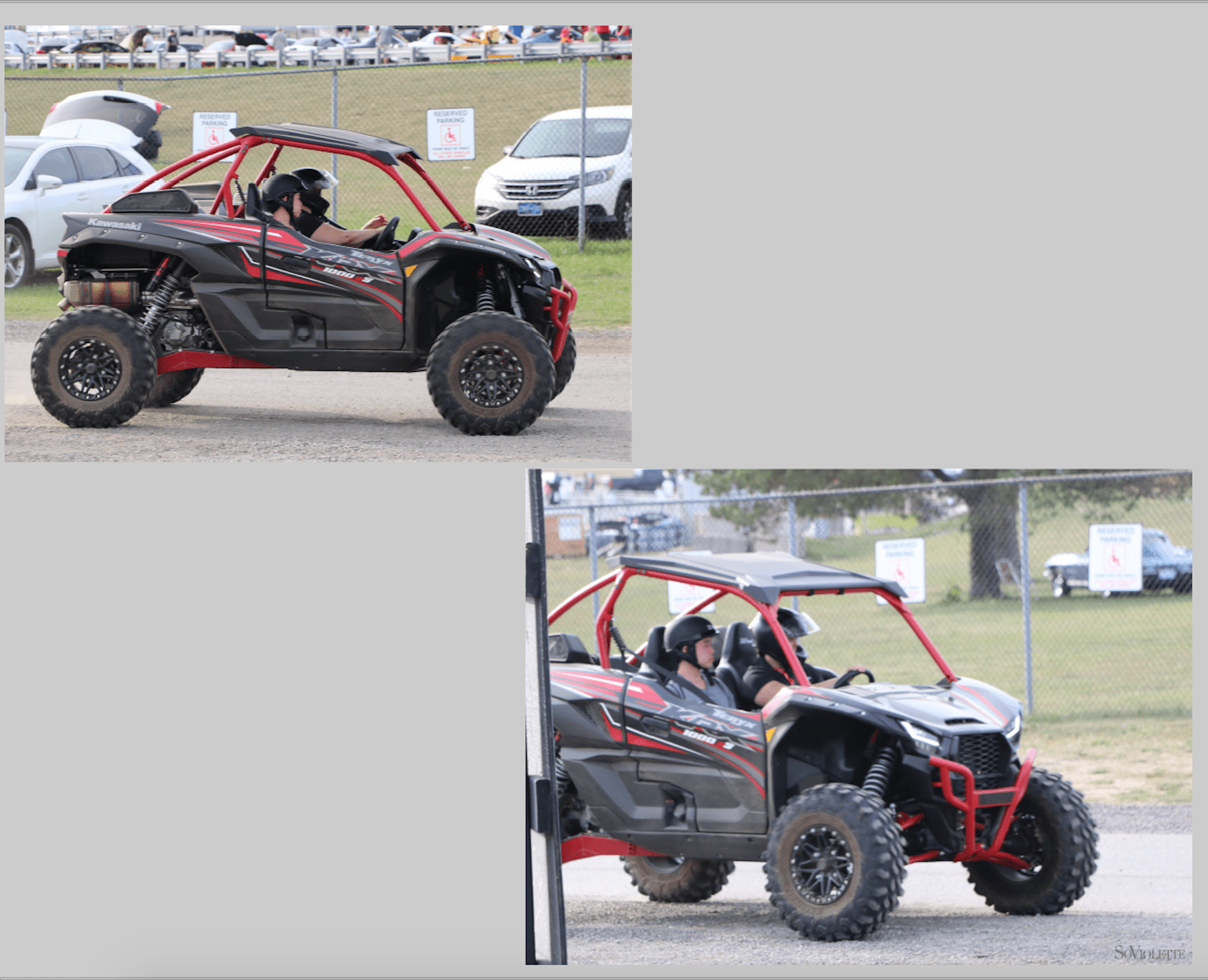 What can we expect to see at the Drive Festival ?

An action-packed weekend is what we bring to the audience, says Co-Founder Adam Ruppel. We like to showcase cars that are being driven. It's The place to be. There's a wide variety of race cars, exotic to muscle, hybrid and electric vehicles. People can also Test Drive cars and dream run. We also offer Hot laps for a charity donation.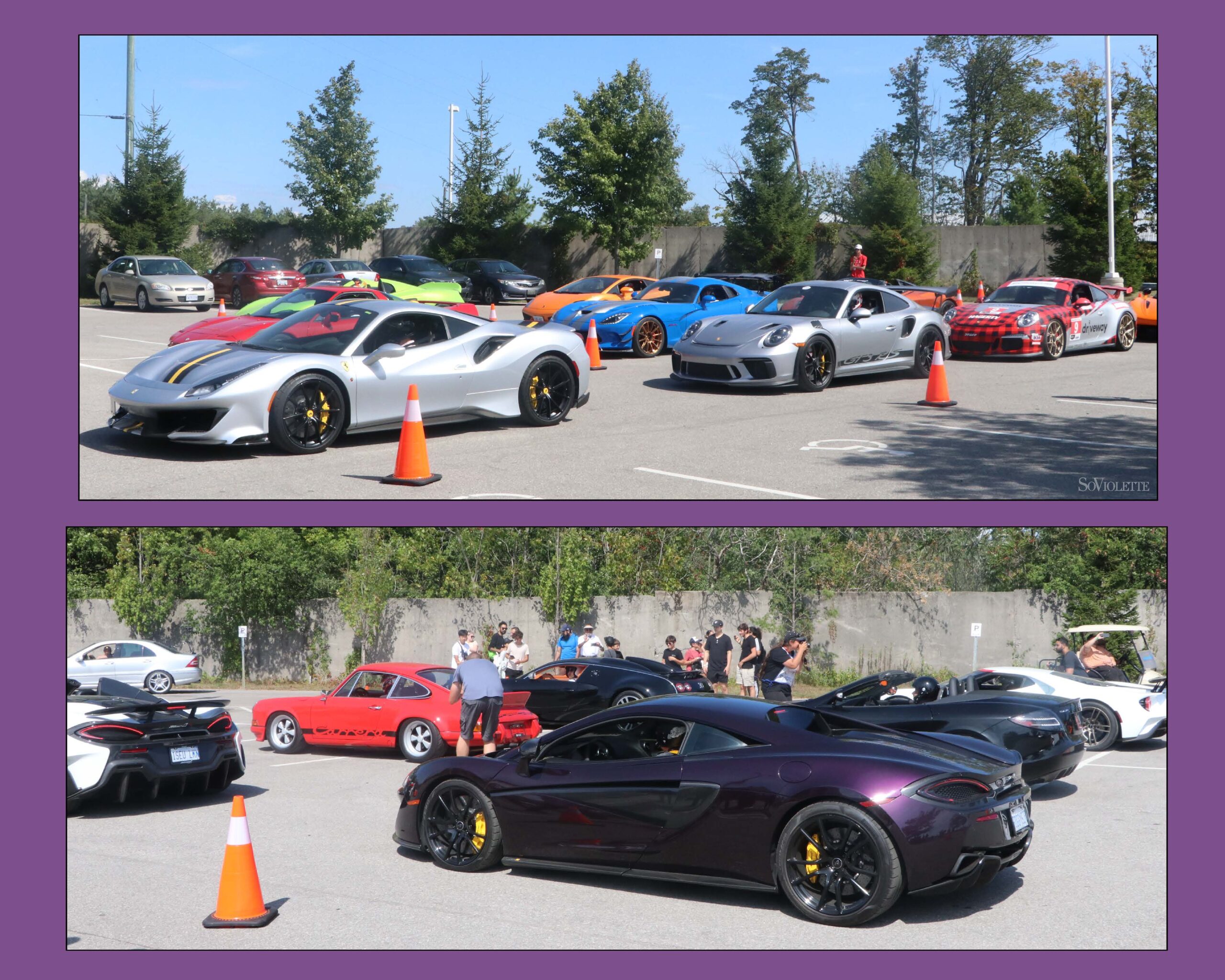 Who is your most admired person in the car industry ?
 Larry Holt. He is a multimatic – he's played a key role in developing the New Ford GT, he's a race car driver and a local hero. I know him personally, he's a great person that always has great insight.
What are some fun cars to look out for this year?
 This year the Drive Festival is introducing the Czinger 21C– a hybrid hypercar from California.
It's quite a future forward car. The car is a great combination of Artificial Intelligence and 3D printing. It's created something revolutionary.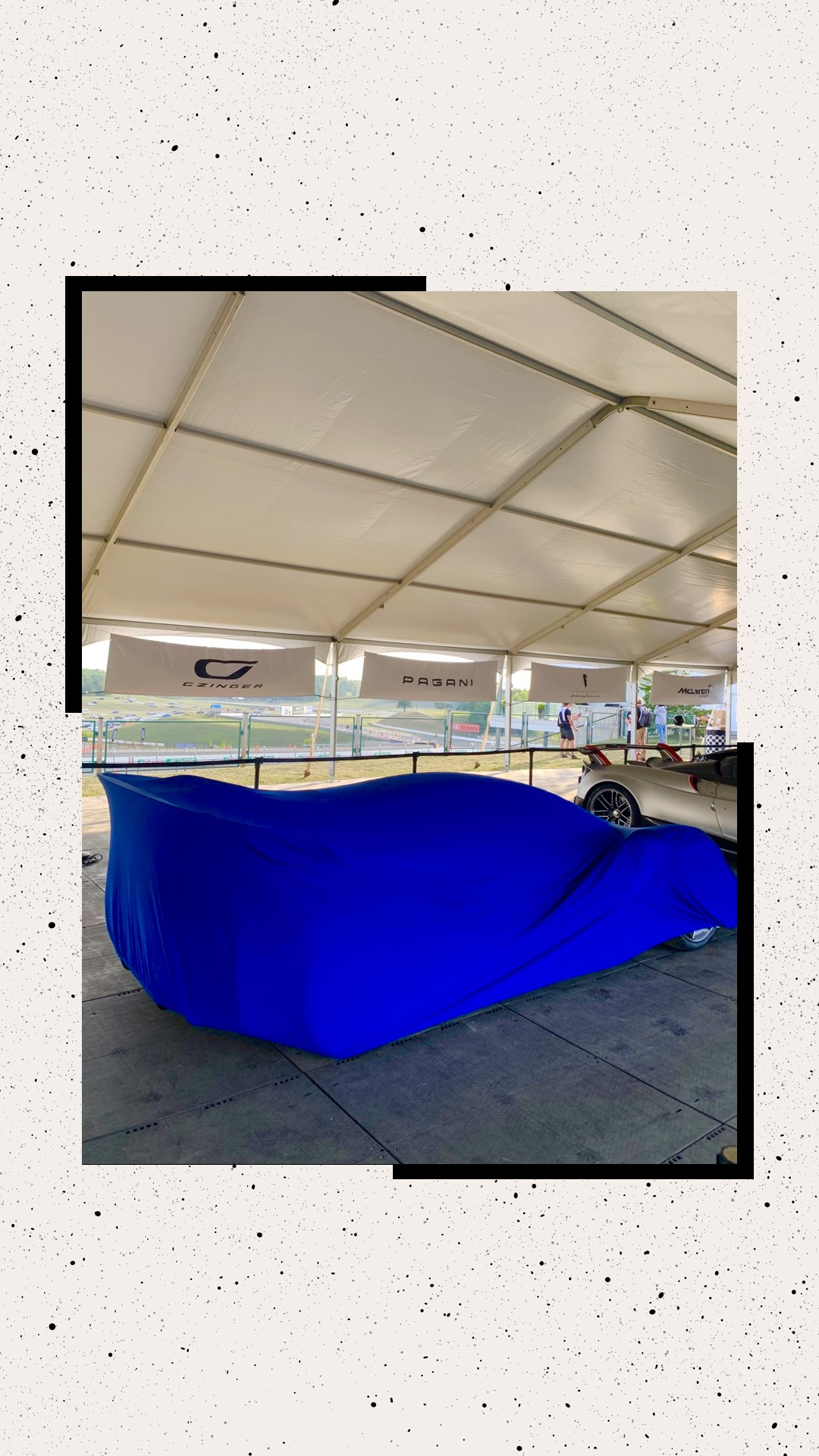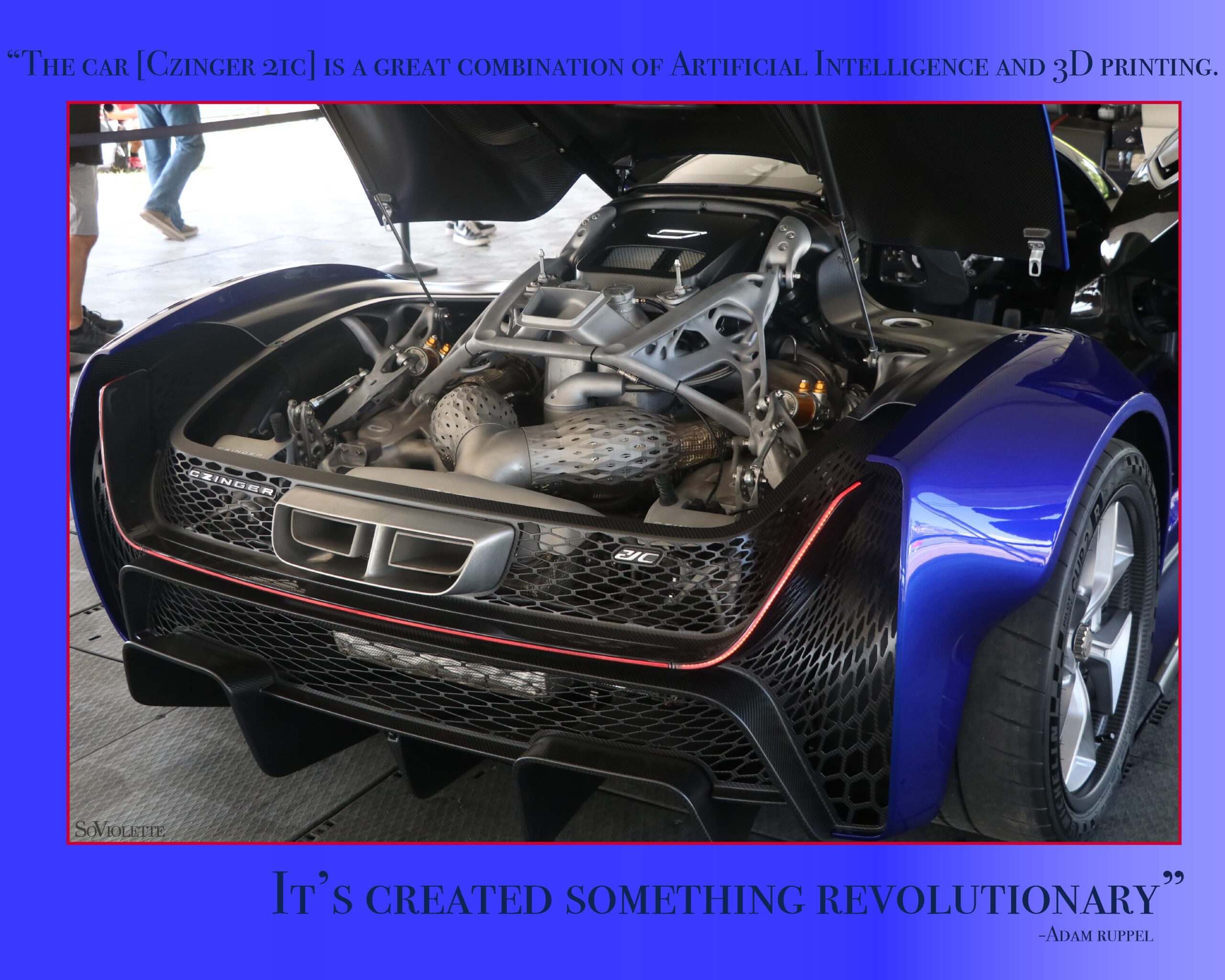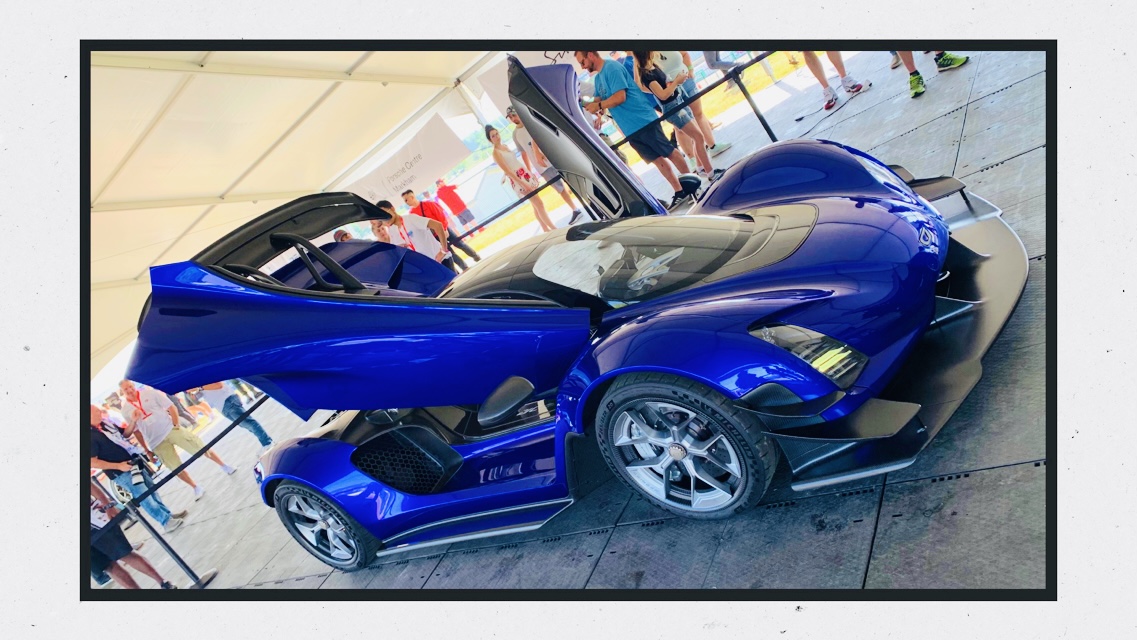 In contrast, we have a classic car staple, the 1966 Ferrari Dino , A vintage Lotus and many others classic American and European cars.
What does having a display of modern Hypercars, Supercars and Classic cars mean to you?
Adam : Vintage Cars tell such important stories. They have a different impact on us. They are one of a kind that will never be built the same way. When you sit in vintage cars, they have a different character. It's unique sensation takes you back in time – it's all analog. It sounds and handles differently.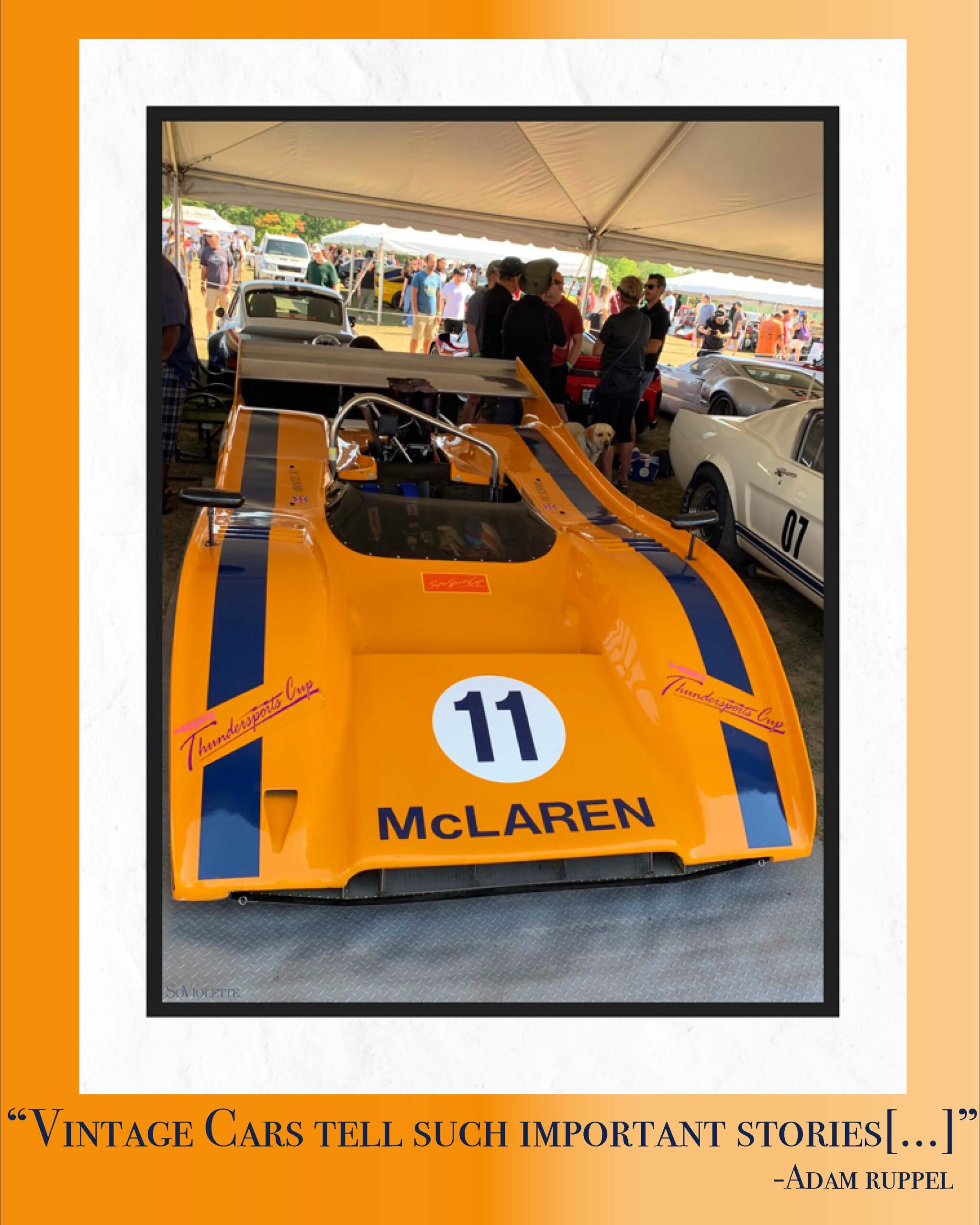 You can compare this to houses ; when you're in a modern house, it has all the necessities but when you're in a Victorian-era house, you have a feeling of nostalgia and warmth.

Singer Vehicles are a great example of a well-restored vehicle that handles very smoothly on the road but still has a timeless feel.
 What would you like to see more of in the future Drive Festival?
A wider variety of vehicles, a higher attendance number and more manufacturers for Test Drives and Off-Road test-drives.
What is your most memorable experience at the Drive Festival?
Trying to jump start 5 Million-dollar Ferrari on the Canadian Tire Motorsport Track…quite an experience!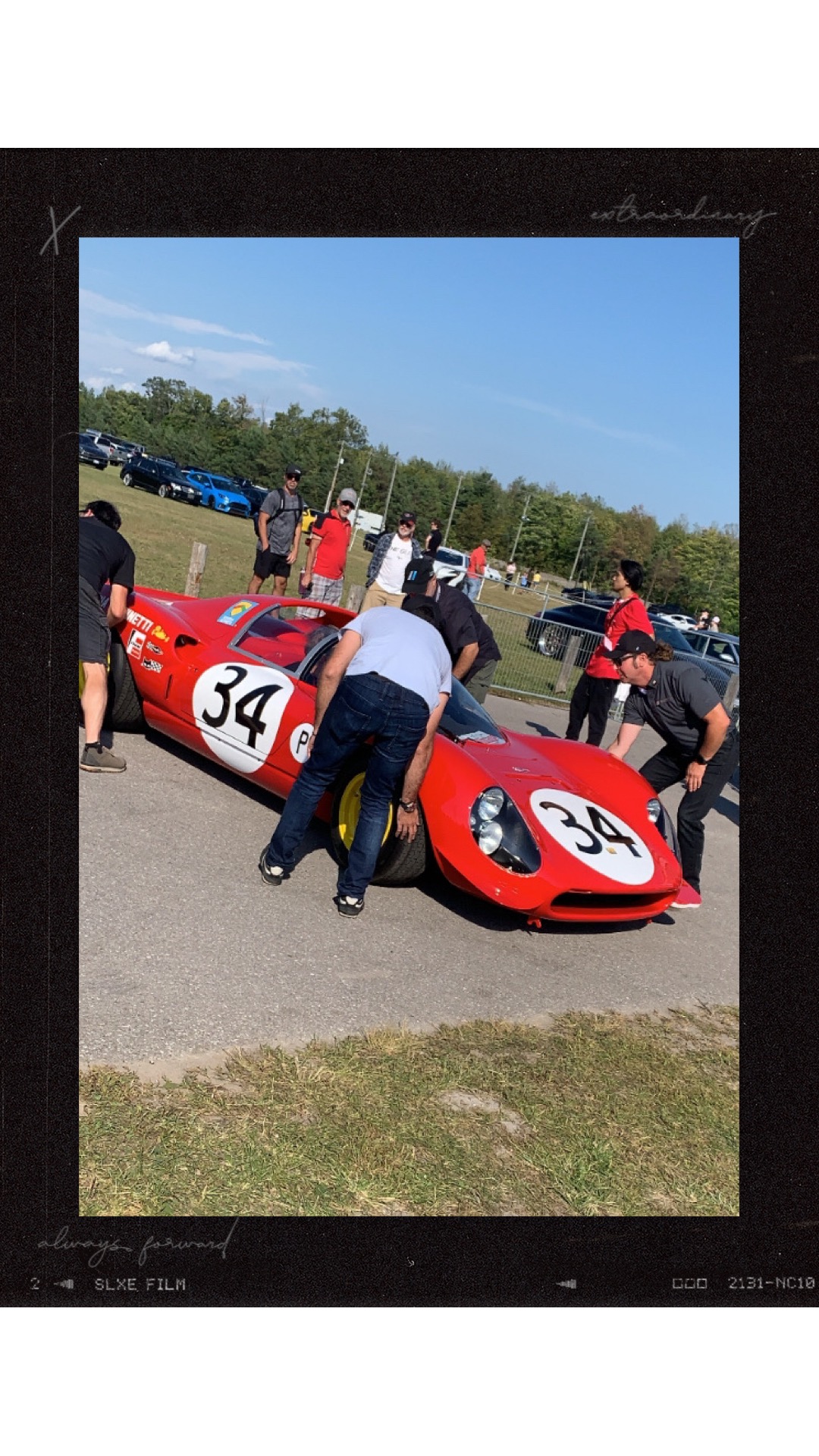 What would you like to see more of in the future Drive Festival?
A wider variety of vehicles, a higher attendance number and more manufacturers for Test Drives and Off-Road test-drives.
Any final thoughts?
For us at Drive Festival, We Love to Showcase Art – These Cars are all a piece of Art that are bred on Racetracks, so why not showcase what they can do there?
Special Thank you to : Carlaw Communications, Adam Ruppel and The Drive Festival Organization
Press Accreditation : SoViolette, European Club of Canada
Edits : Violette Ines
Additional Photos and Press : Marek J. Goldyn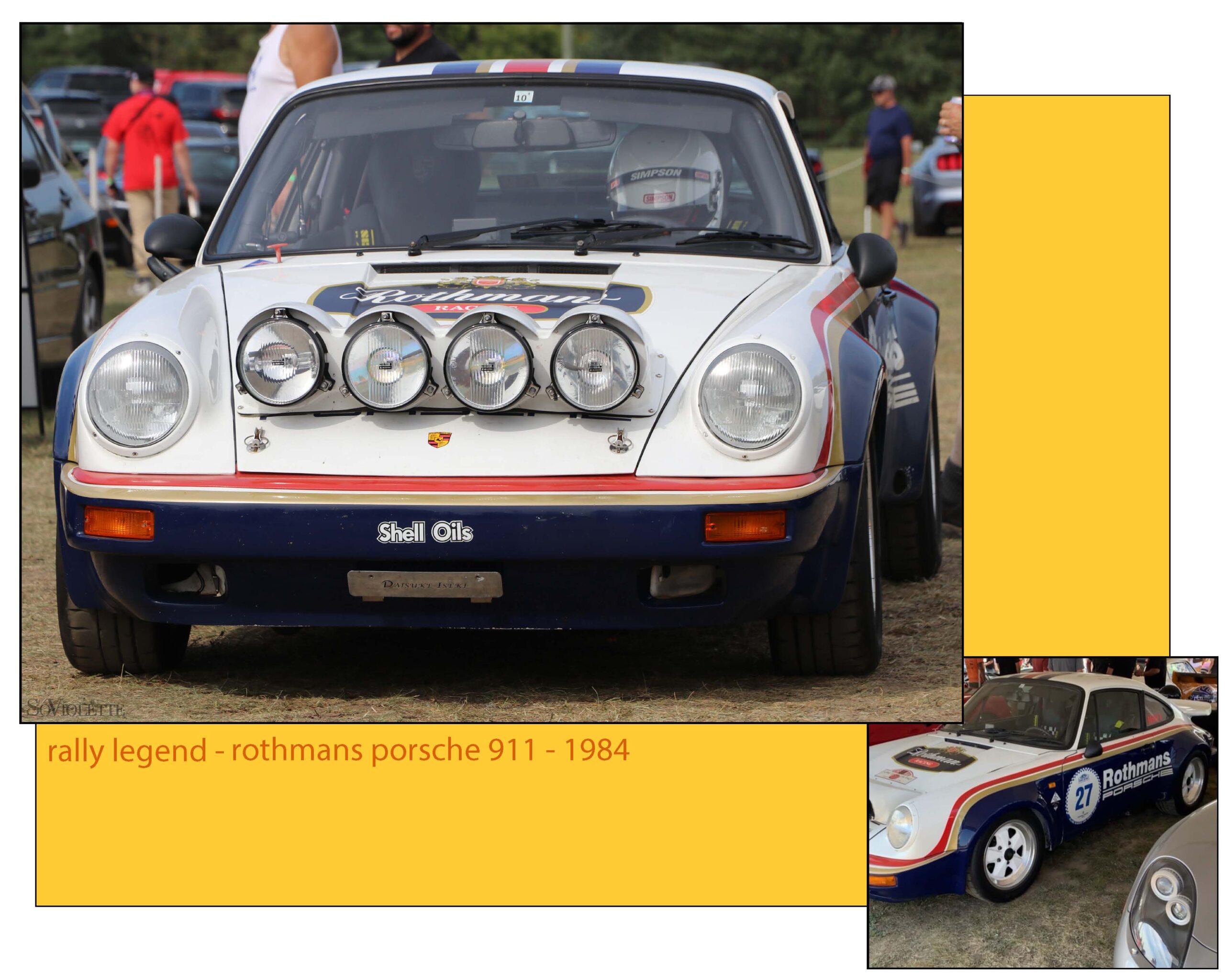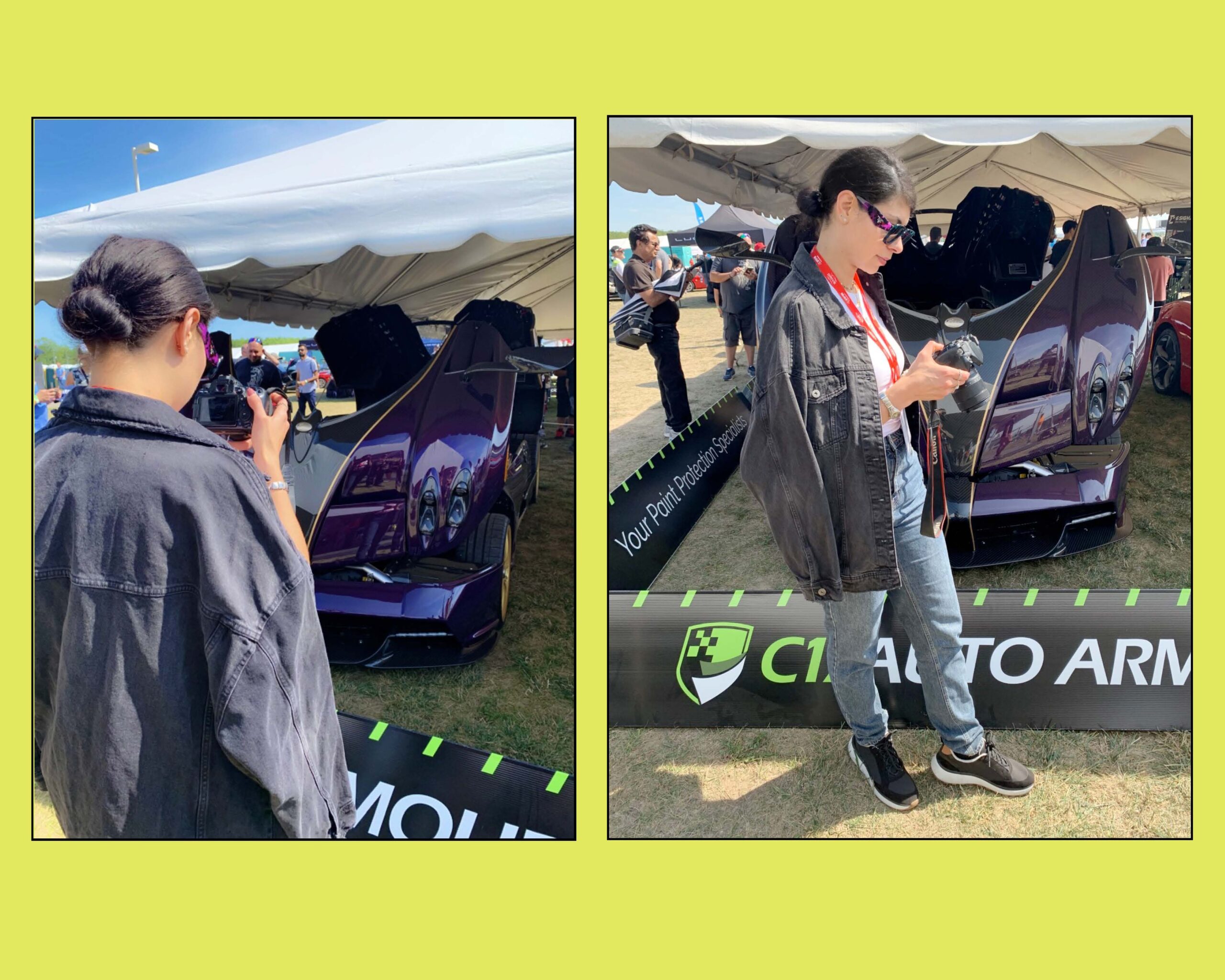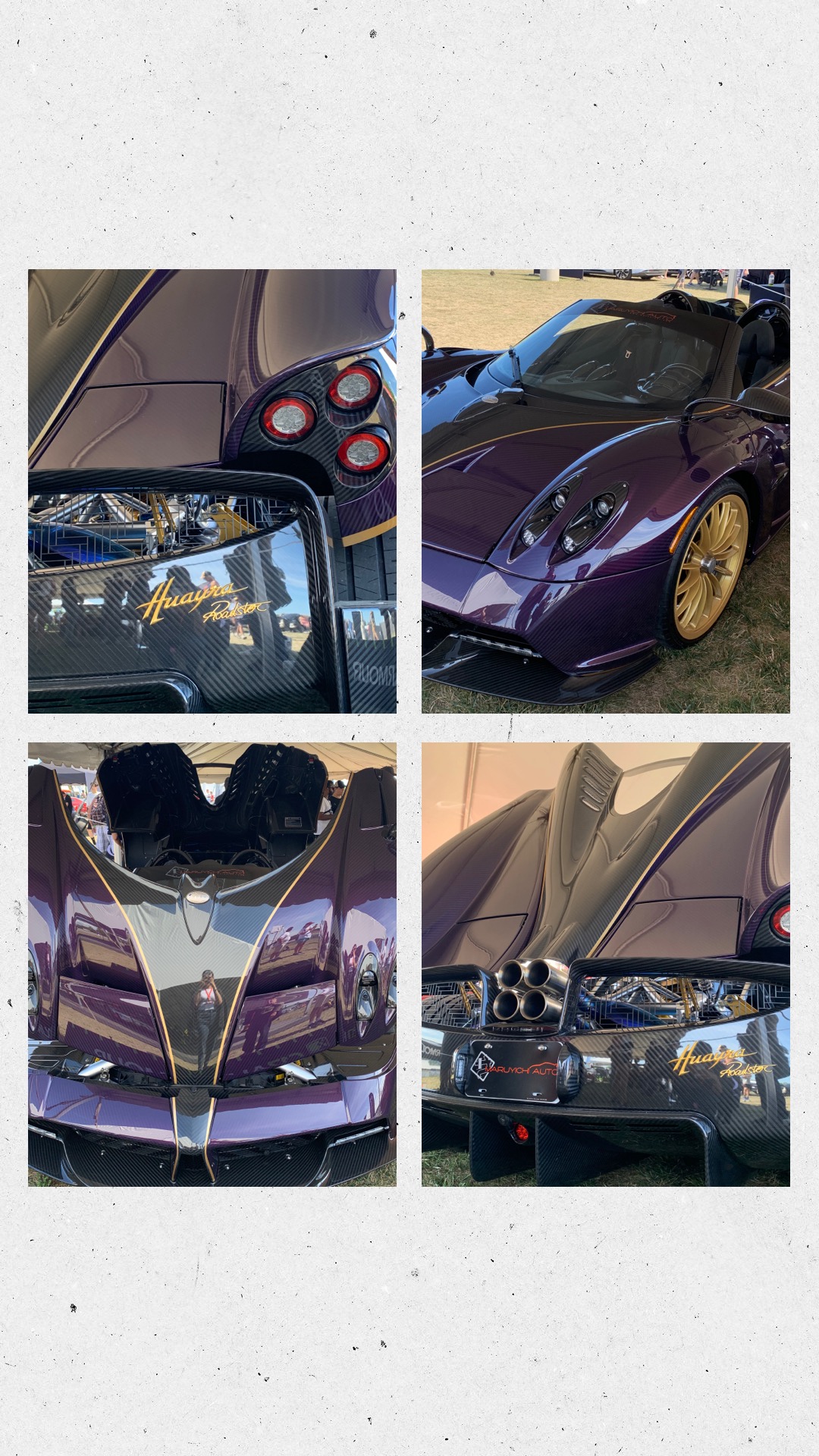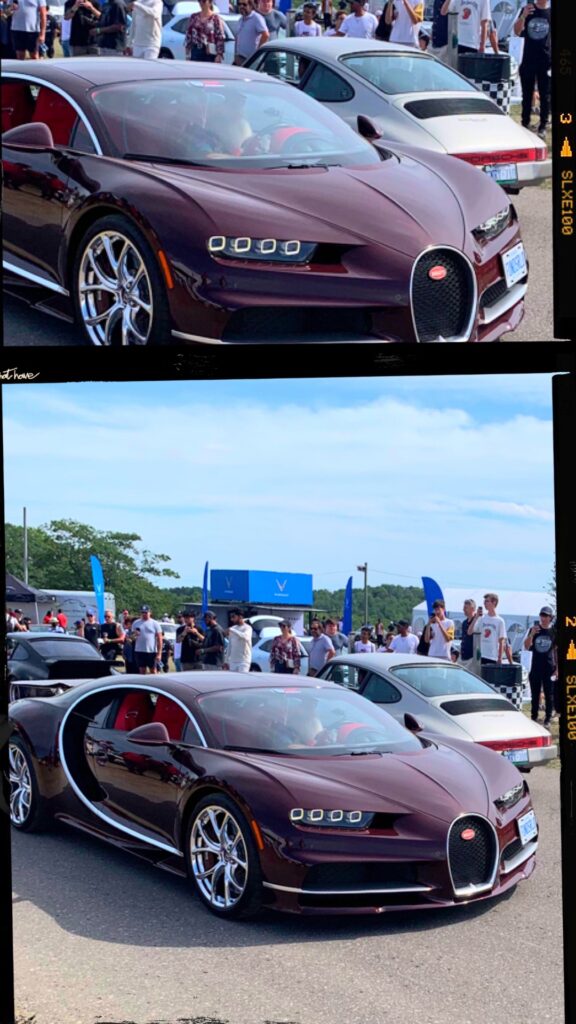 Burgundy Carbon Fiber for the Win – Bugatti Chiron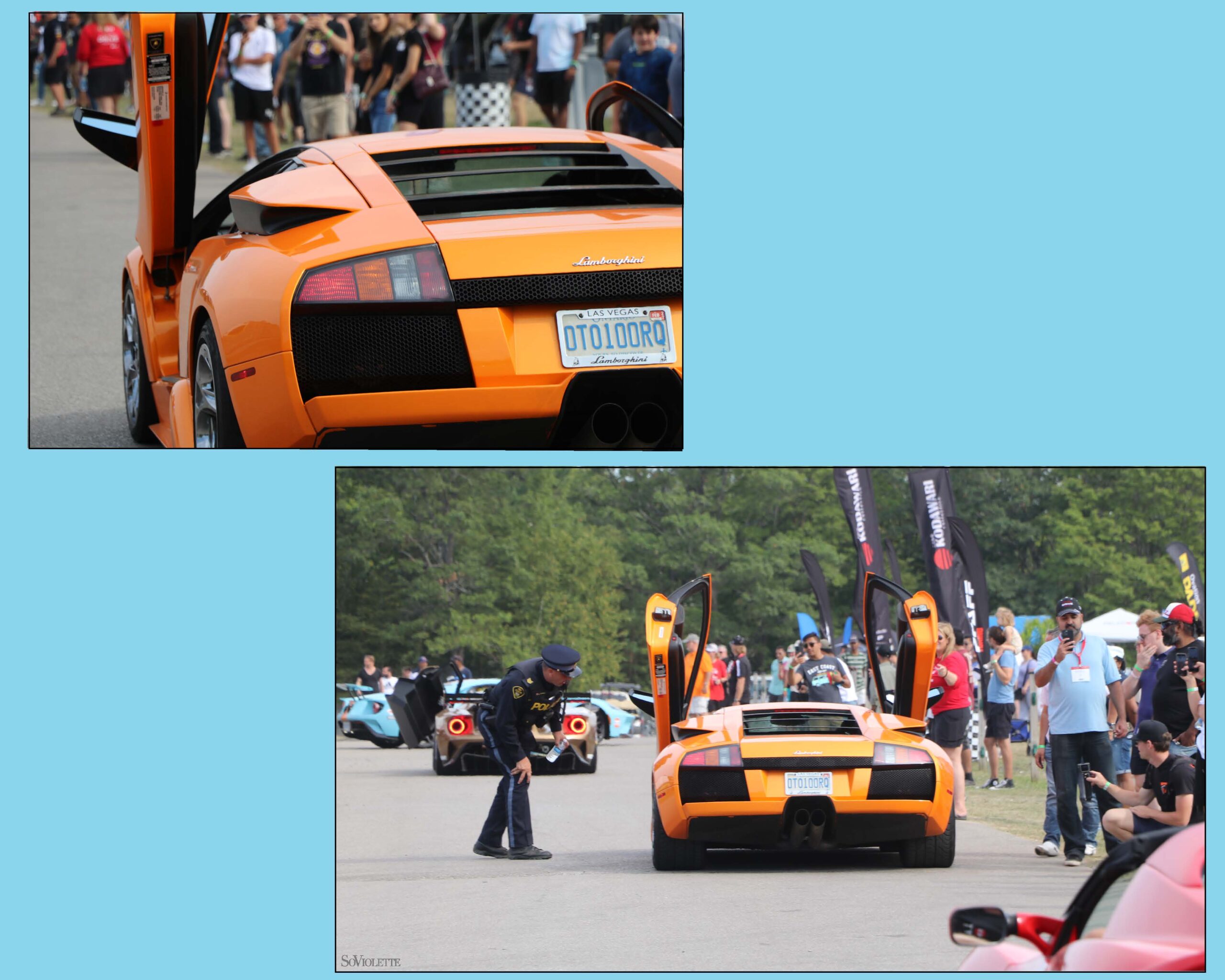 Doors up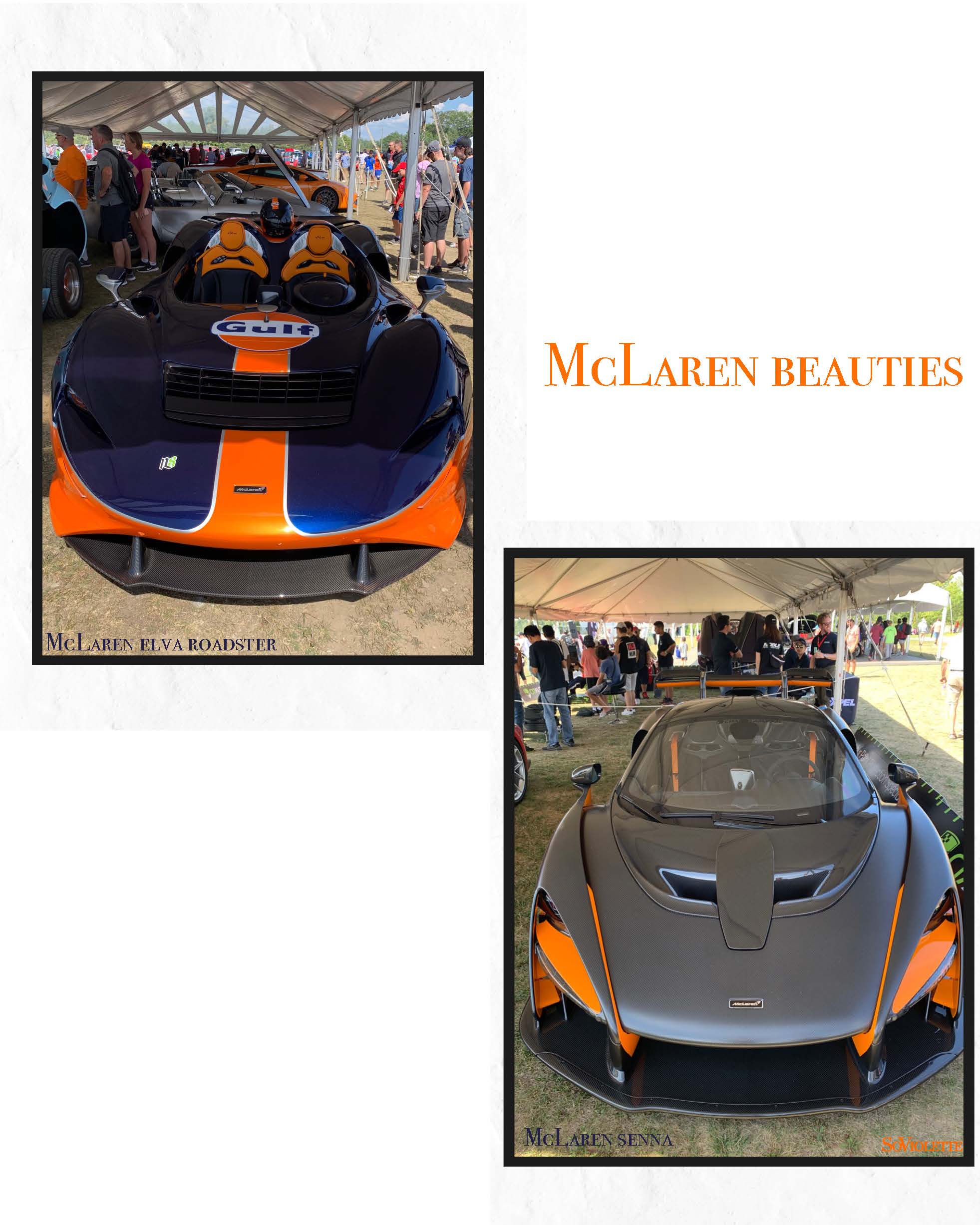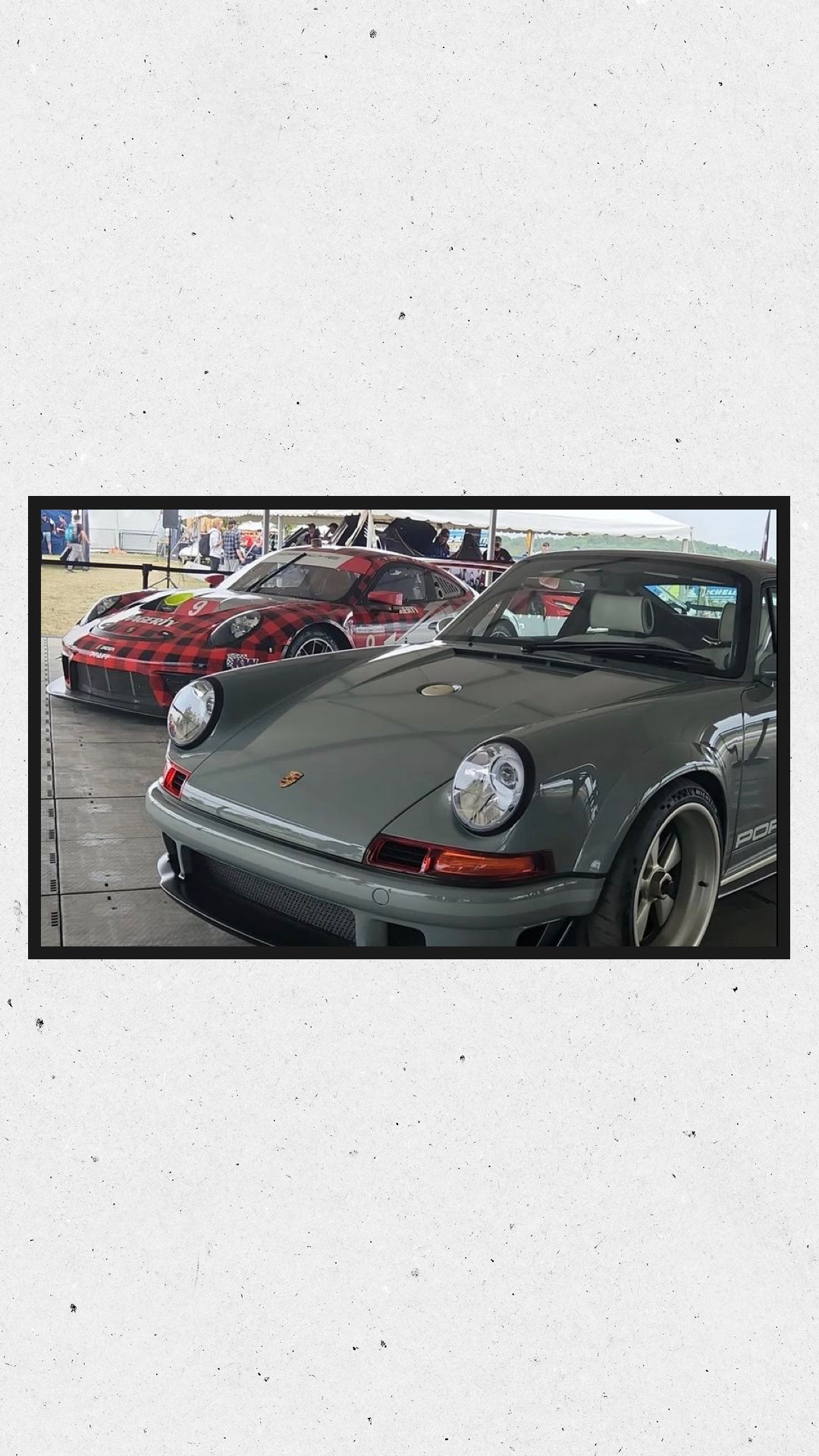 Pfaff Motorsports Porsche side by side with a gorgeous Singer Porsche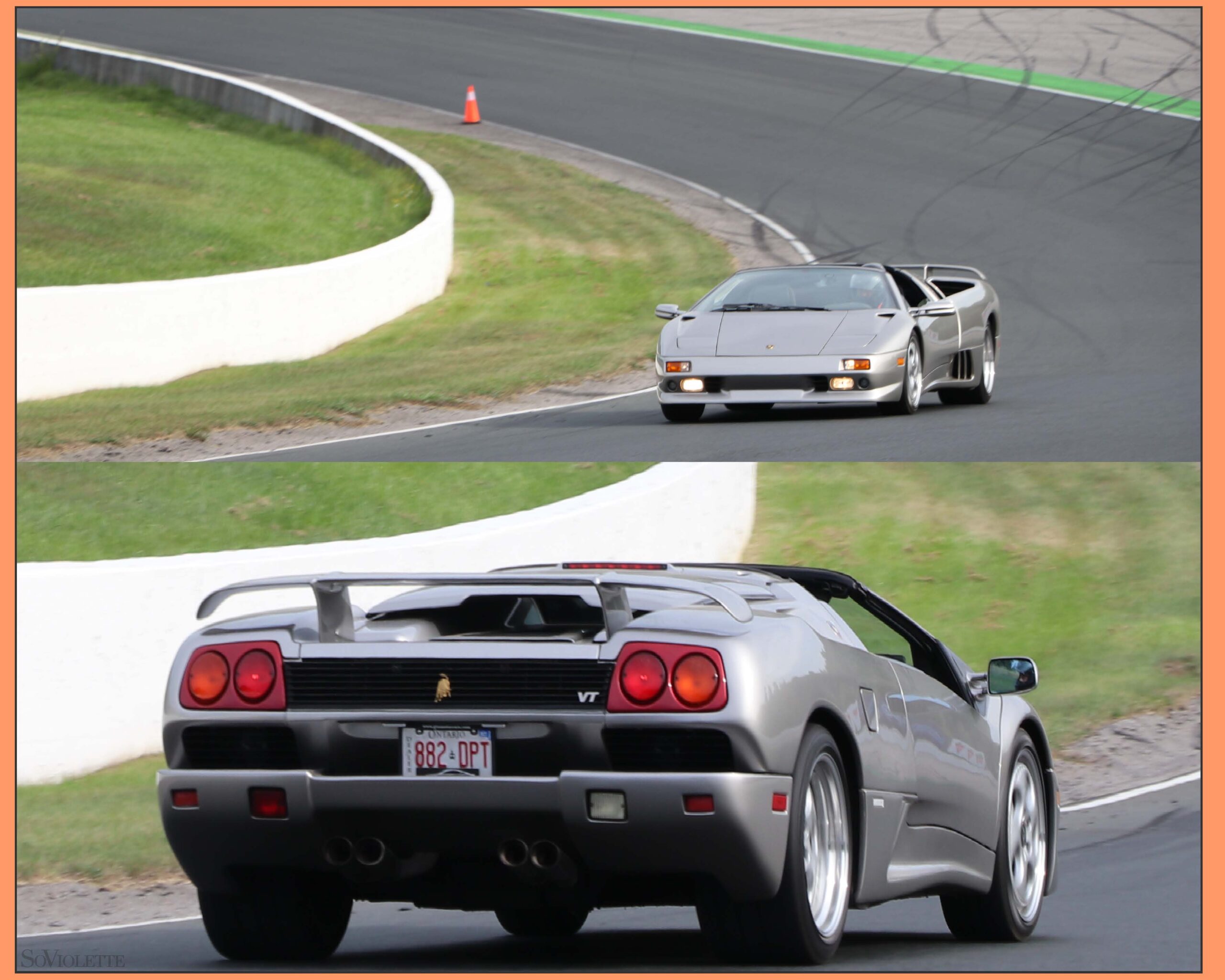 1998 Lamborghini Diablo VT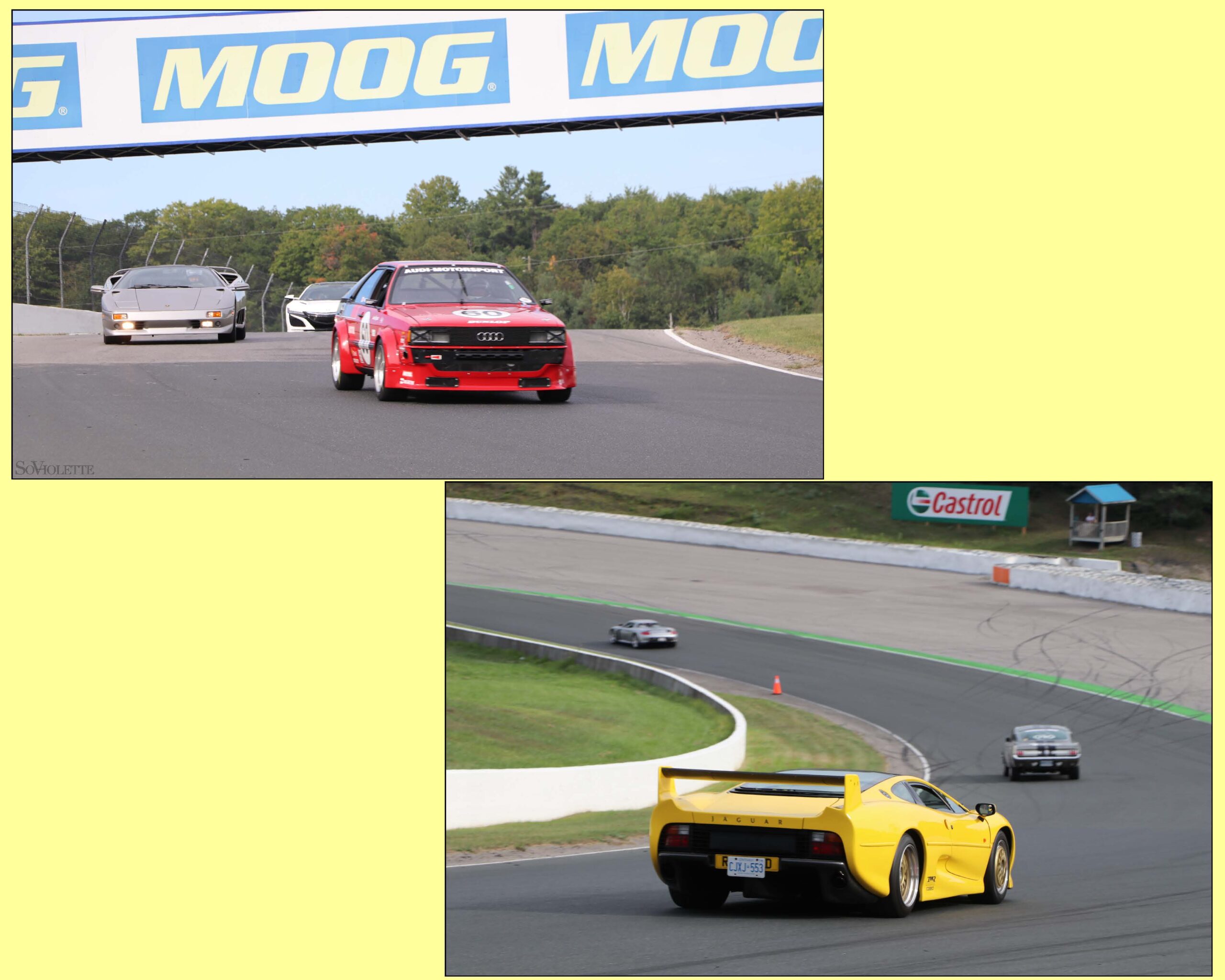 Can you Spot the Carrera GT ?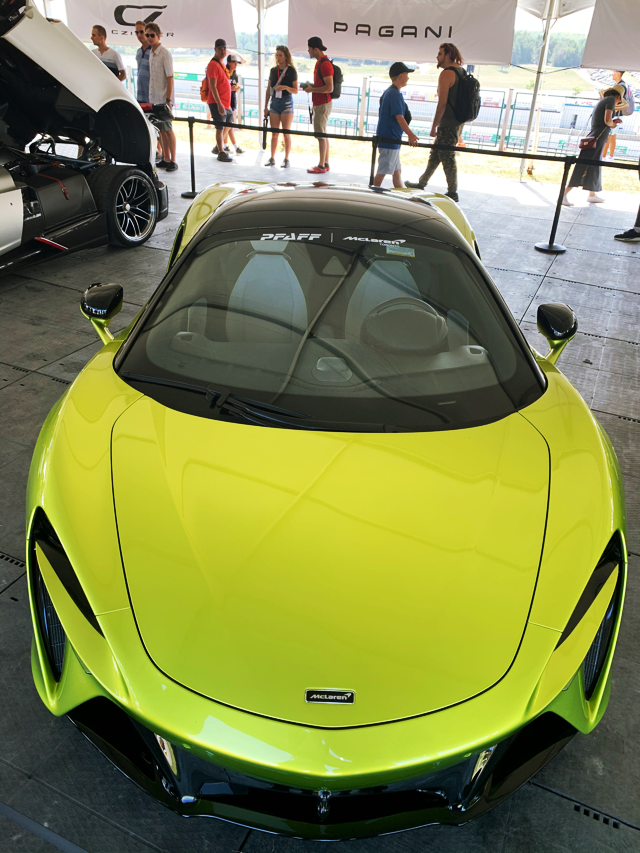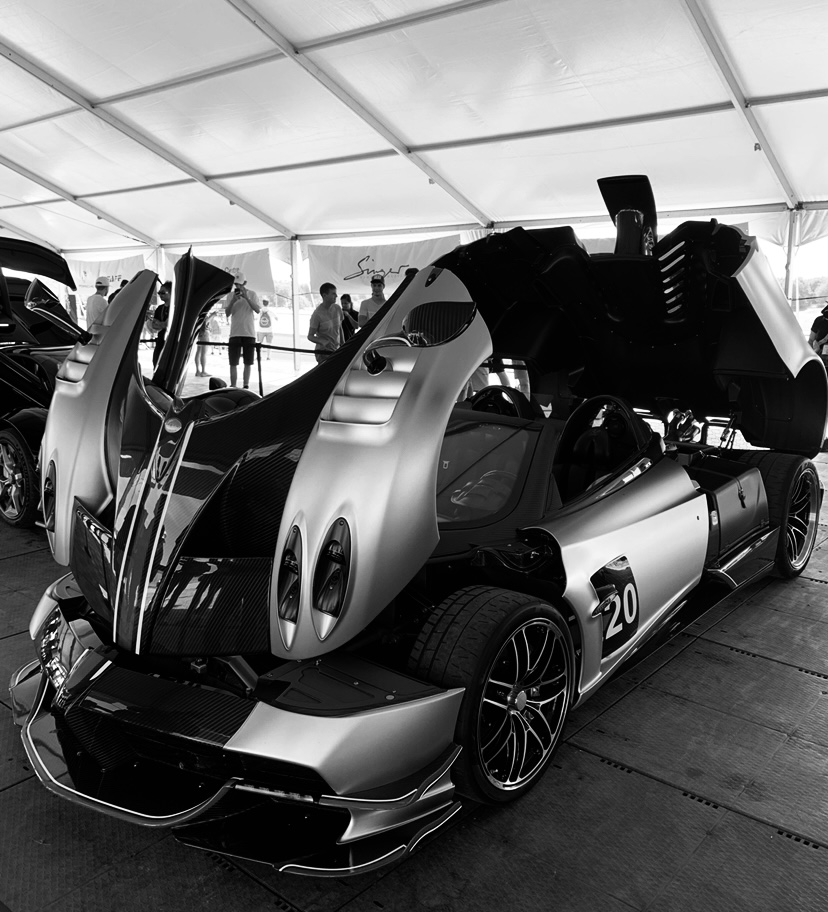 Pagani Beauty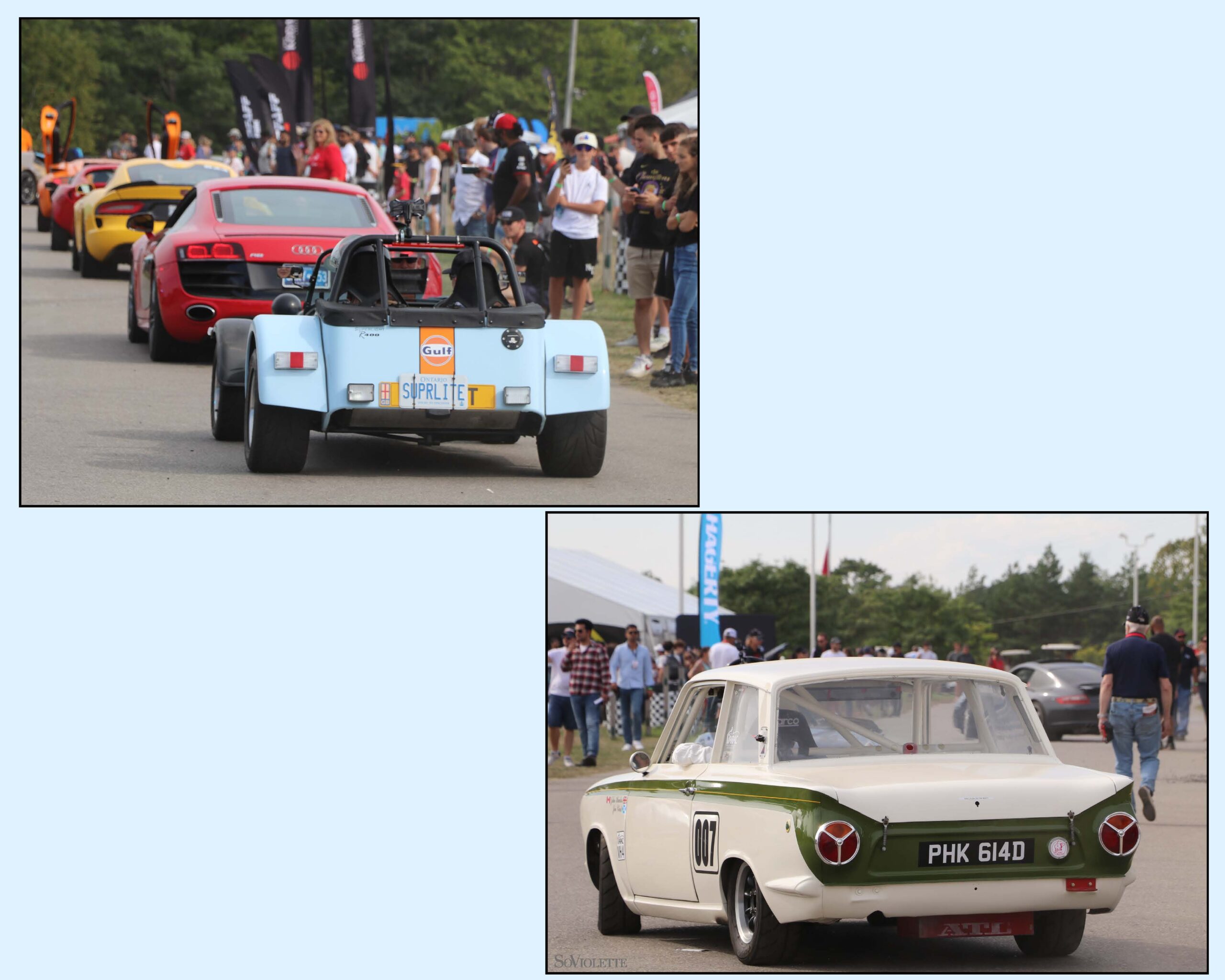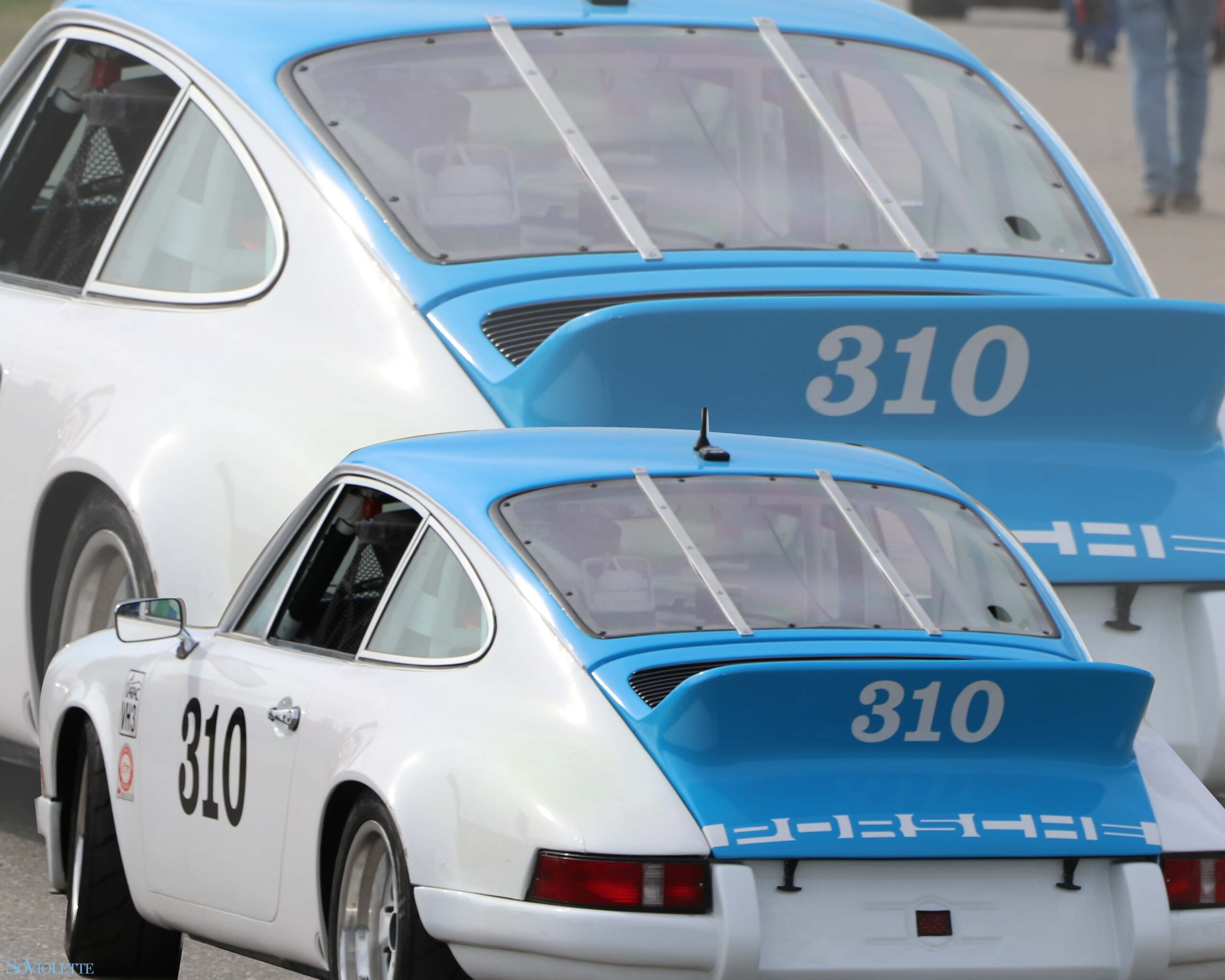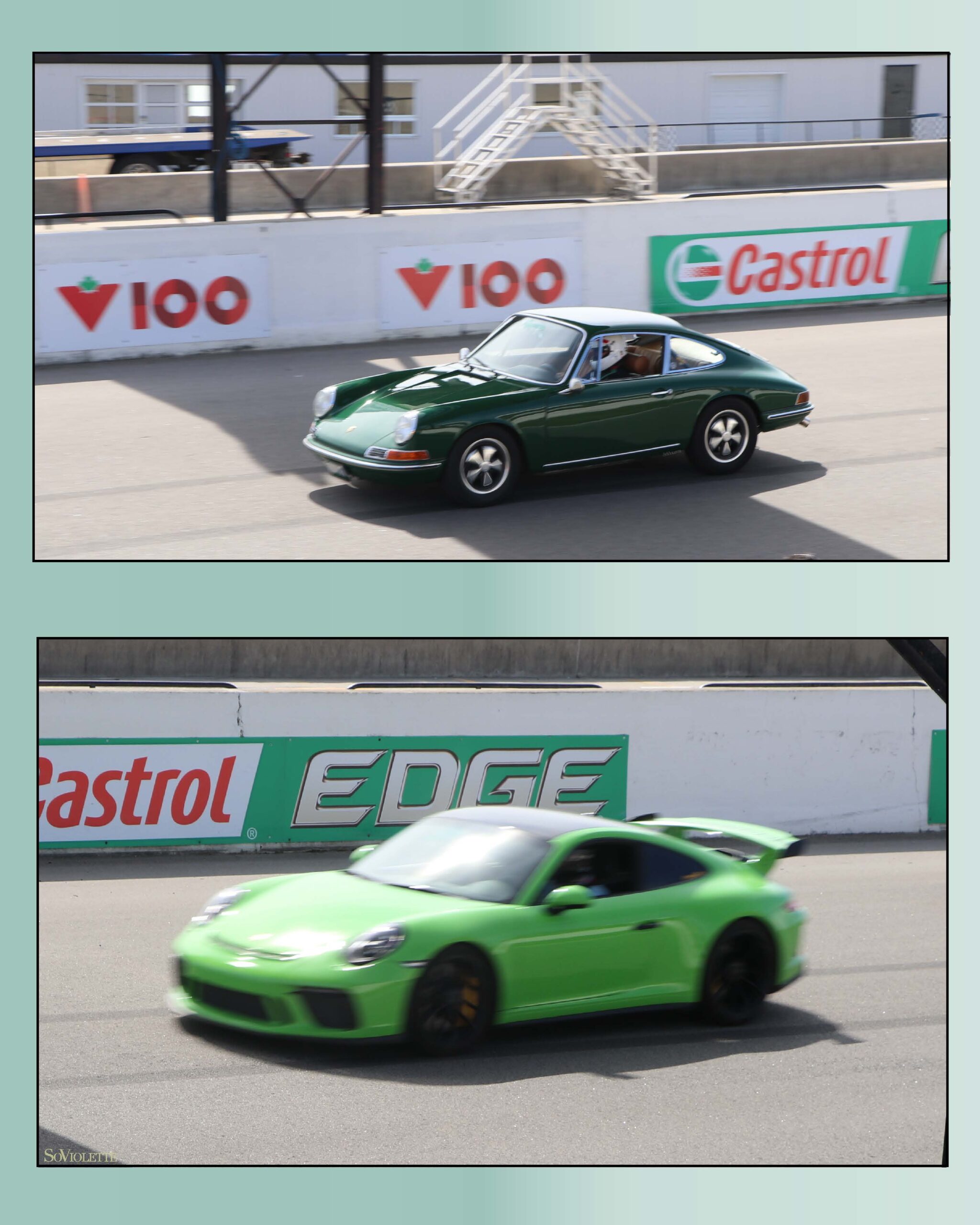 Classic vs. Modern Porsche – Green Army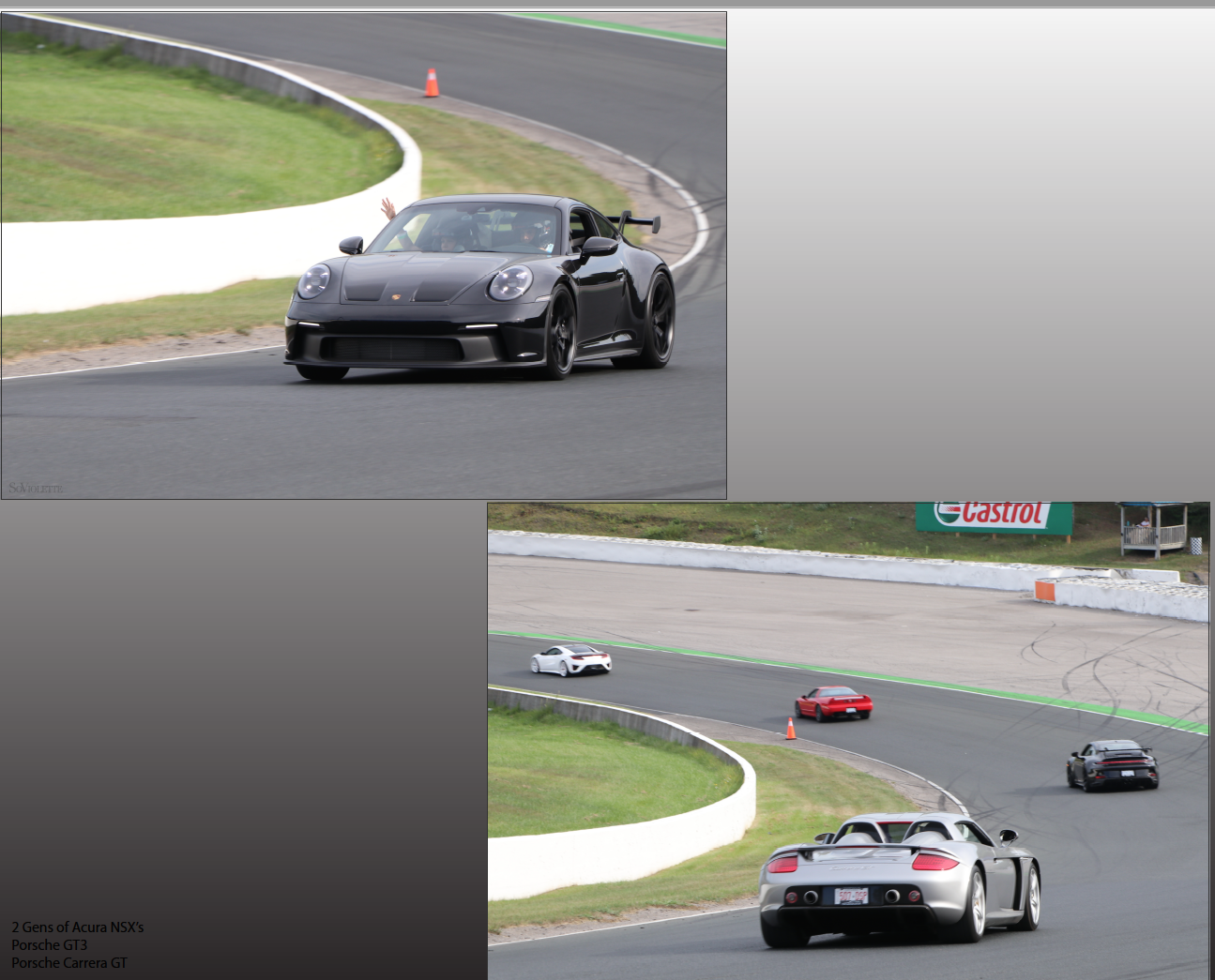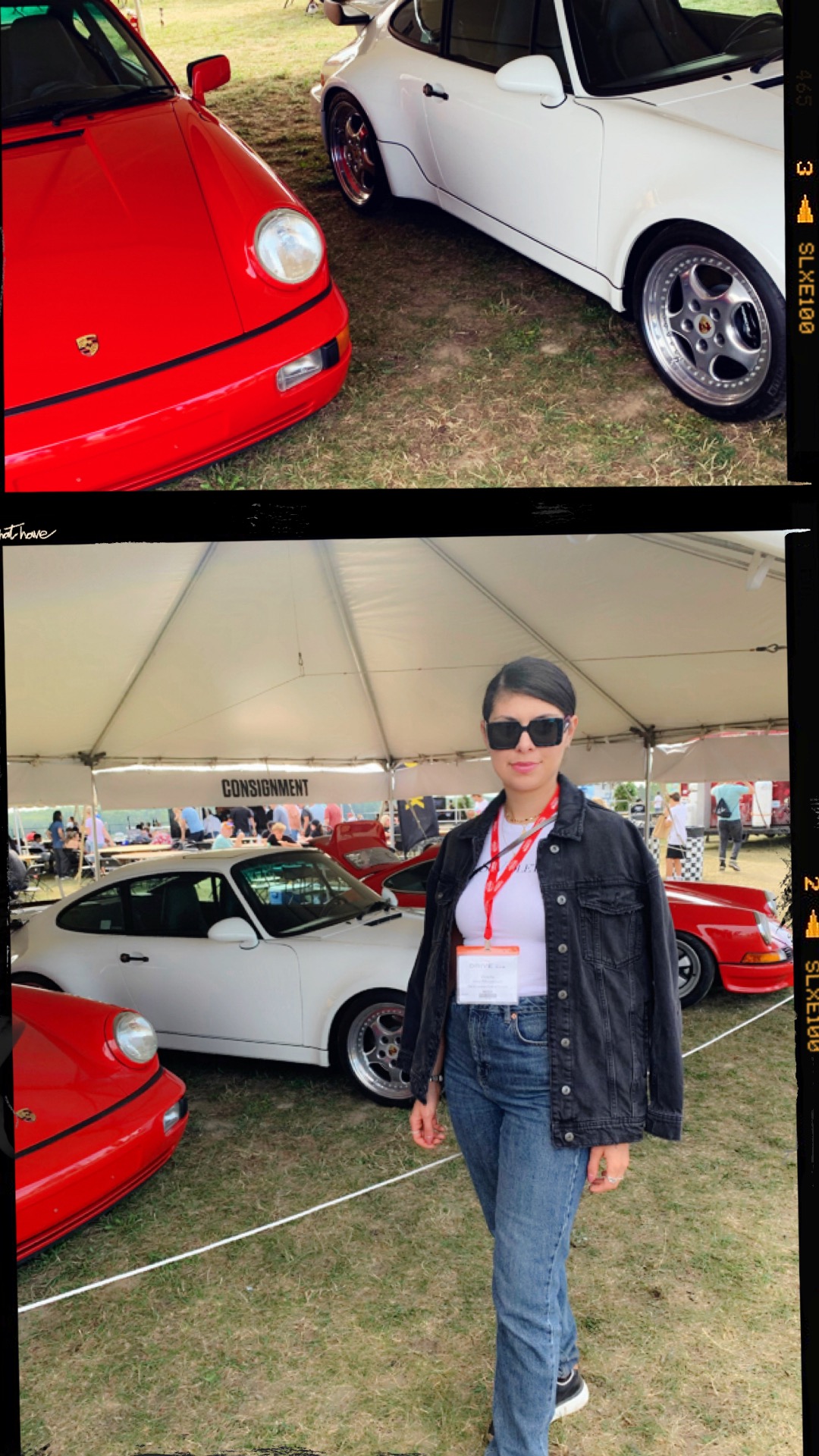 Bonjour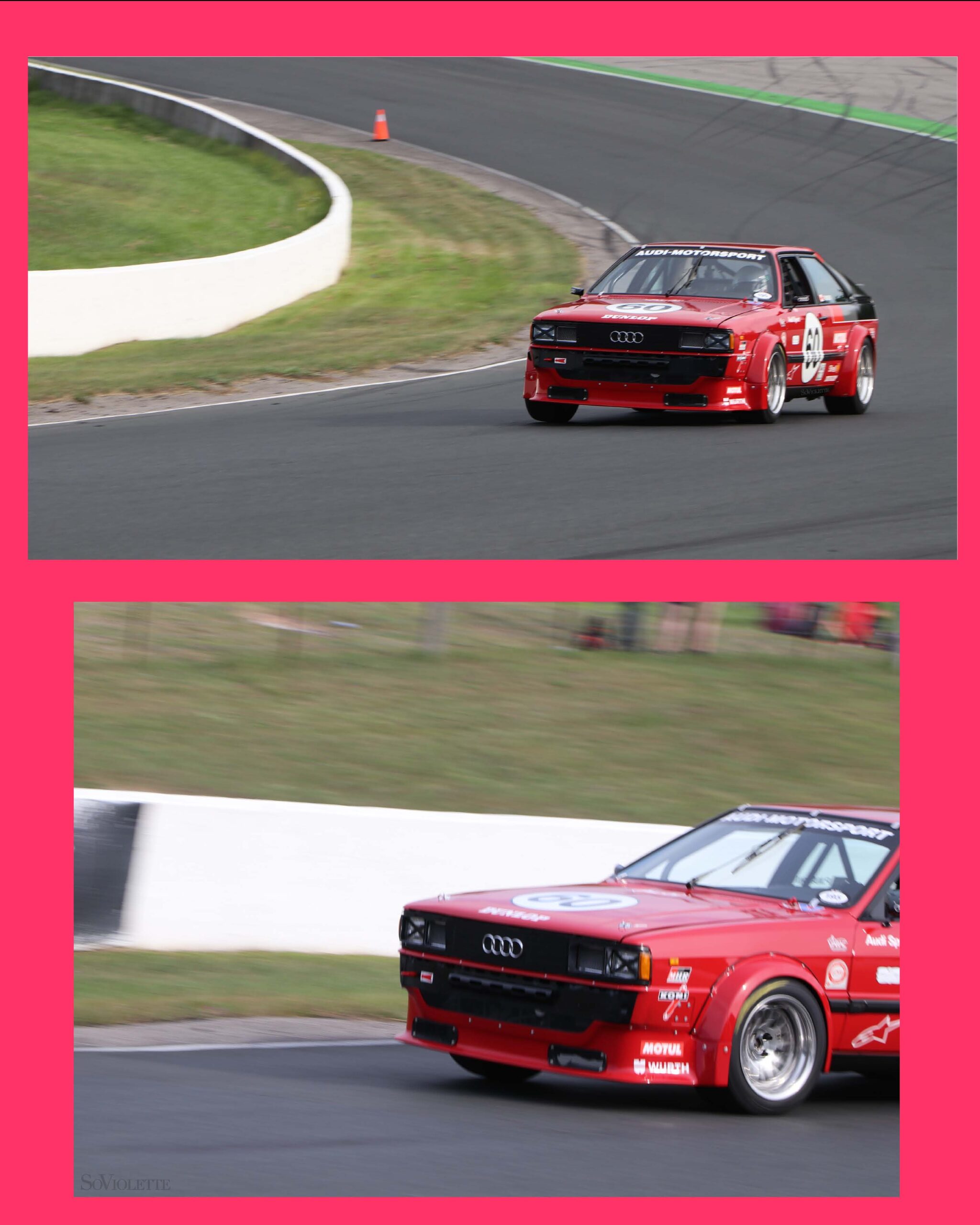 Nostalgic Audi Racing Era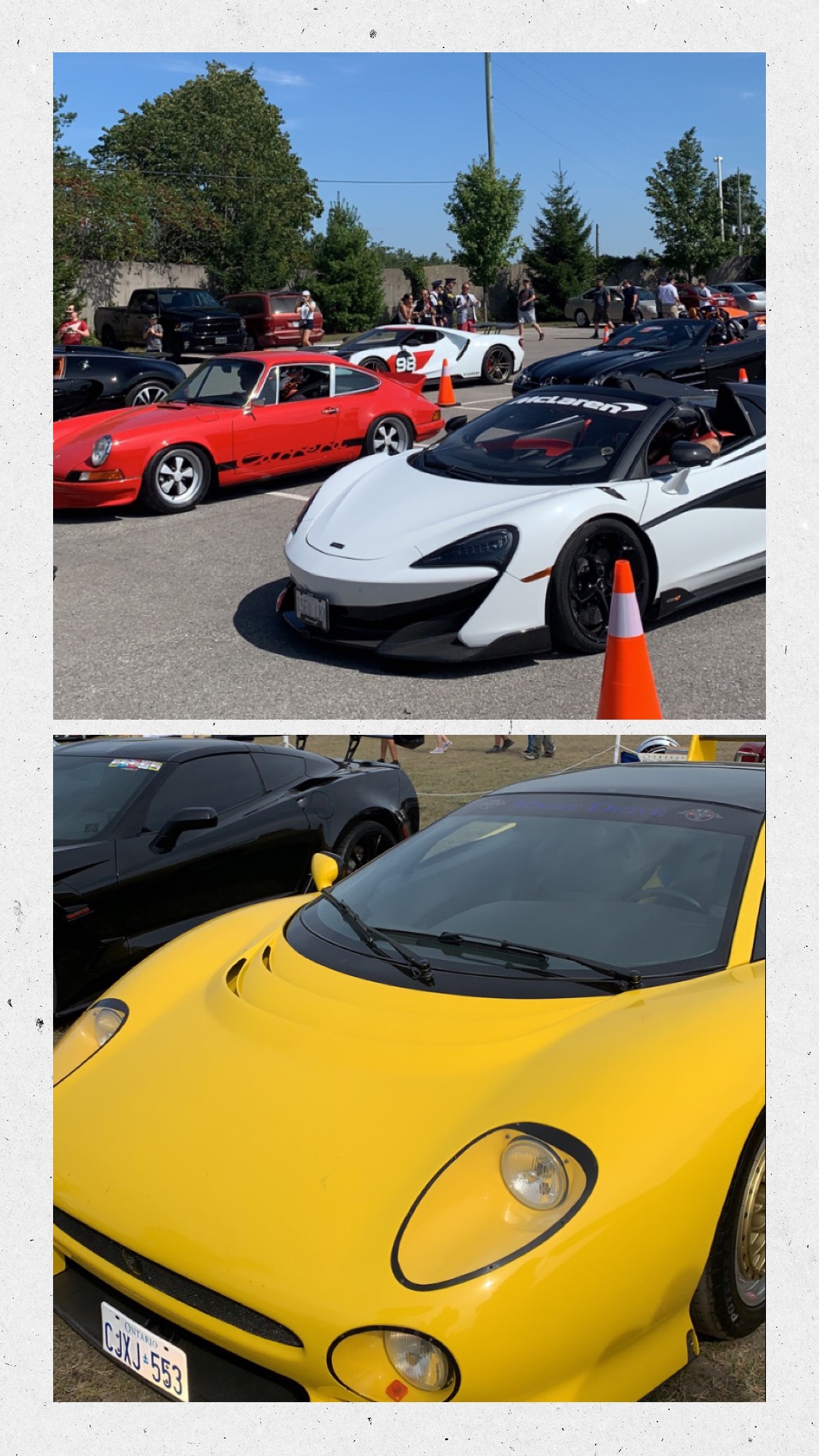 Hidden Gems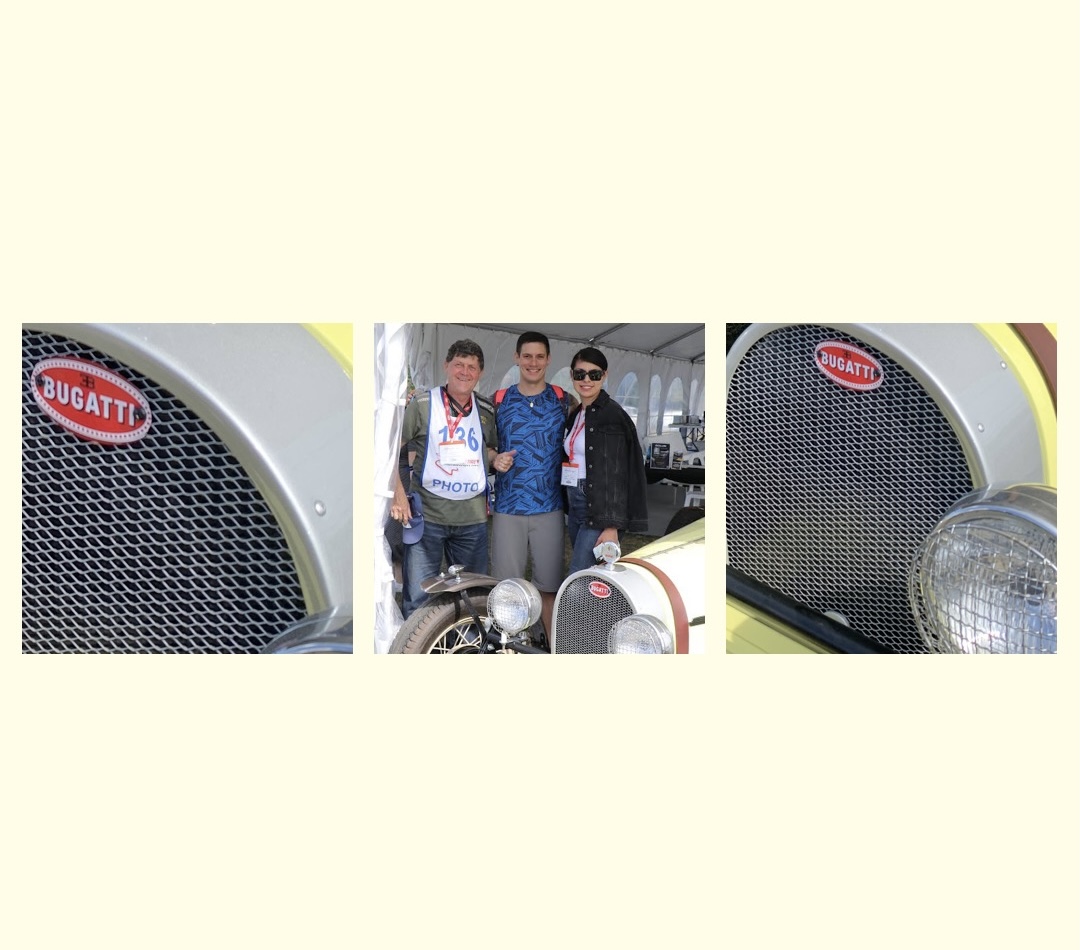 Vintage Bugatti and Good company at the R Club Pavilion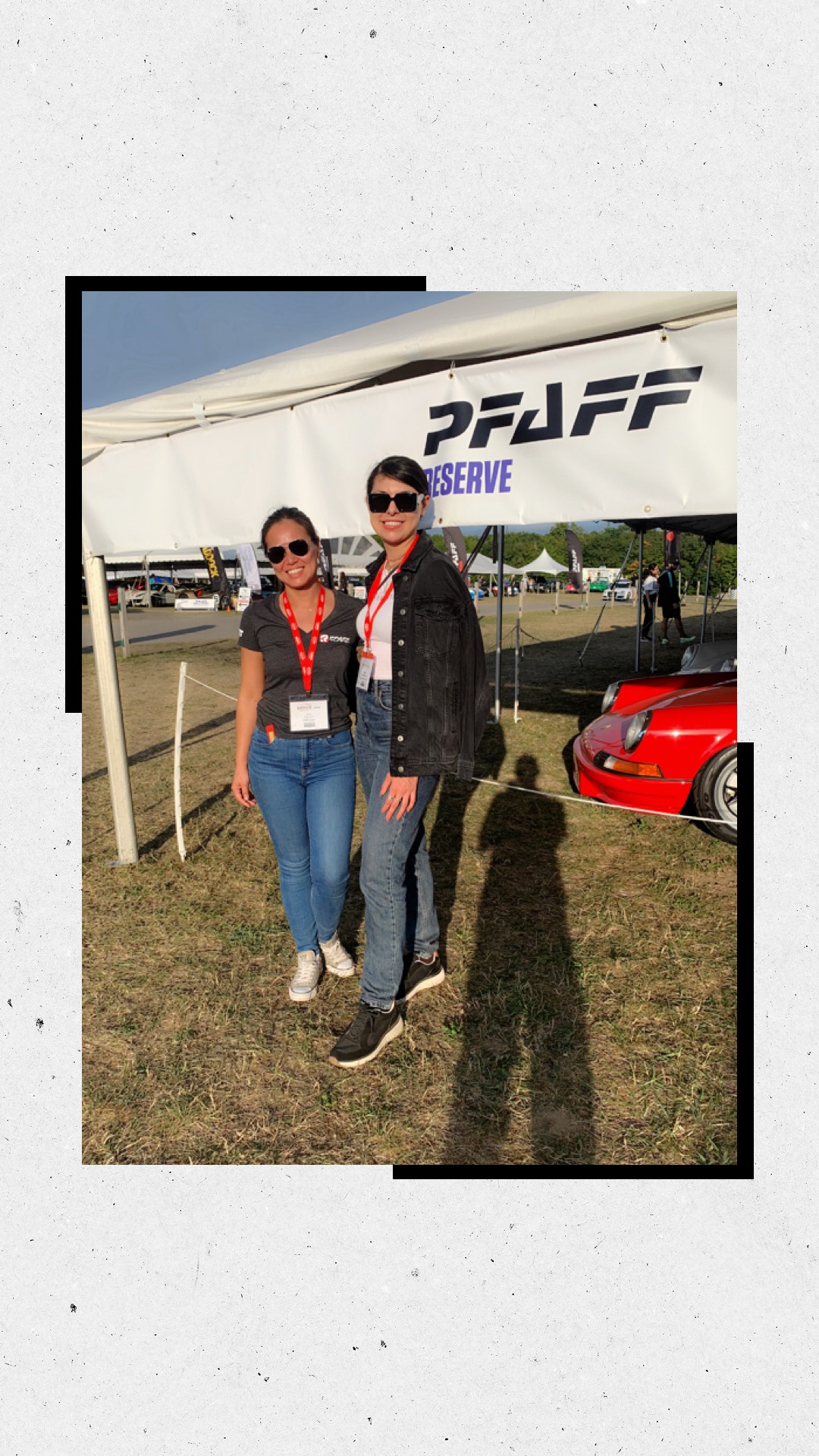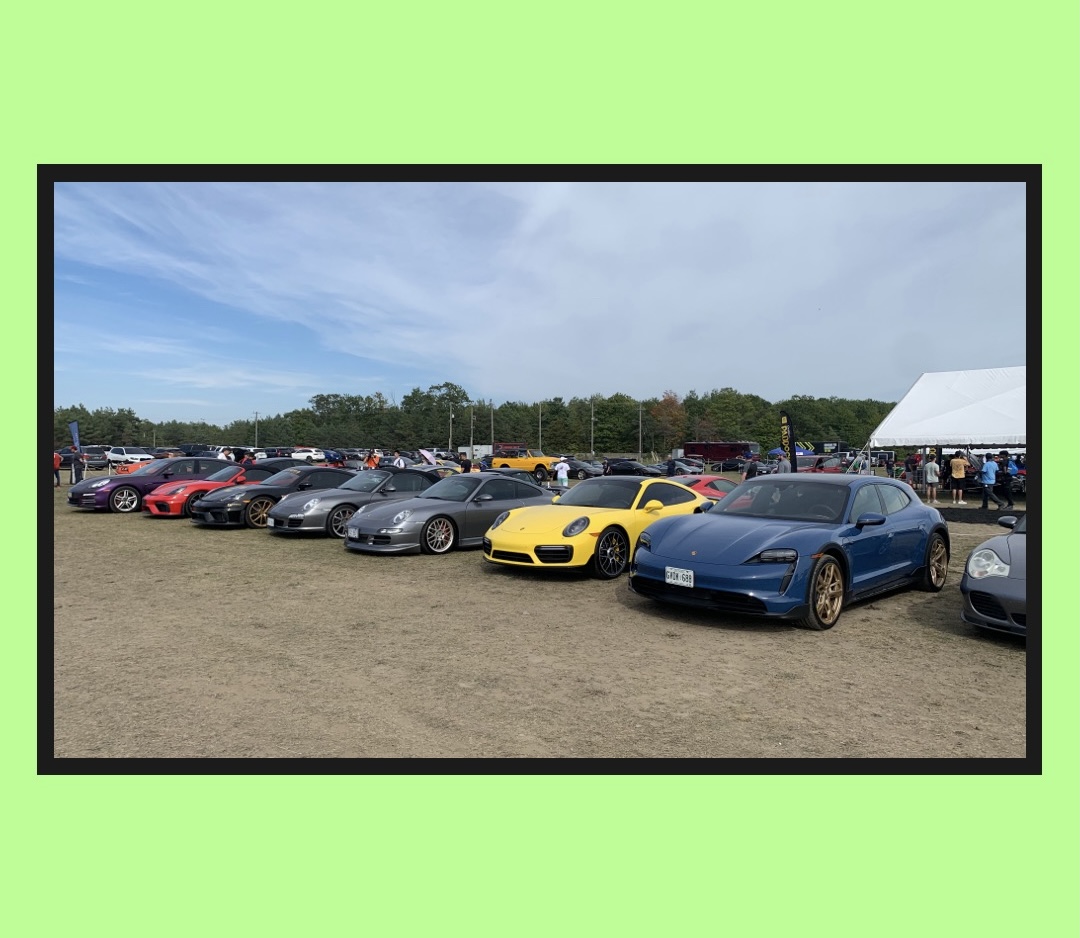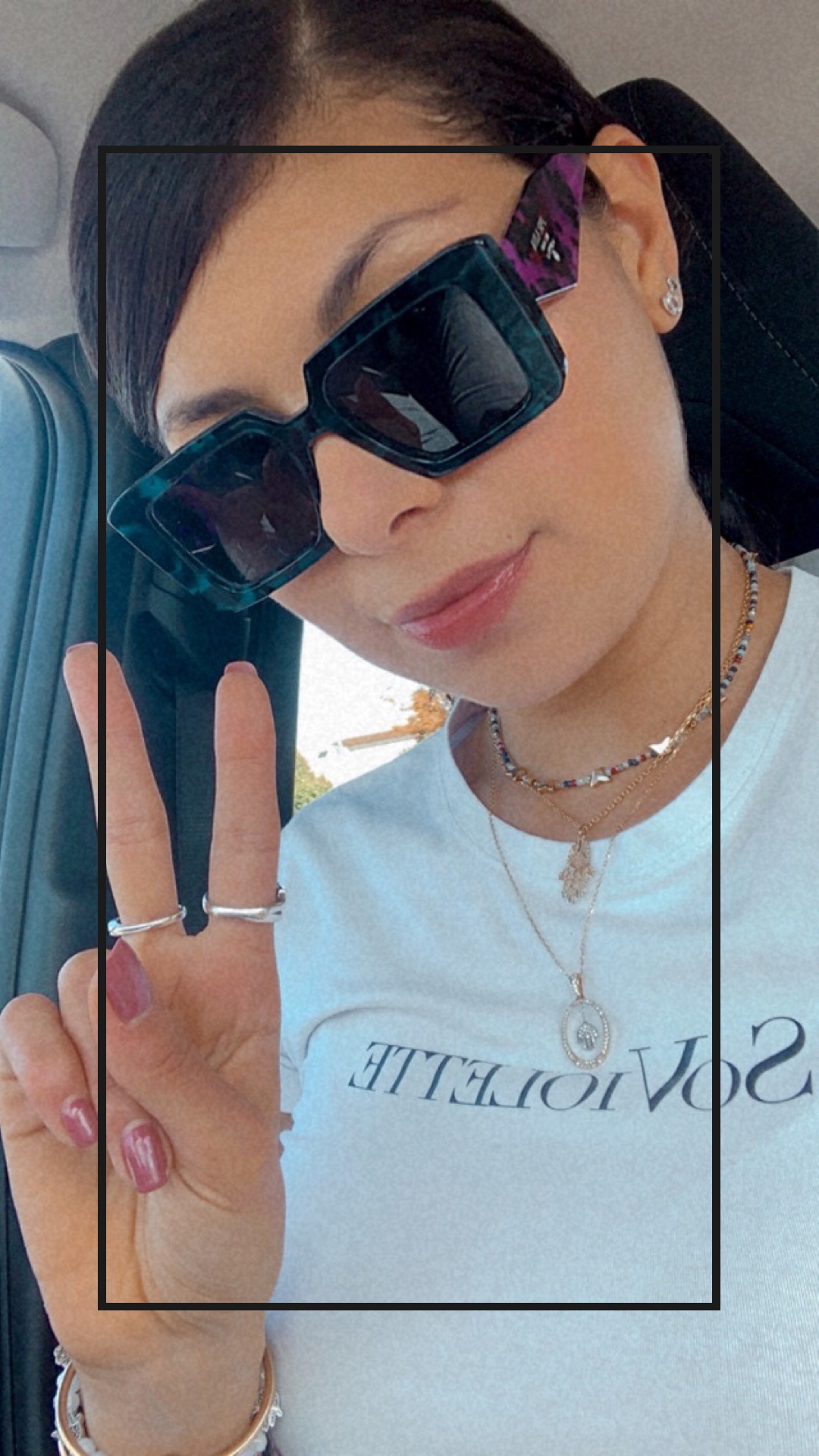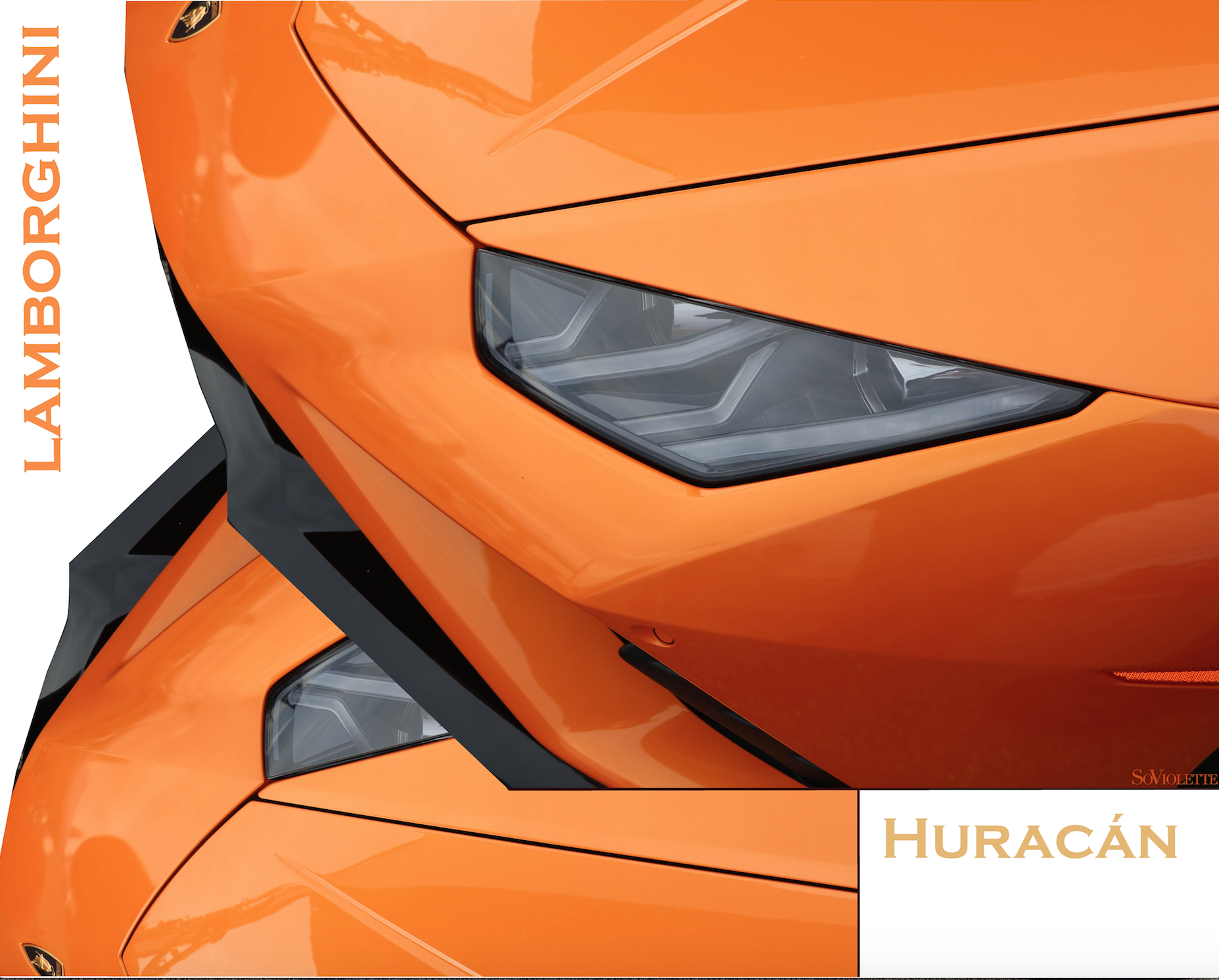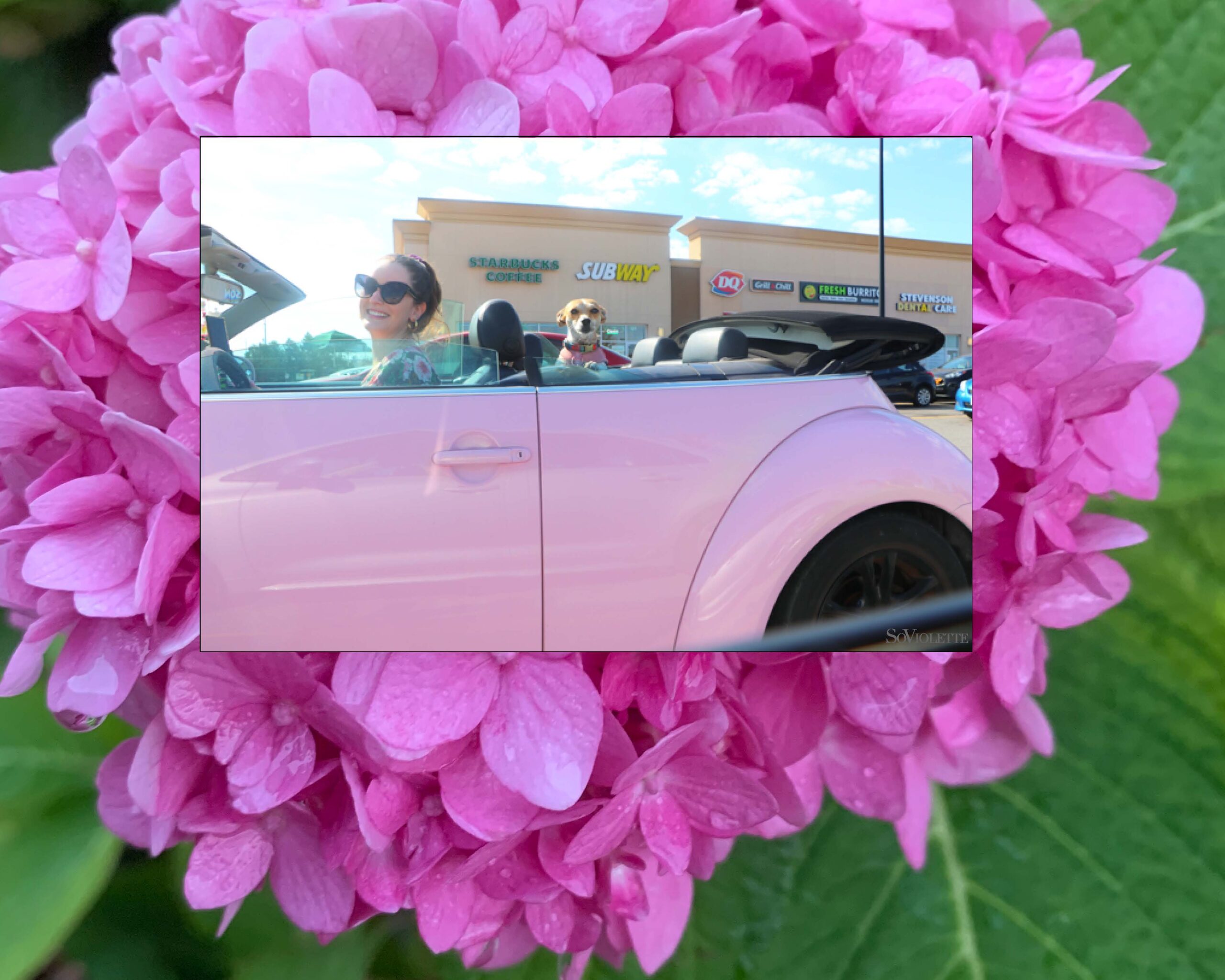 Thank you for joining us for this special edition of the #SoVioletteJournal
What's your favorite Car event to attend?