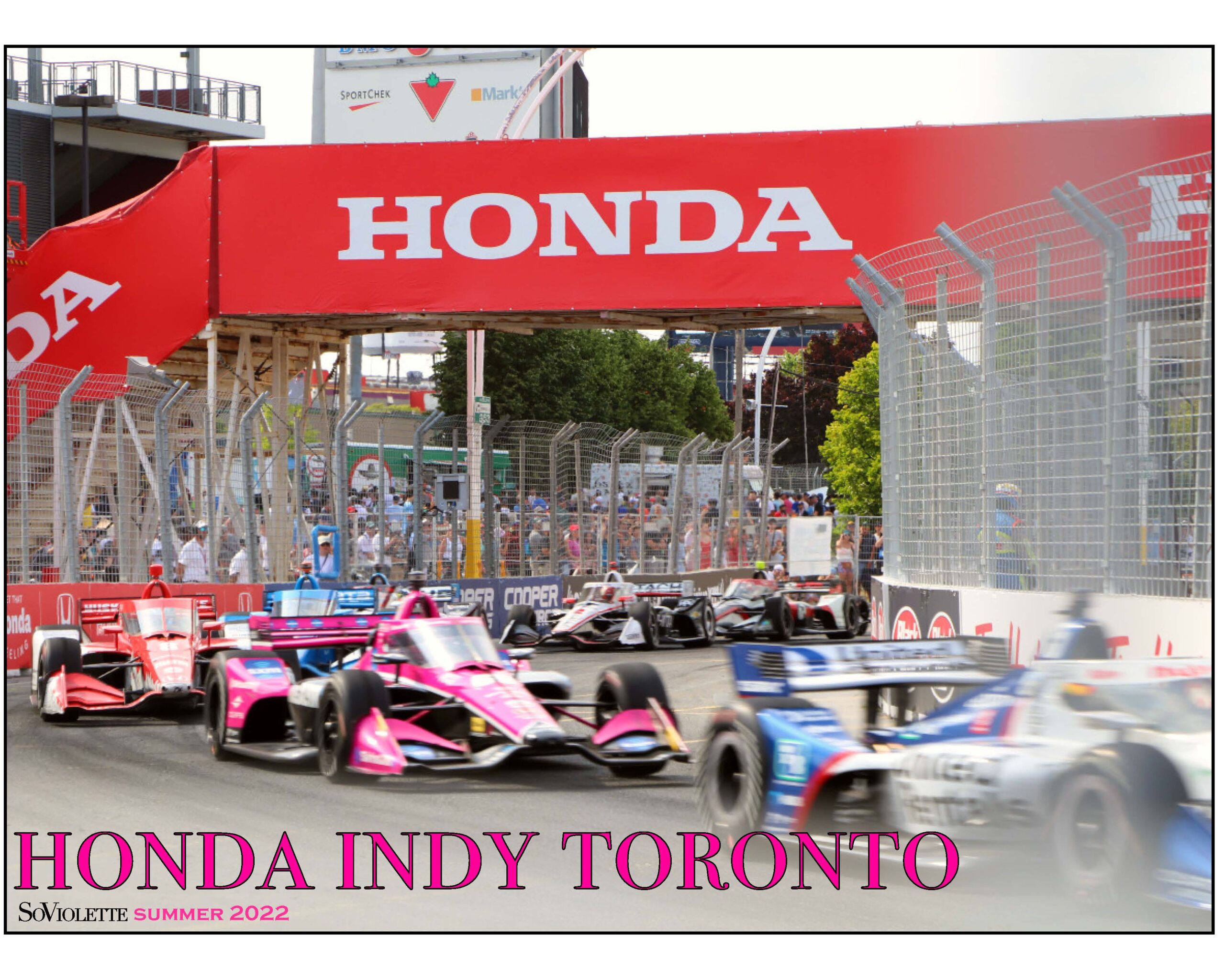 2.81 km of an 11 turn street circuit…can you guess the Track? Toronto!
The Honda Indy in Toronto is back since it's last pre-pandemic run in 2019.
85 Laps with high speeds of 300 km/h, these drivers were put to the test.
From July 15th-17th, the street track was home to the NTT INDYCAR SERIES and The Porsche Carrera Cup North America.

Over 100,000 people were in attendance over the 3 days with legendary drivers Colton Herta, Dalton Kellett, Alexander Rossi, Former Formula 1 Drivers Marcus Ericsson, Romain Grosjean and many more on the grid.
The #SoVioletteJournal takes you up close and personal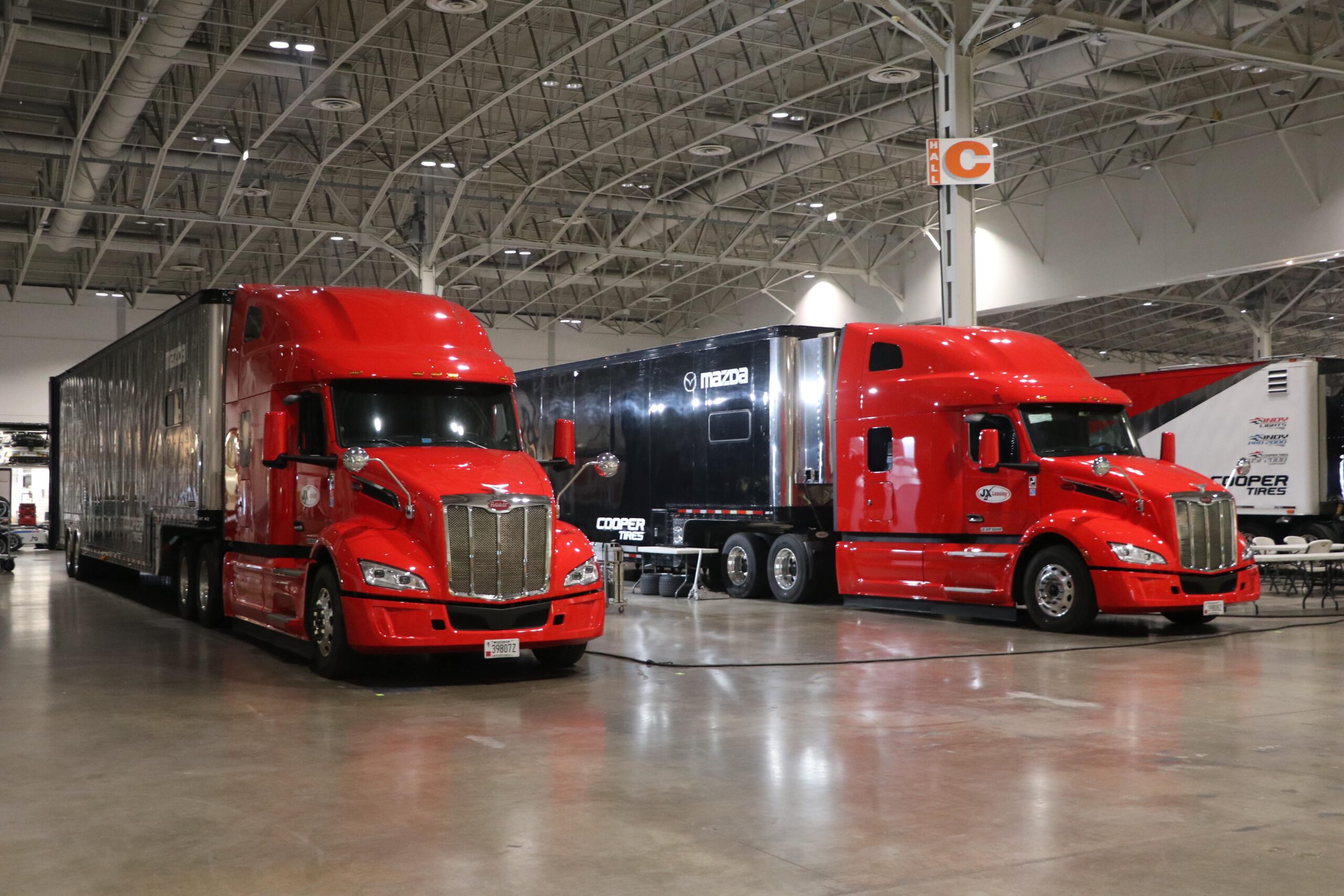 Press Conference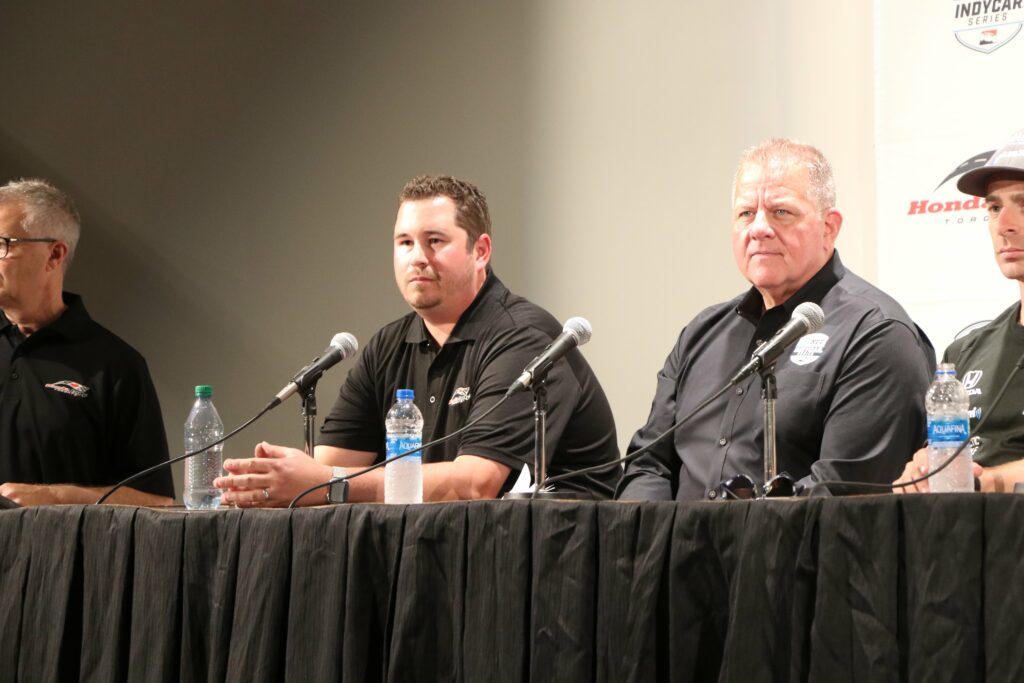 Jeff Atkinson , Jay Frye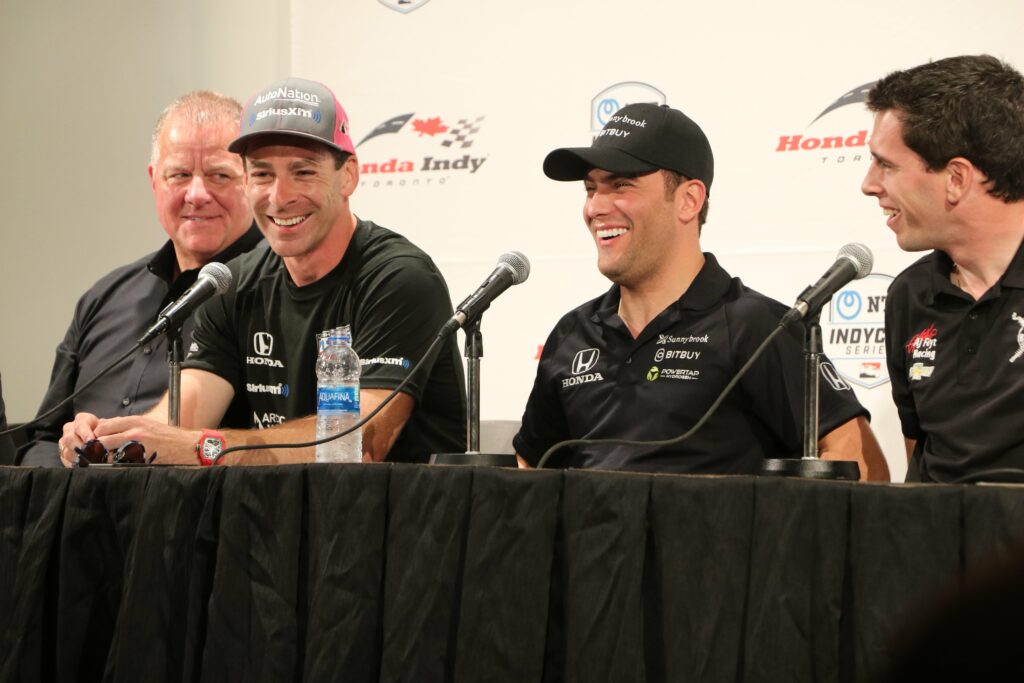 Jay Frye, Simon Pagenaud, and Canadian-Born Drivers Devlin DeFrancesco, Dalton Kellett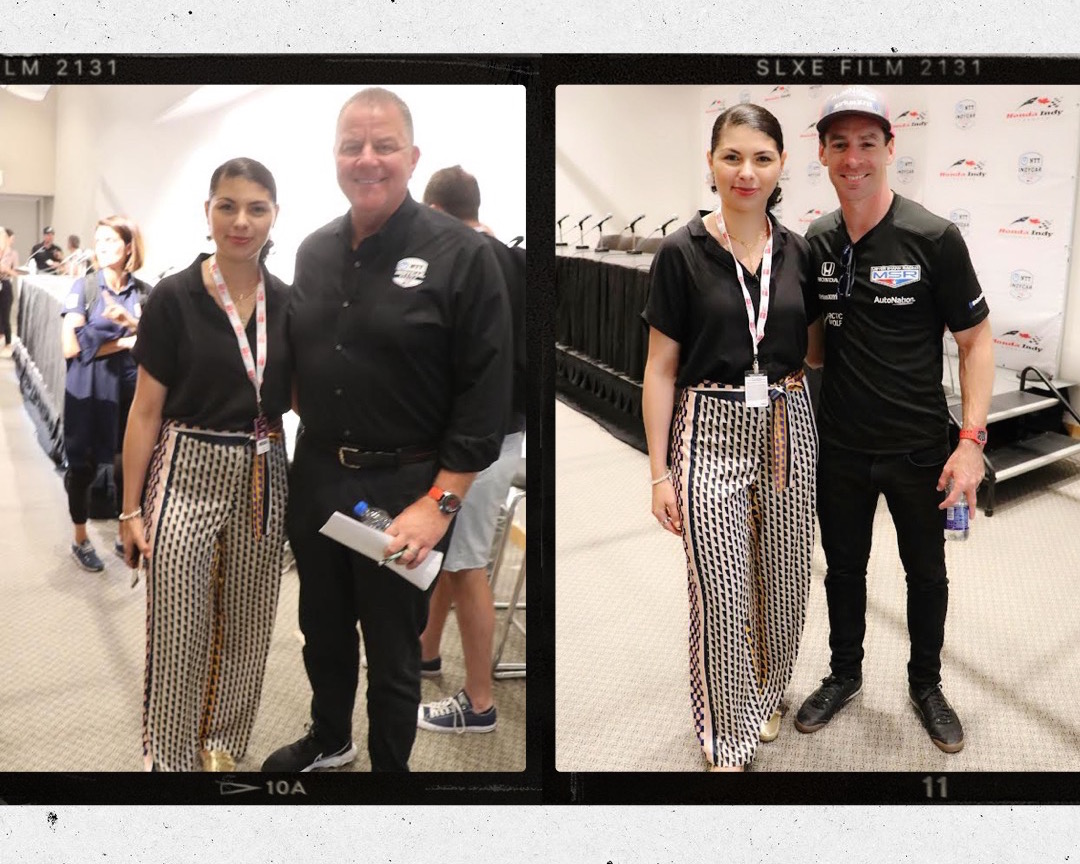 IndyCar President Jay Frye and Indy 500 Winner Simon Pagenaud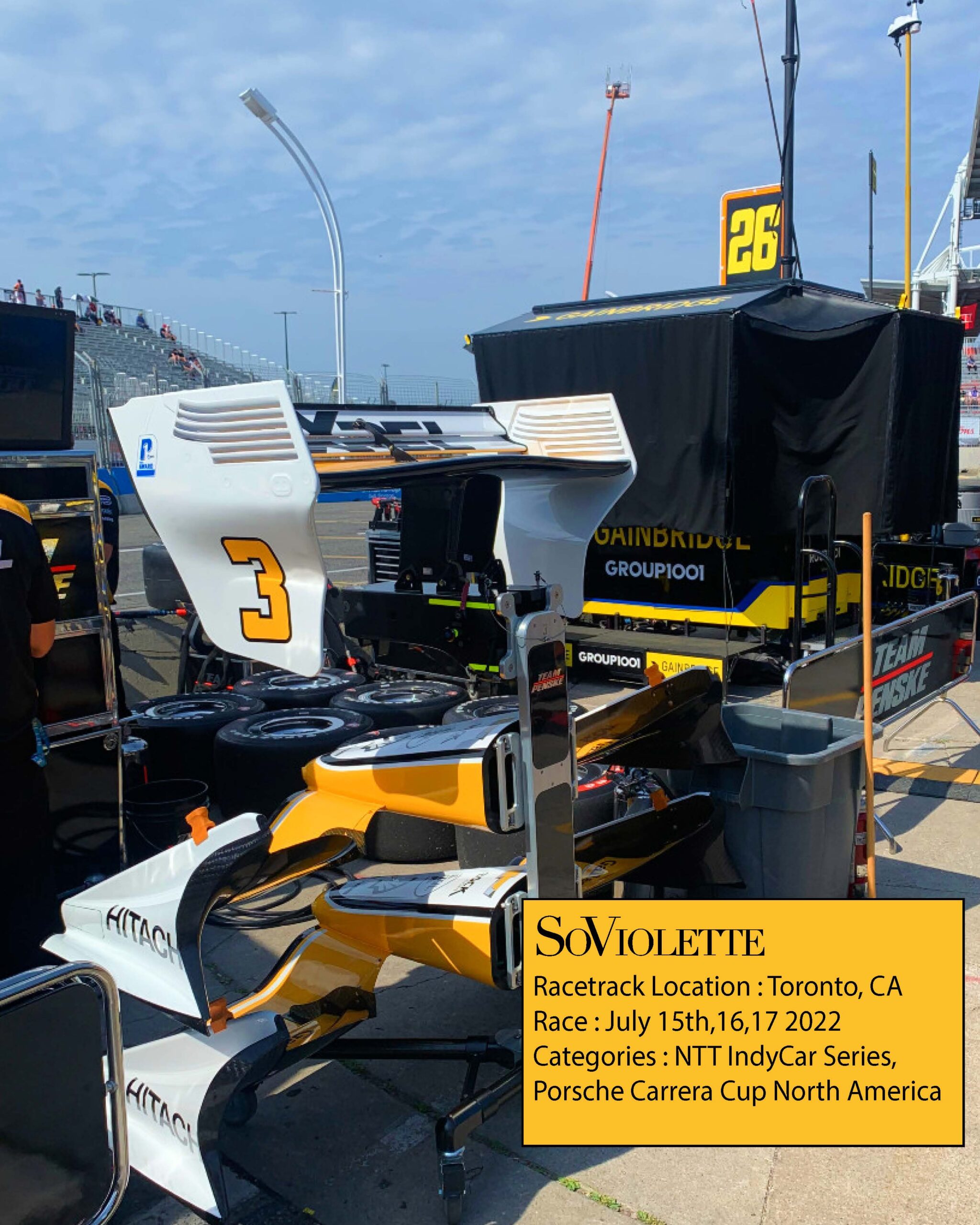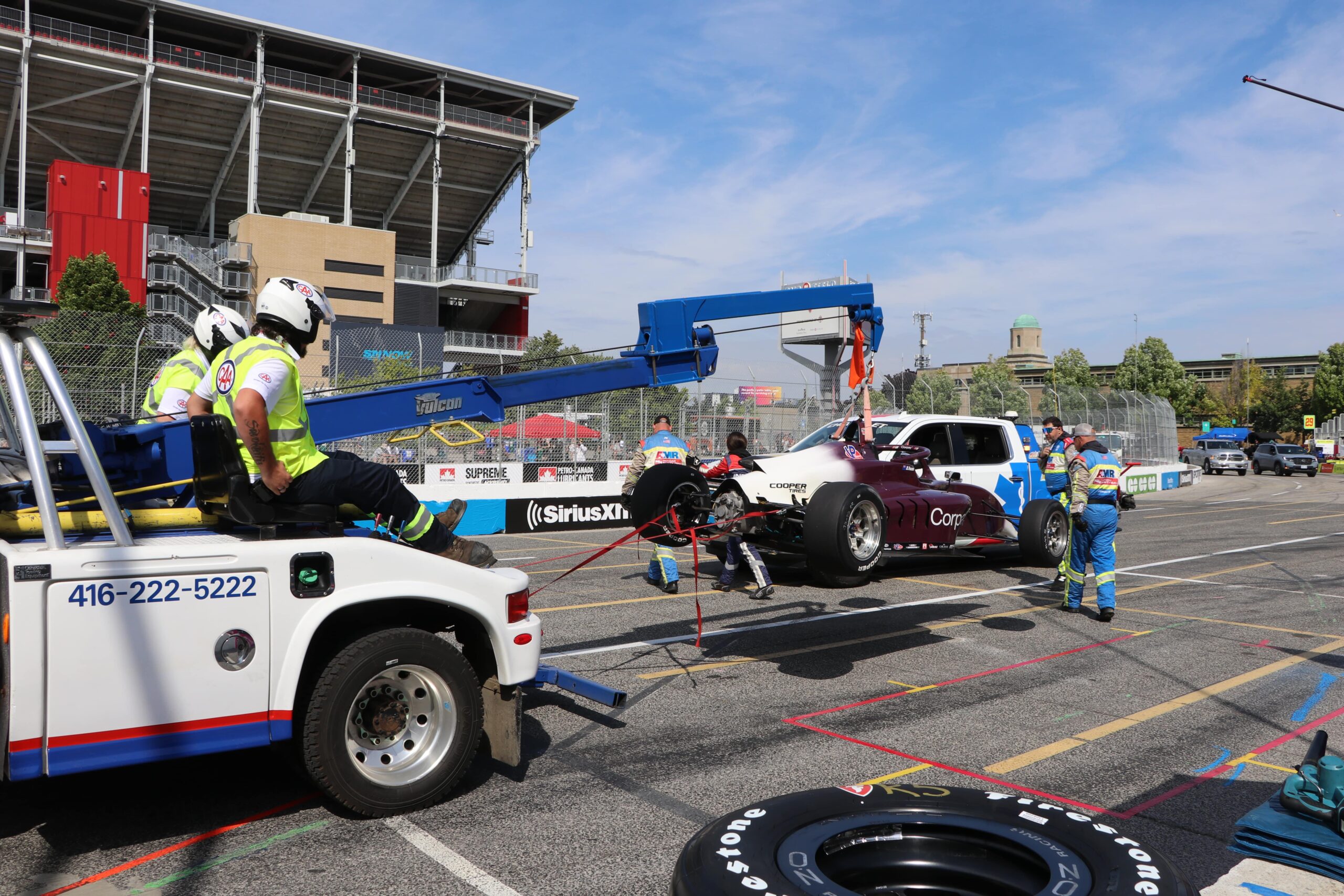 Touch ups and preparations on Friday

Green Flag, Let's Race!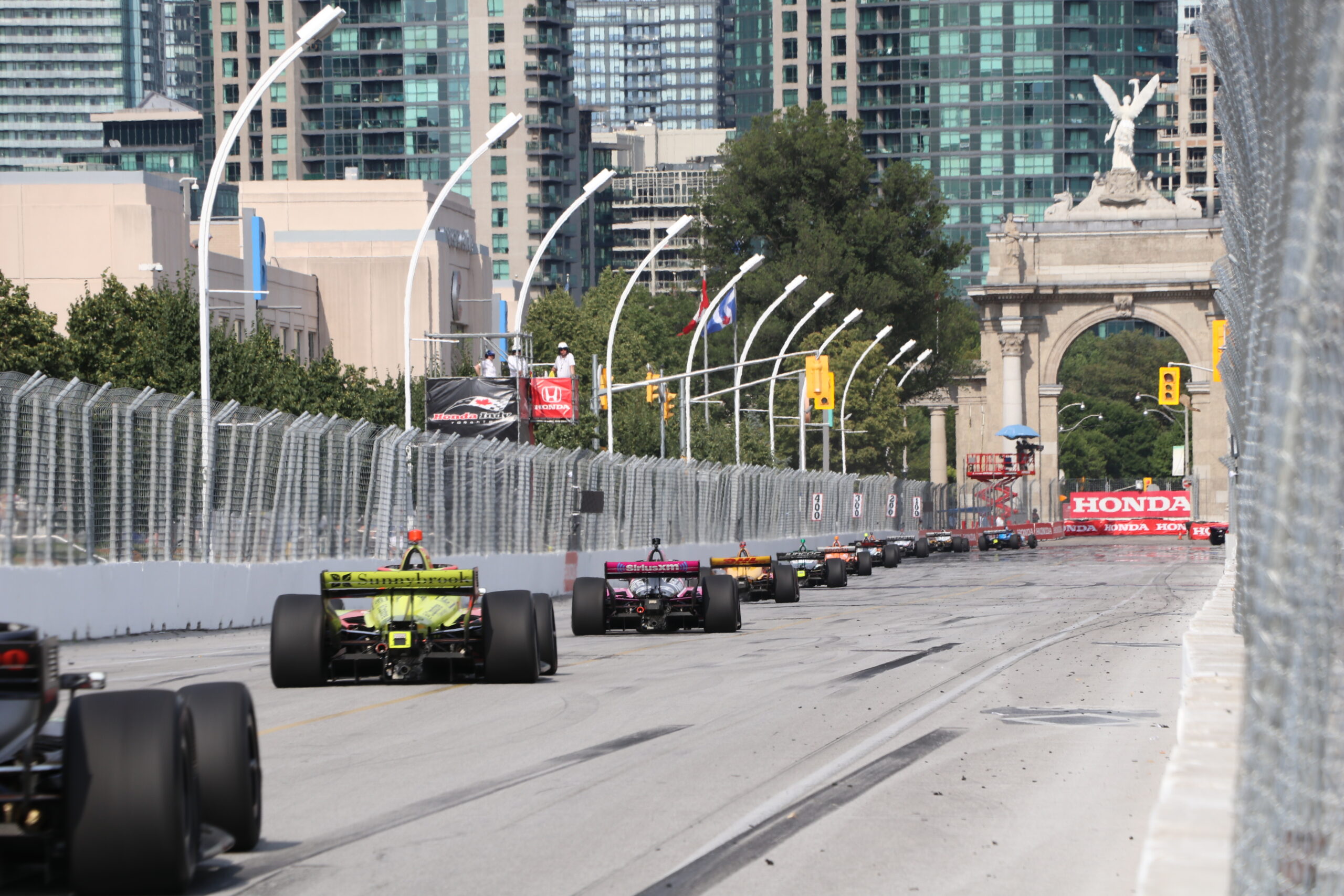 Princess Gates Lineup of the 2022 Indy NTT Cars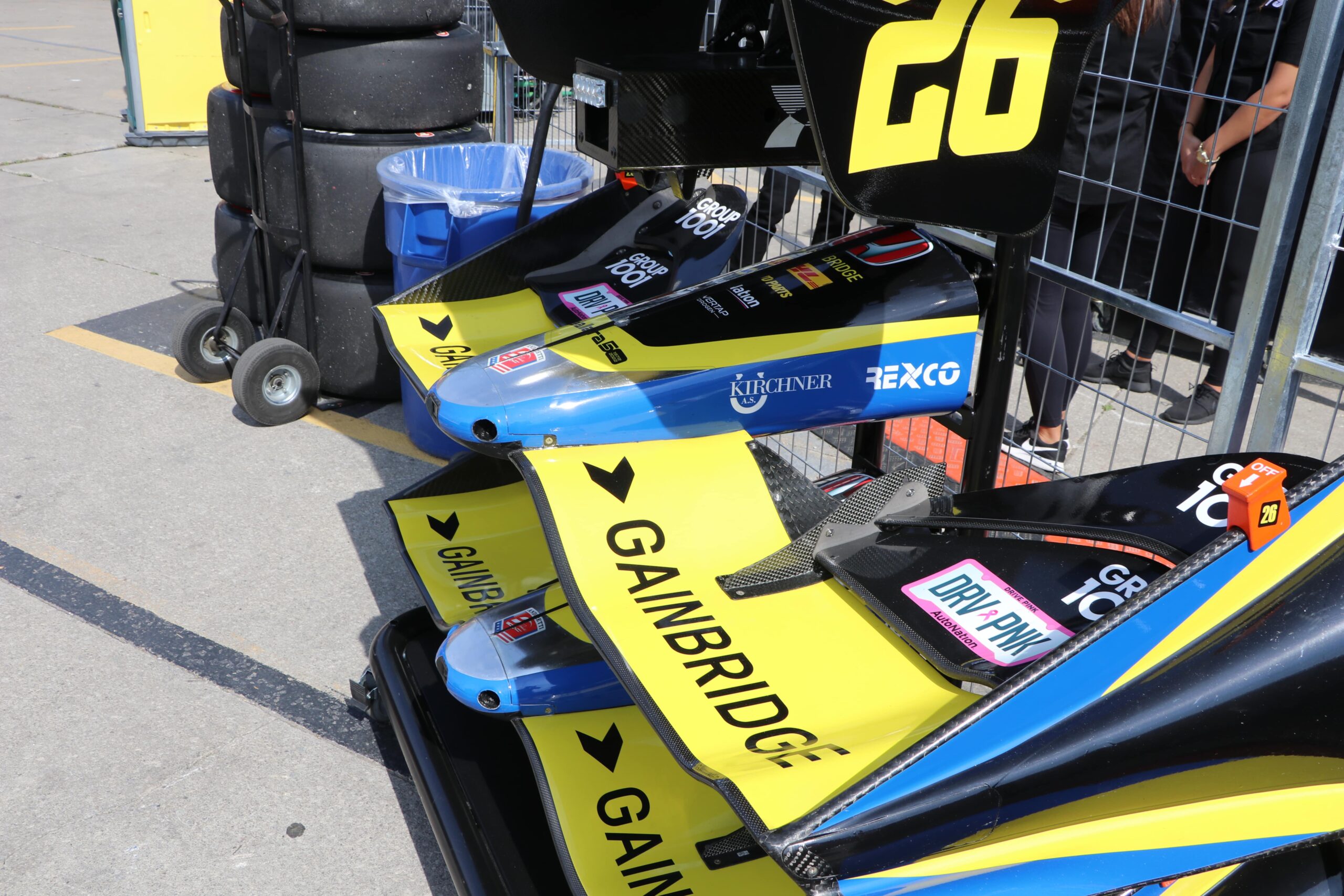 Colton Herta's Lucky Number 26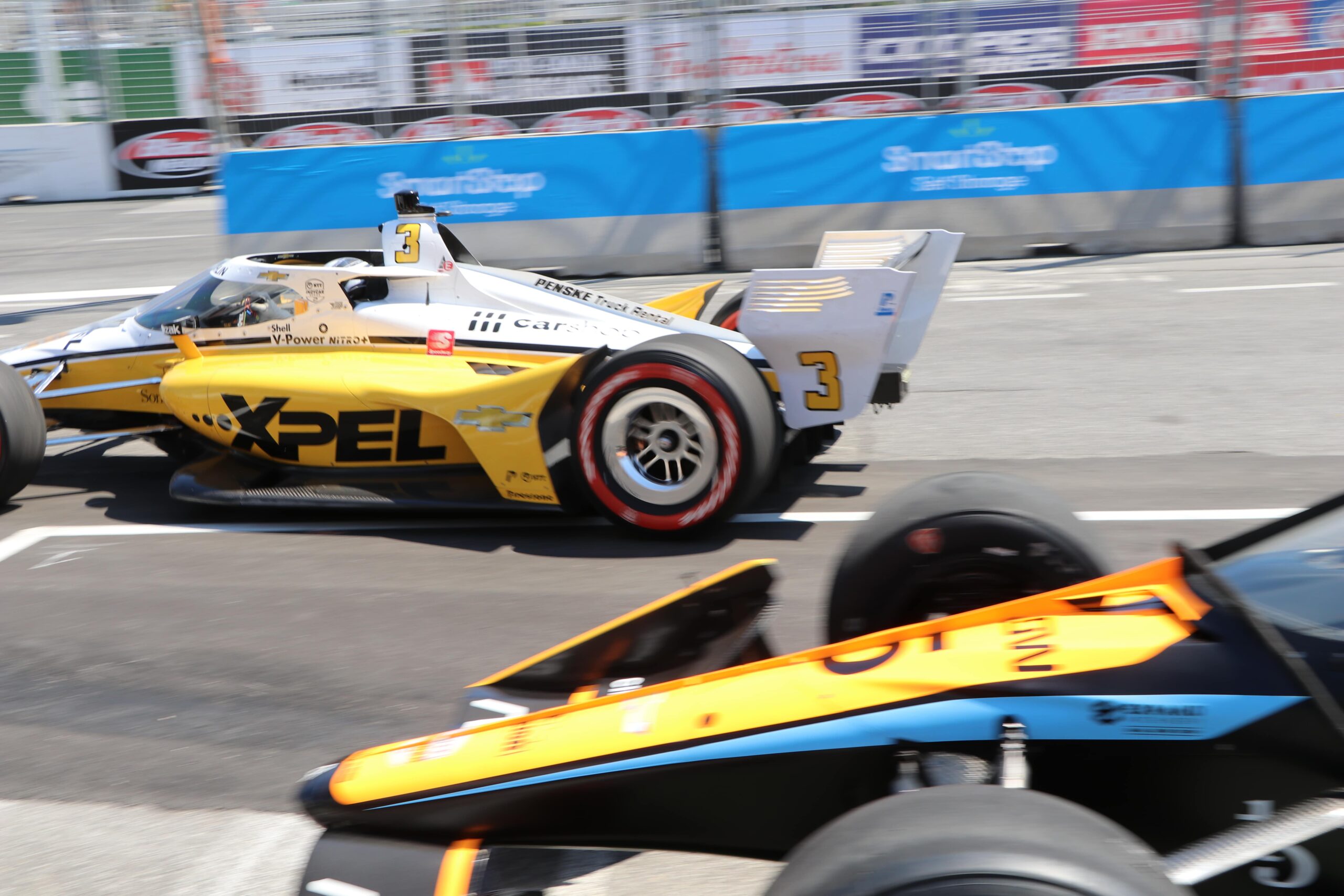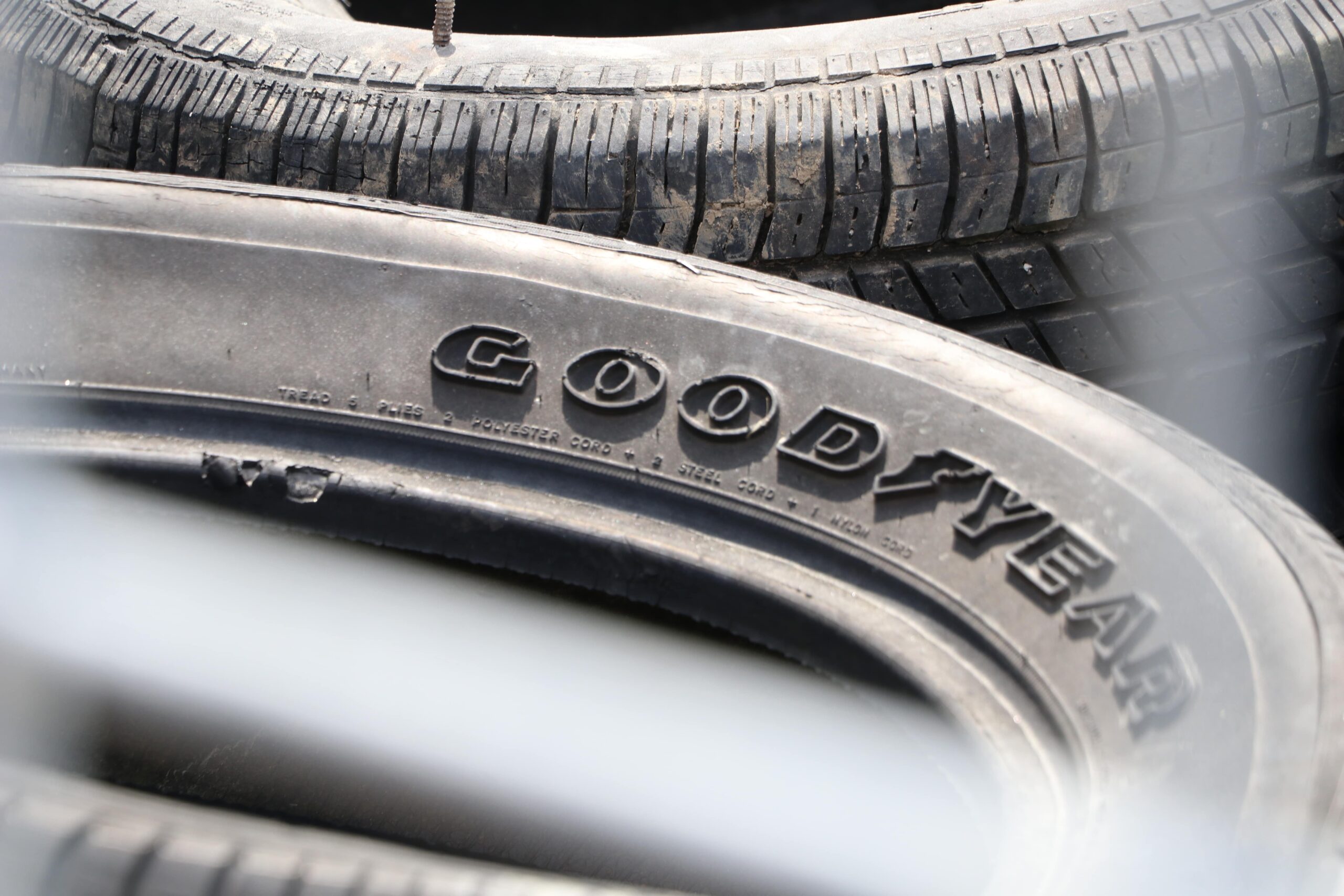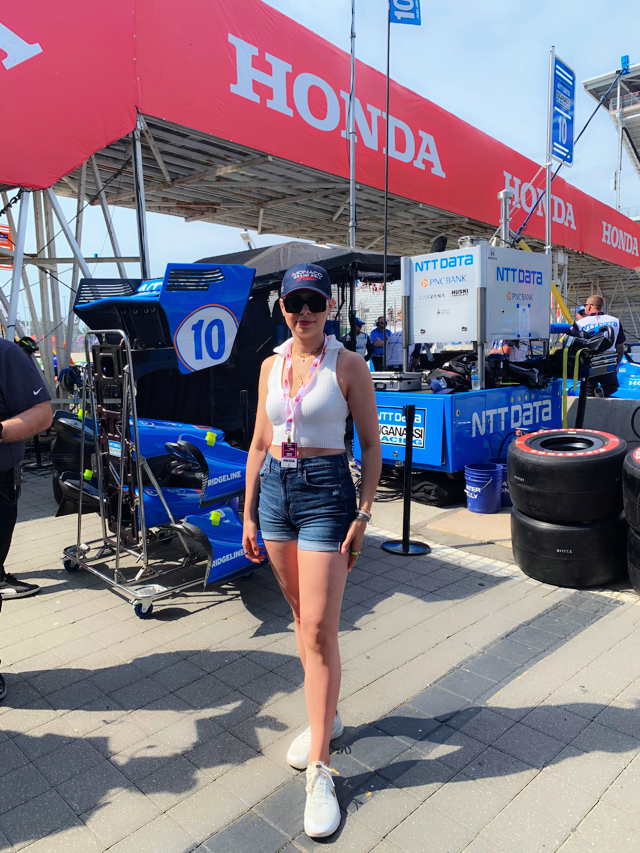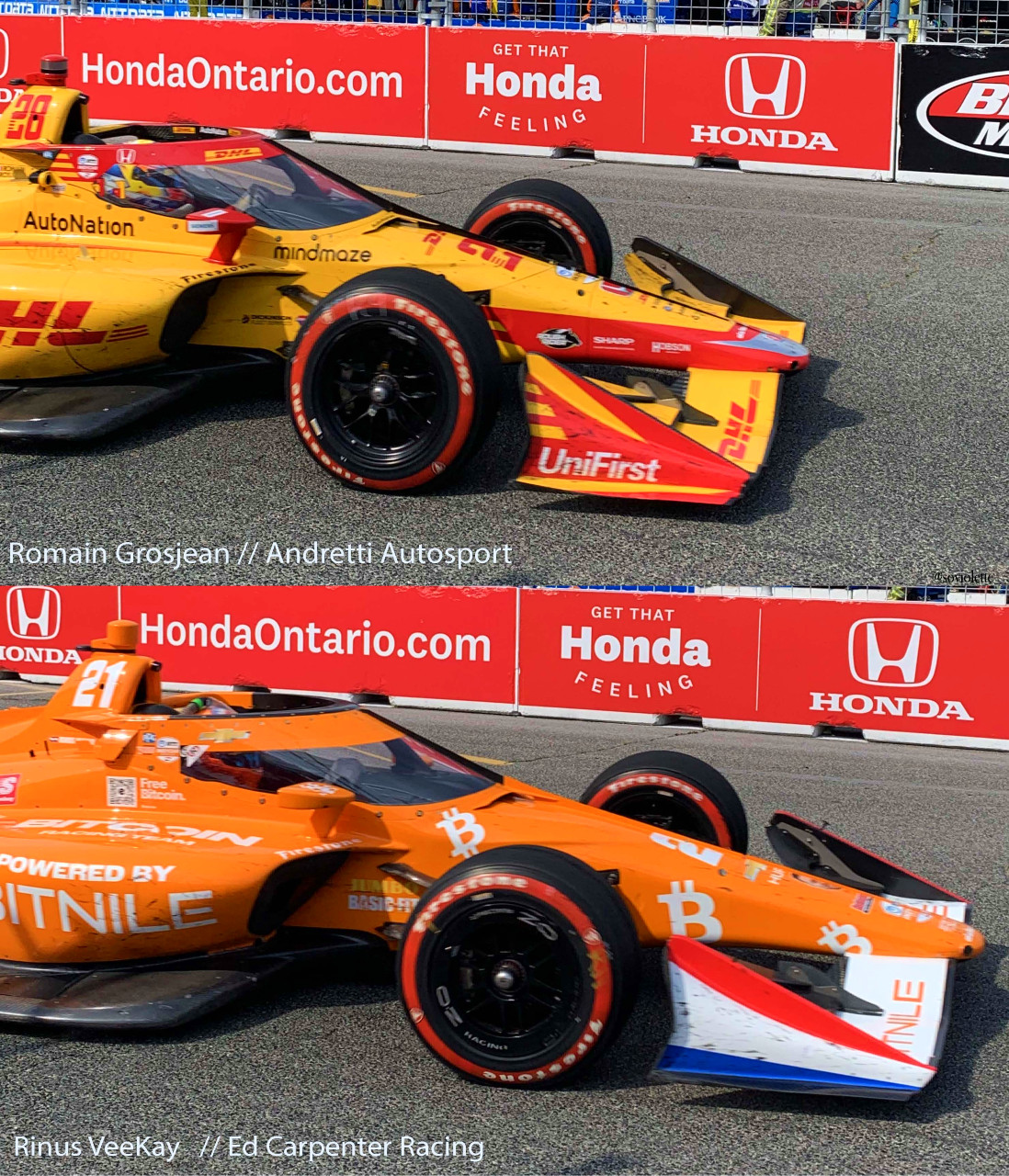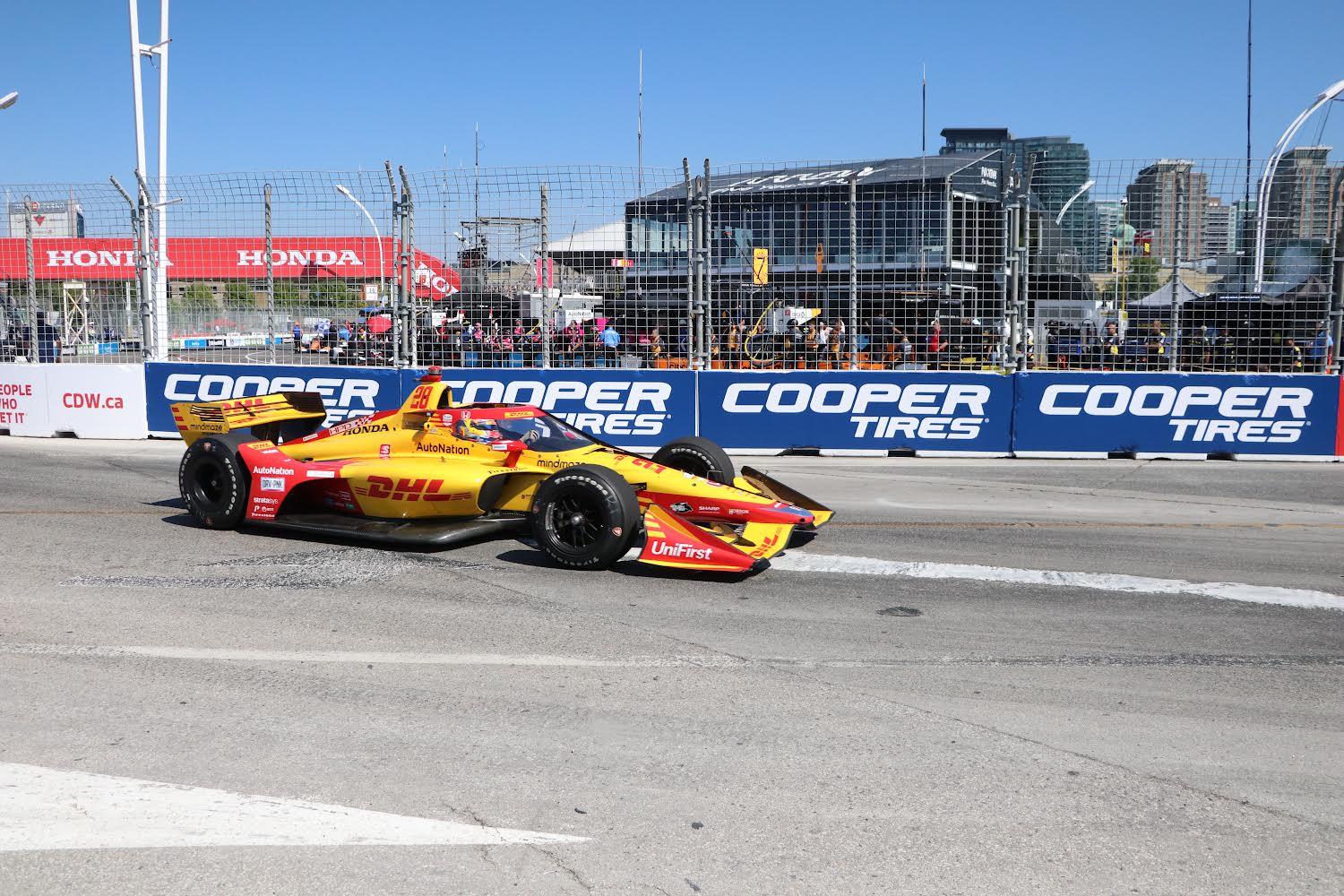 Salut, Romain 👋🏽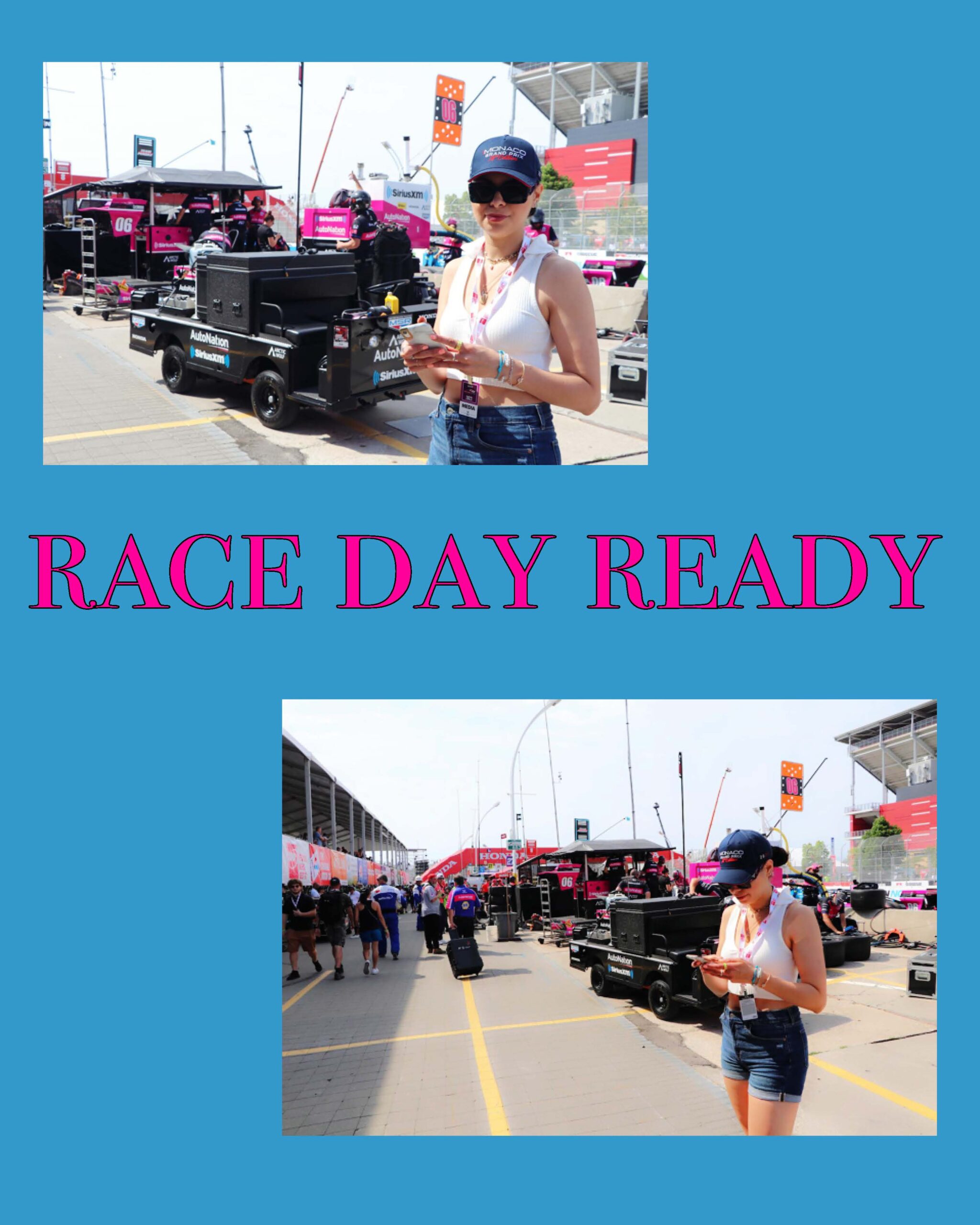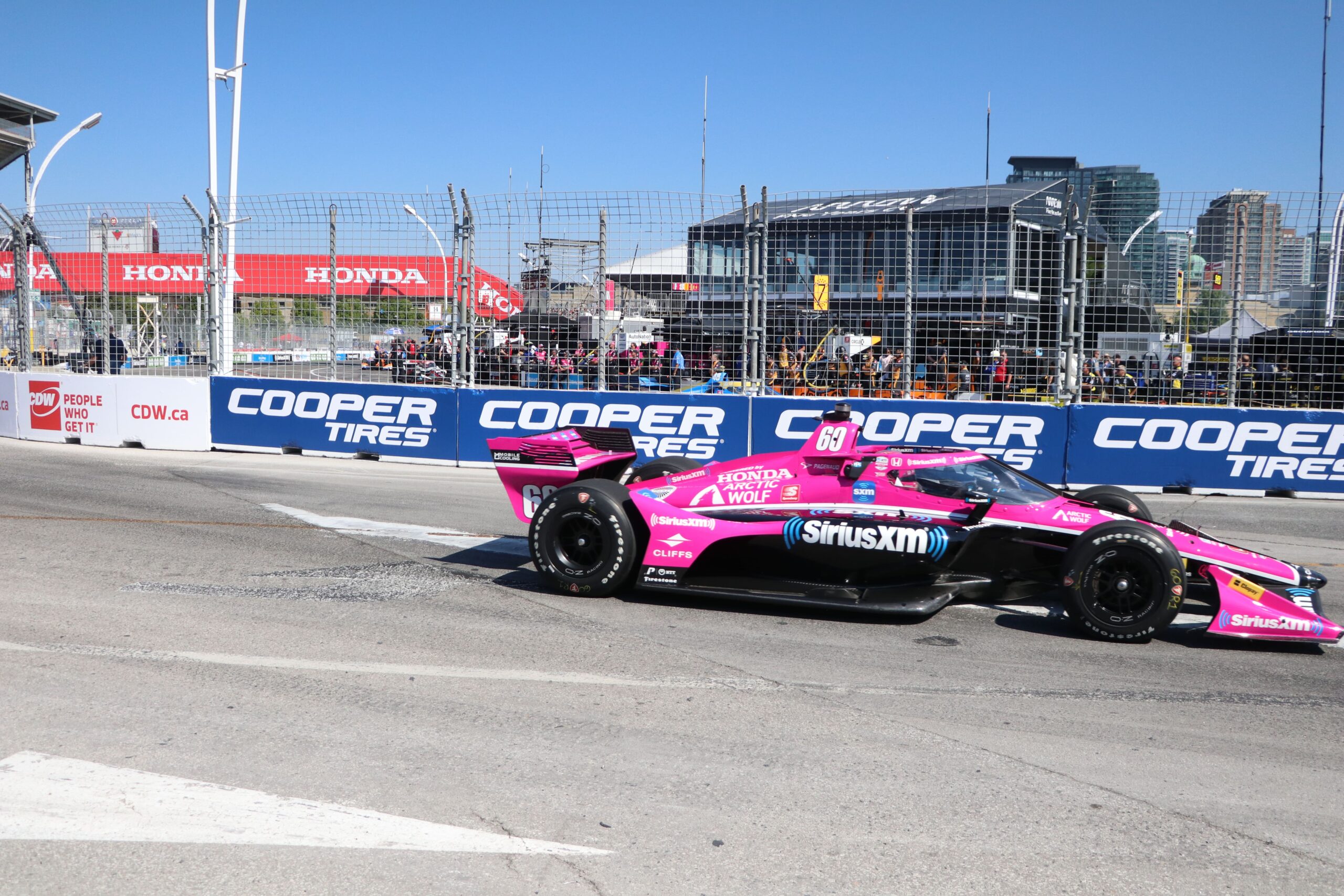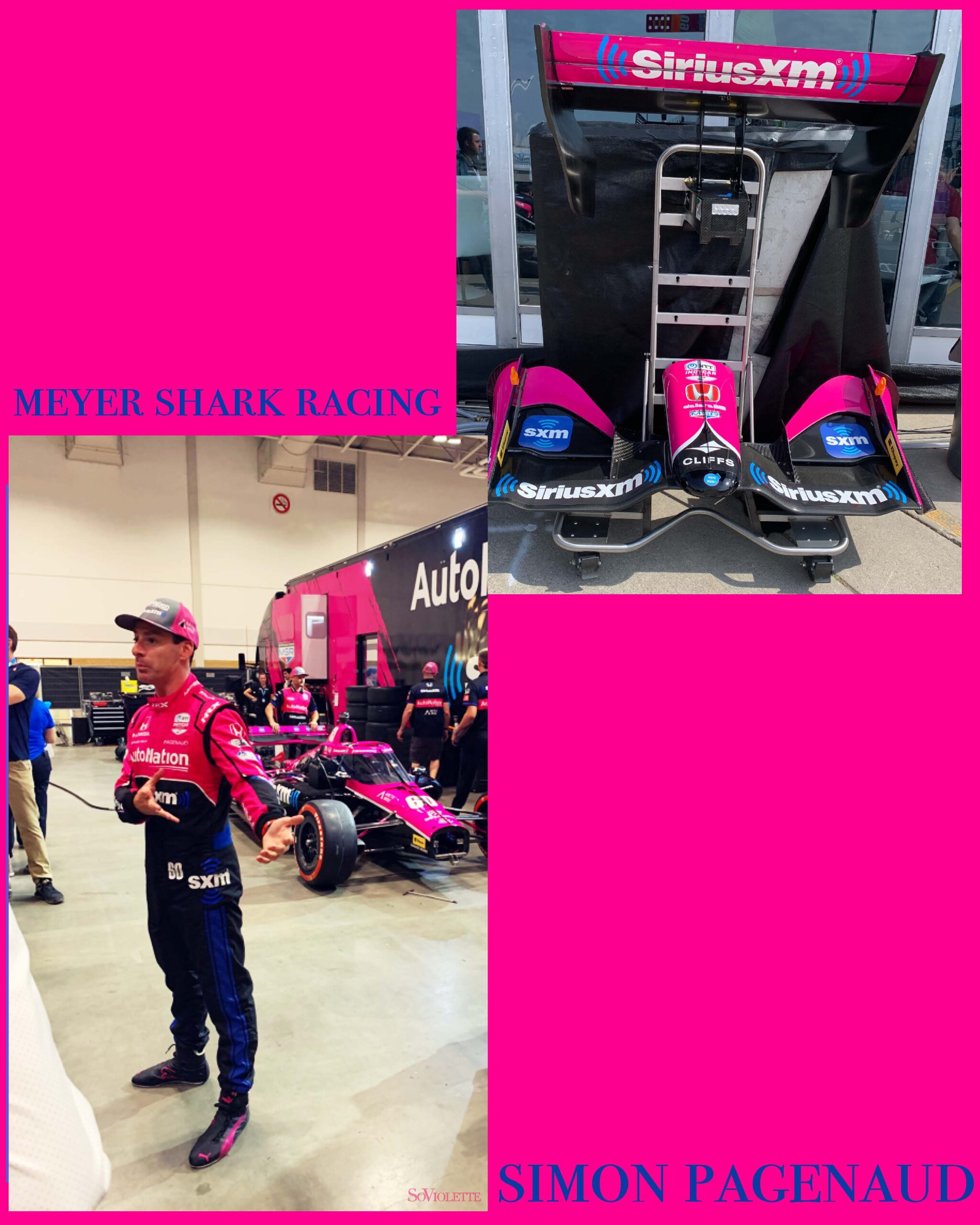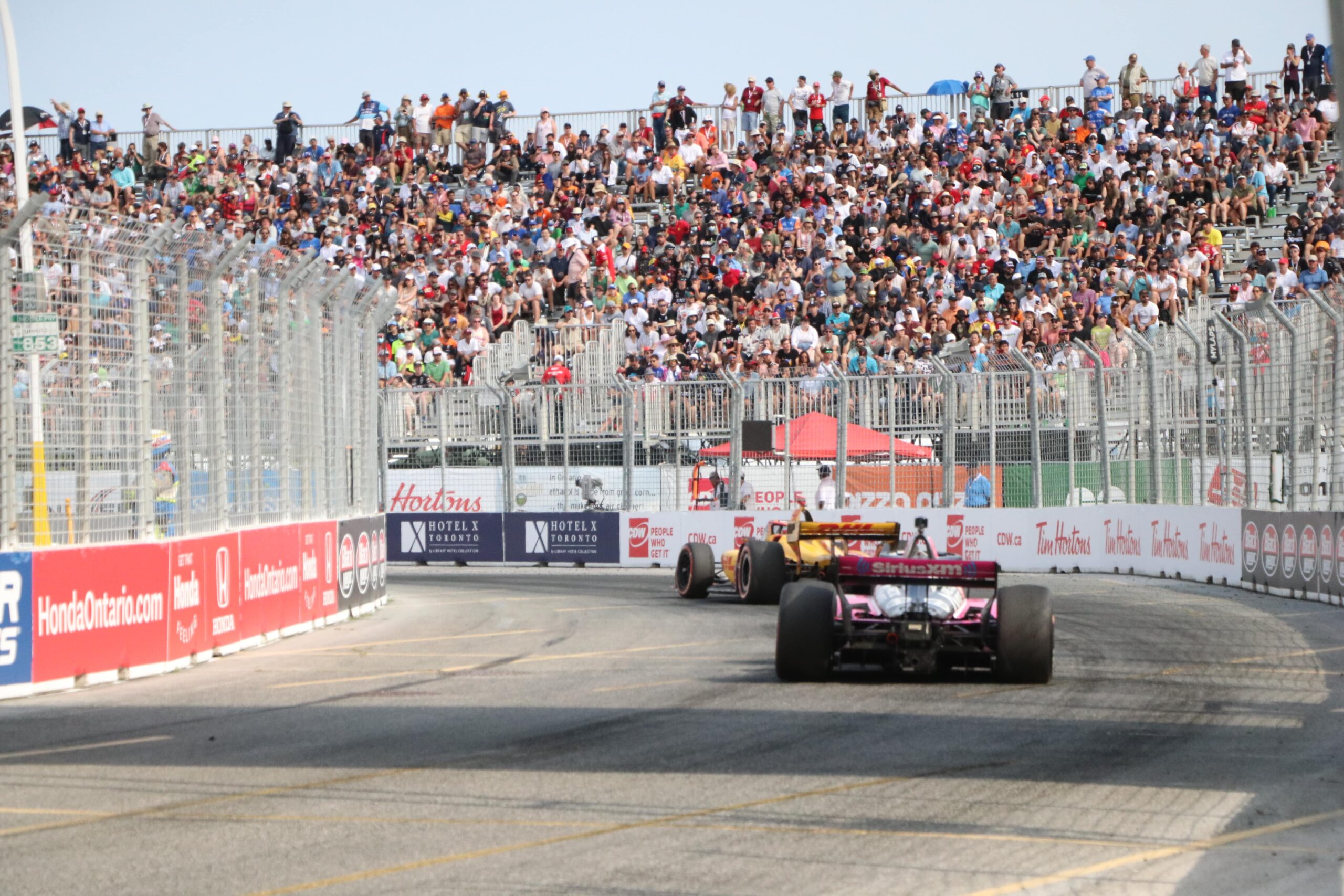 Catch me if you can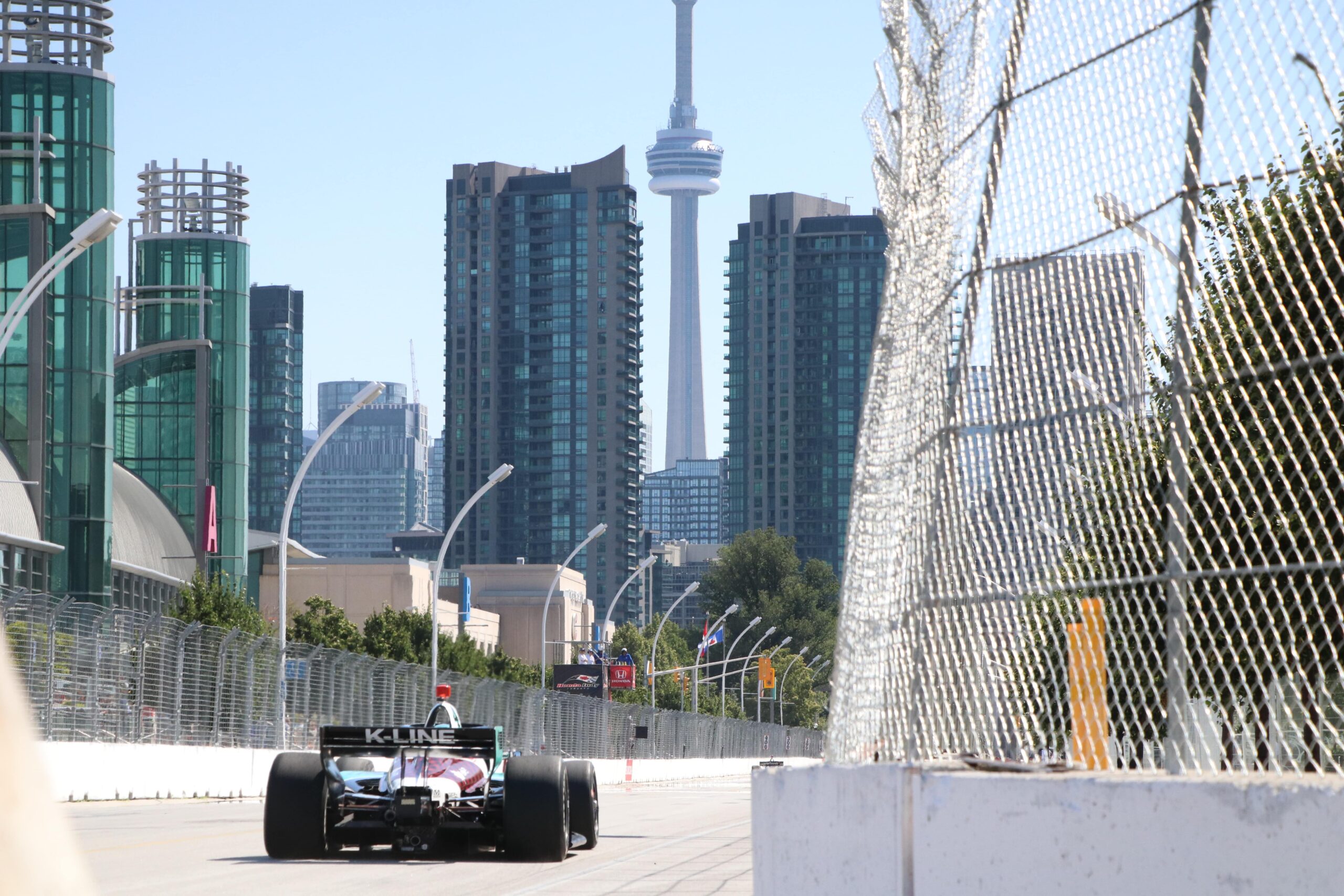 The Best View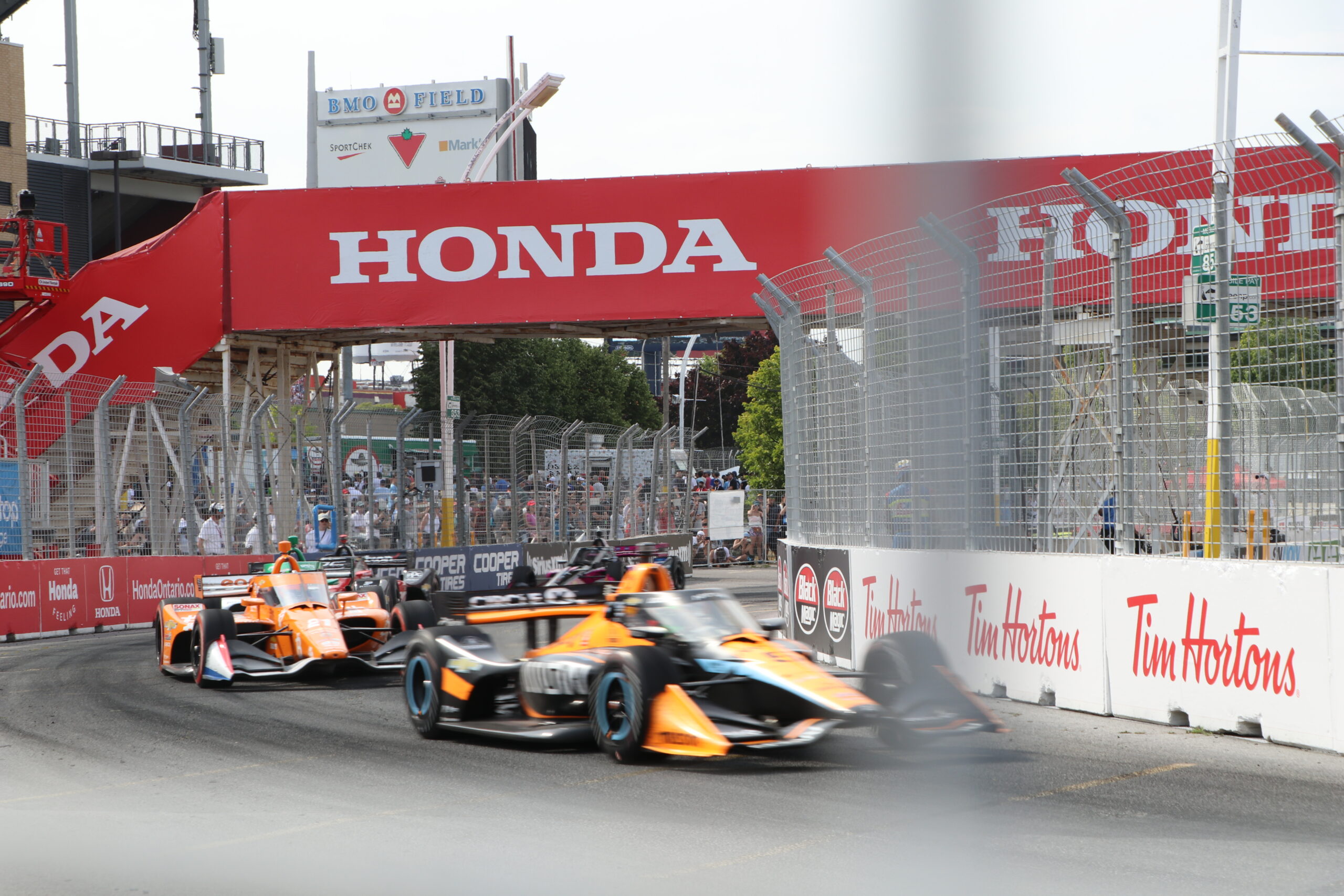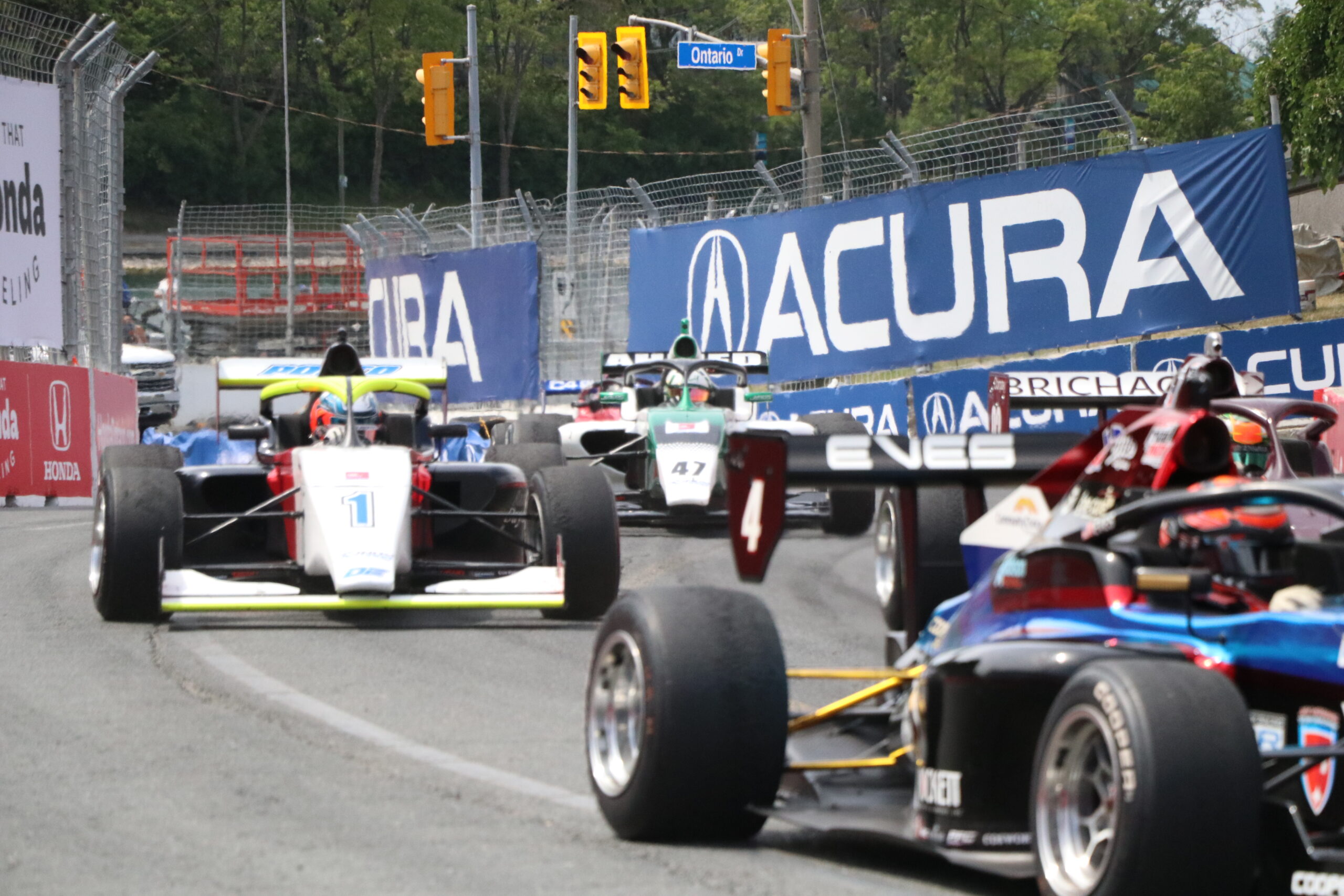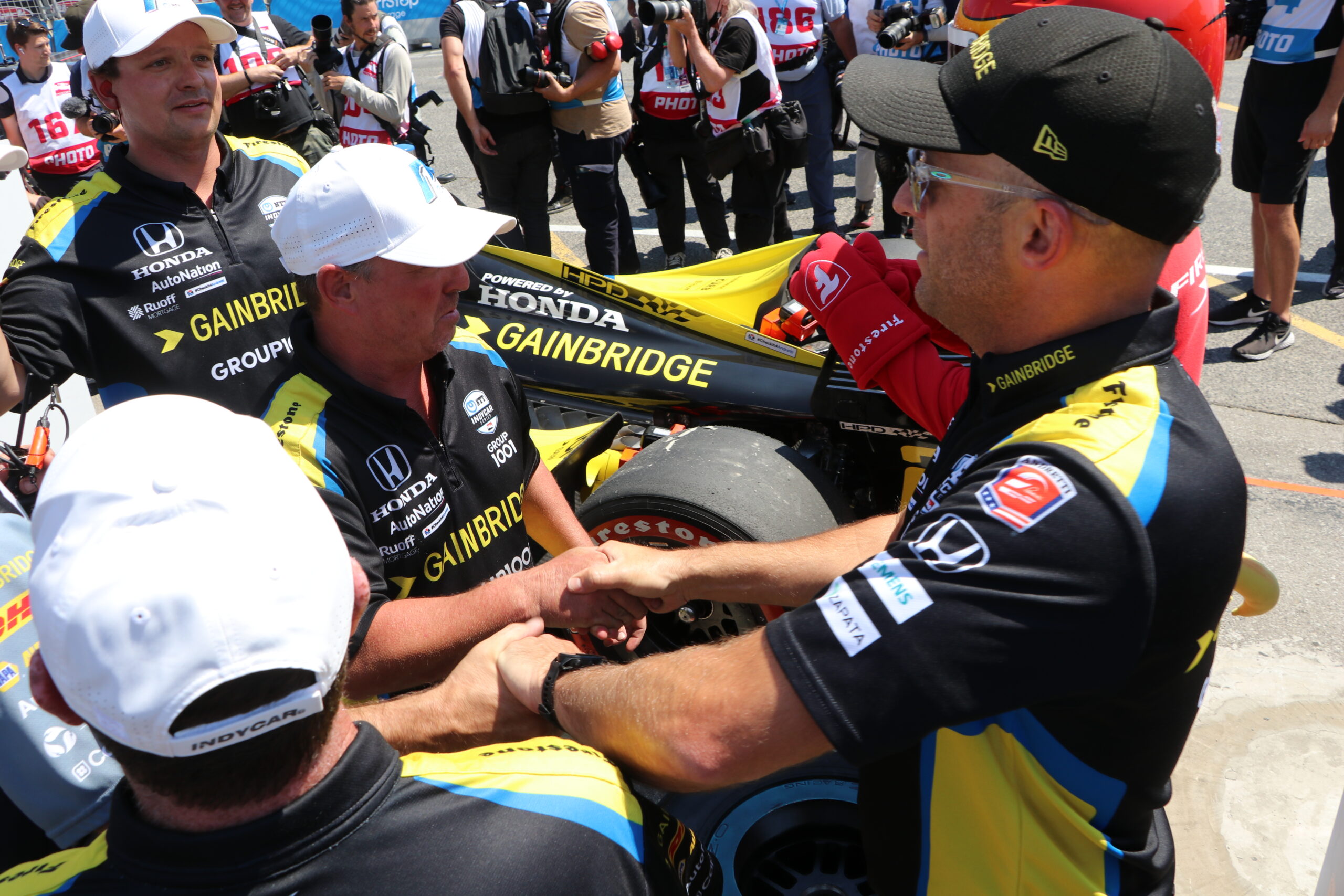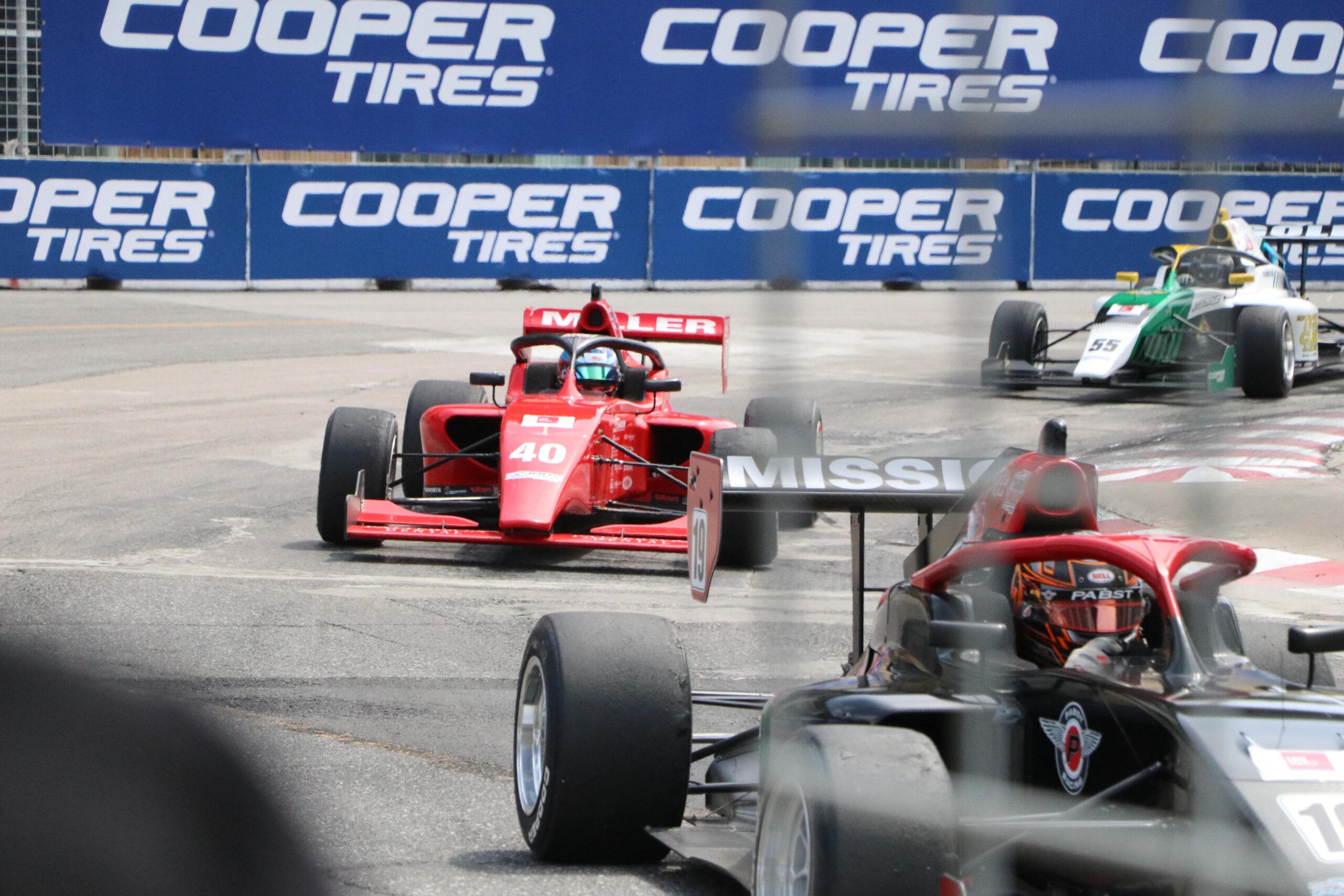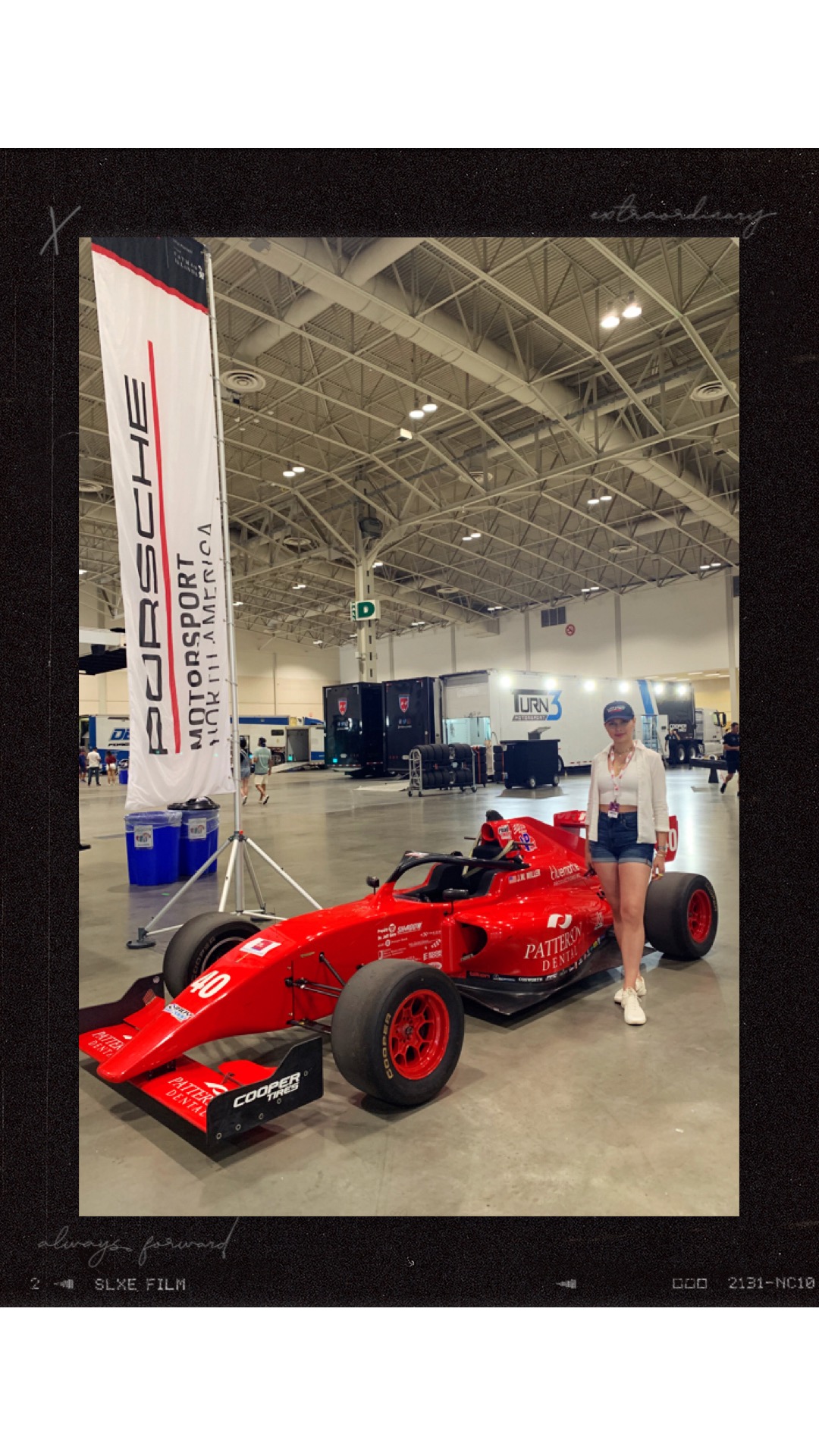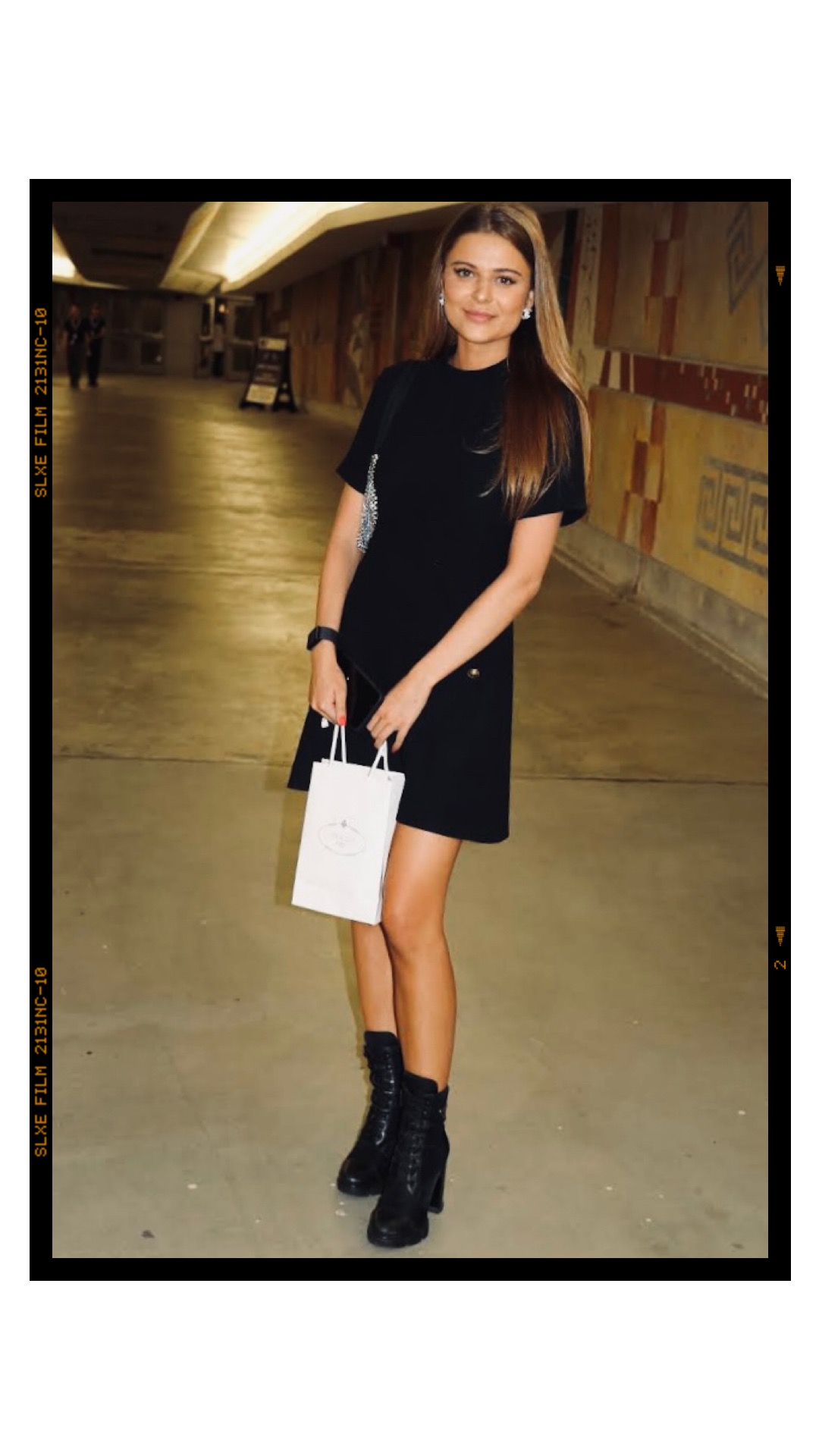 A lovely Young Lady – Iris Jondahl, Marcus Ericsson's Girlfriend
Congratulations to the winners 🏆 
Scott Dixon (Chip Ganassi Racing), Colton Herta (Andretti Racing) and Felix Rosenqvist(Arrow McLaren SP)
Porsche Carrera Cup North America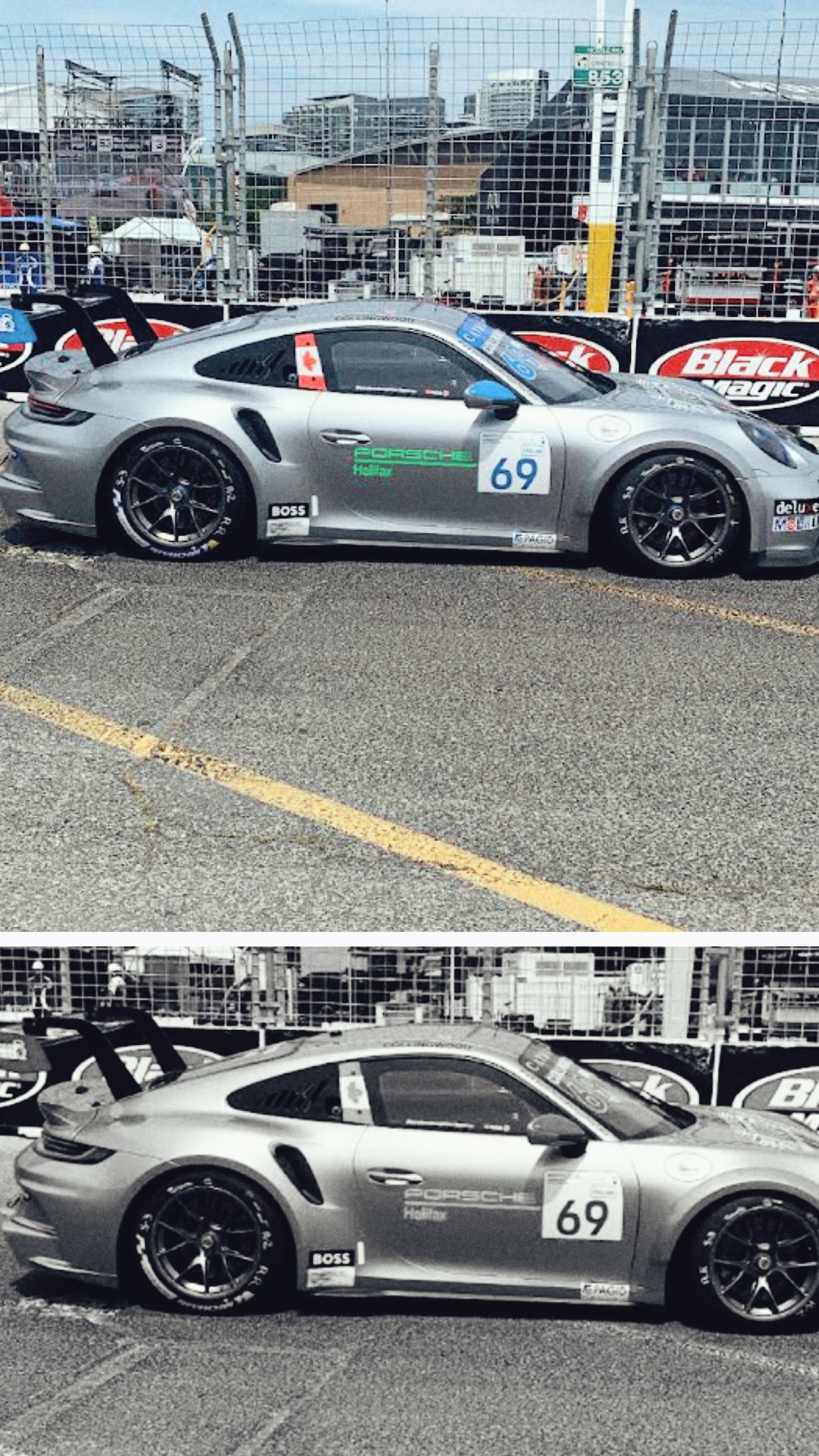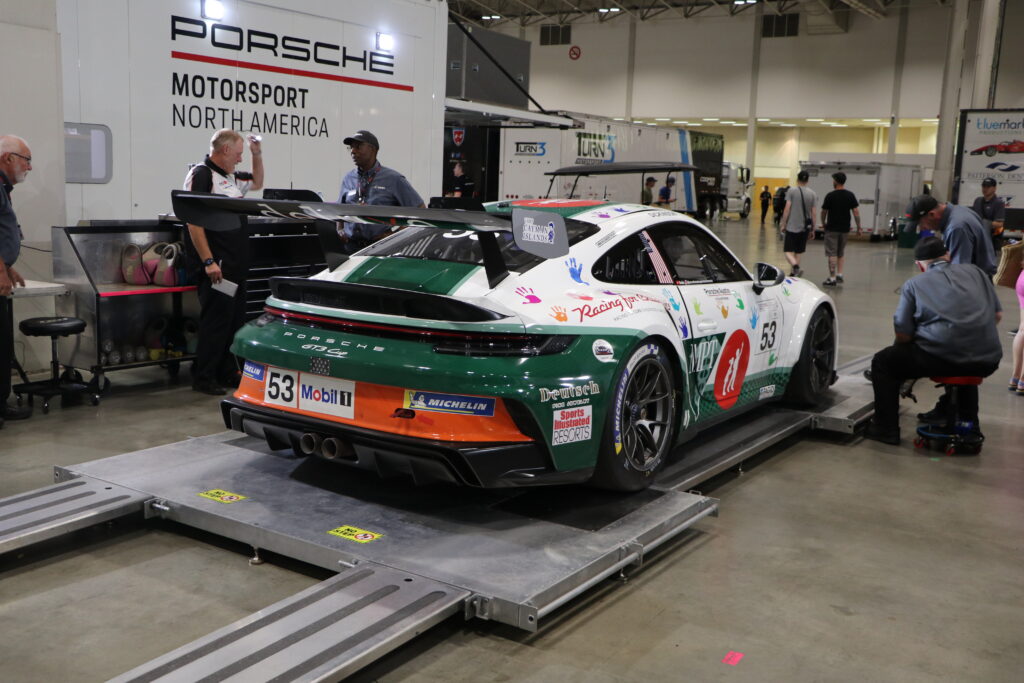 Catching up with the Porsche Cup – All 992's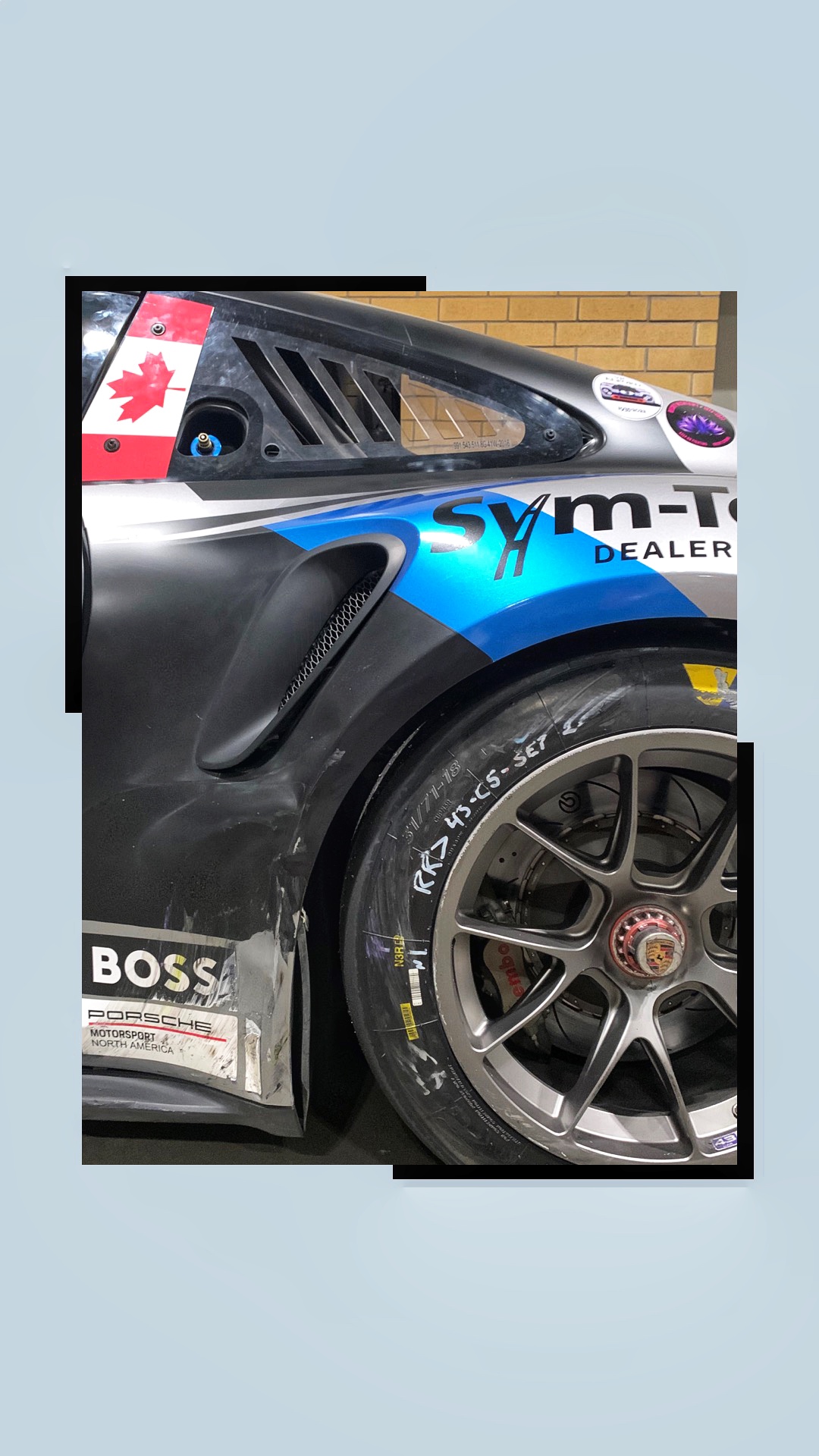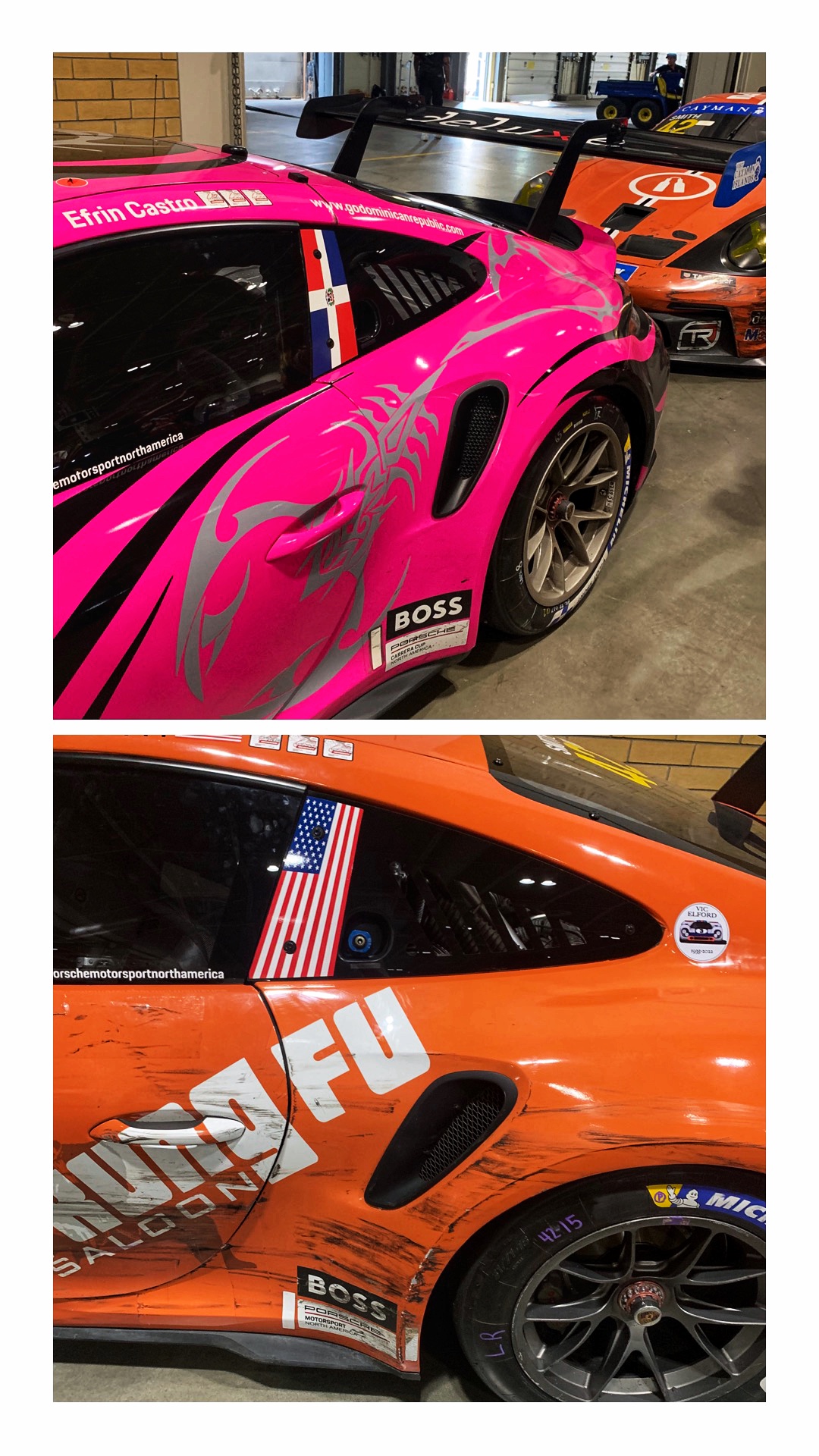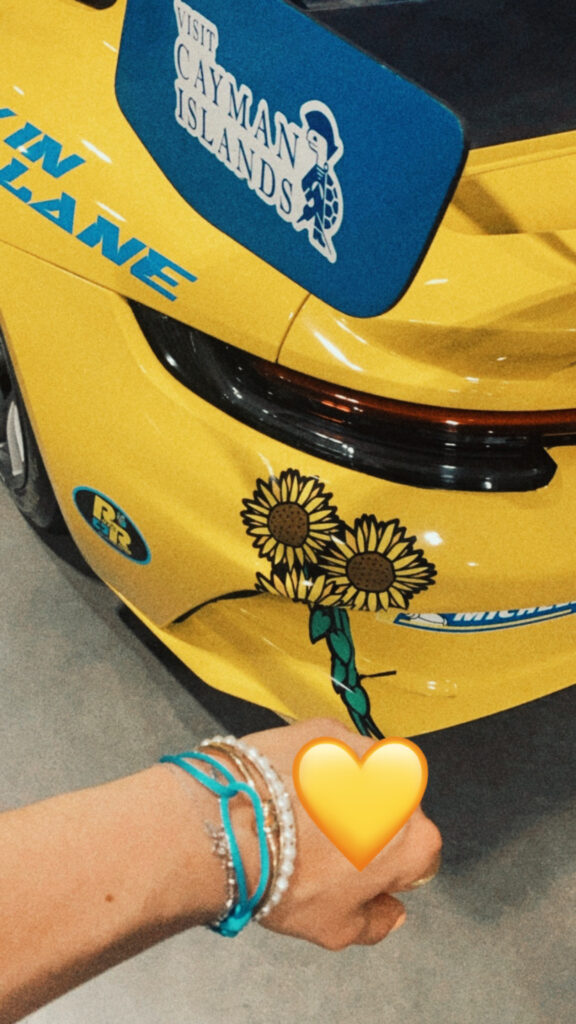 Sunflower Power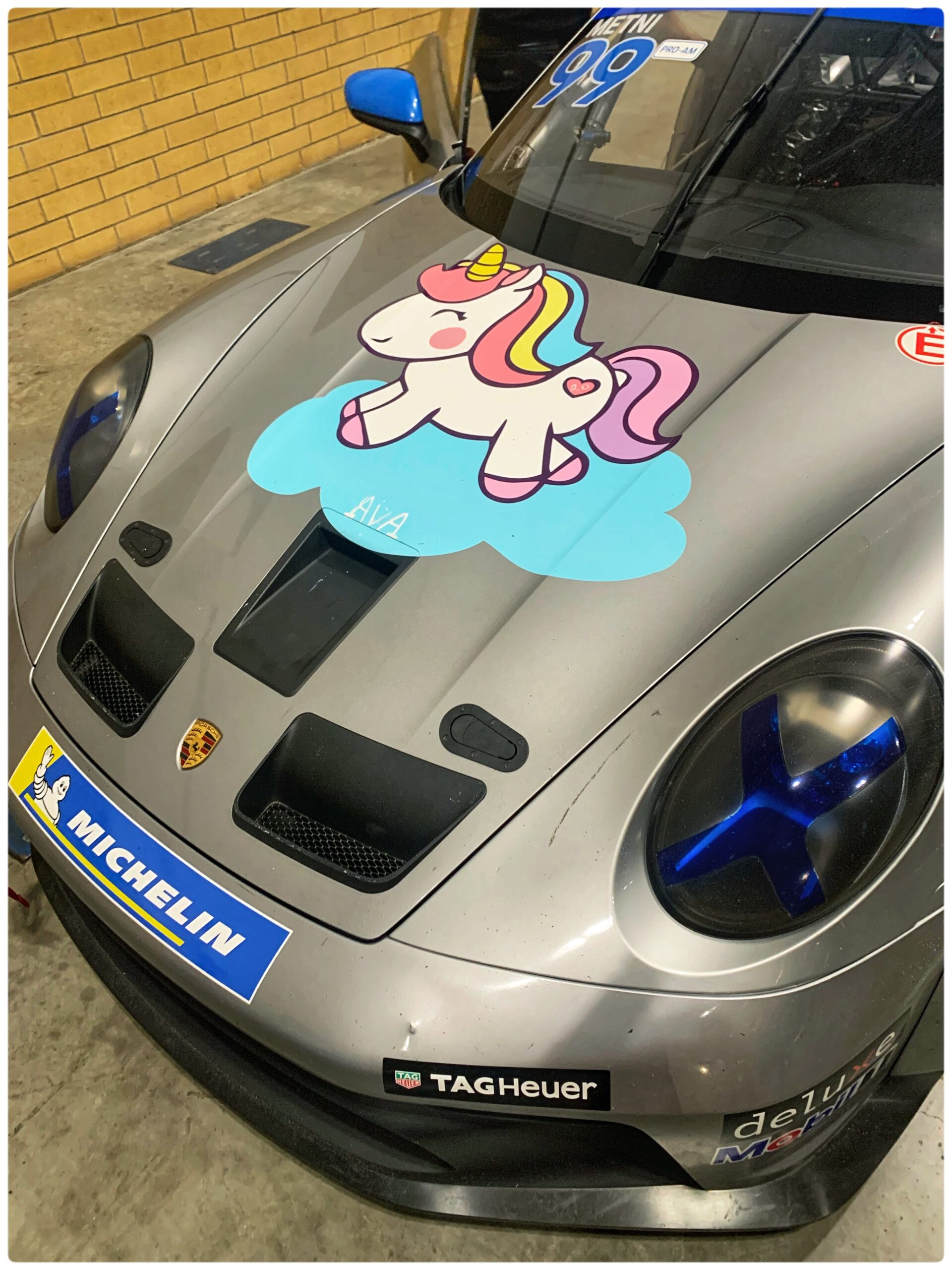 Podium Time for the PCC Winners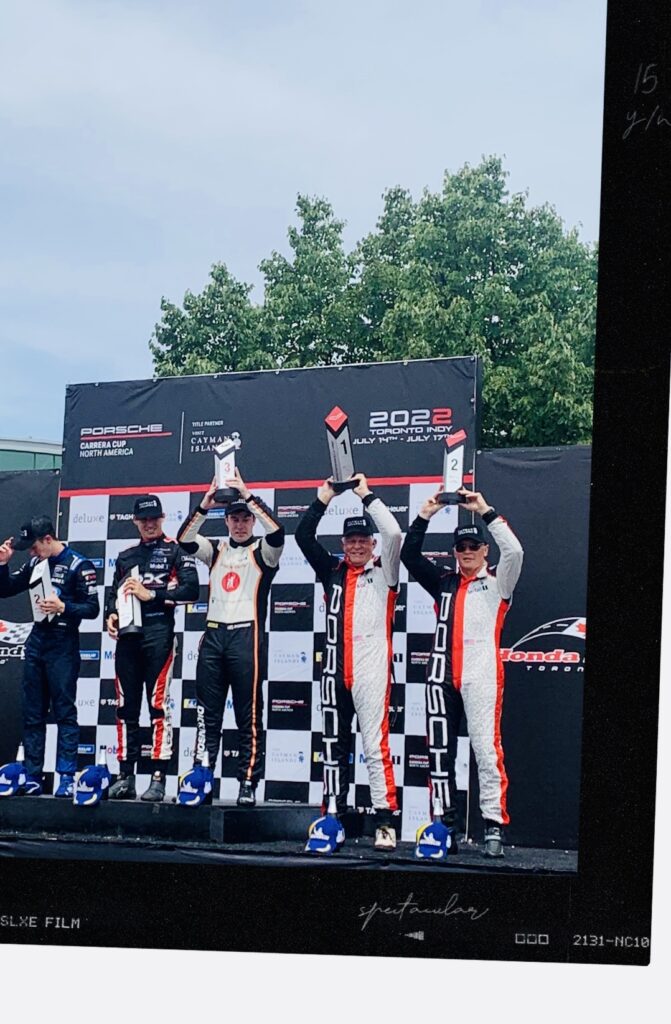 Thanks for Joining us on this special edition of the #SoVioletteJournal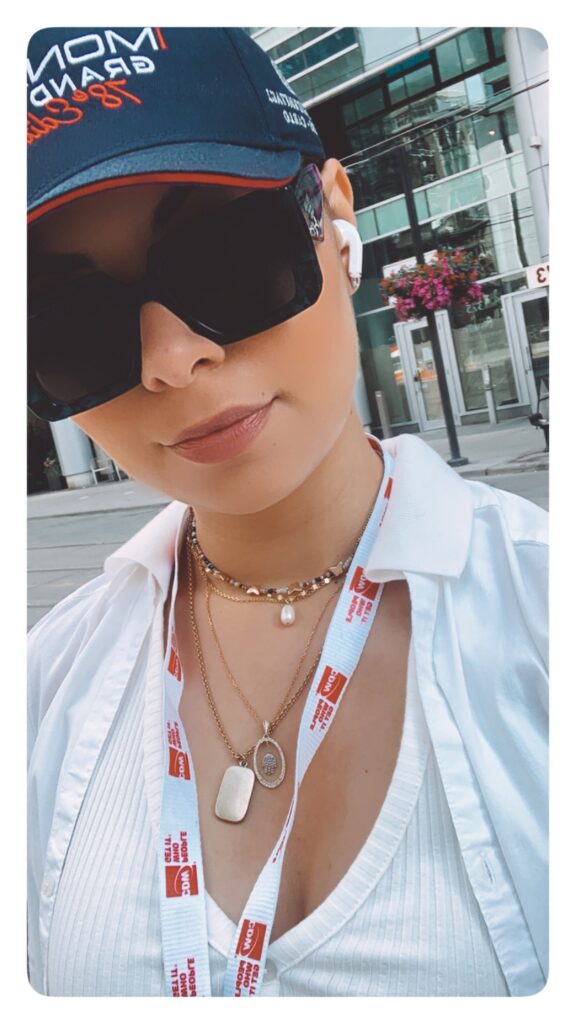 Who's your favorite IndyCar driver?
xo,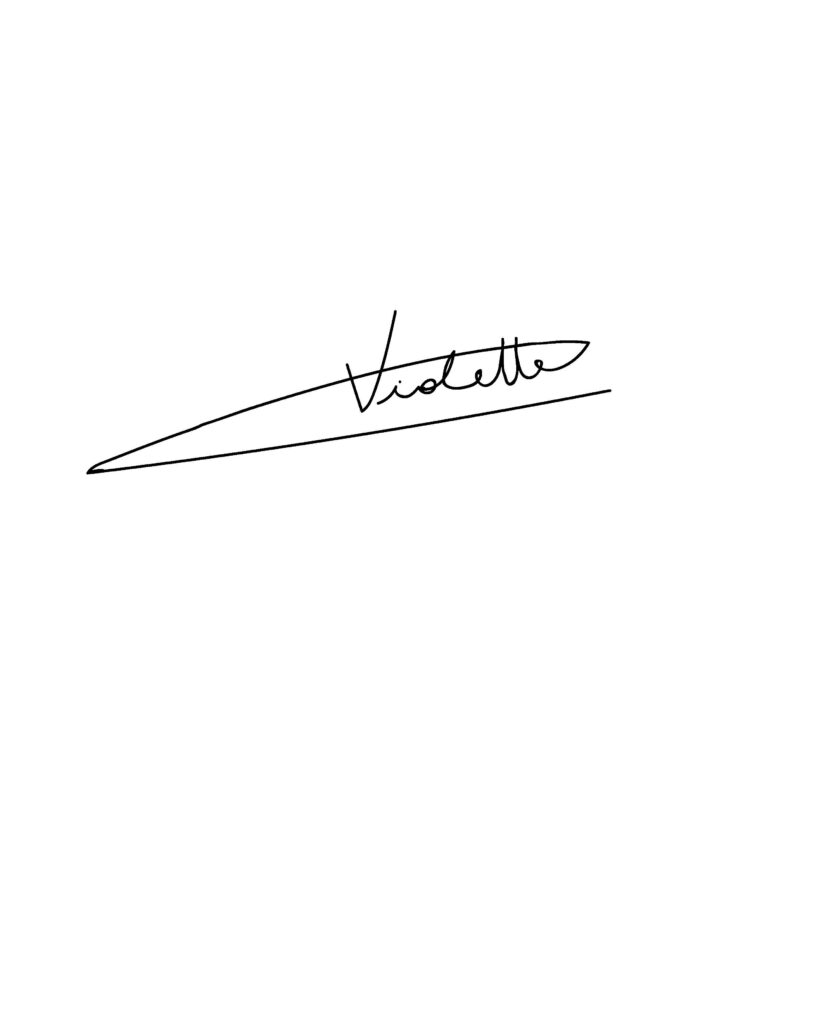 Photos and Edits by Violette I. M.

Additional photography Marek J. Goldyn