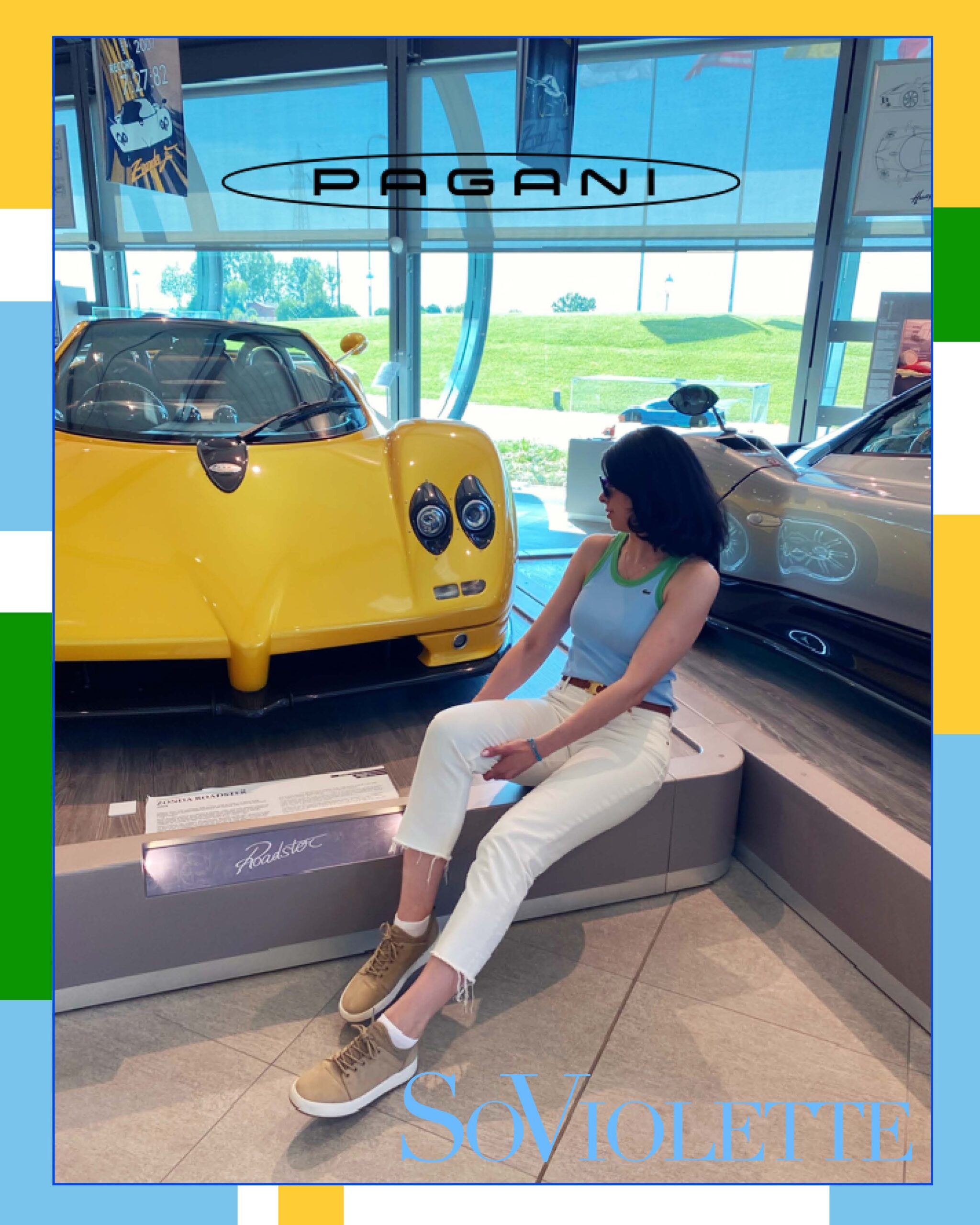 Welcome to this Special Edition of the #SoVioletteJournal
Join us in the heart of Modena, Italy where we take you on a private VIP Private tour of the Pagani Museum.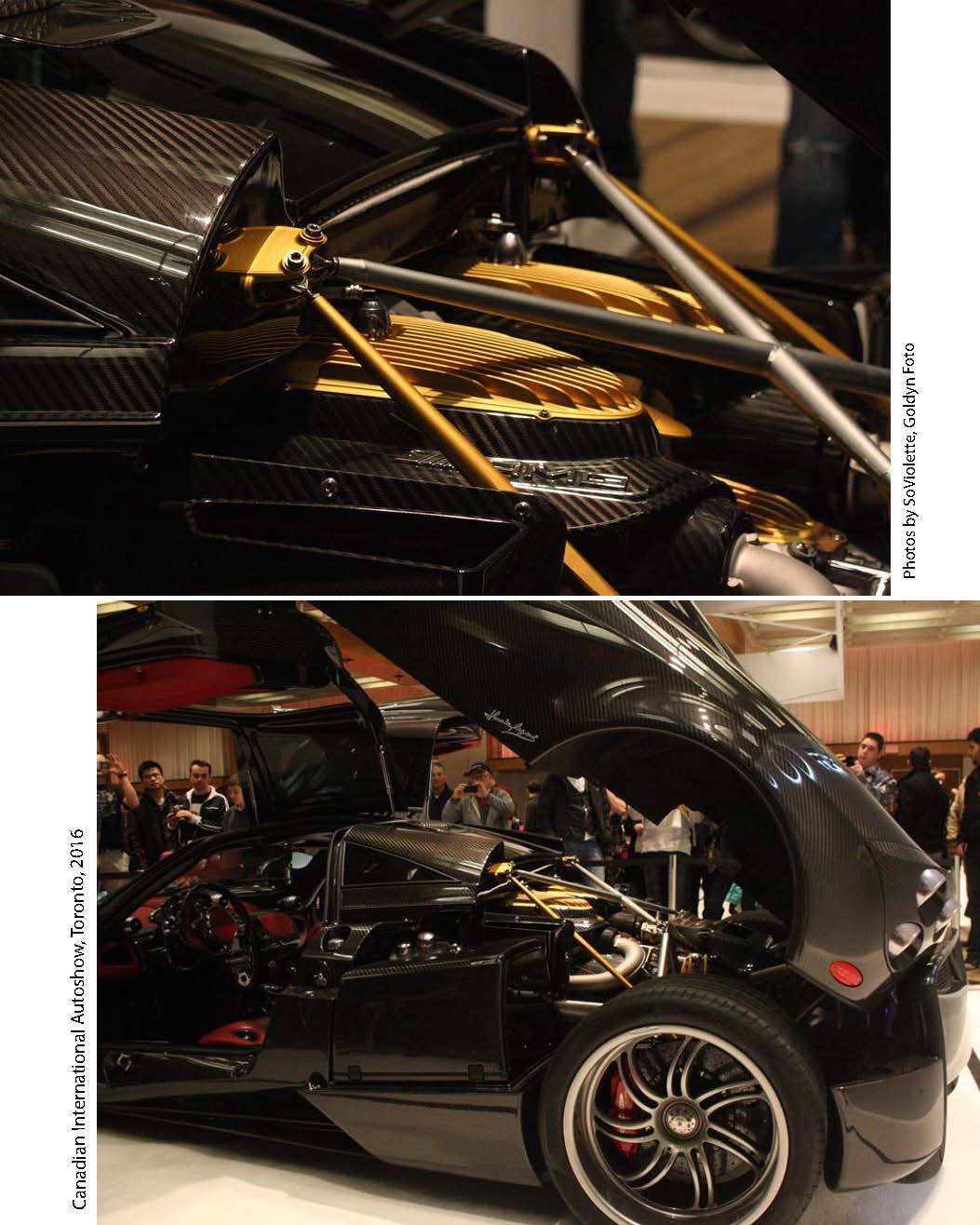 Note from the editor : It was love at first sight at the Canadian International Autoshow in Toronto.
The outside shape is unique and the interior is just as fascinating. The Pagani craftsmanship is a story of passion and determination.

Let's begin our journey, 7000 km from Toronto 🇨🇦 ✈️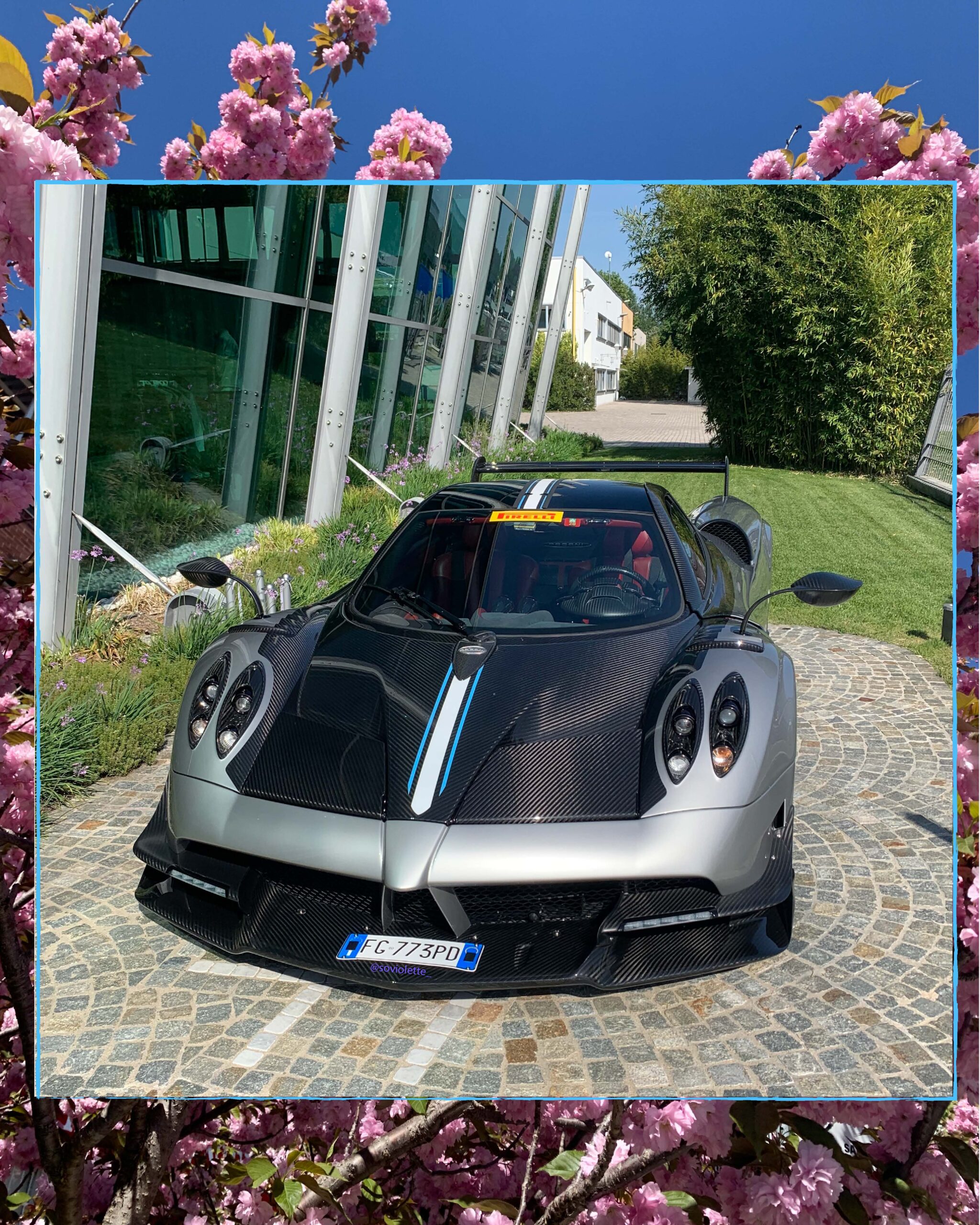 Dream Spec Huayra #CurrentWallpaper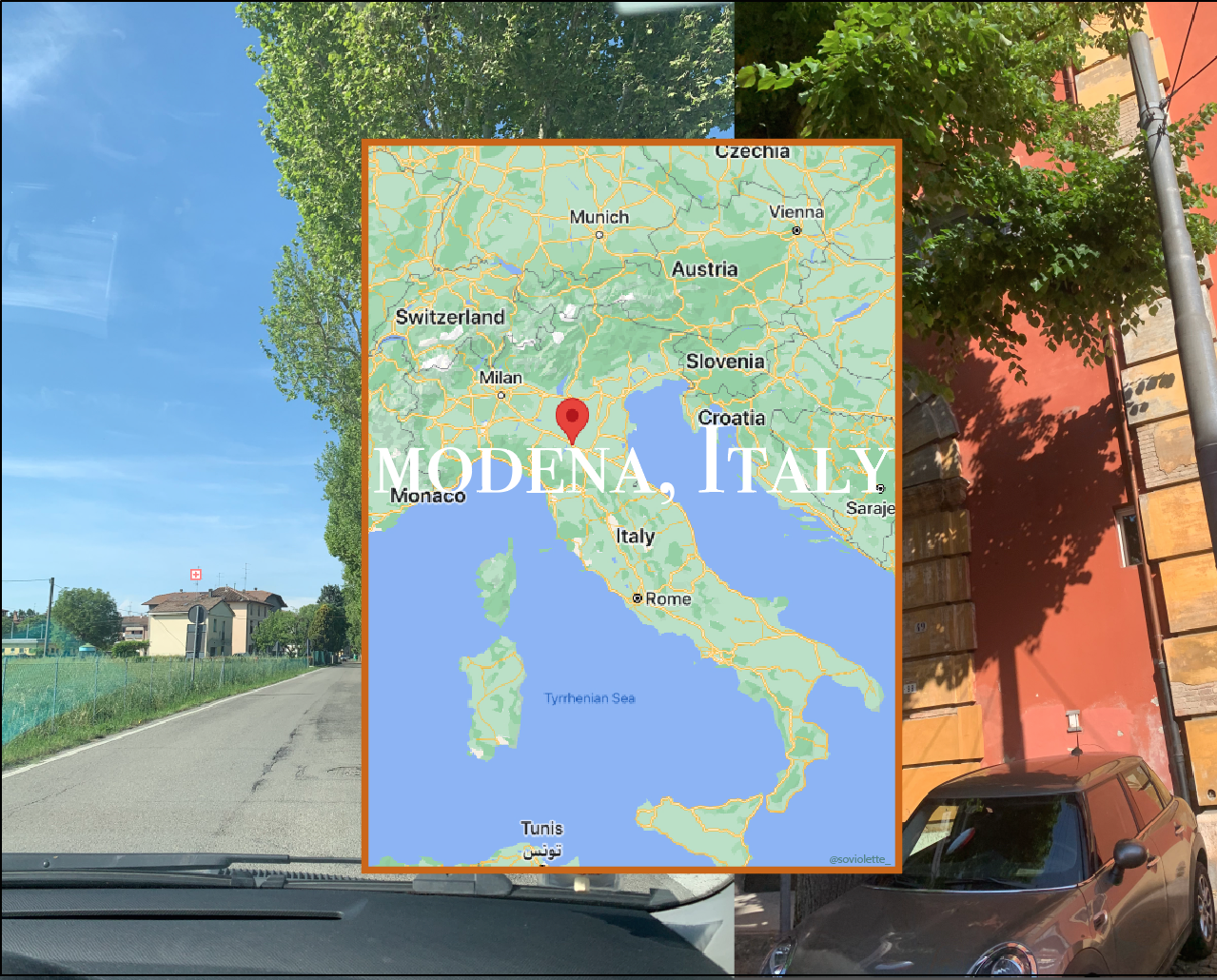 Our VIP Tour Begins behind the scenes in the Pagani Atlelier
Phones were not permitted inside, however it was a lovely workshop with the finest fabrics and leathers, rare cars and carbon fiber in any color you can imagine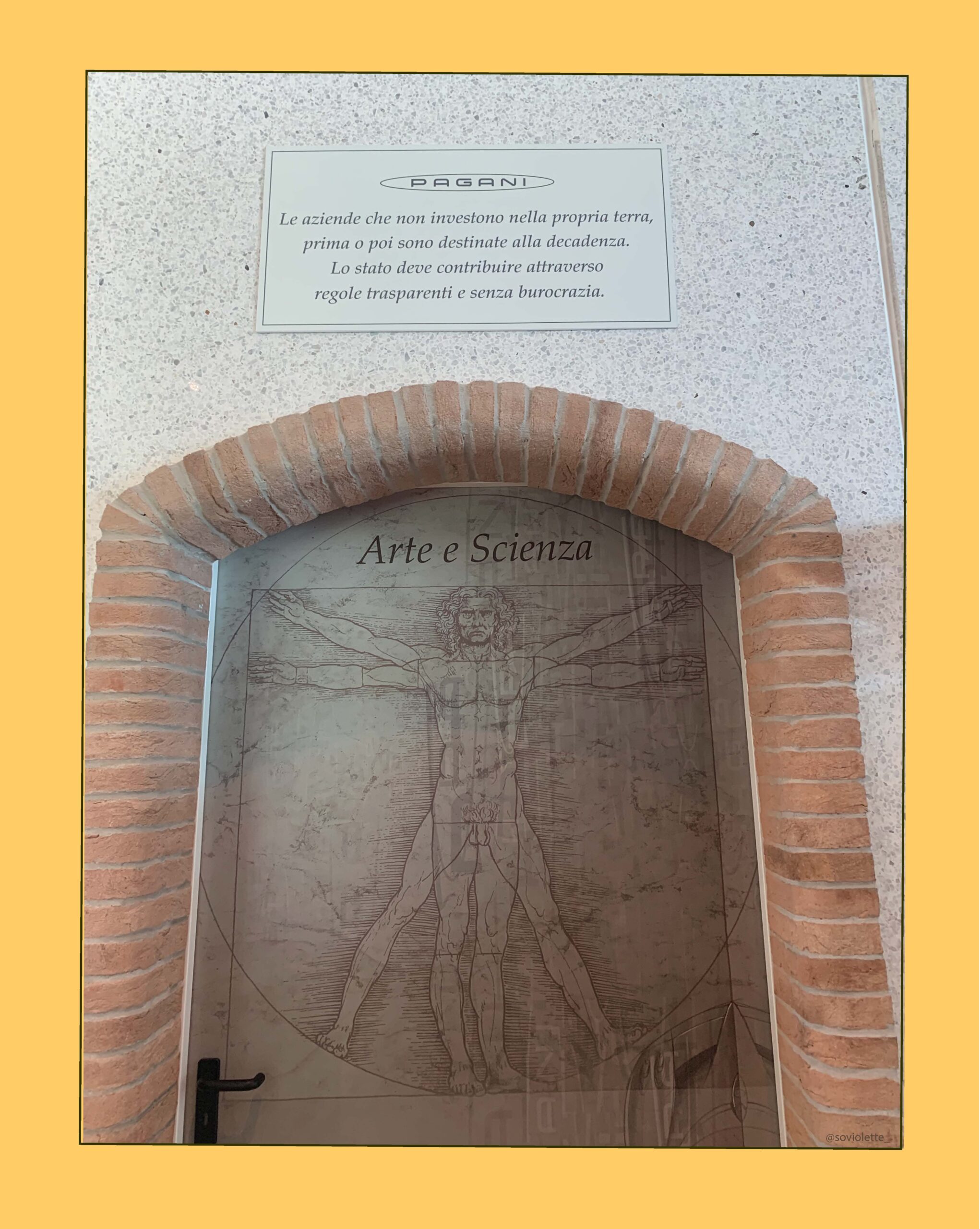 The museum captures the essence of Horacio Pagani and his vision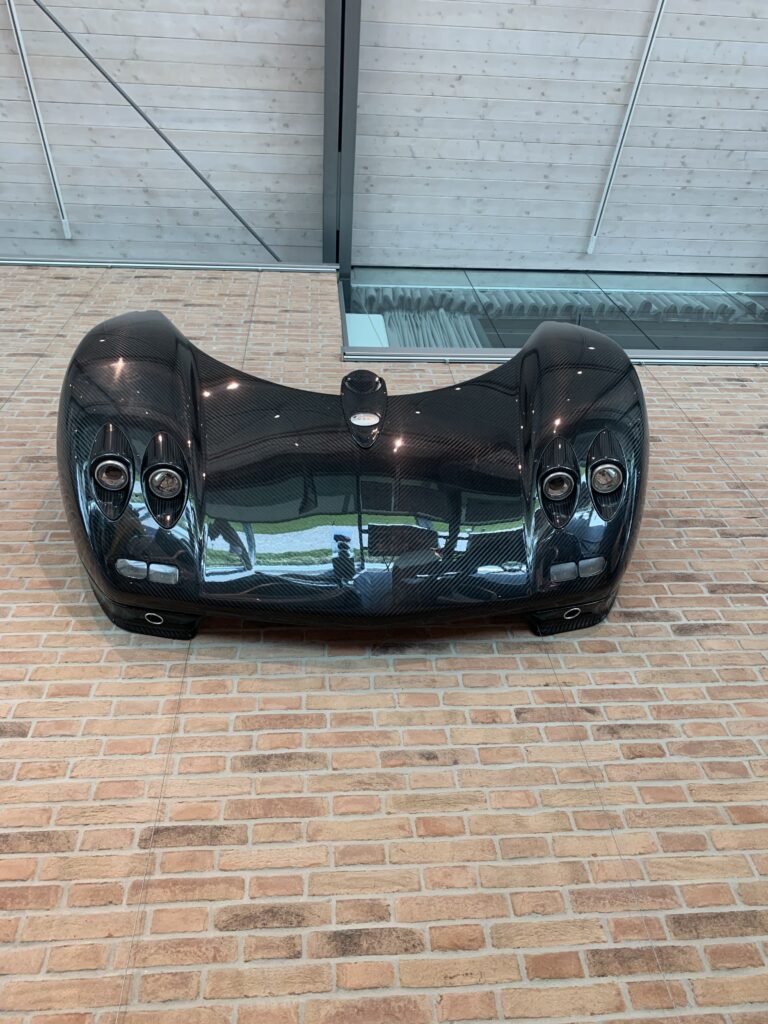 Before Autombili Pagani, there was Horacio; the young man with a big dream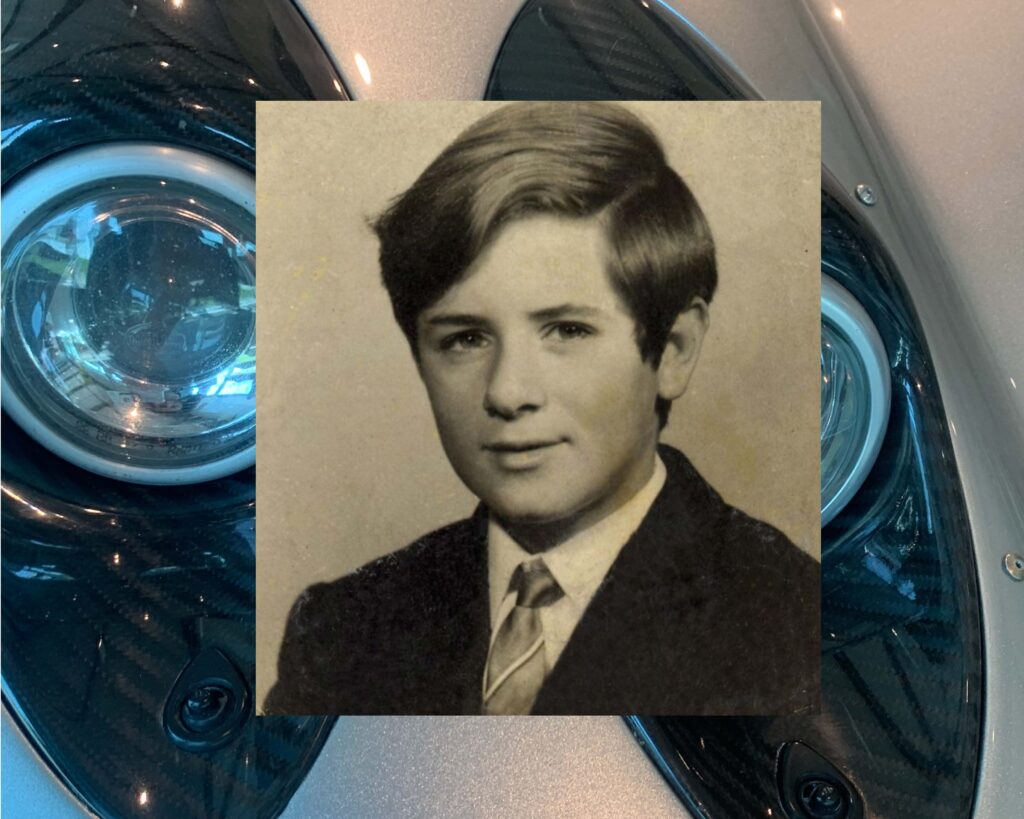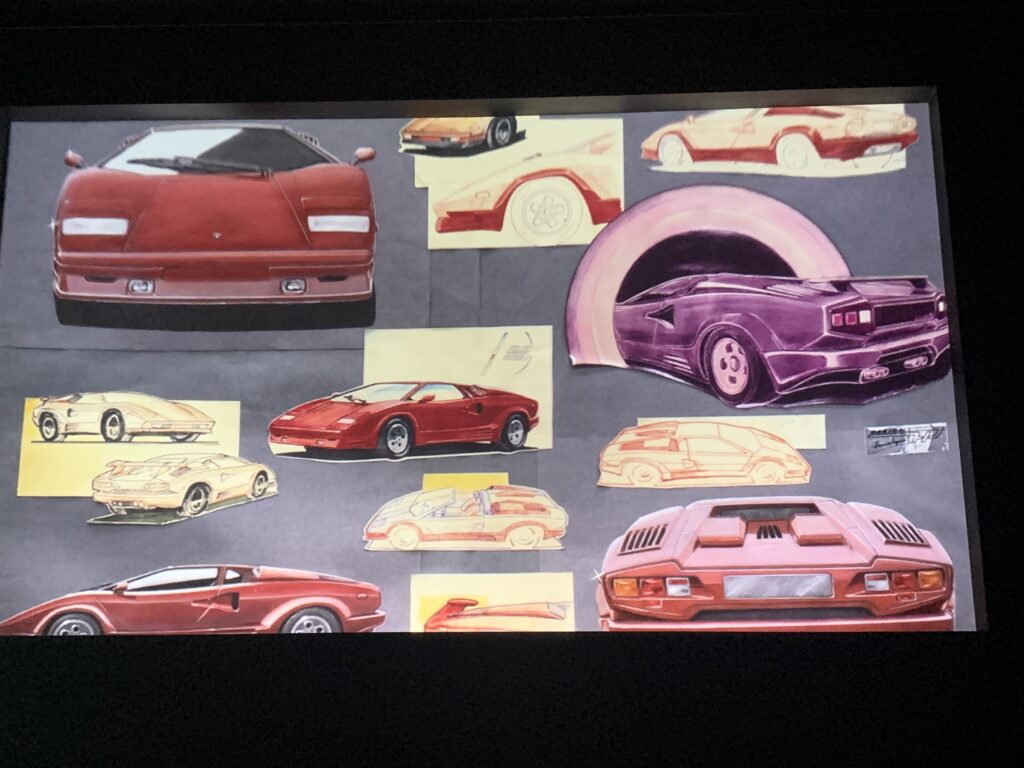 Horacio left Argentina, his native country, to immigrate to Italy to work for Lamborghini. He had a key role in the development of the Lamborghini Countach's 25th anniversary edition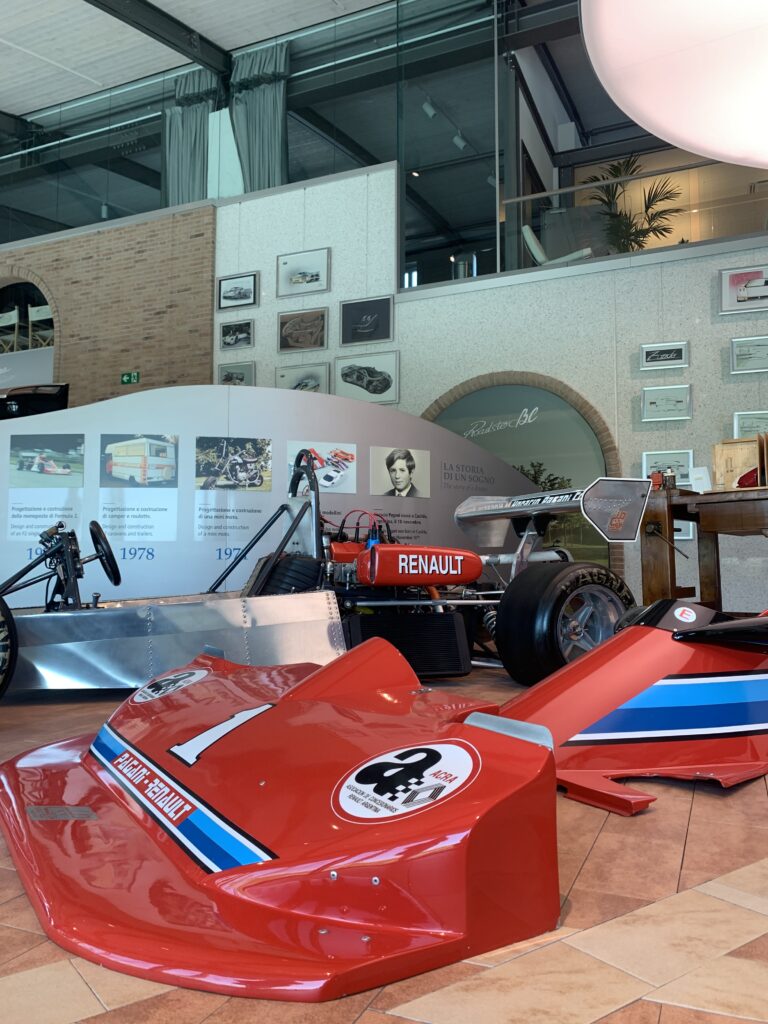 One of Horacio's earlier works – the Renault Era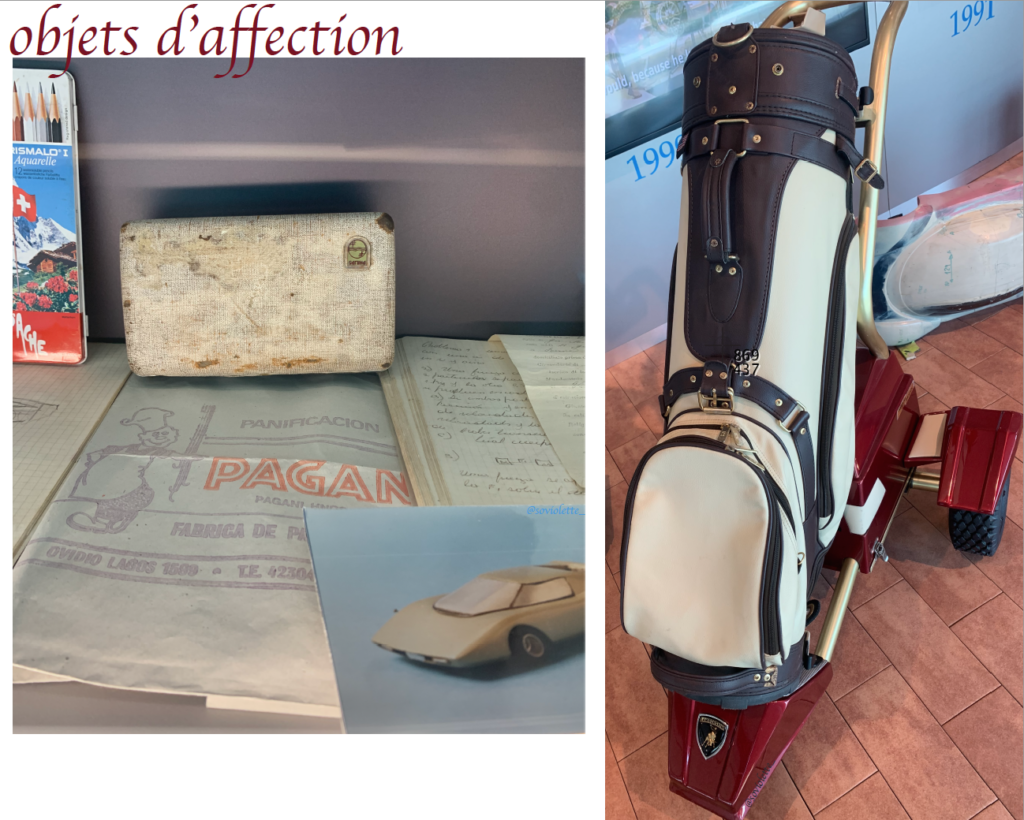 Pagani started the Zonda production in 1998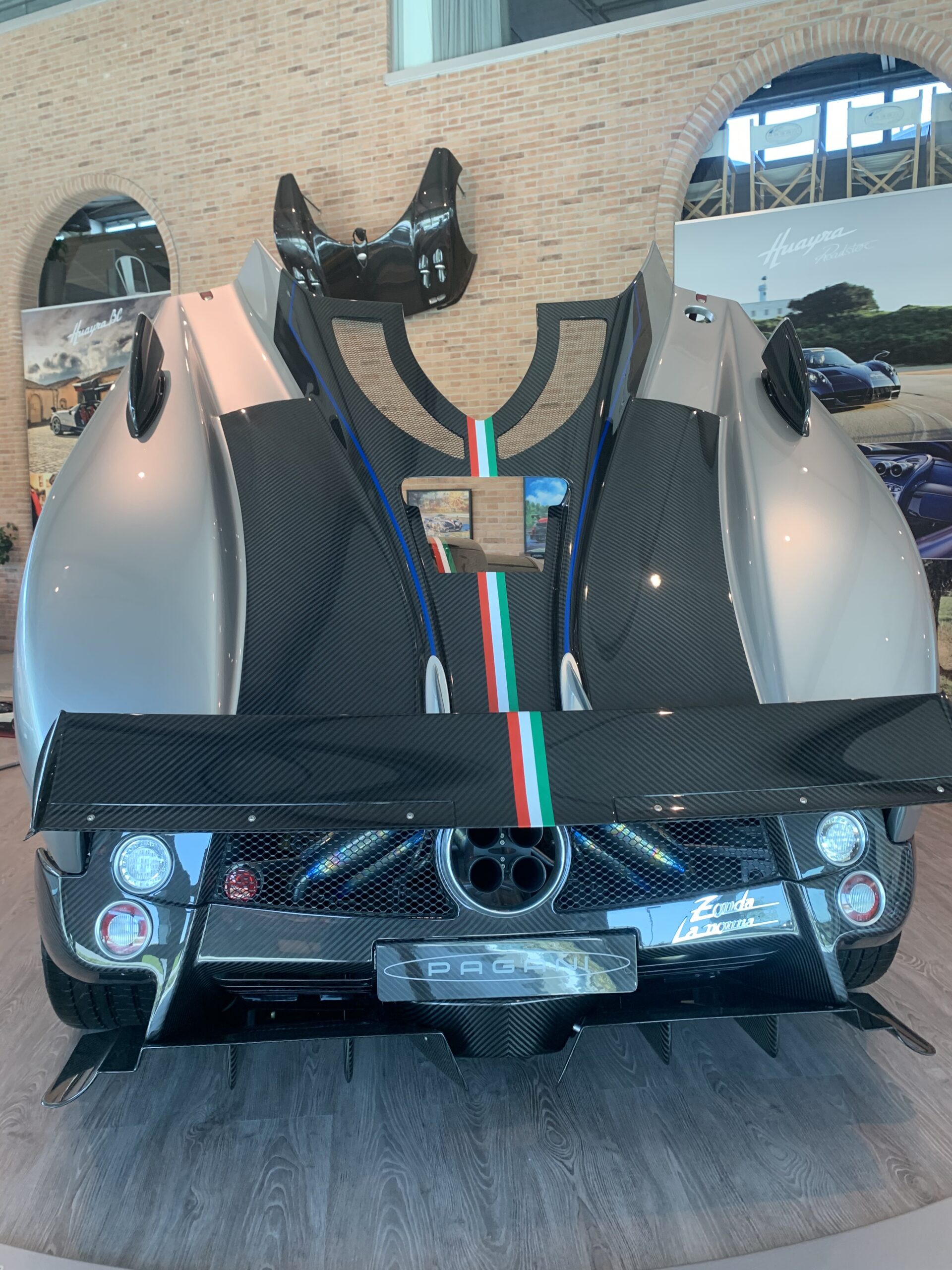 The Most endearing Zonda of them all – La Nonna (The Grandmother)
1 million kilometers on this beauty #WellDriven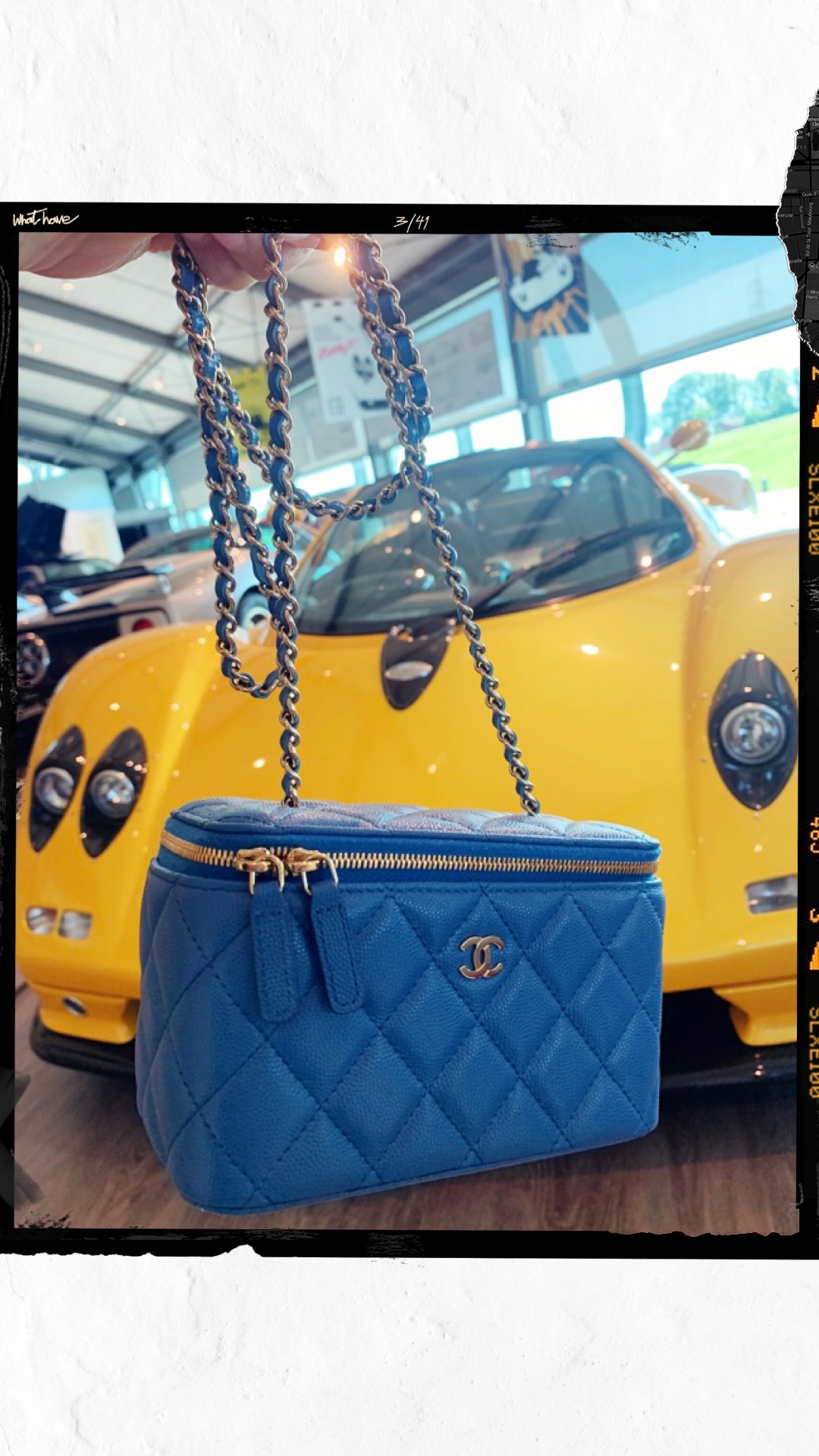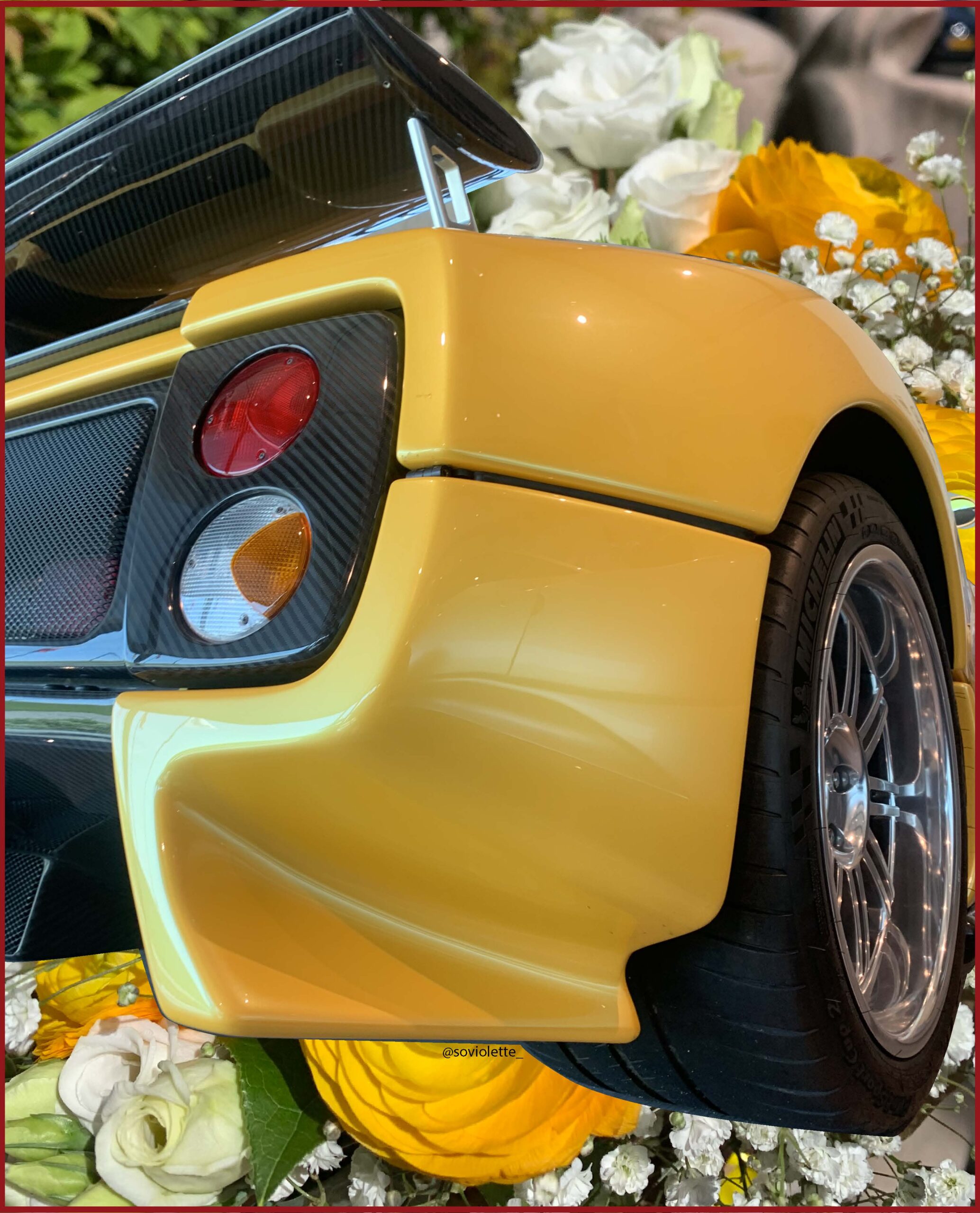 Yellow flowers and cars to boost the mood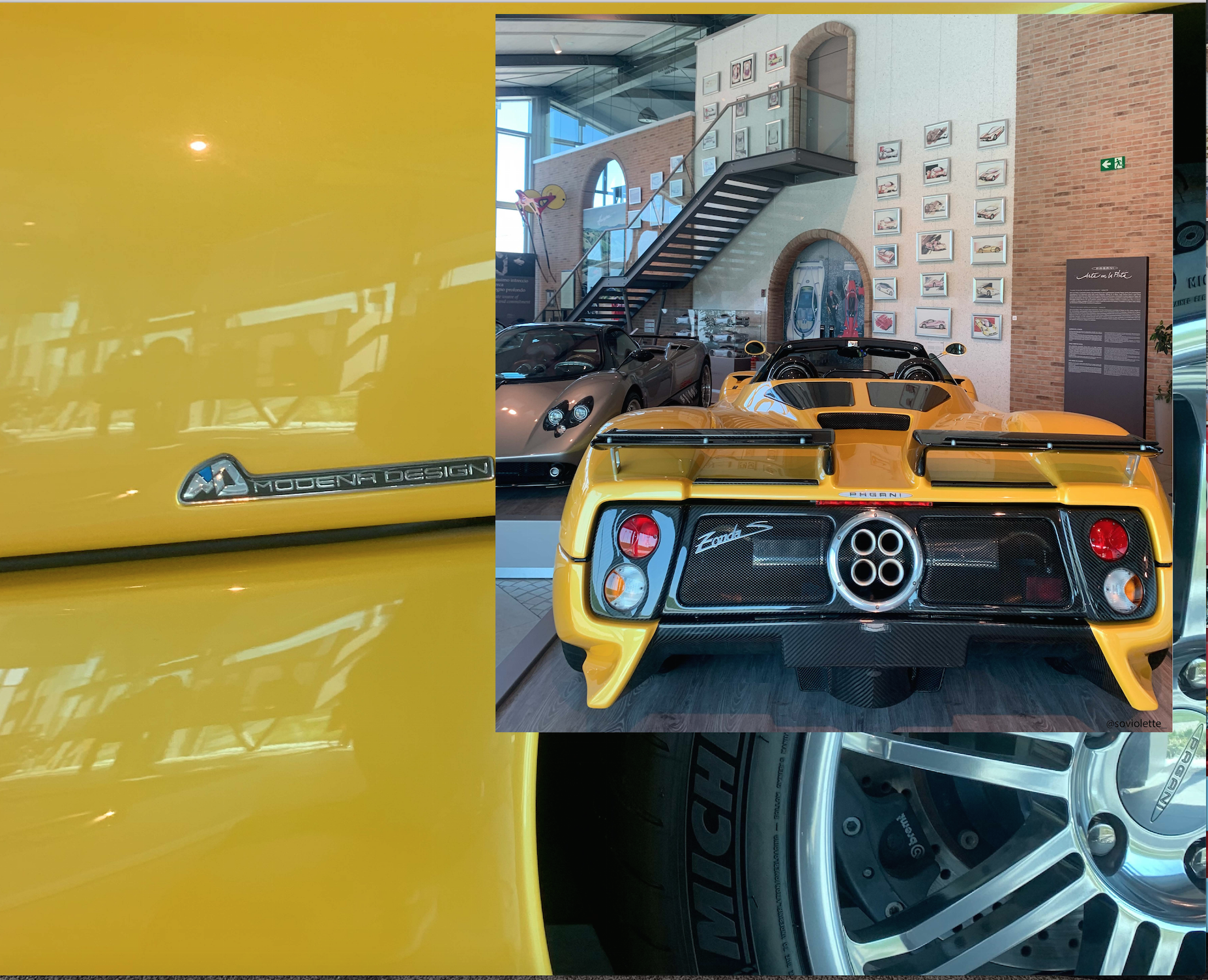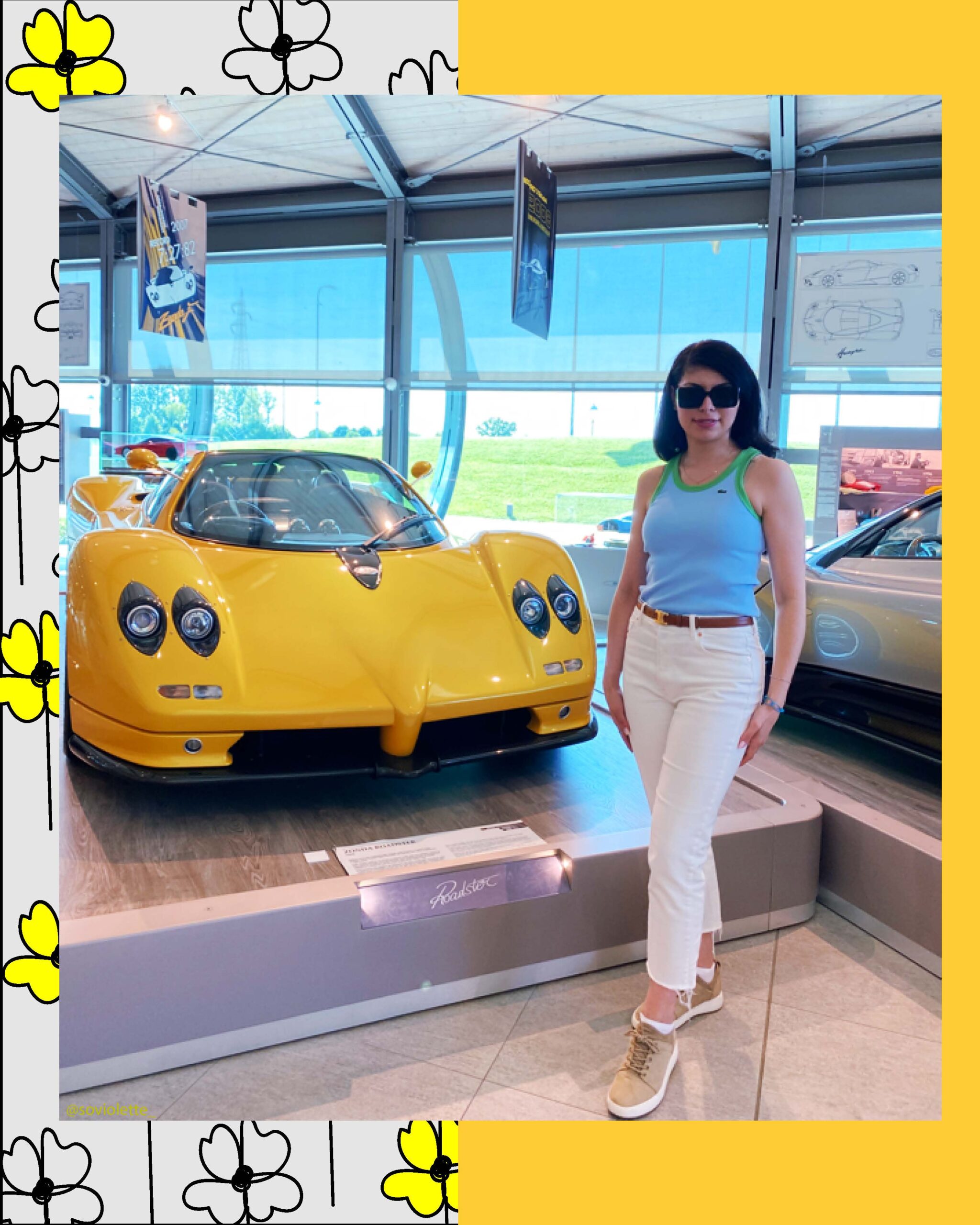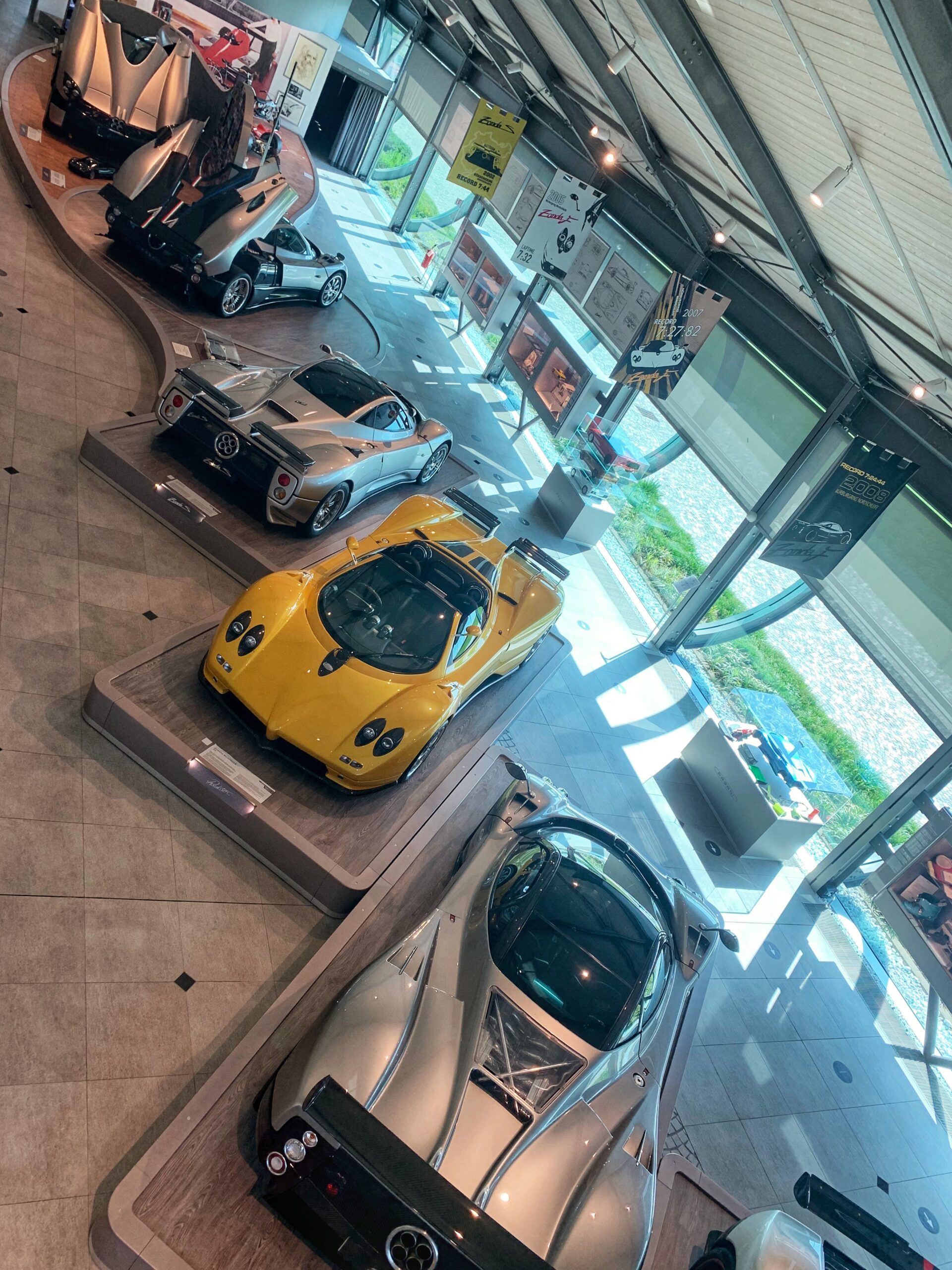 Bird's eye view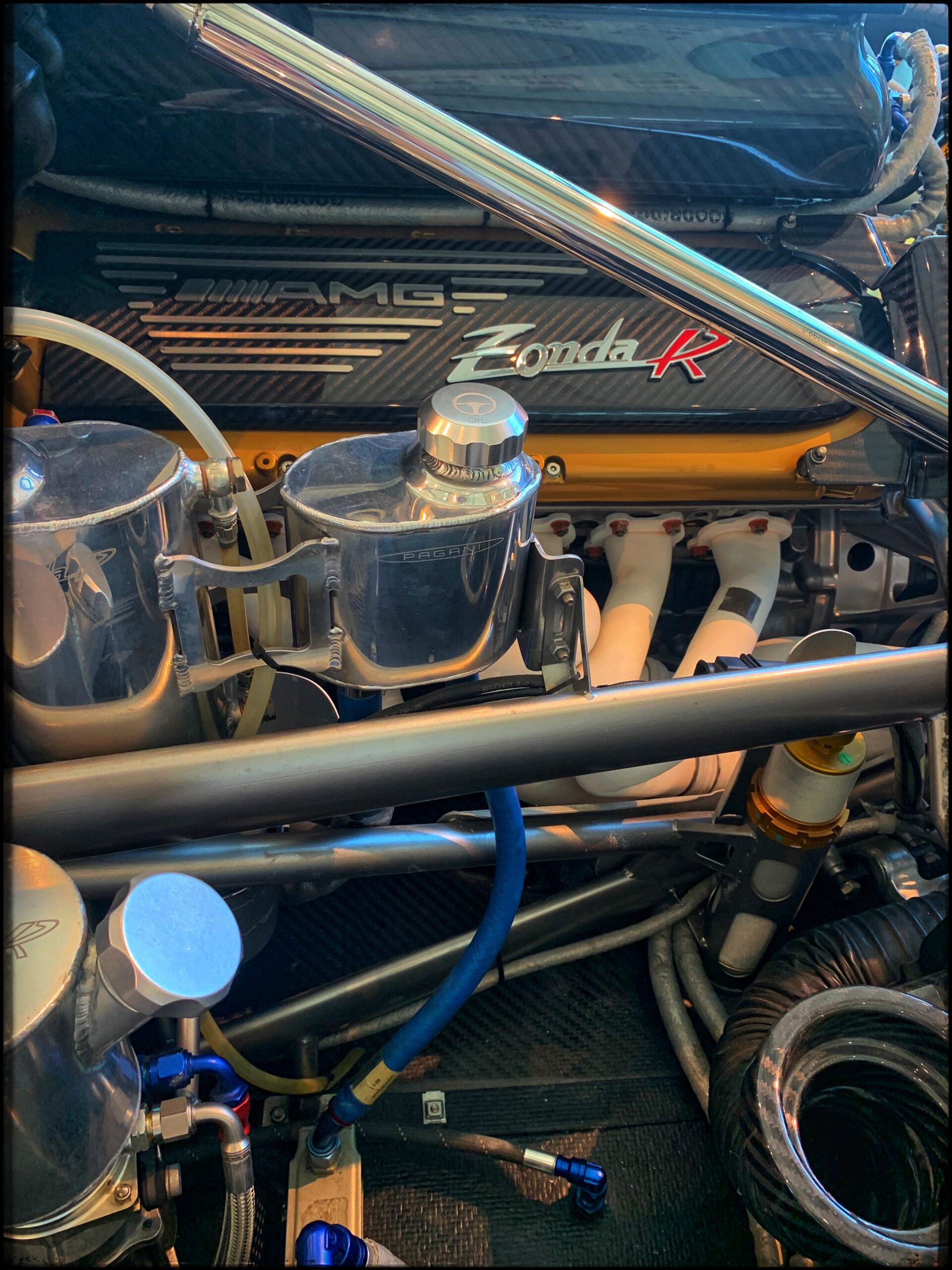 Zonda R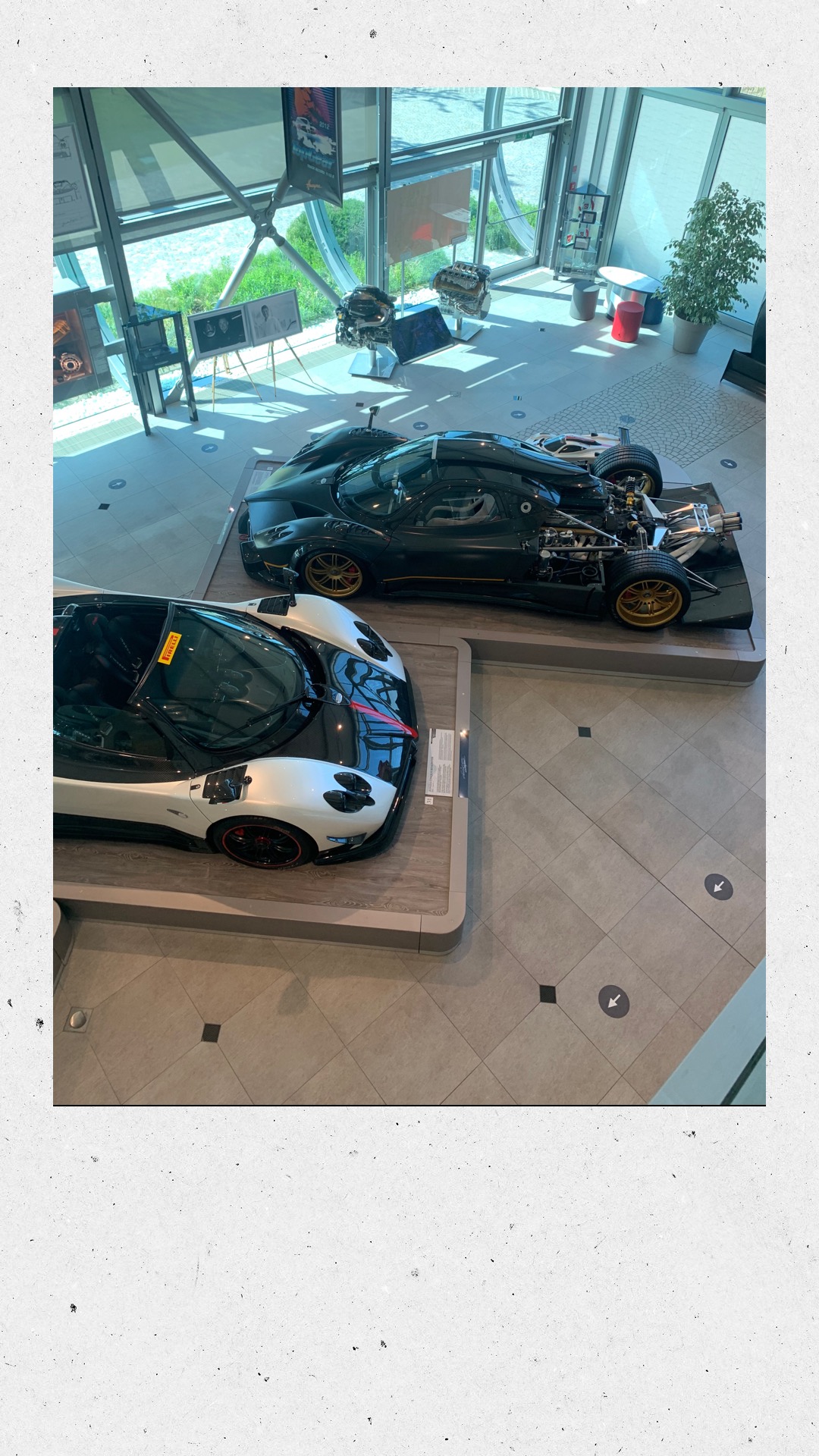 Some good looking engines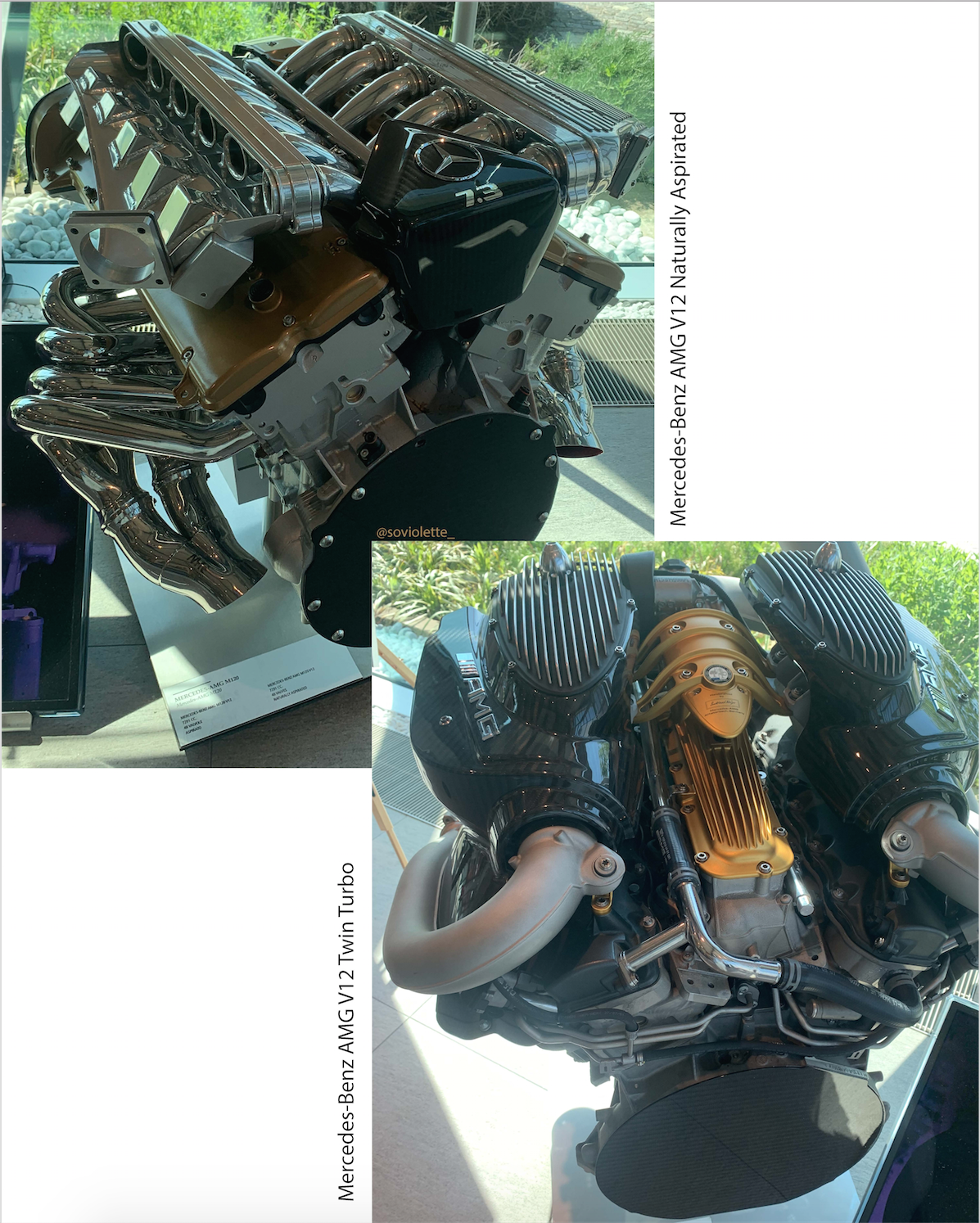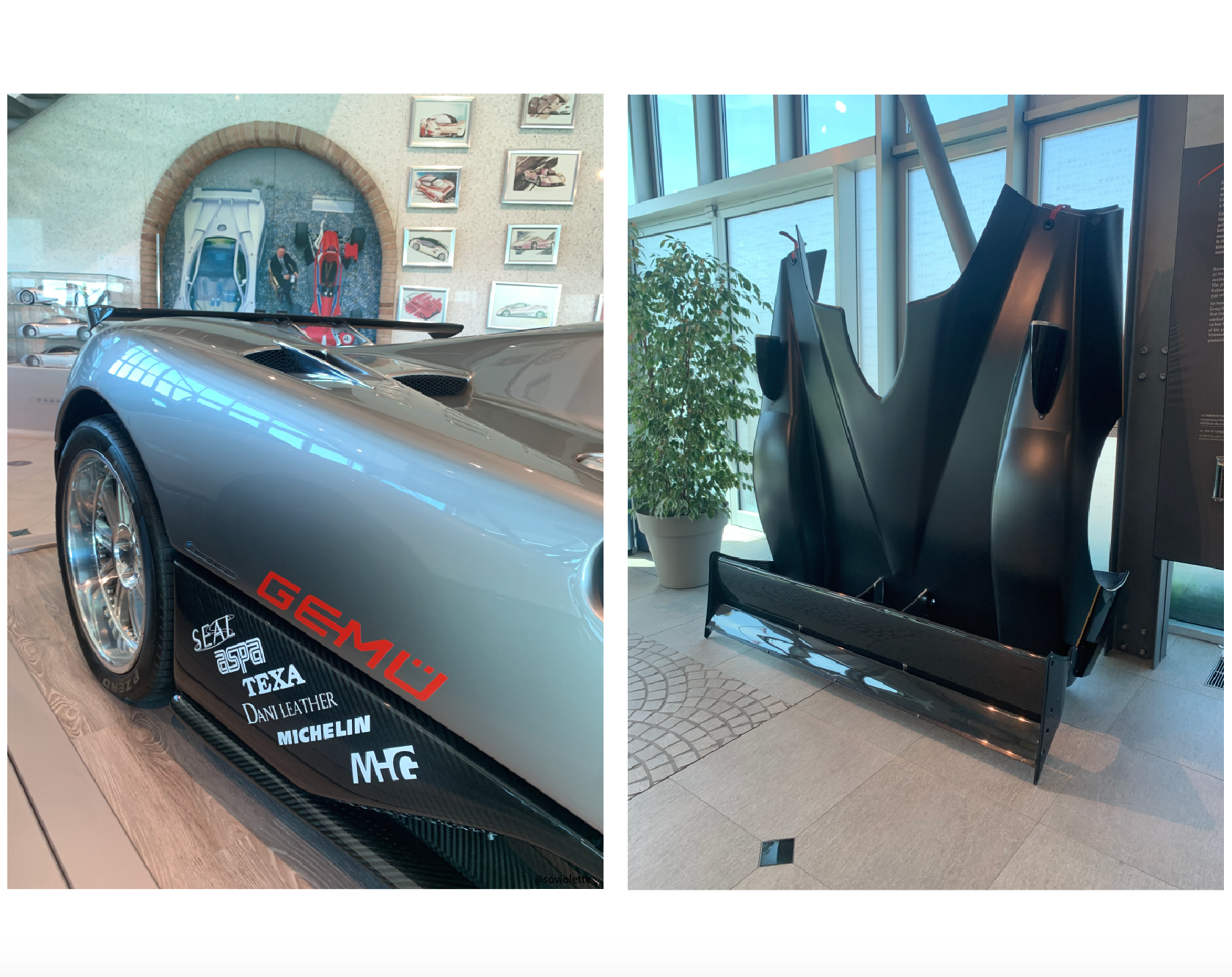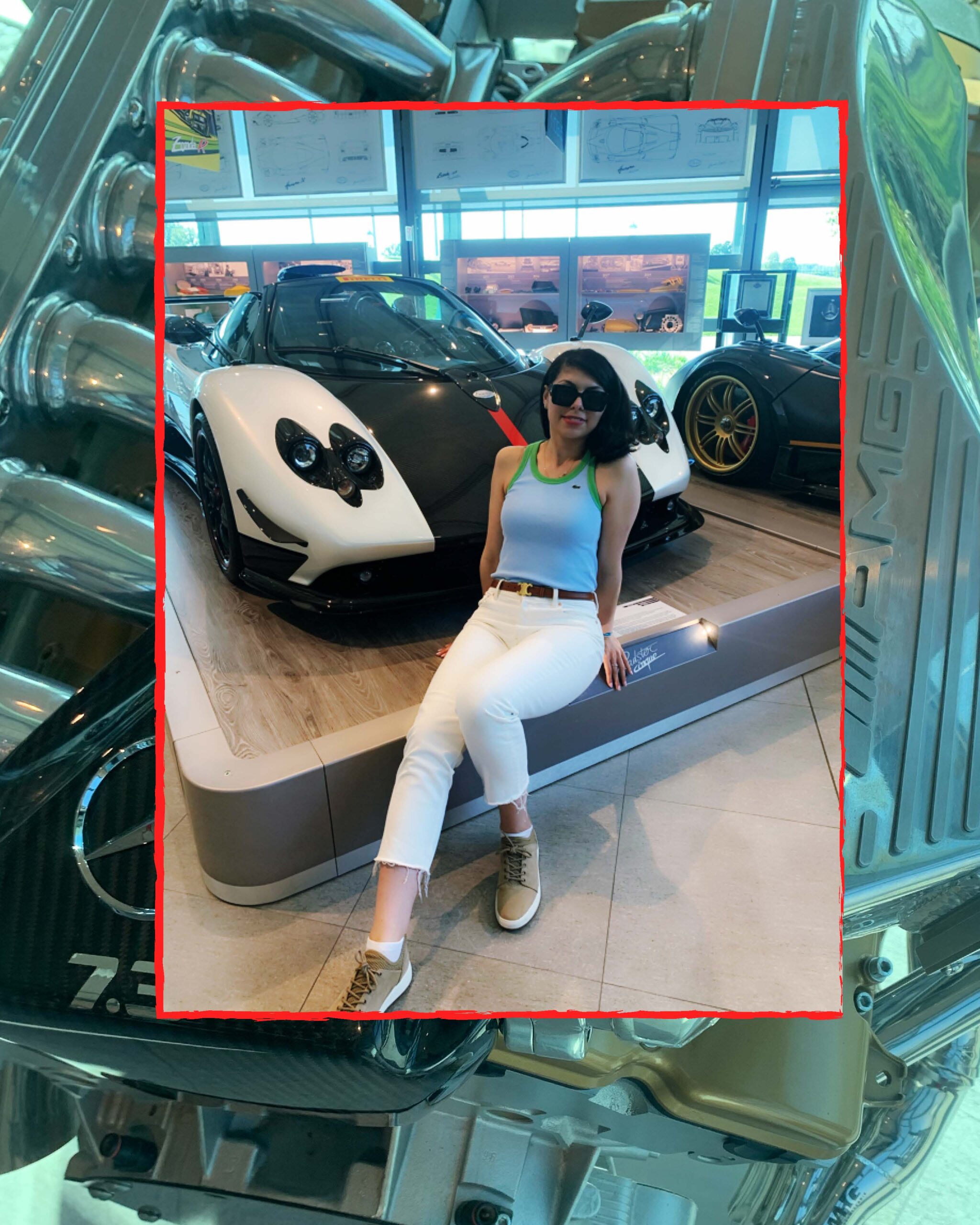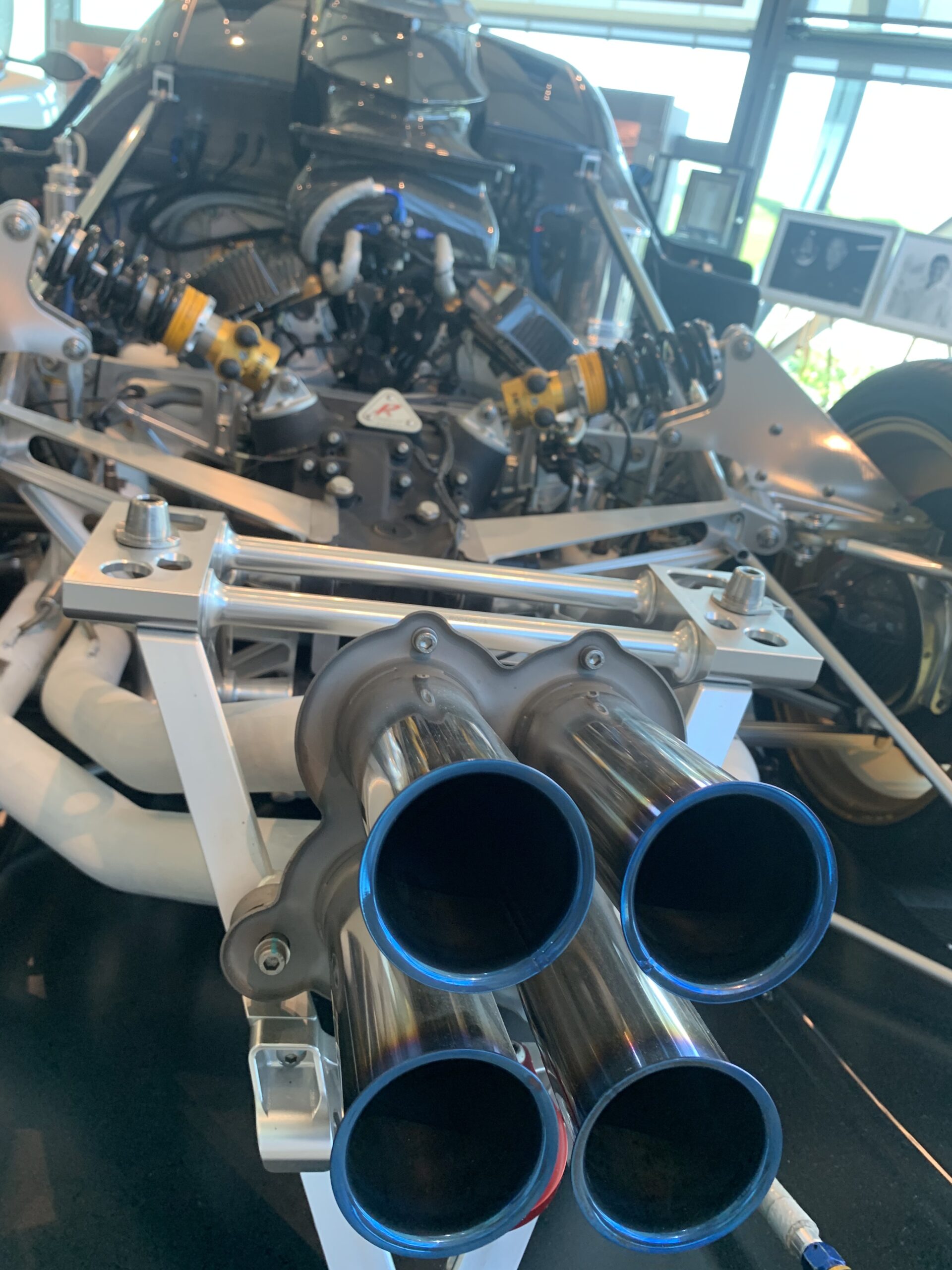 Staring right into a gorgeous hand crafted exhaust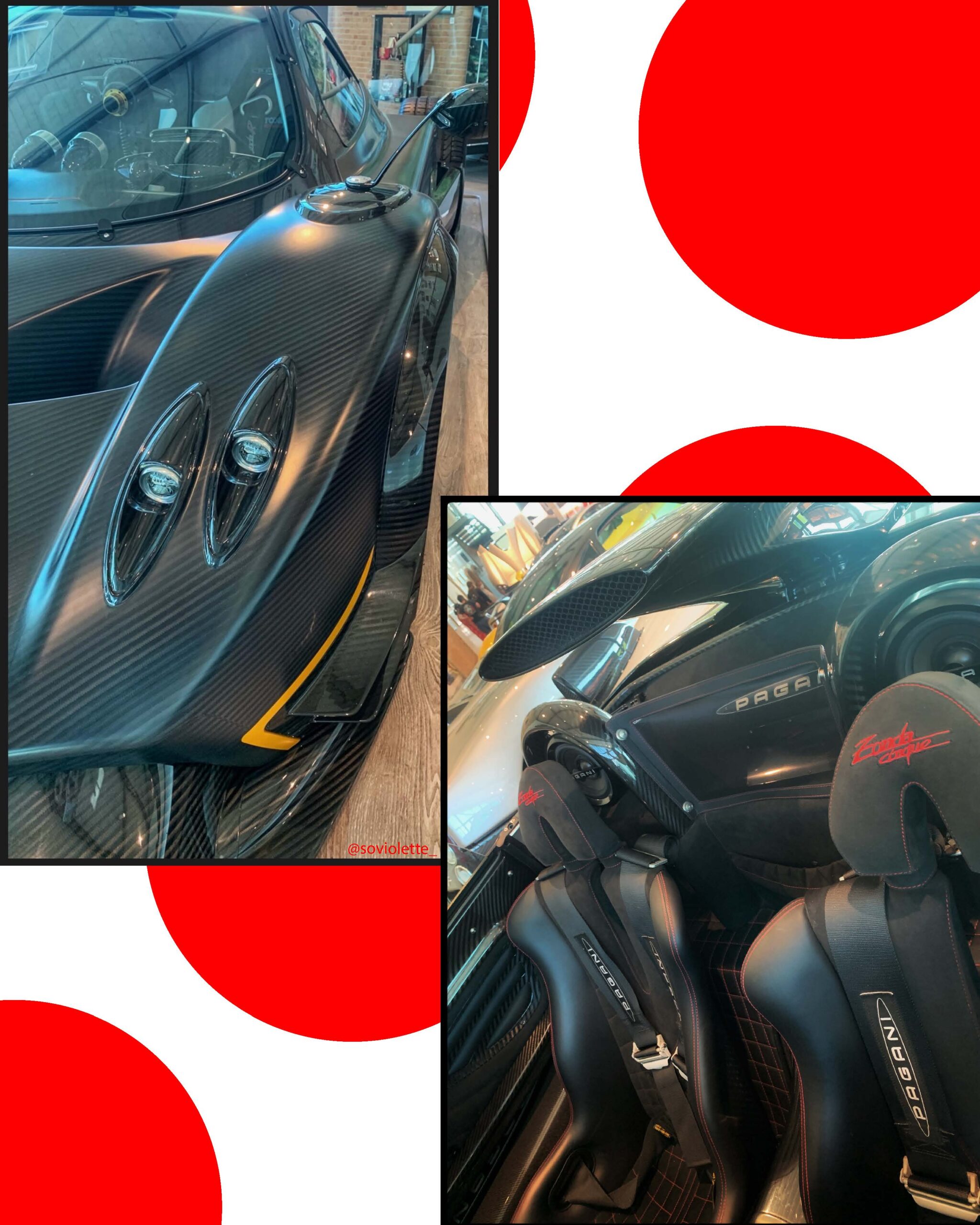 Zonda R : 2010 – Chassis 007 is An important predecessor to the Pagani Huyara development 
Specifications : 1070 kg // track record of 6′:47″ on the Nurburgring Nordschleife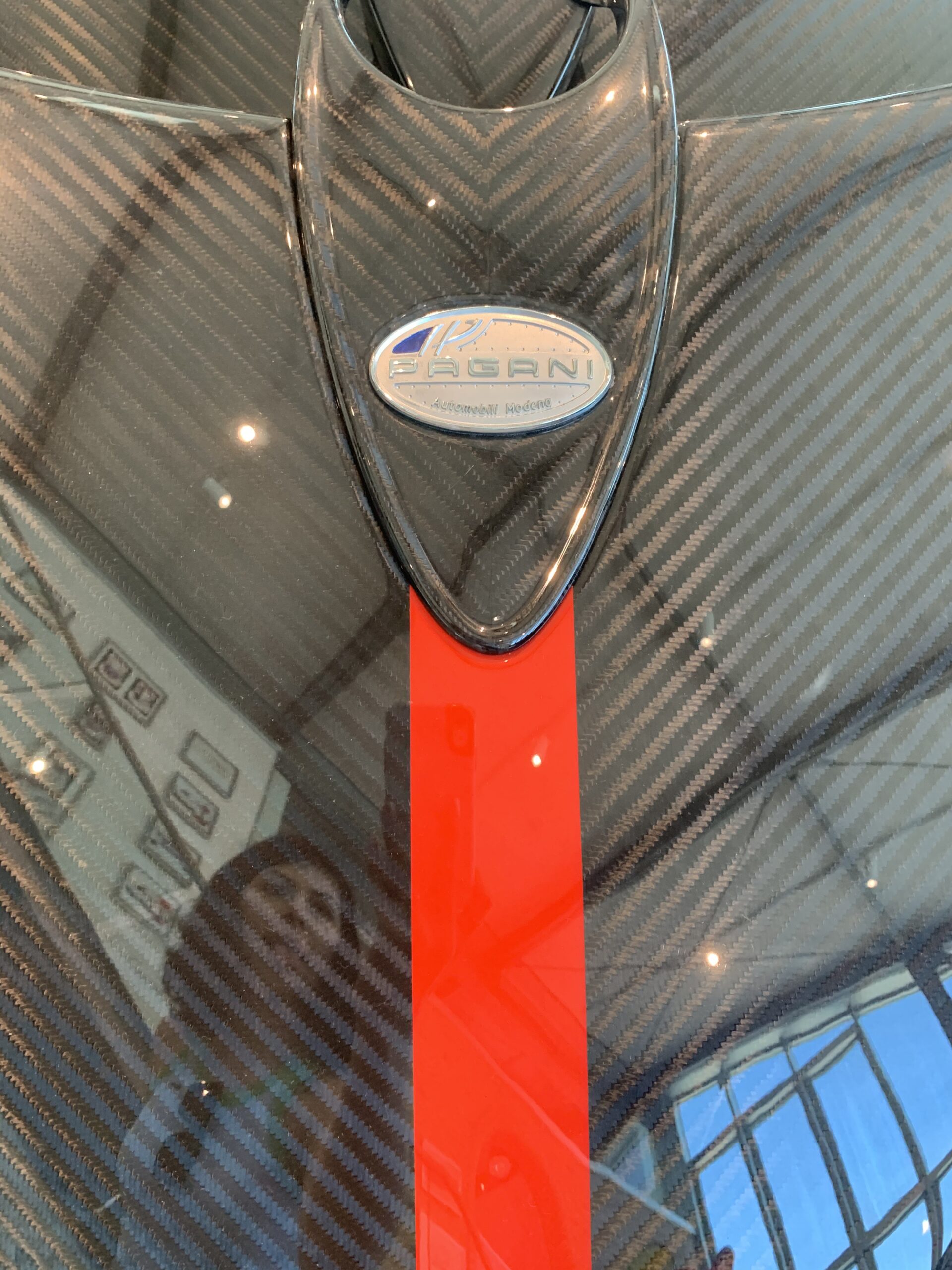 Hello 👋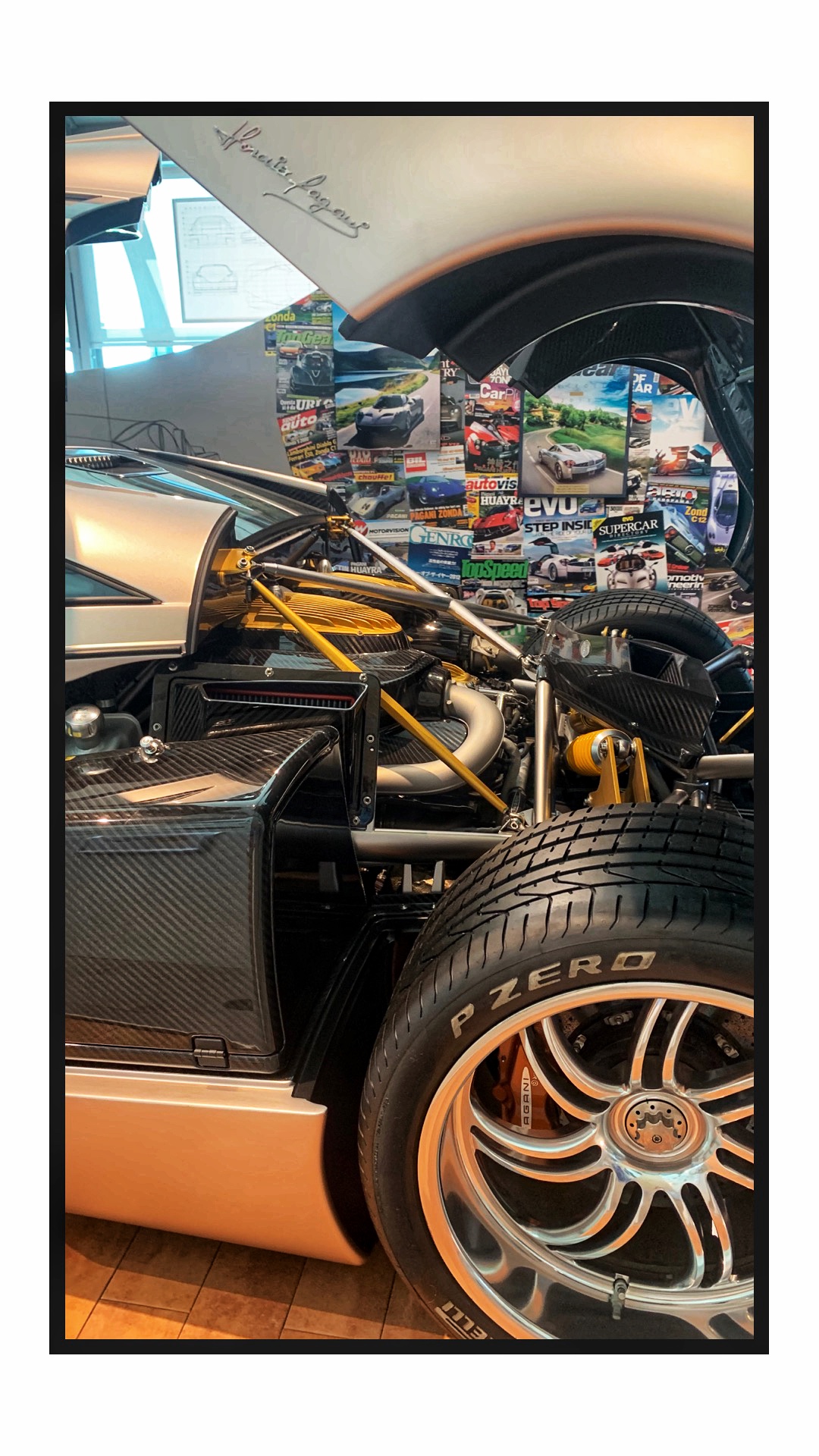 A piece of History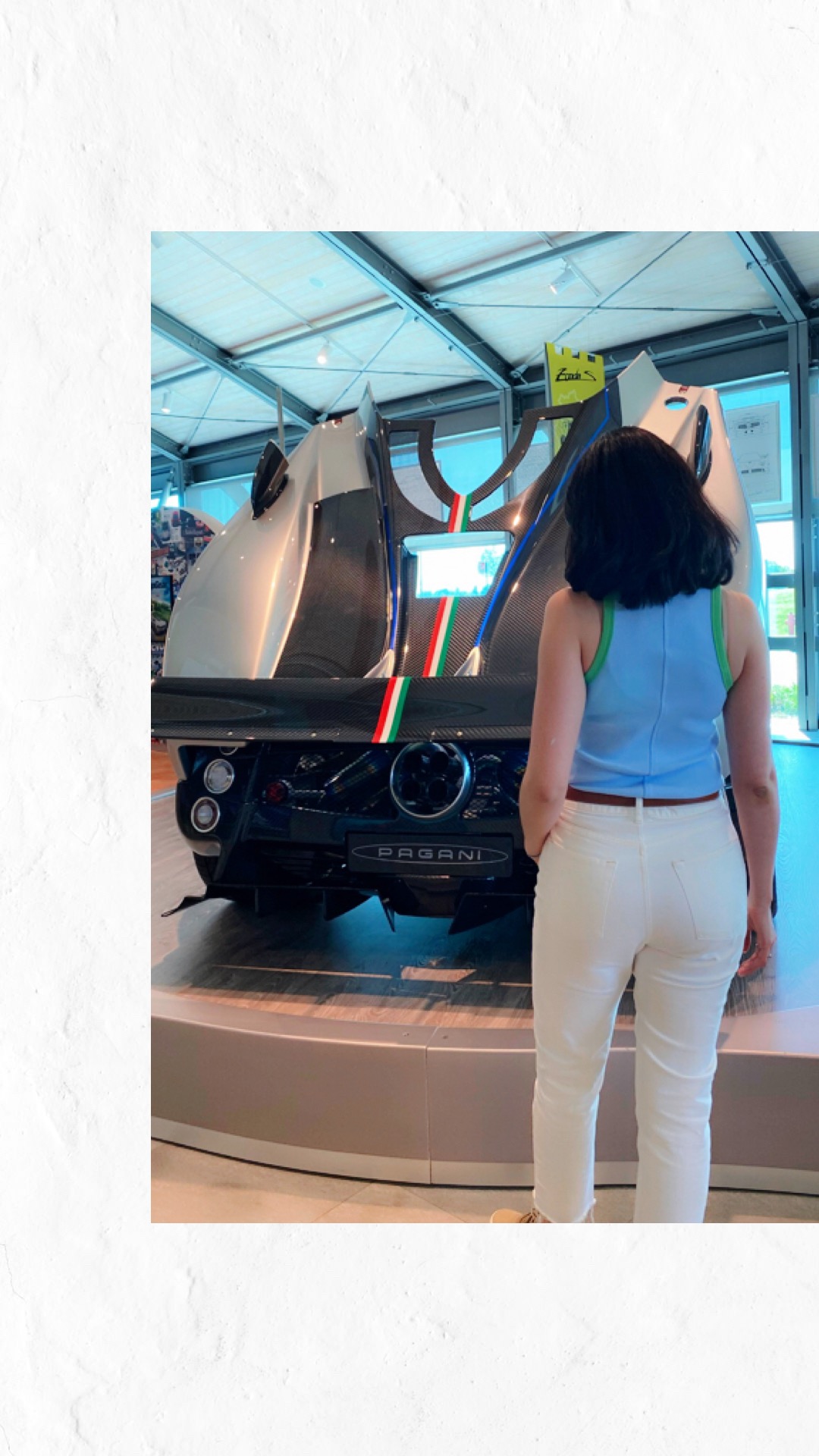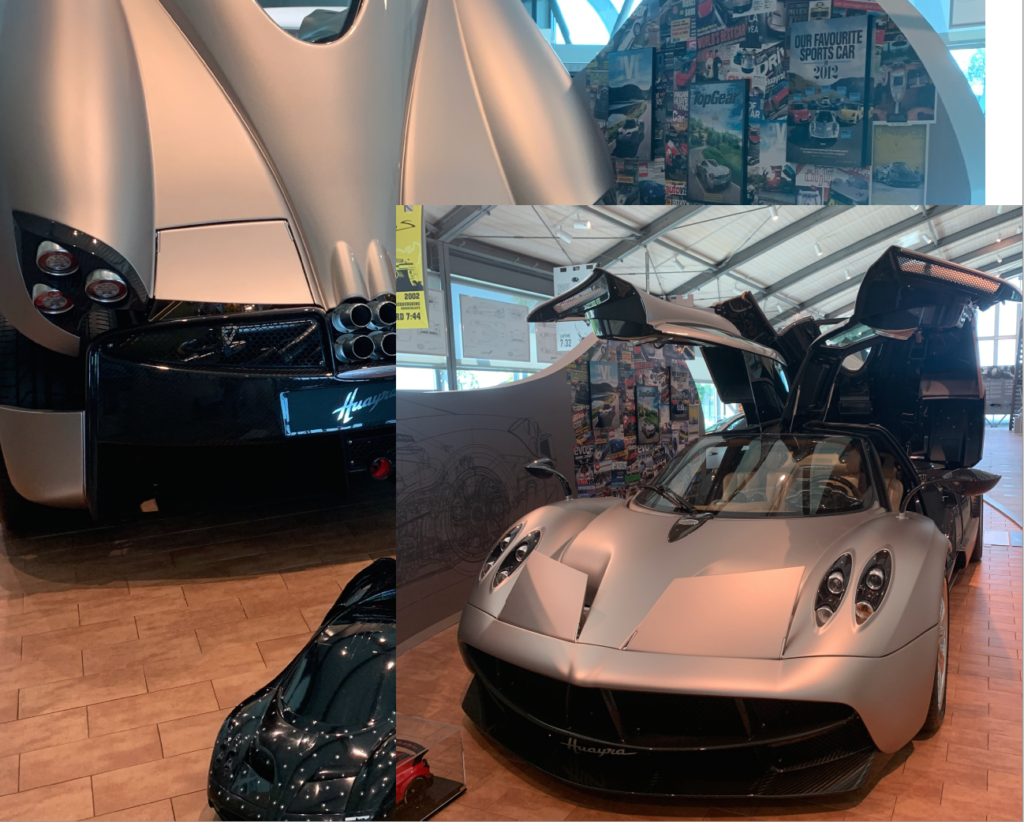 Early Development Huayra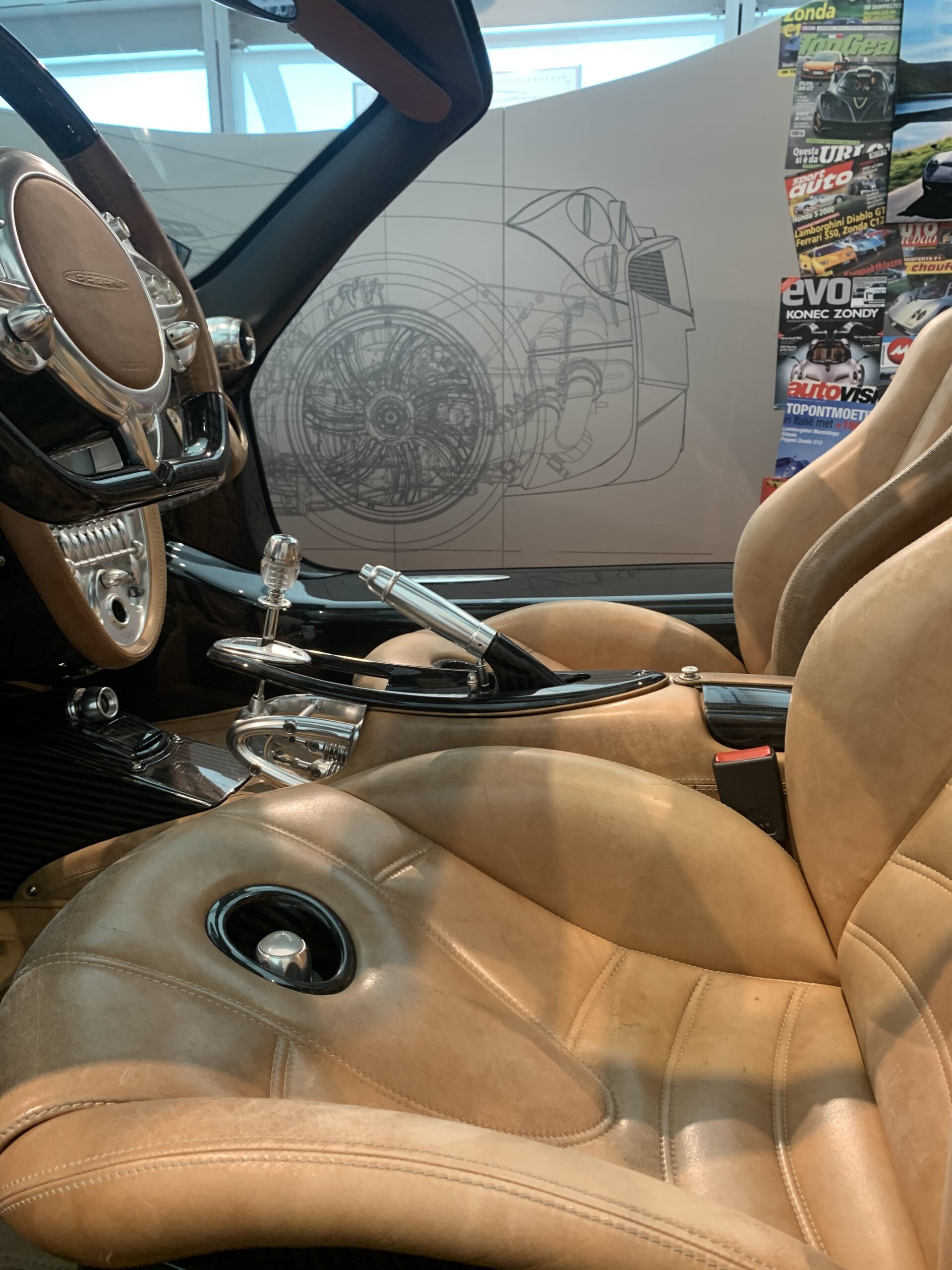 Reminiscent of Leonardo Da Vinci's intricate work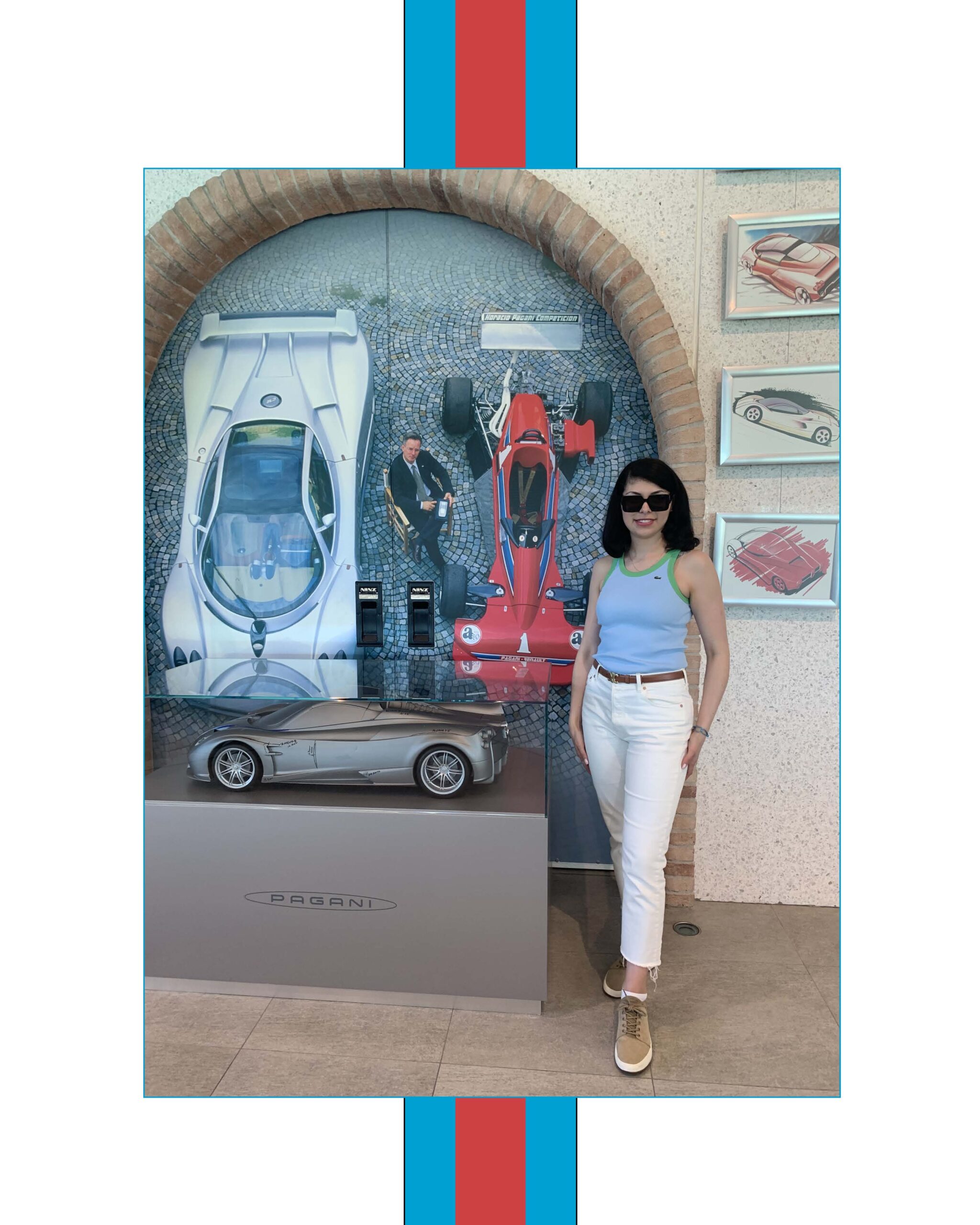 Making Memories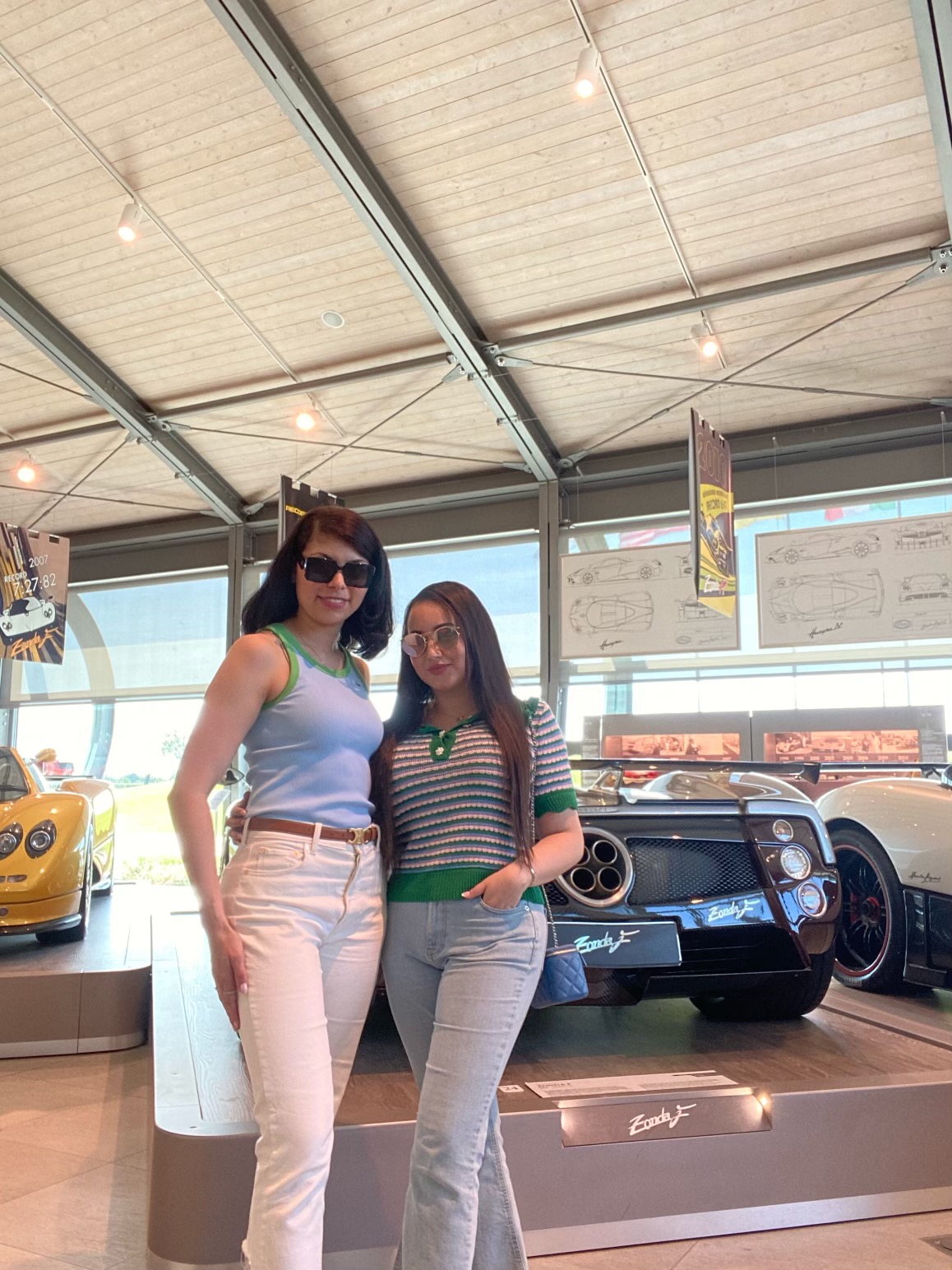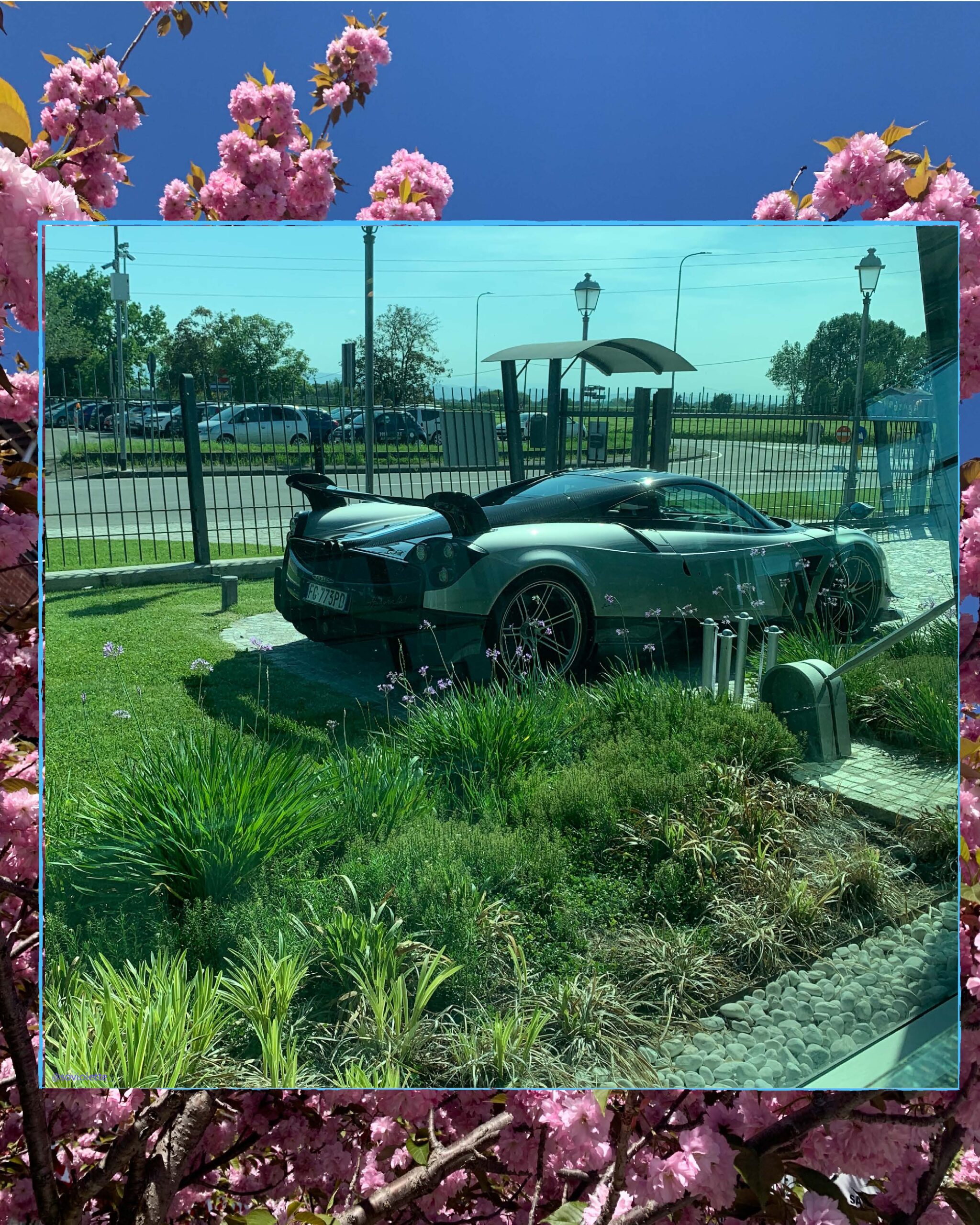 Cute Fan mail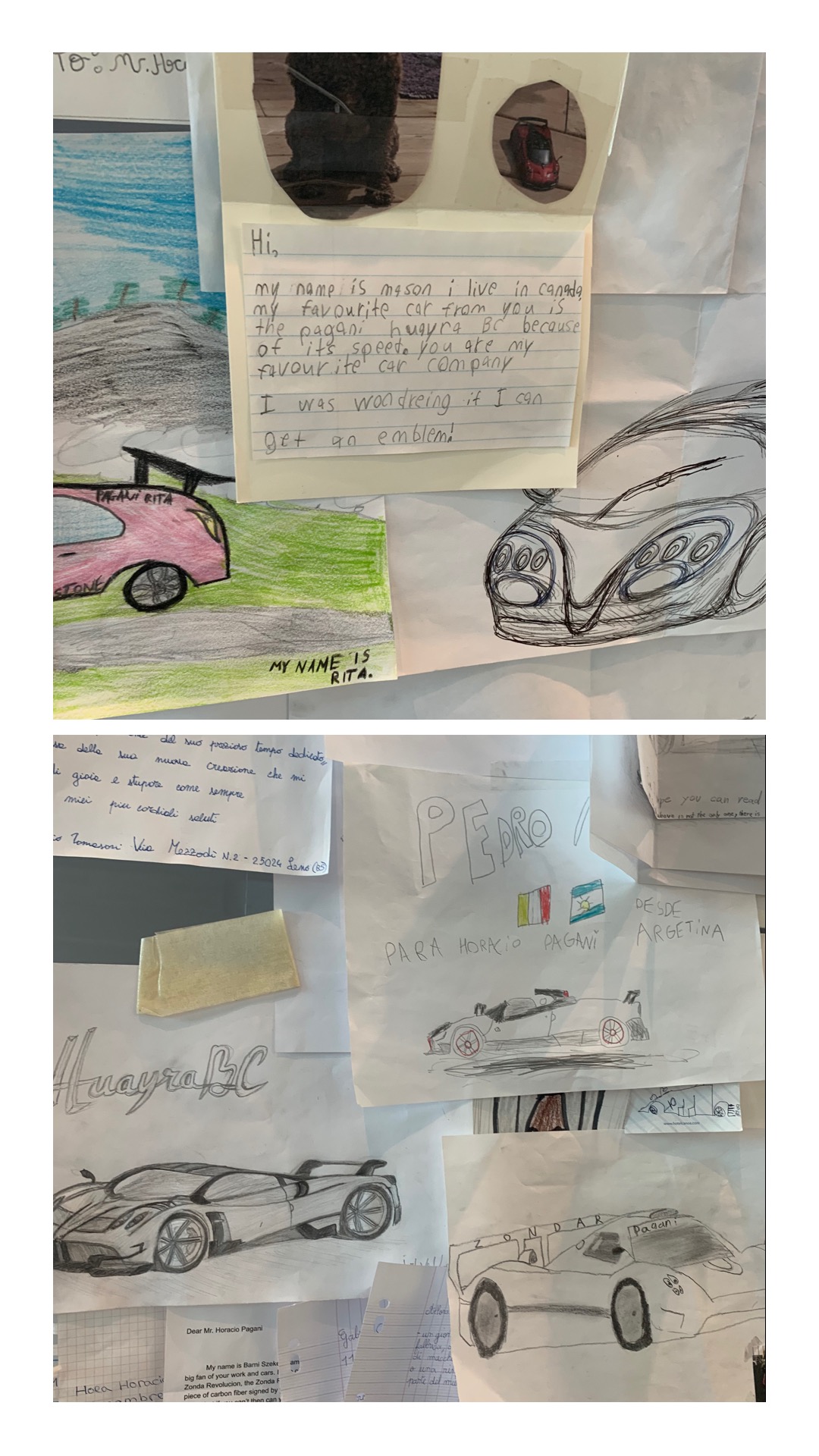 Signing off…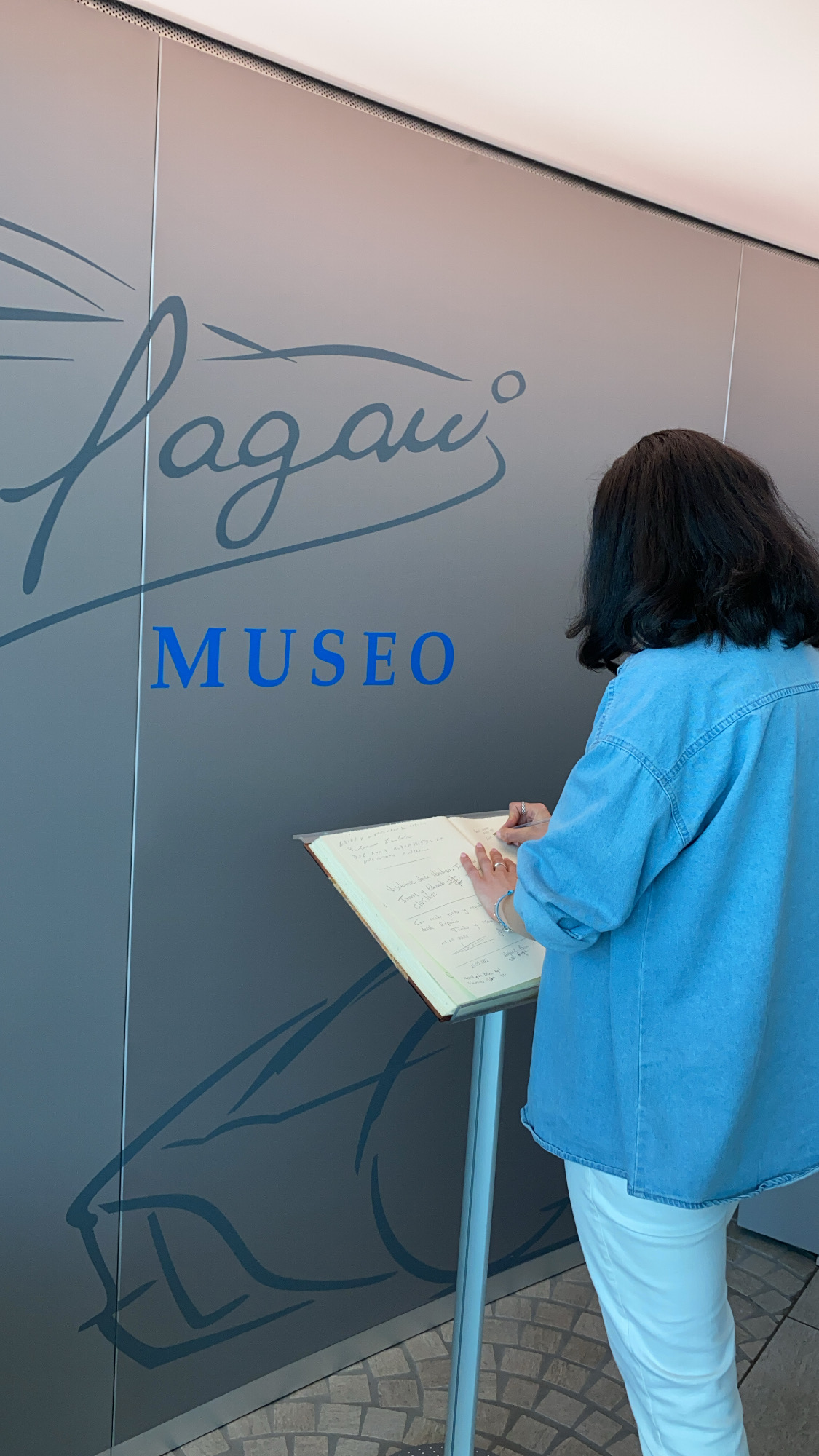 A special thank you to Monica and the wonderful team at the Pagani Museum for making it such a special and memorable experience.
Until next time, Arrivederci,