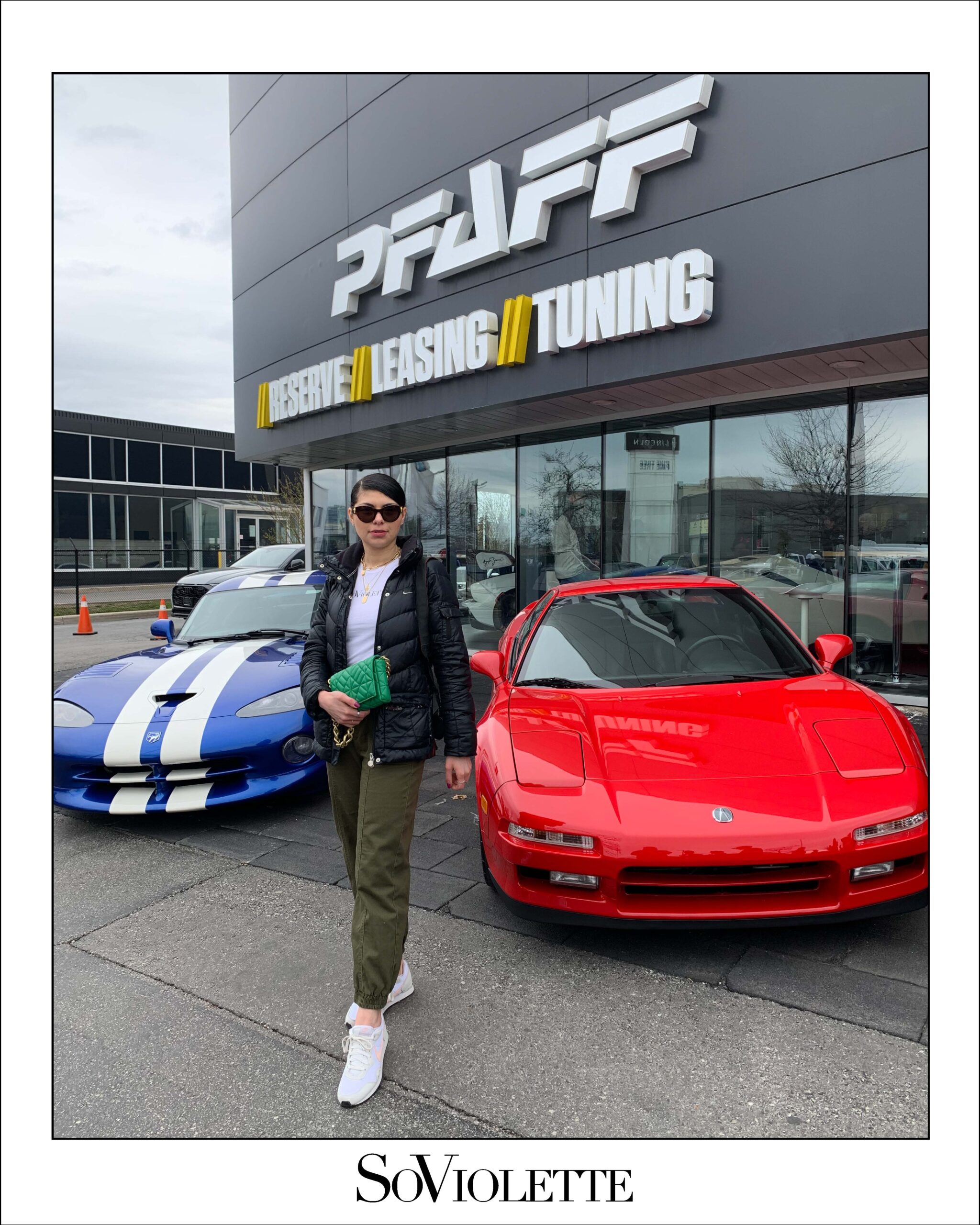 Welcome to our Early Spring edition of the #SoVioletteJournal. Join us as we head to Pfaff Tuning/Reserve in Toronto to have an exclusive look at some classics and some lovely exposed Carbon Fiber.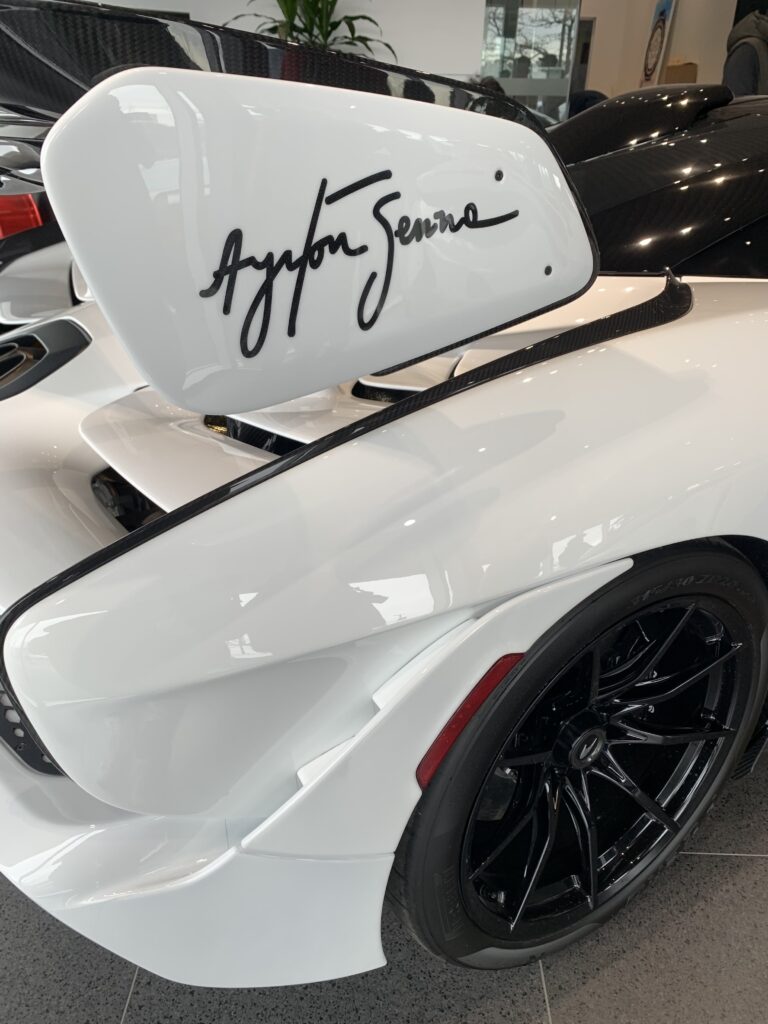 Siempre Senna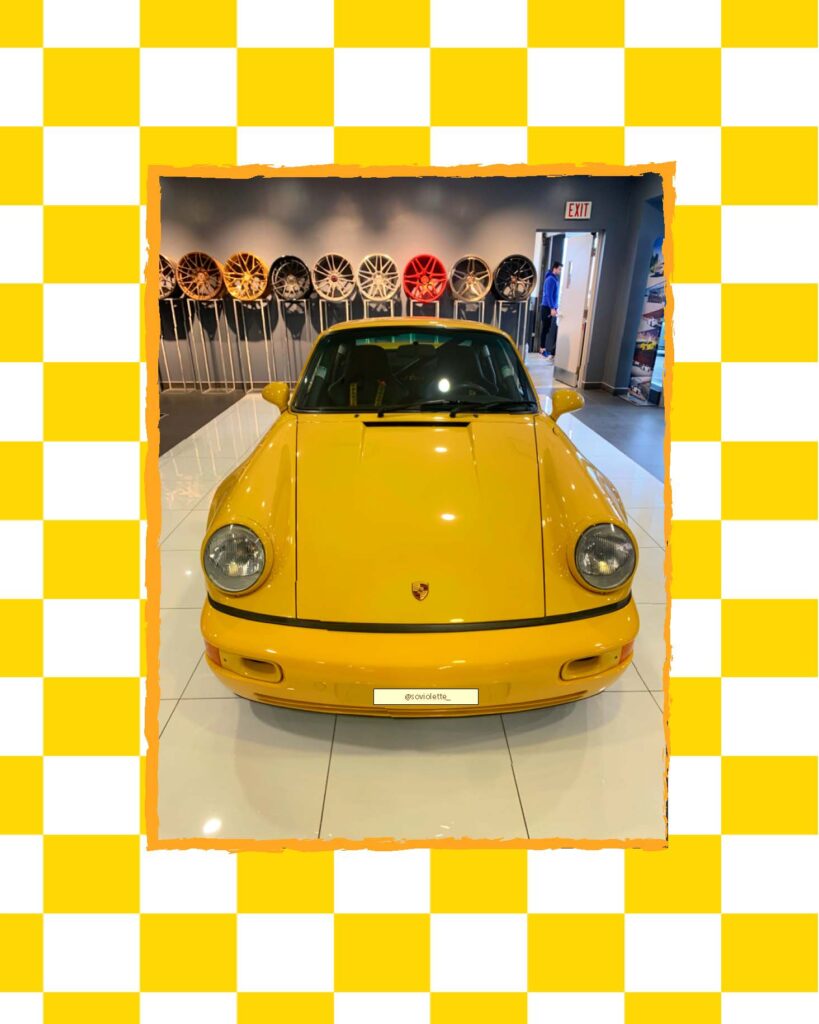 IMSA Super Car Championship Porsche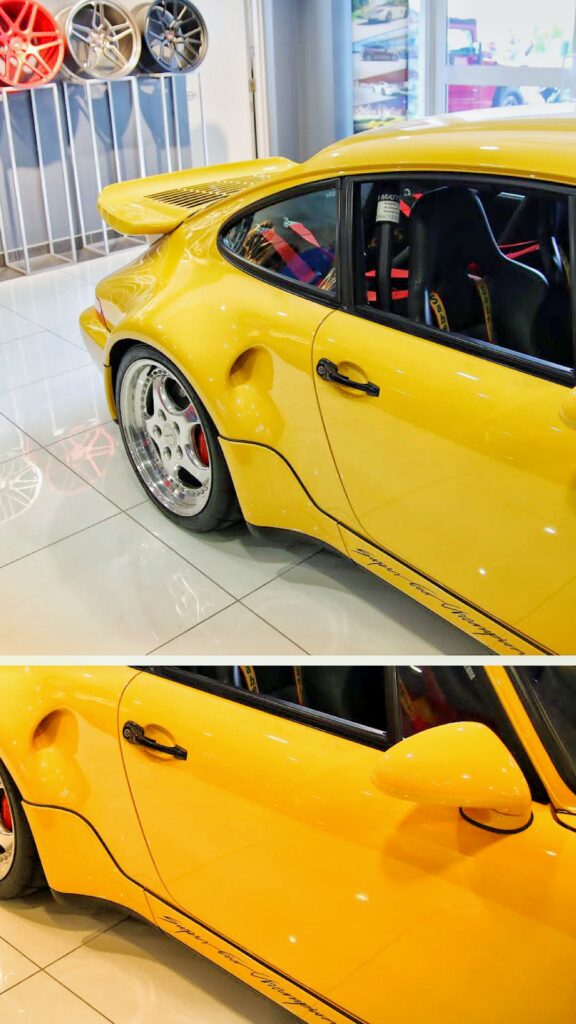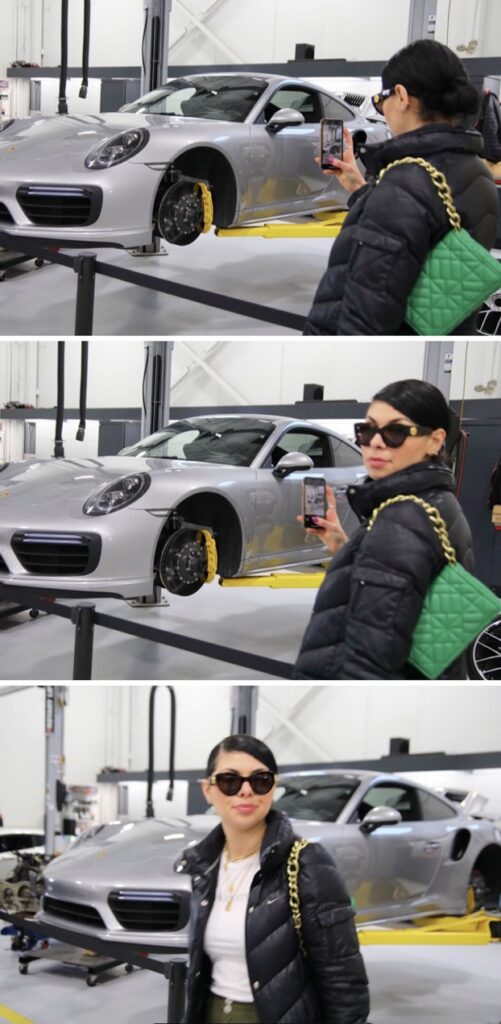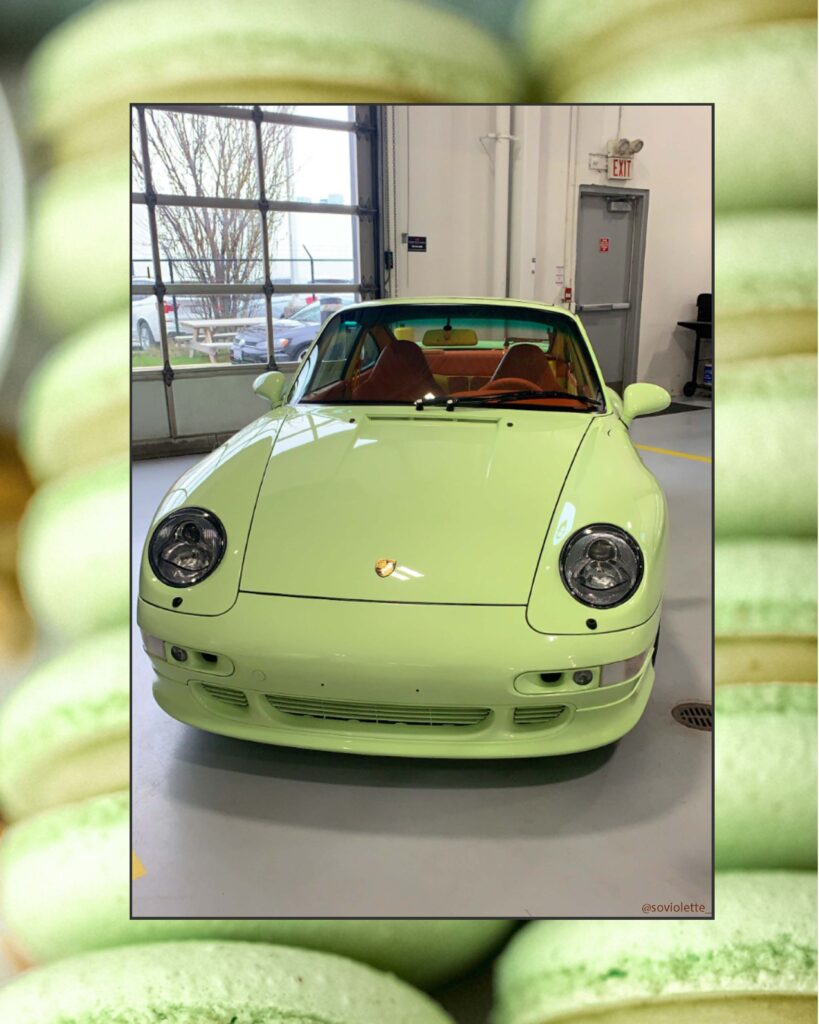 Pistache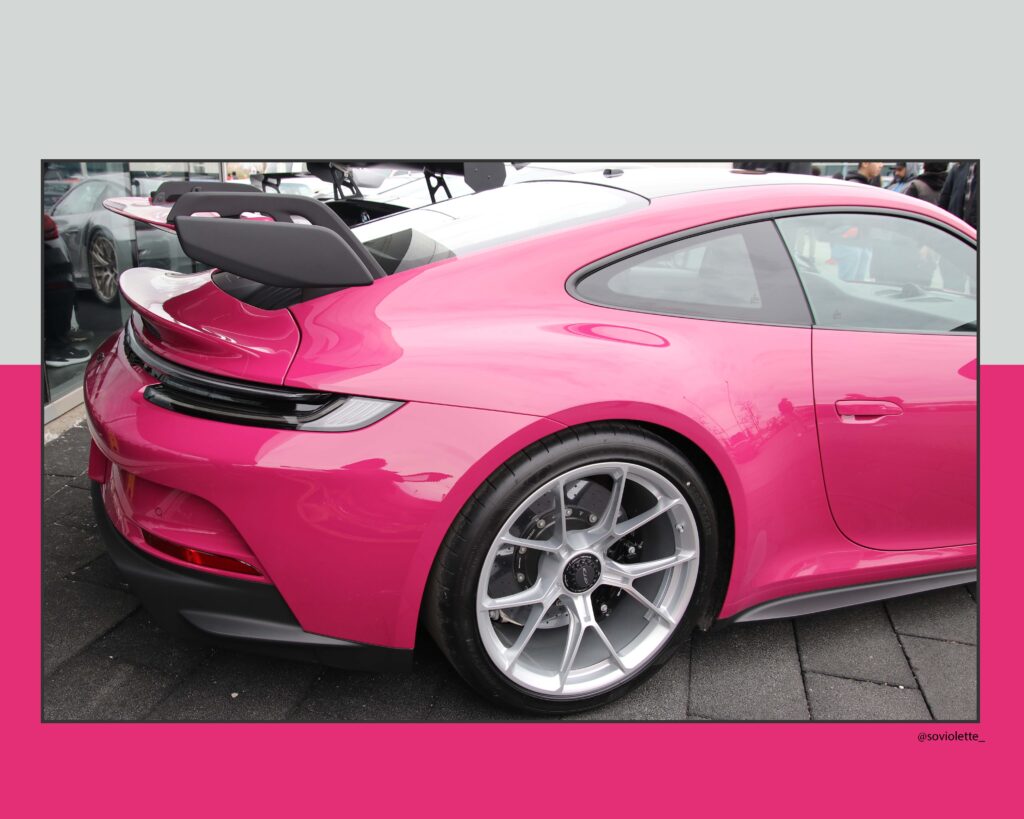 A Magenta Porsche GT3 is always a good idea…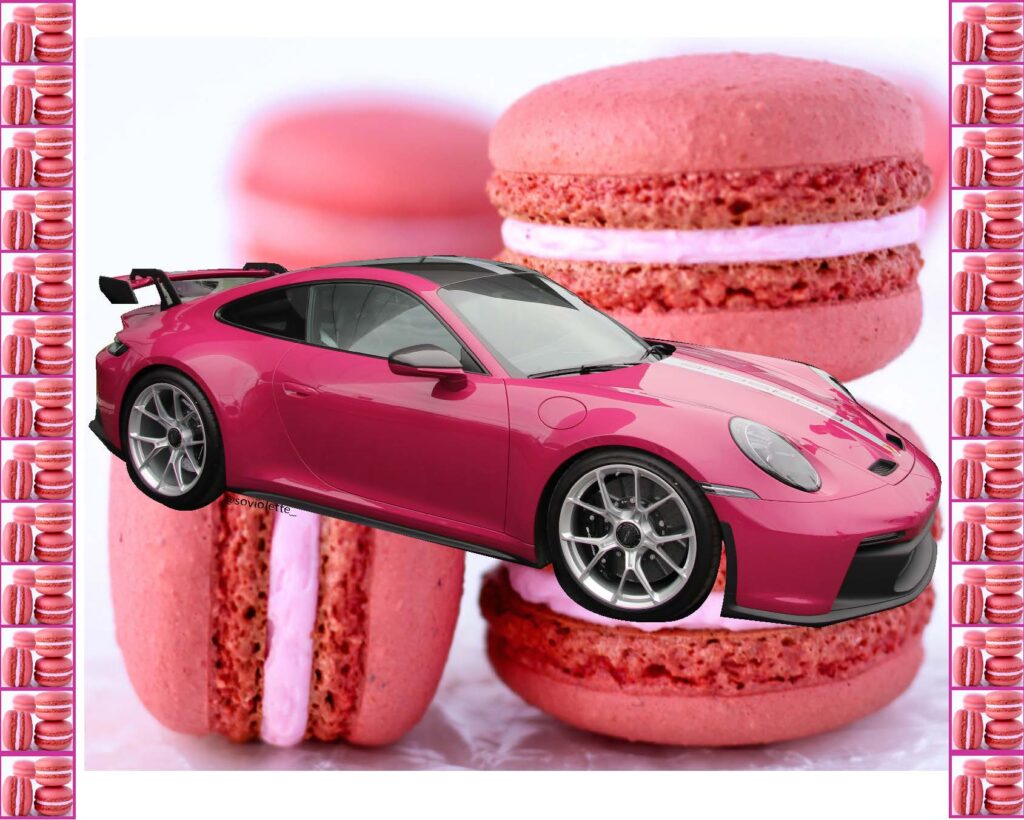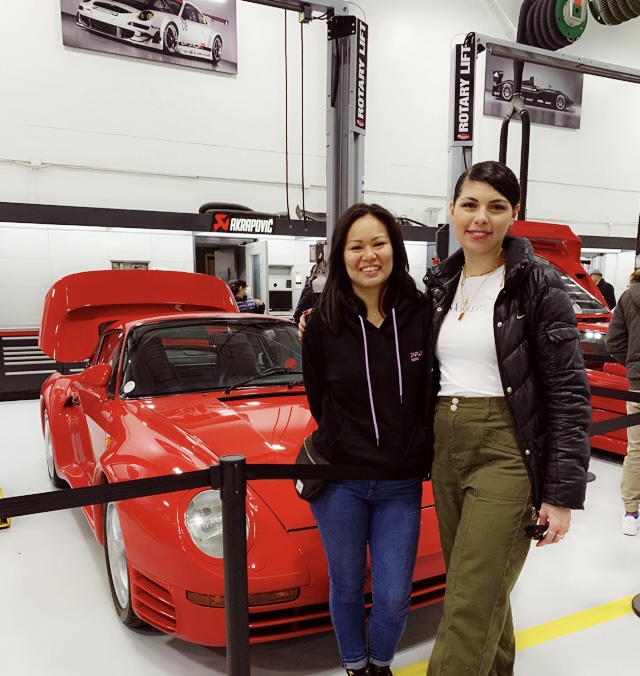 Wonderful seeing Nhu again!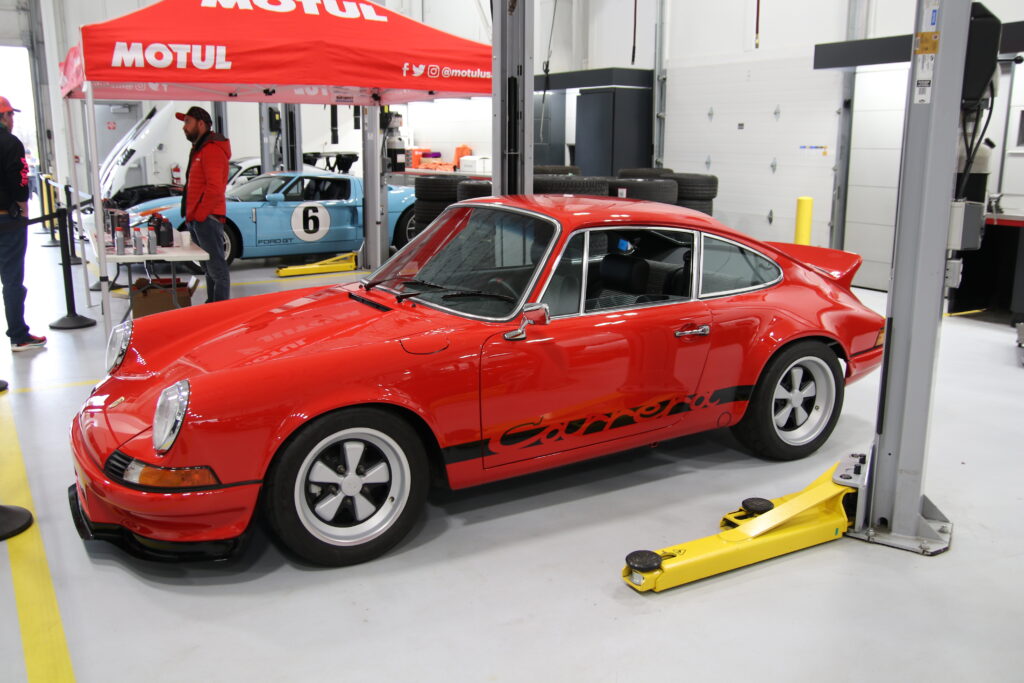 70's Porsche's have a timeless style of their own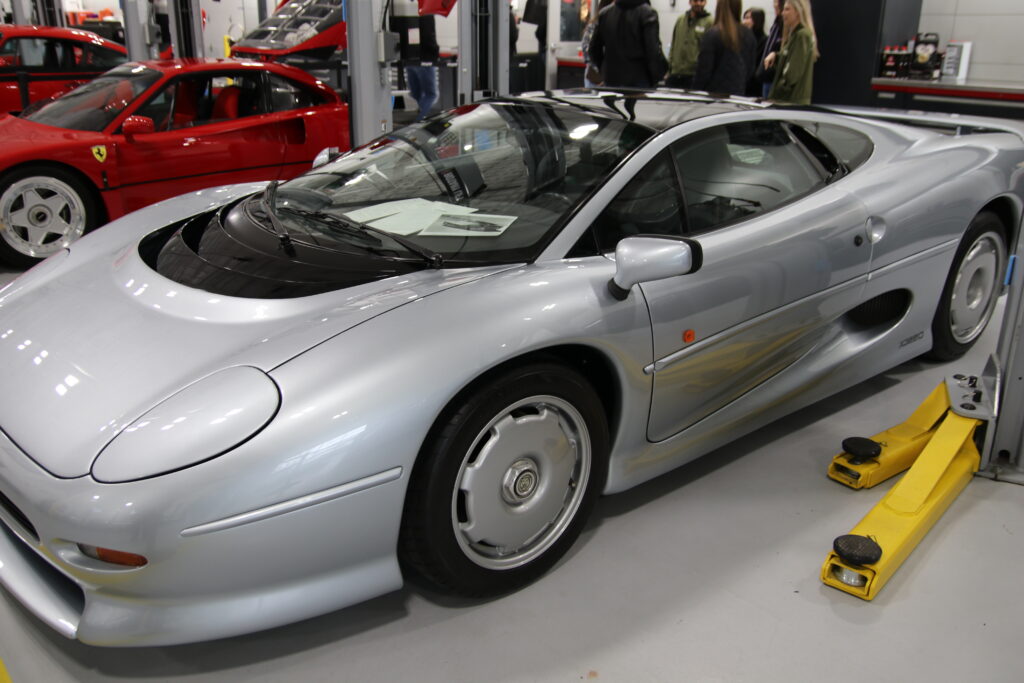 A rare find…The Jaguar xj220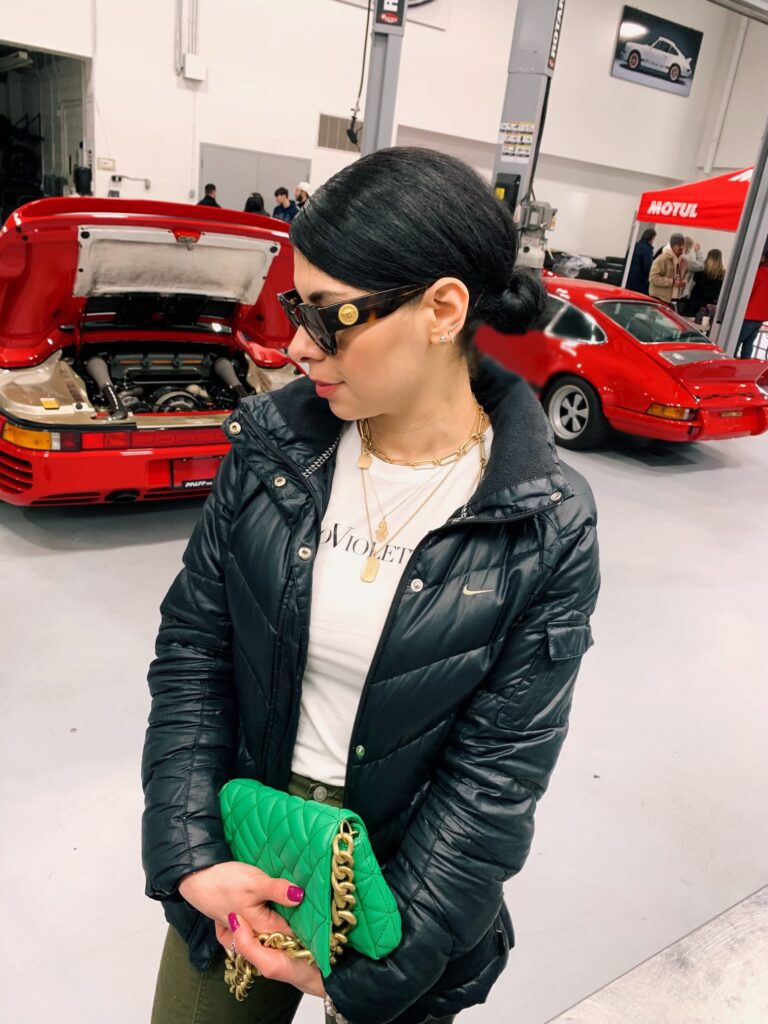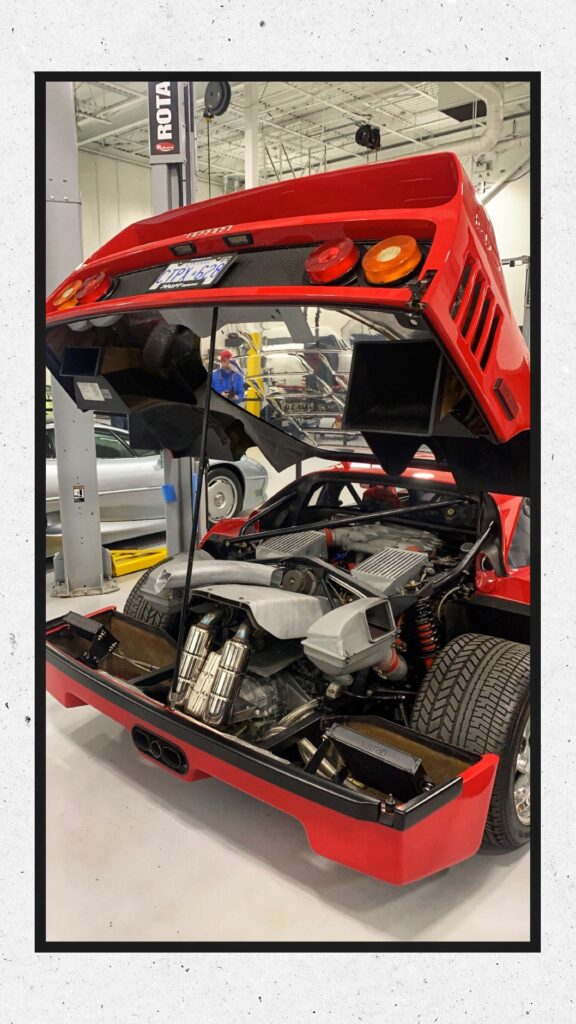 Classic Pininfarina elegance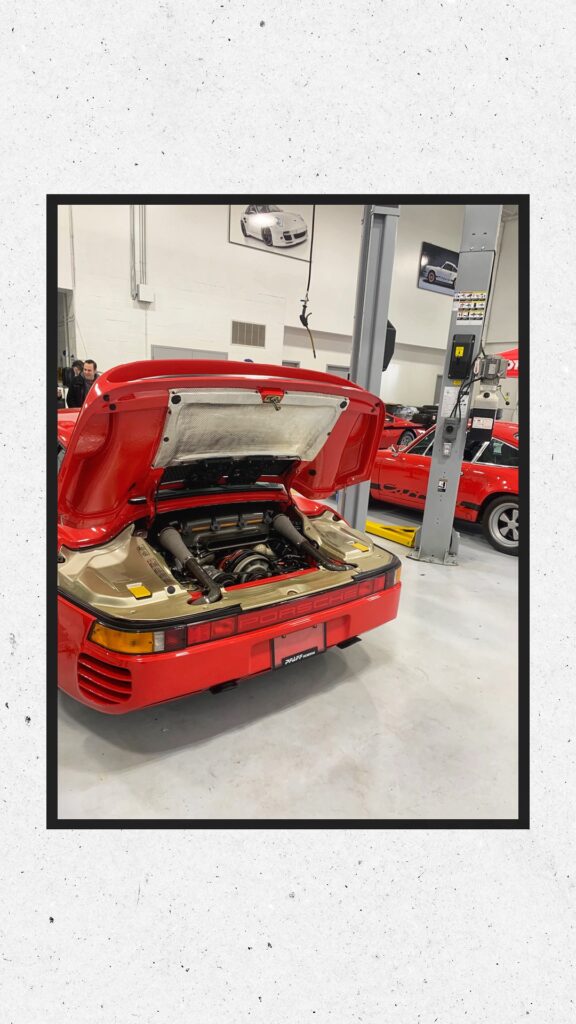 A fierce F40 contender-The Porsche 959; a legendary car in so many ways(1986-1993)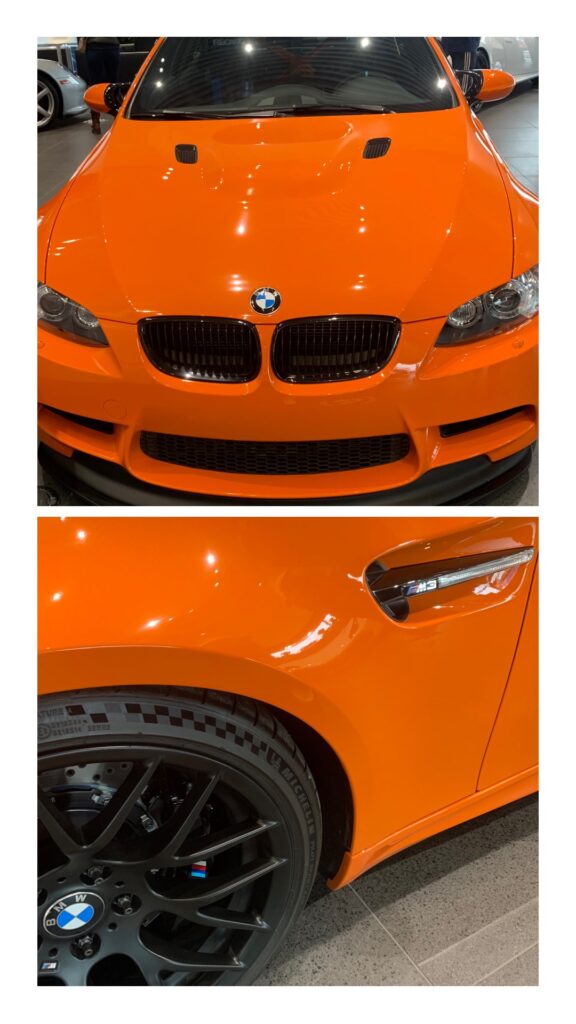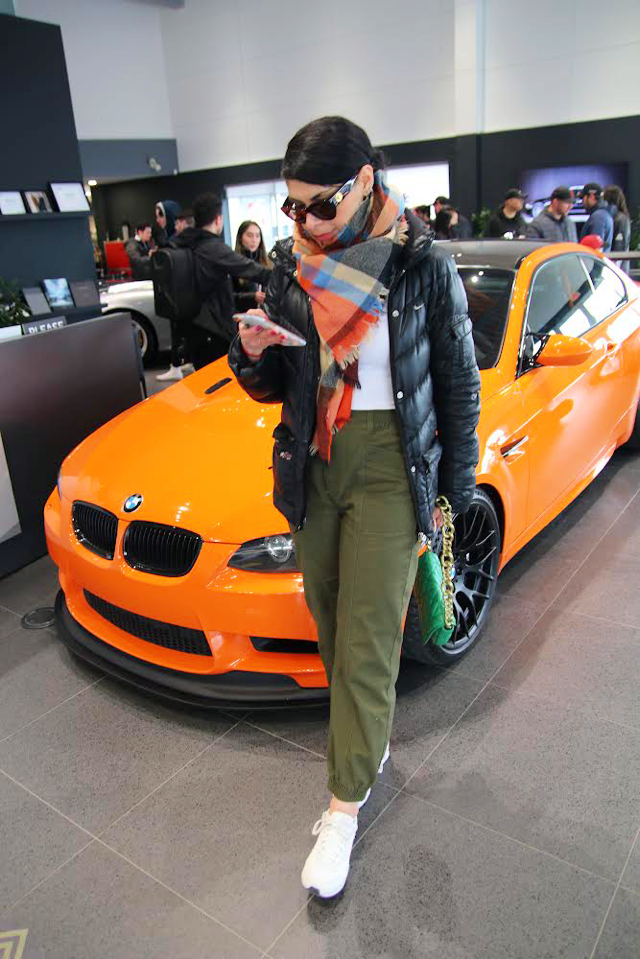 Still a sucker for the e92 M3
A modern day classic at Pfaff Pagani Toronto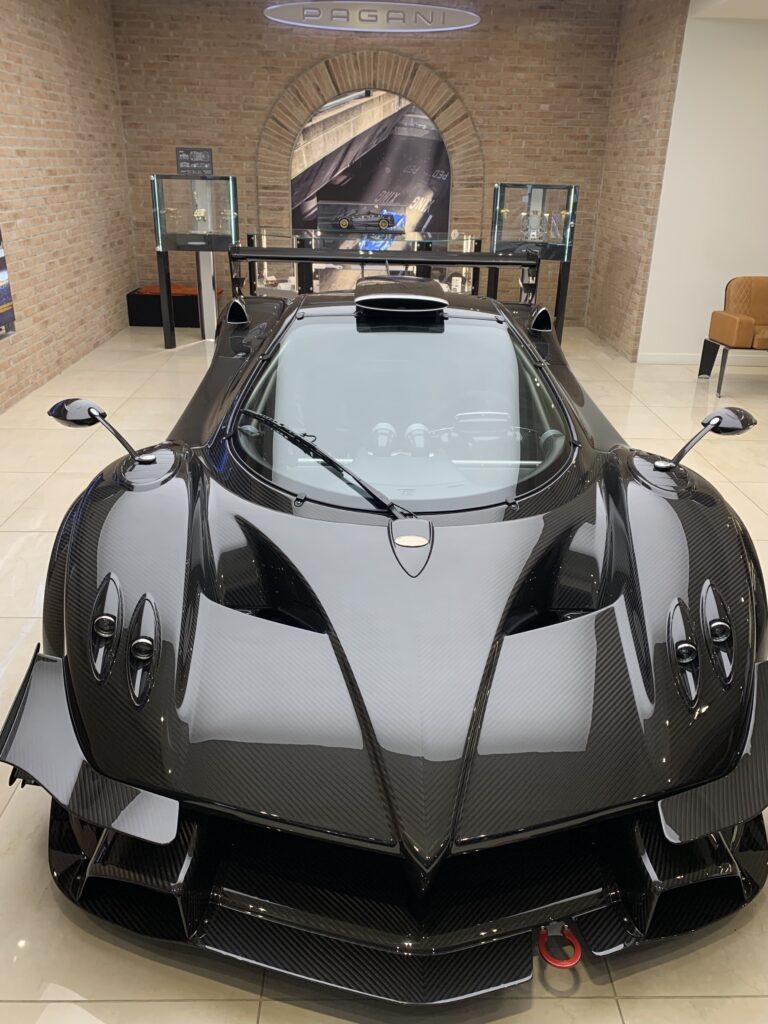 Pagani Zonda R Liquid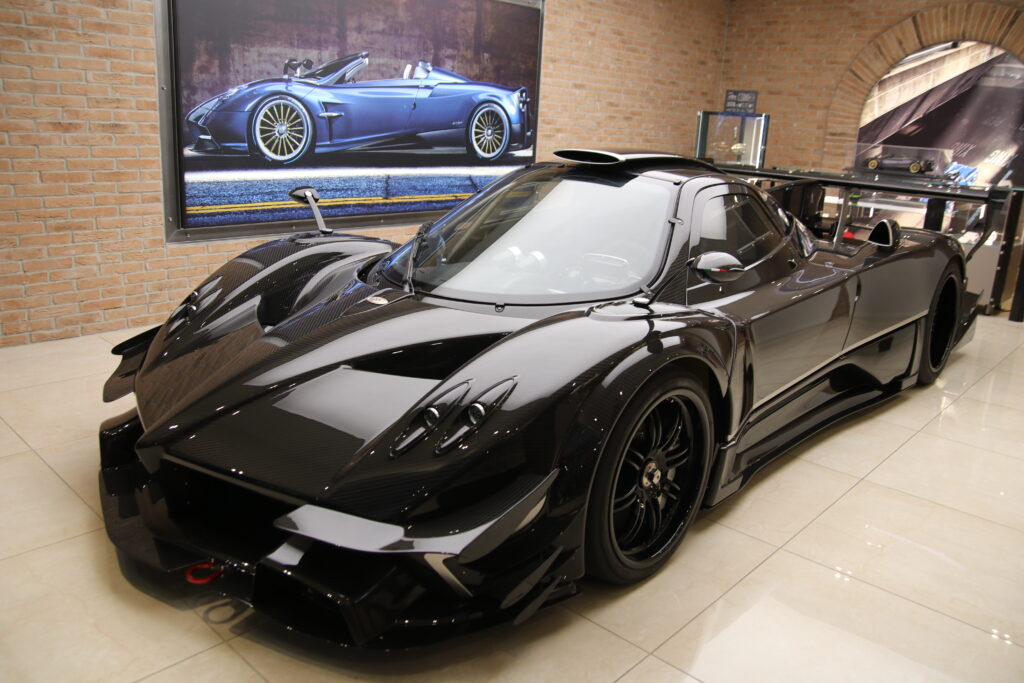 Such a beautiful silhouette… 
A la prochaine, stay tuned for our next posts!
What is your favorite classic Car?