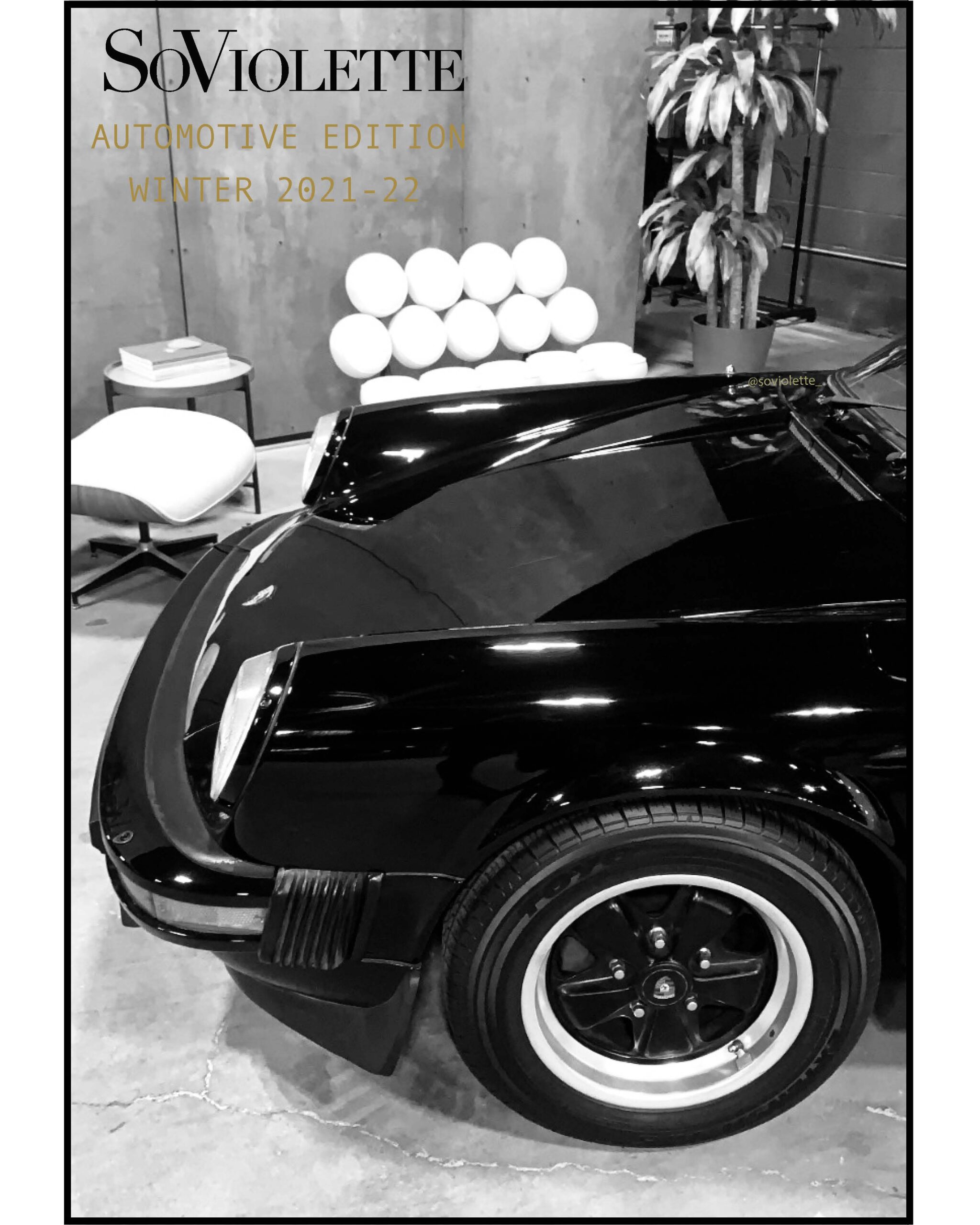 Come hang out with the #SoVioletteJournal at R Club around some classic beauties and some innovative engines.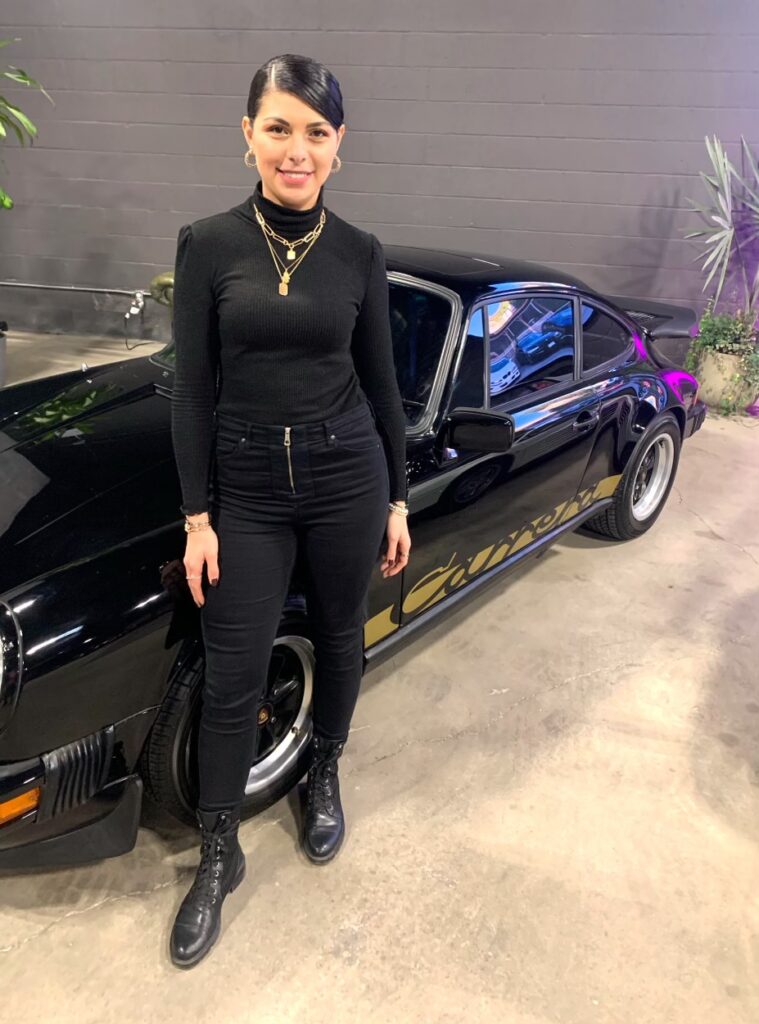 Classic Carrera's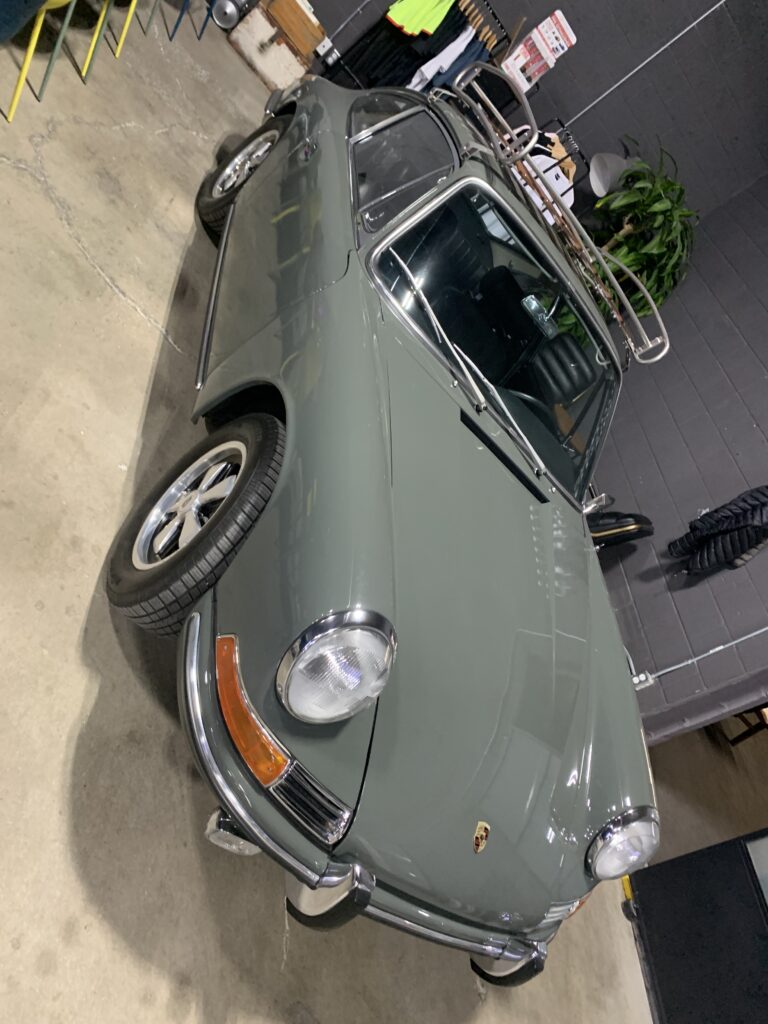 Can you Guess the Ford Mustang's Make Year?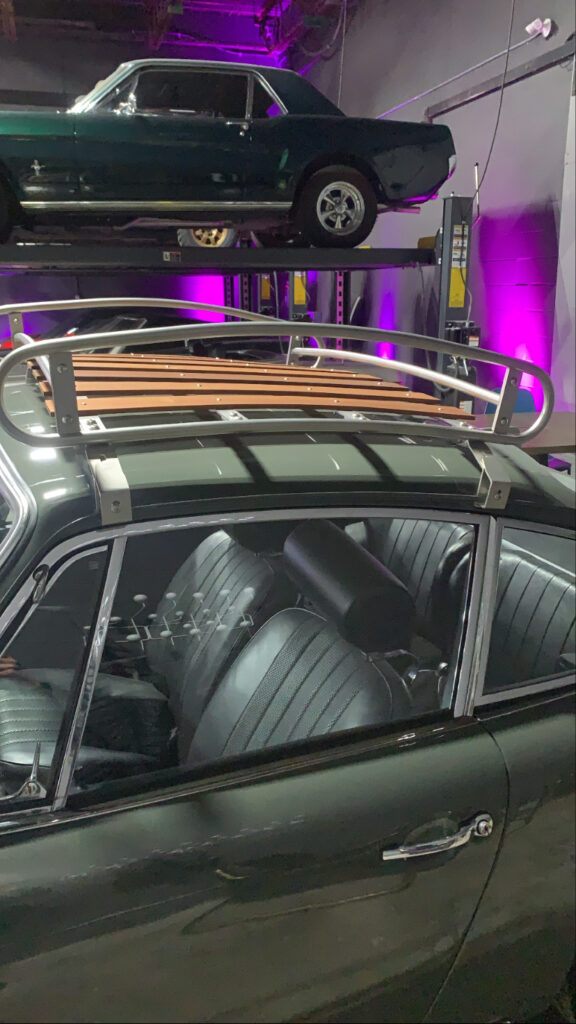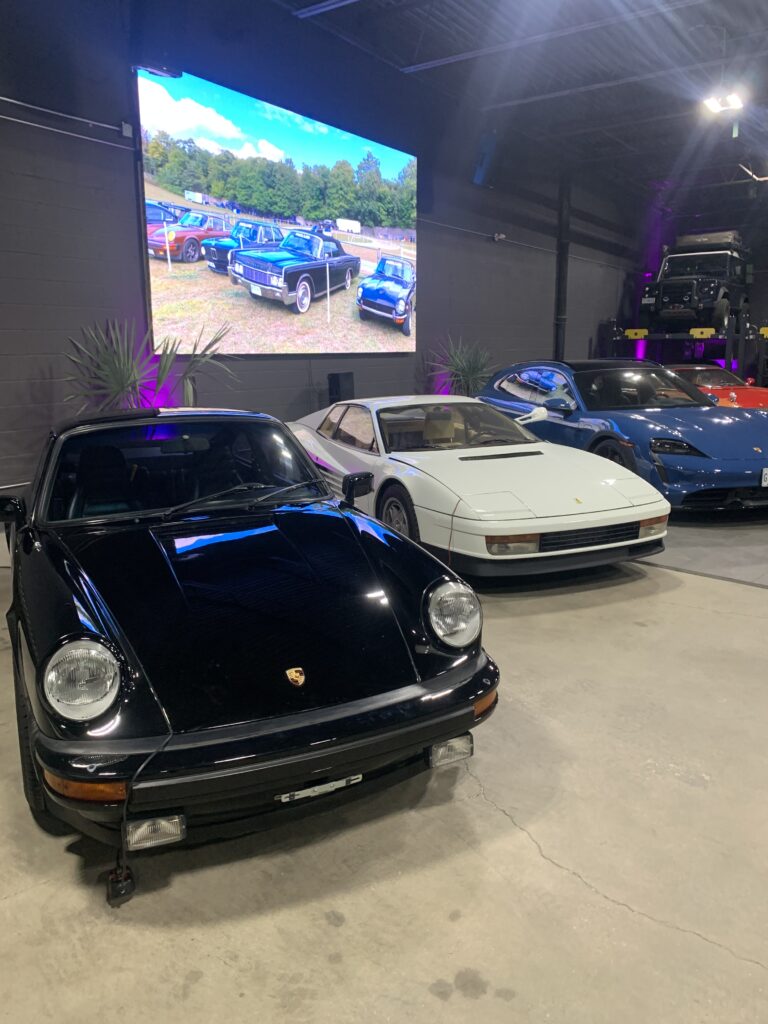 Naturally Aspirated vs All Electric engines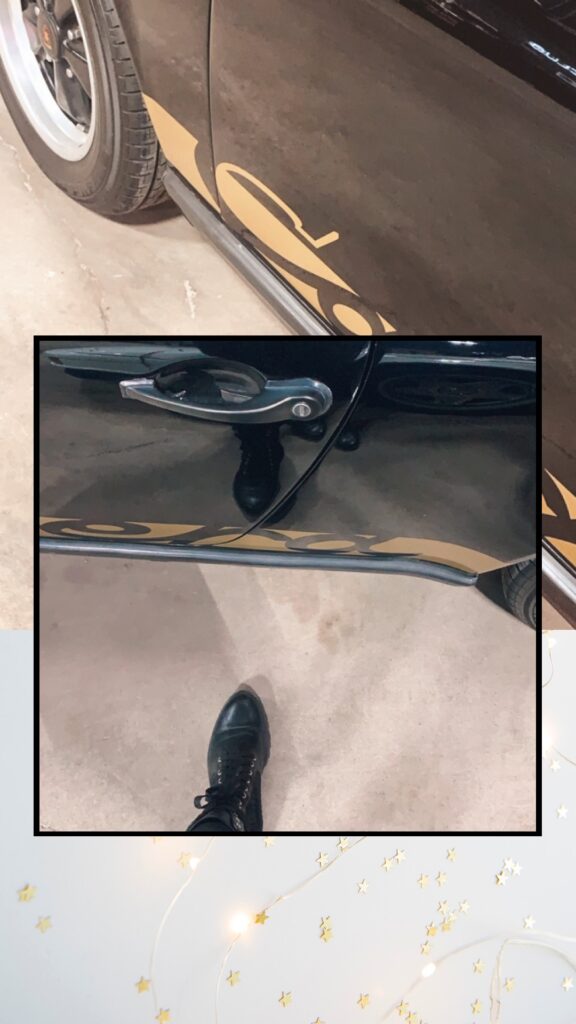 1986 Porsche 911 Carrera Turbo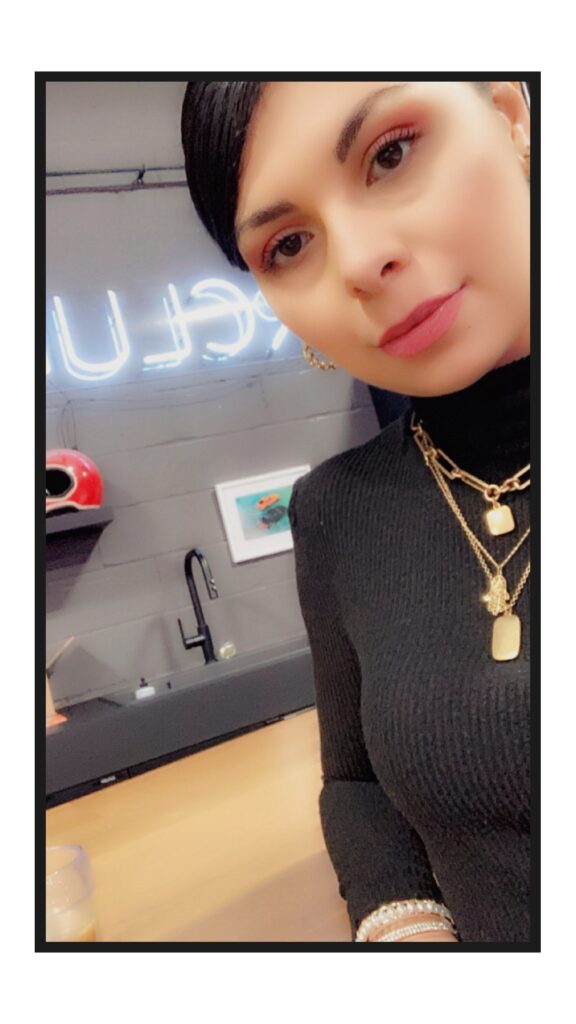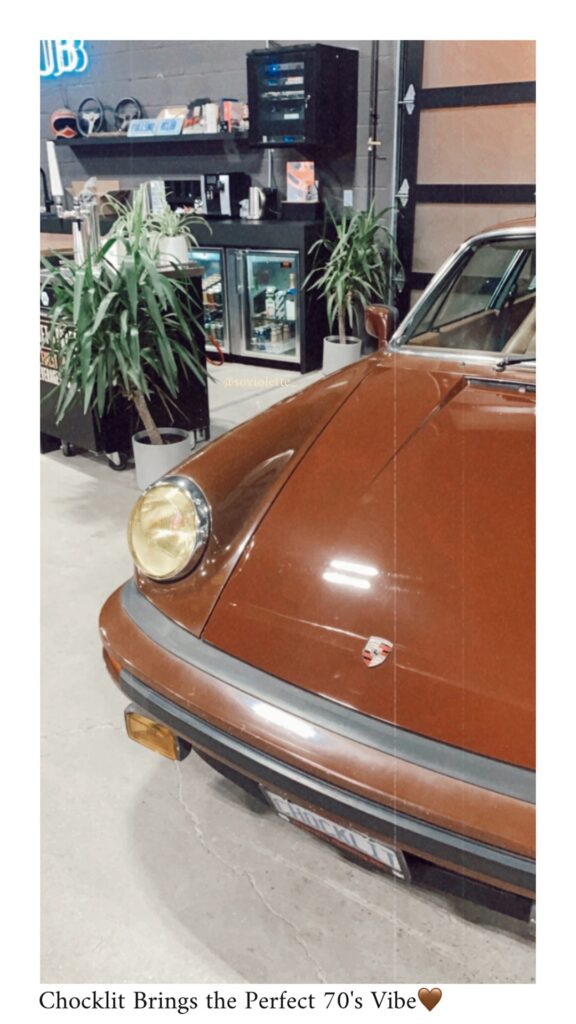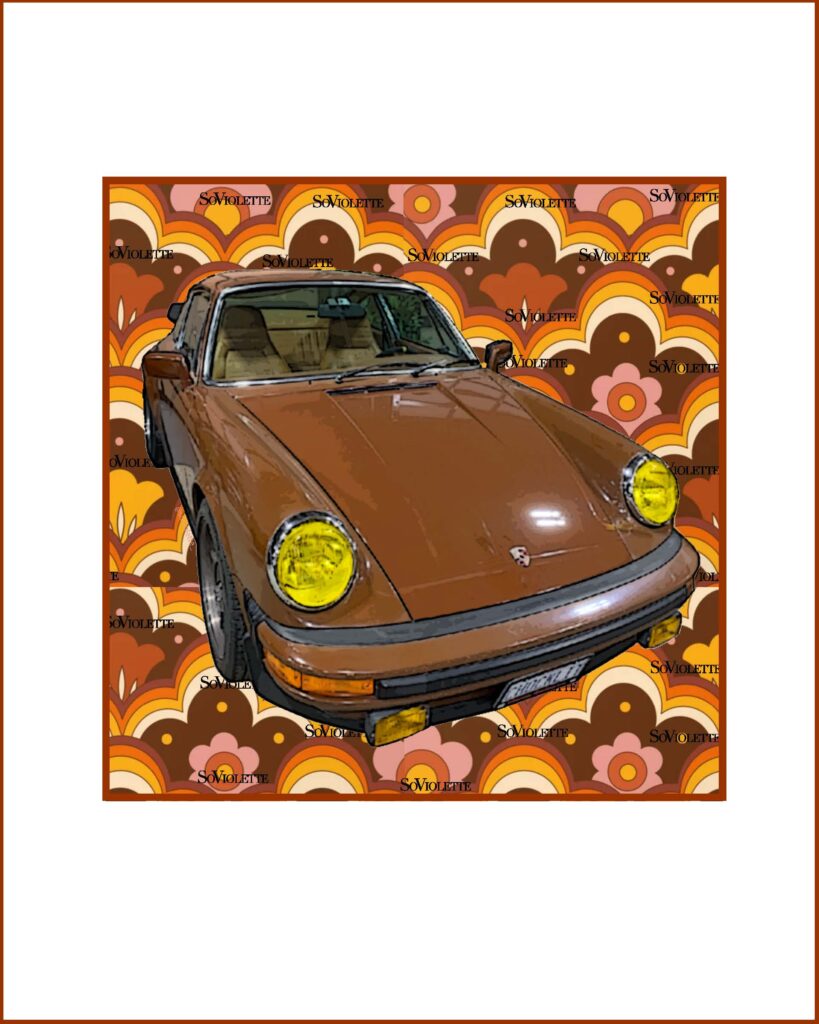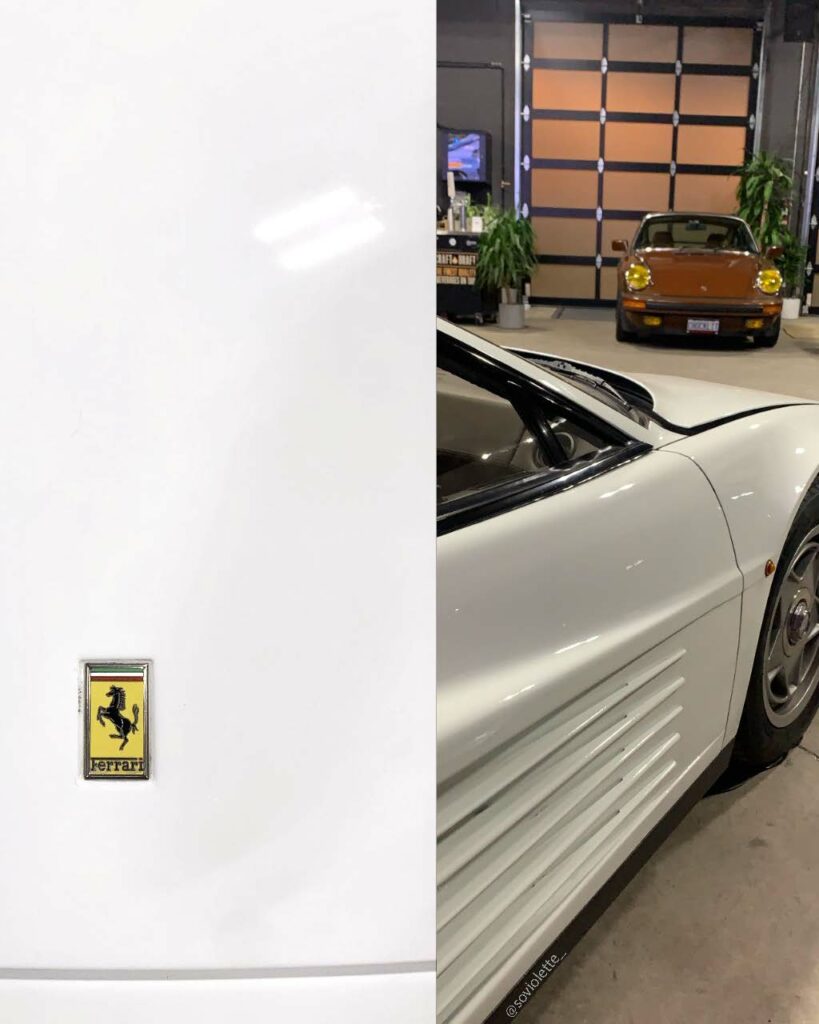 Another Era…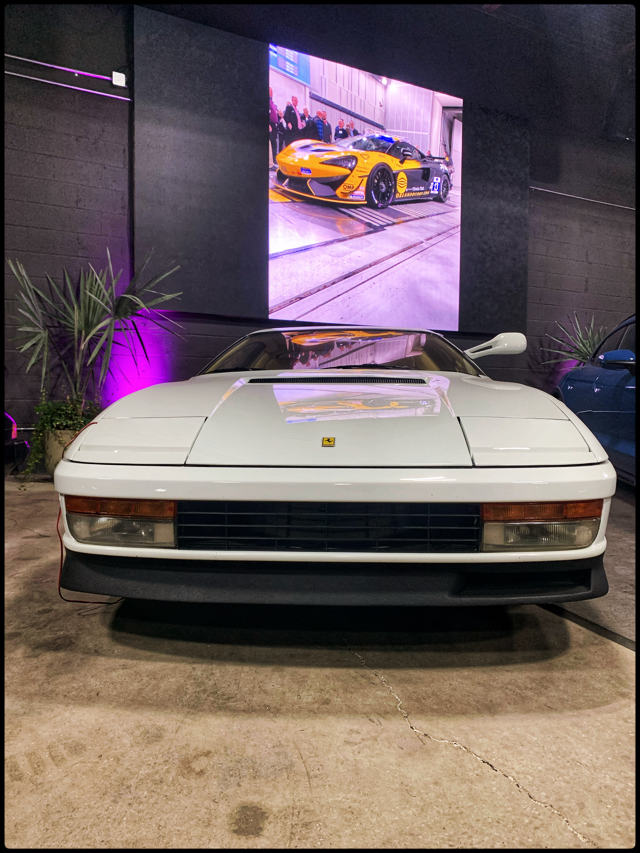 1987 Testarossa – A Truly iconic Ferrari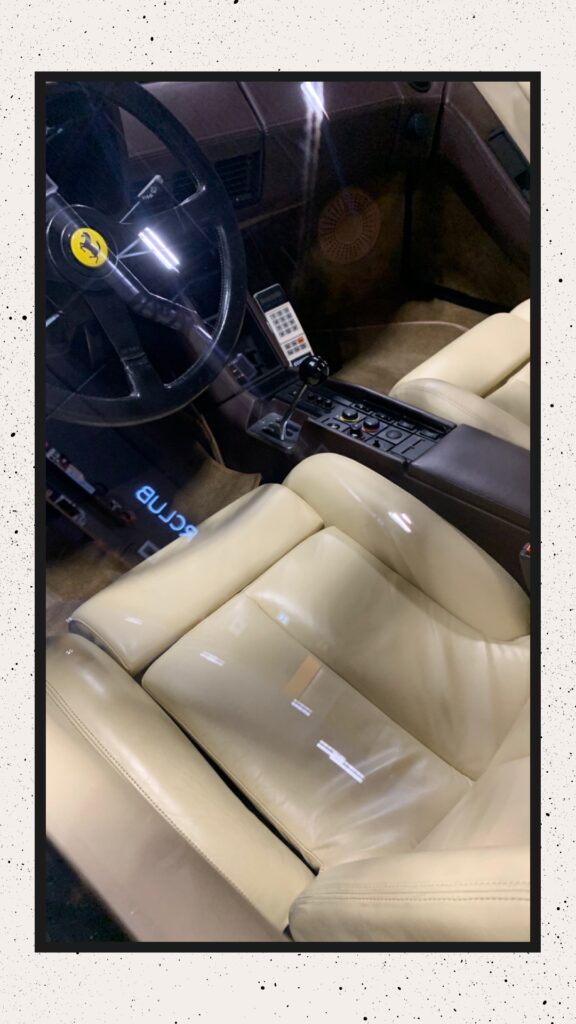 Hotline Bling – Testarossa Edition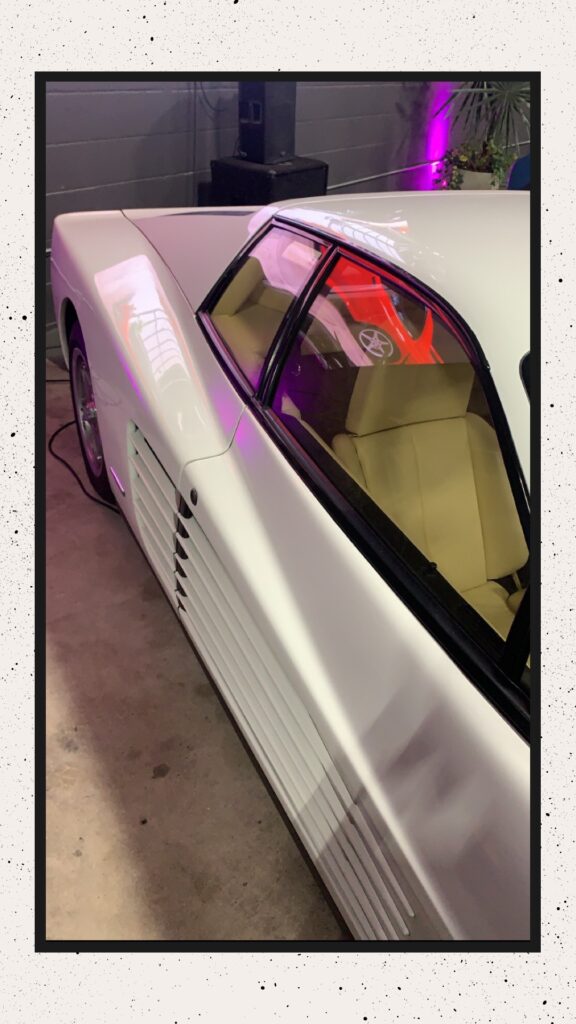 Classic Cream Leather Interior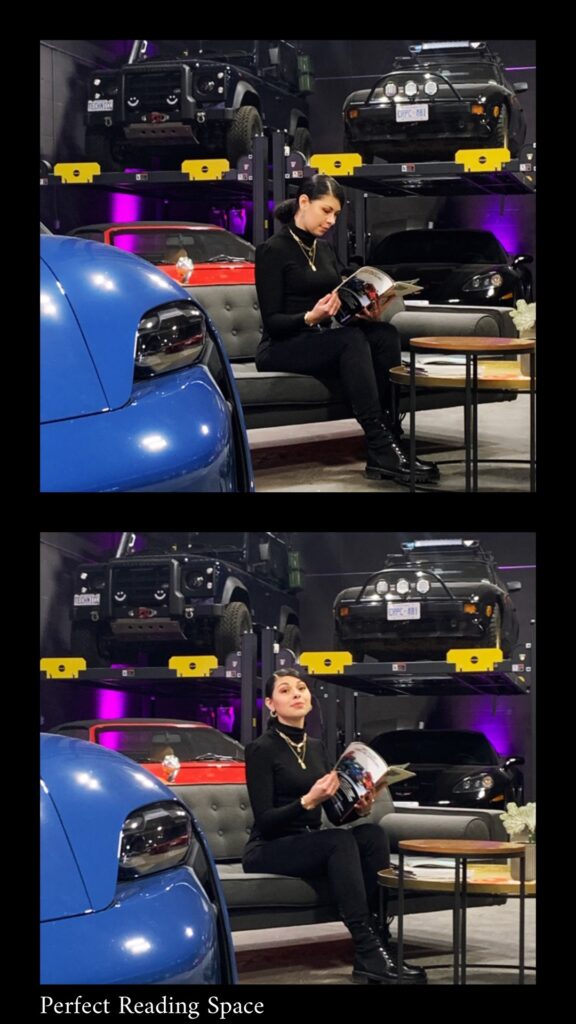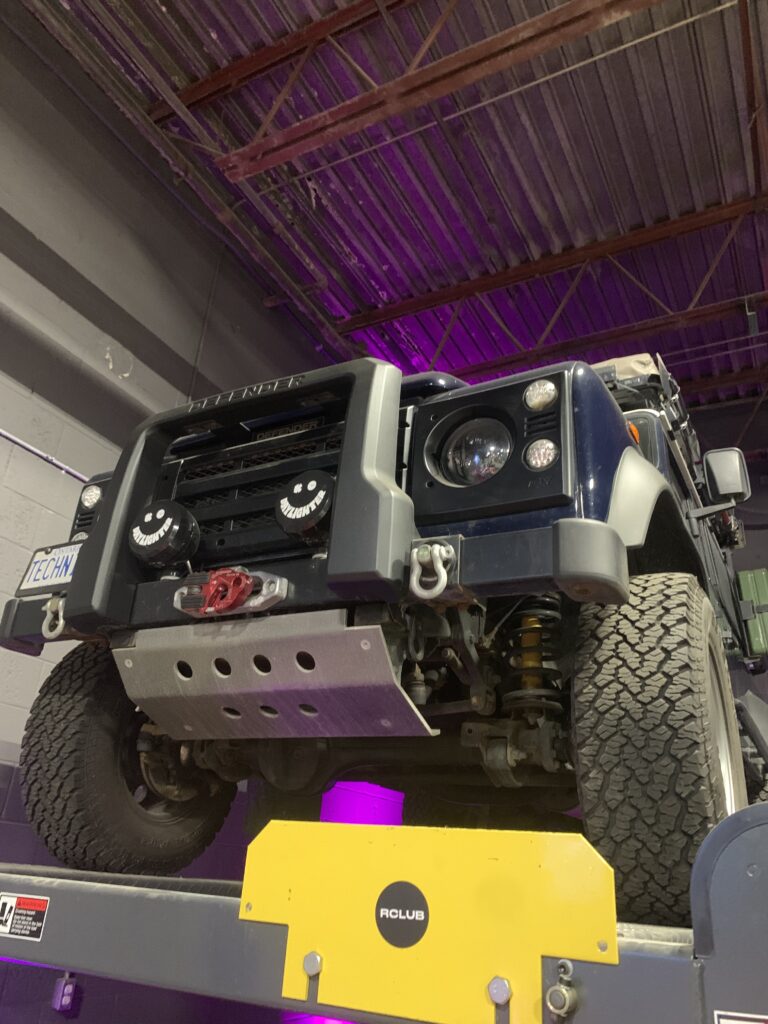 Dream Winter Car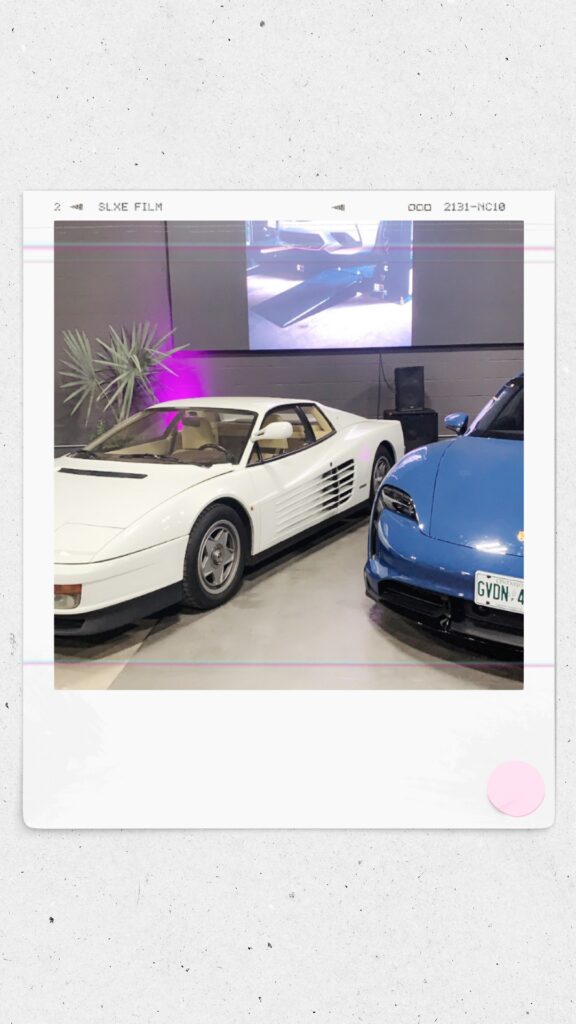 Classics vs. New School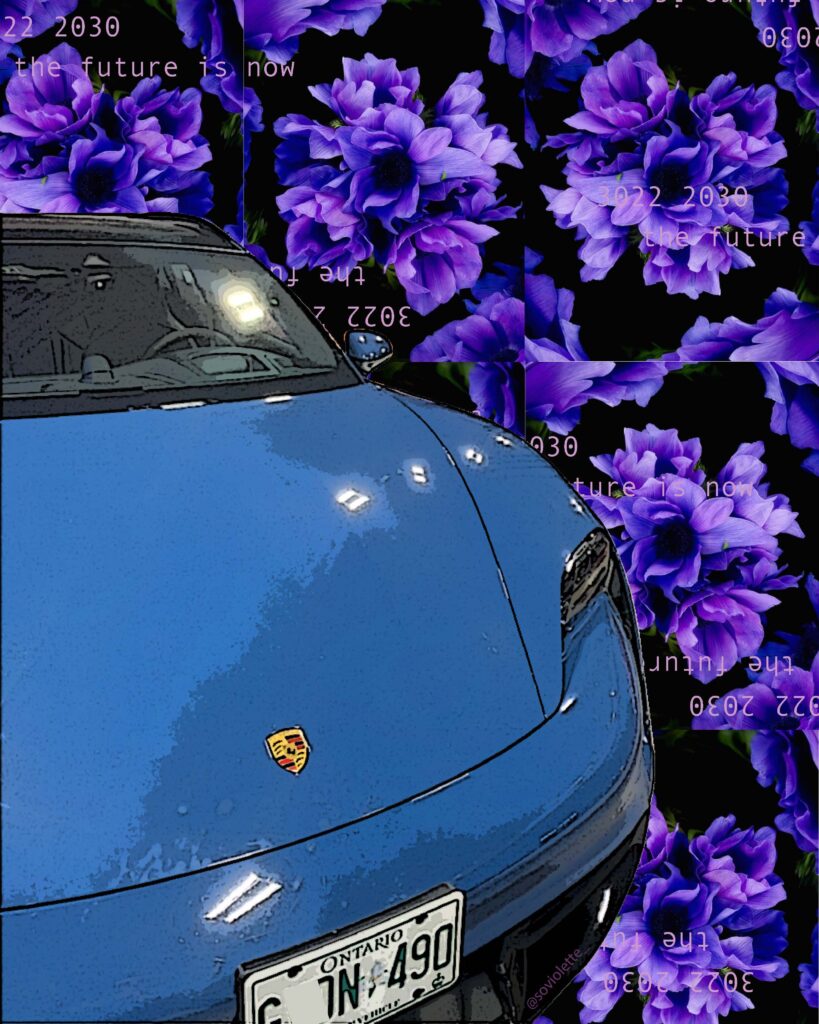 The Future is Now – Porsche Taycan Turbo Cross Turismo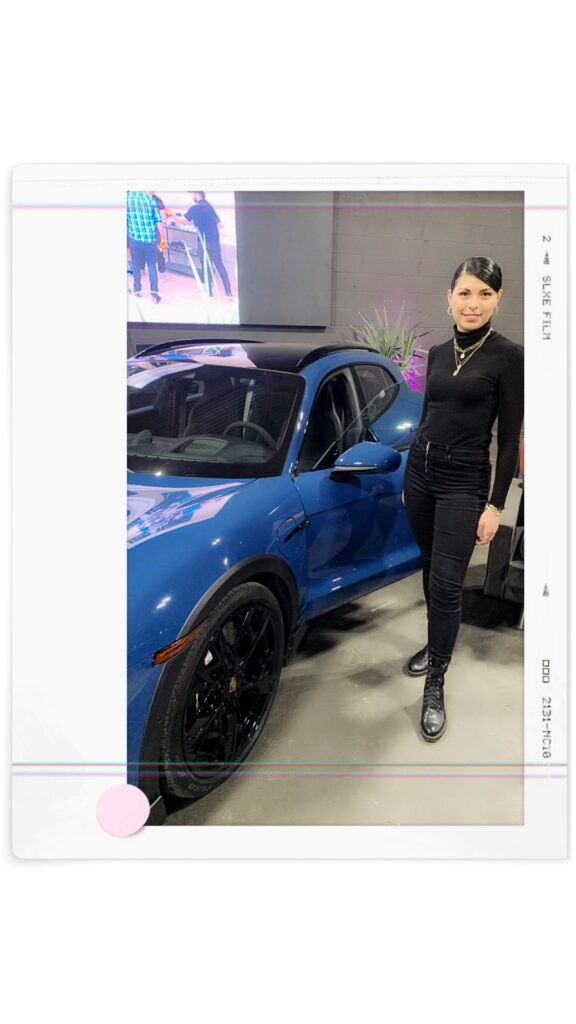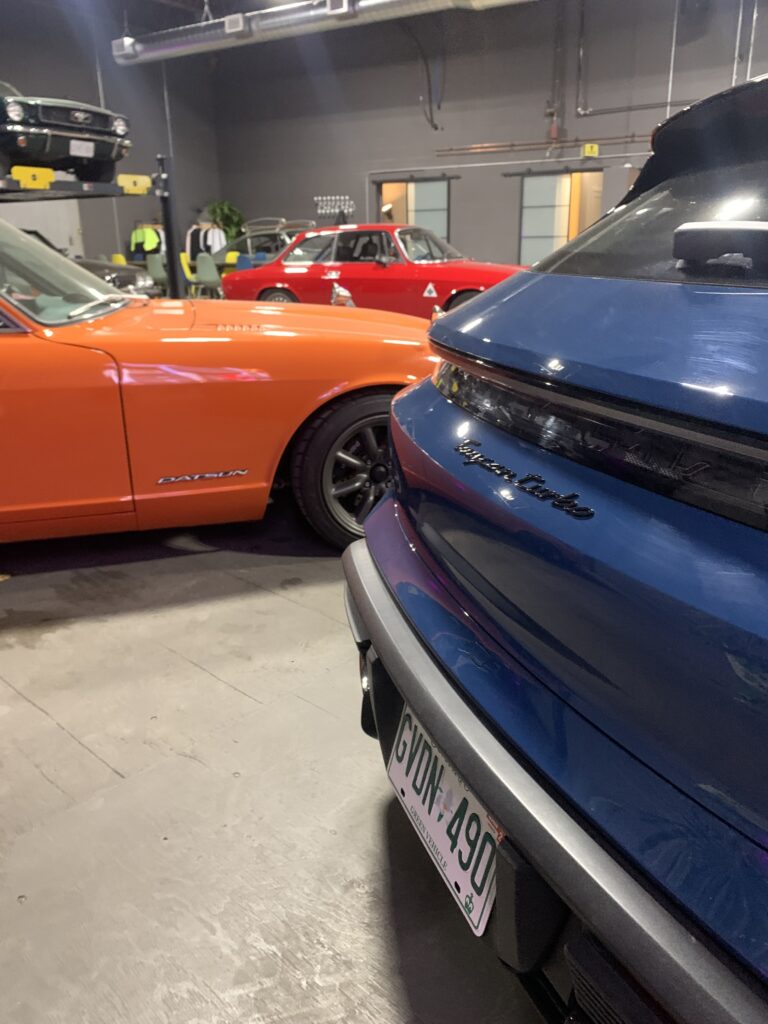 A much More modern interior and Bigger Trunk space in the Taycan Turbo Cross Turismo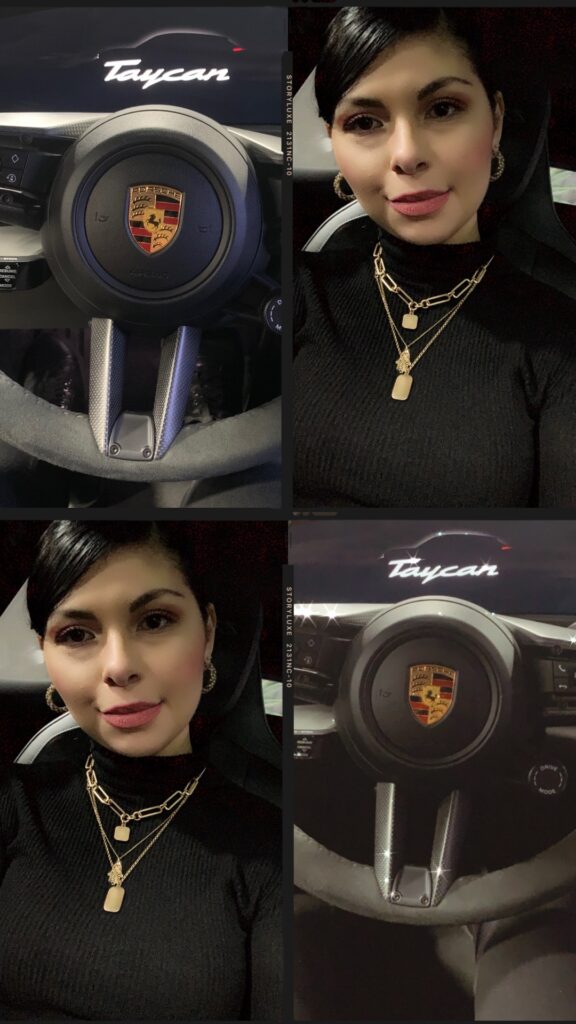 Another one of my favorite Pinninfarina Ferrari Creations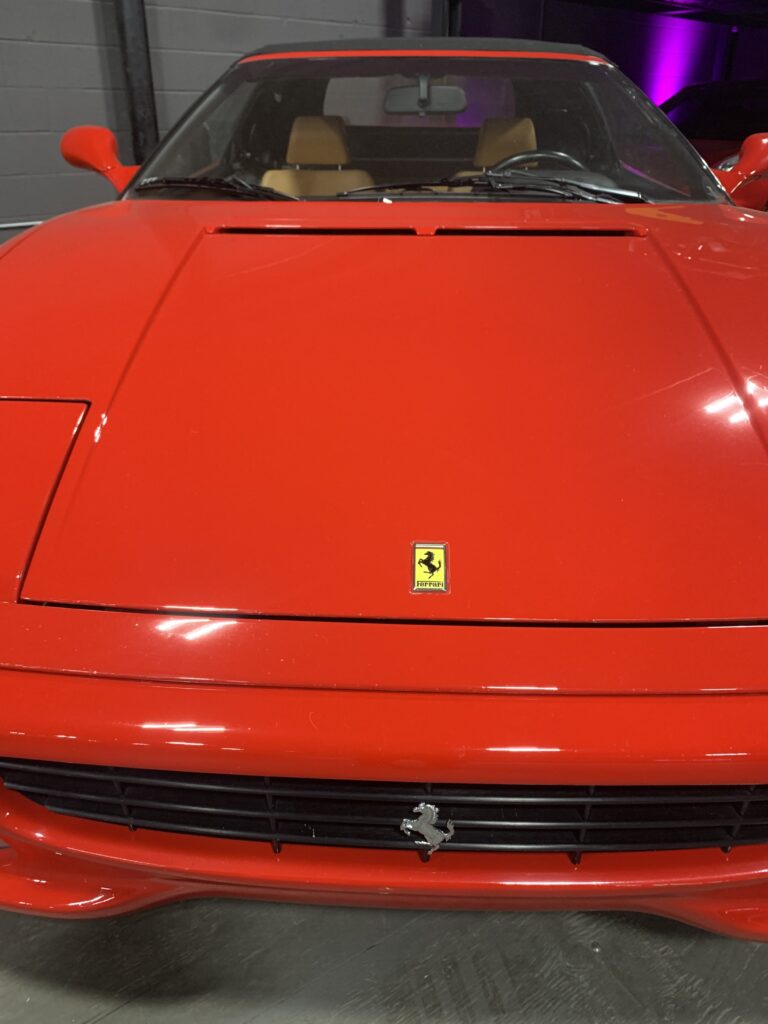 The 1998 Ferrari F355 Spider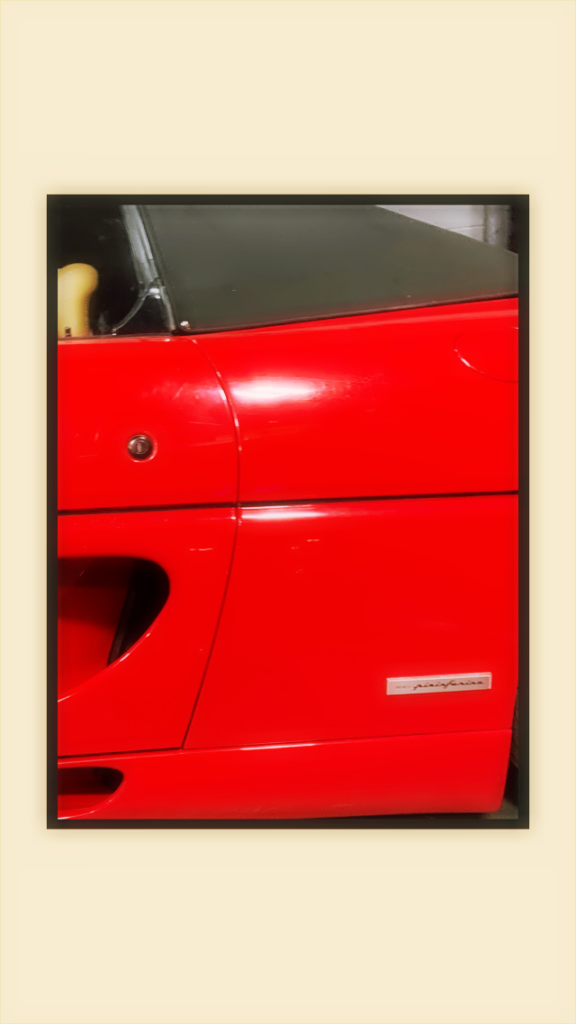 Fiery Crew : Orange Datsun and Rosso Corsa Ferrari
Which car is on your Wishlist?
Until next time on the #SoVioletteJournal