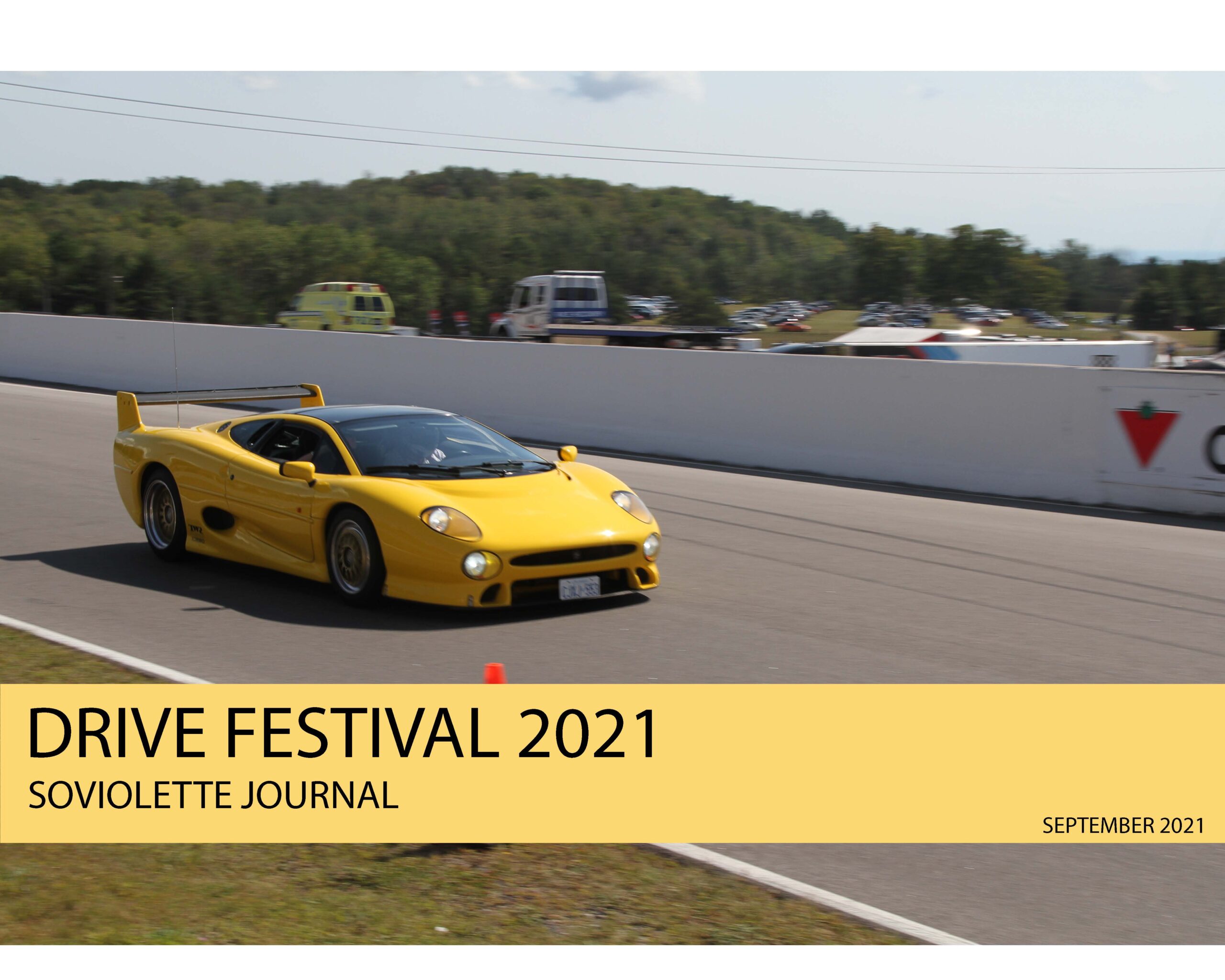 This month's #SoVioletteJournal takes you on and off the racetrack for some classic and new cars from American Muscle, iconic Italian Cars to some of the rarest and finest German engineered cars.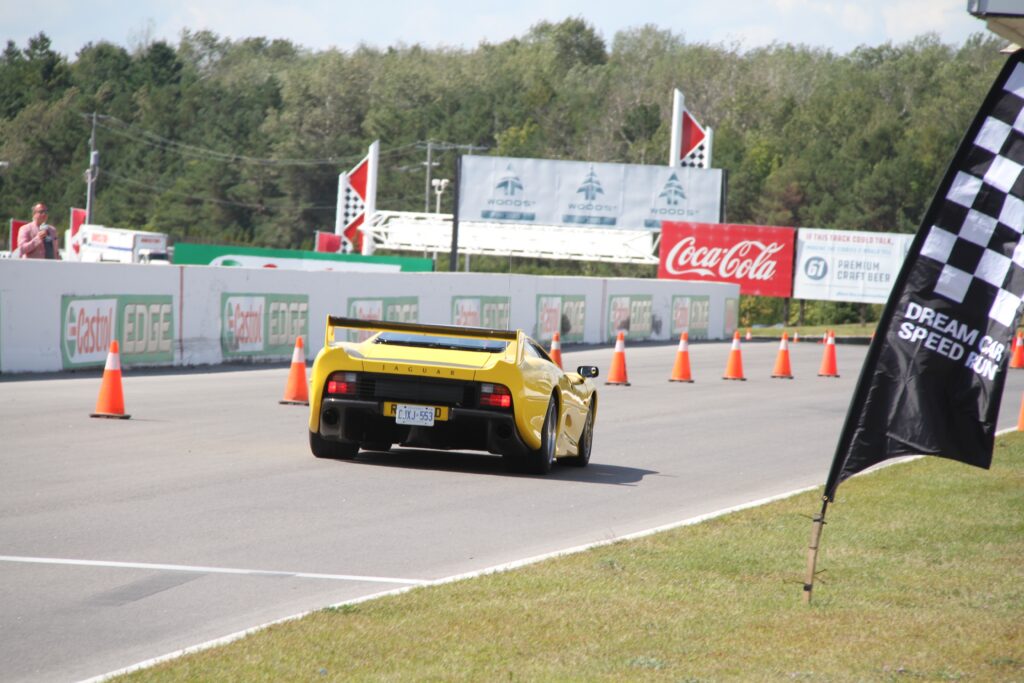 Jaguar xj220
After the Cancellation of the Canadian International Auto Show, we finally have a subtle start to the season to enjoy Automotive activities.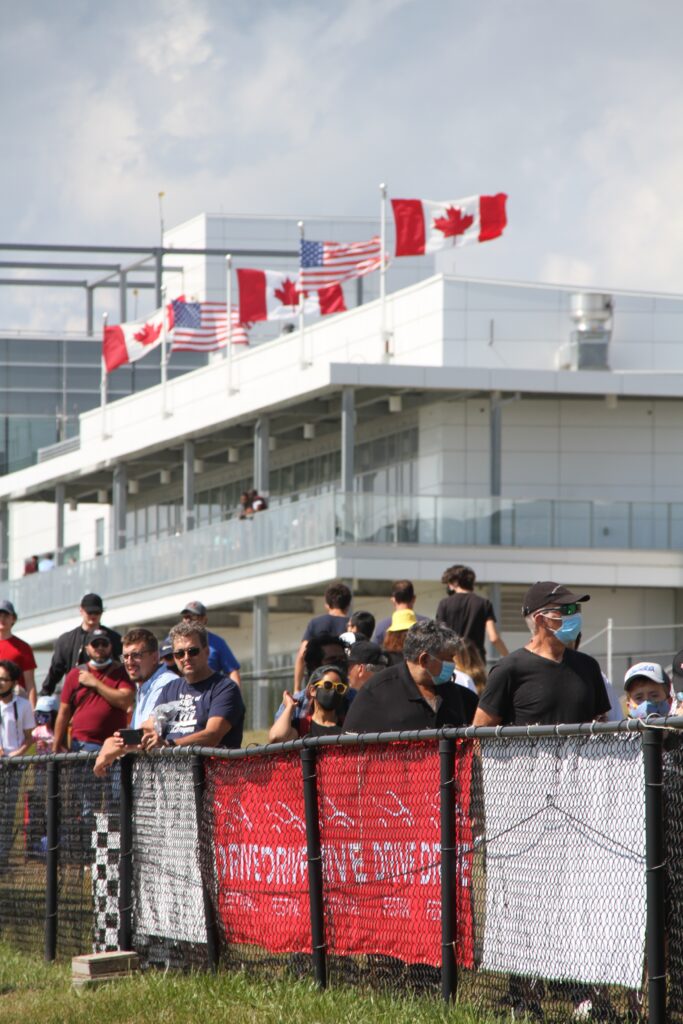 Located outside of Toronto, at the Canadian Tire Motorsport Park,The Drive Festival took place in the sunny early fall weather.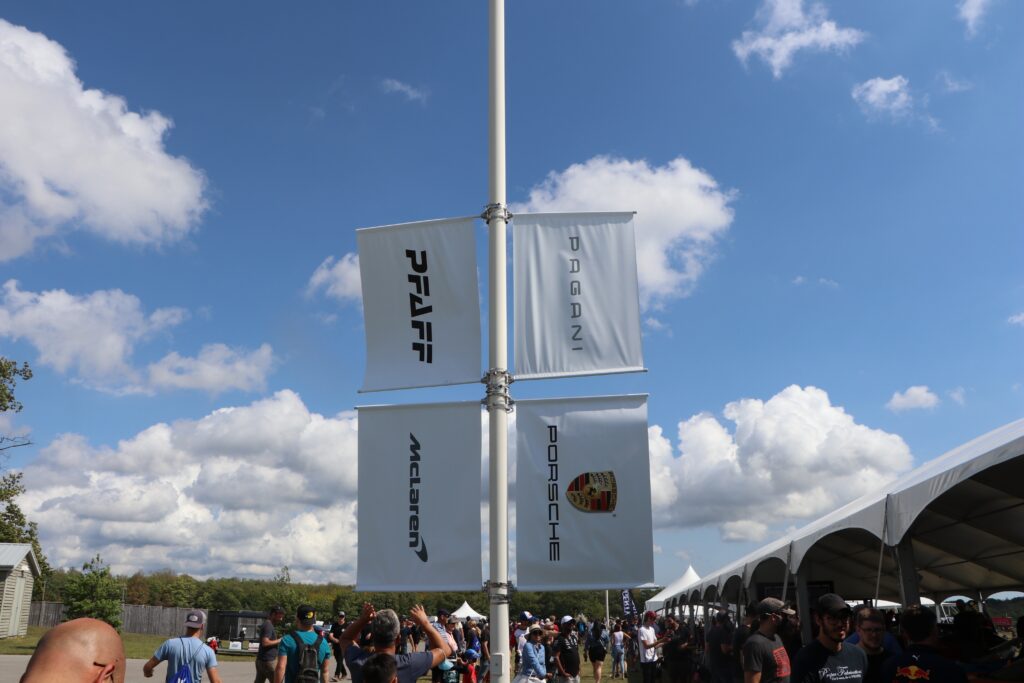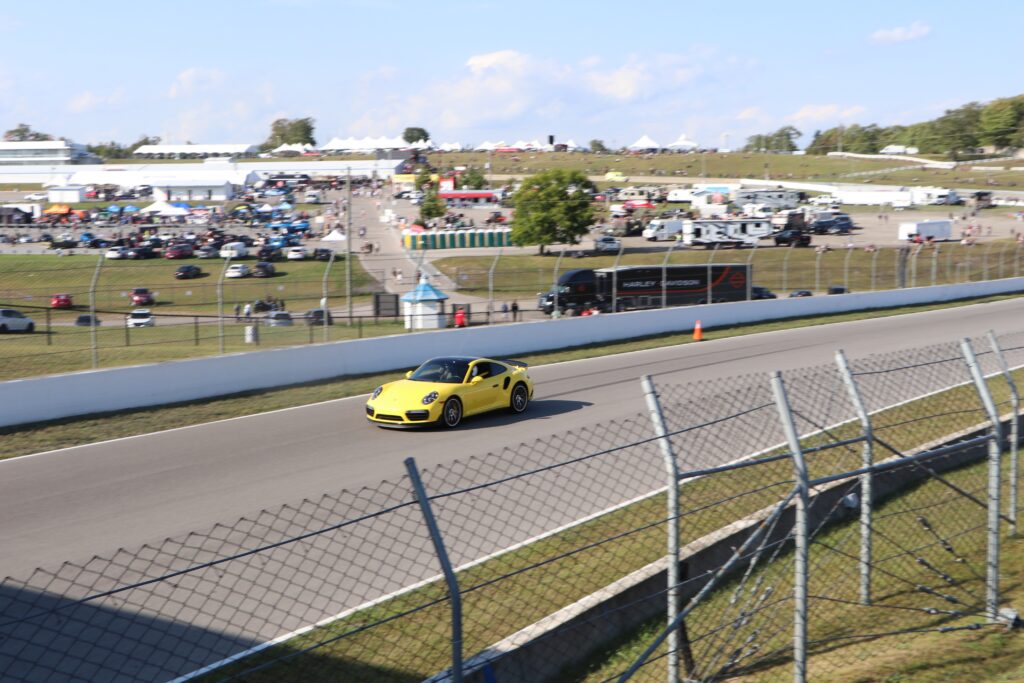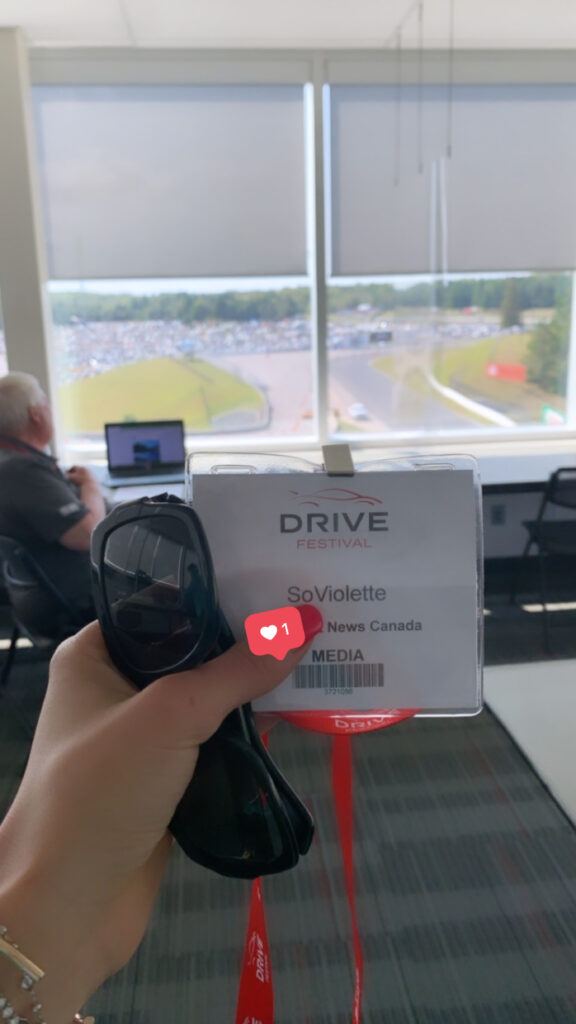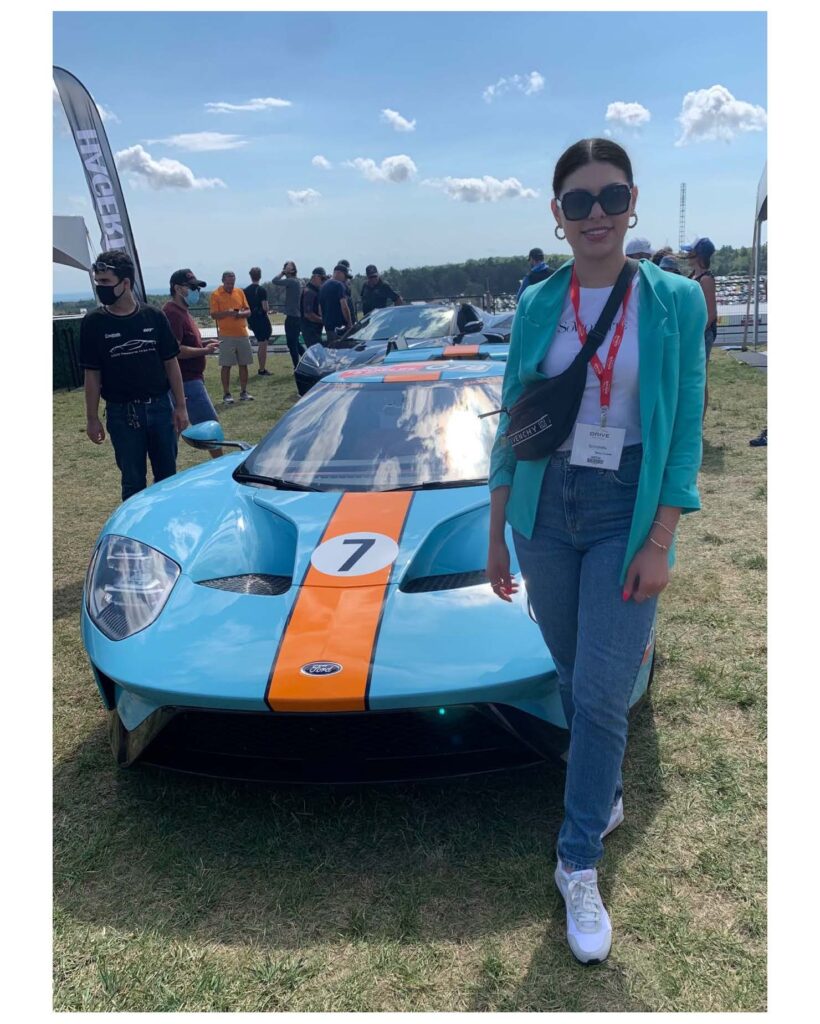 Ford GT for the round of Ford vs Ferrari track run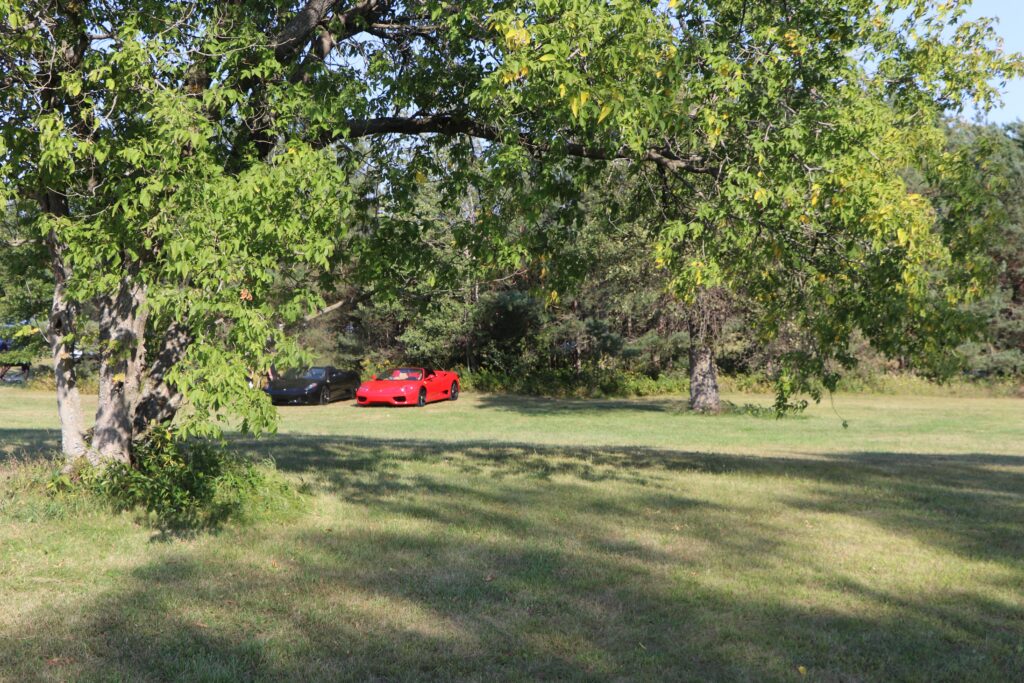 Ferrari's in the Wild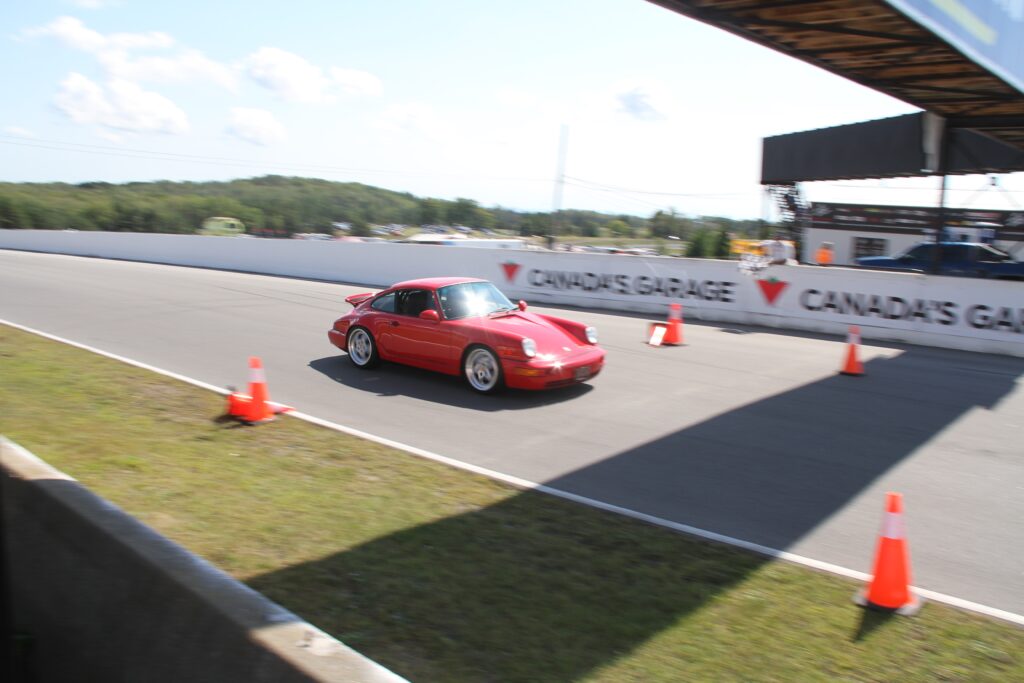 Air Cooled Porsche's for life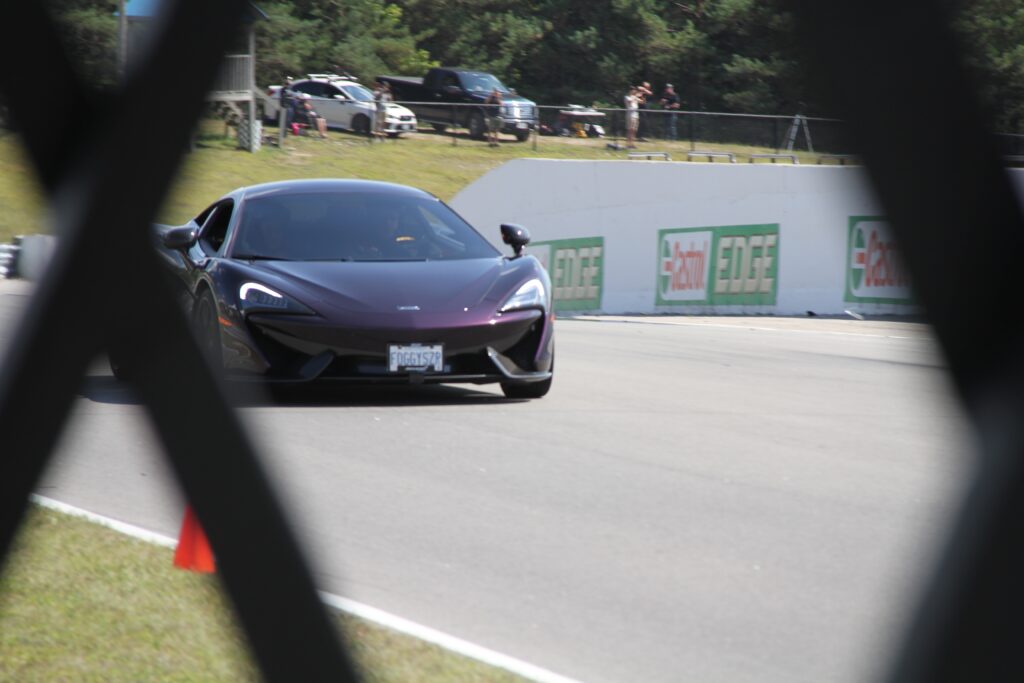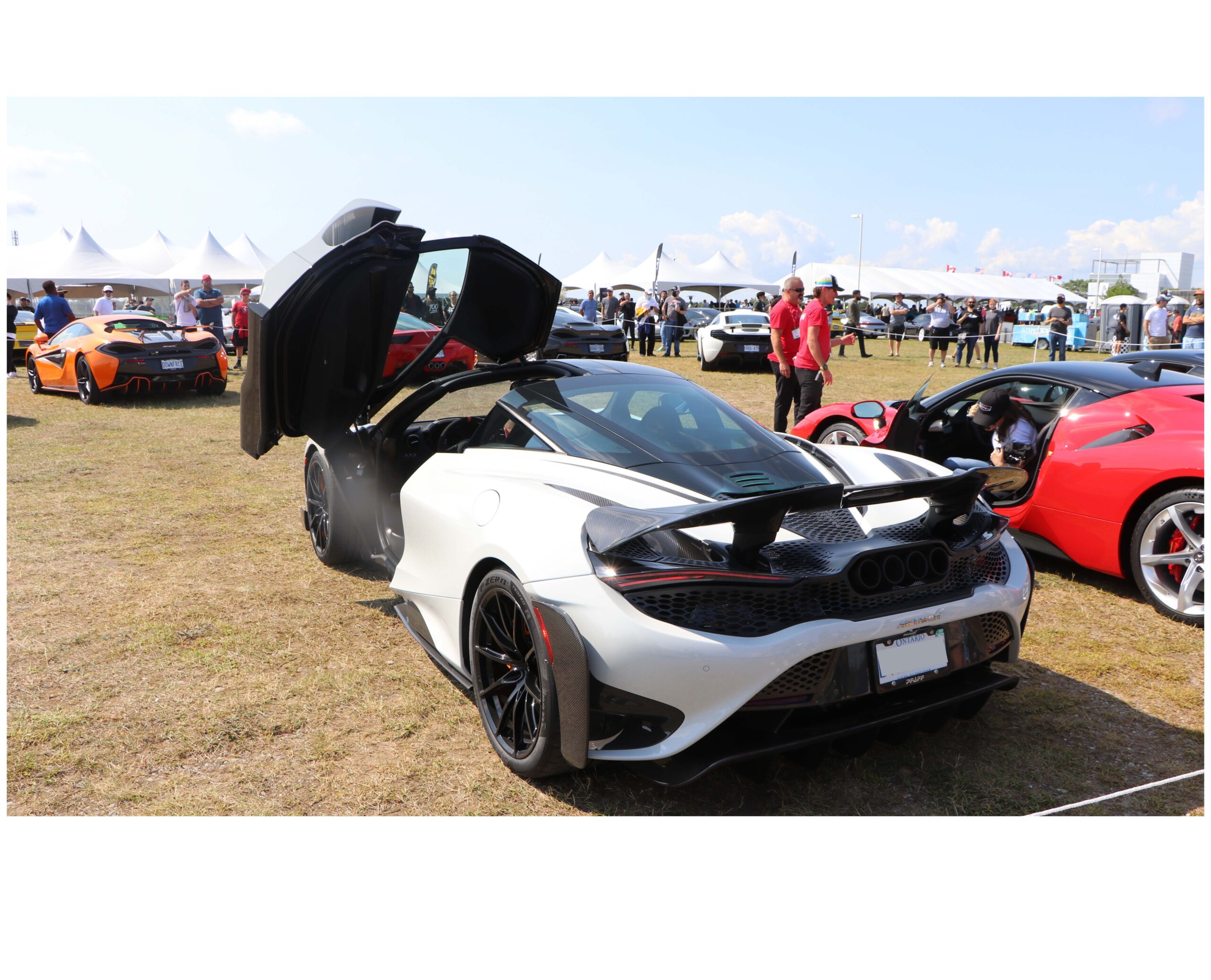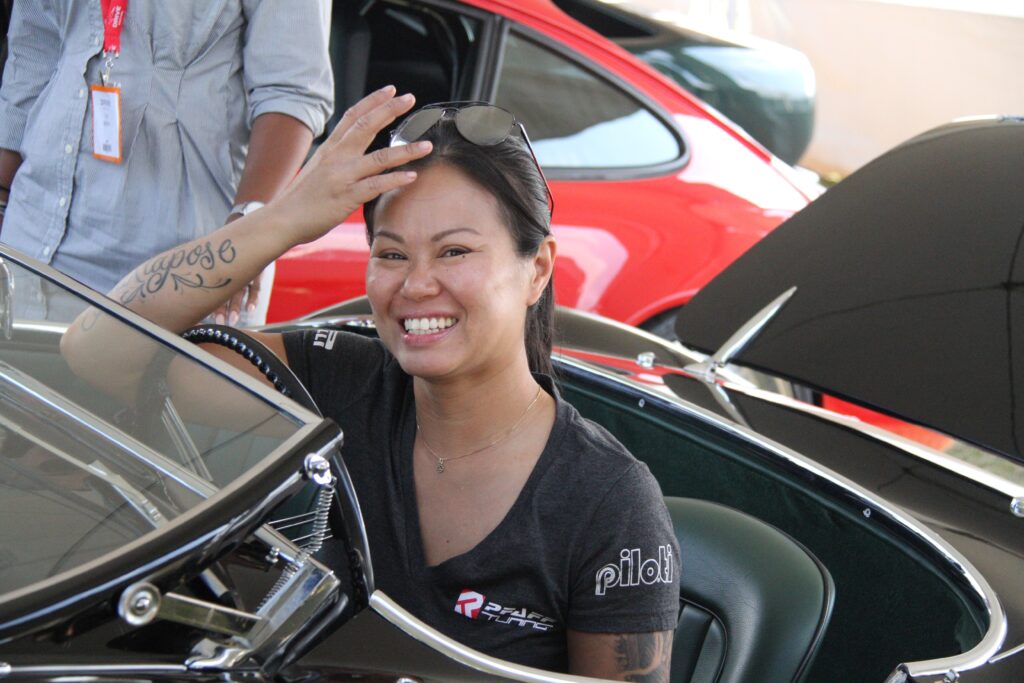 Always a pleasure to see the lovely Nhu from Pfaff Tuning Toronto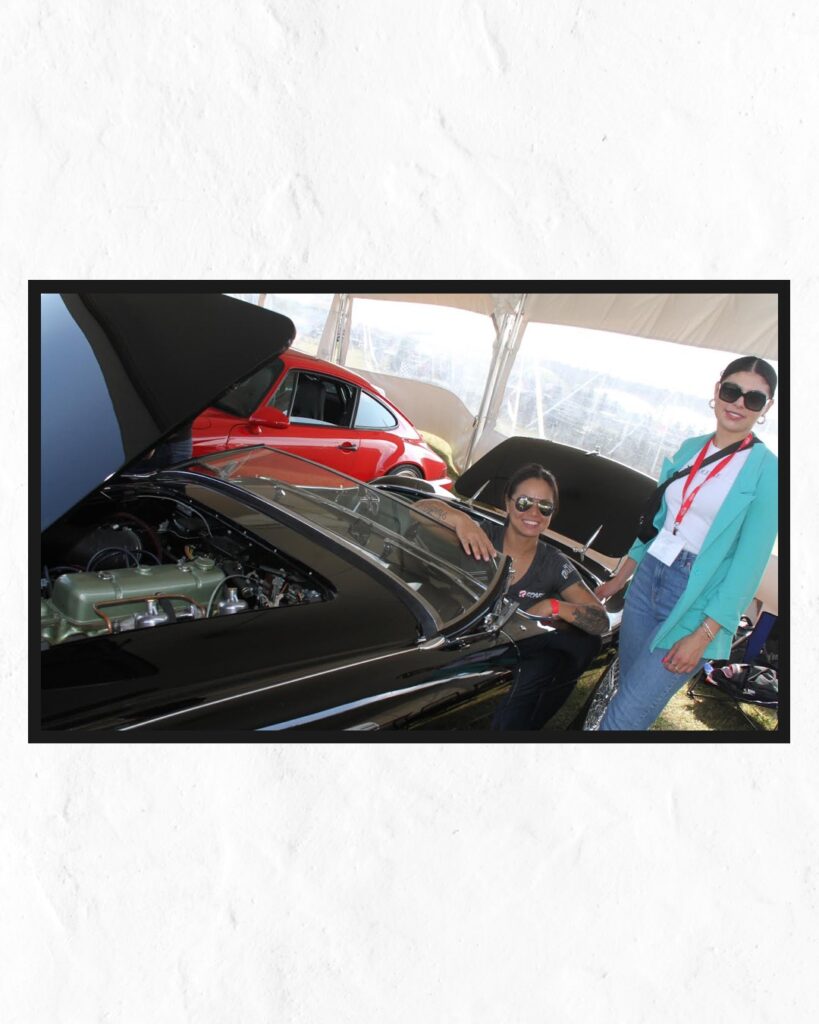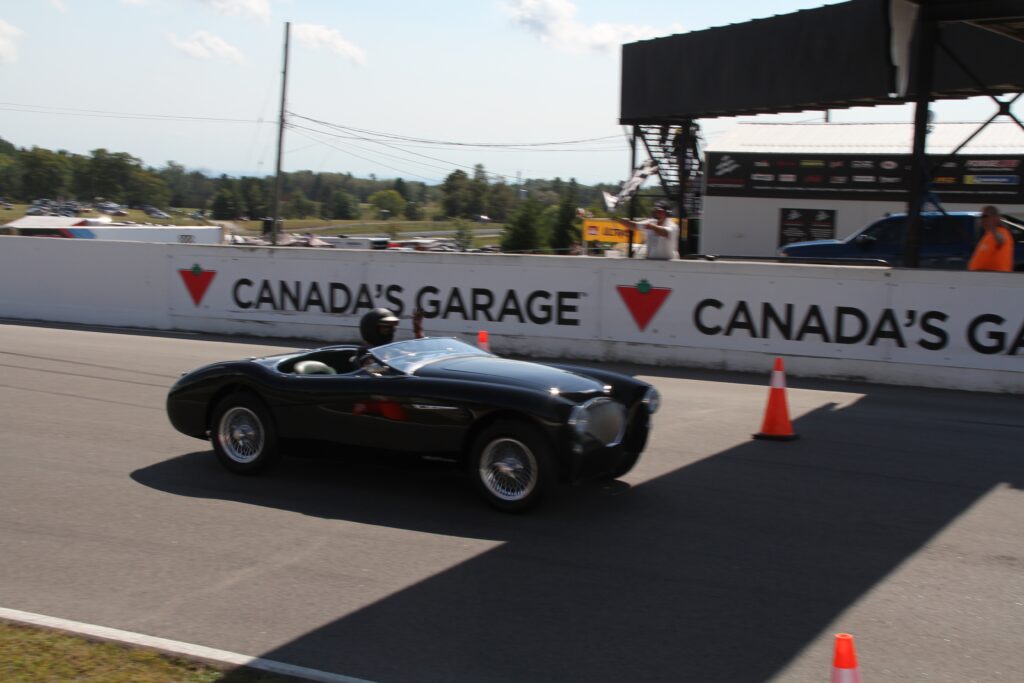 Nhu in the 1956 Austin Healy 100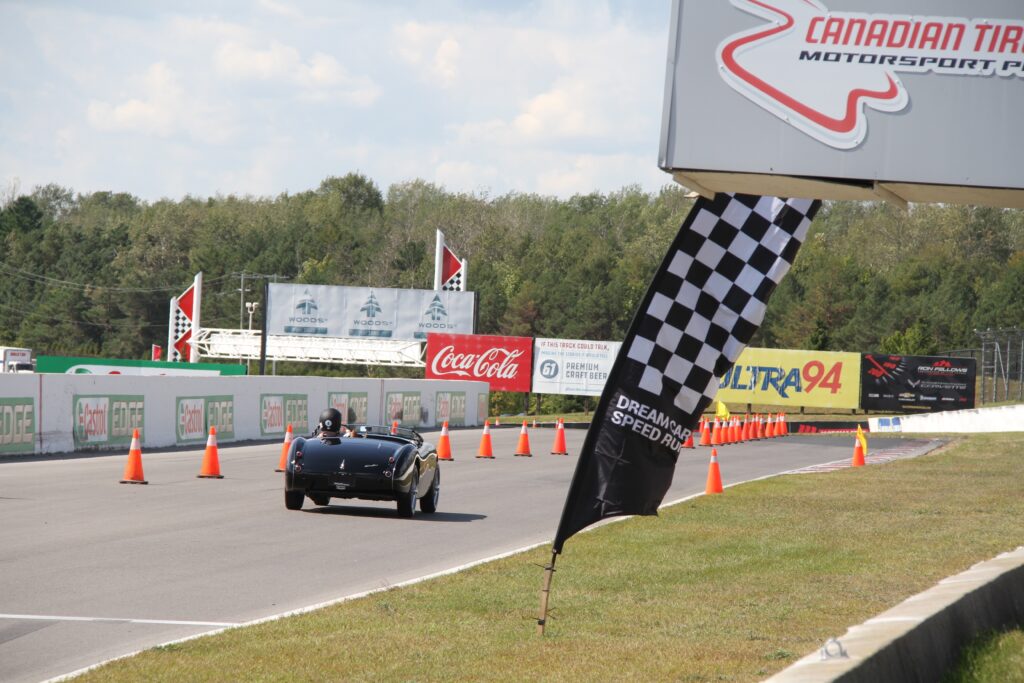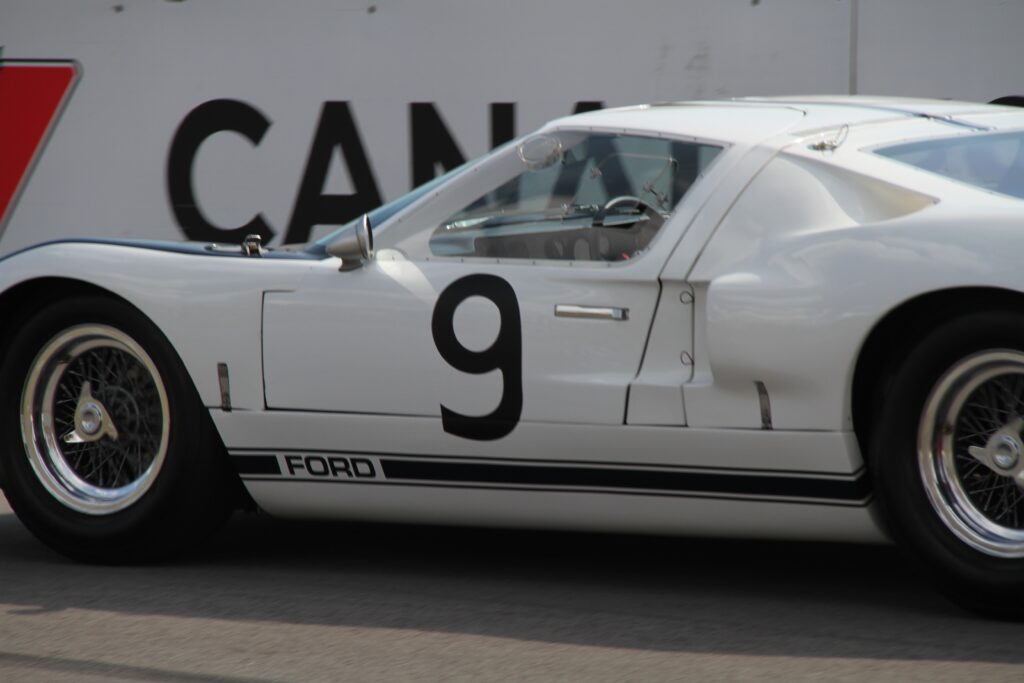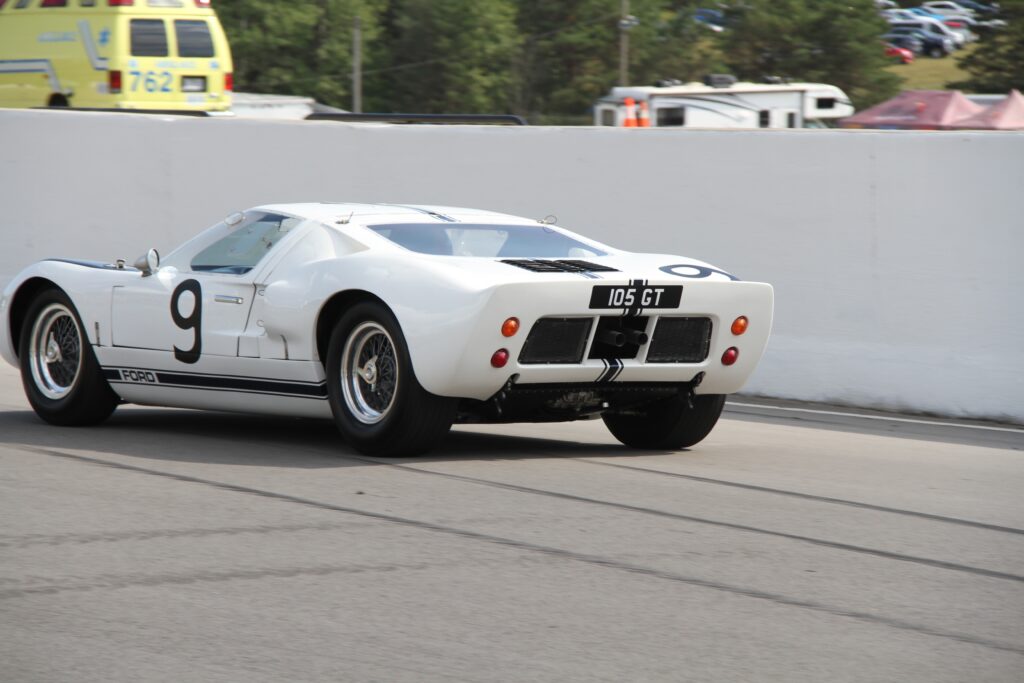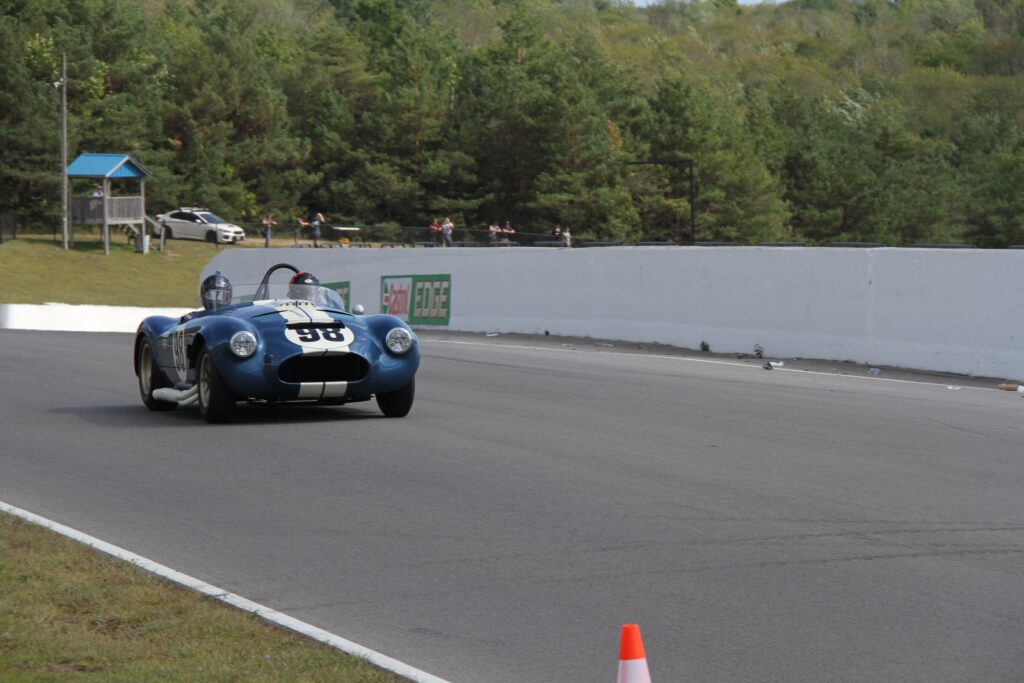 Ford Shelby Cobra
Epic Mentions – Holy Grail Super Cars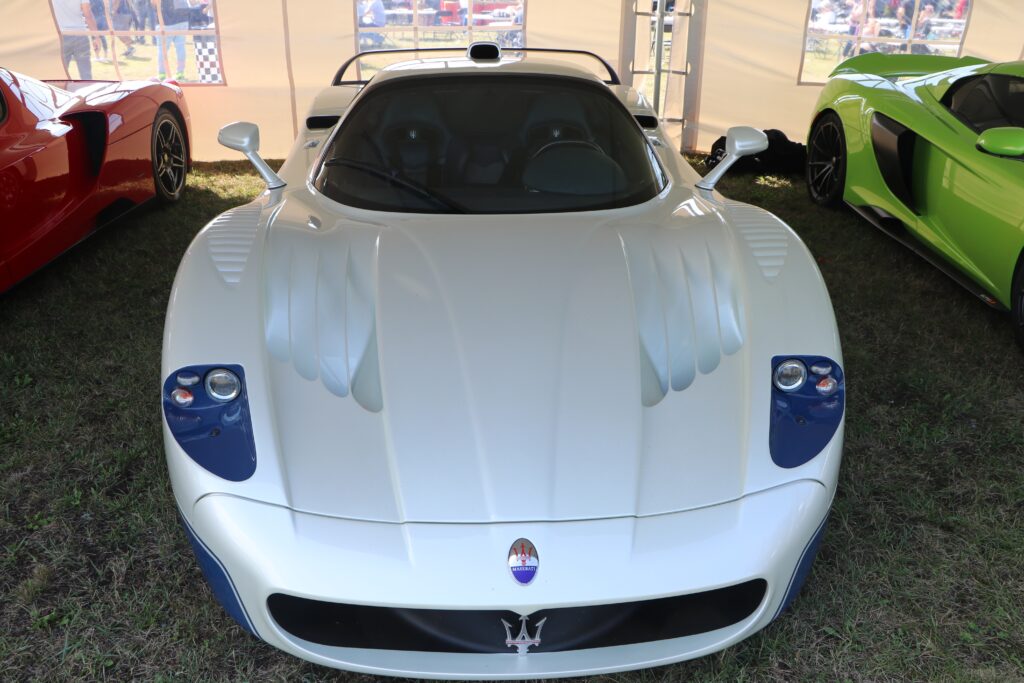 Ferrari Enzo and Maserati MC12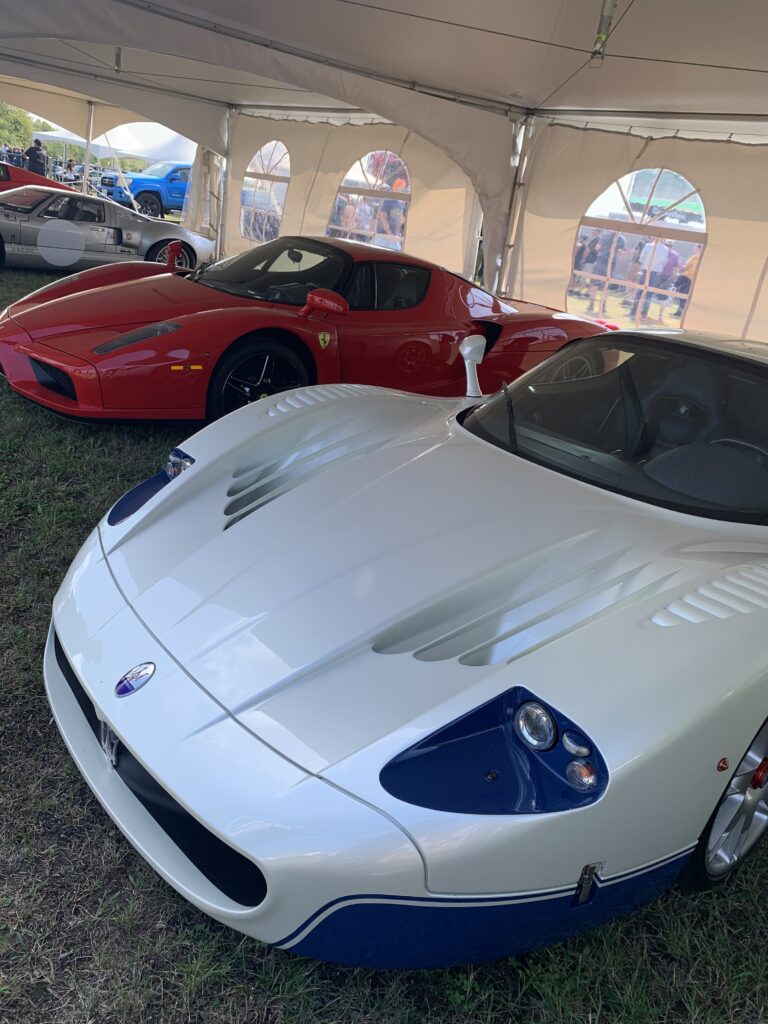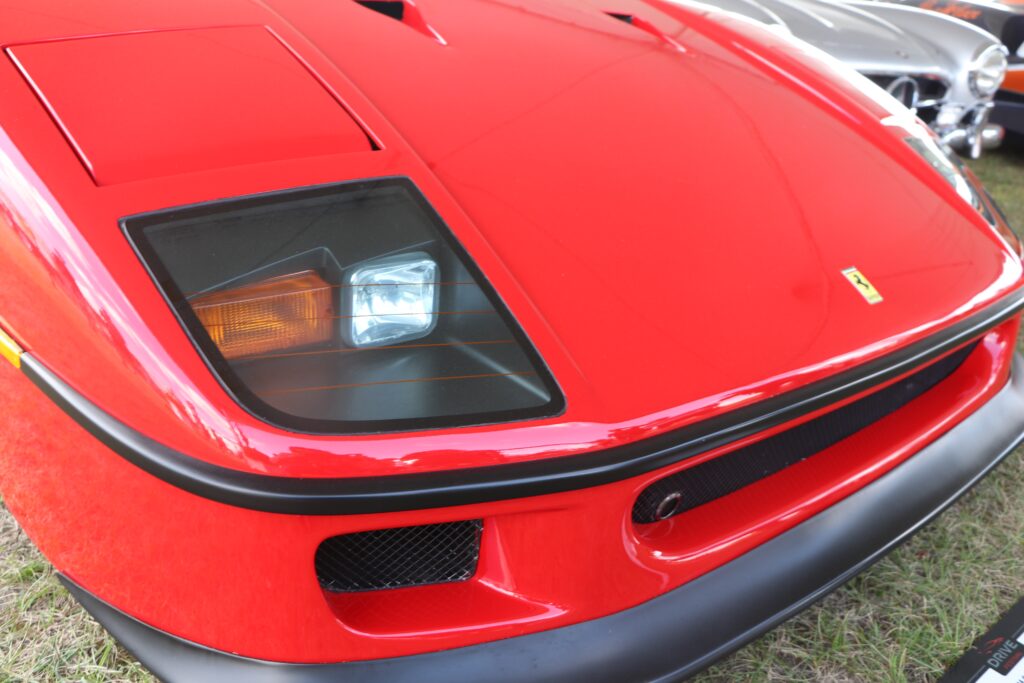 A car that Needs no introduction…the Ferrari F40 (US Spec)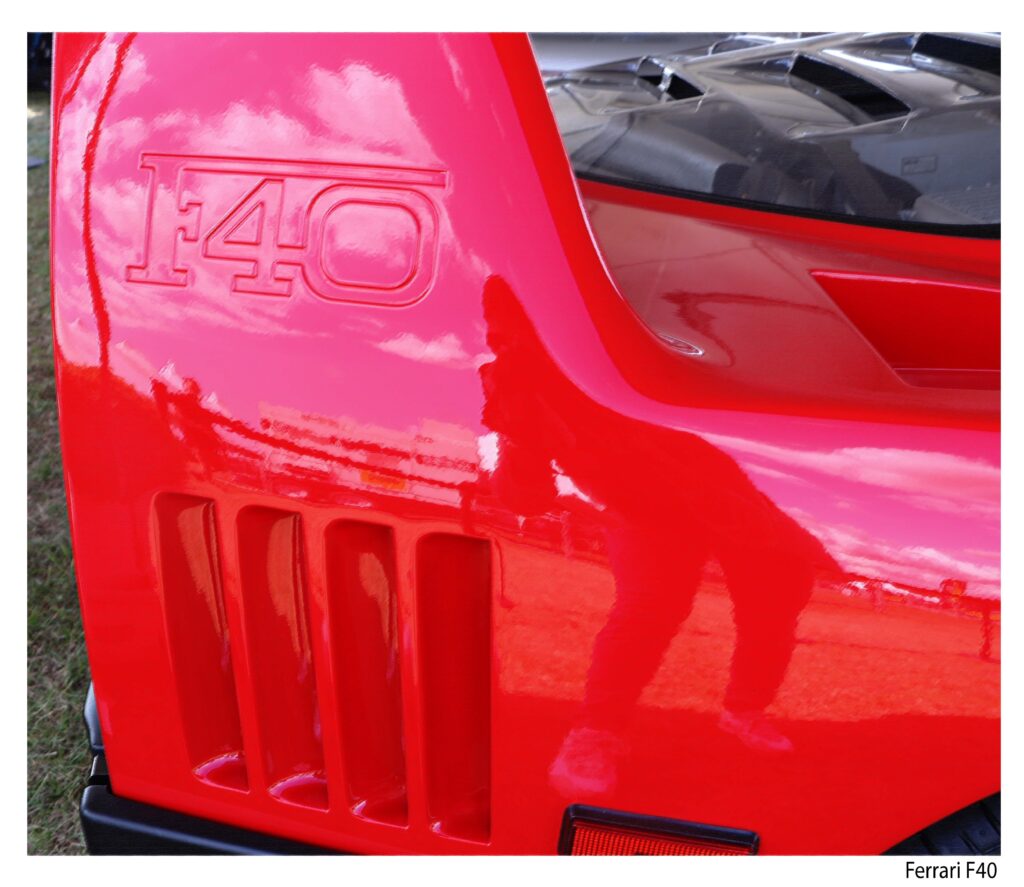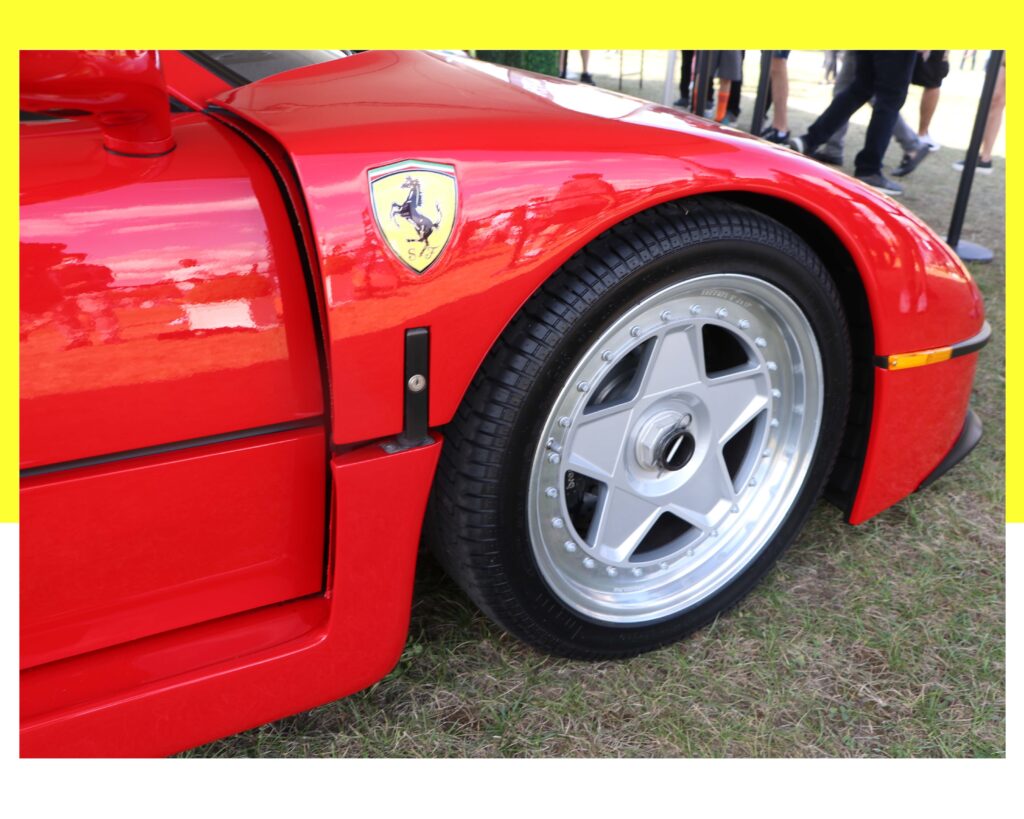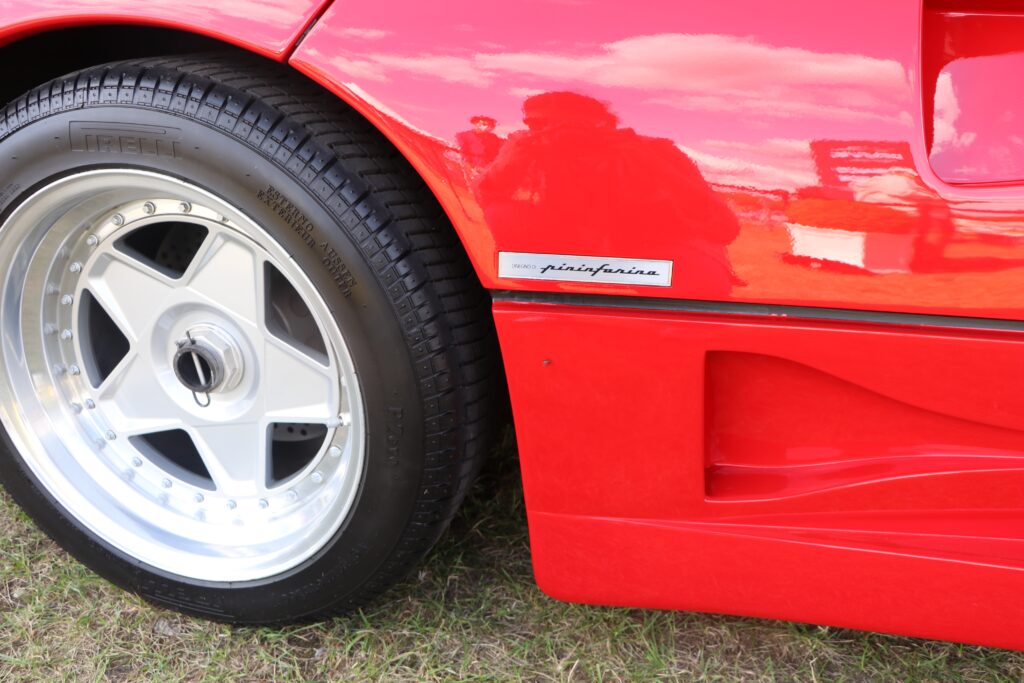 Designed by Pininfarina, the F40 is the last Car Enzo Ferrari signed off on before his death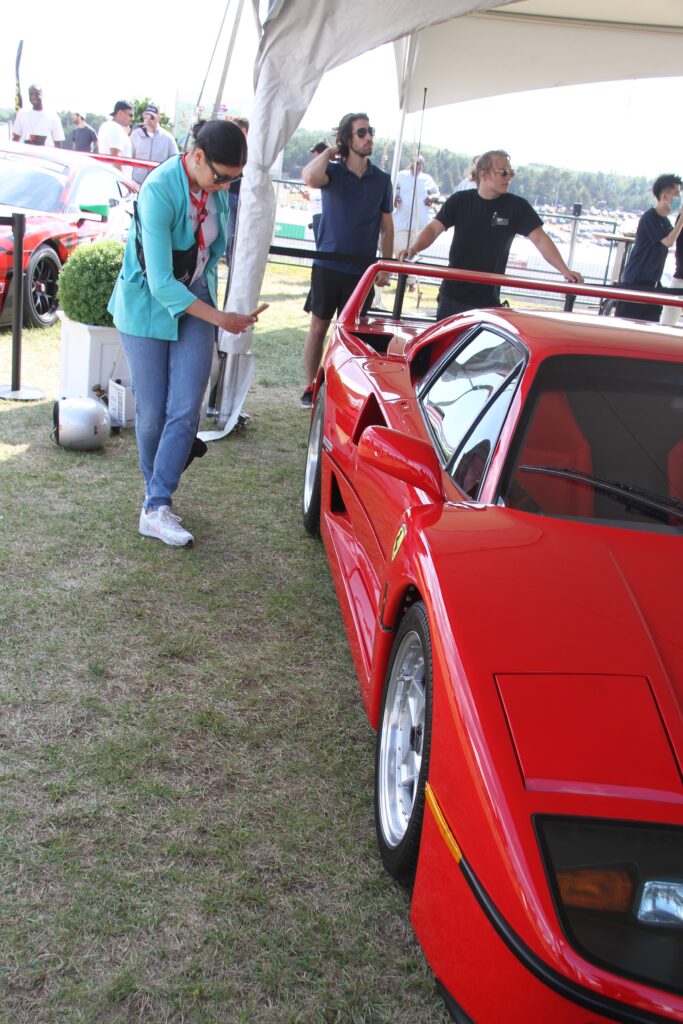 Capturing special Ferrari moments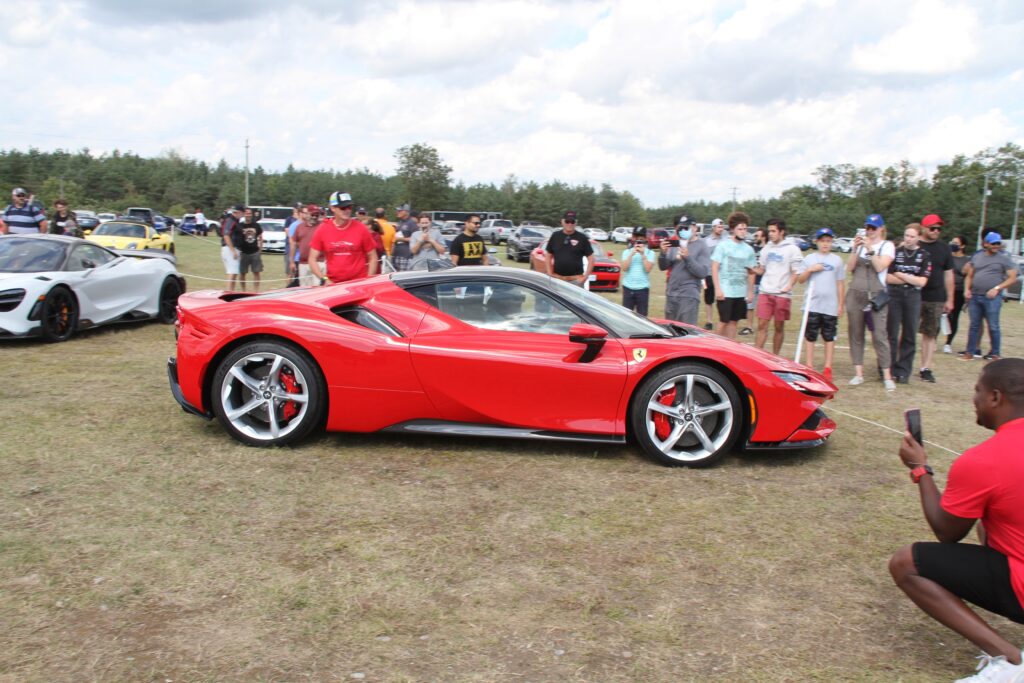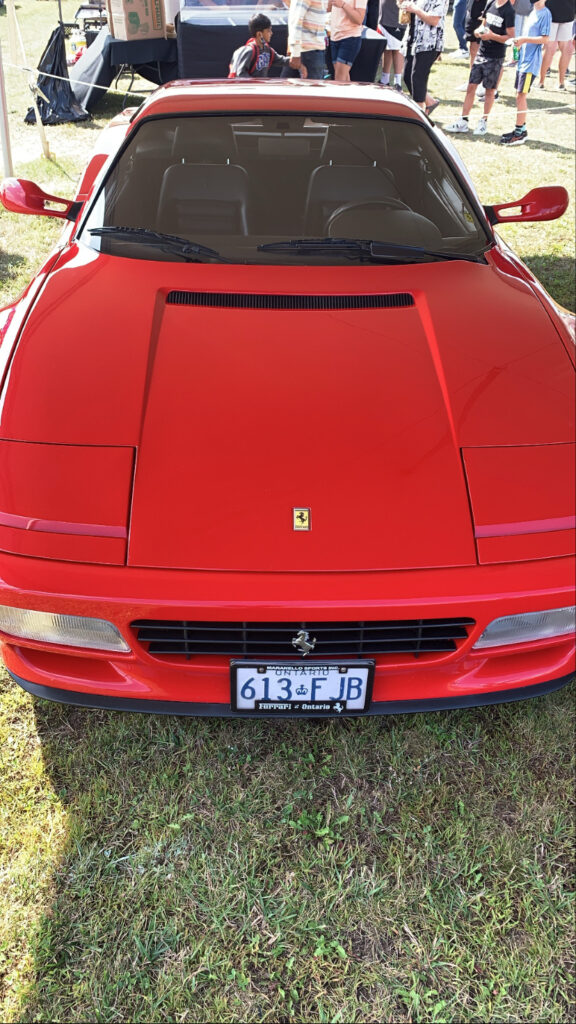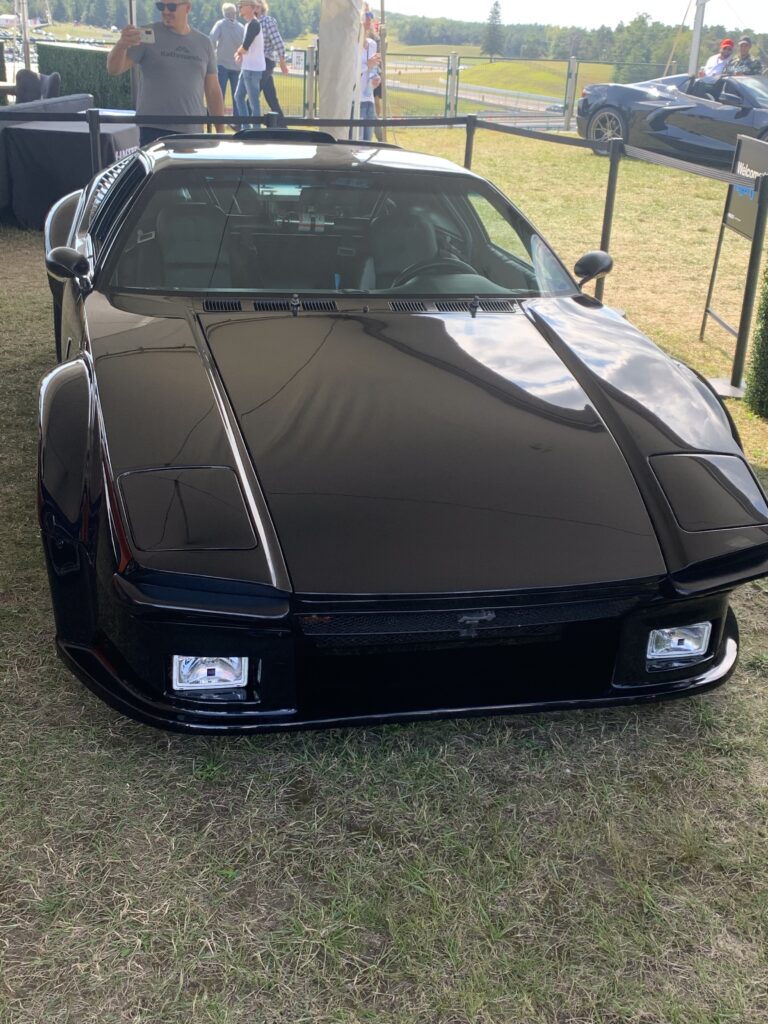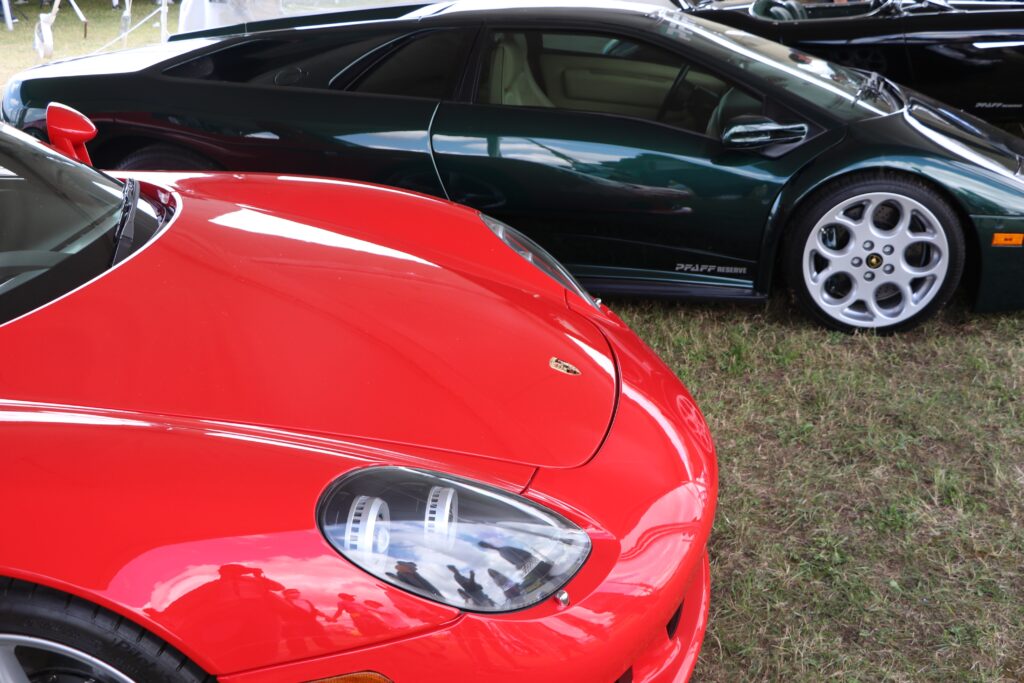 Porsche Carrera GT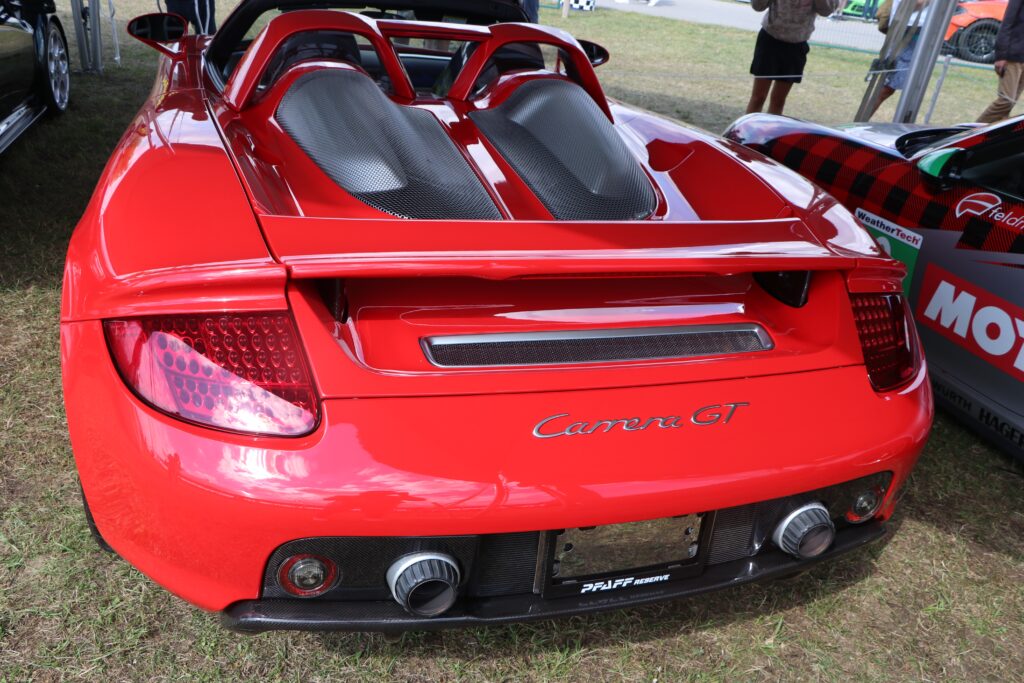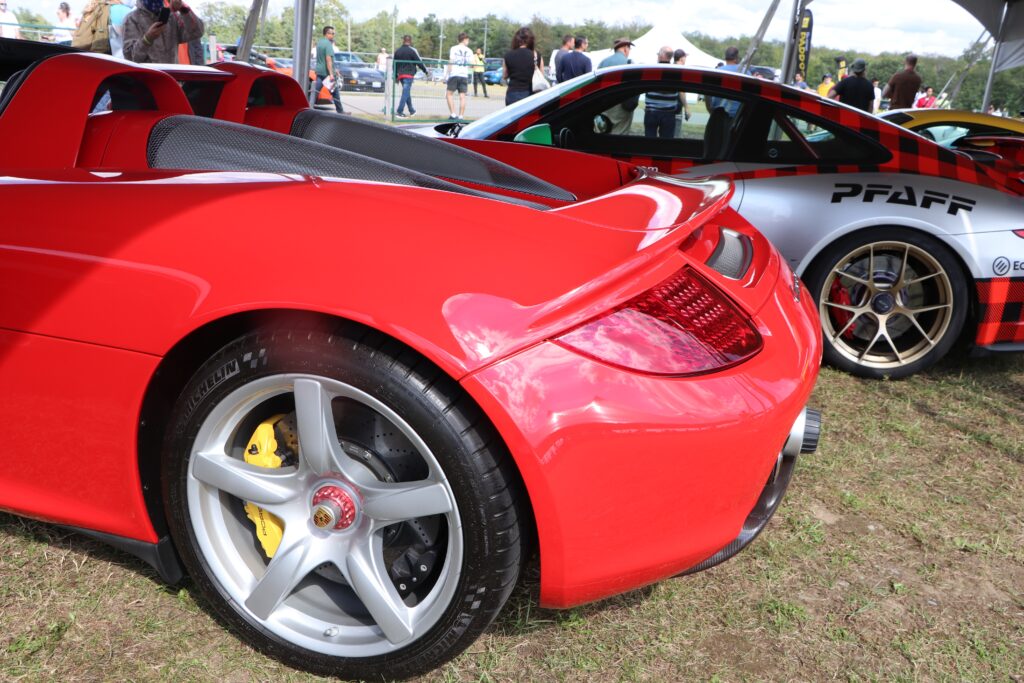 Isn't she a beauty ?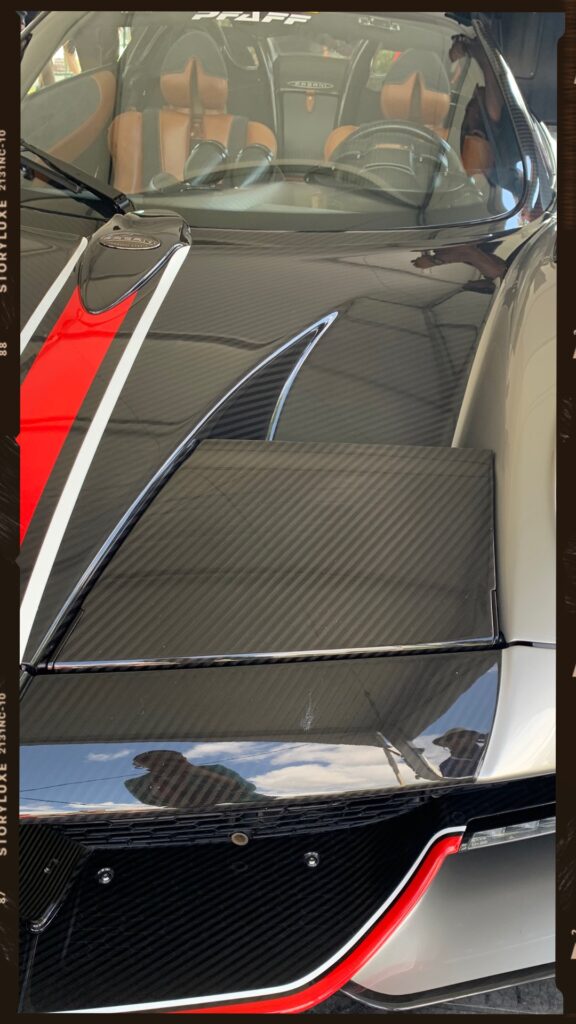 Pagani Huyara Roadster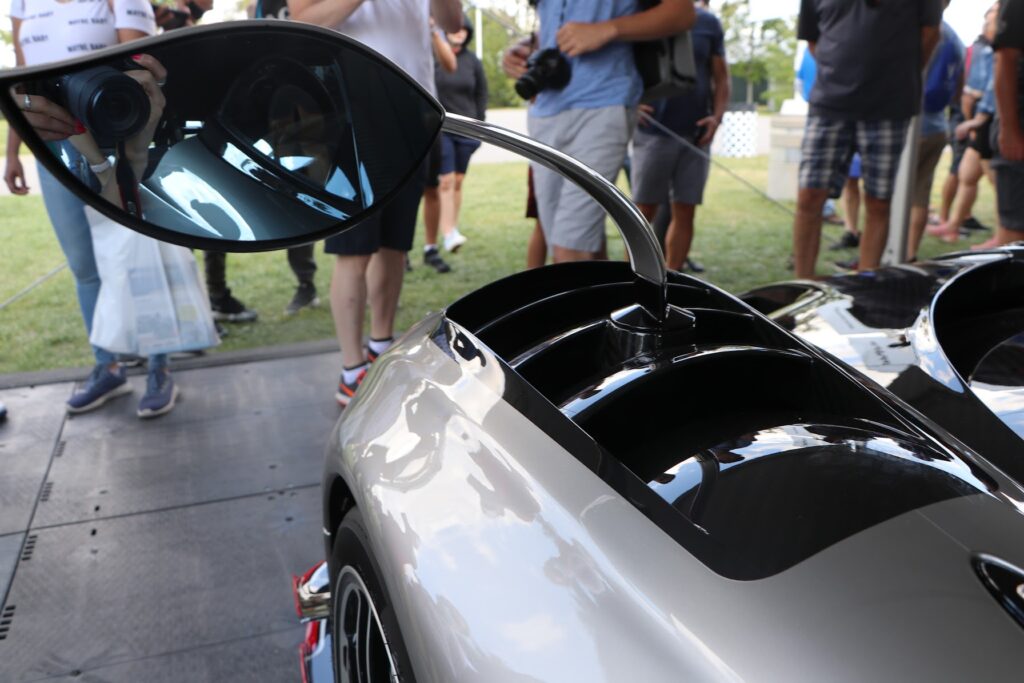 Did you know Horacio Pagani designed these almond side mirrors to interpret the shape of his wife's eyes?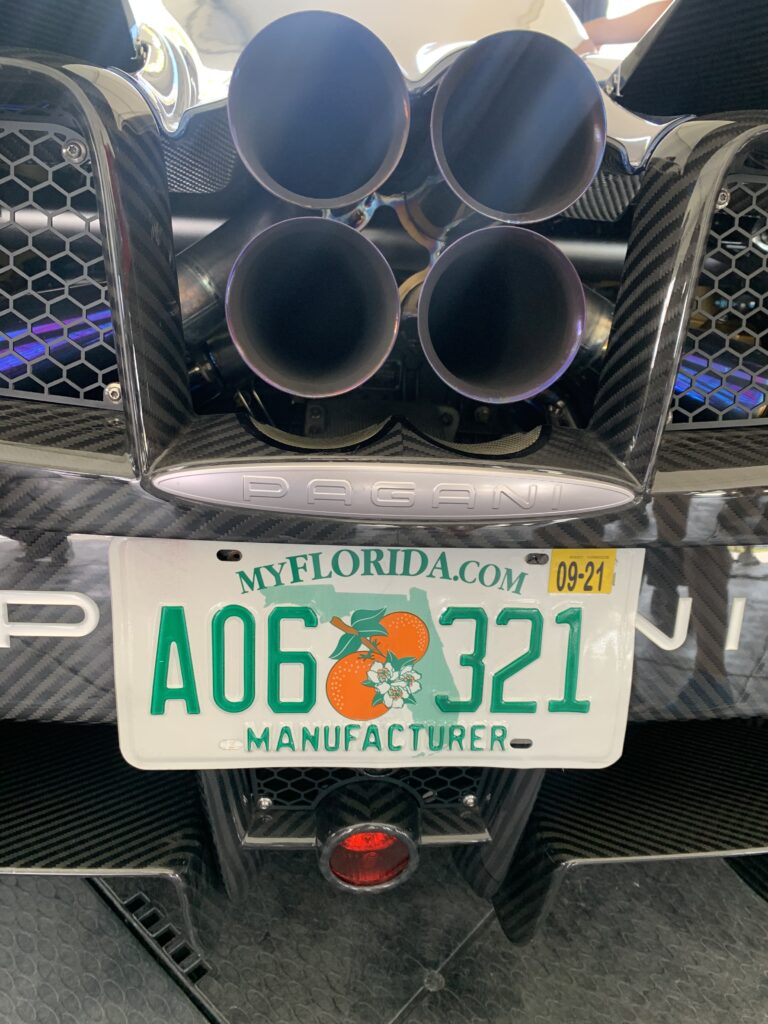 Beautiful Titanium exhaust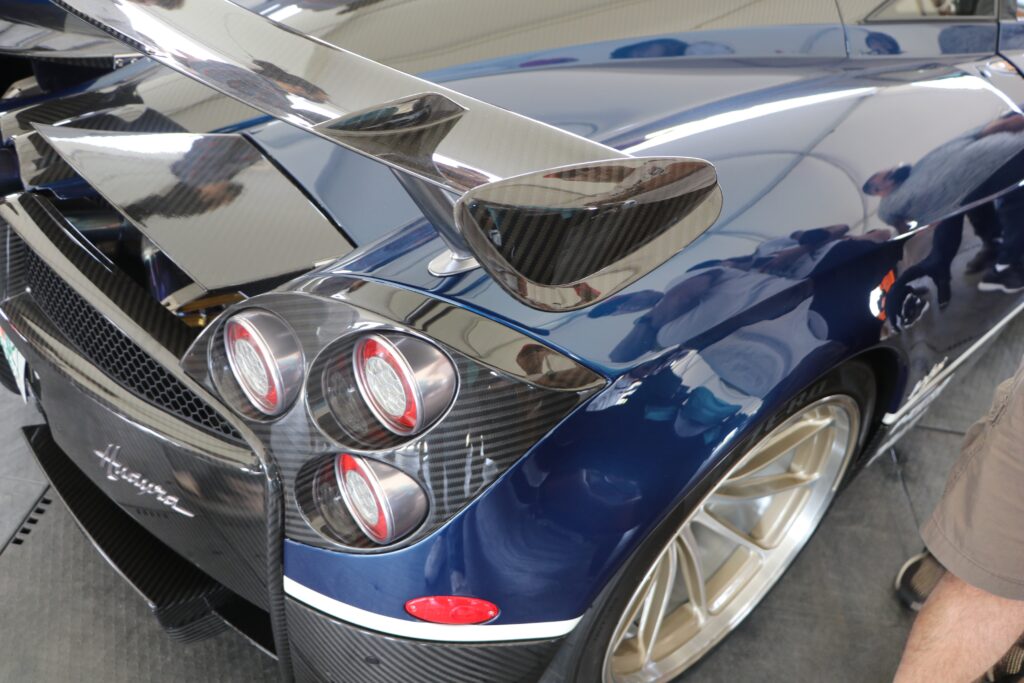 Exposed Carbon Fiber is always a good idea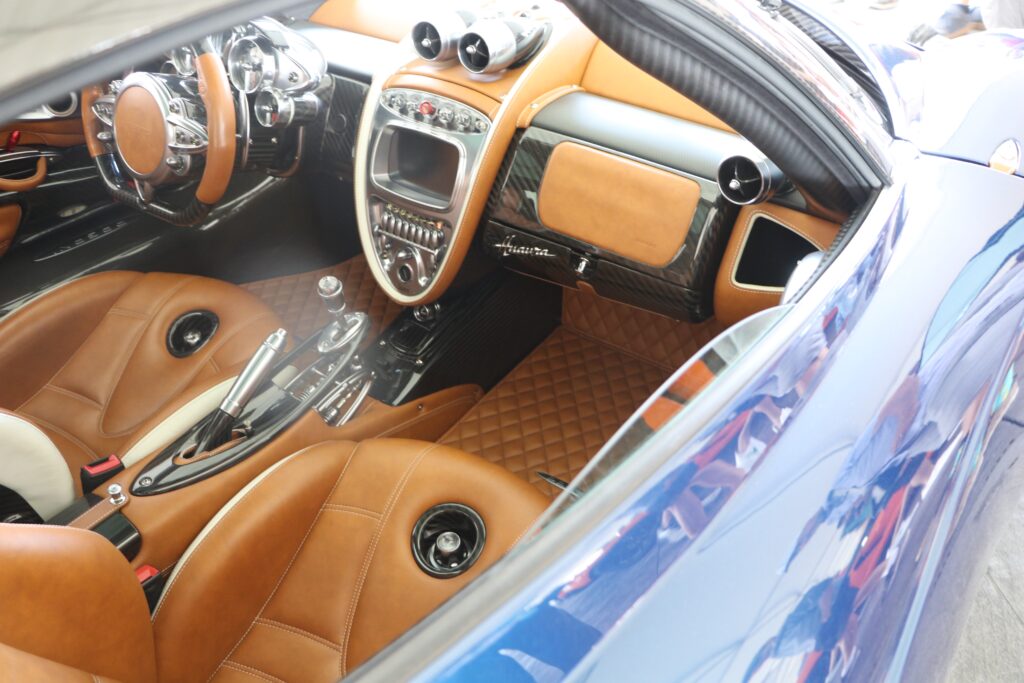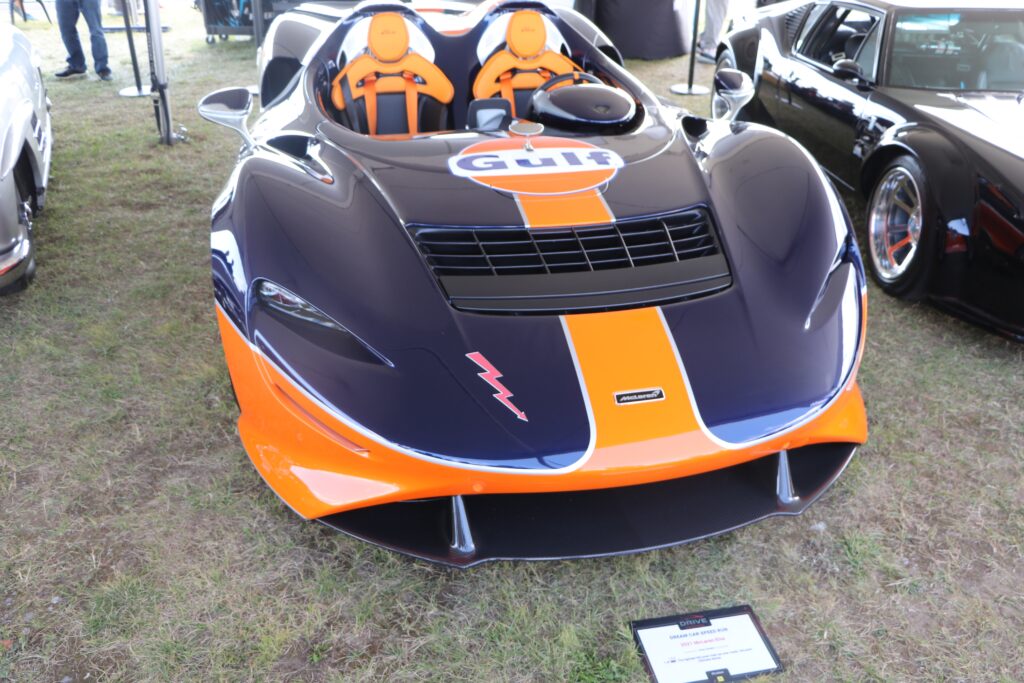 McLaren Elva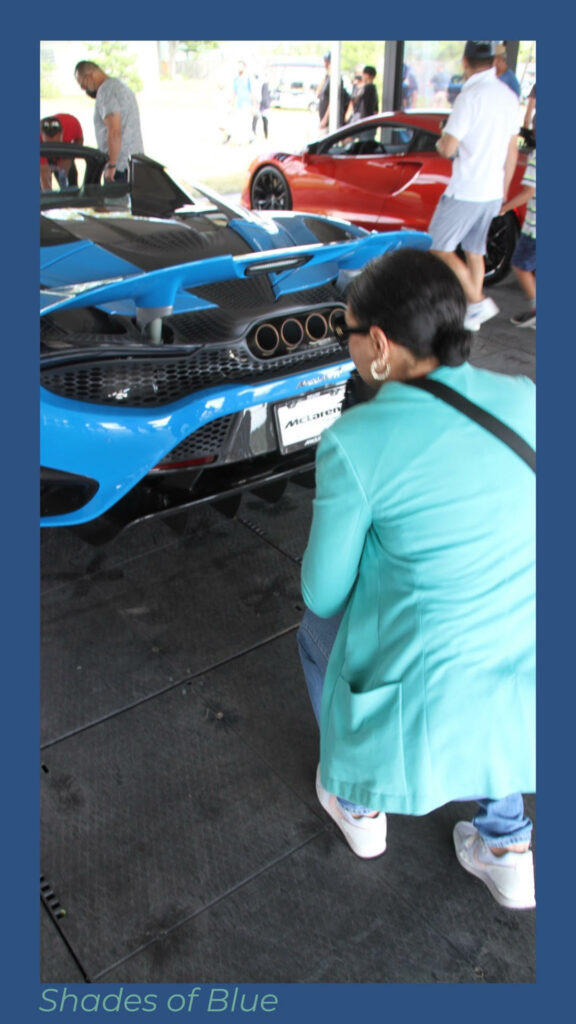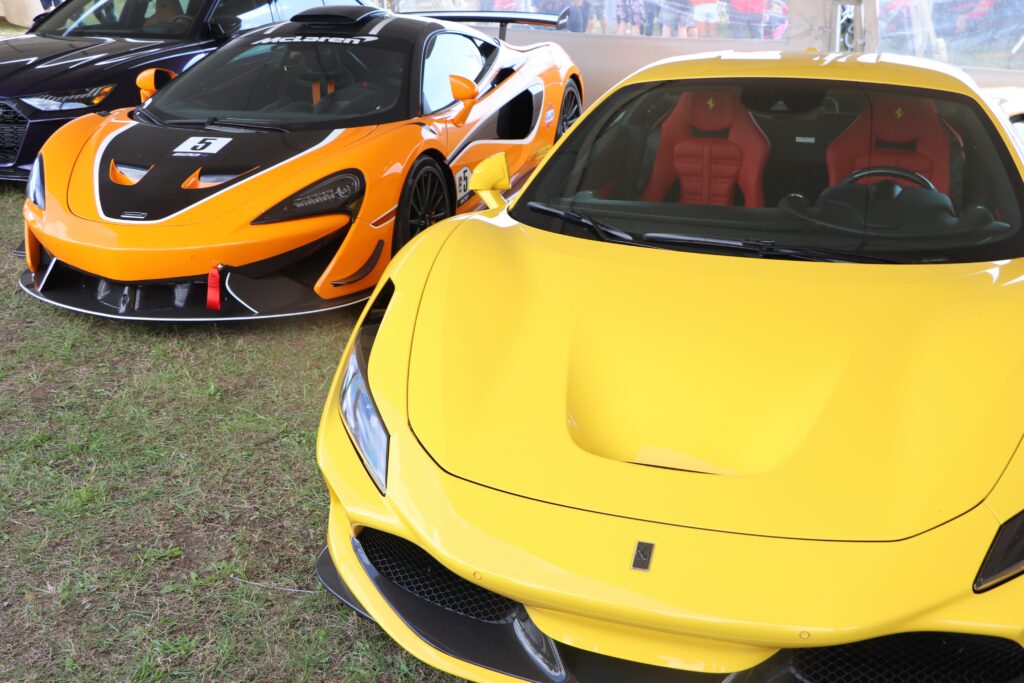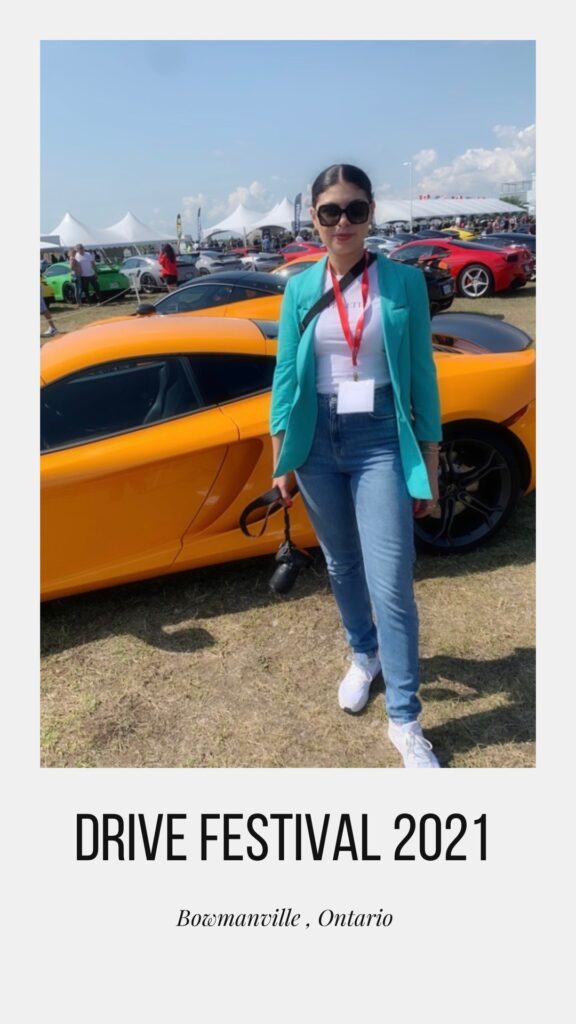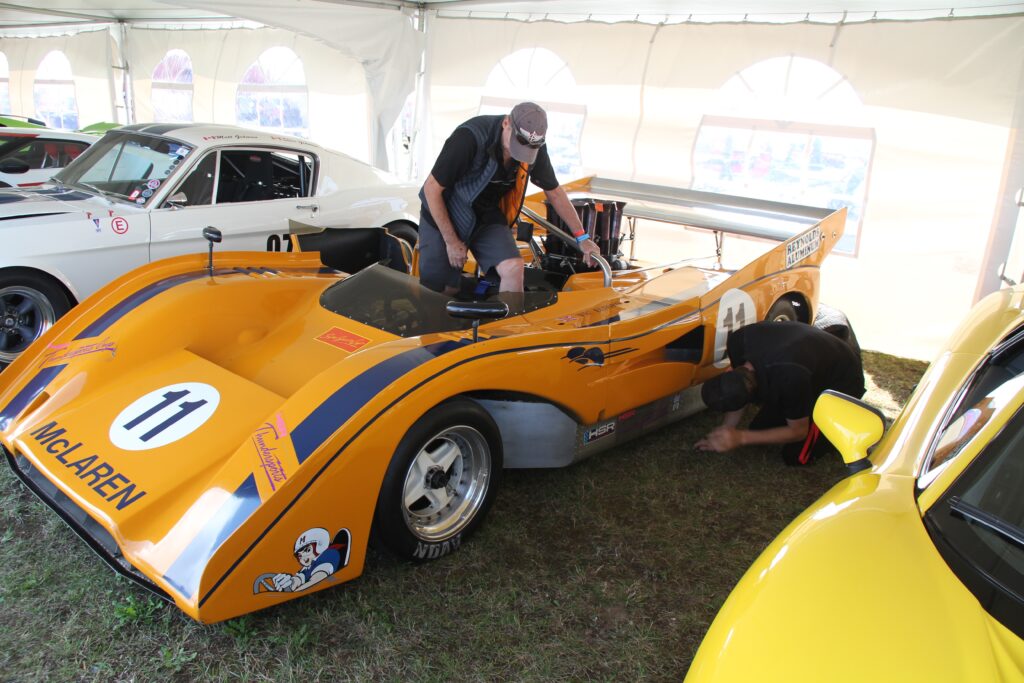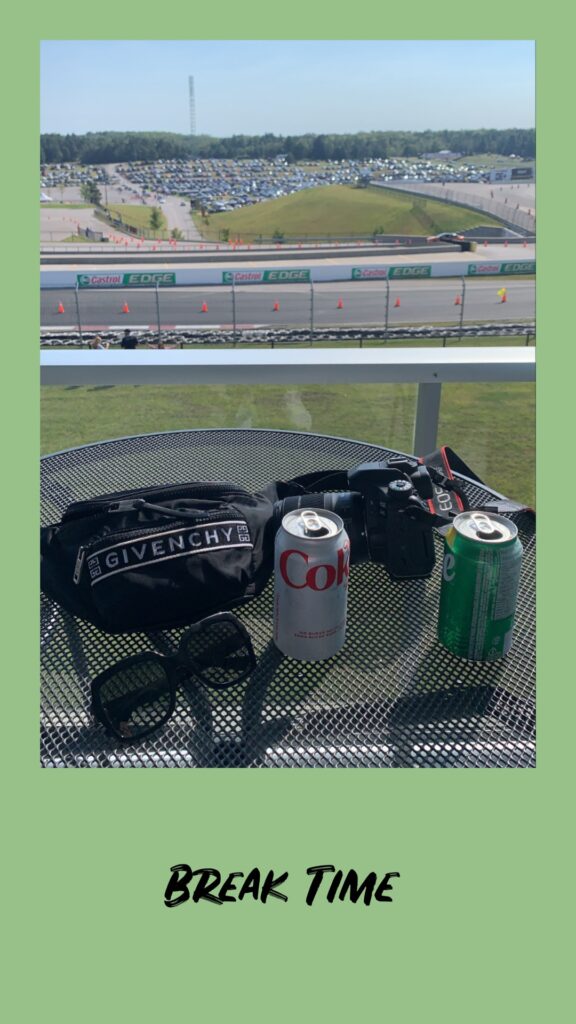 Honorable Mentions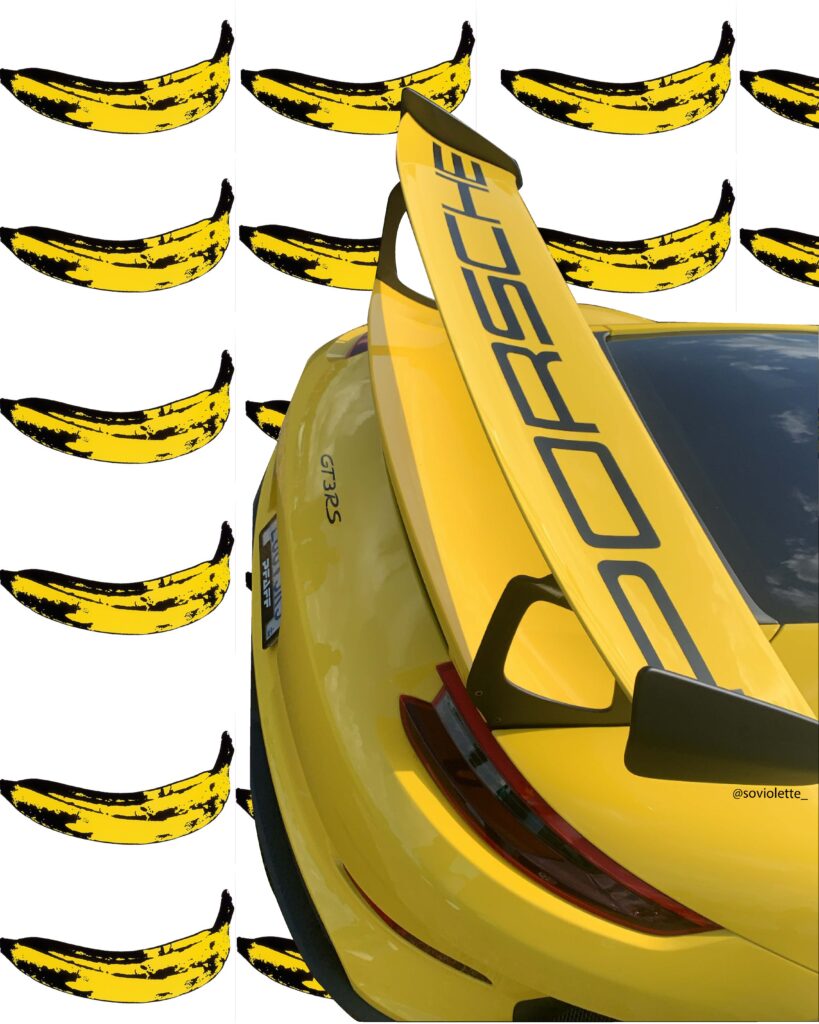 Andy Warhol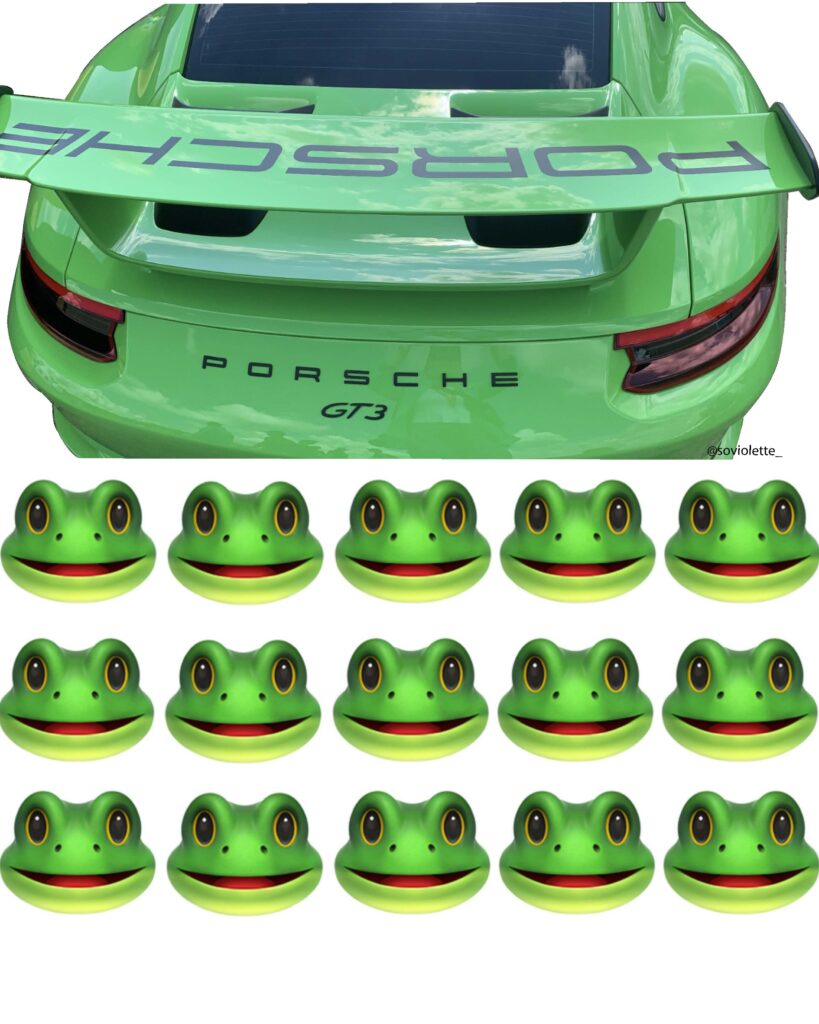 Kermit Vibes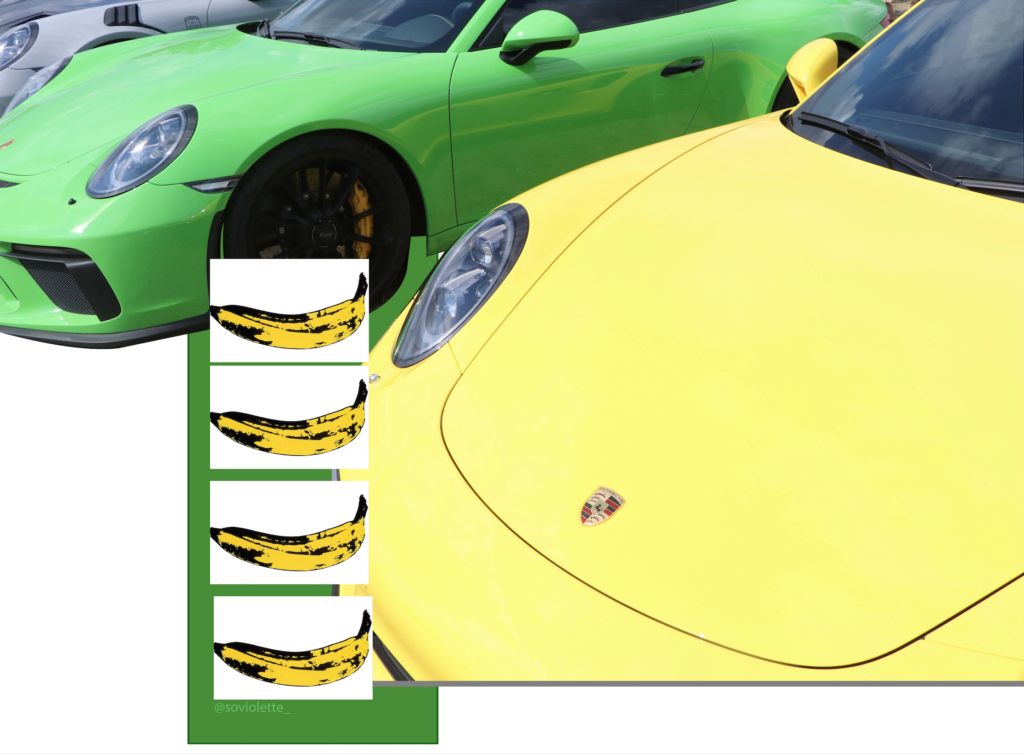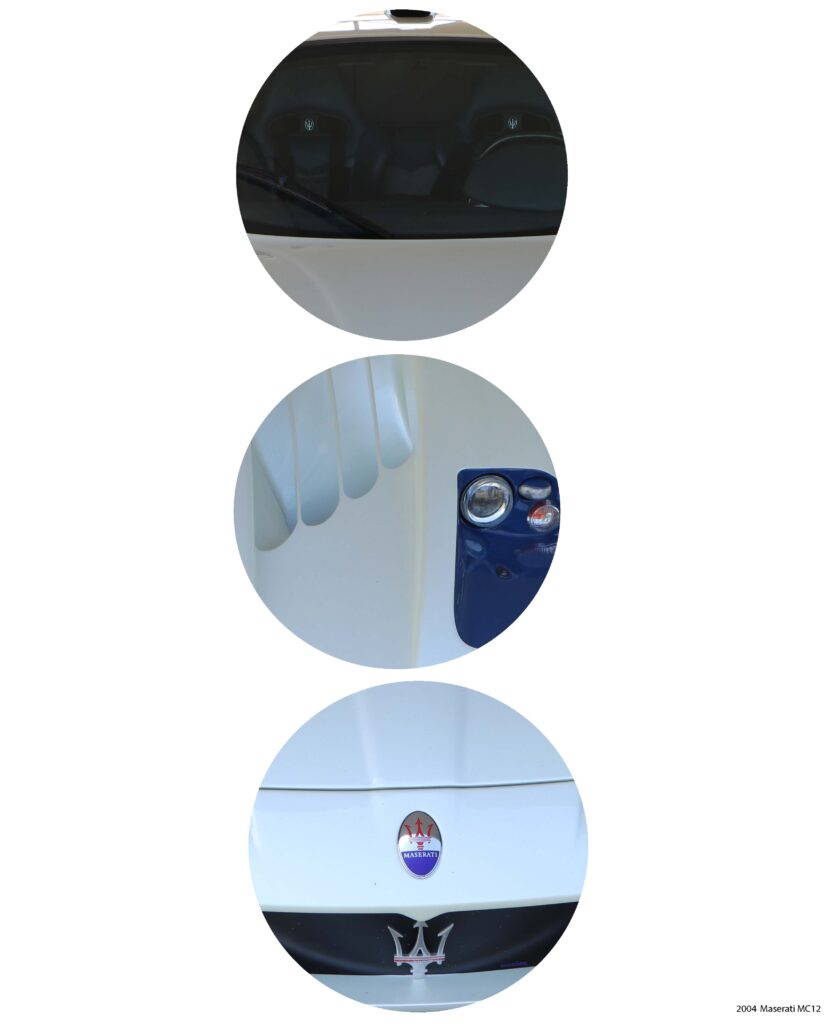 A little bit of Bugatti Veyron action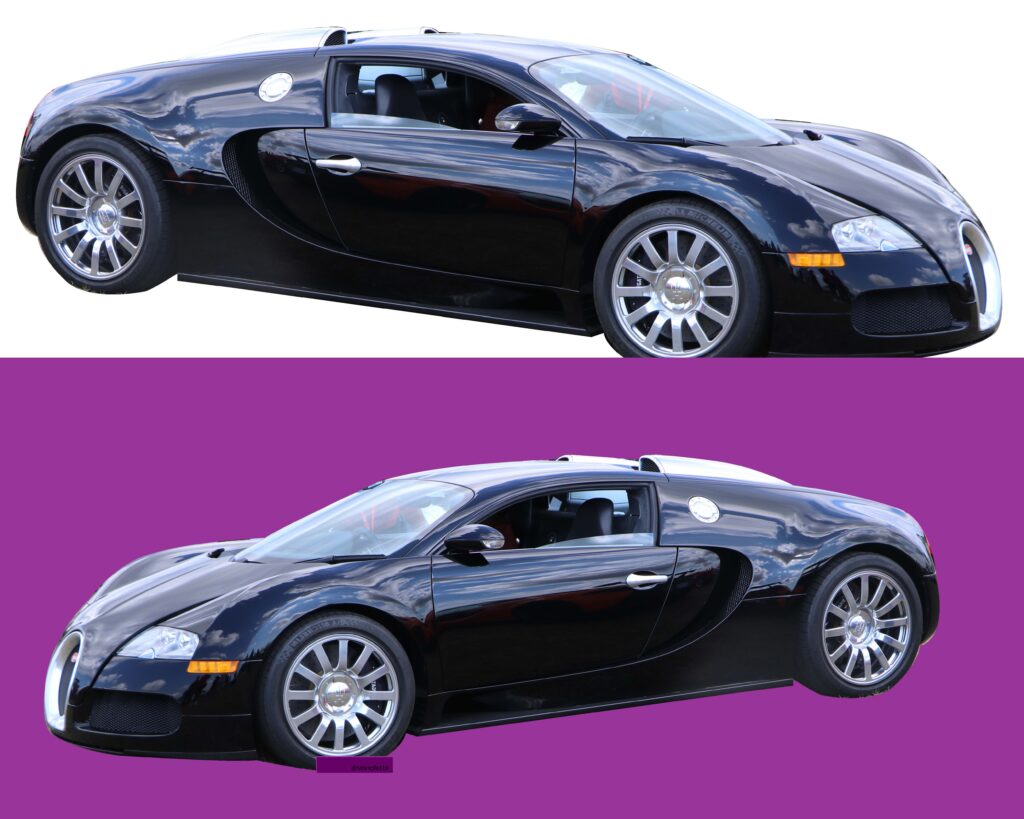 What's your dream car to drive around the track? Comment Below
A la prochaine, See you all soon for the next #SoVioletteJournal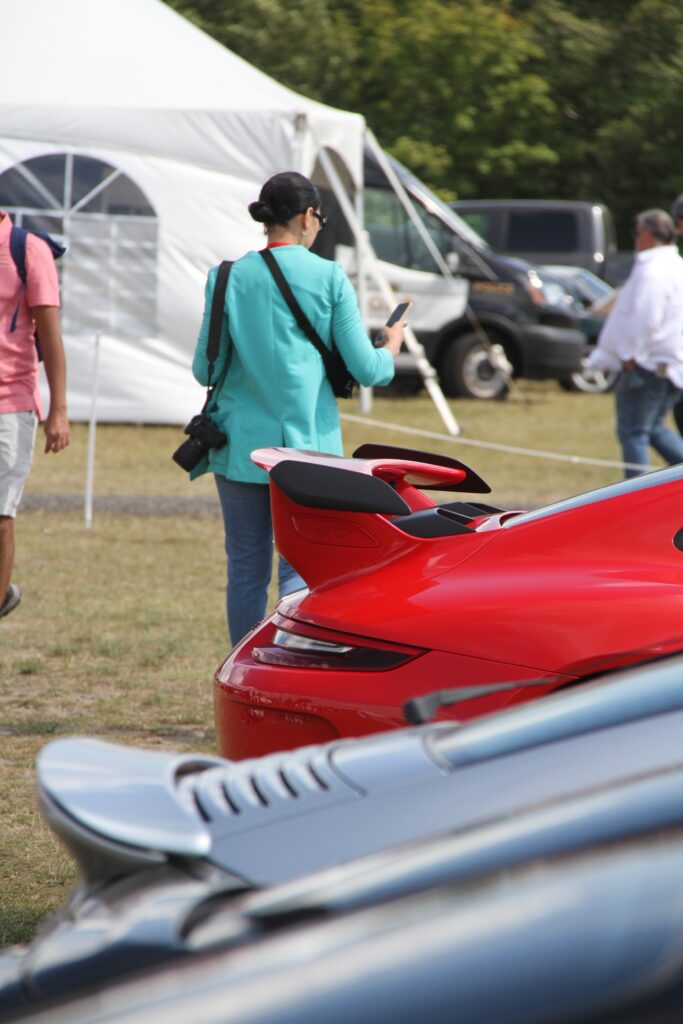 Additional photo credit : Marek J. Goldyn