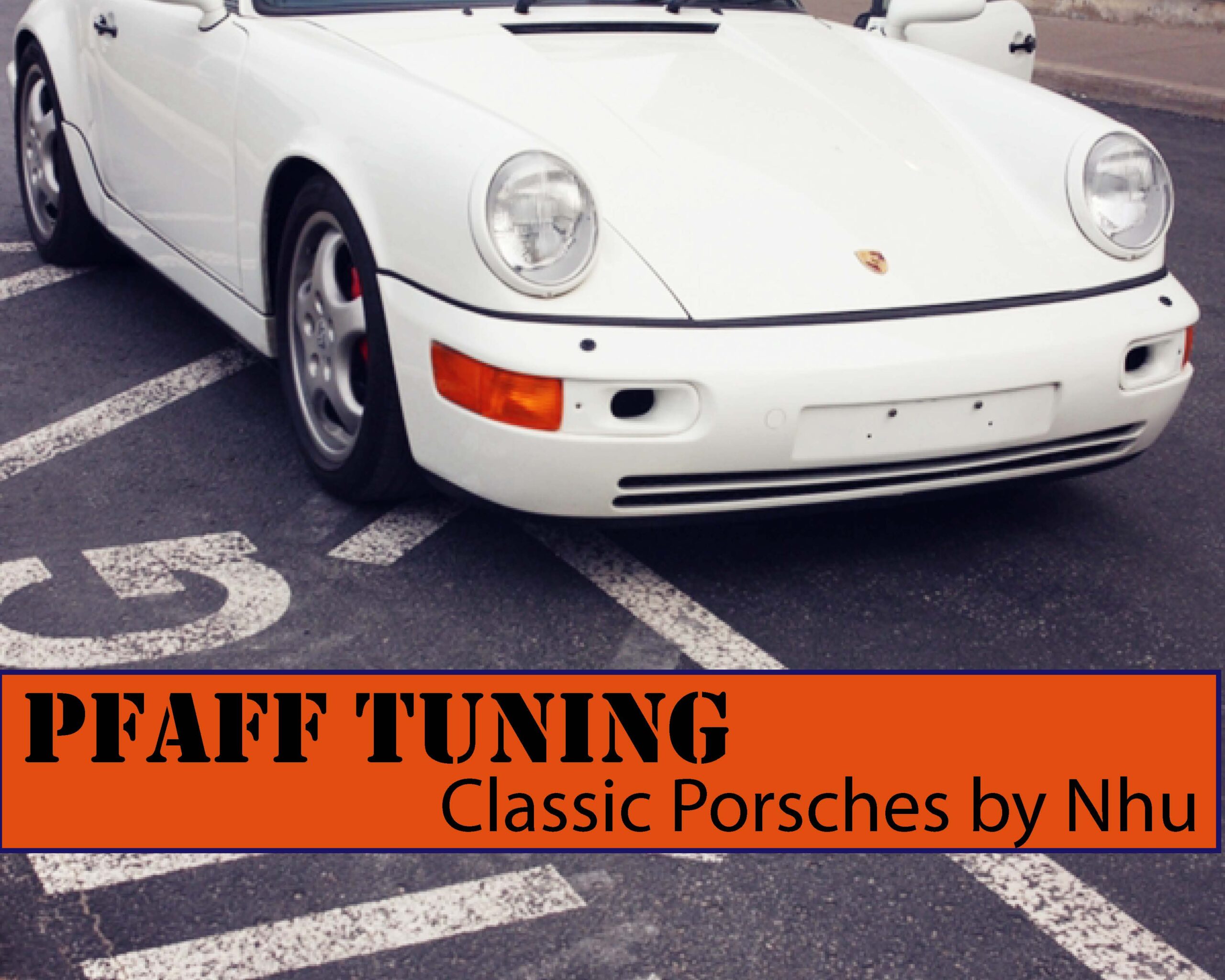 Welcome back to the #SoVioletteJournal , Automotive edition.
 Our special guest this month is mechanic Nhu Nguyen.
She is a Certified Porsche Classic Technician at Pfaff Tuning in Vaughan, just a short drive from Toronto, Ontario.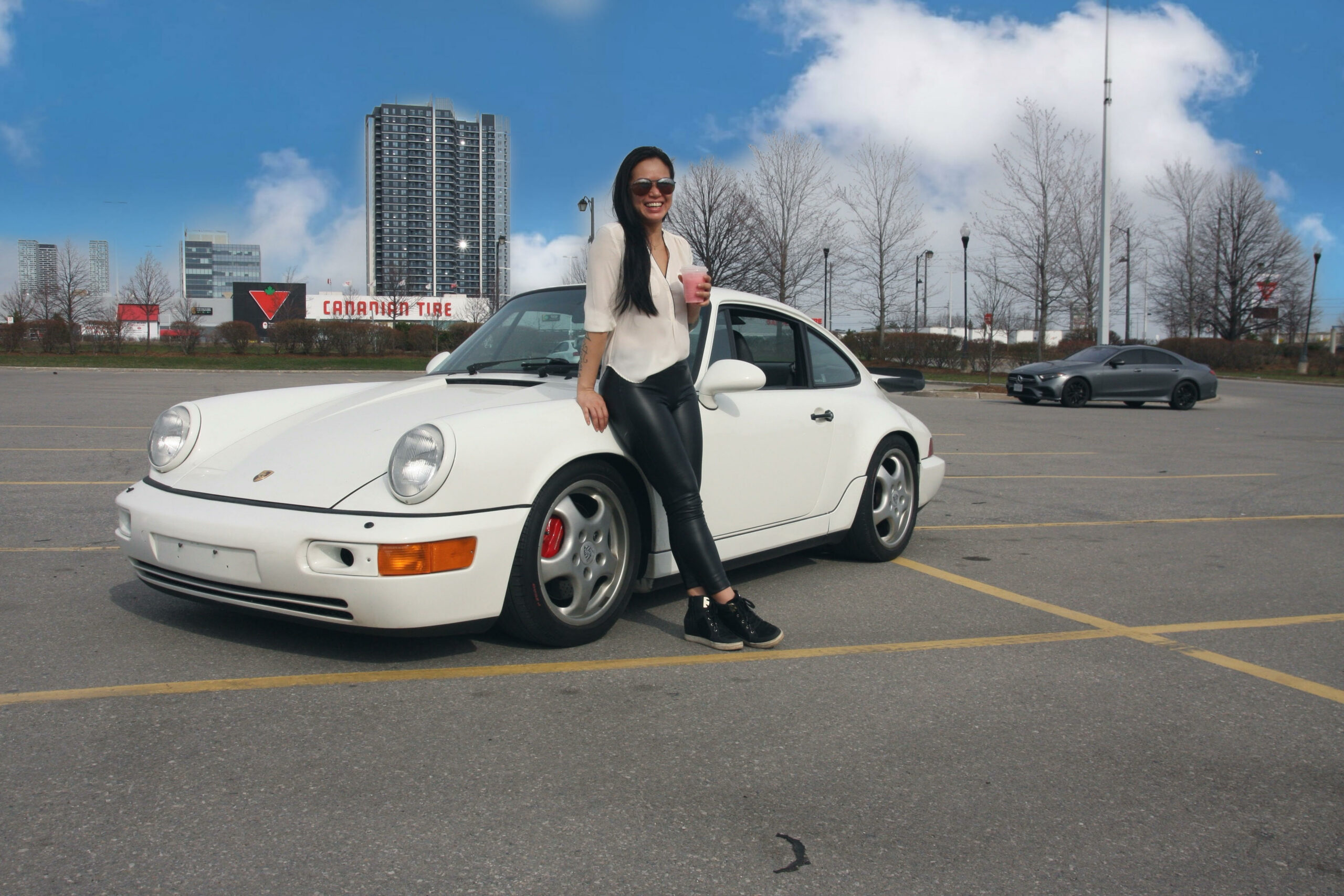 Nhu is passionate and has a vibrant personality. She believes that mechanical knowledge should be passed on and preserved from generation to generation.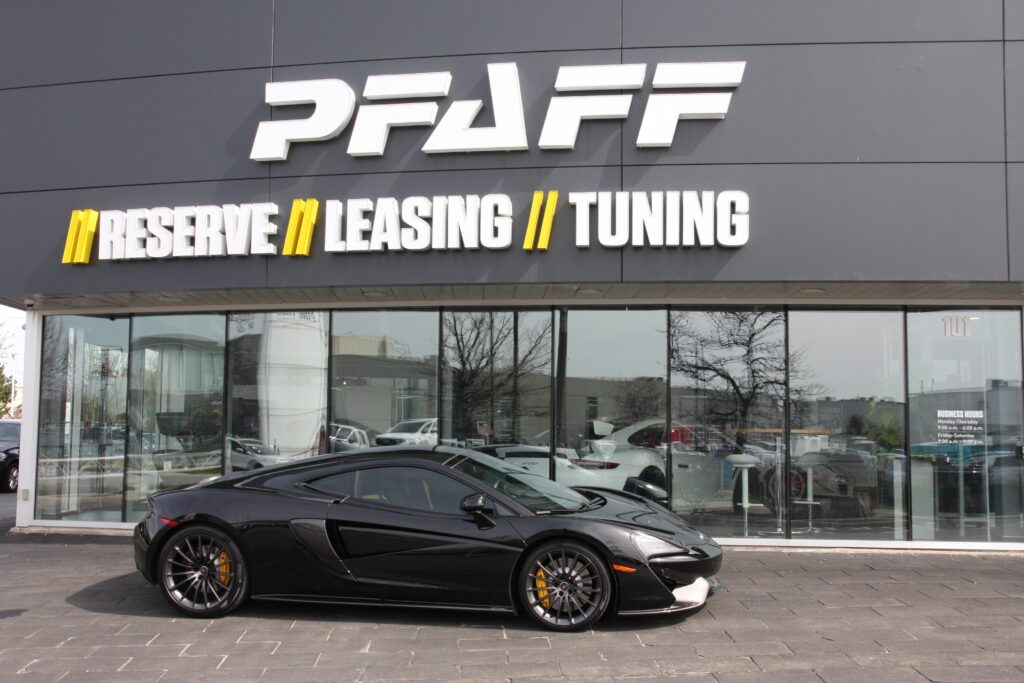 Fun Fact: According to The Bureau of Labor Statistics in the US, only 2.9% of women are mechanics.
We are seeing more women on the rise in the car industry : From Mechanics to CEO's, passionate women across the globe are taking part in developing and shaping the automotive industry.
Let's dive in to Nhu's world and and her love for Classic Porsches.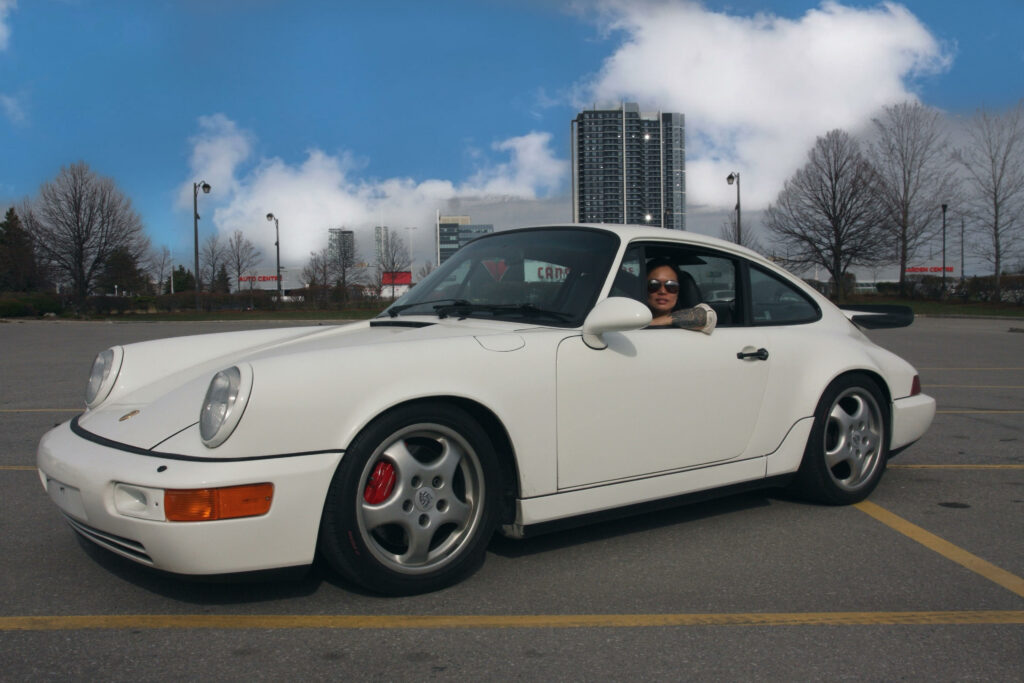 What inspired you and influenced you to choose this industry?
When I was about 9 years old, I was in class and our typewriter stopped working. I took it apart myself to see what the problem was so that I could fix it. I've always had a thing for taking items apart to fix them and put them back together.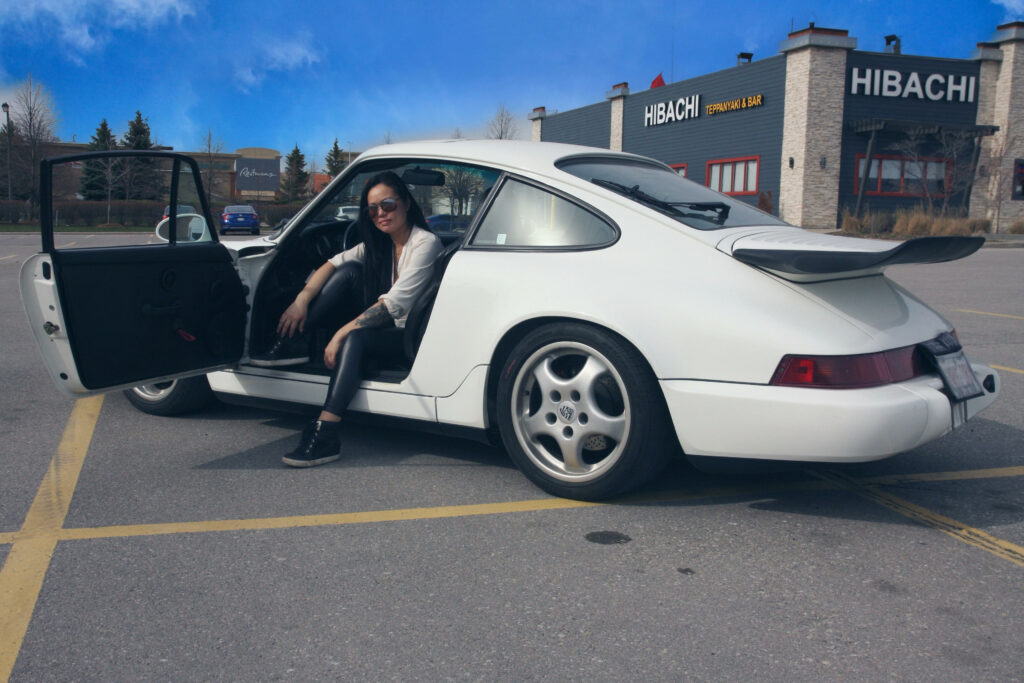 Later on, when I Started driving, I loved it. The sensation and adrenaline inspired me to get into cars.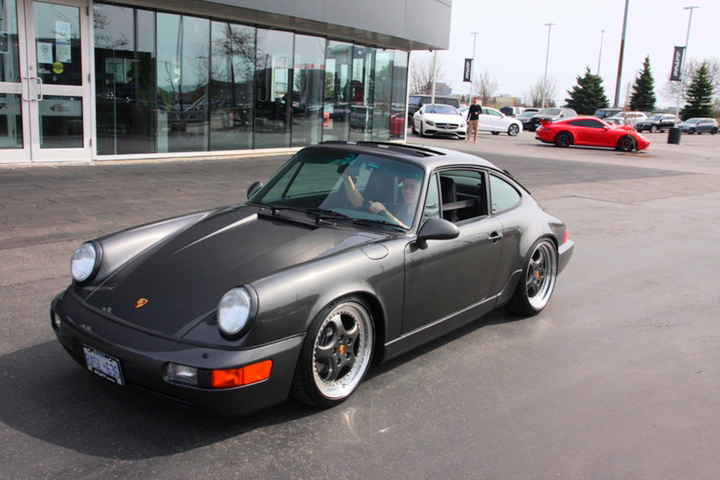 Also, as a female I didn't want to be taken advantage of when taking my car for service.
I would hangout with a lot of car guys and I got my first job delivering car parts at 18 years old. 
I didn't pursue being a mechanic until my early 30's. That's when I chose to really pursue my passion and wake up happy to go to work every morning.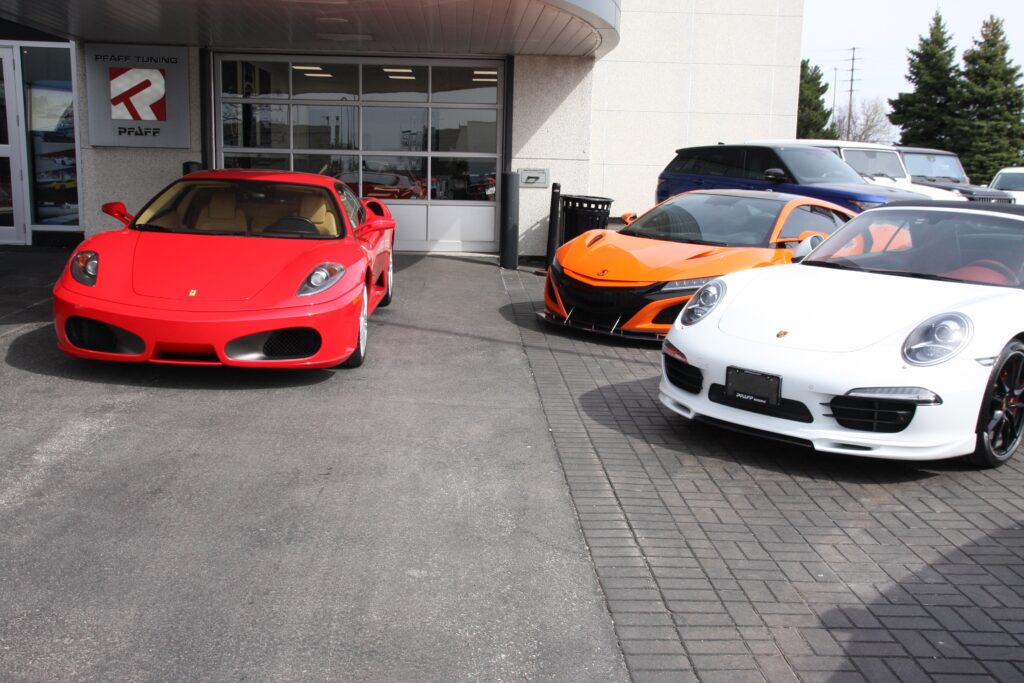 Can you tell us a little bit more about your career when you decided to get into being a full time mechanic?

When I got into the trade, I started working at a family friends car repair shop.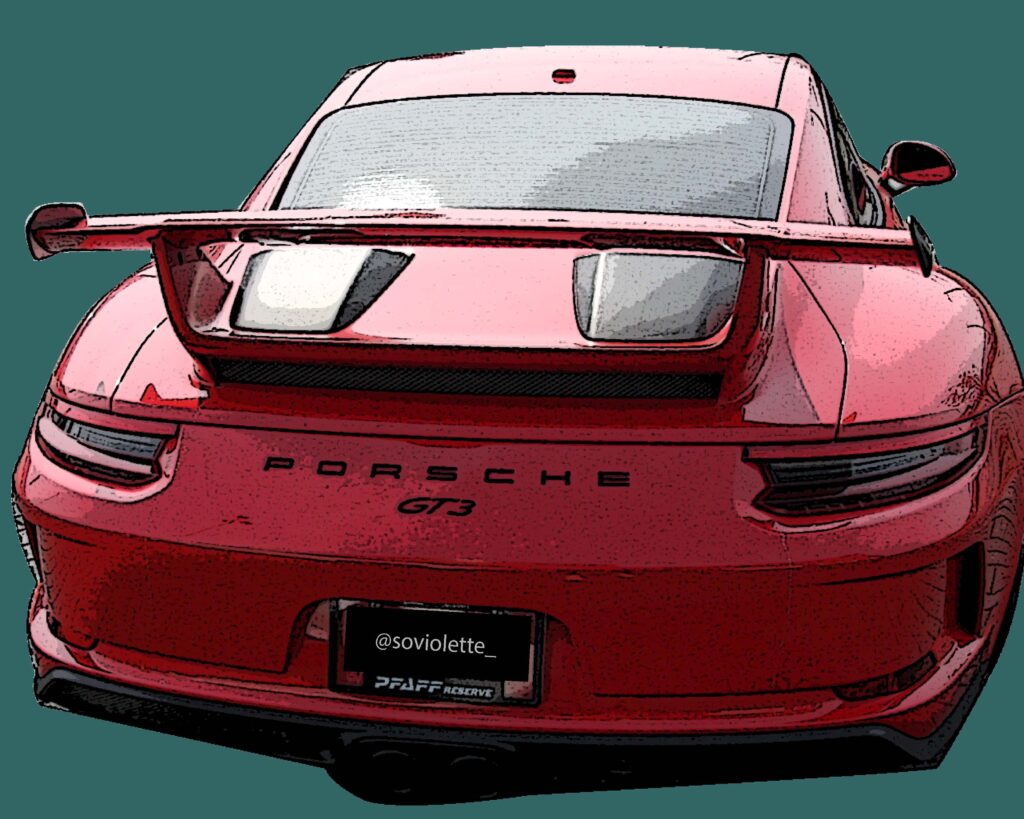 I did a 6-month apprenticeship and got the opportunity to do things myself; it was very hands-on which a great opportunity to learn more.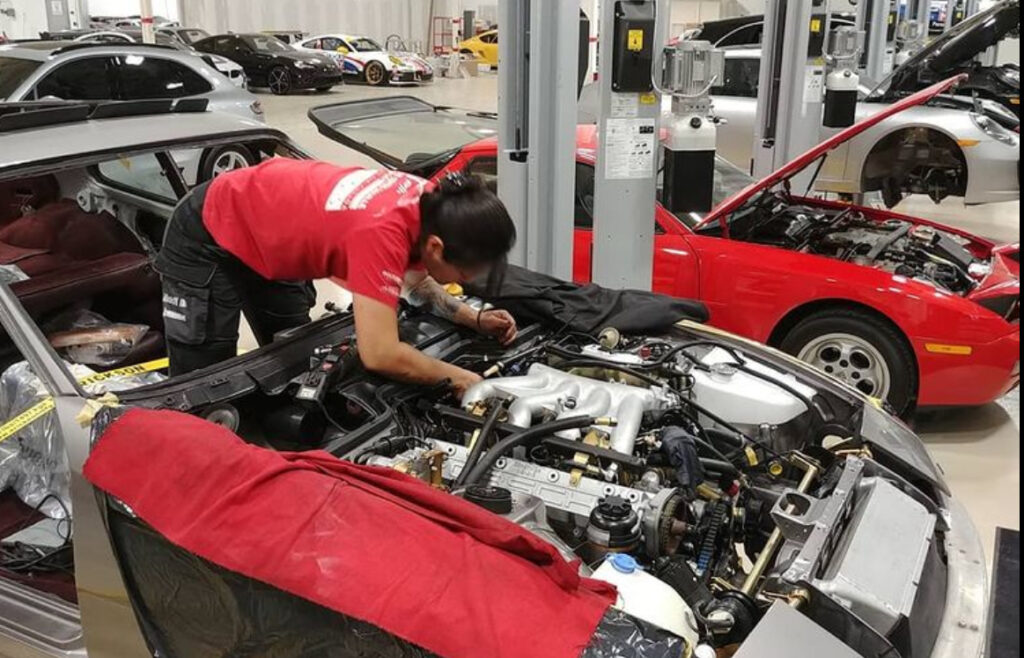 Photo by Saad @doctorvtec
A year and half later, I started working at Porsche Centre Oakville.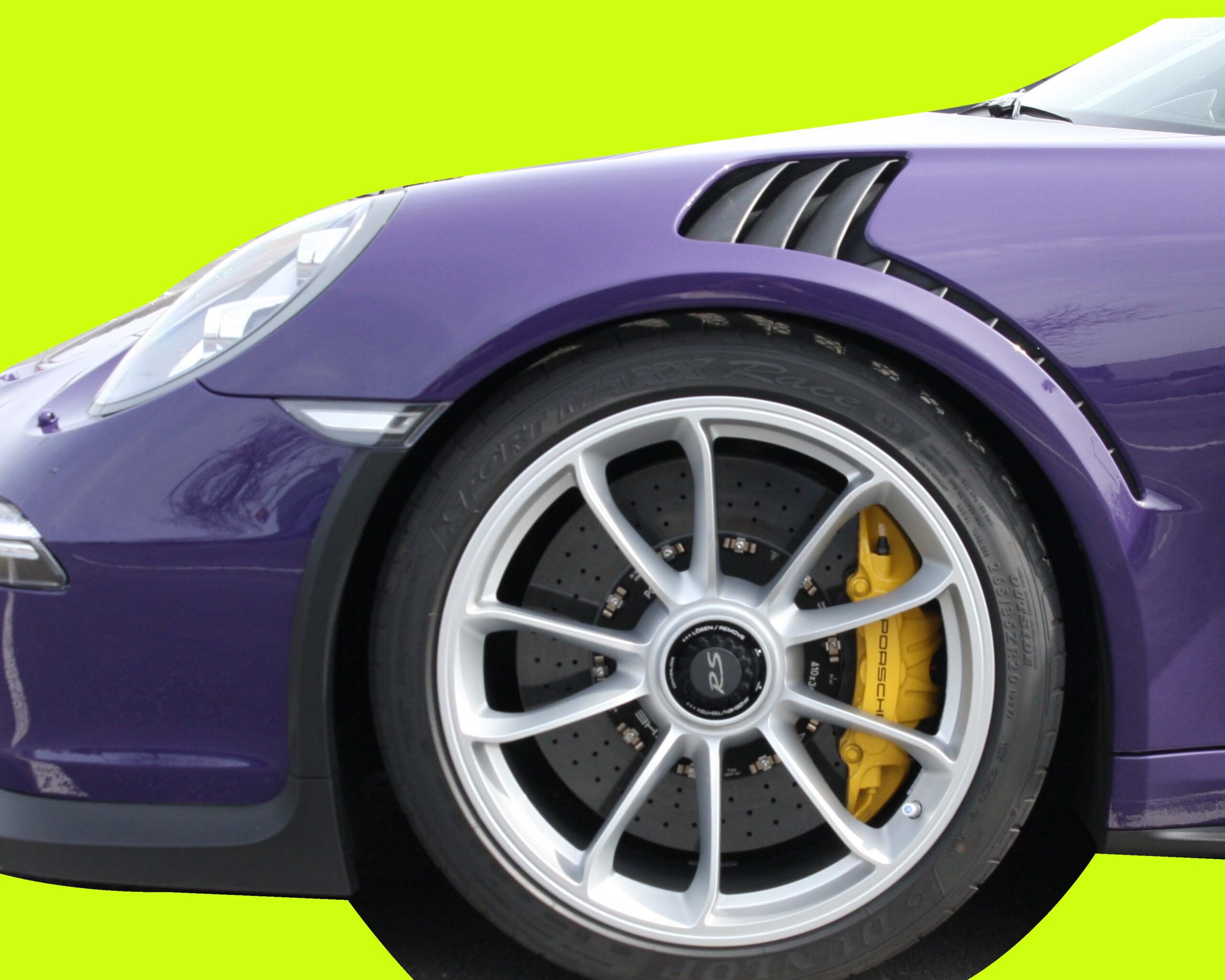 What did you enjoy the most about working at the Porsche Centre Oakville?
The Porsche Group has always been a very avant-garde company in many aspects: The Porsche Centre Oakville staff was so supportive; I grew a lot and learned a lot.
I had some additional Porsche mechanical training in the US with Porsche, which I really enjoyed. 
I never felt I was treated differently as a woman in that environment, which isn't always the case in some places unfortunately.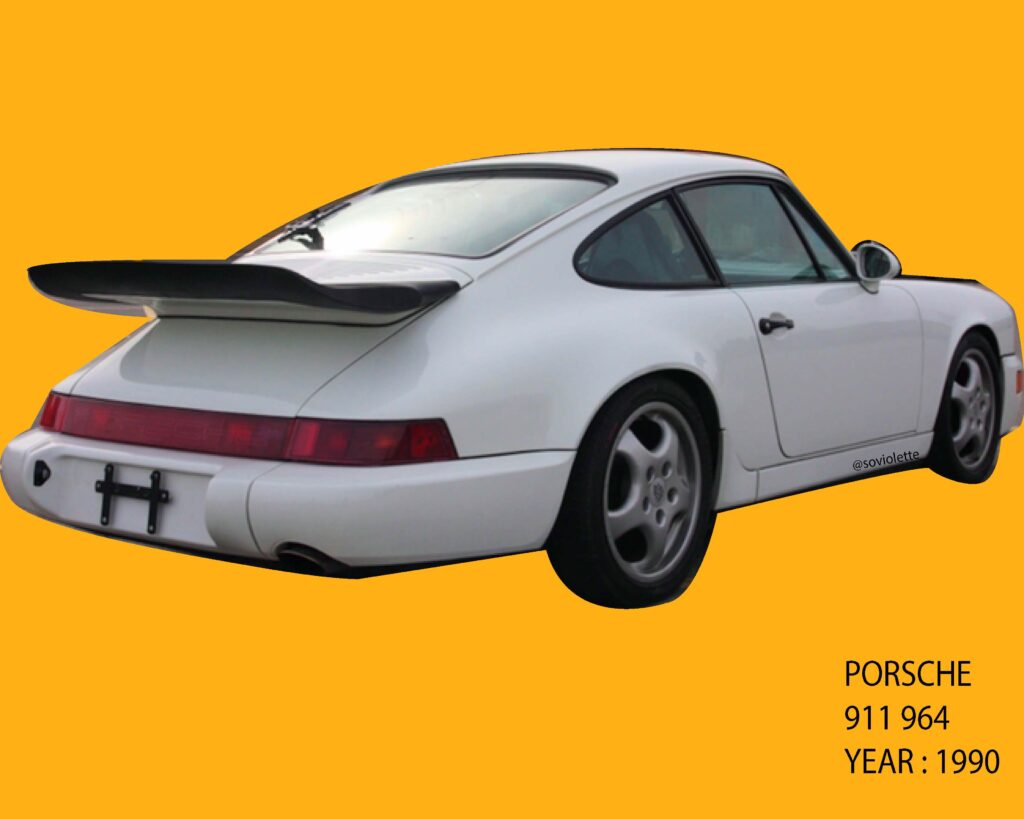 What was the next step for you?
I left in the Oakville Porsche Centre in March 2020 to start a new journey at Pfaff Tuning.
The Pfaff team welcomed me so well. It's such a wonderful experience to this day – I never felt singled out – I feel blessed !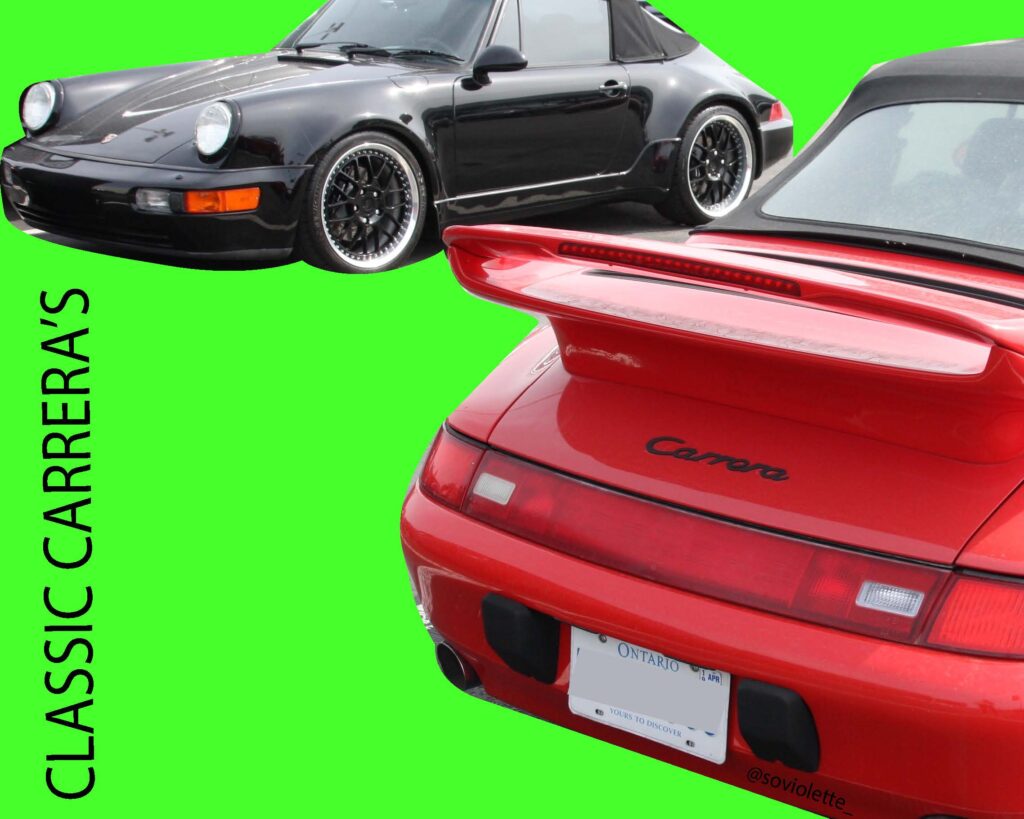 Why Classic Porsches?
Because I simply love fixing things and being hands on.
New cars have so much technology, with the integrated computers and systems. If an older Car needs to get fixed, in most cases, I can just take it and replace the parts. It feels more visceral.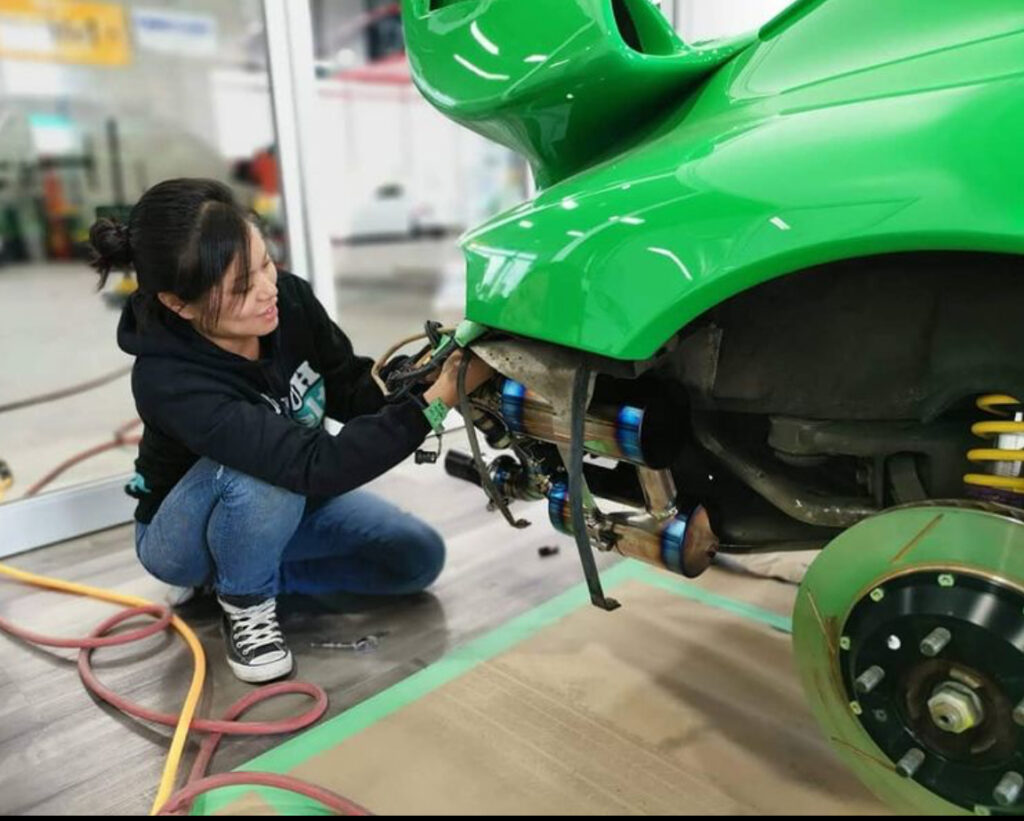 Which other aspects of Classic Porsche's do you enjoy?
Driving Classics feels More raw and connected to the road. I also stay connected with Porsche Techs around the world, it's a great community to be a part of.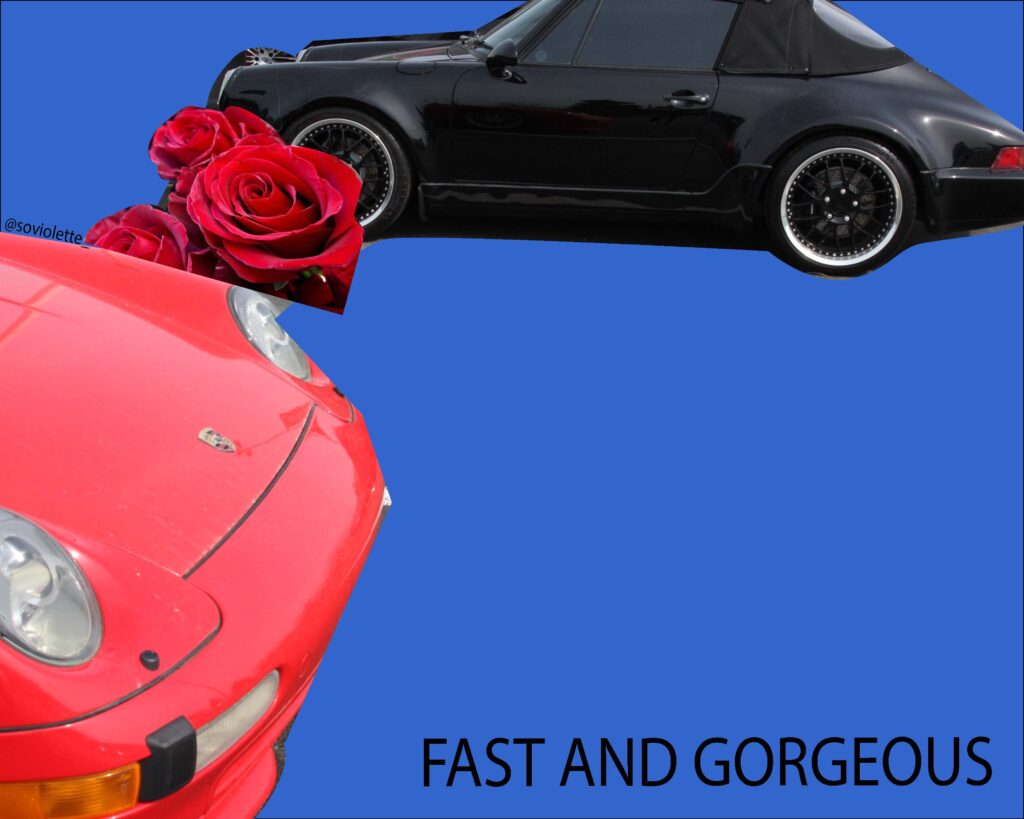 What's your next project you're working on ?
I'm currently working on restoring this 1990 Porsche 911 964. It's going to be so much fun!
Note from the editor :
Special thanks to Nhu and Pfaff Canada.

Stay tuned for some updates on the 911 964 Nhu is working on!
Let us know in the comments what your favorite classic car is !
xo,
Violette