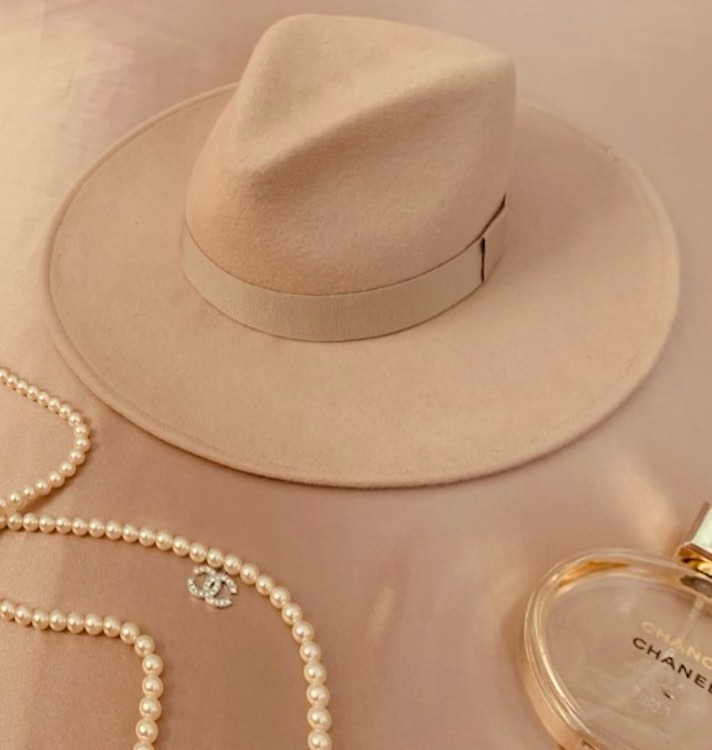 Join us as we launch our SoViolette Hat Collection !
Different styles including fedoras and flat top hats, our selection is a wardrobe staple piece you'll want to have in your collection.
Our Hats are unisex.
All hats are handmade in Canada and are customizable. You can choose your color and trims!
Order yours now : violette@soviolette.com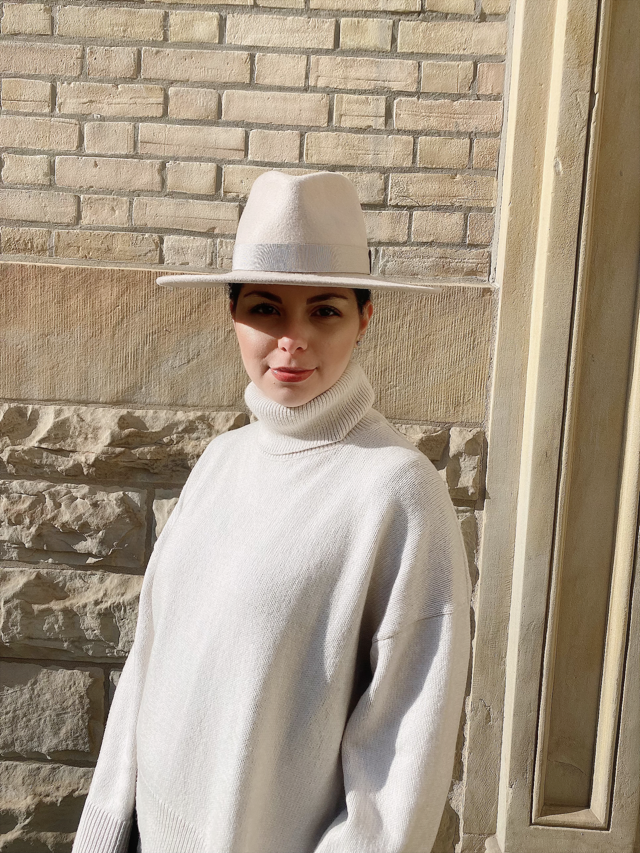 Style worn above : Vancity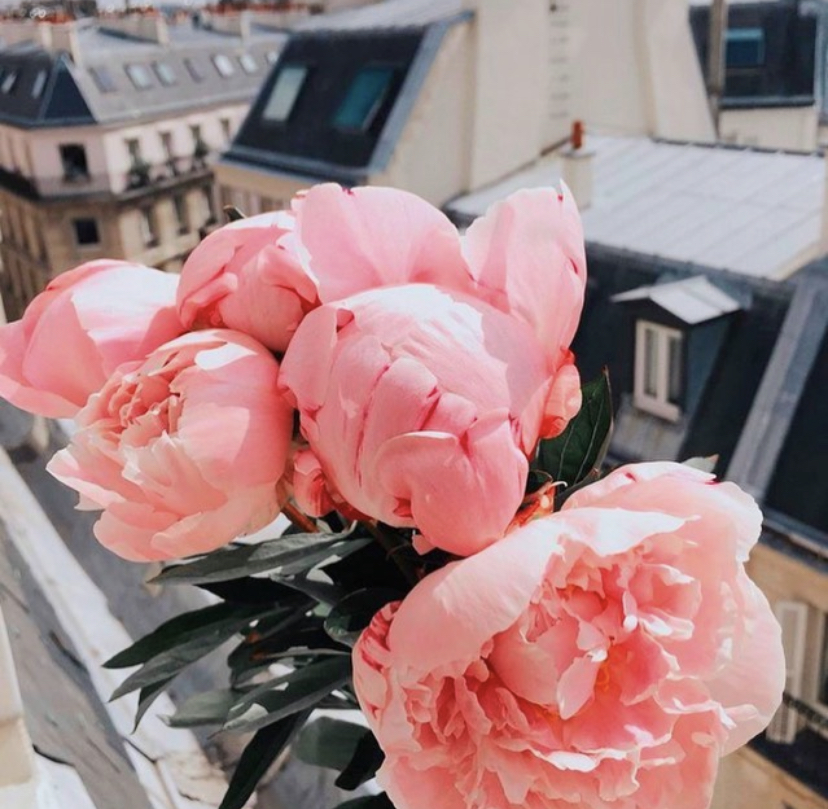 photo by Erika Kostialova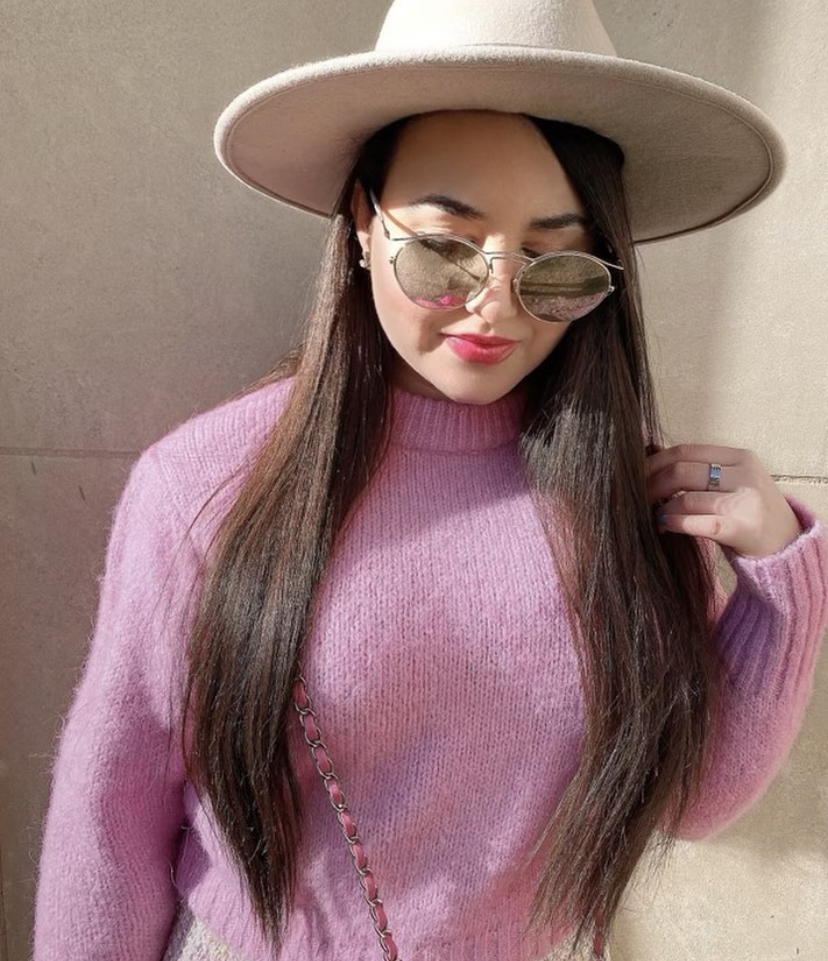 For centuries, Hats have always been a staple wardrobe piece for different occasions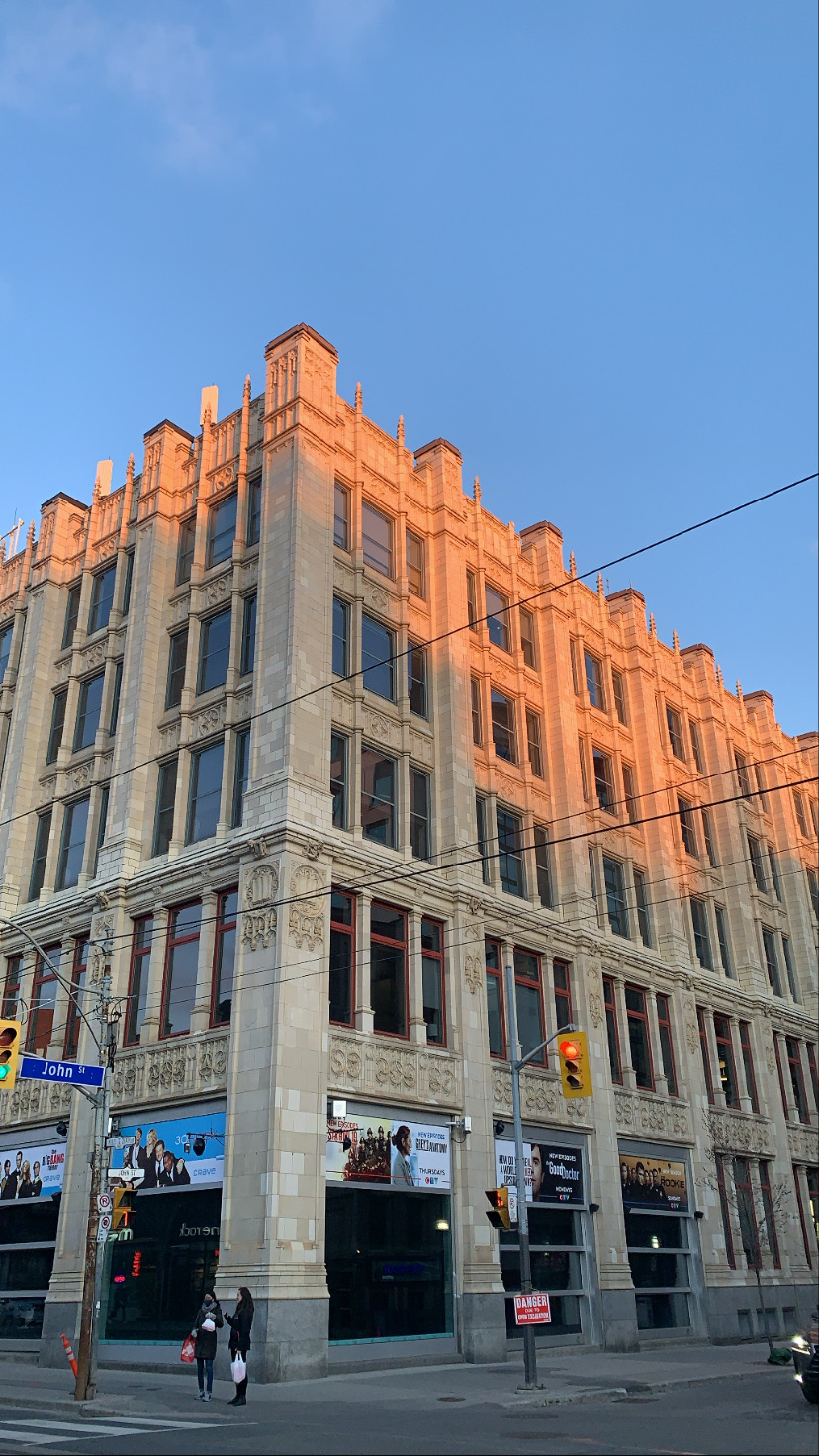 City Vibes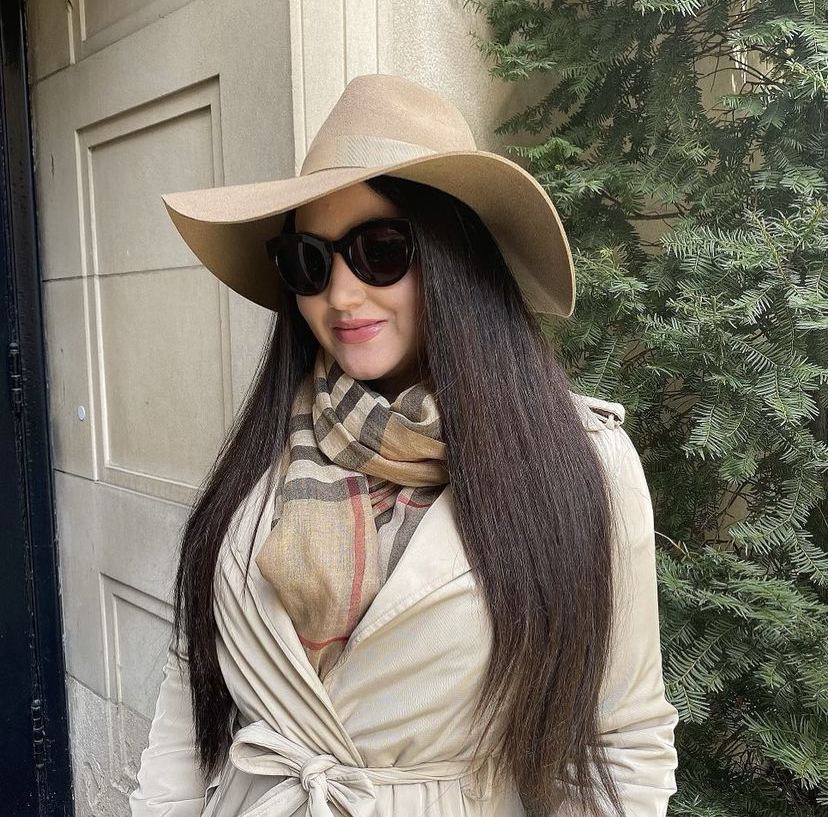 Get this spring look in our lovely Aspen hat (above)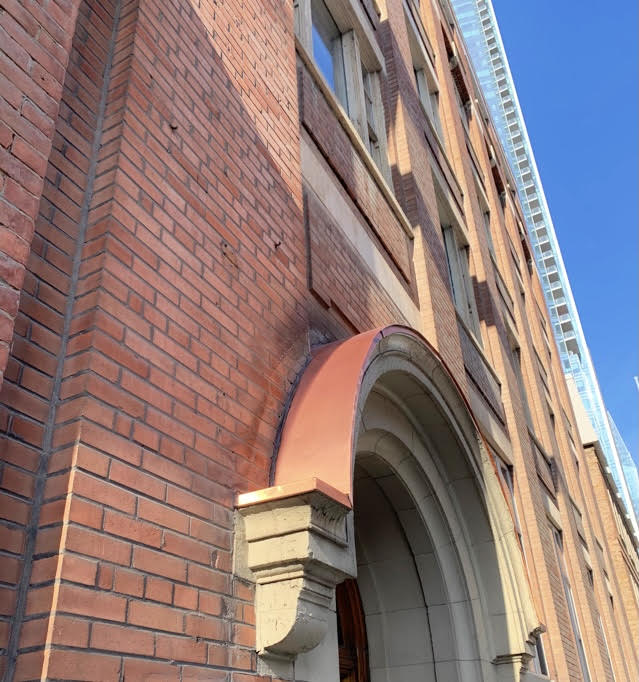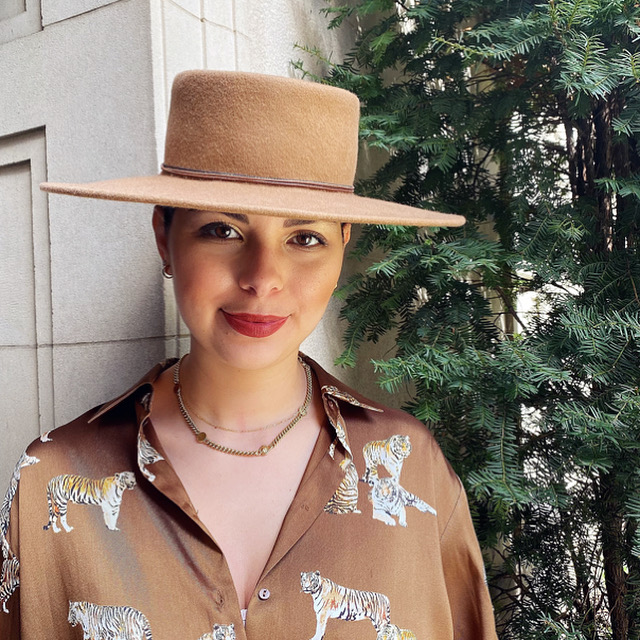 The Arizona Hat – with Removable Chains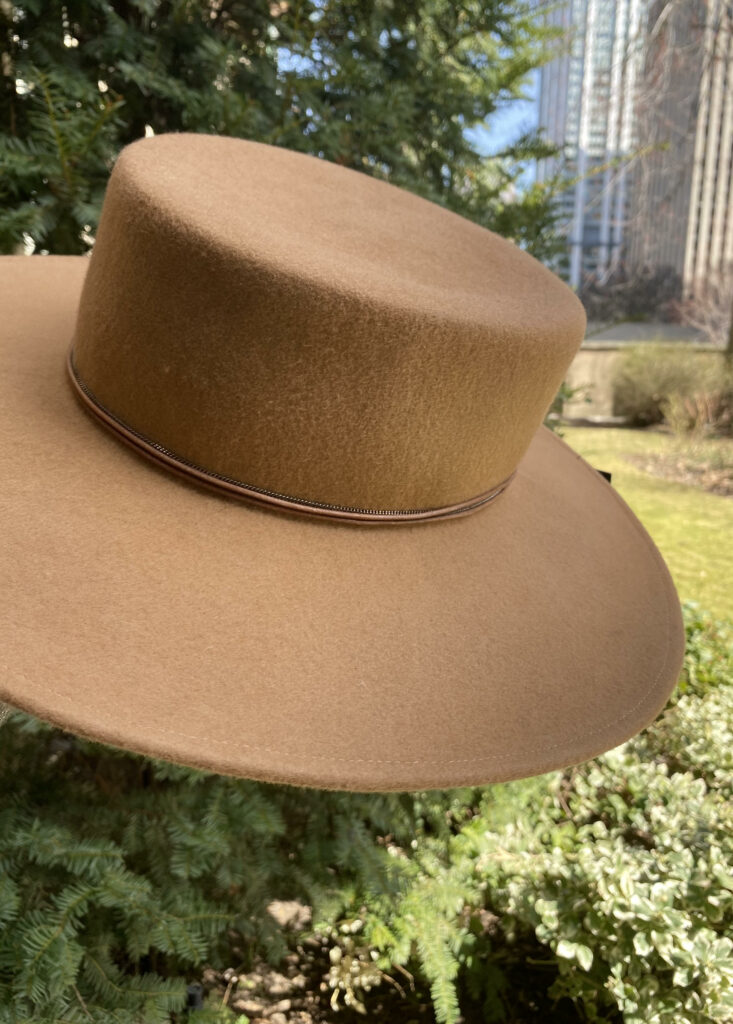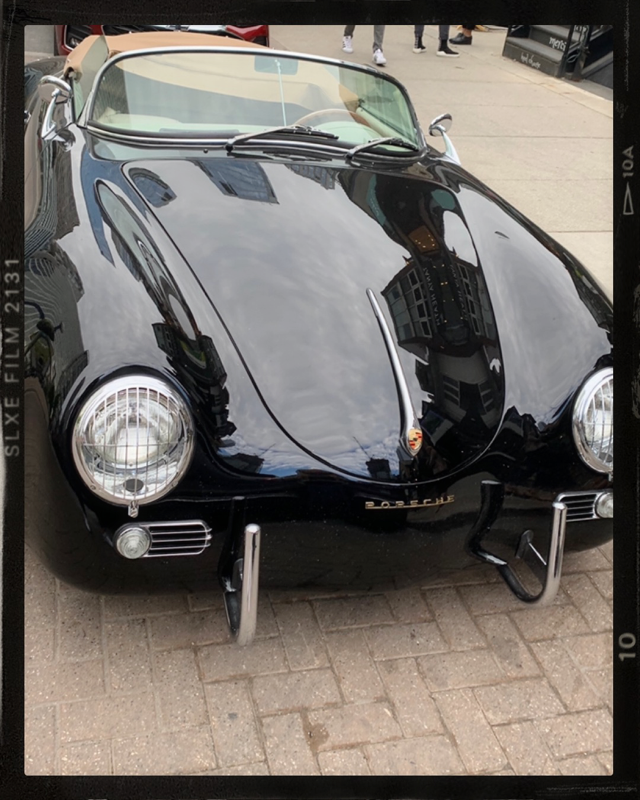 Vintage Porsche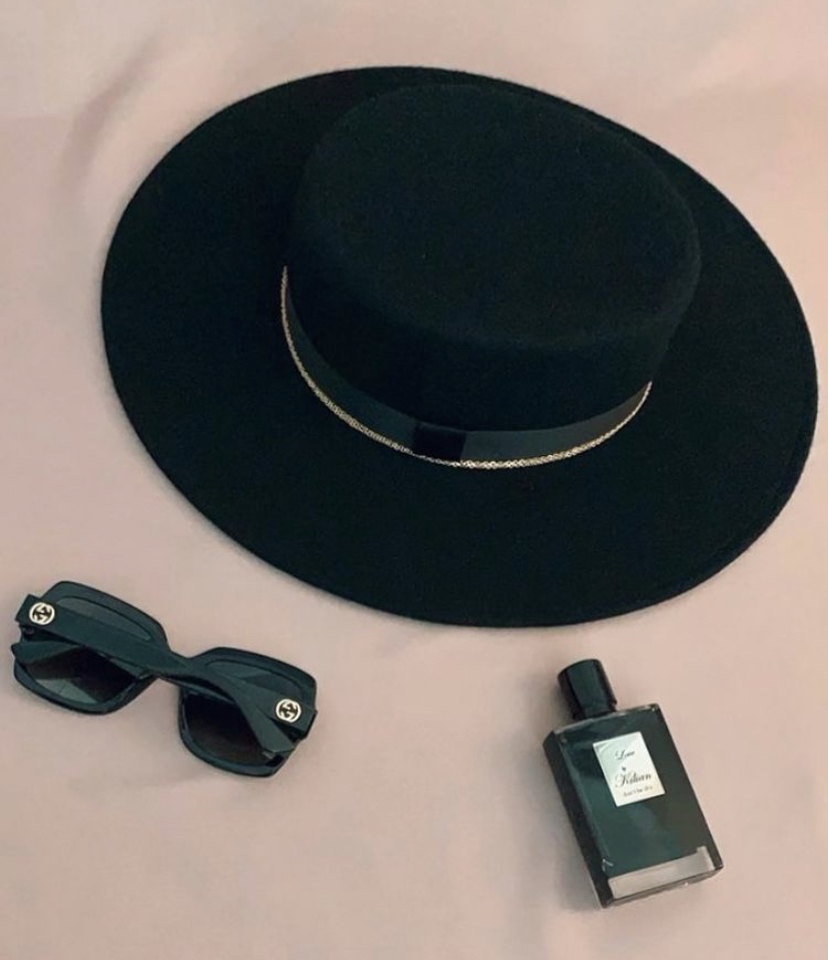 A perfect look : The NYC Hat with Removable Chains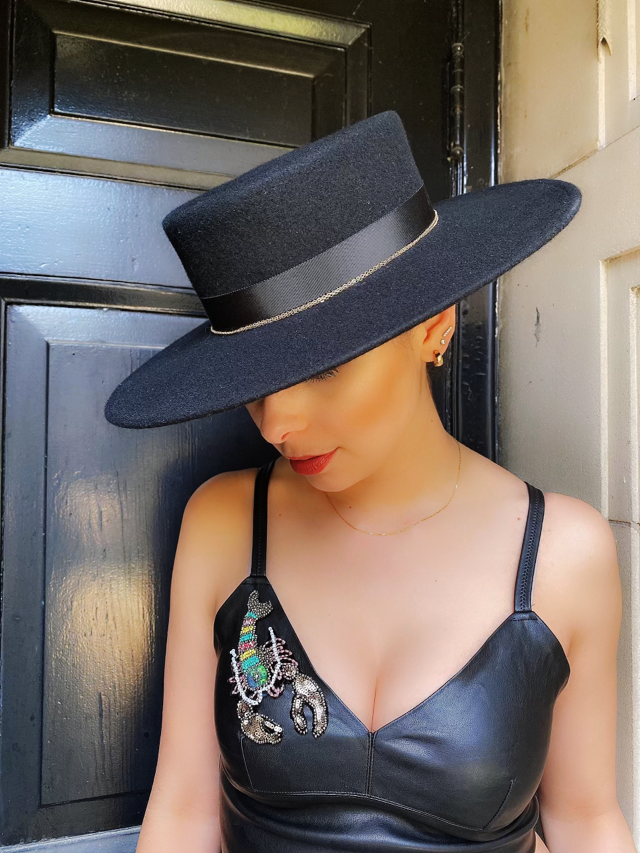 Perfect with any look!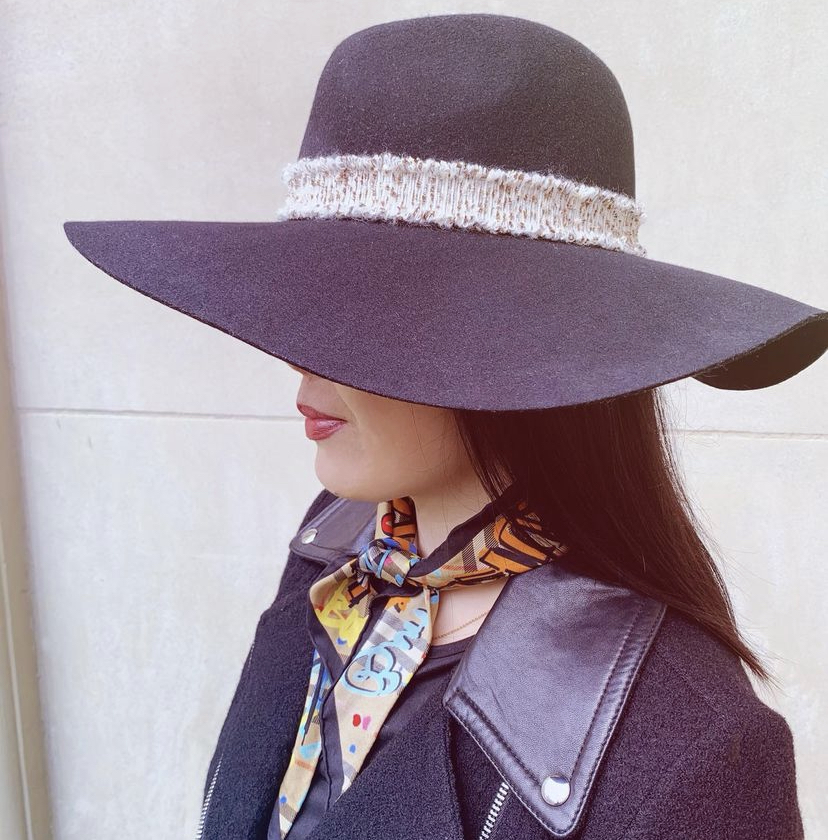 A great outfit touch , The Chicago Hat
Hope you enjoyed our segment, don't forget to order yours now via Instagram,
Facebook or email us violette@soviolette.com 
Stay tuned for more styles coming soon !
xo,
Violette