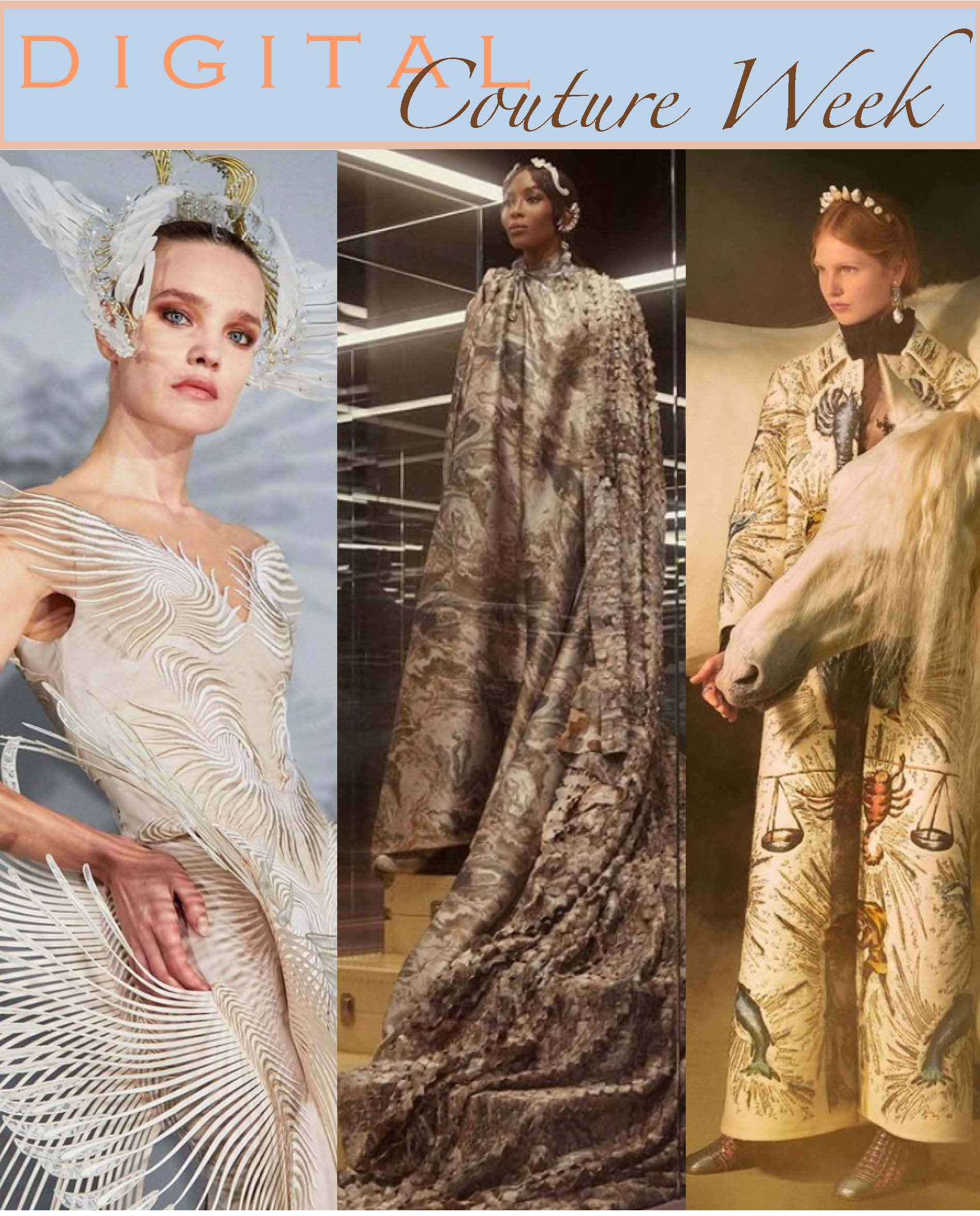 COUTURE from your COUCH ?

Have a Seat, SoViolette saved front Row seats for you !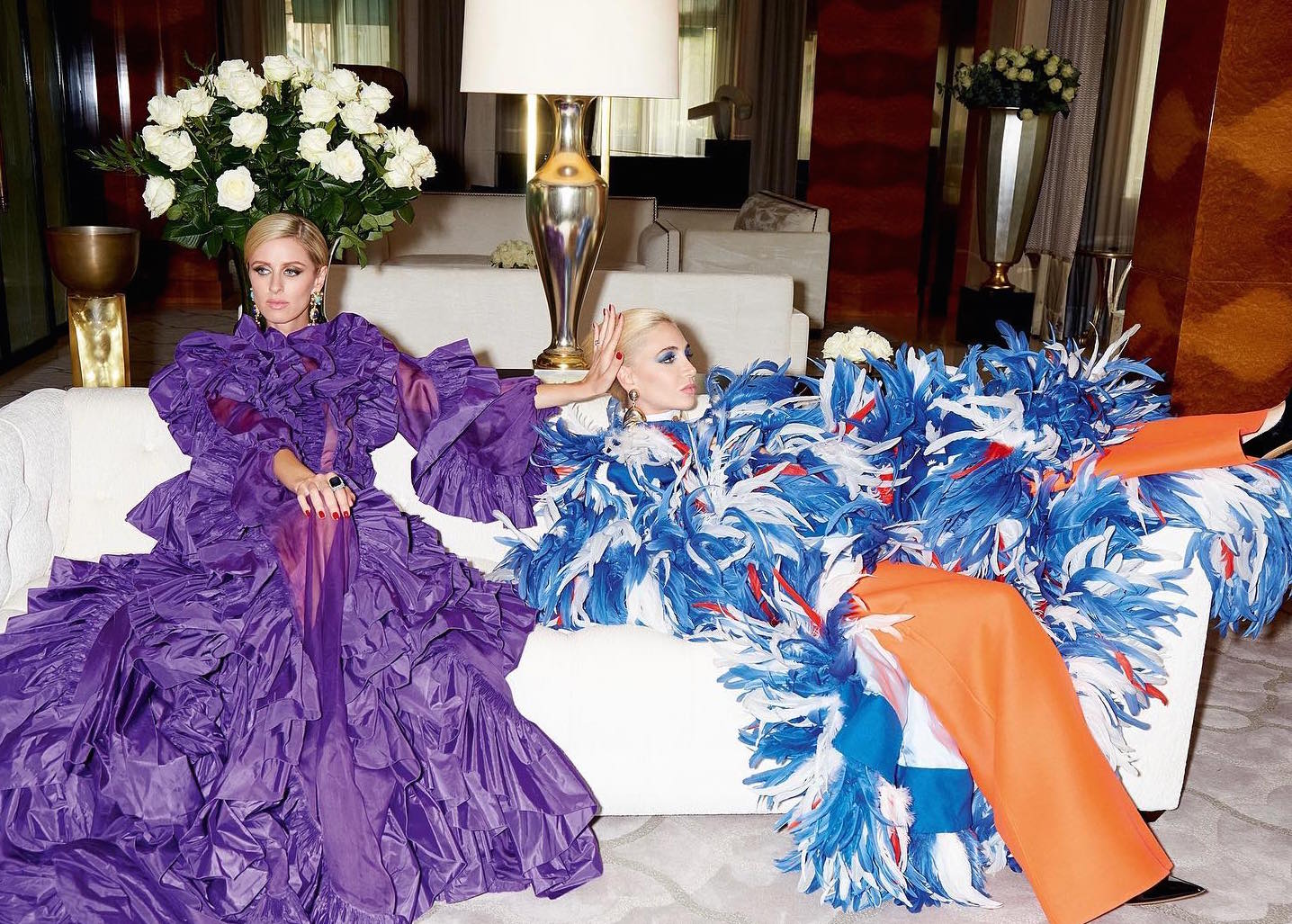 Photo source : Nicky Hilton
Spring/Summer 2021 Trends have been showcased digitally online and live-streamed.
Here are my top looks from Chanel, Fendi, Iris Van Herpen, Dior and Valentino.(click on the links to discover the full show)
C H A N E L
At the infamous Grand Palais in Paris, Virginie Viard showcased the newest Spring/Summer 2021 Show.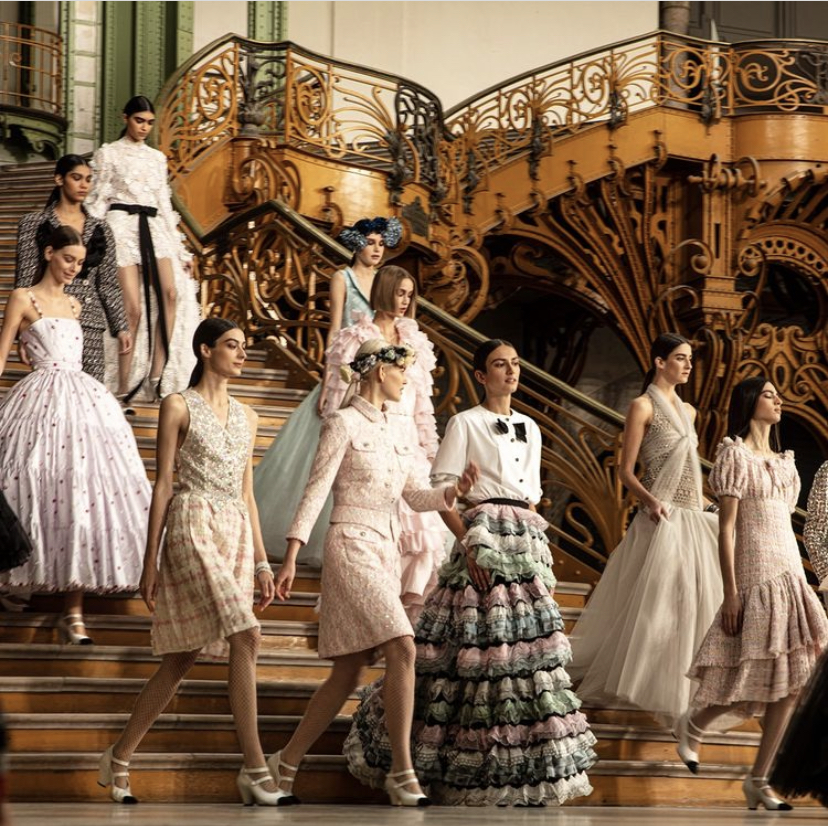 Photos: Chanel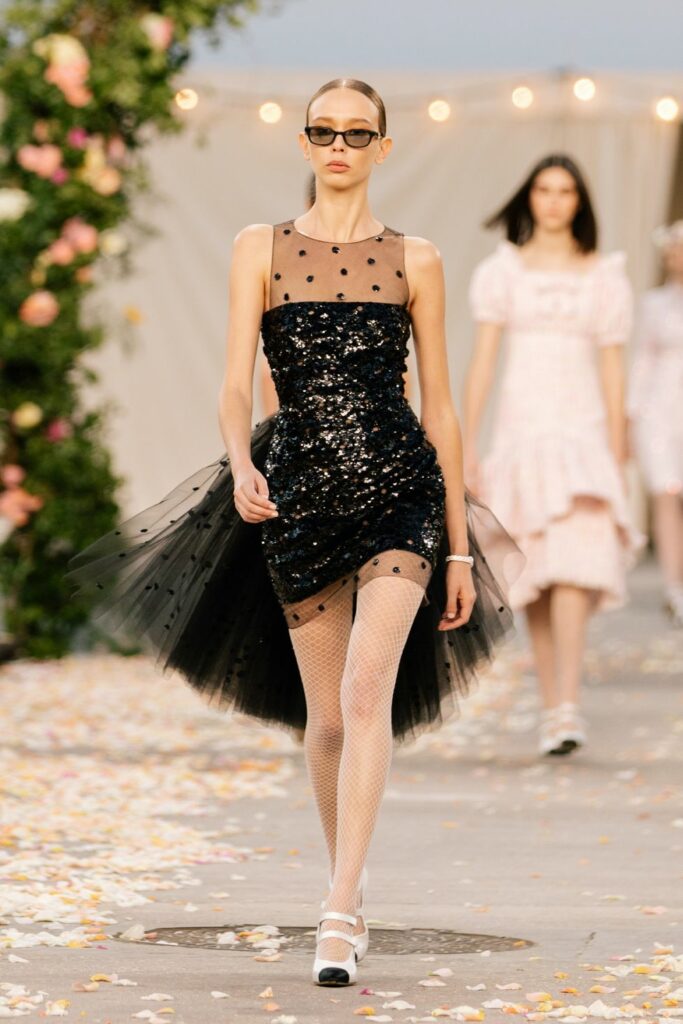 Cool girl French chic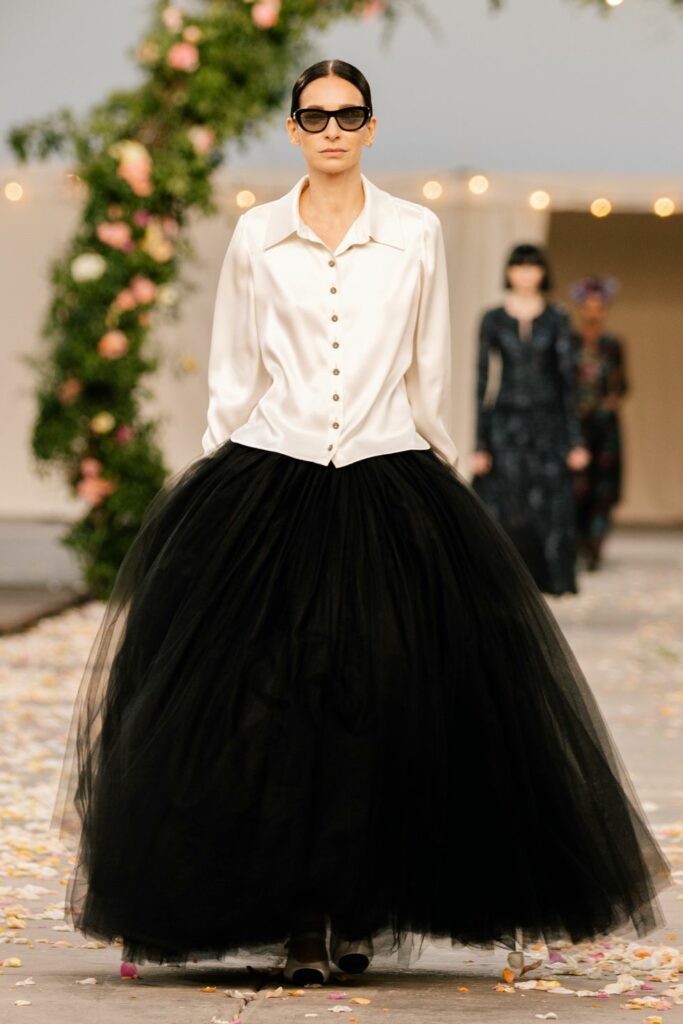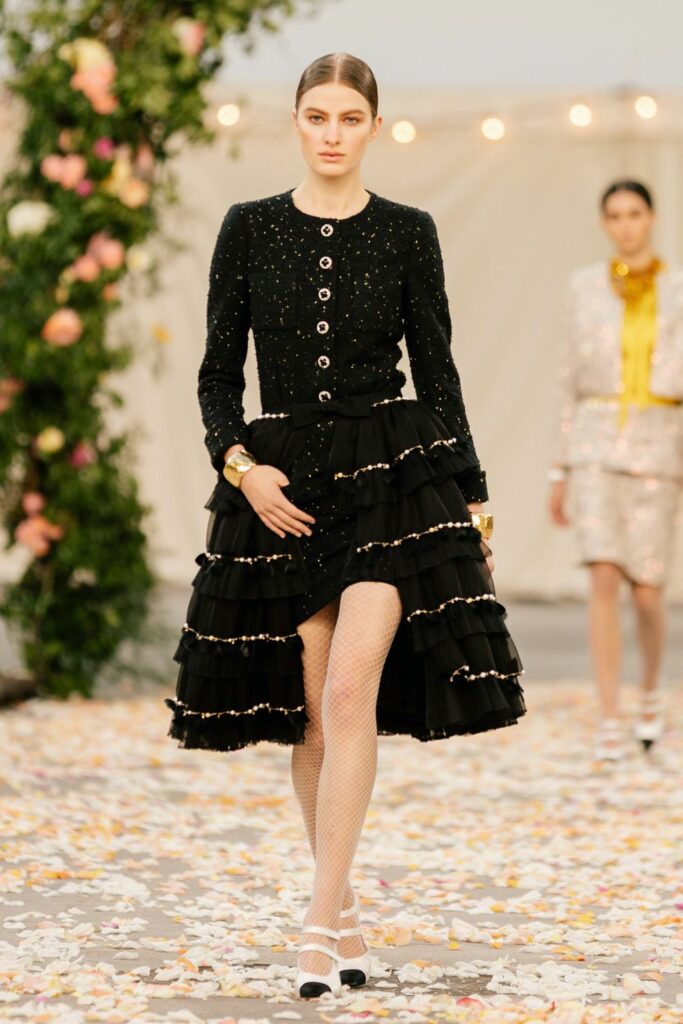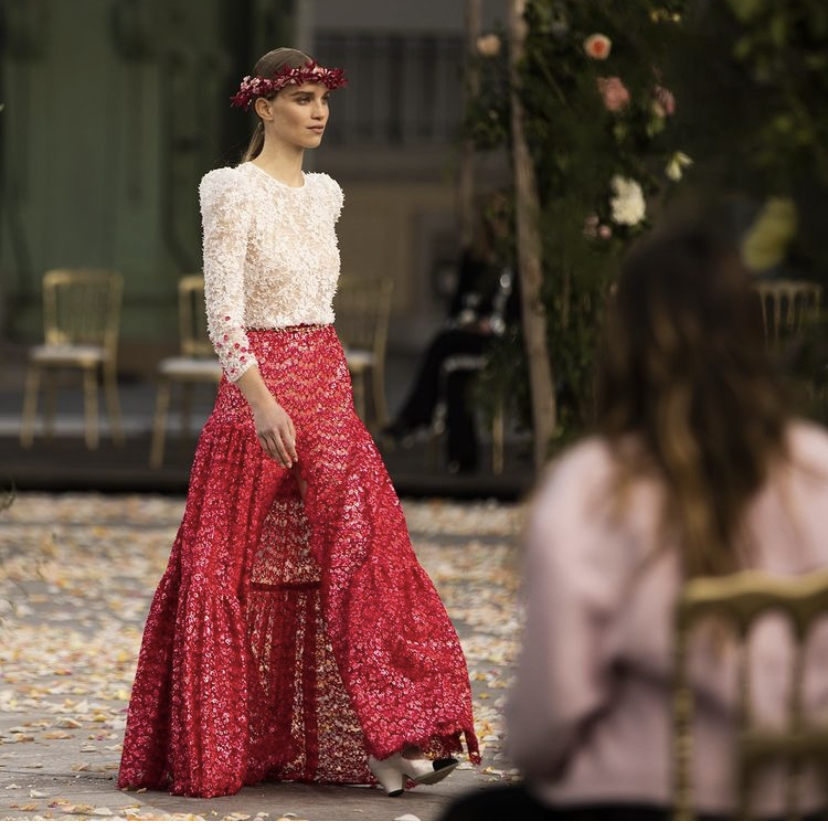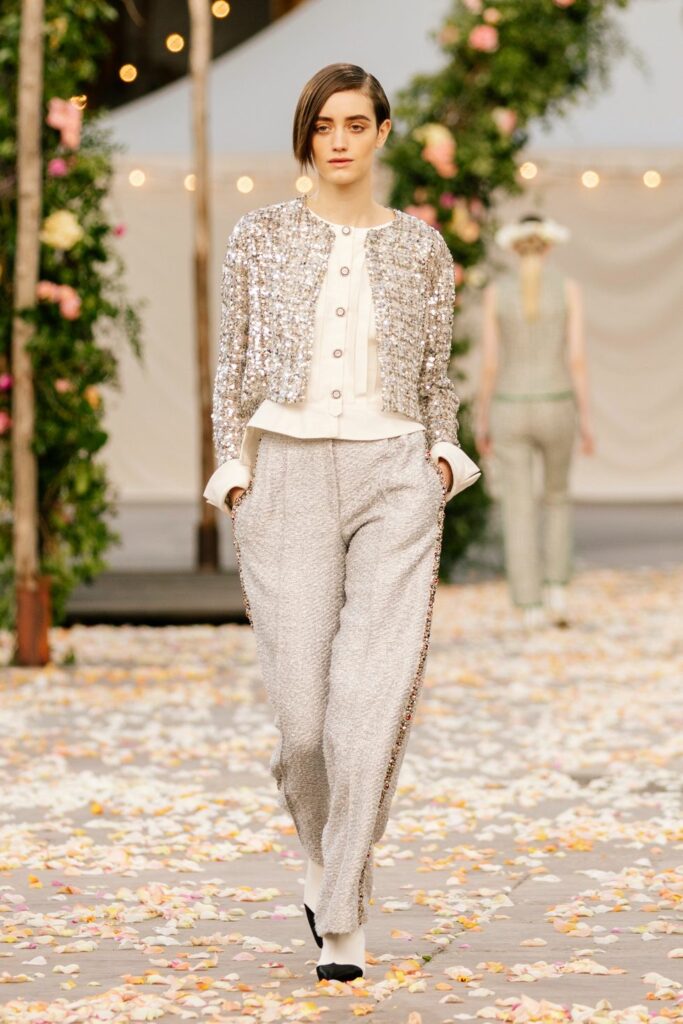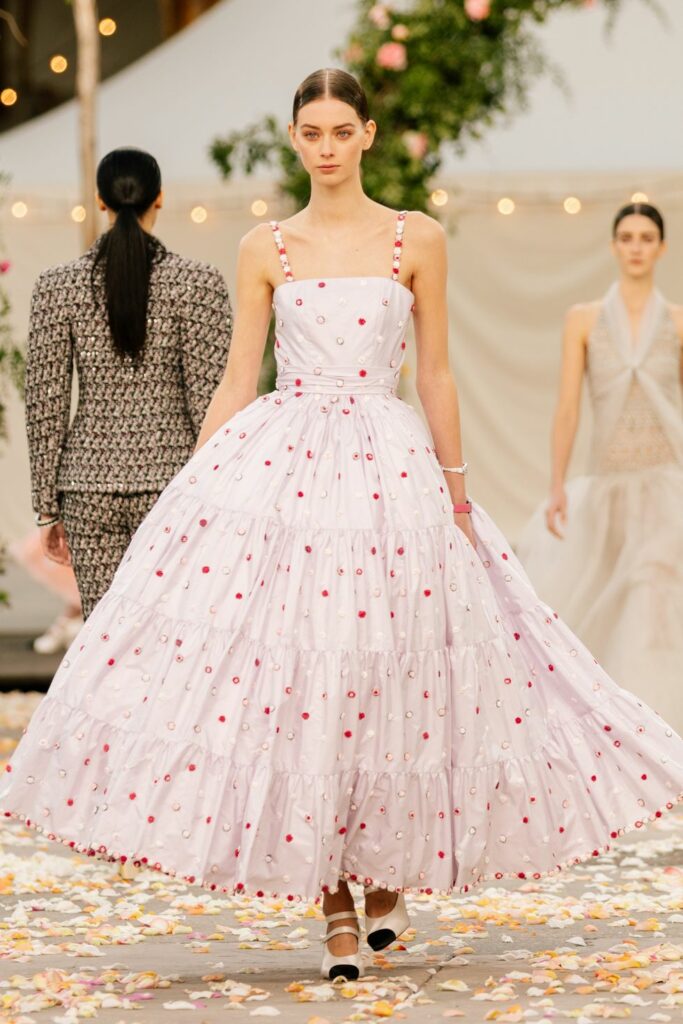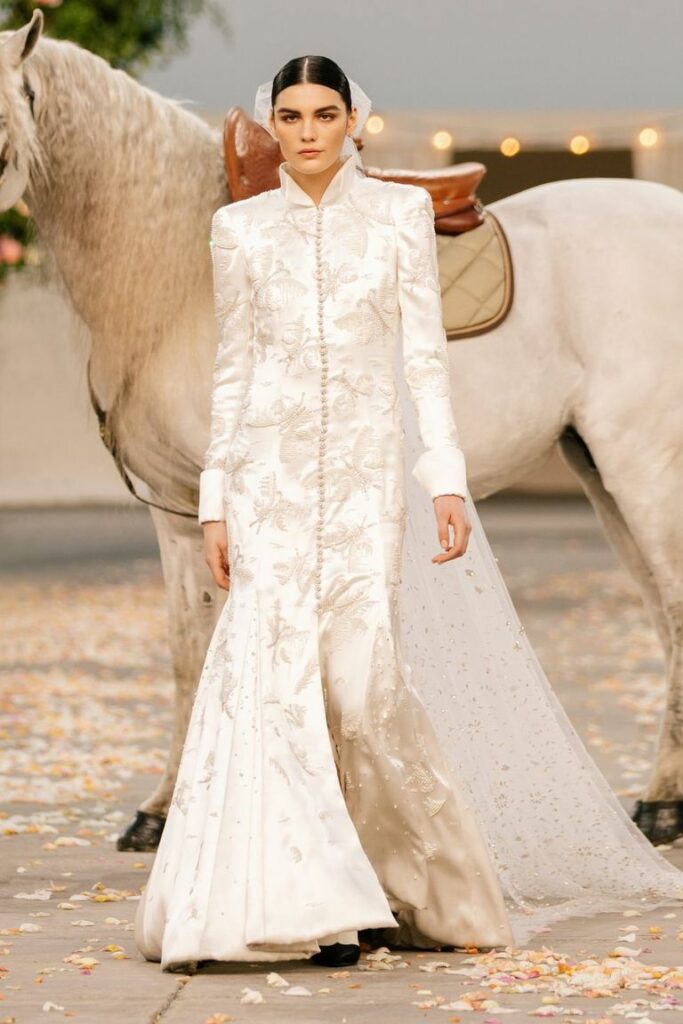 The Bridal Look of the Season to close the show

F E N D I
Kim Jones, the former Menswear designer at Dior, responsible for the insane success of the Dior x Jordan collaboration has been appointed to replace the late Karl Lagerfeld at Fendi for Ready to Wear and Haute Couture Collections.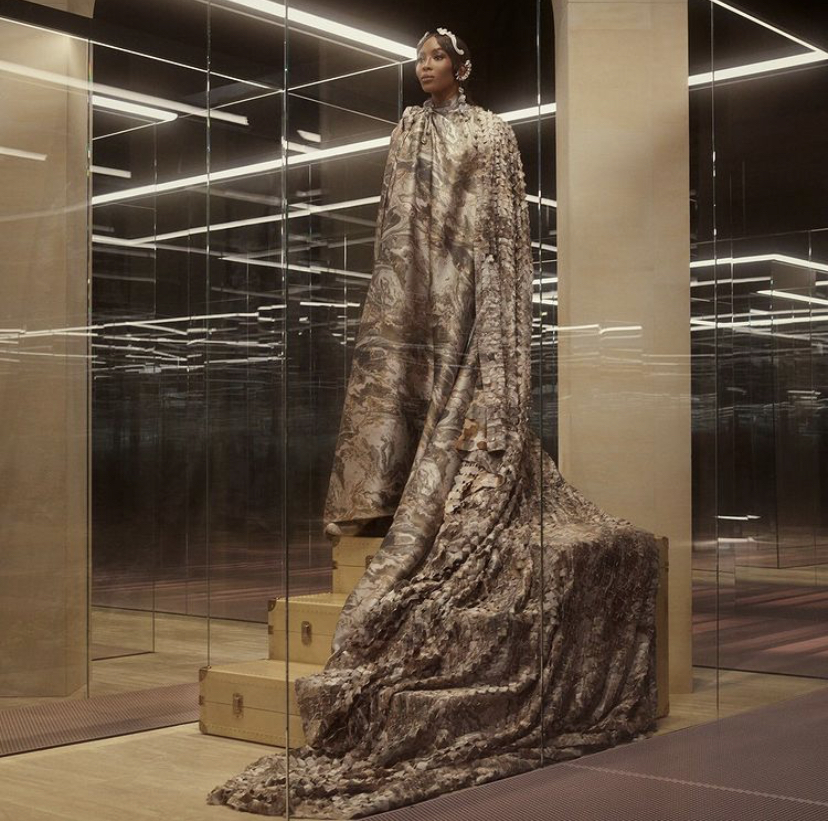 Photos : Fendi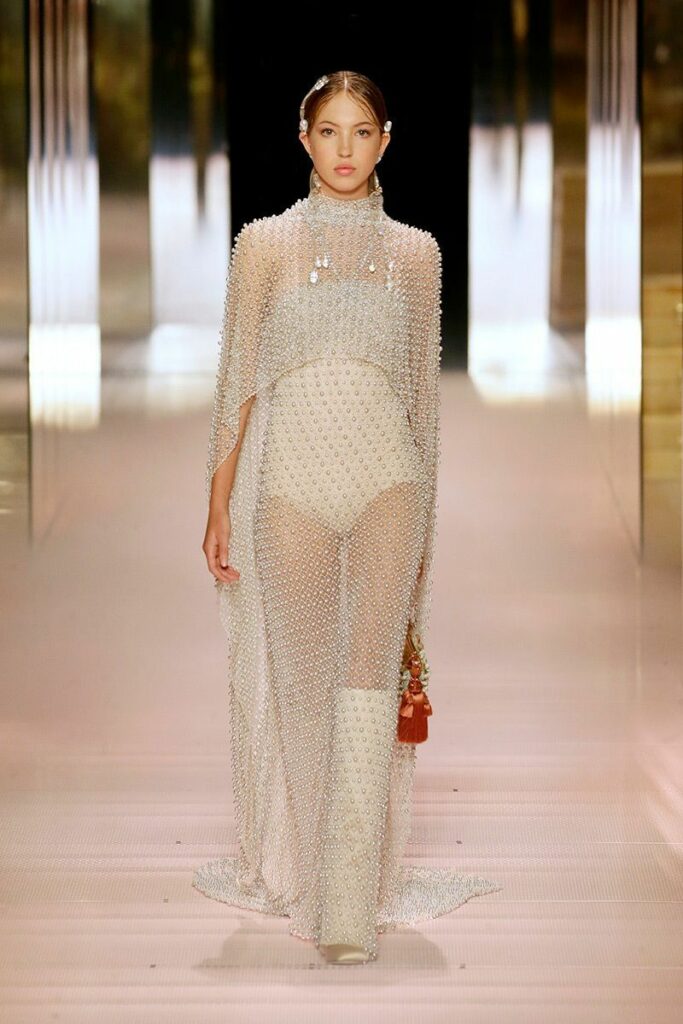 Pearls for a feminine touch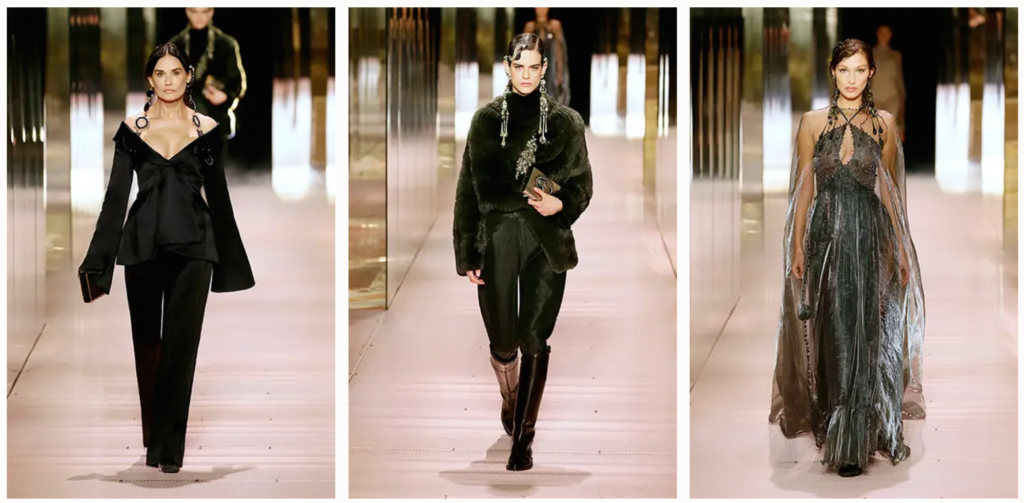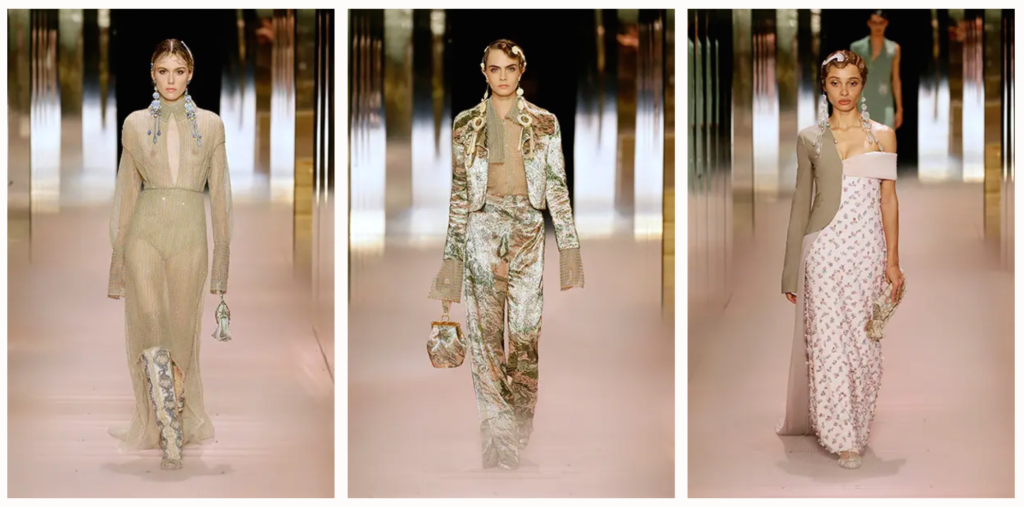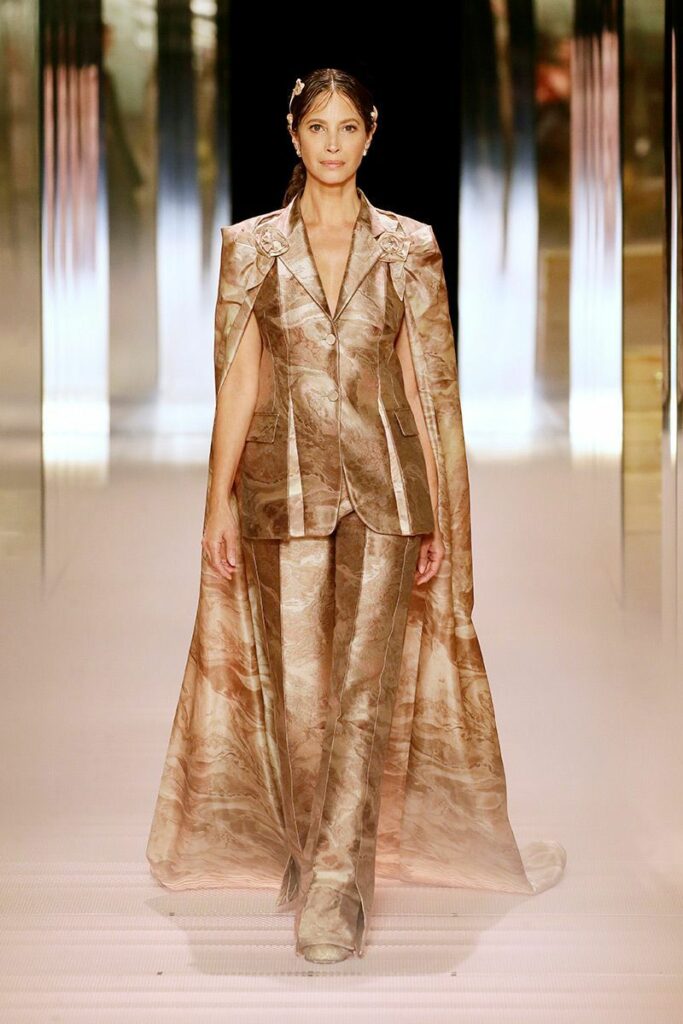 Tailored pieces with a touch of fantasy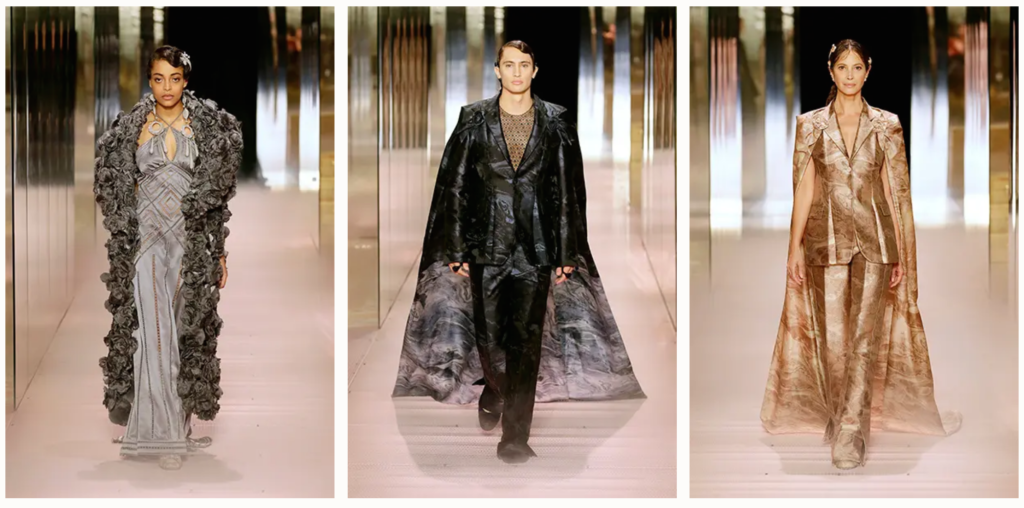 I R I S  V A N  H E R P E N
 Dutch designer Iris Van Herpen, traditionally known for her 3D Designs, has taken us to a new dimension with her collection "Roots of Rebirth"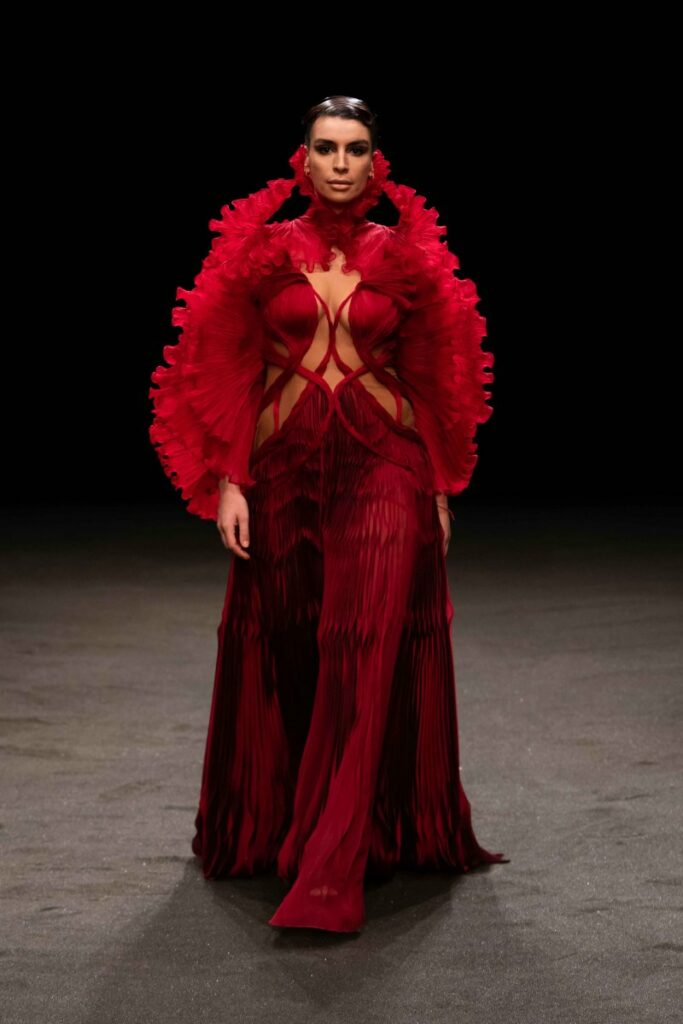 Photos : Iris Van Herpen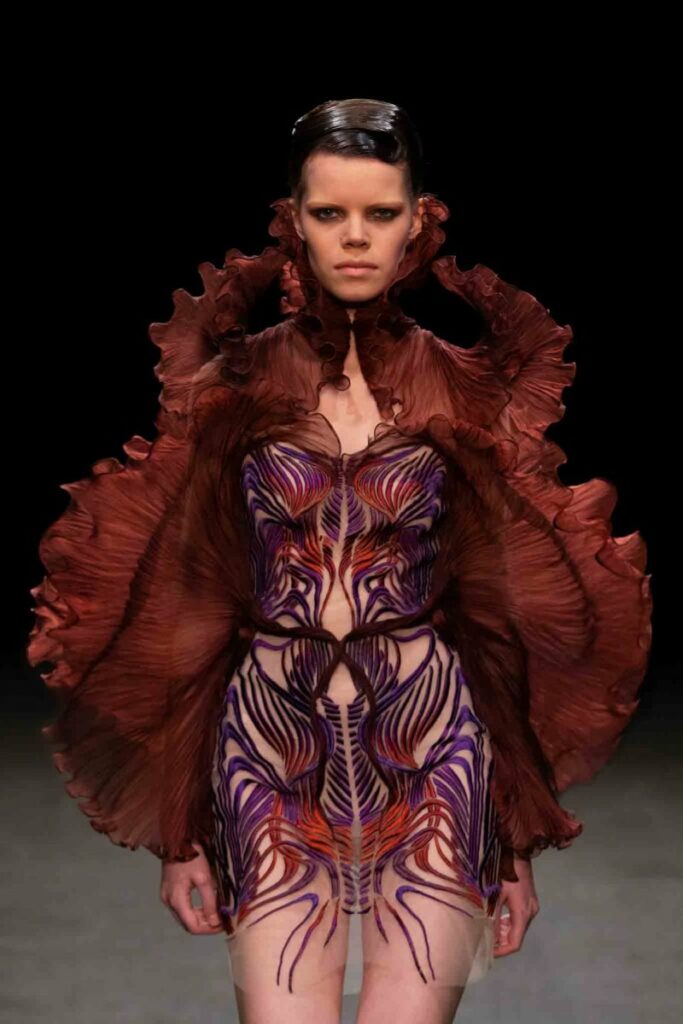 A play on silks and 3D inspired appliqué embroidery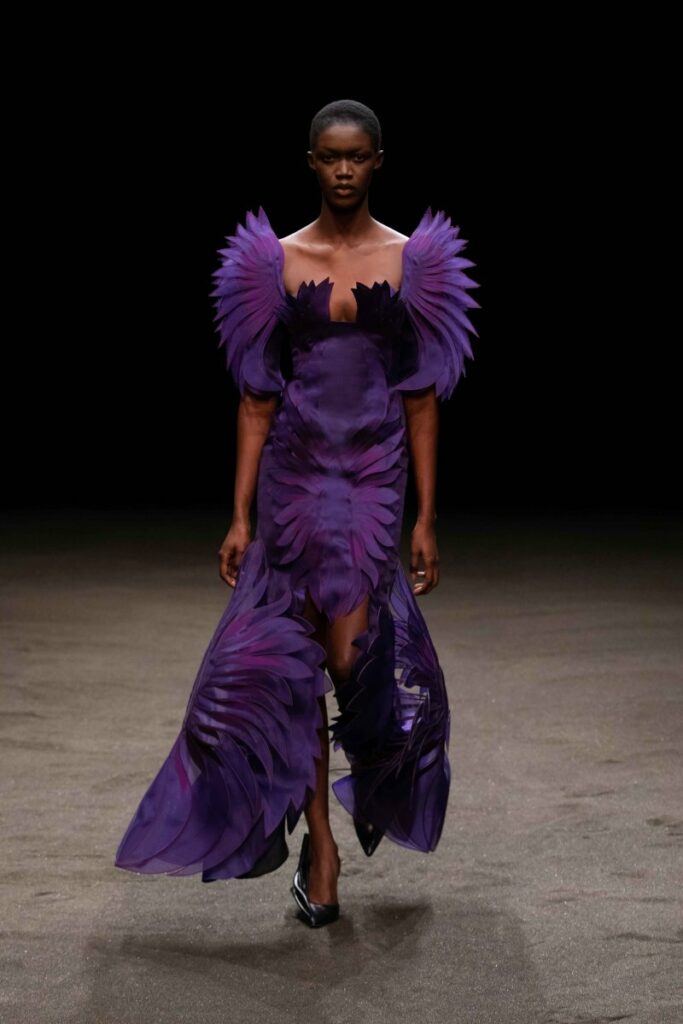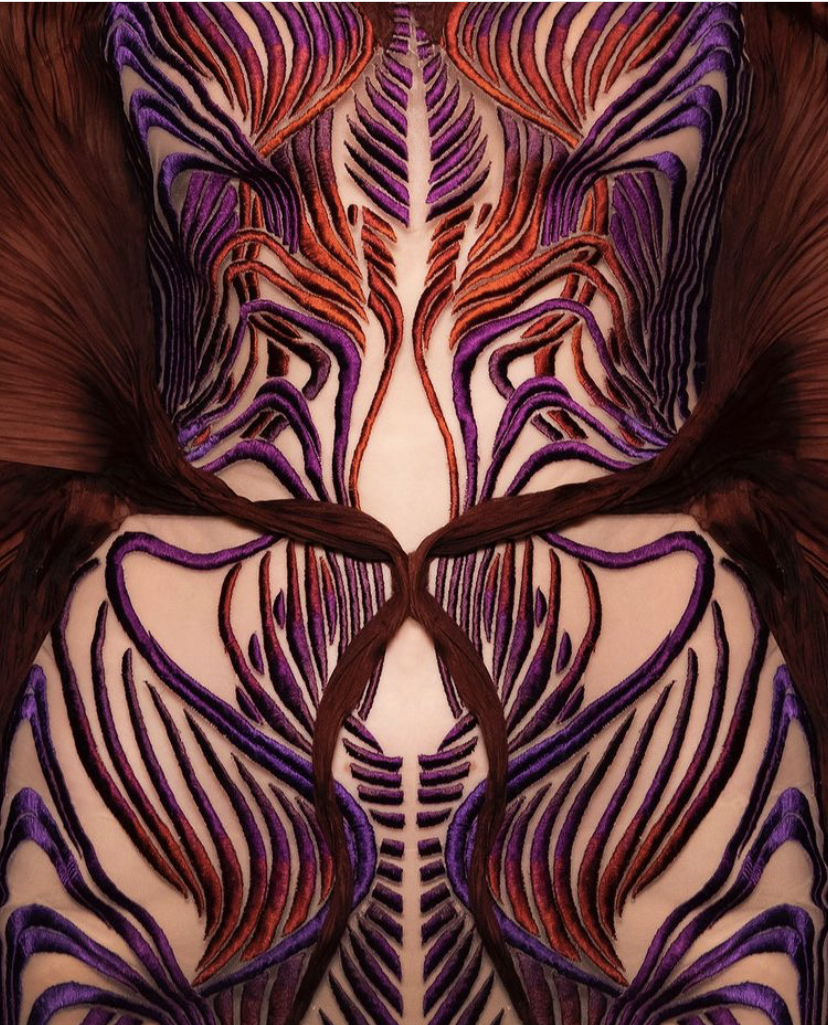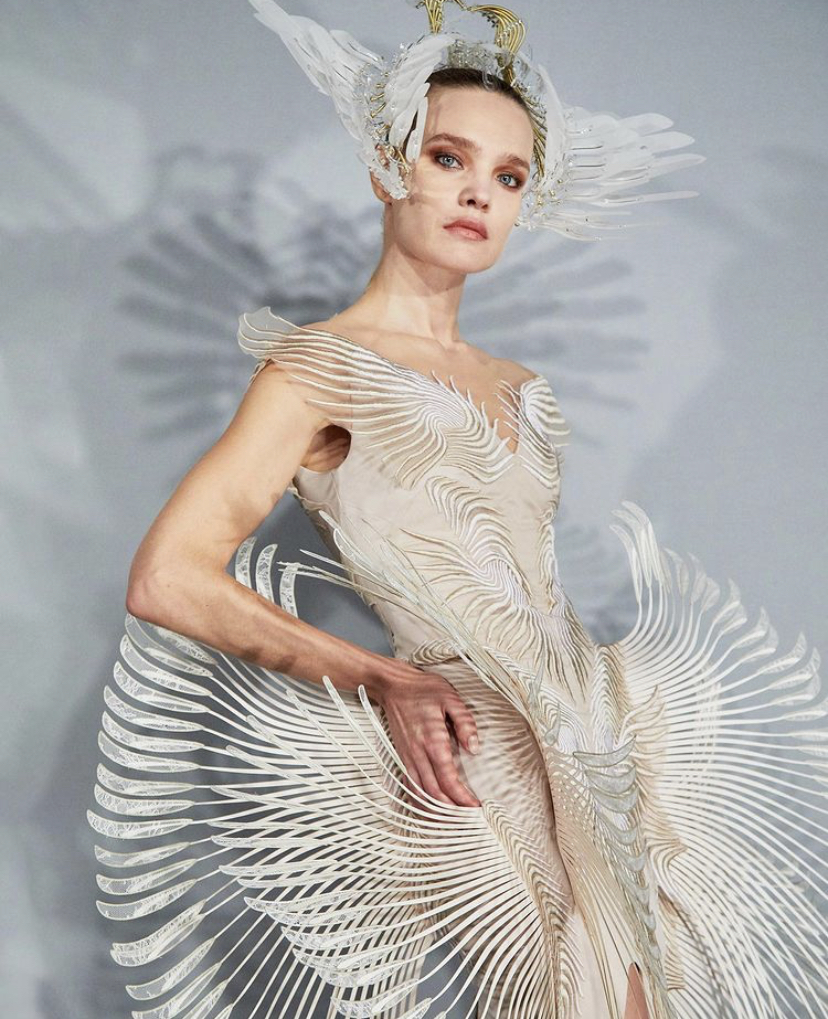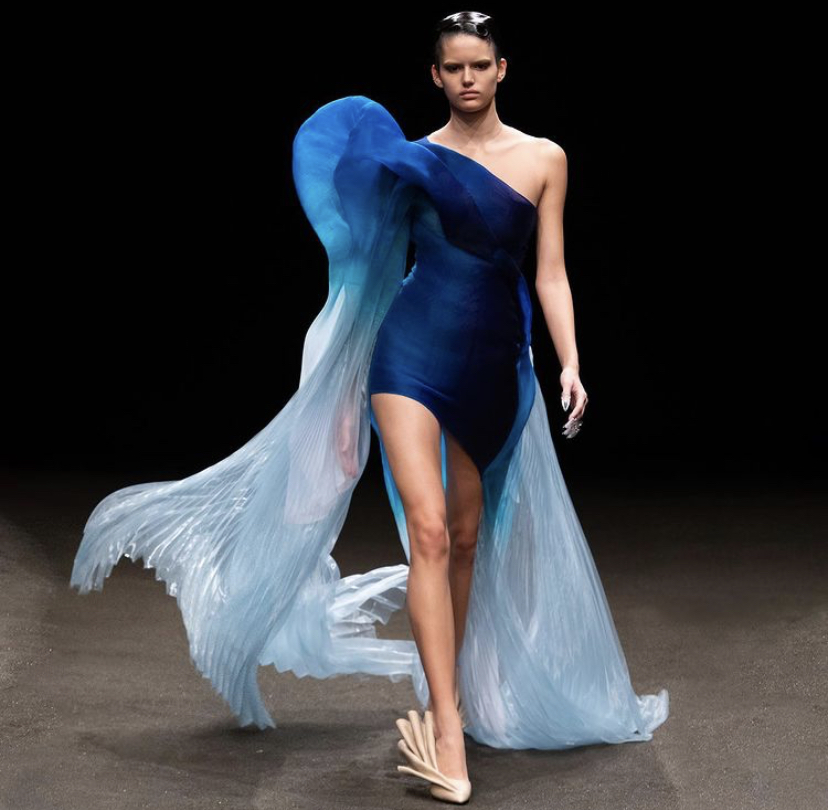 A modern play on femininity : ombré, structure and pleats
D I O R

A huge Fan of Tarot himself, the late Christian Dior inspired Maria Grazia Chiuri and Italian film director Matteo Garrone to create a fantasy universe of Tarot and mysteriously divine silhouettes for the Dior Spring/Summer 2021 Haute Couture Collection.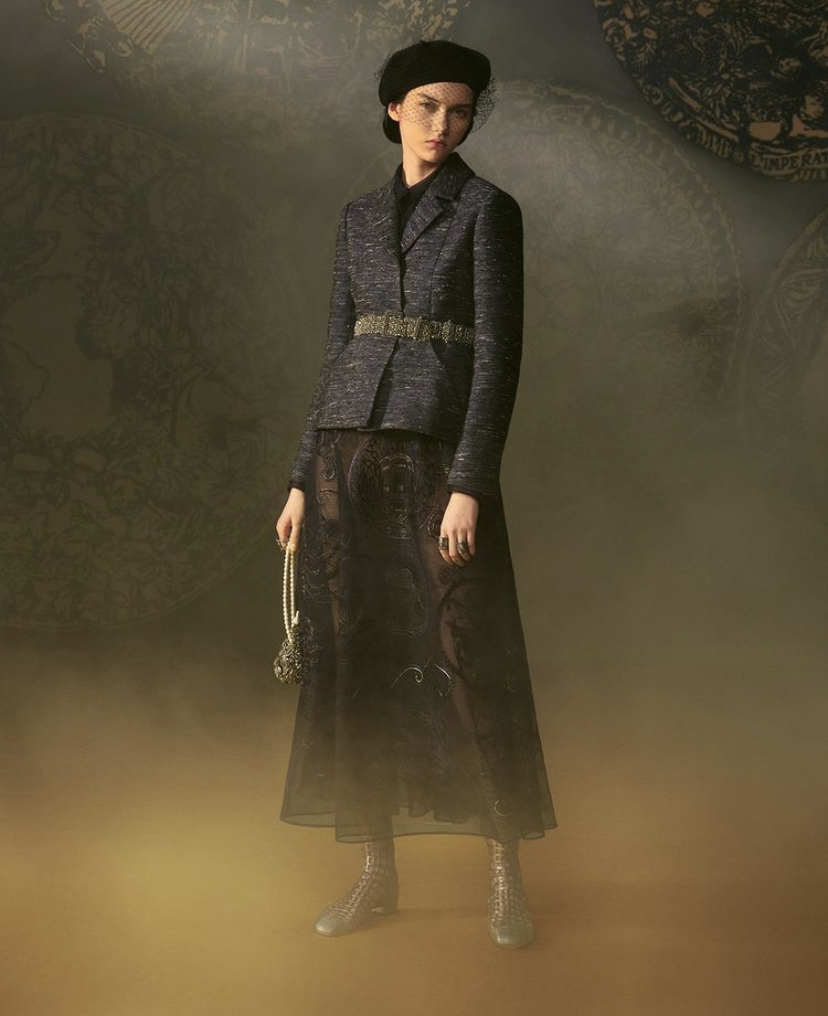 Photos : Dior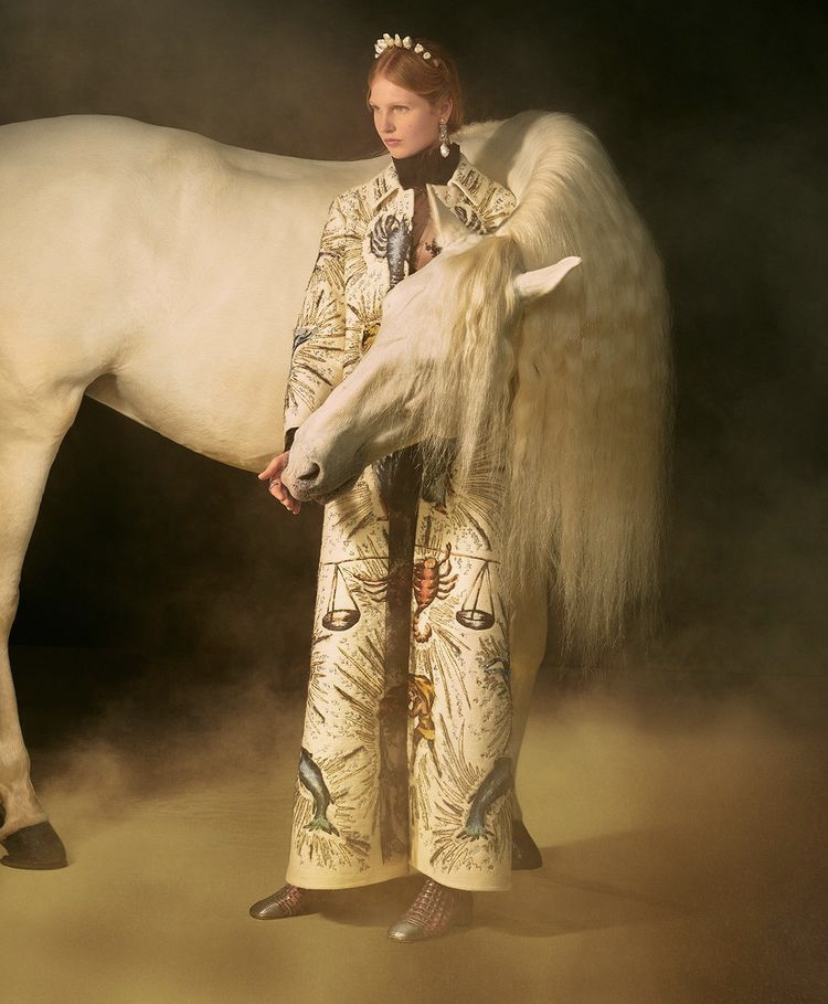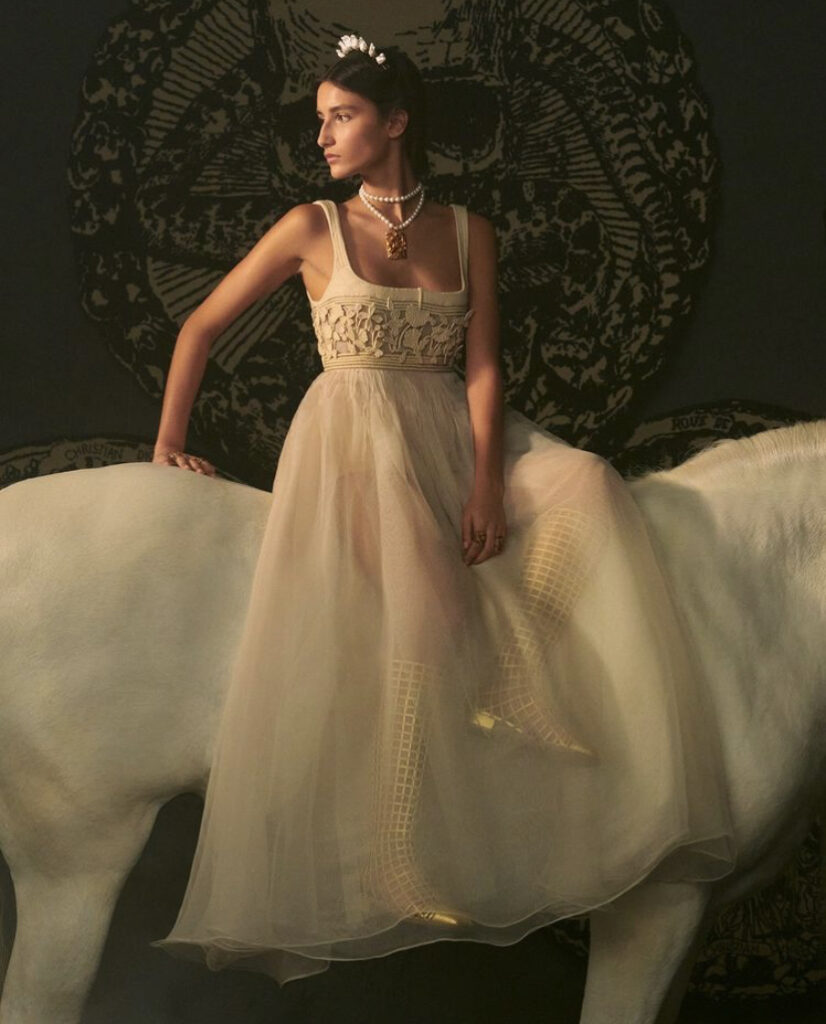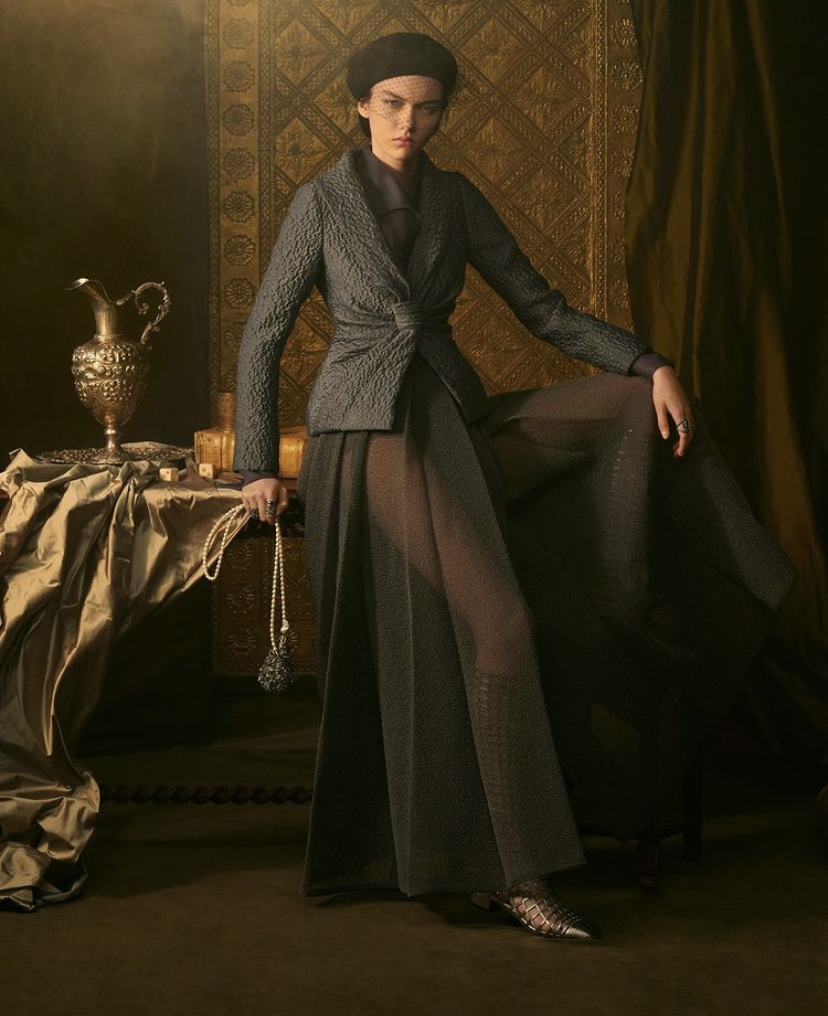 A reinterpretation of the Dior Bar Jacket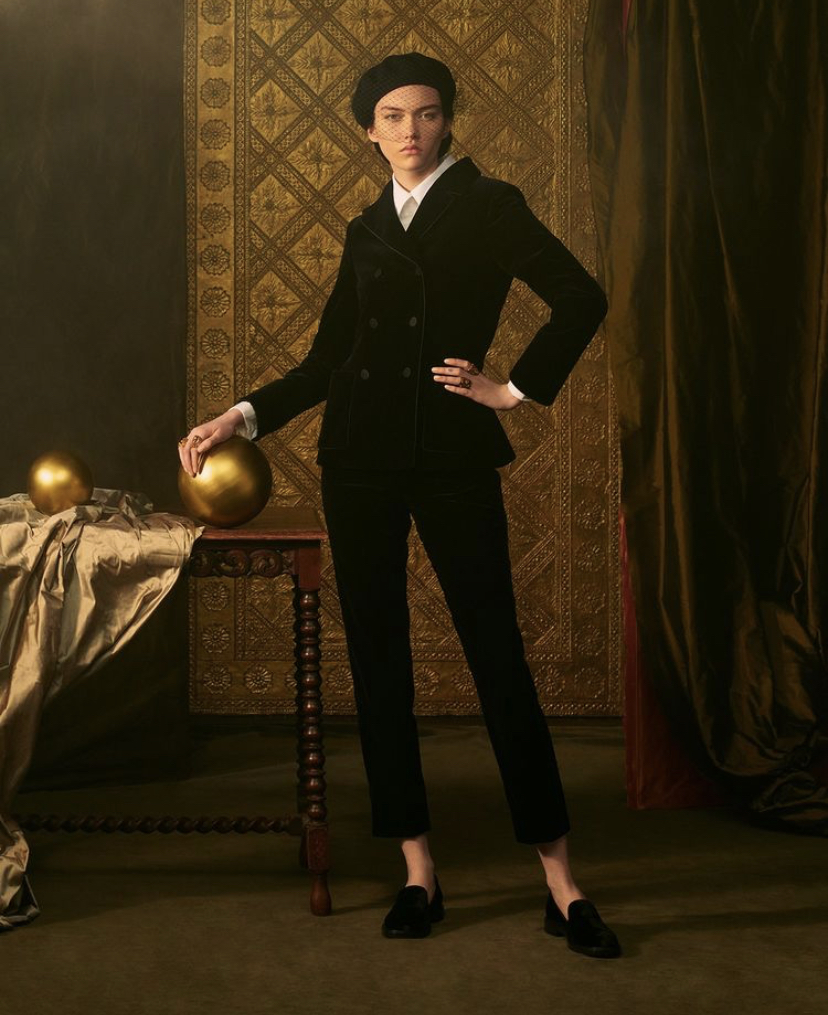 Gorgeous fabrics on a double breasted blazer for a sharp look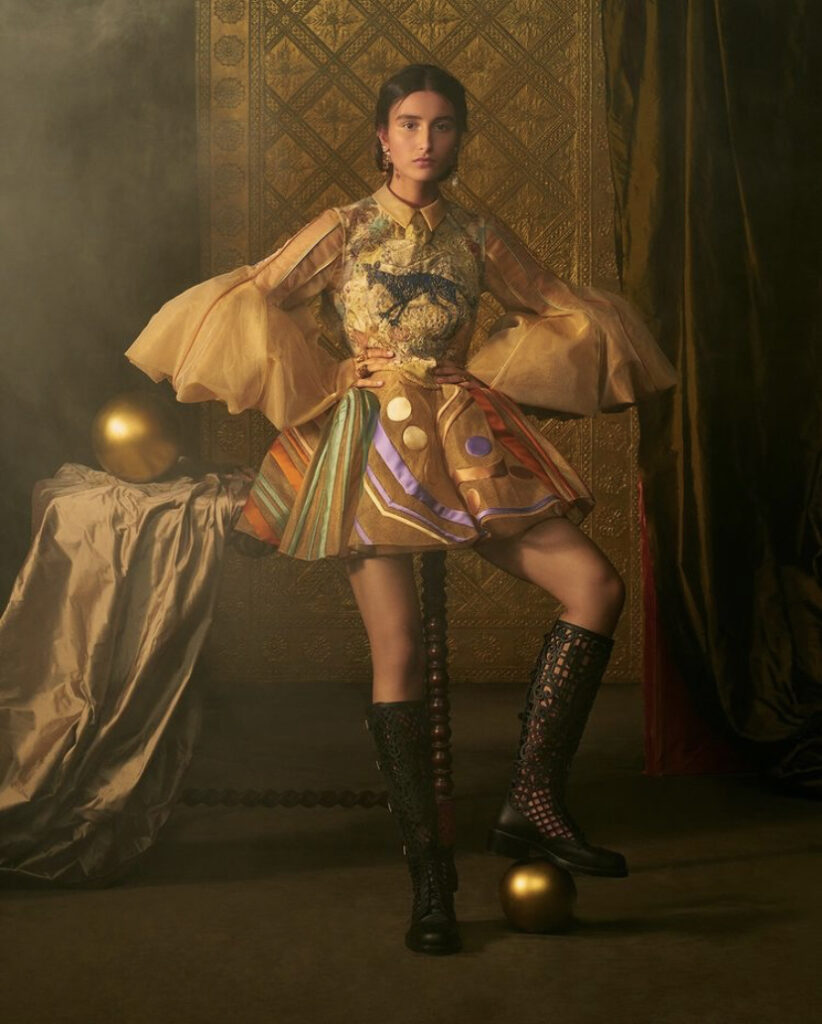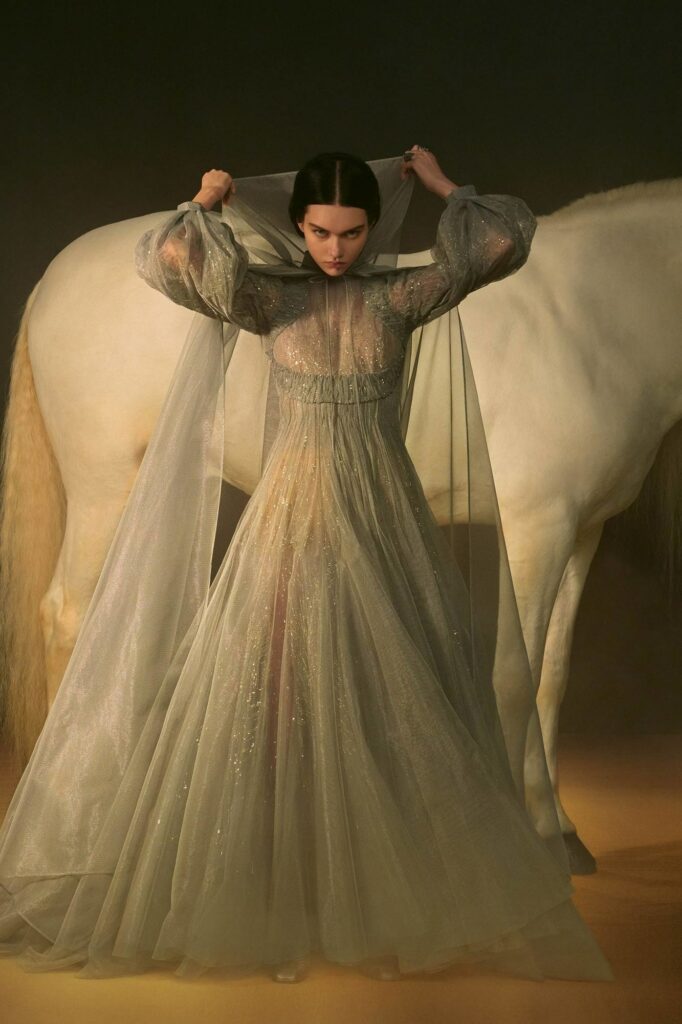 V A L E N T I N O
The brilliant, Pier Paolo Piccioli took us to Rome to showcase his gorgeous looks with bright colors and neutrals for Spring/Summer 2021.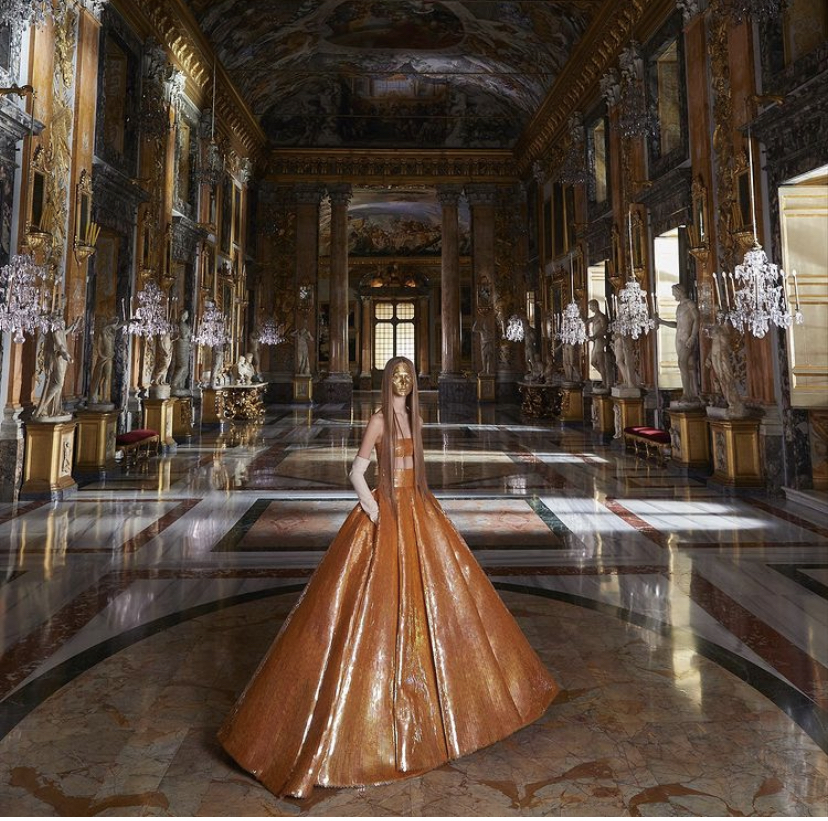 Photos : Valentino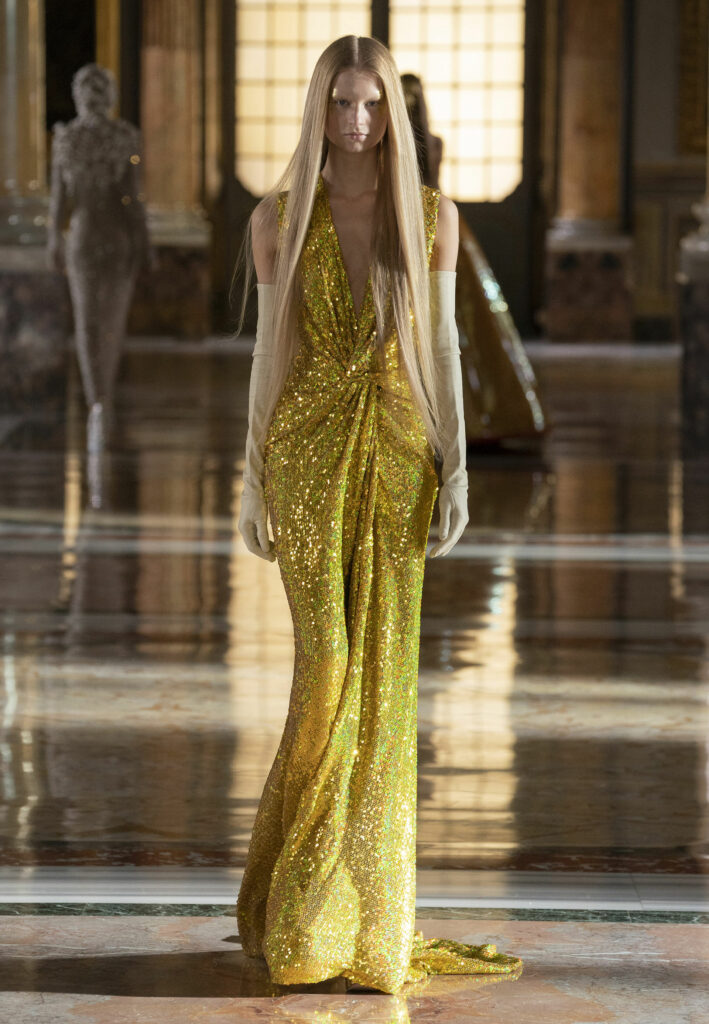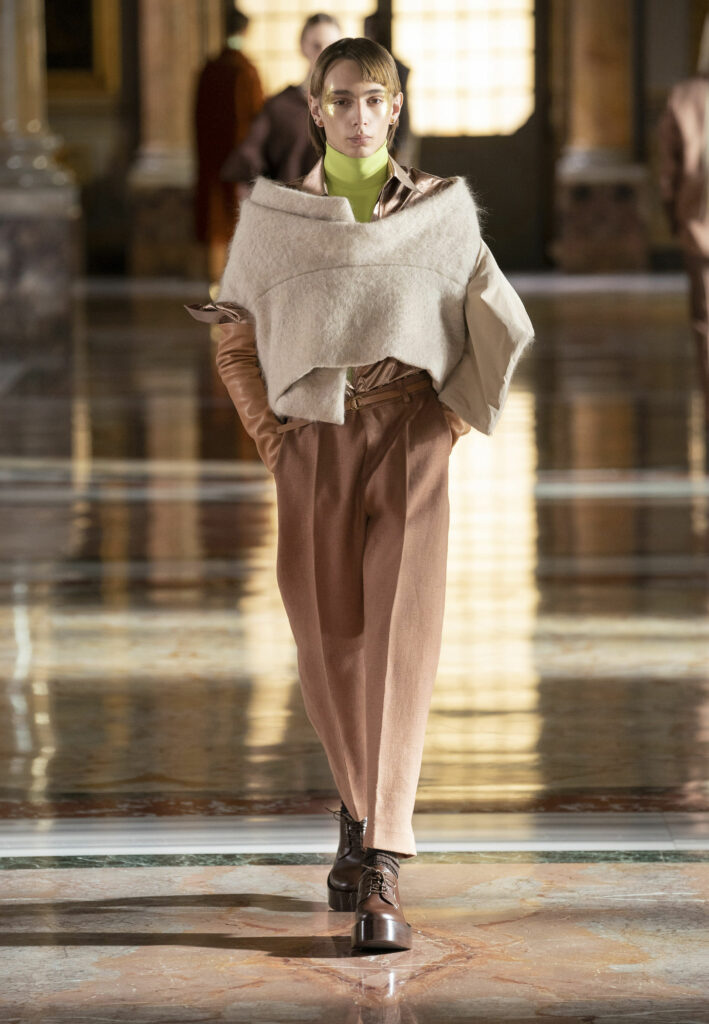 Warm tone Neutrals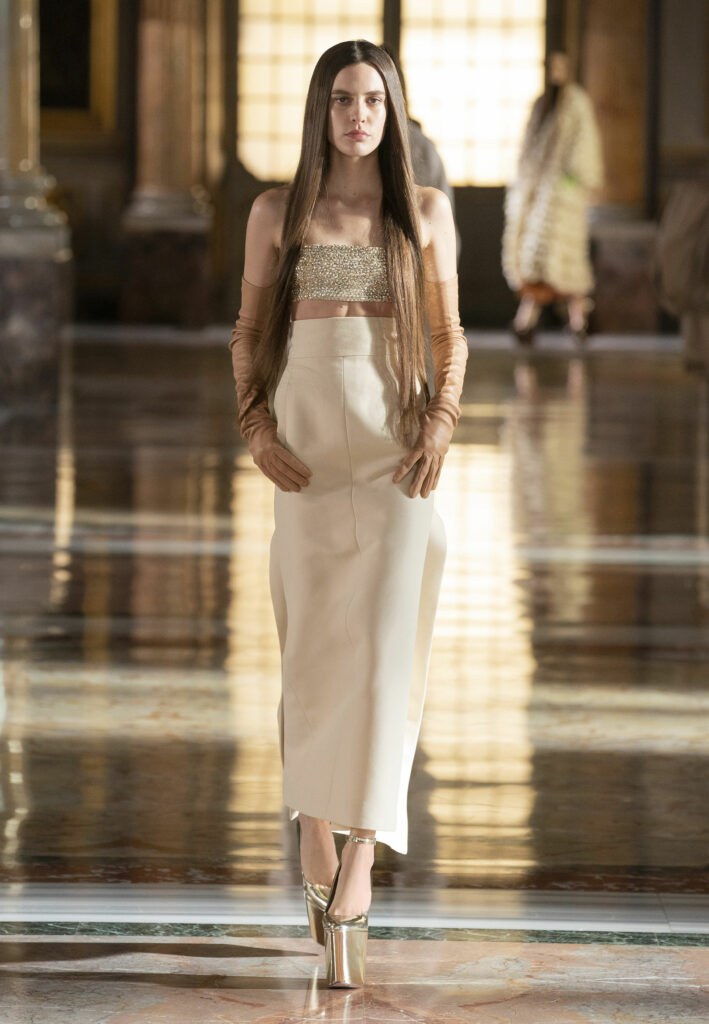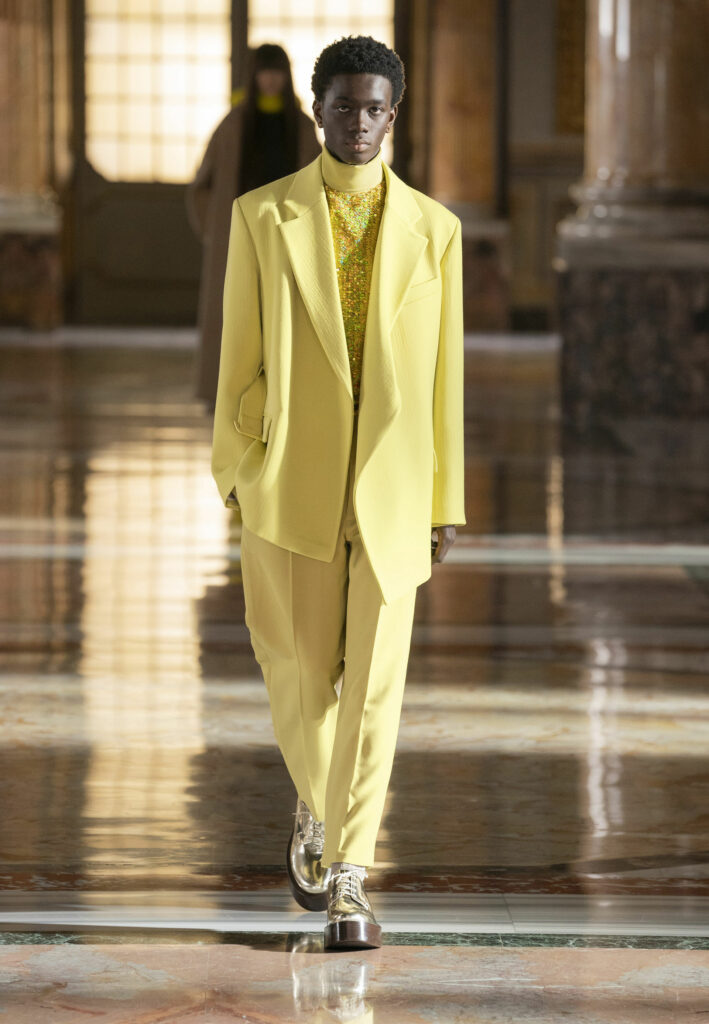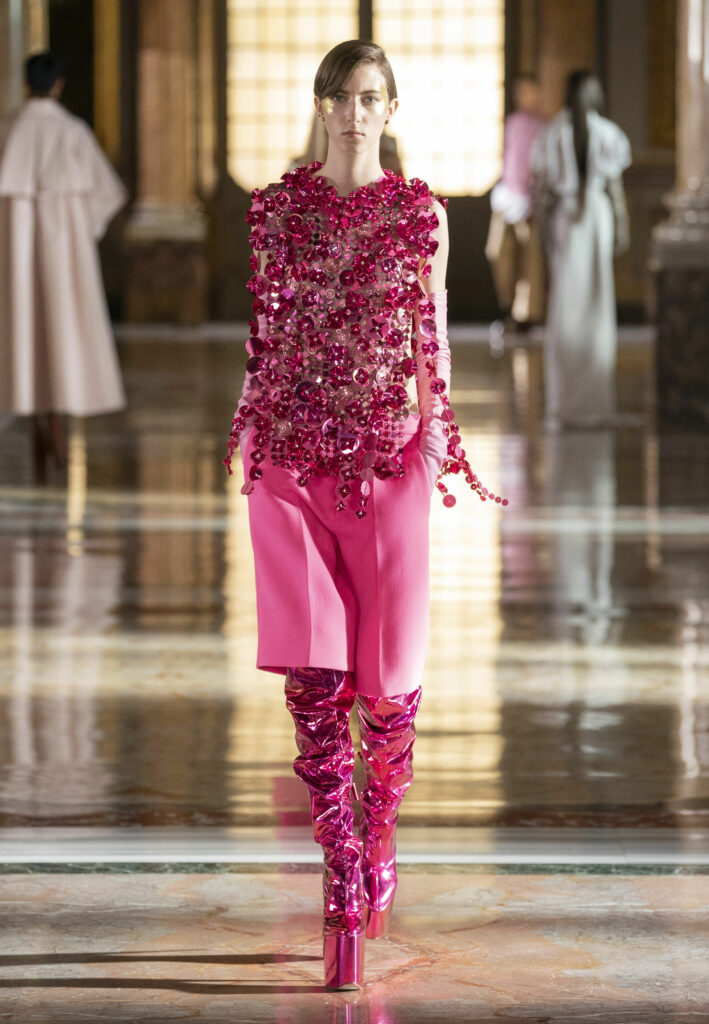 Metallic Appliqués always create a touch of fun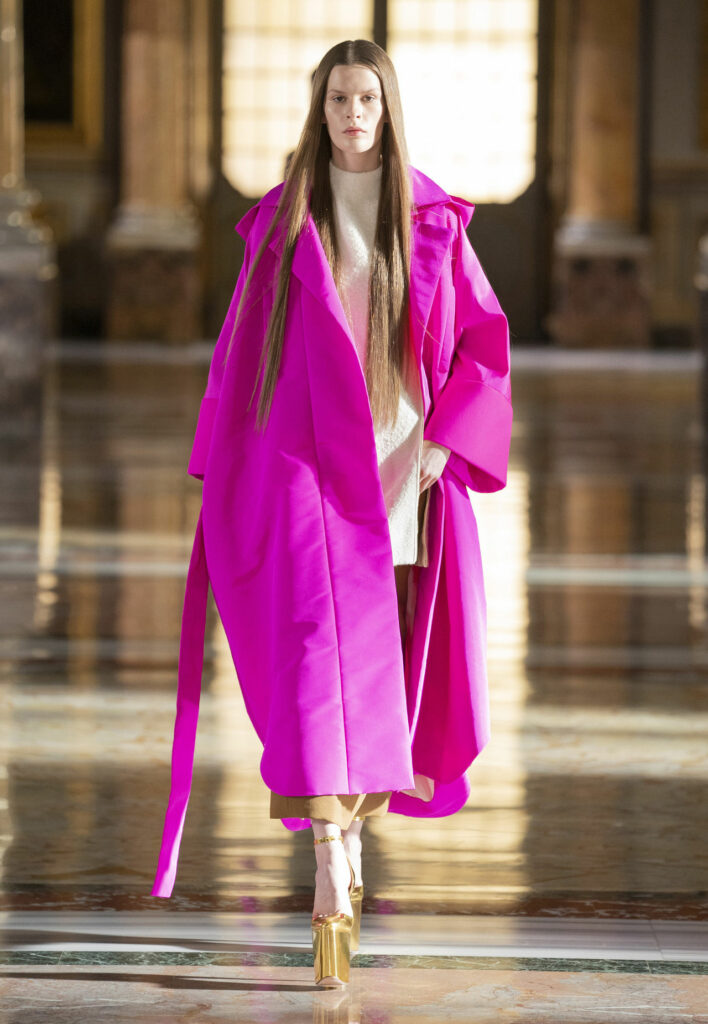 What were your favorite looks and designers of the season ?
xo,
Violette
Editor's Note : all photos have been sourced from respective websites as listed