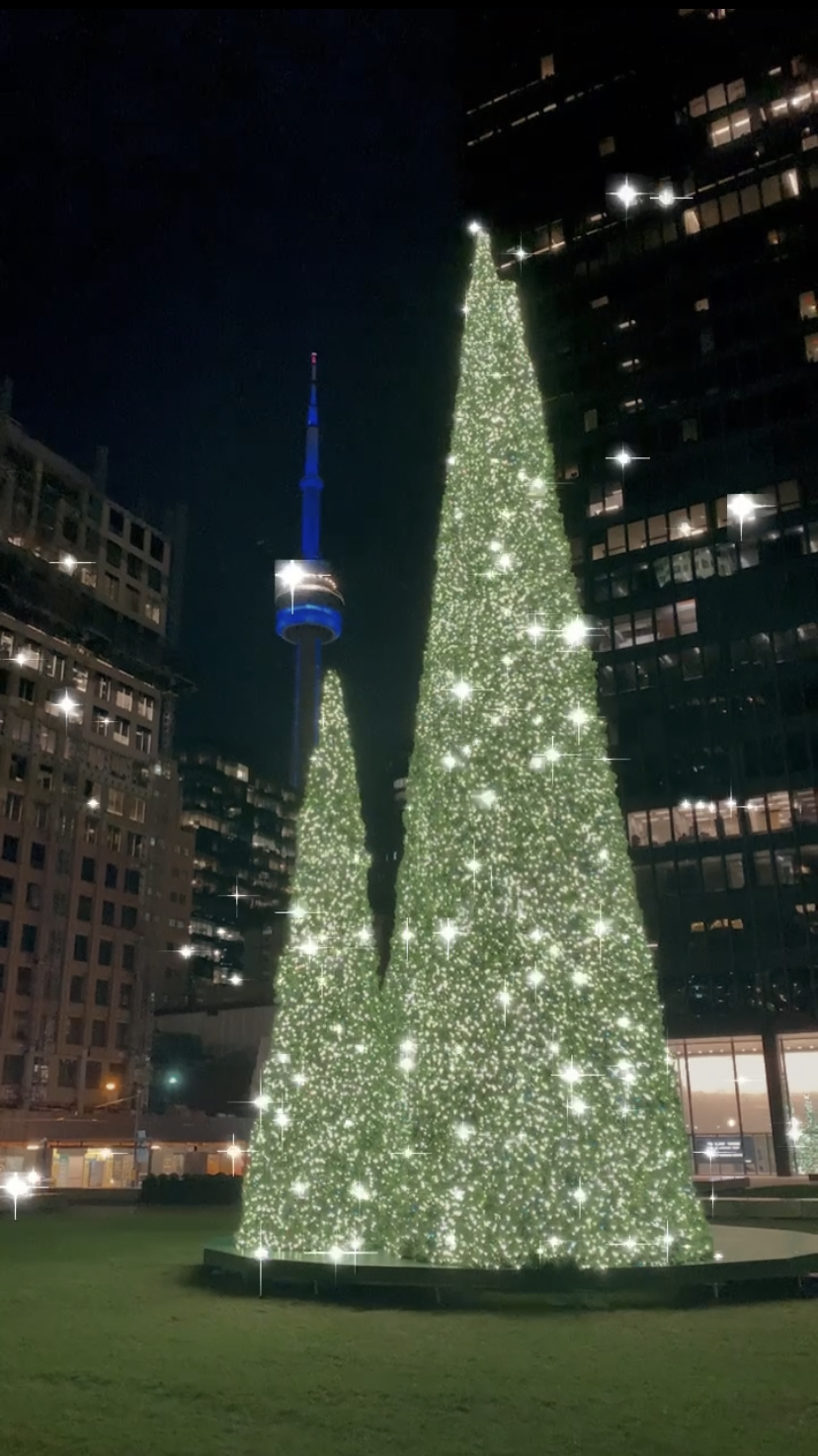 SoViolette Wishes you all a Merry Christmas and a Happy New Year for 2021 !
Last Year I was lucky enough to spend the Holidays in Paris, but this year I am sending you greetings from my Hometown, Toronto, Canada.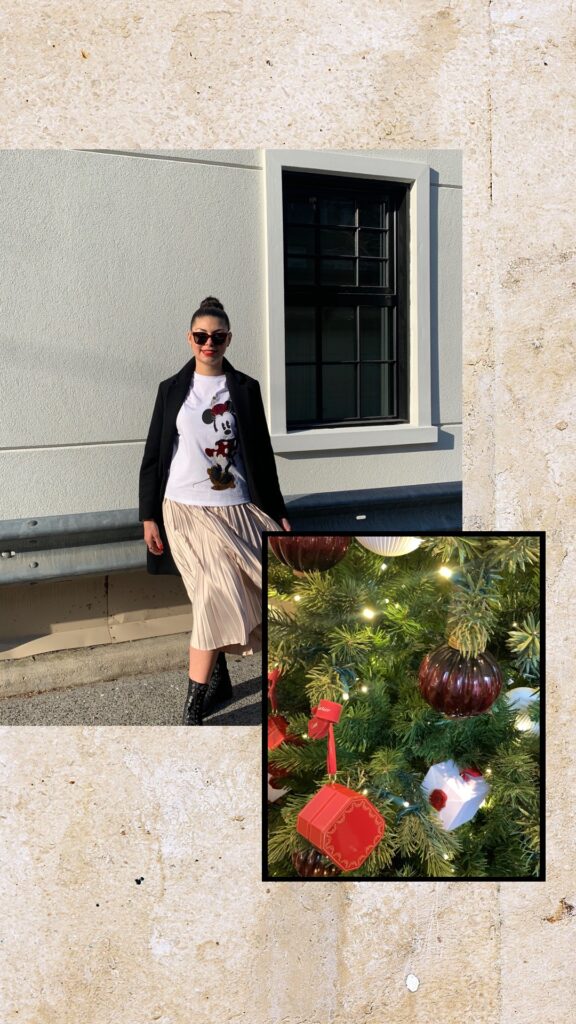 Feeling Festive with some Red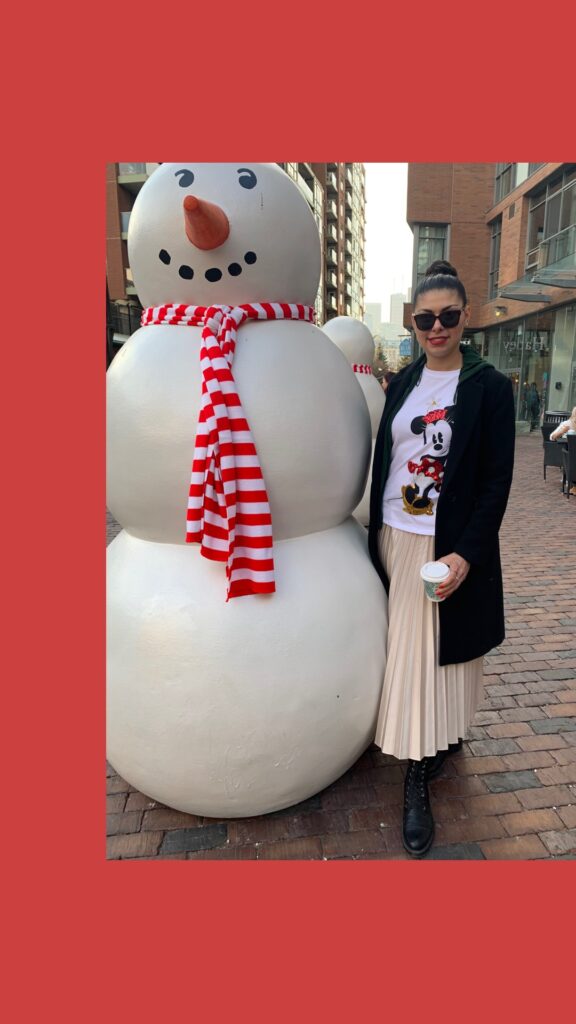 Do you want to build a Snowman ?!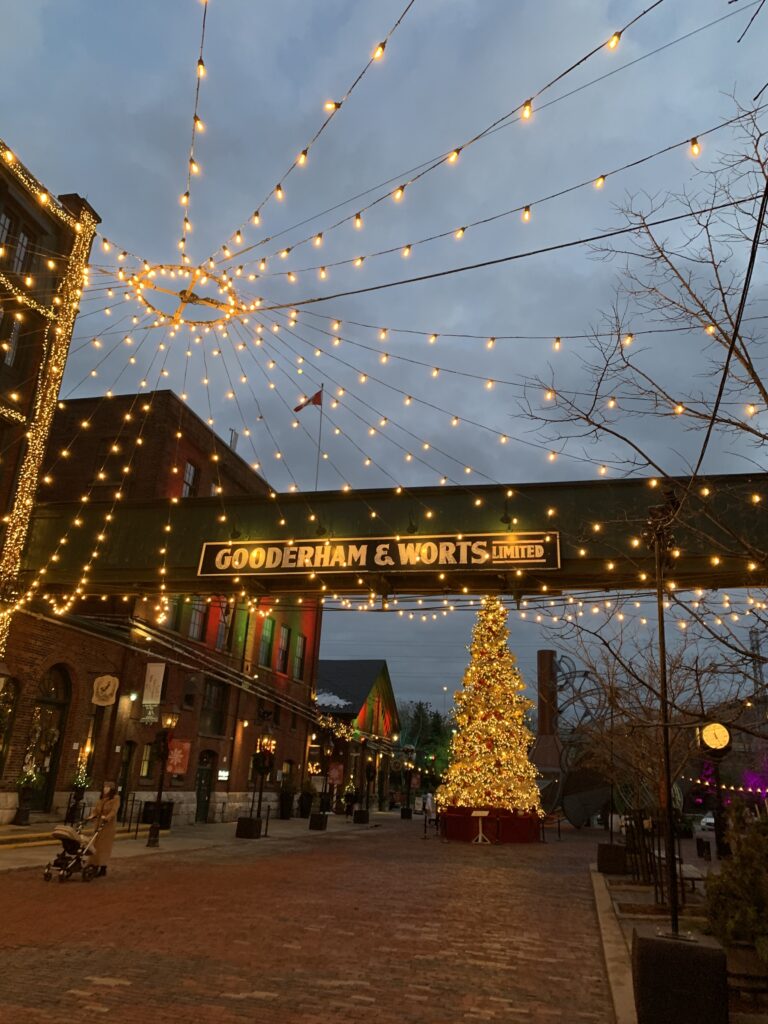 The Distillery District Christmas Market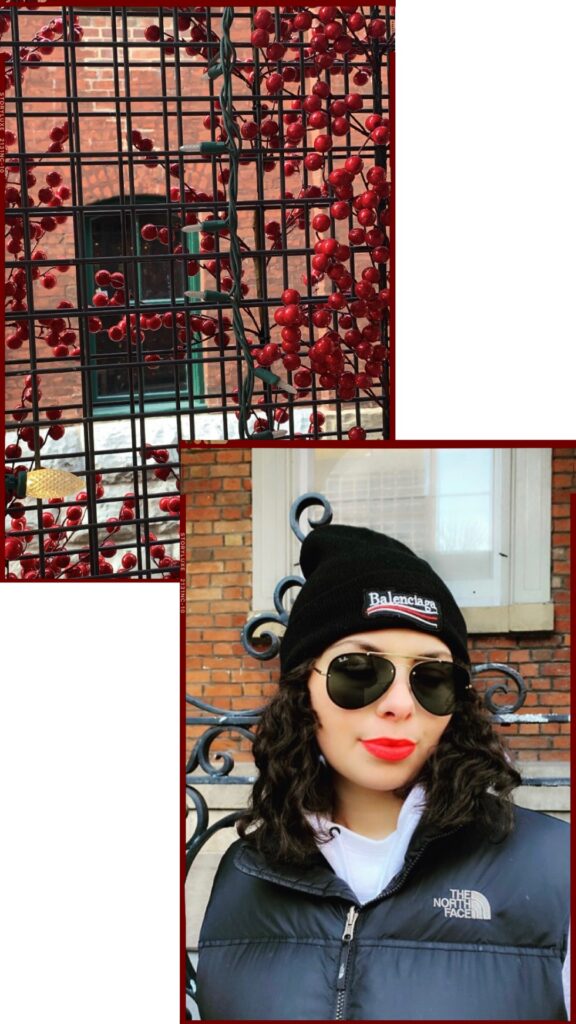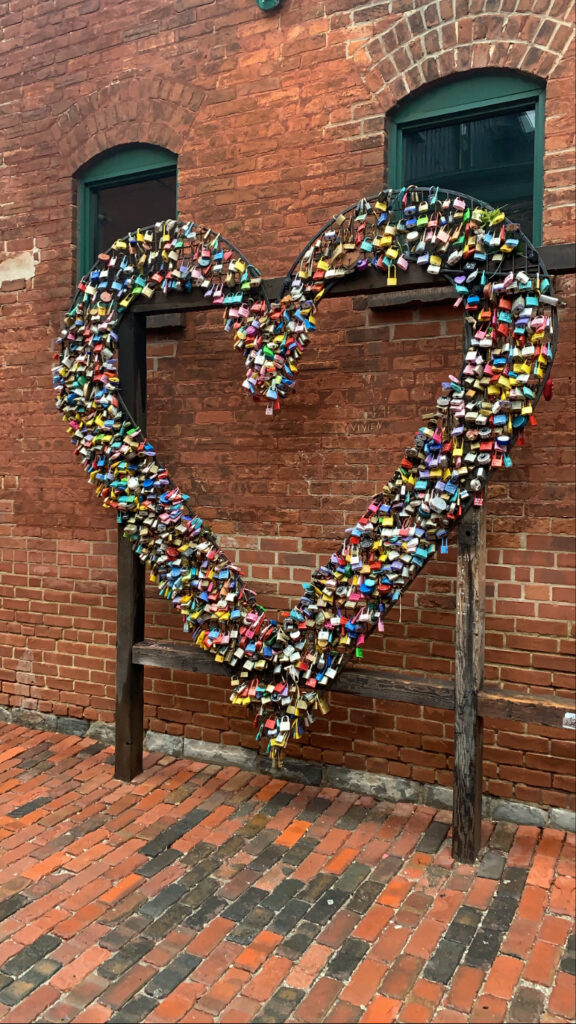 Sending you all LOVE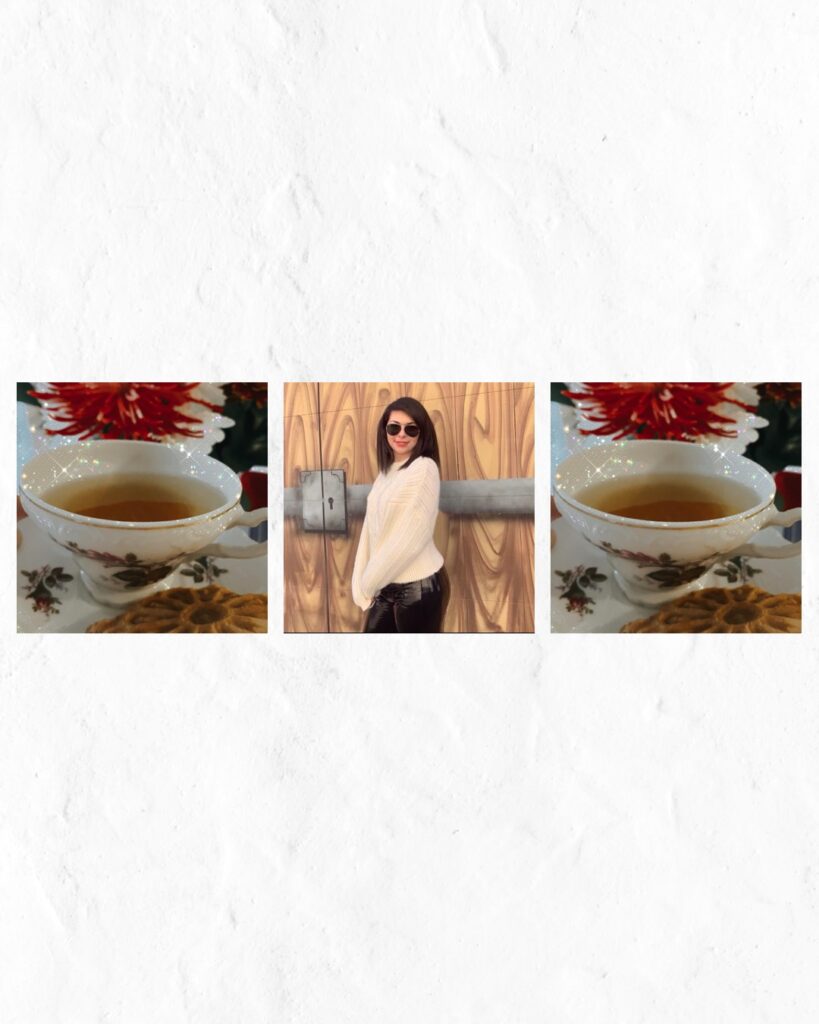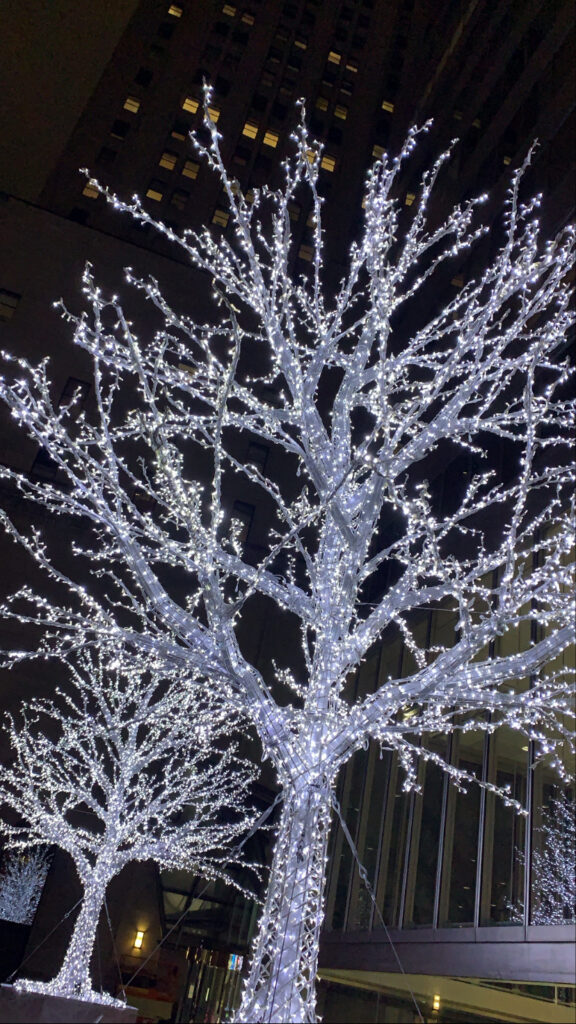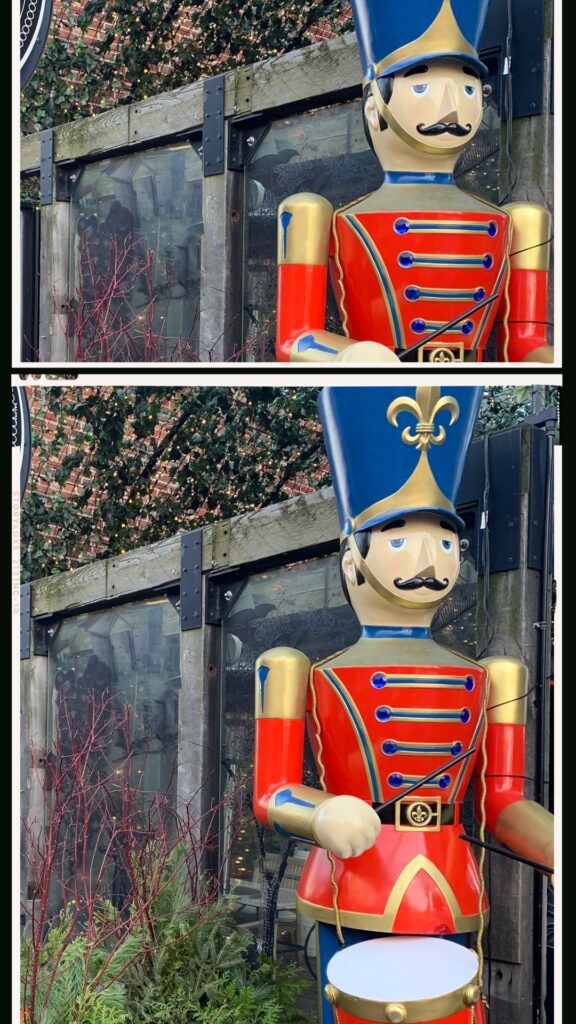 The Nutcracker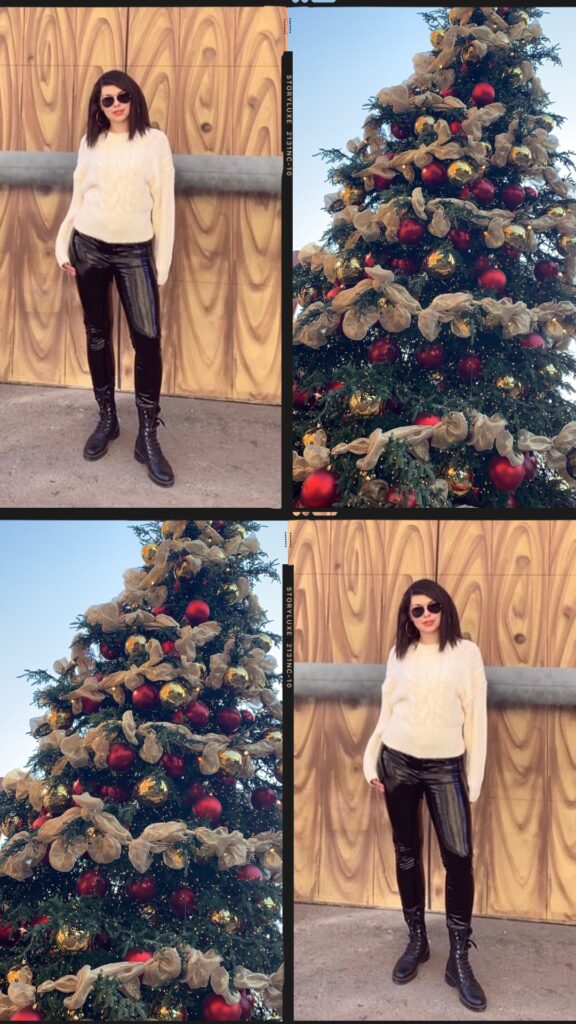 Christmas Tree Vibes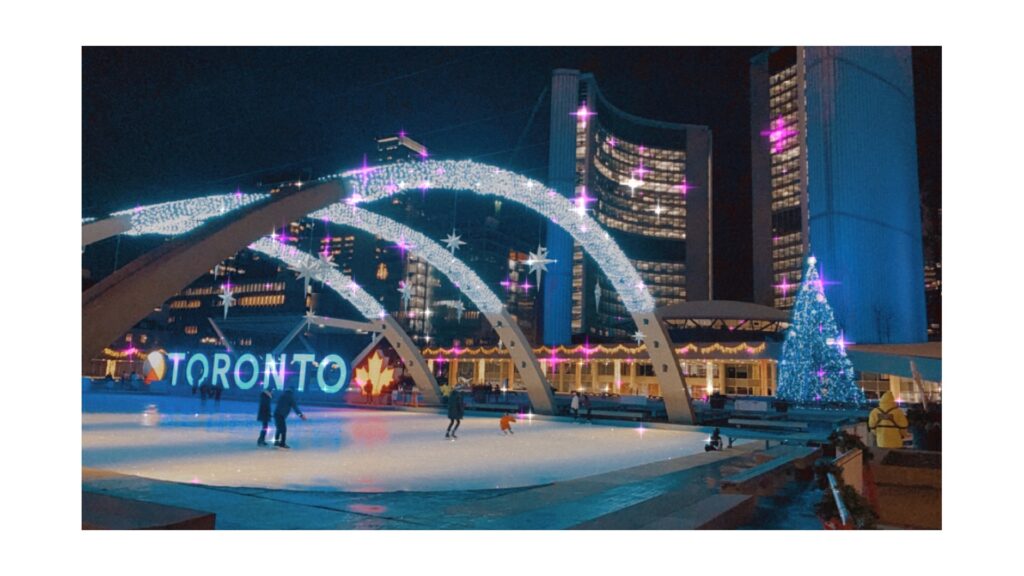 Skating is always a fun time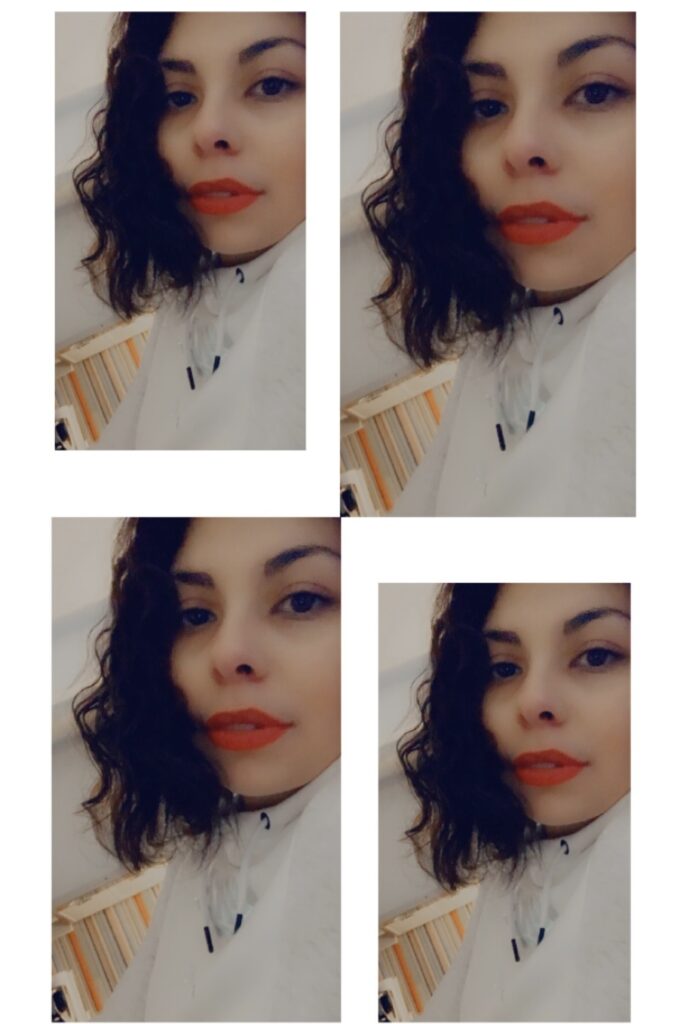 Cozy at home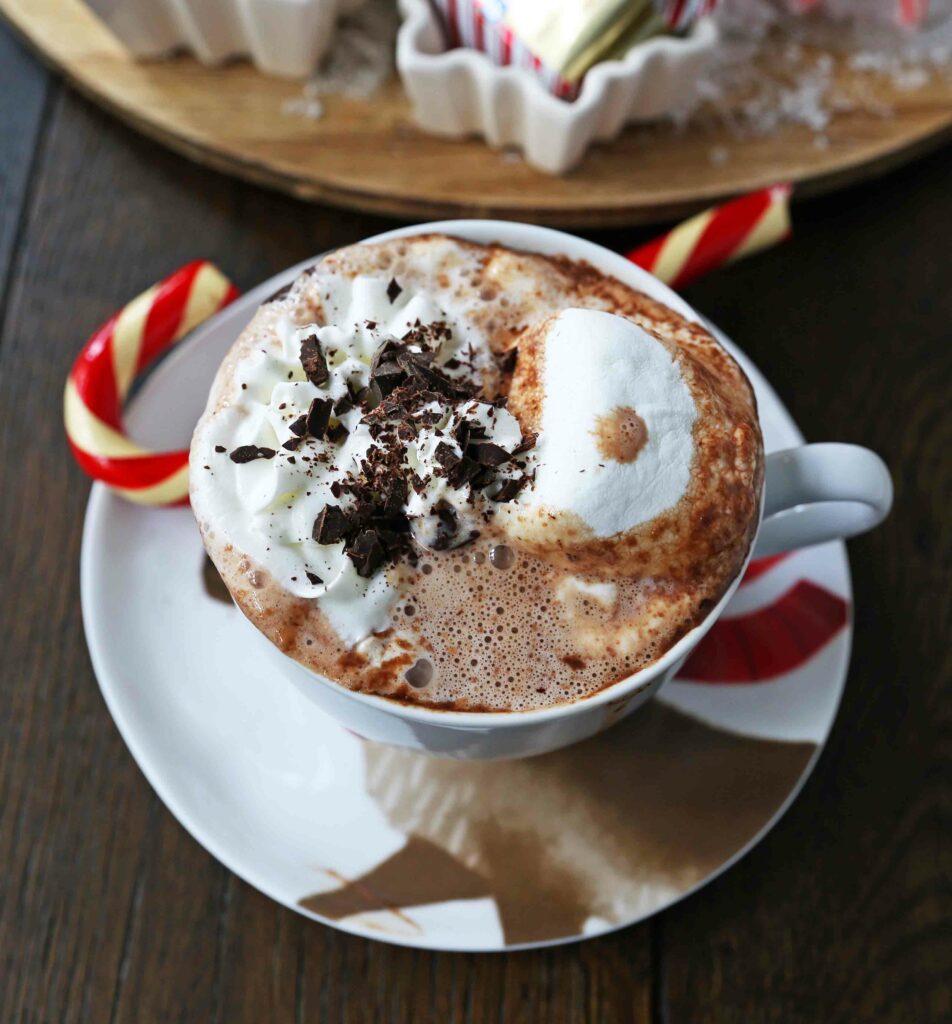 Staying warm with some Hot Cocoa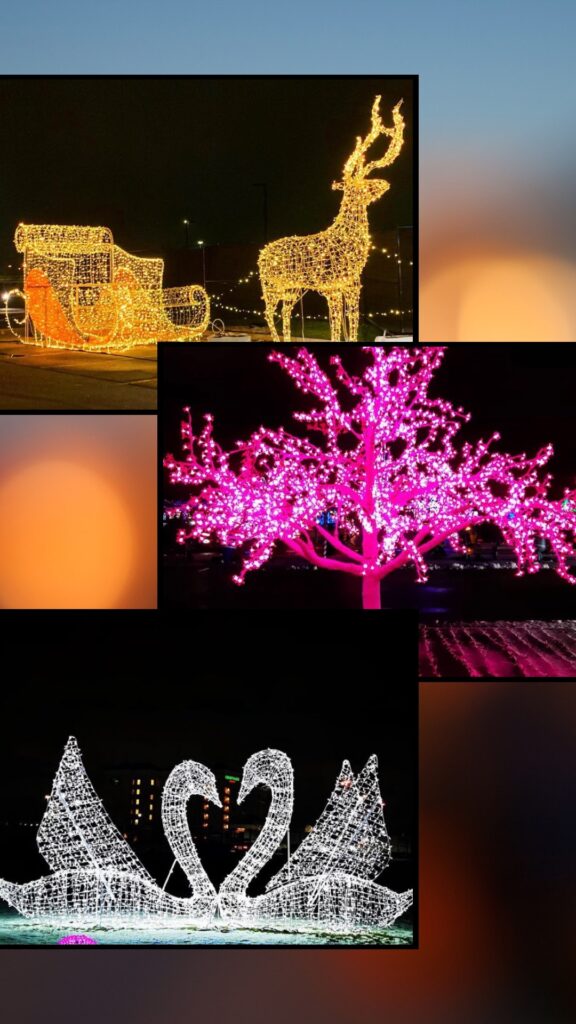 Drive through light Show in Toronto
Stay safe and enjoy the Holidays with your loved ones…See you all in 2021 for some New Adventures and thank you for following the stories on The #SoVioletteJournal .
xo, Violette