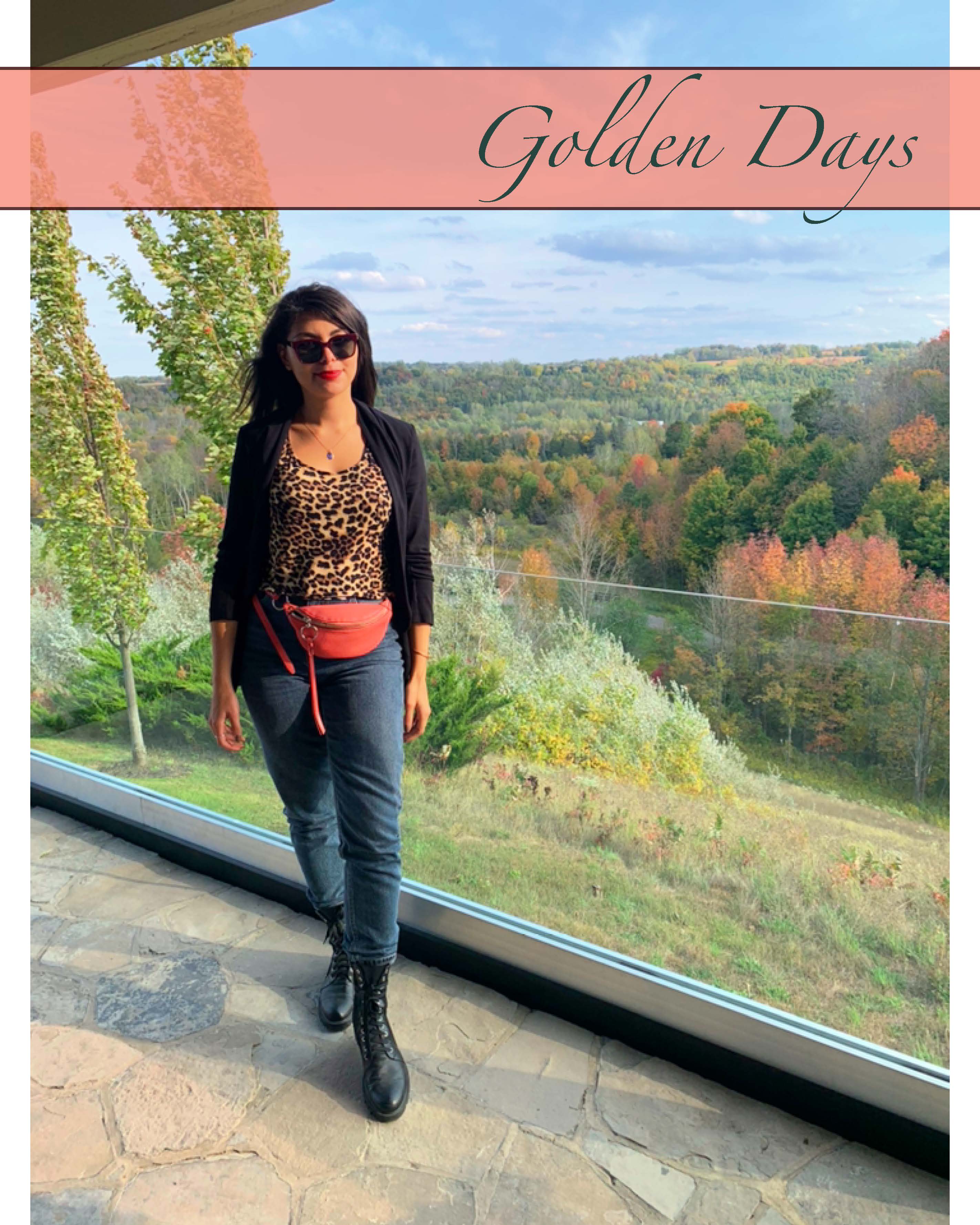 It's that time of year again…Fall !
  I've been on a 3 year hiatus, so I really am glad to be happy to be home in Canada to enjoy the fabulous Indian Summer filled with warm air and beautifully coloured trees.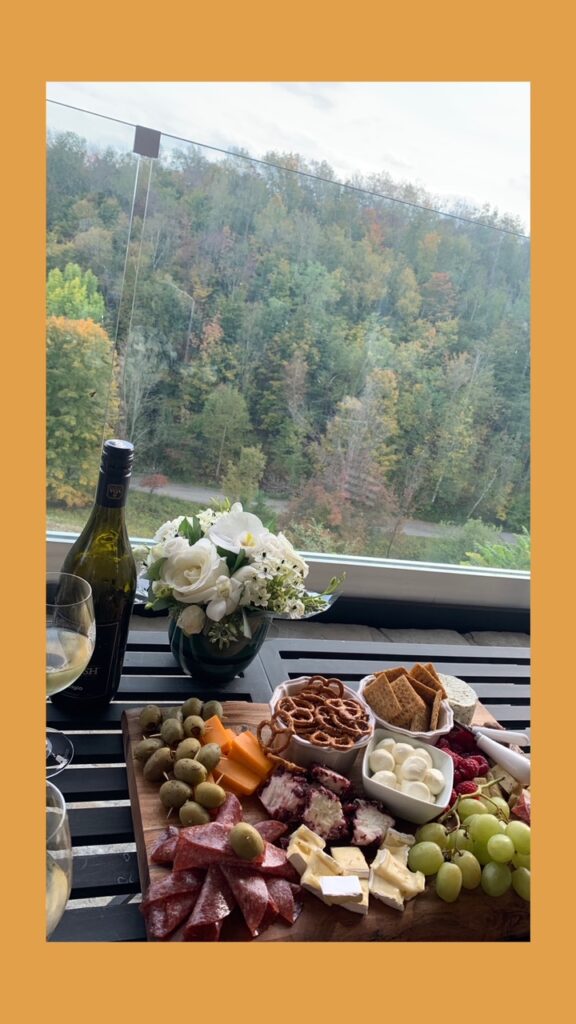 A little bit of wine and Cheese to savour the view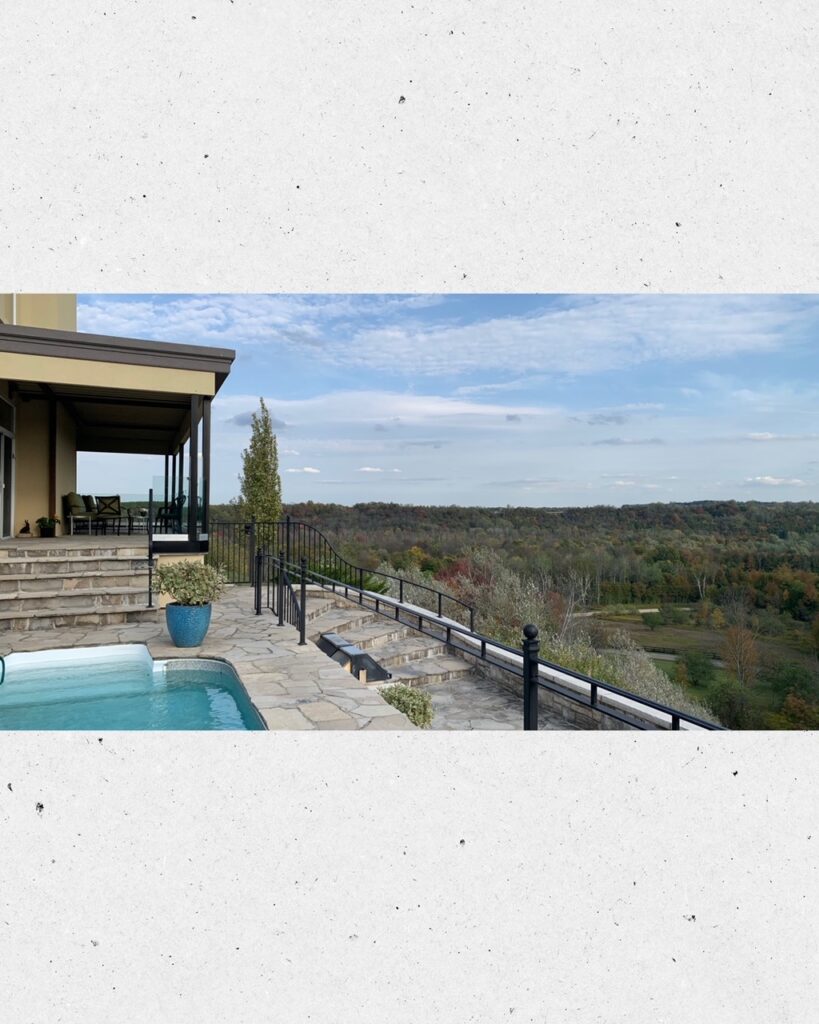 I Love the when the leaves change colors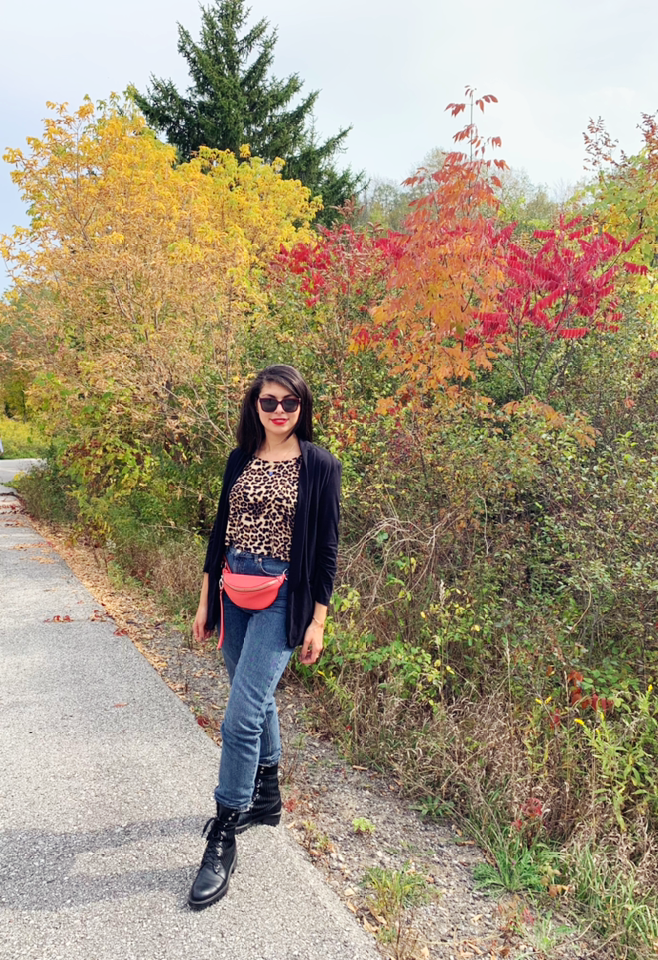 …And a little bit of exercise to balance it all out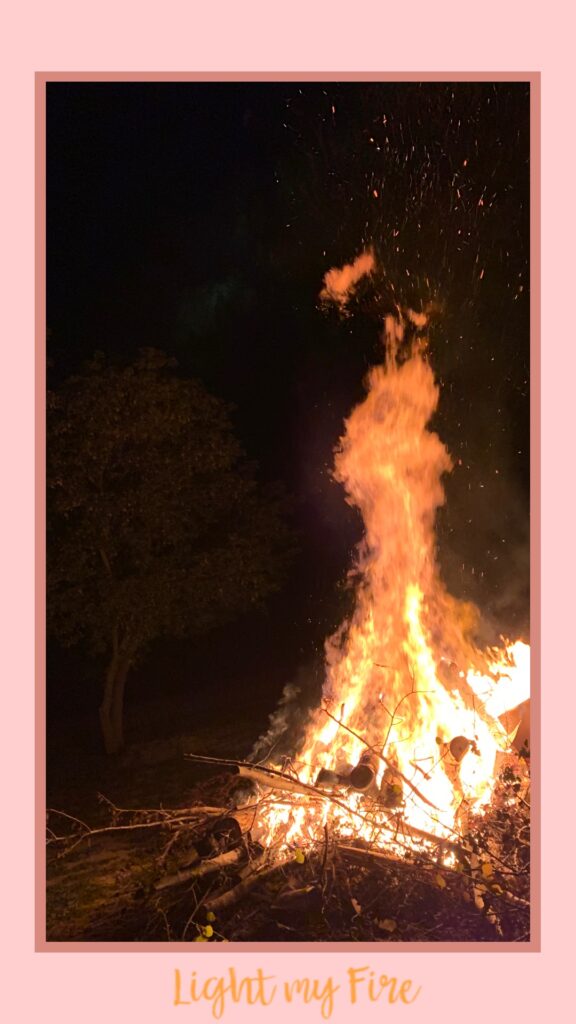 A bonfire and some music on a starry night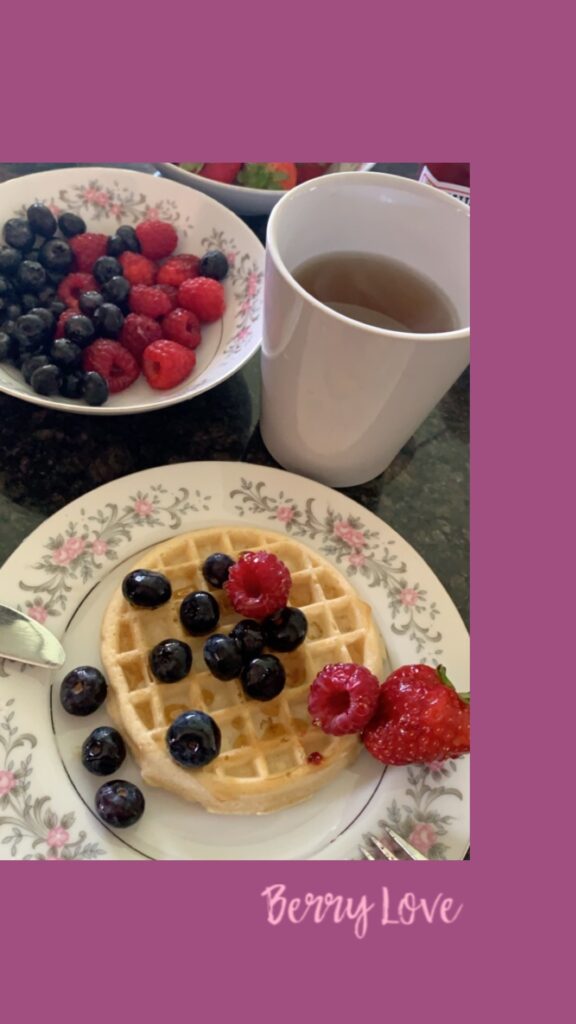 Getting ready for the Next Day's adventure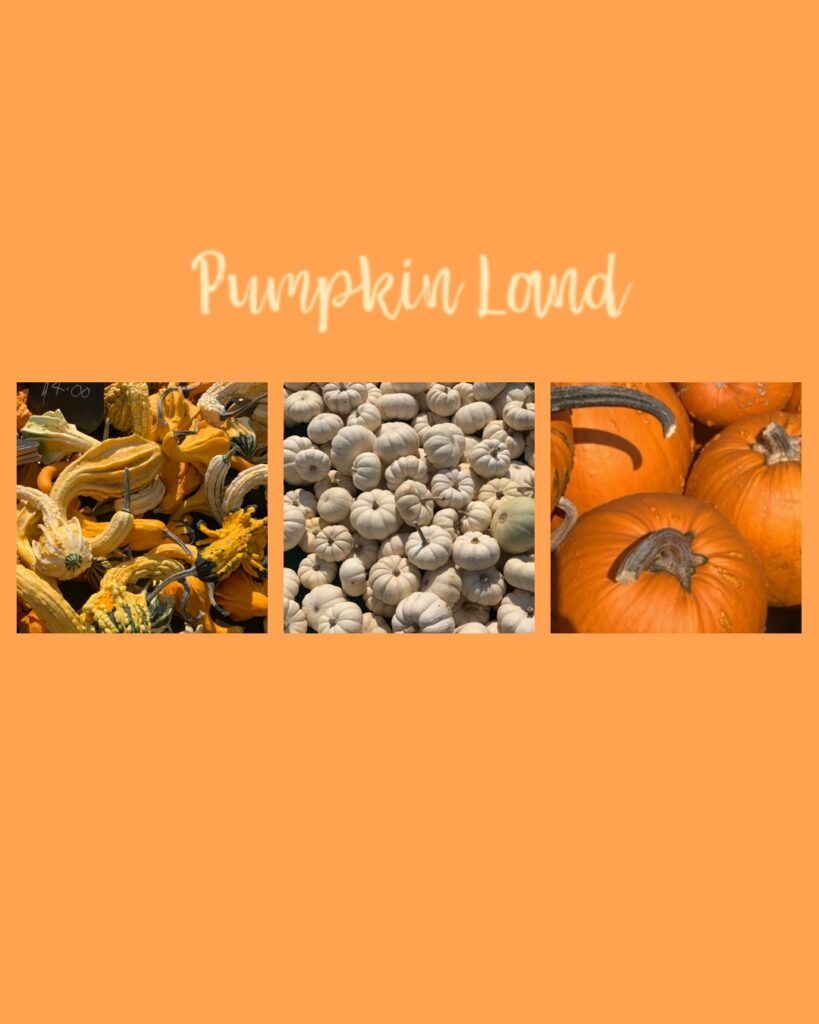 Time to hit up the Pumpkin patch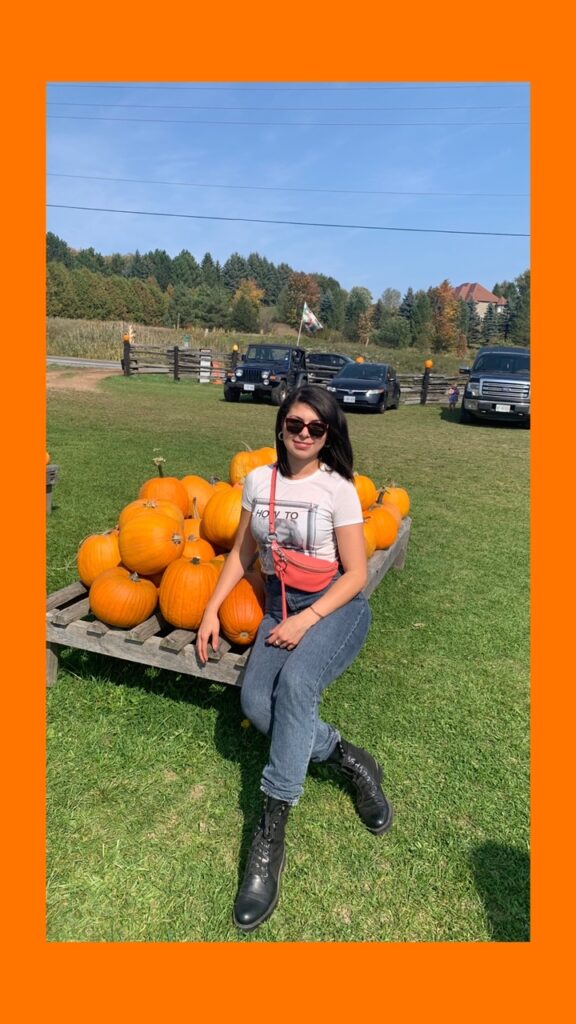 Golden Sunny Days are my fave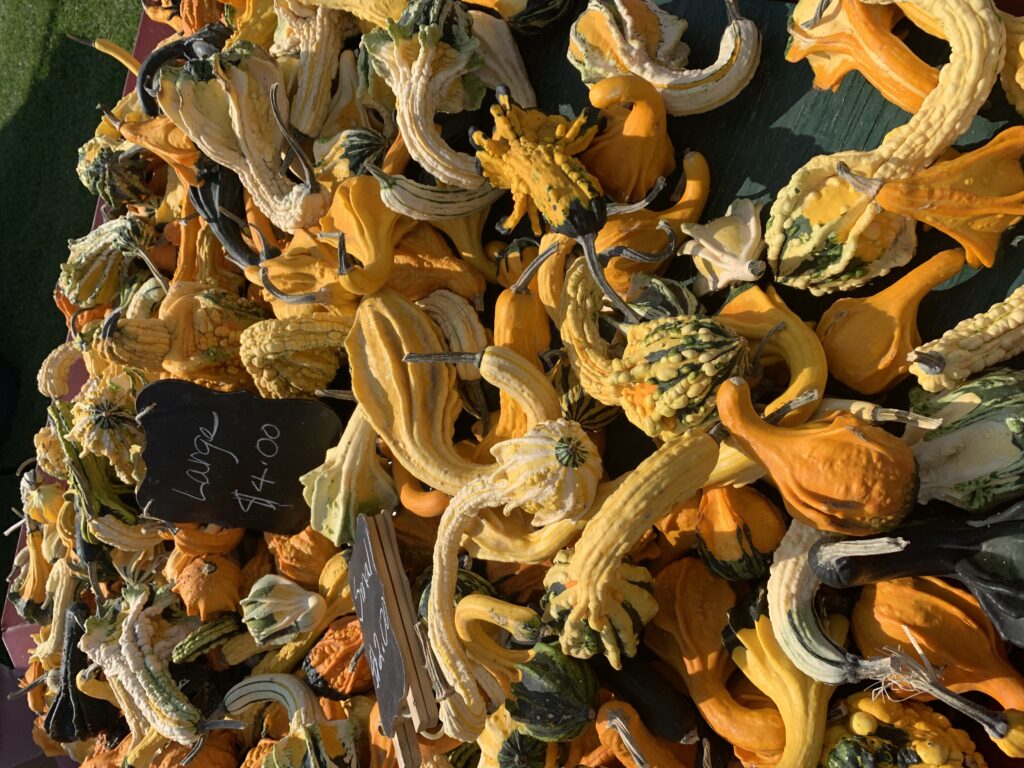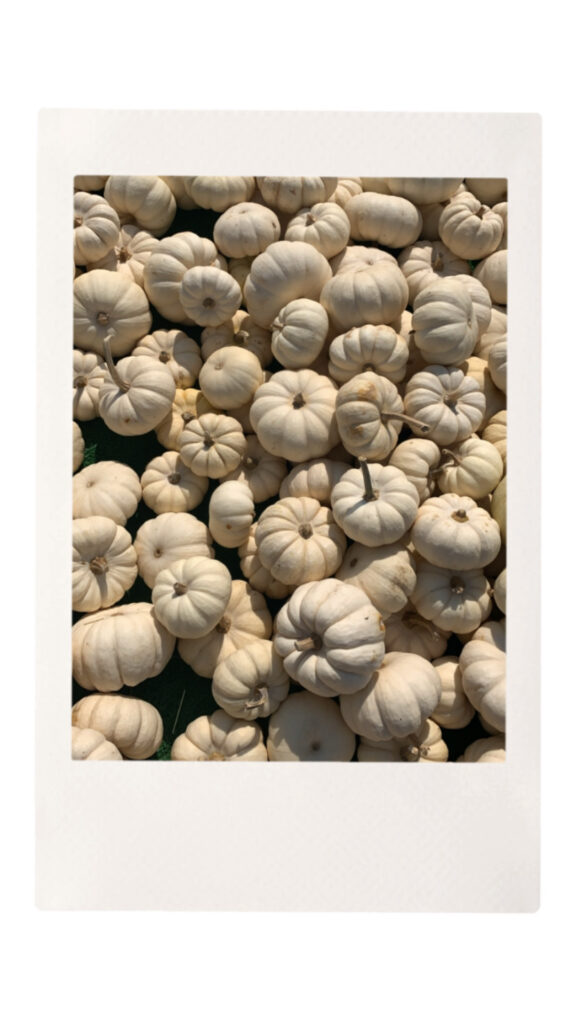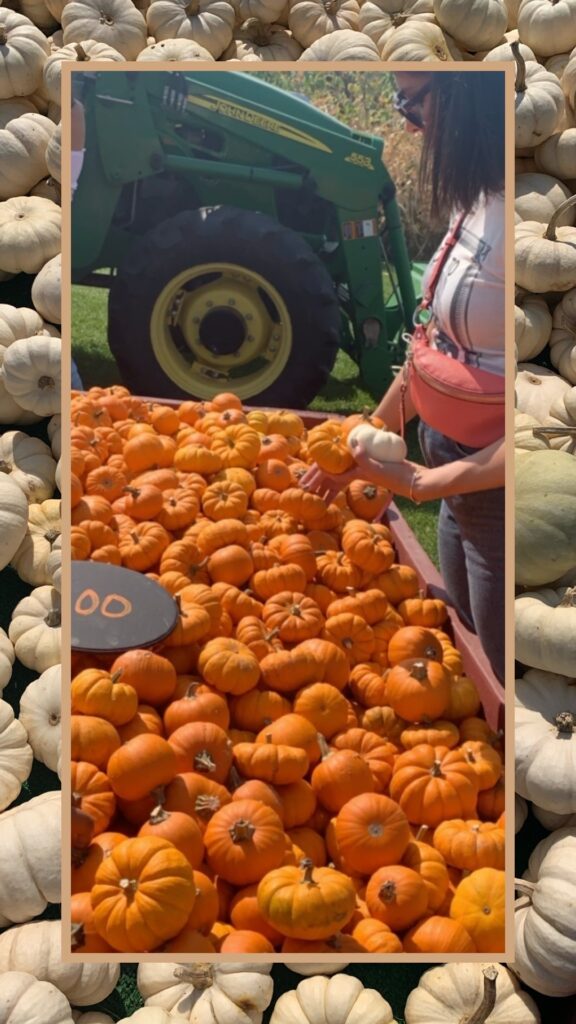 Making my Selection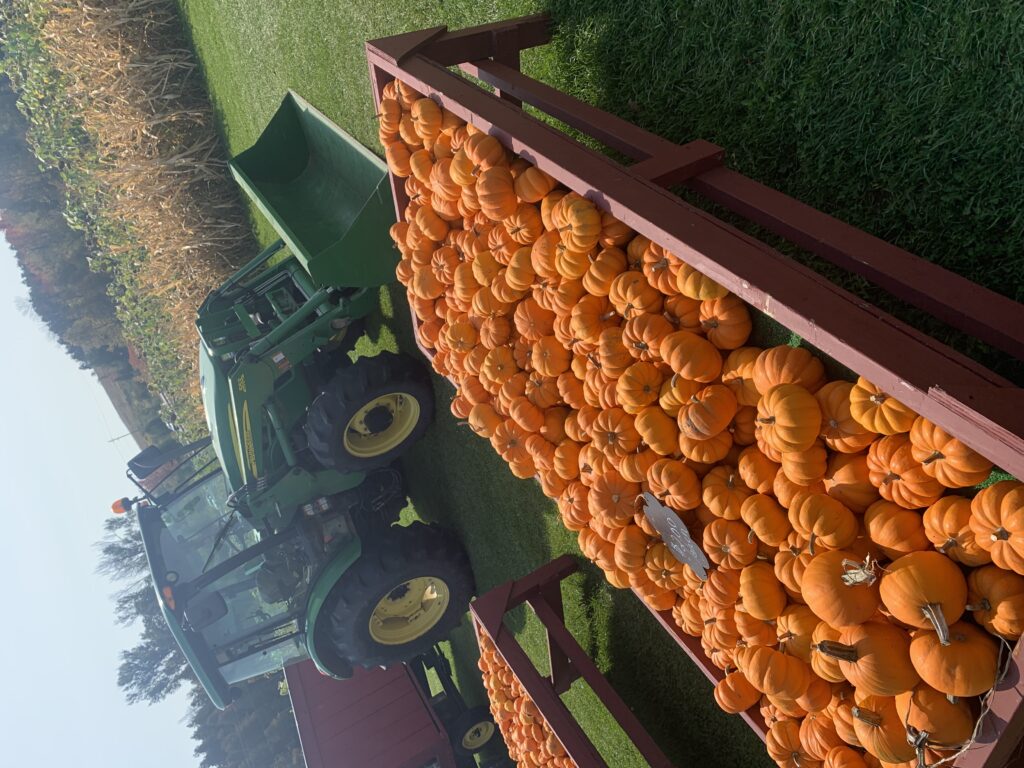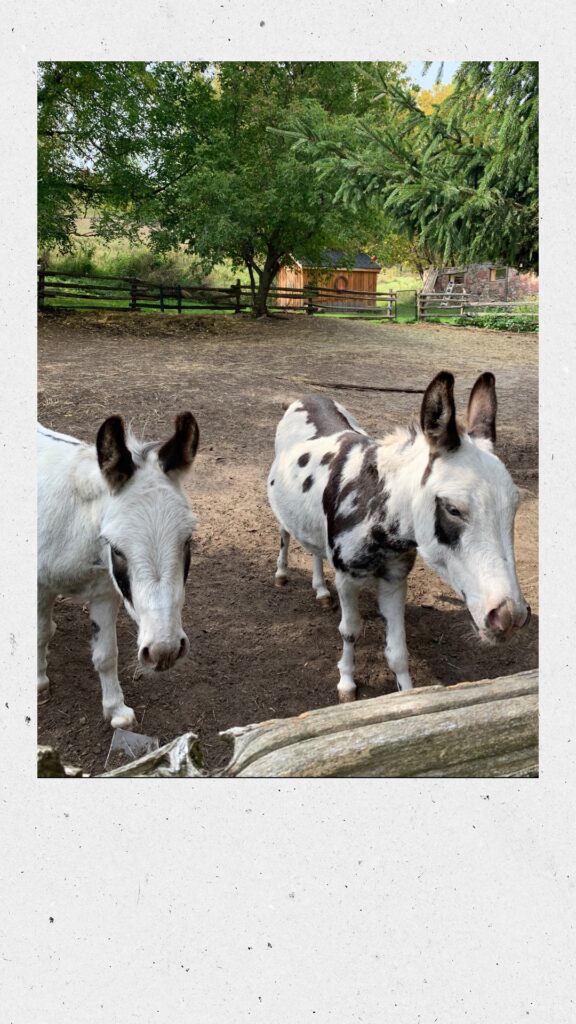 Hello, Friends !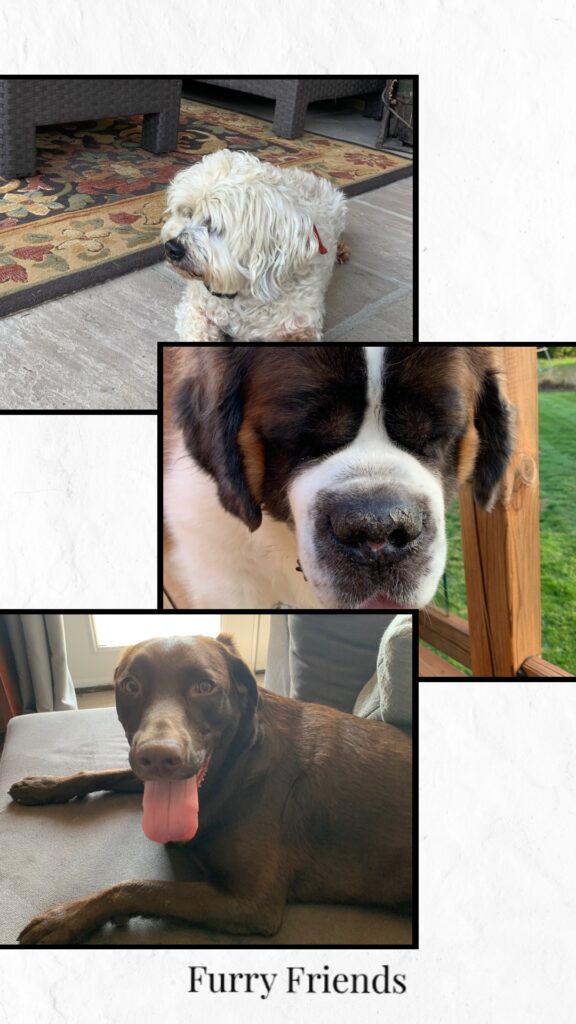 See you later from me and the Furry Friend crew
xo,
Violette