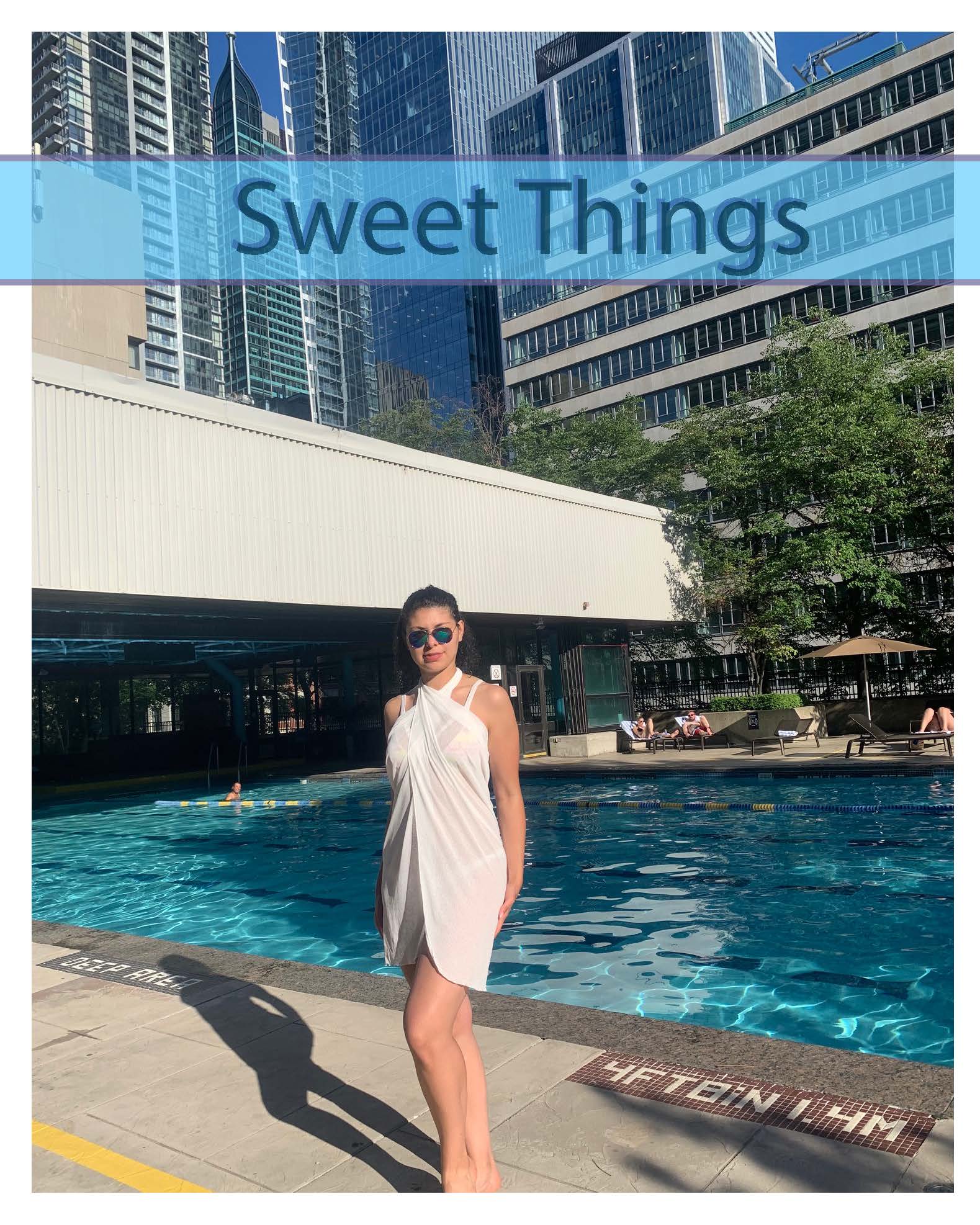 Summer may be over, but memories last Forever
We've all had a different summer than what we usually experience. A Roadtrip to switch up the mood is always a good idea.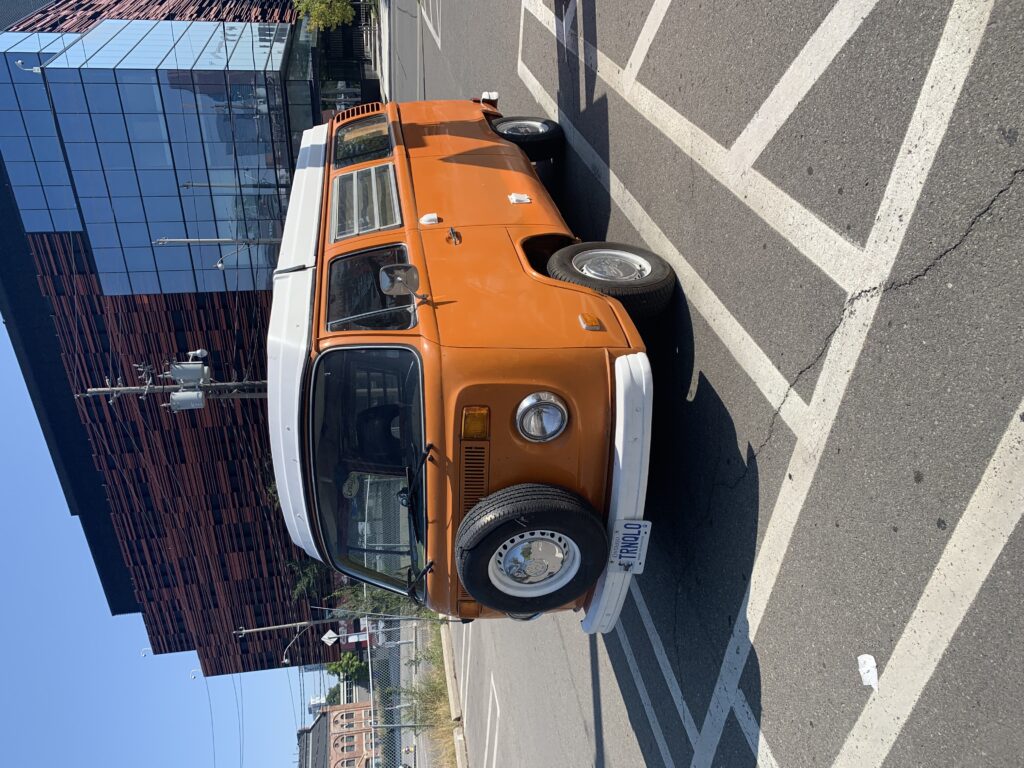 "Tranquil…"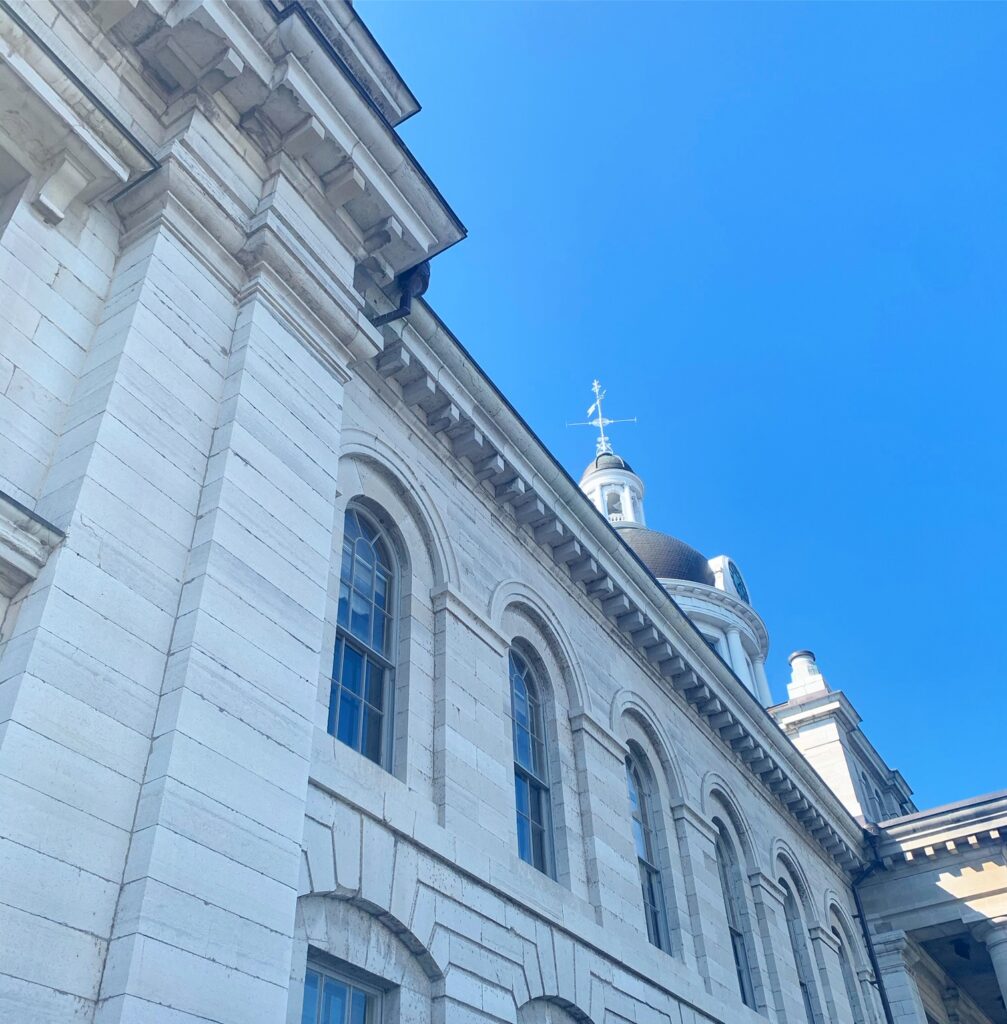 Kingston, Ontario City Hall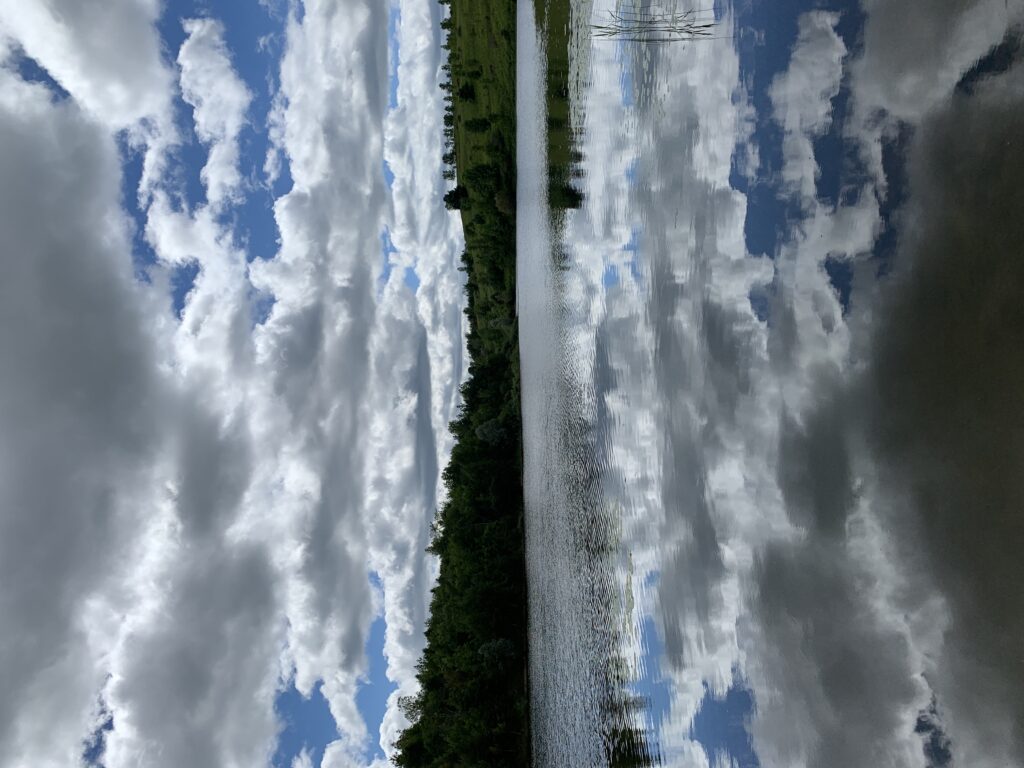 A moment of peace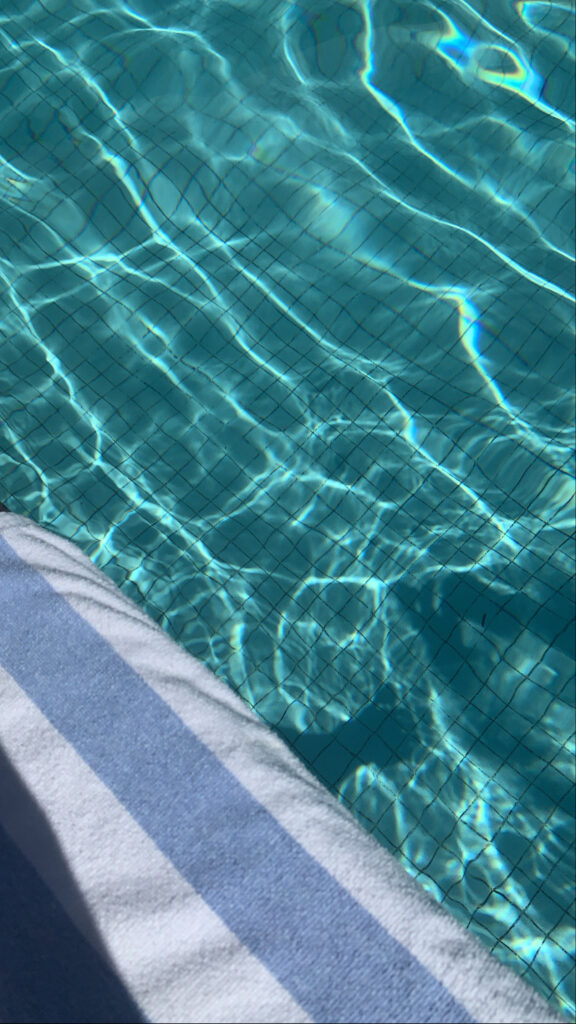 La Piscine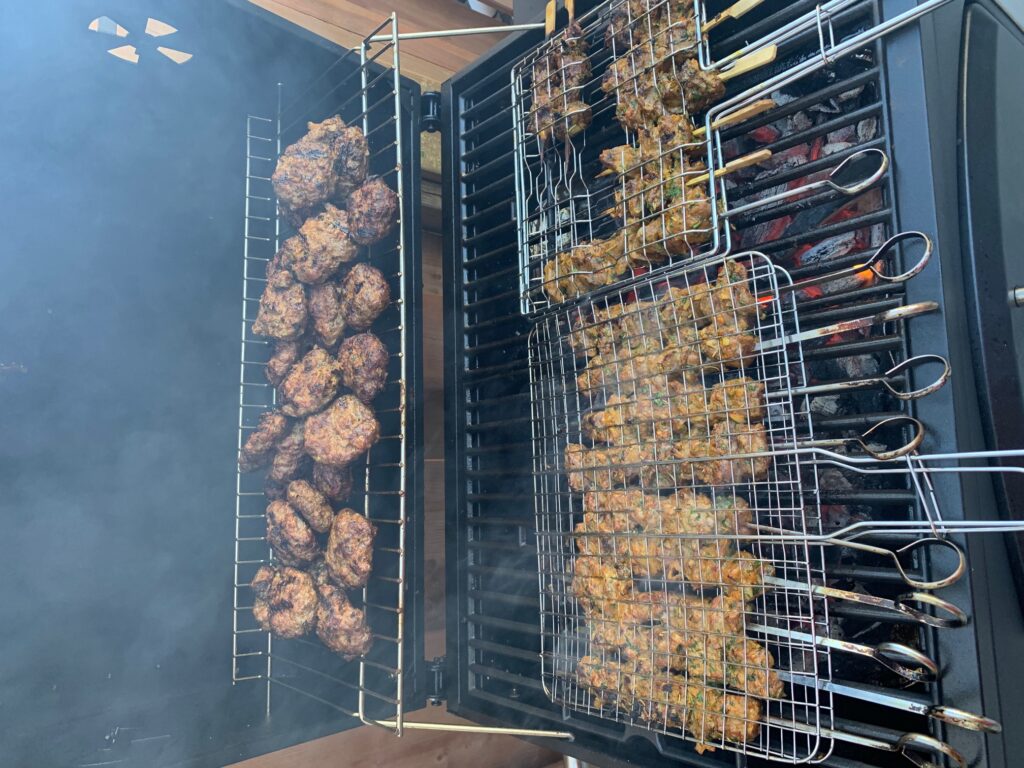 Time for some BBQ after a long swim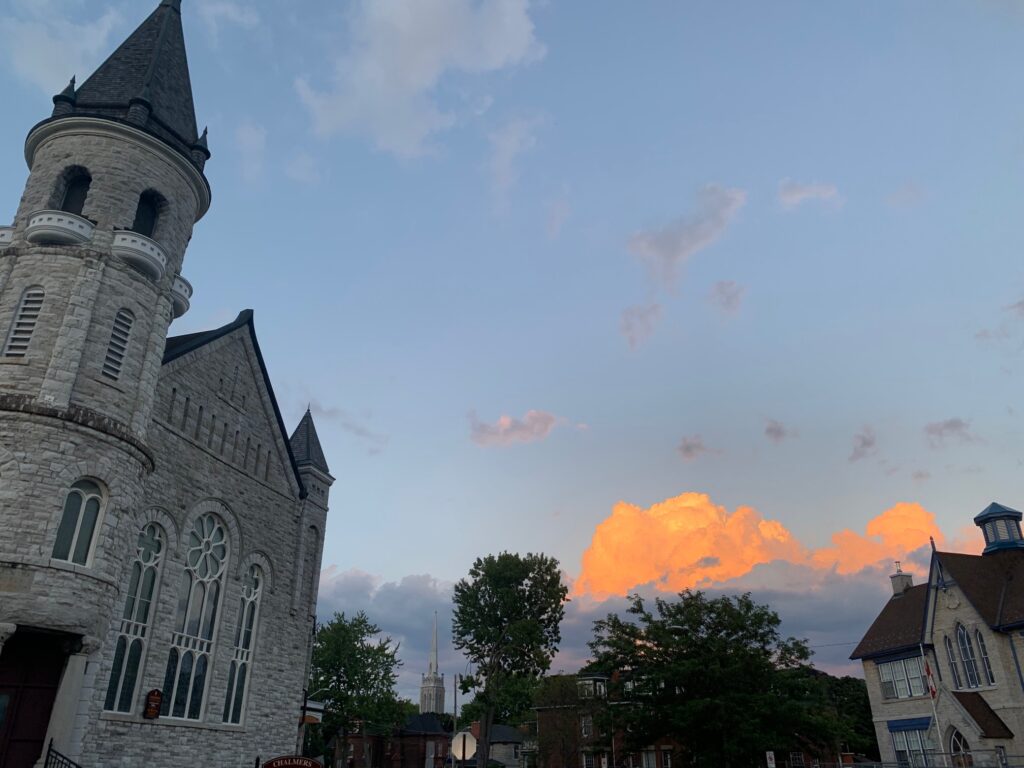 Kingston Sunset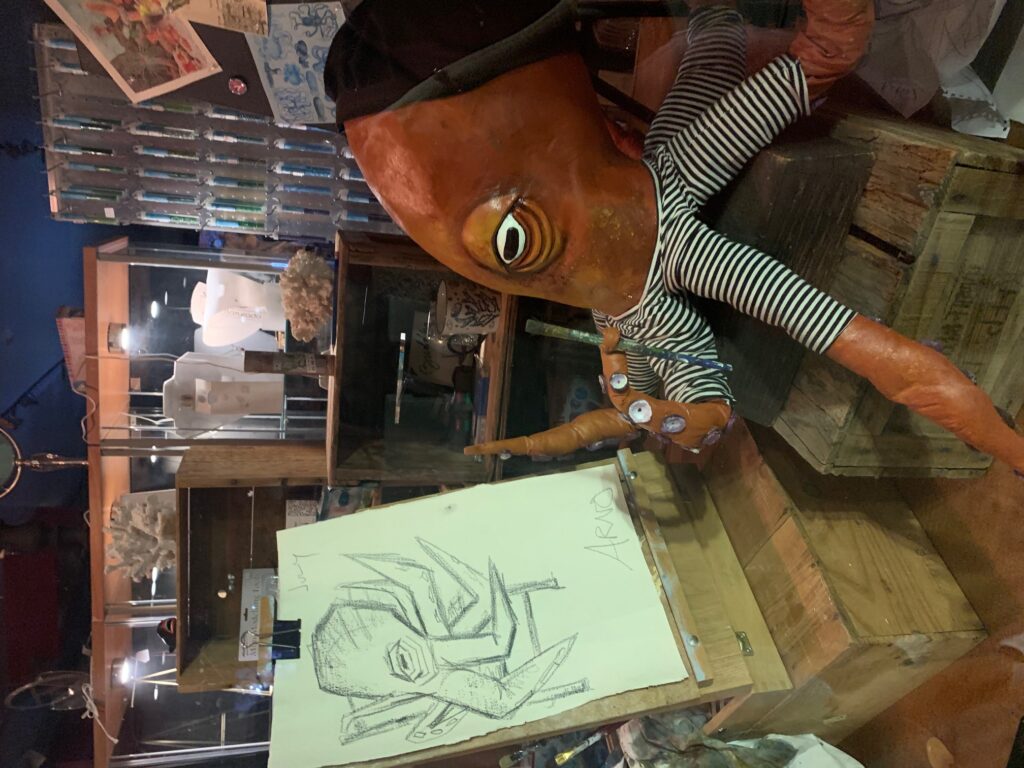 Arno la pieuvre's auto-portrait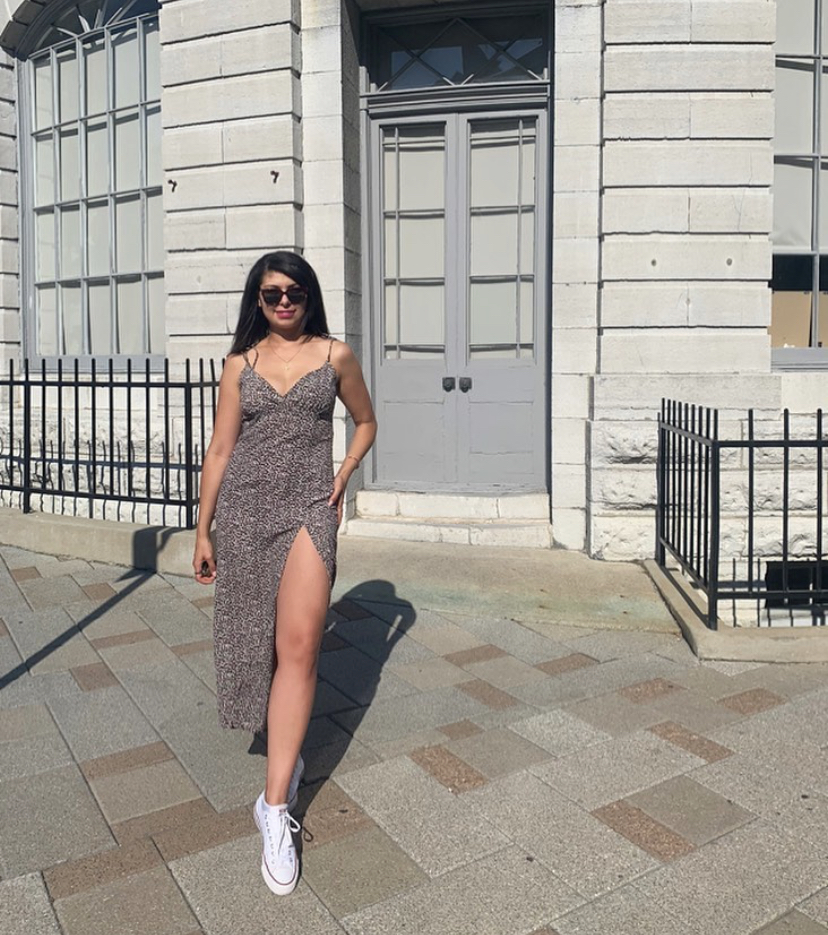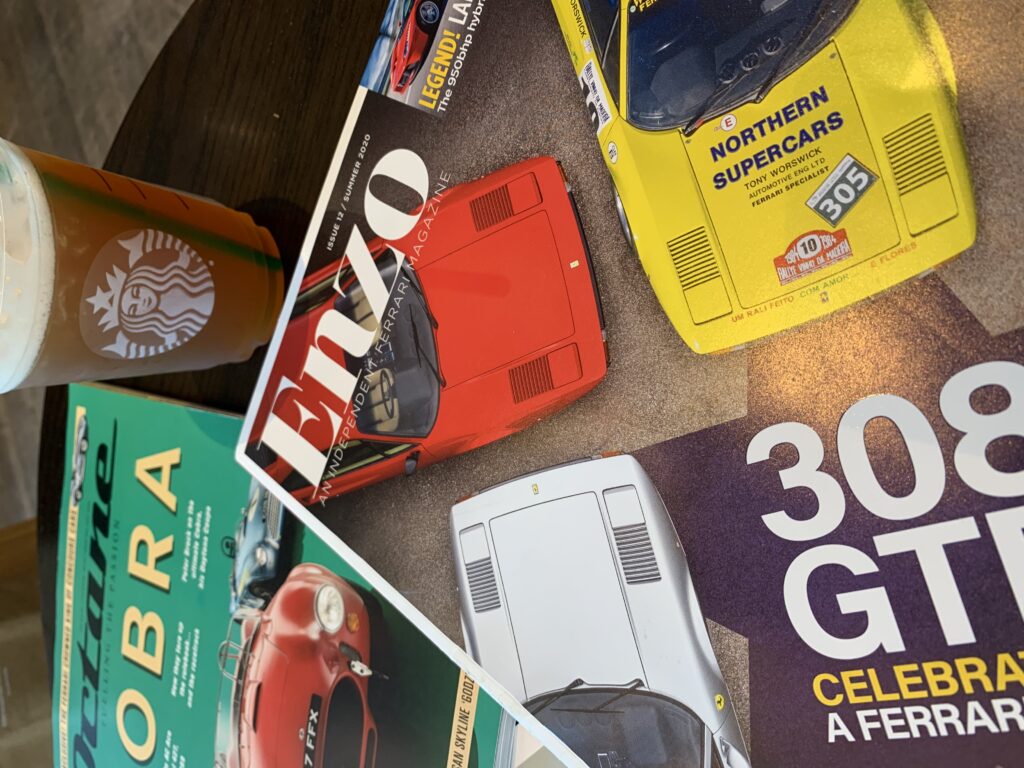 Light Reads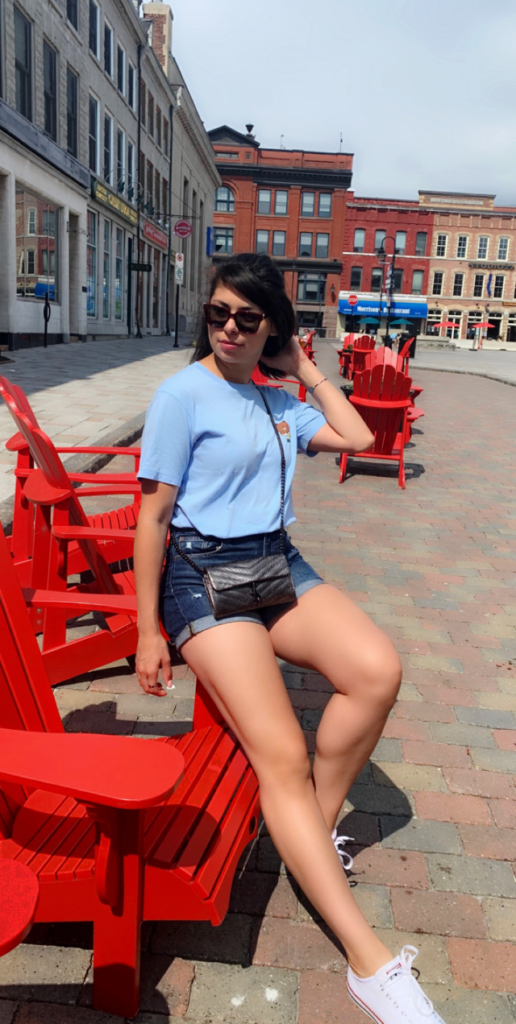 Enjoying the fantastic weather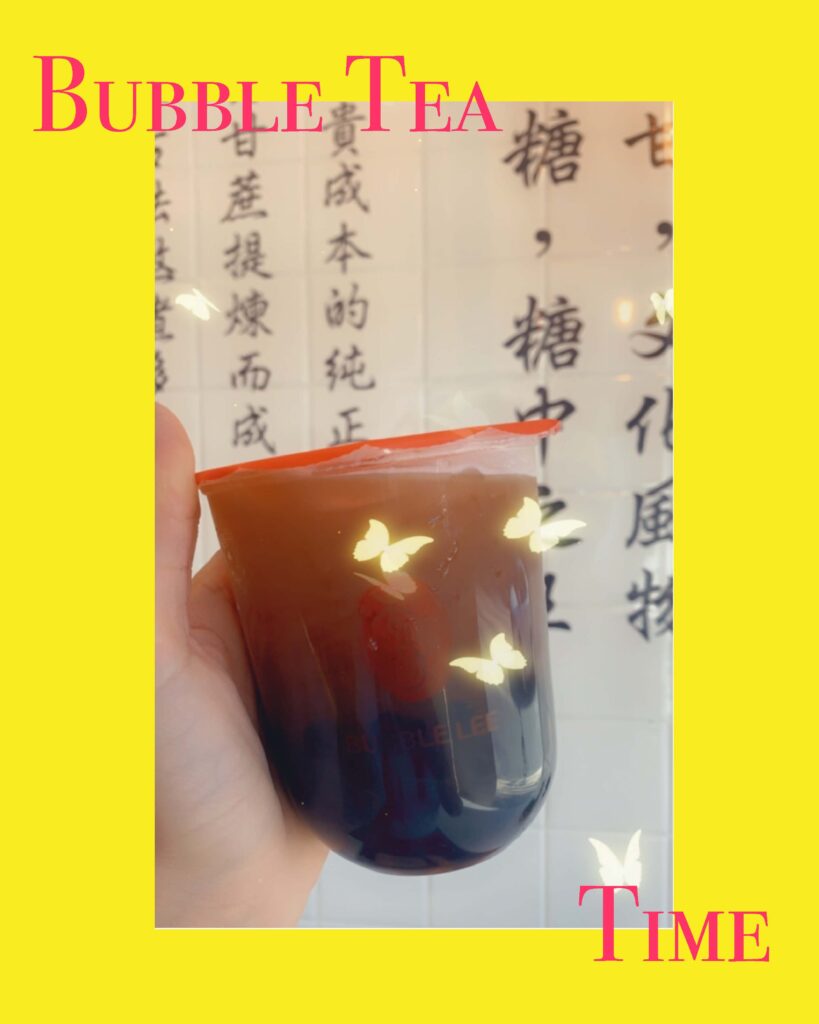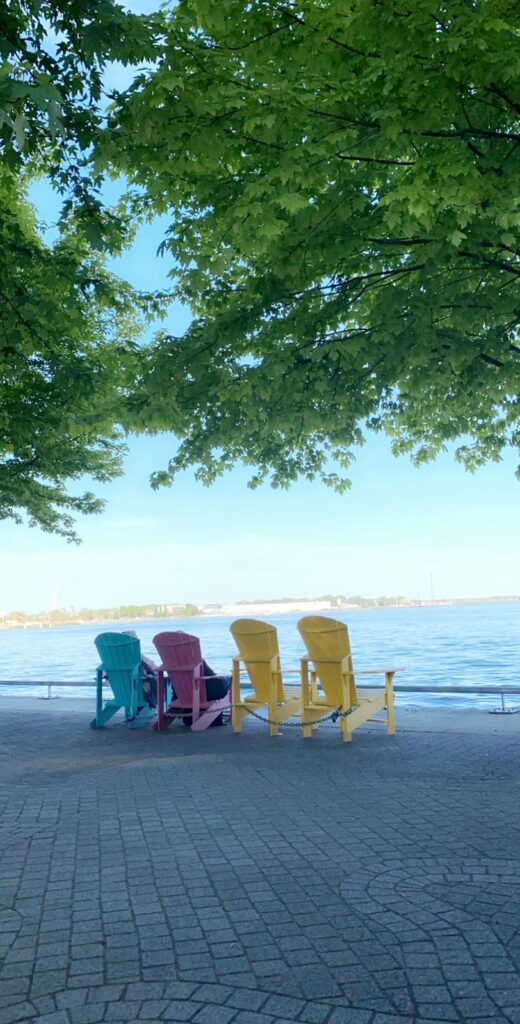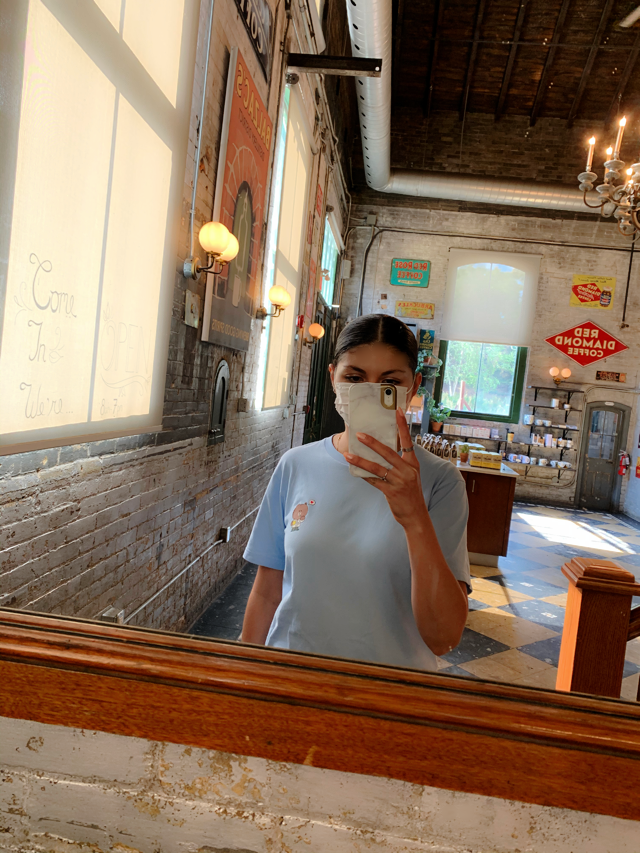 Selfie Time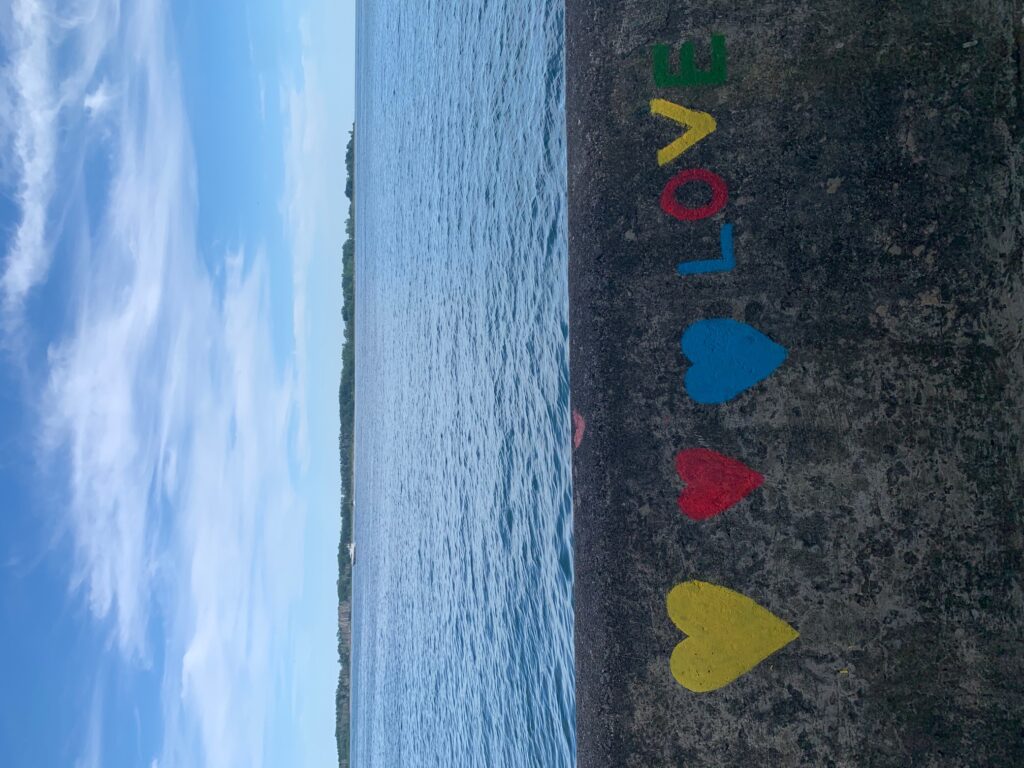 Time to get back to Reality…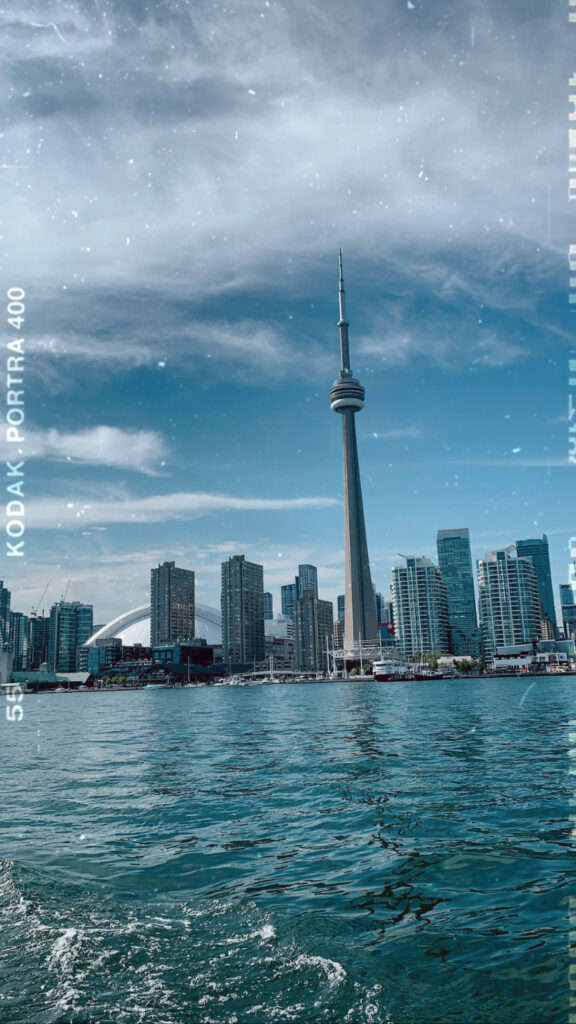 What's your favorite summer memory ?
xo,
Violette