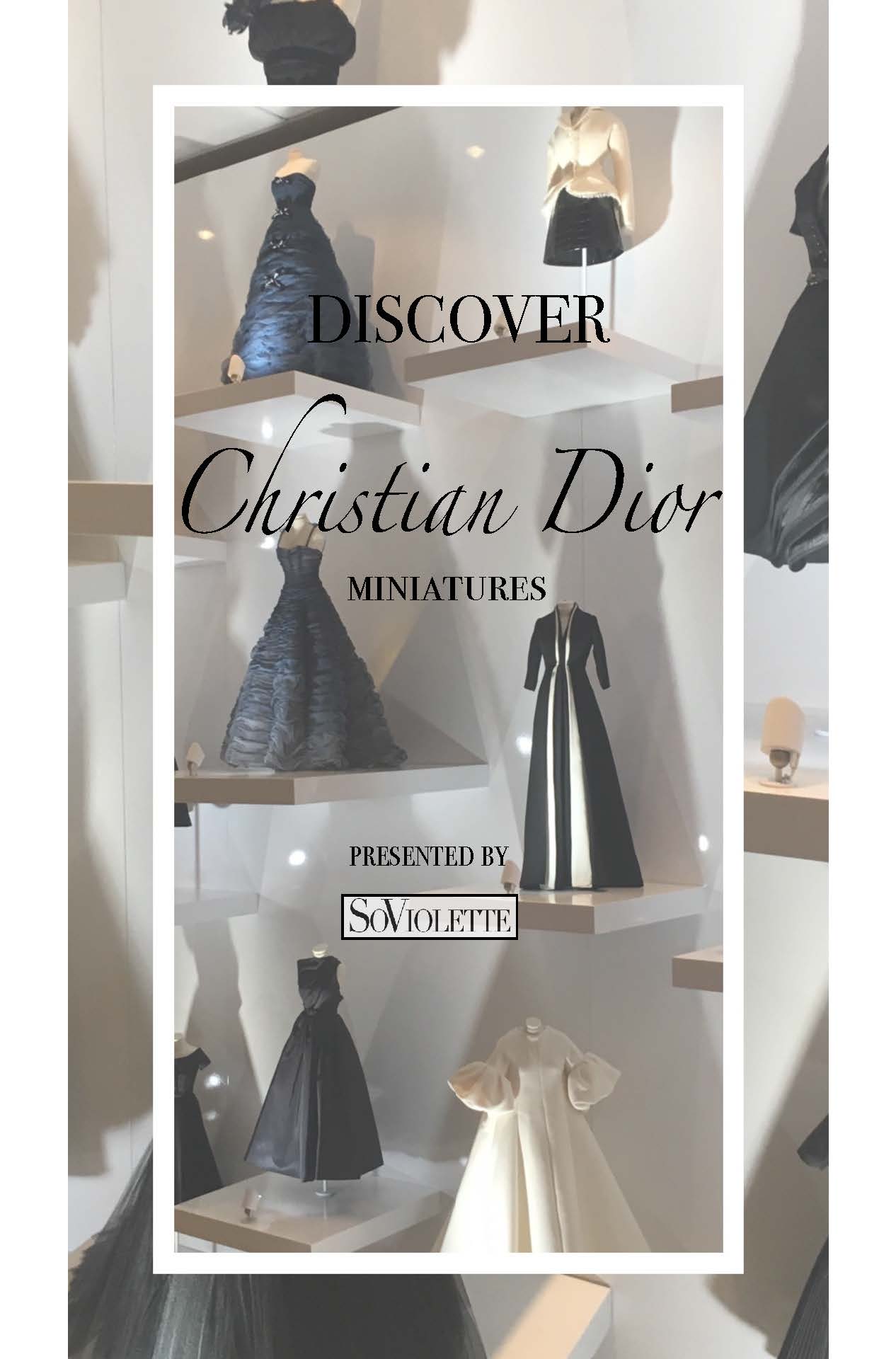 This July in Paris, Couture Week was a little bit different than usual.
Balmain showcased their new collection on a boat alongside the Seine River, Ralph&Russo launched a digital story online and many others turned to digital presentations.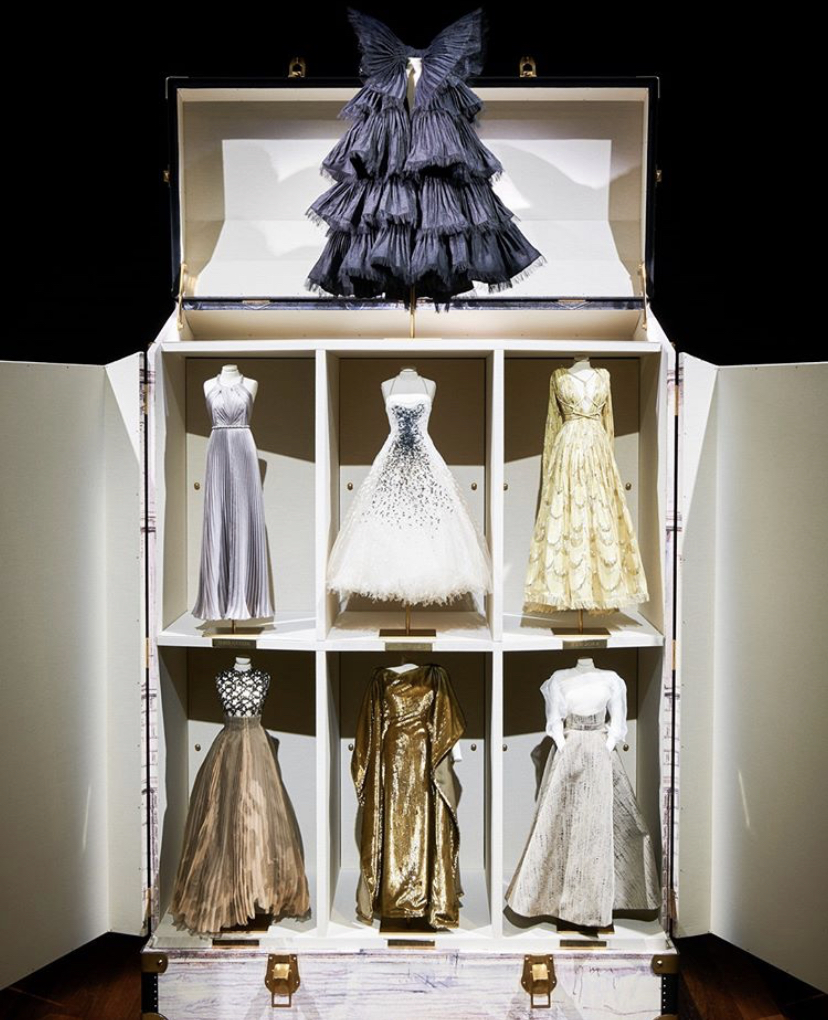 Image Source : Dior.com
Continuing their role as Haute Couture industry leaders, Dior wants their audience to know that french couture is still alive and well.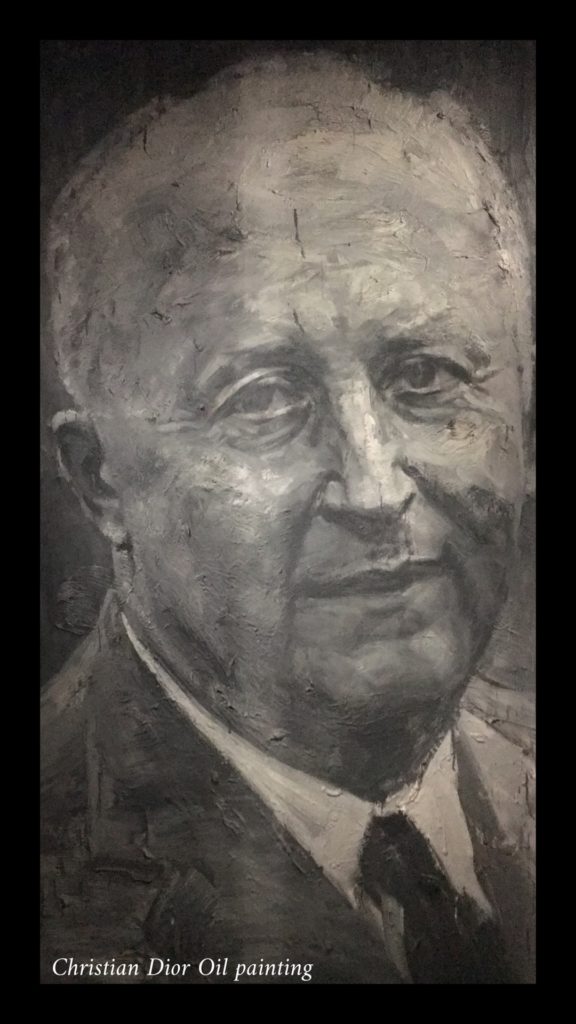 Discover Dior's savoir faire with exclusive never seen Photographs taken at the iconic 30, avenue Montaigne in Paris by Violette and some new pieces from the Fall/Winter 2021 Haute Couture Dior Collection in miniature scales.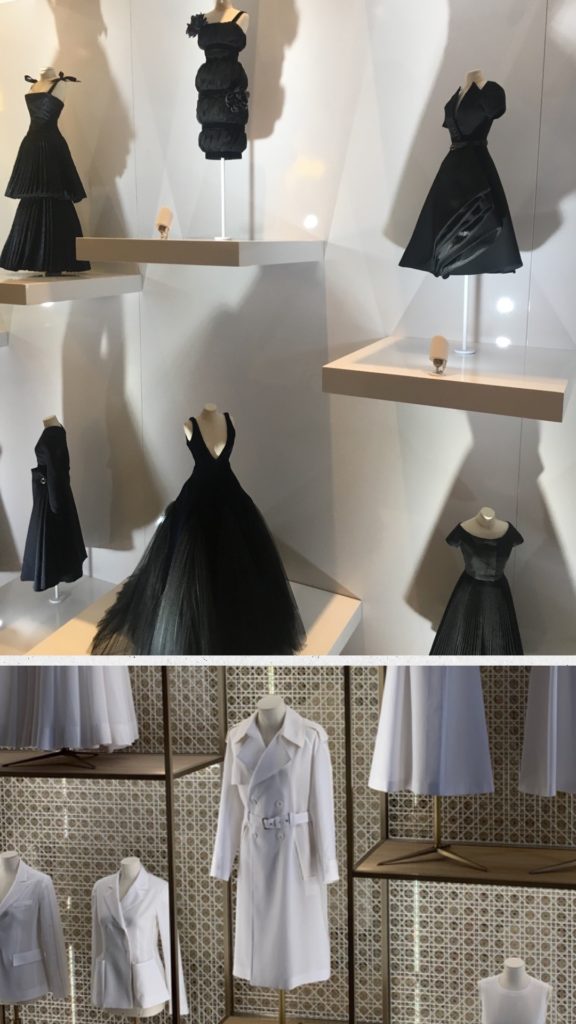 Above :Inside the Atelier, miniature dresses
Below : Prototypes at the Flagship Dior Champs-Élysées boutique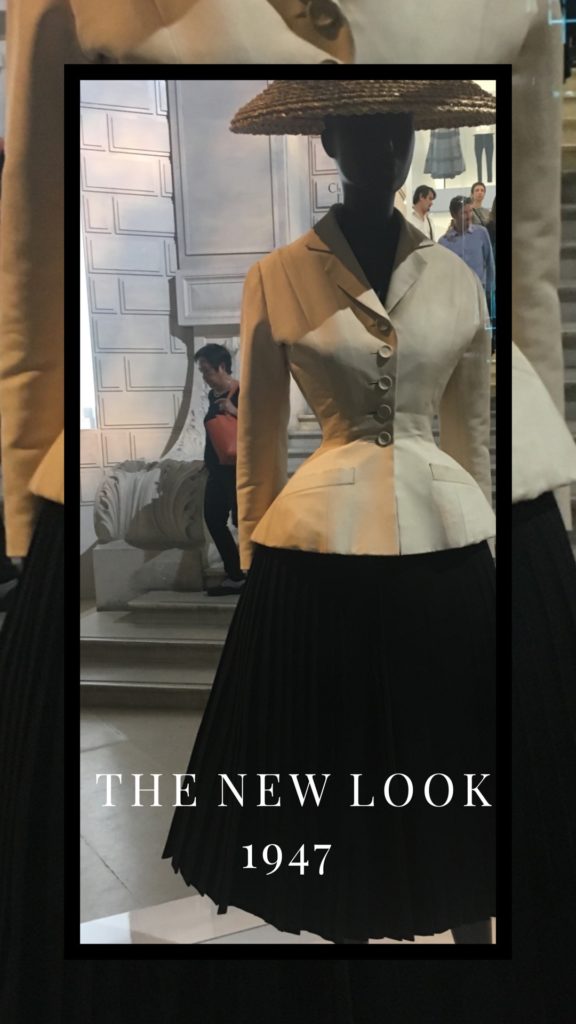 "Dior Couturier du rêve" Exhibition in Paris
The "Bar Jacket" continues to be the main piece of inspiration for the Dior Maison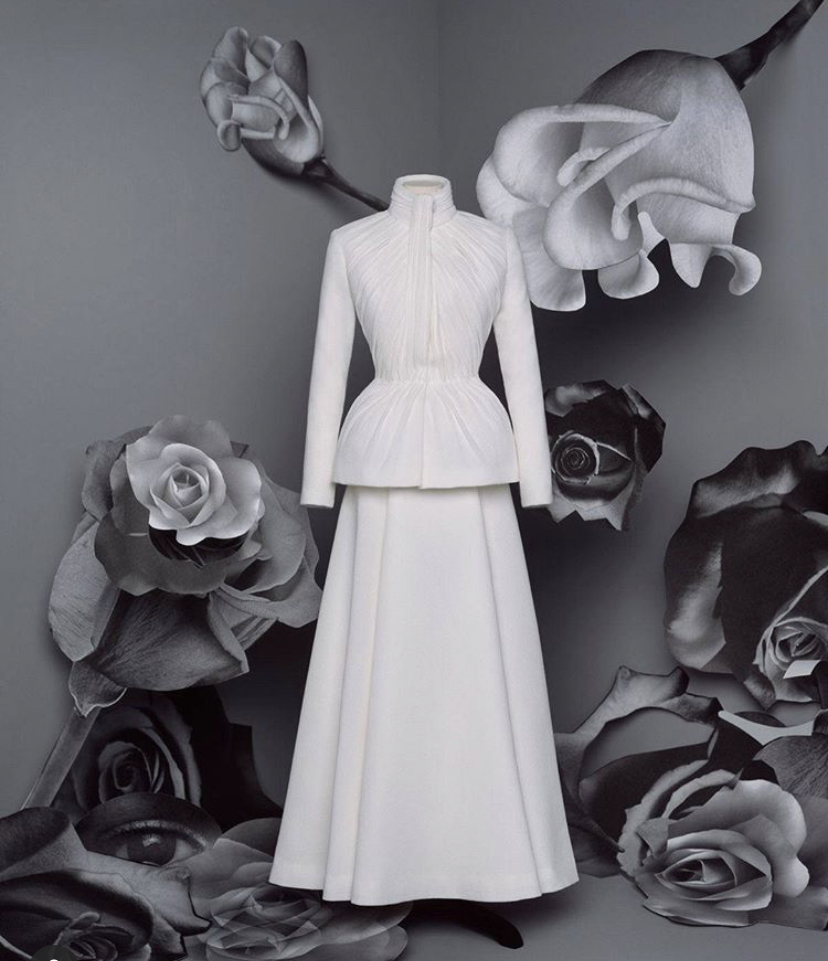 Image Source : Dior.com
The Fall/Winter 2021 Collection was designed by  Maria Grazia Chiuri.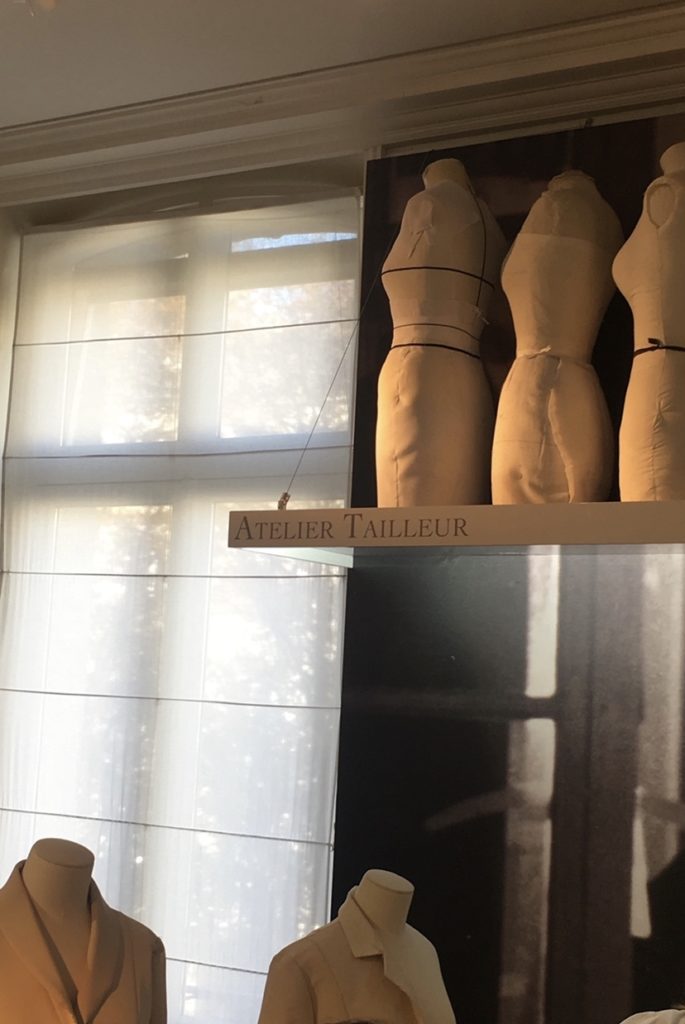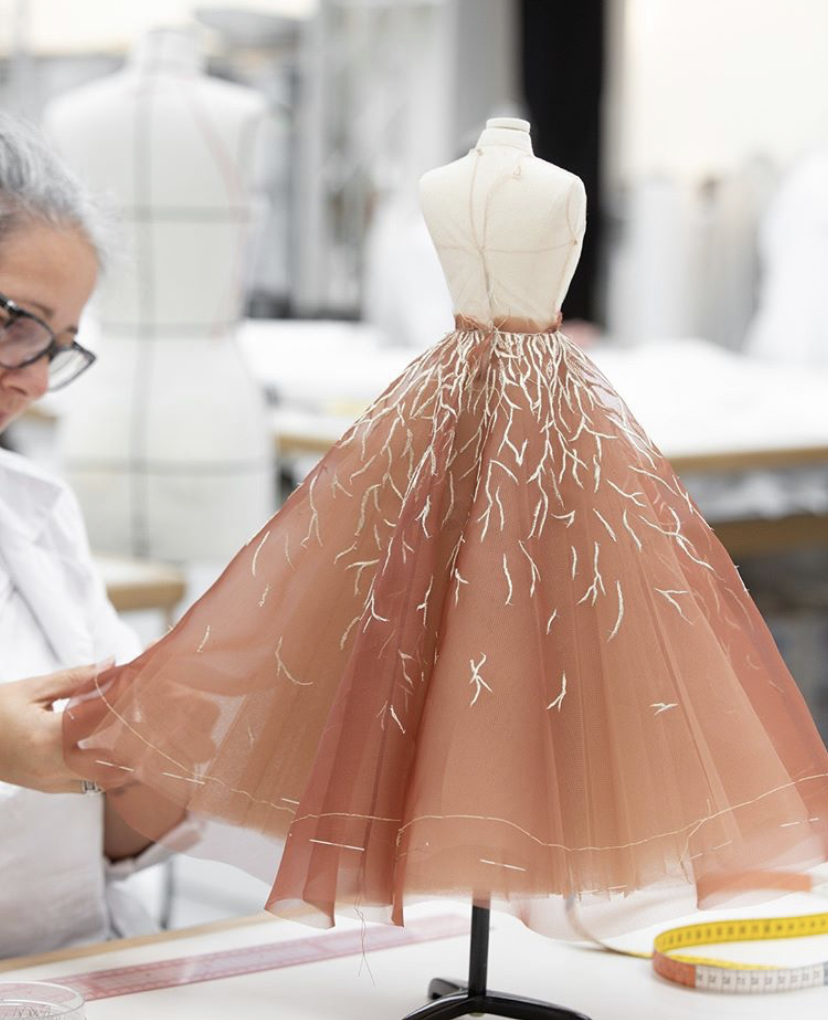 Image Source : Dior.com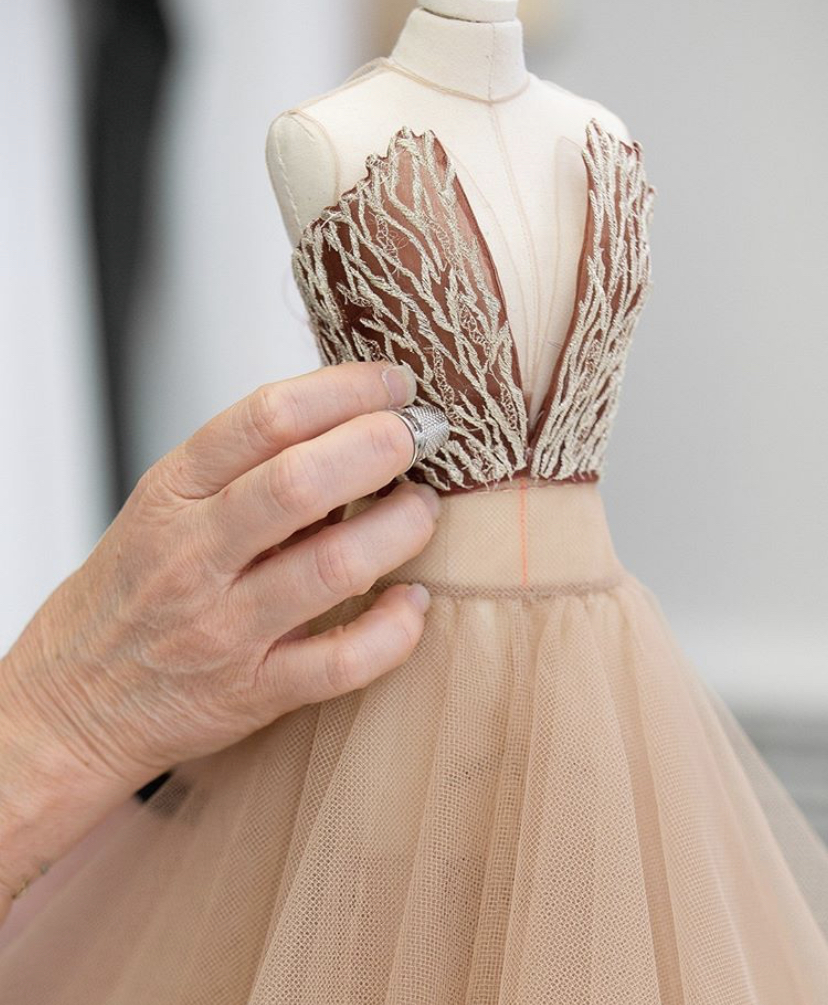 Image Source : Dior.com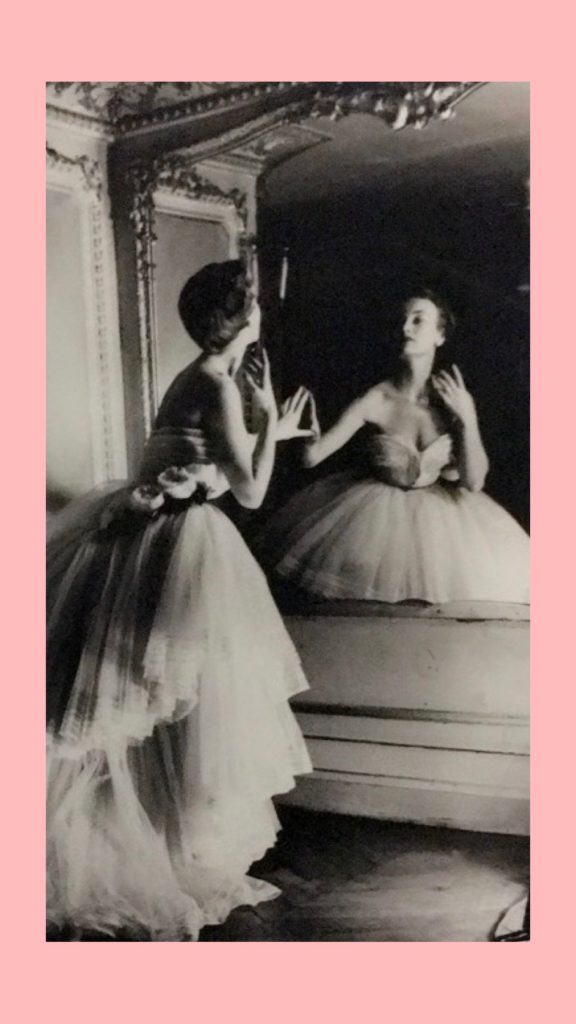 Gown inspiration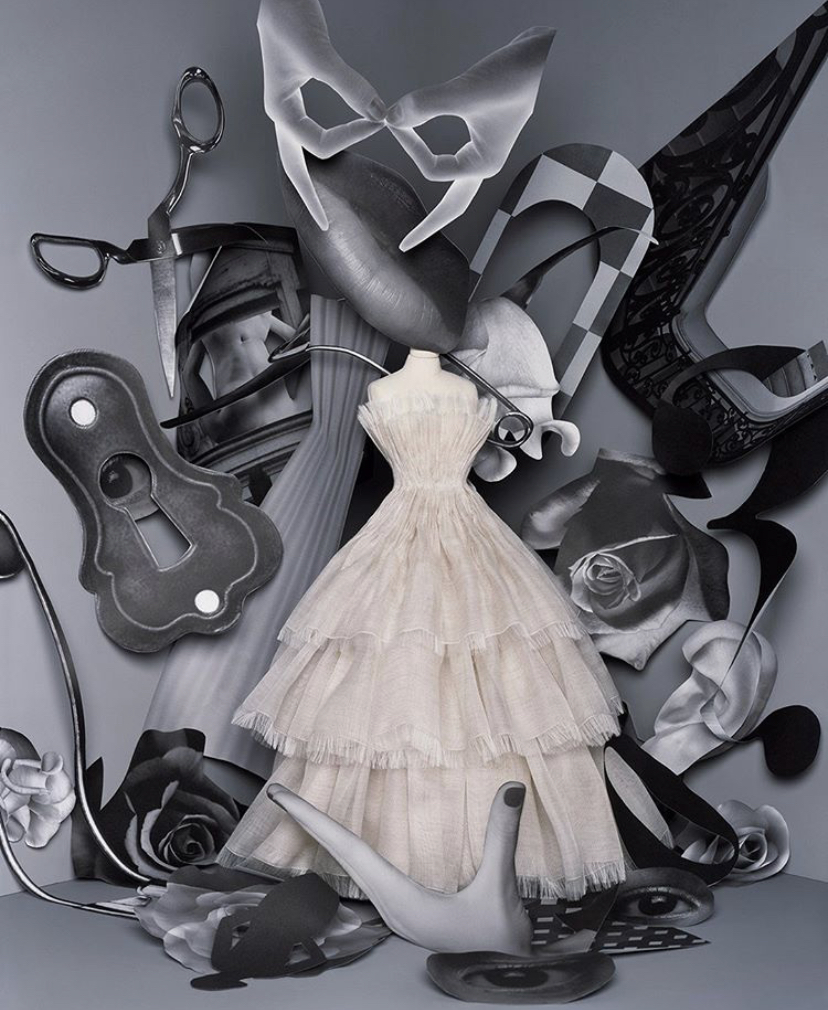 Image Source : Dior.com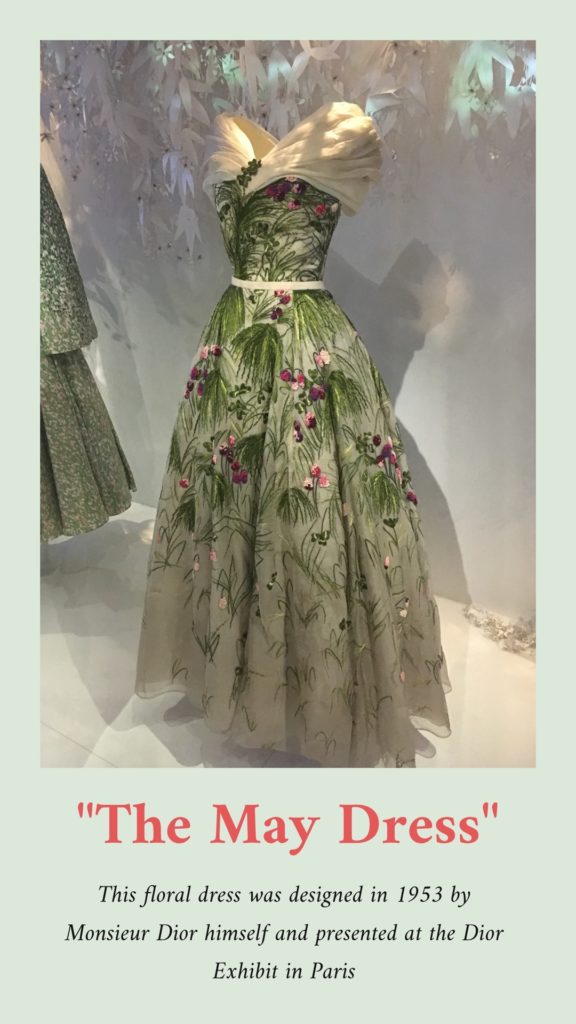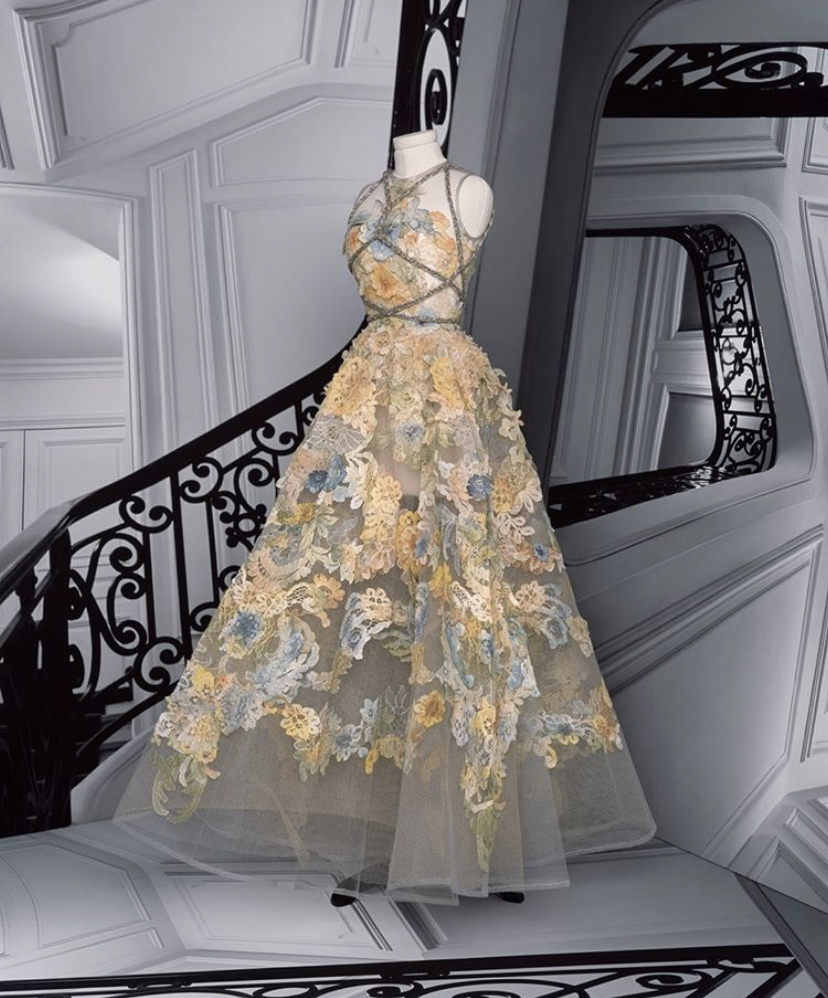 Image Source : Dior.com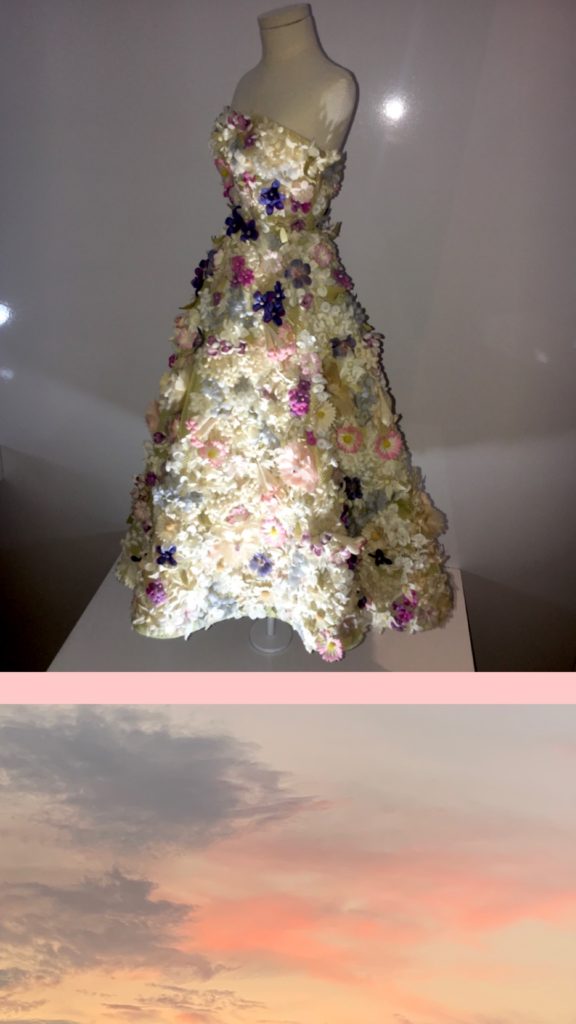 Miniature floral dress at the Atelier
Stars of the show

Image Source : Dior.com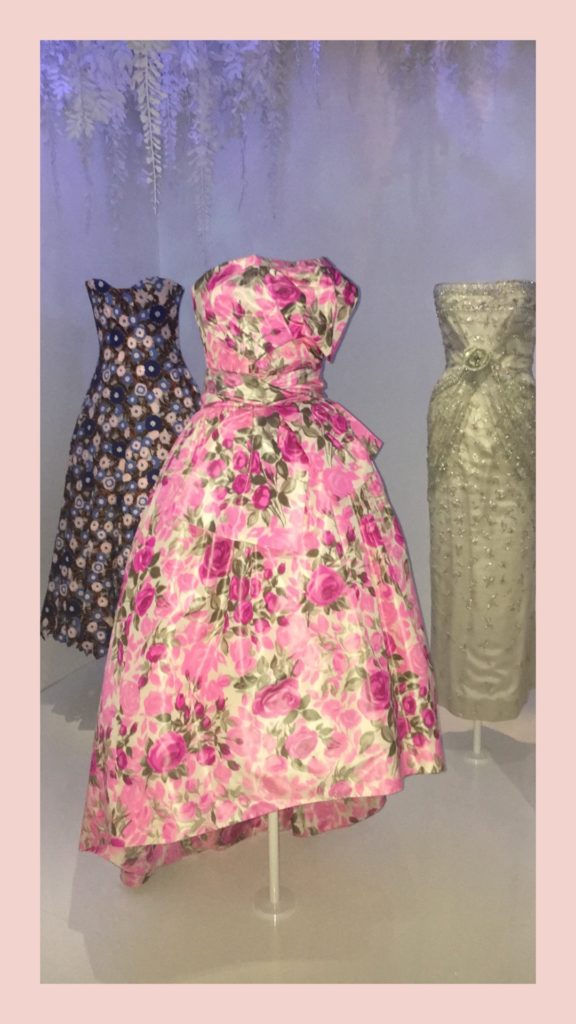 Vintage 1950's floral Dresses at the MAD, Paris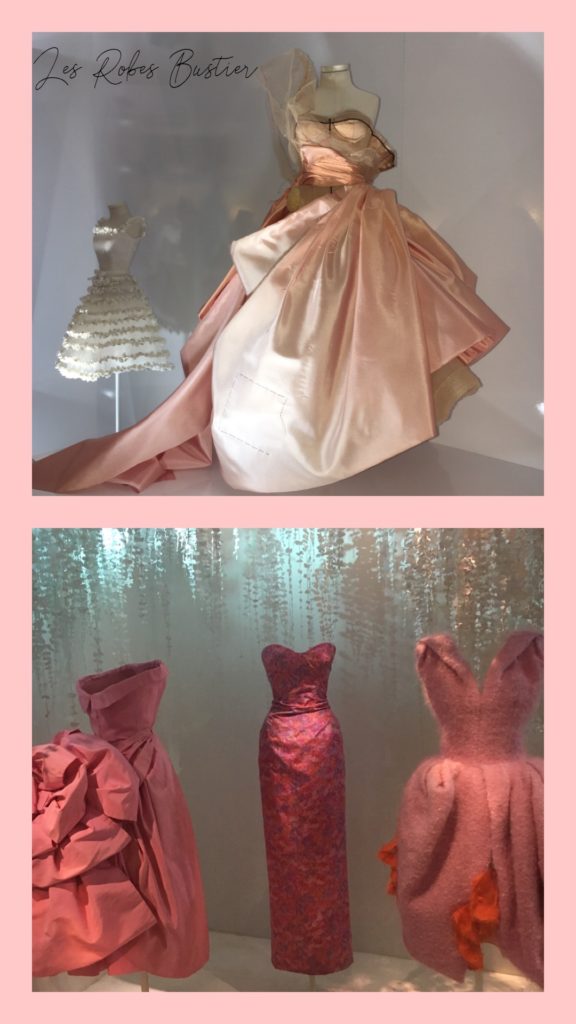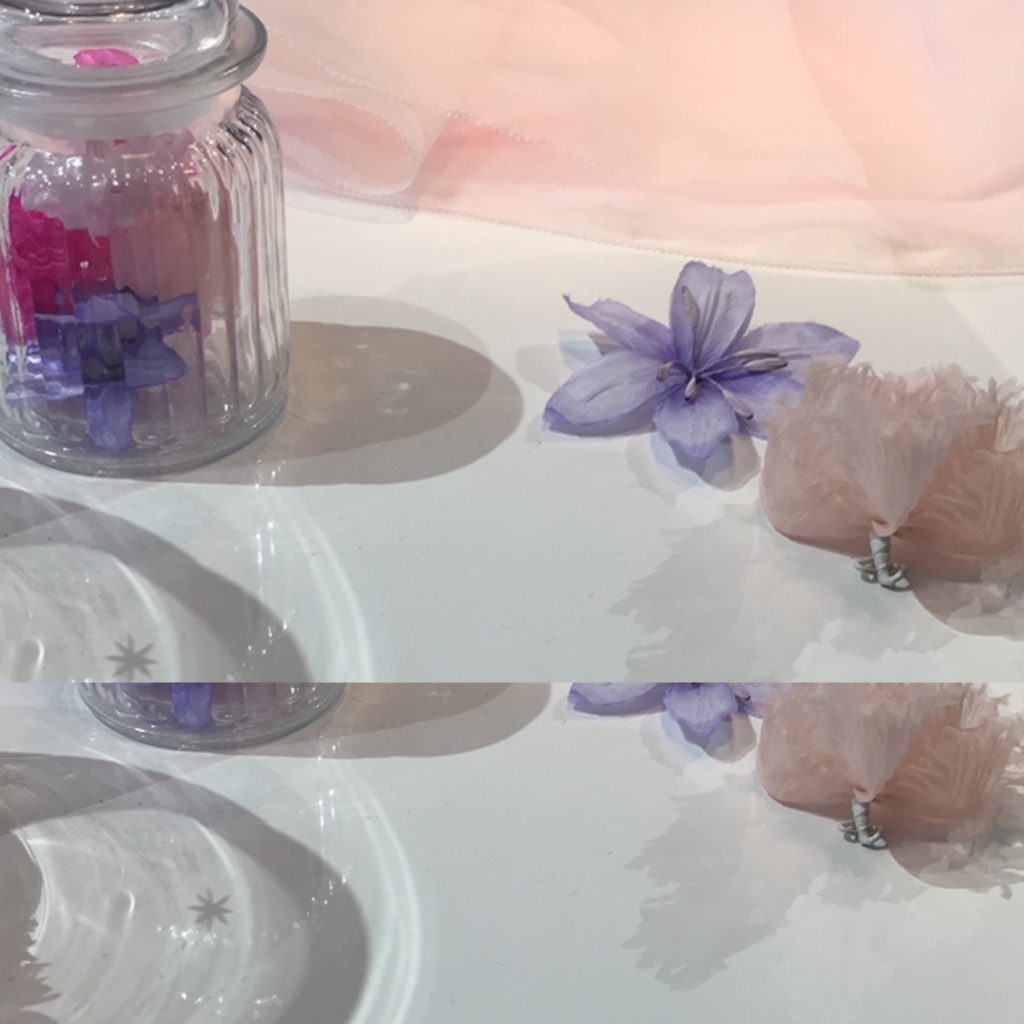 Details at the Atelier Dior for a floral Appliqué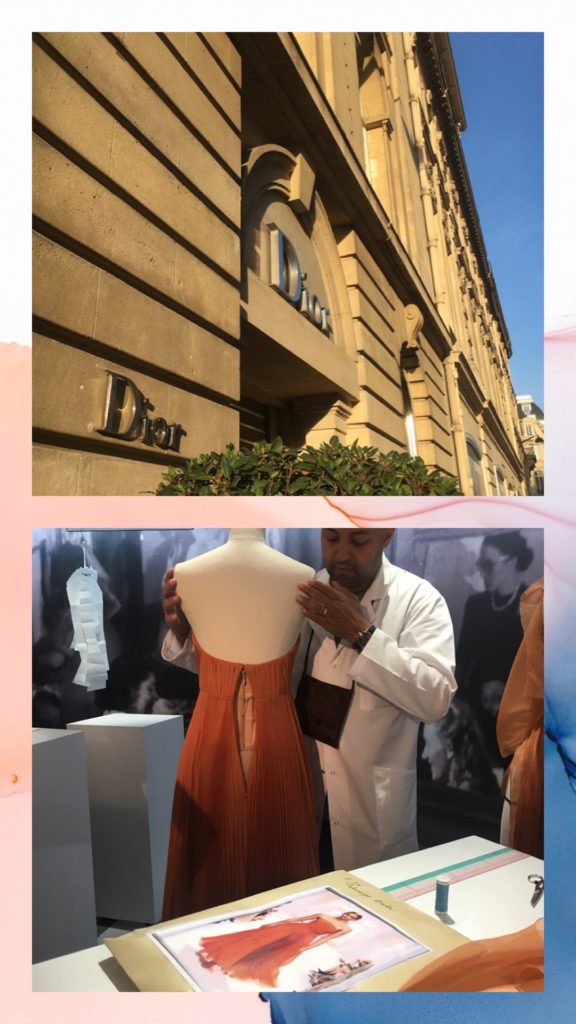 The Draping team assembling an Haute Couture Gown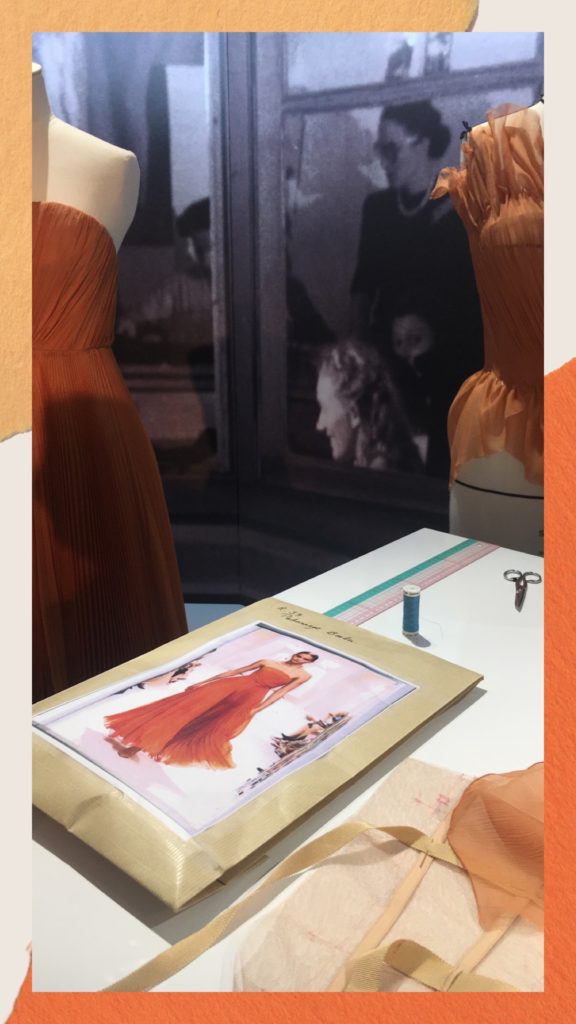 Beautiful intricate details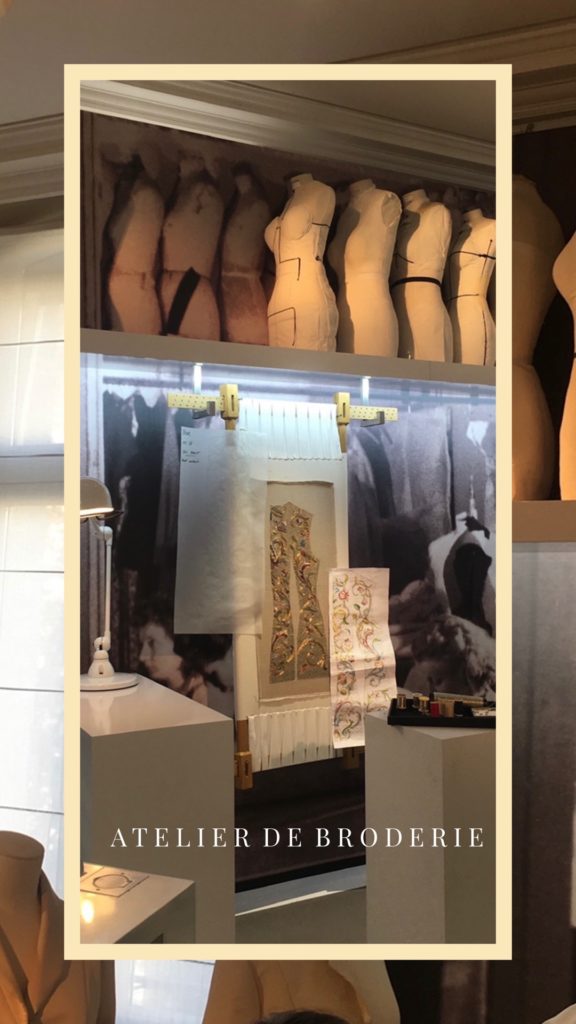 The Hand Embroidery station : using Real Gold Thread to complete the design on the dress bodice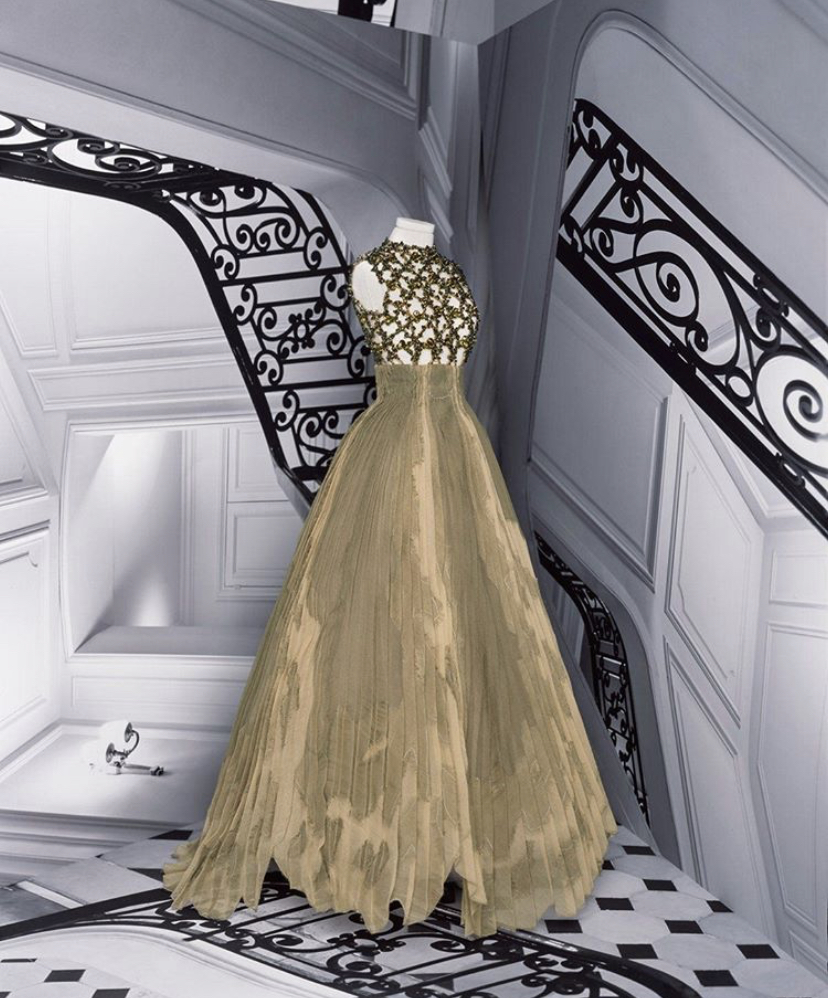 Image Source : Dior.com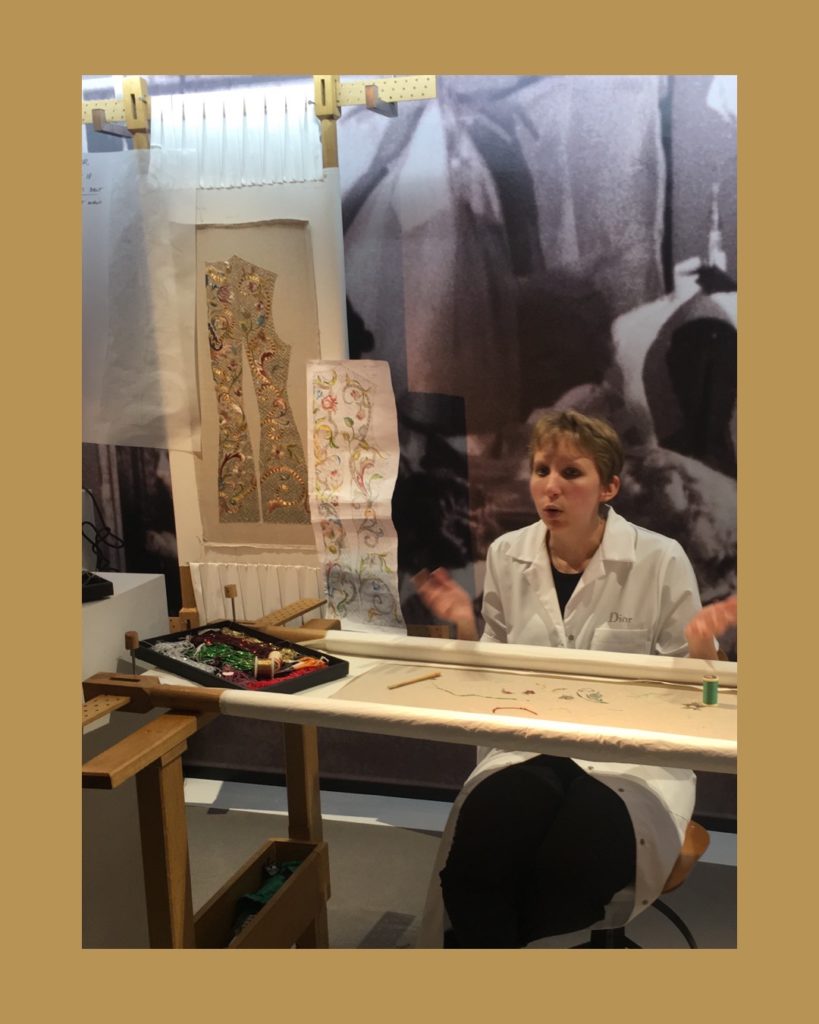 At the embroidery station, we are able to be taken through the process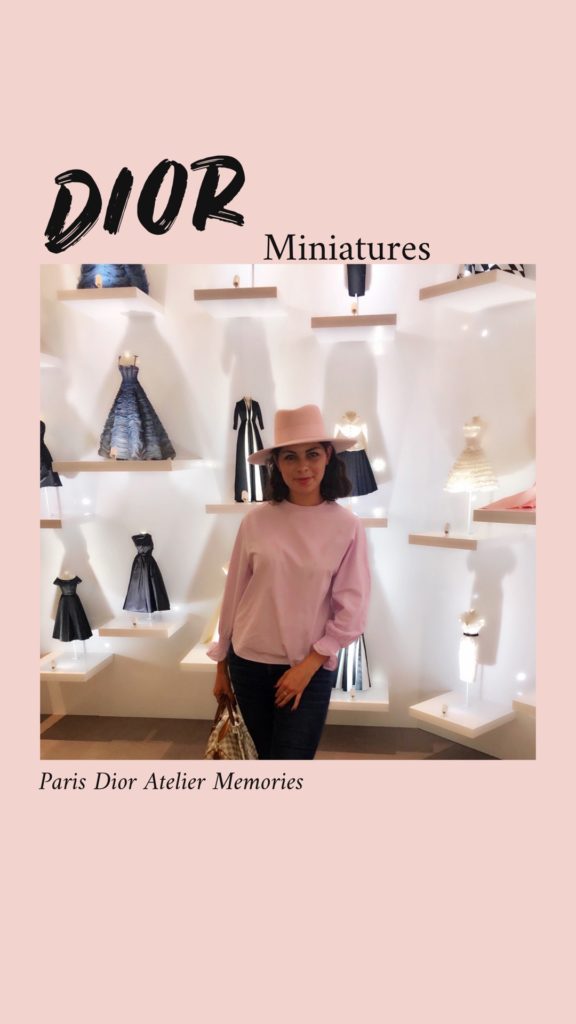 I hope you all enjoyed this coverage ! Let us know what you think
xo,
Violette