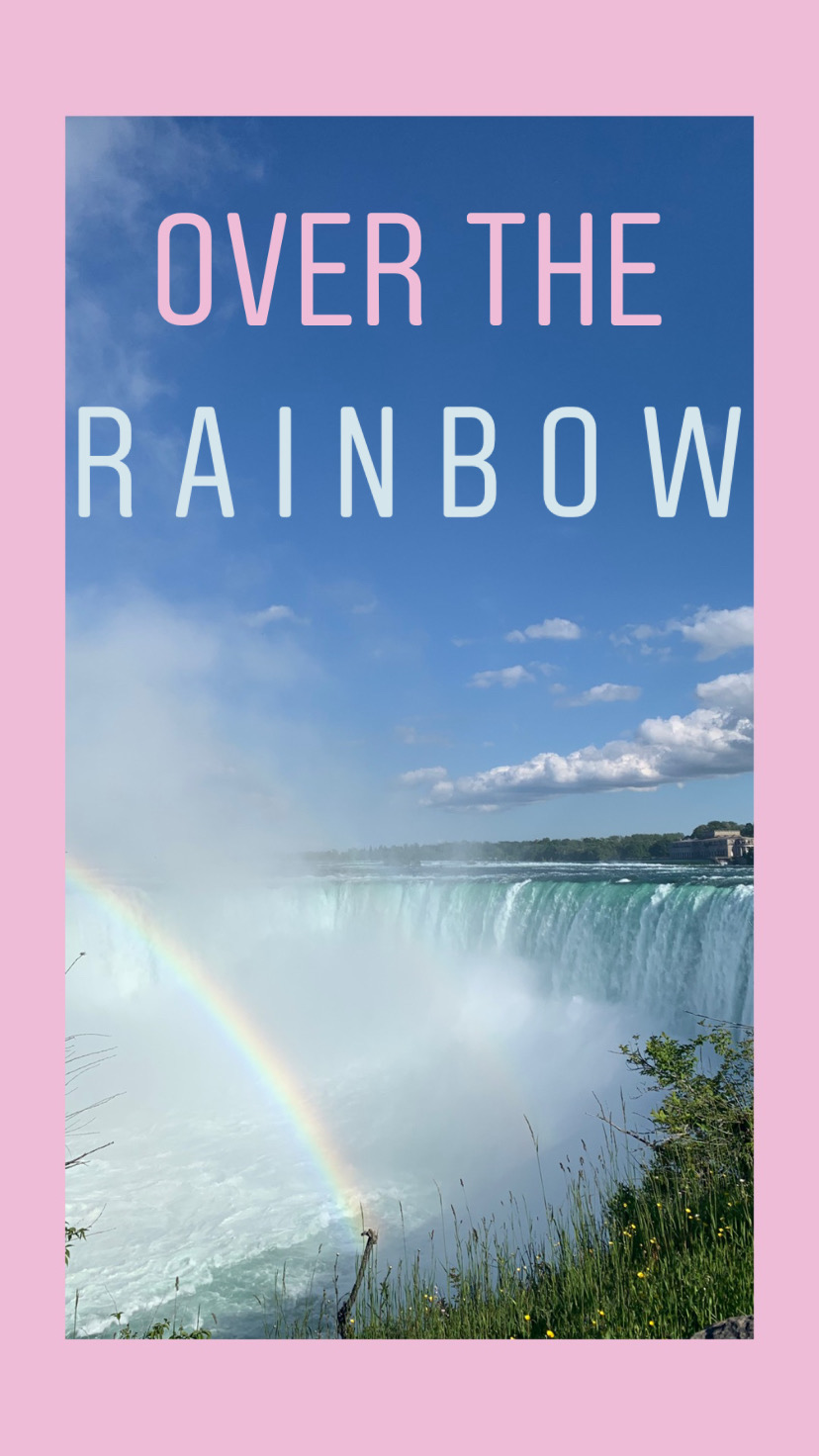 The Summer has just begun !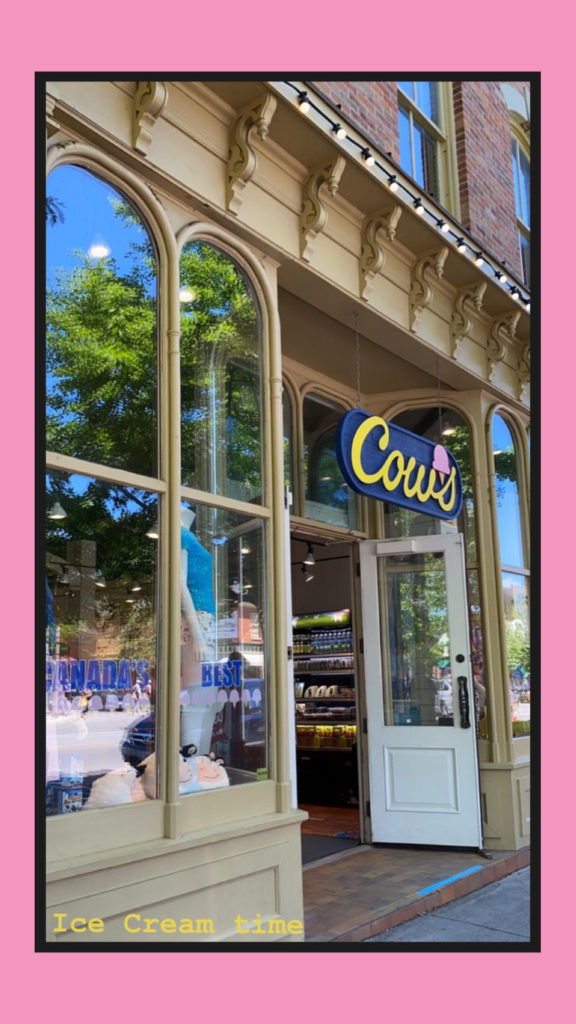 And lucky for us, we had some gorgeous weather in Niagara-on-the-Lake.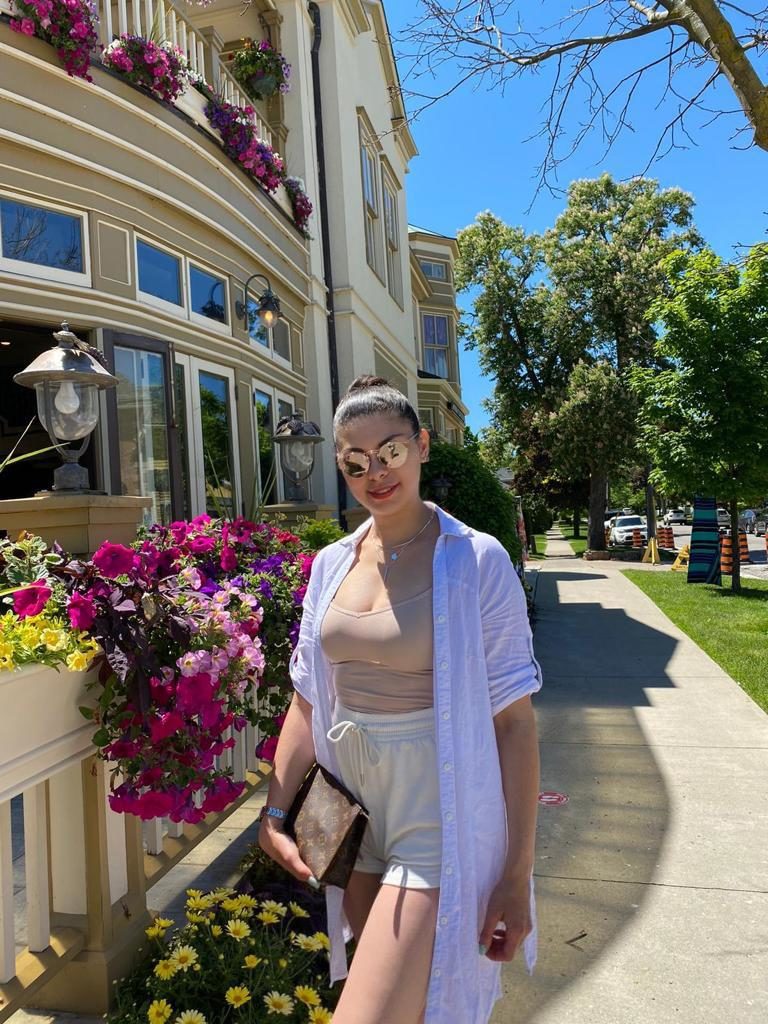 Just over one hour away from Toronto, you'll find this charming town where you can stroll the Famous Queen Street where all the Hallmark Movies are filmed.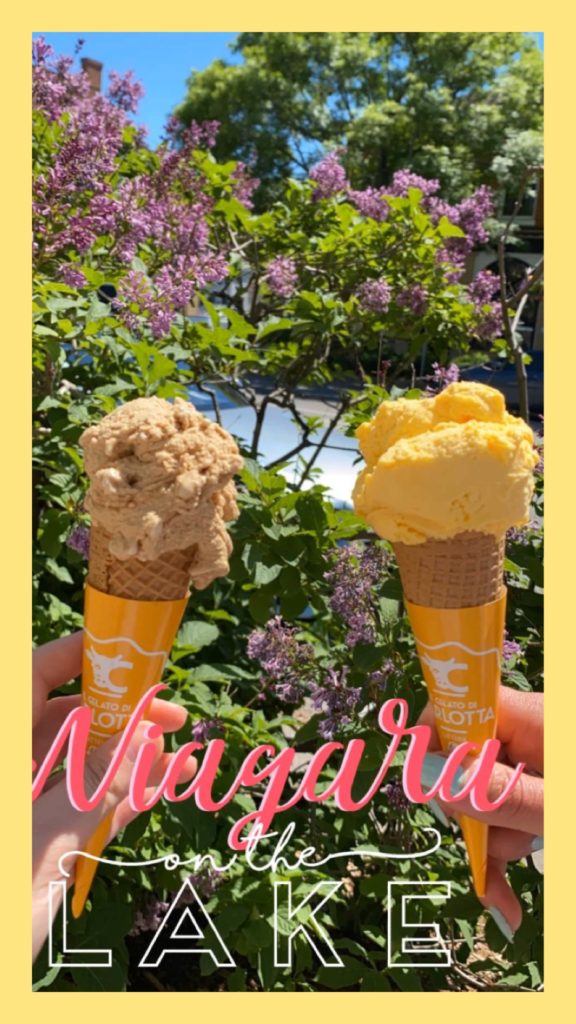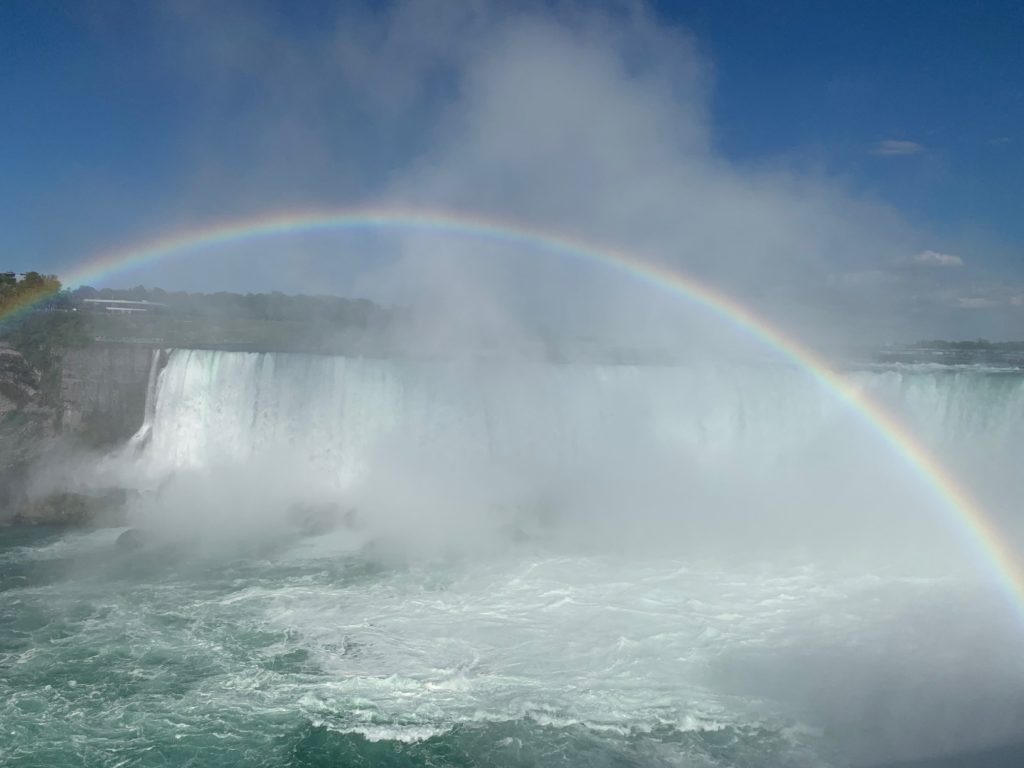 Our American Neighbor's Falls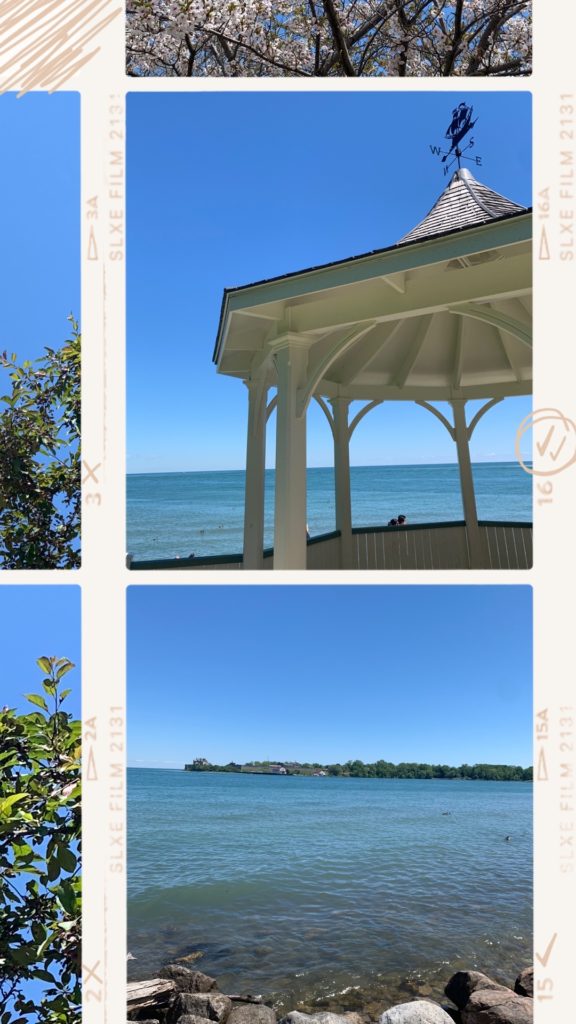 Enjoy a fresh breeze by the lake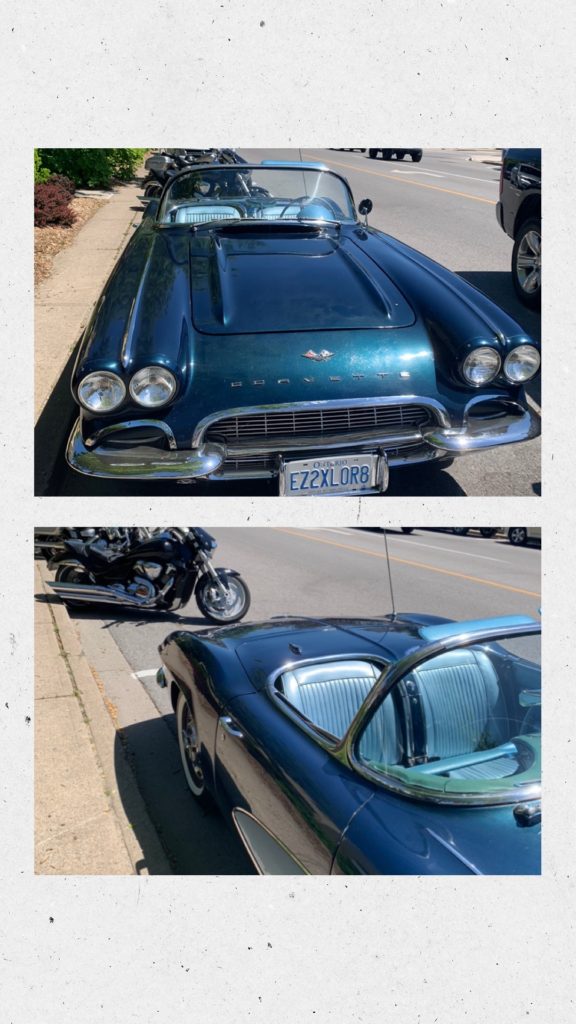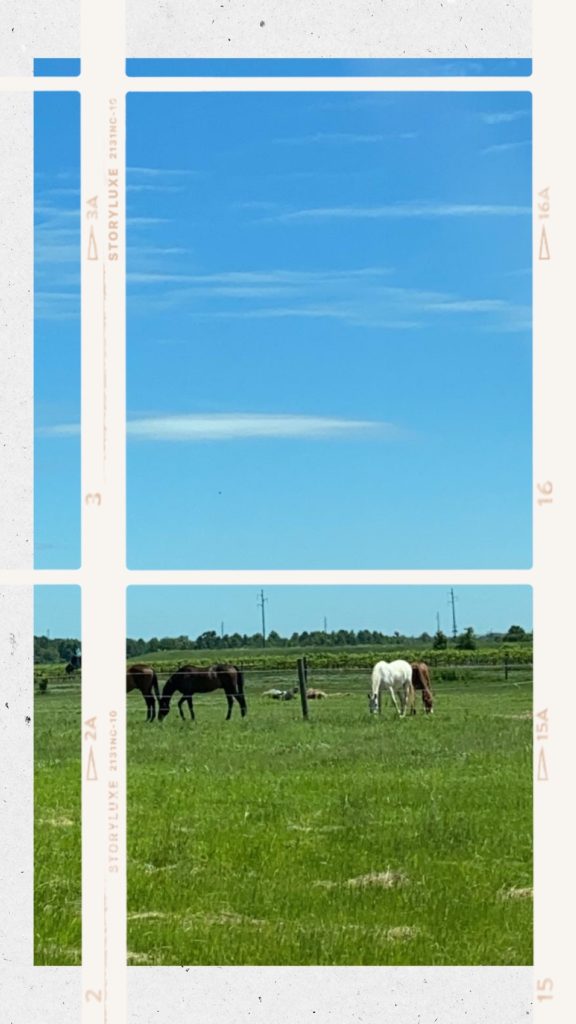 Road trip featuring cute animals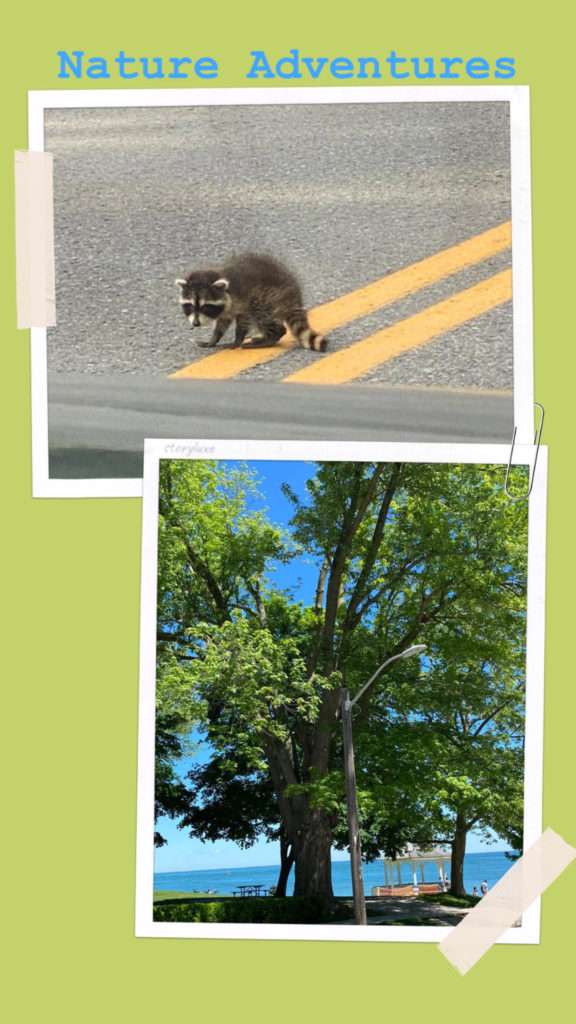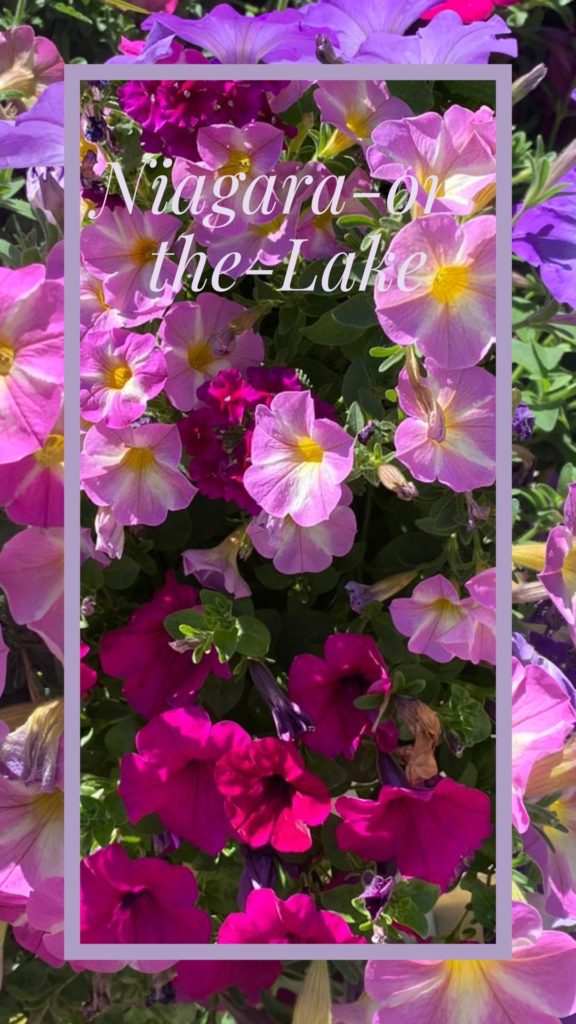 Nature's Beauties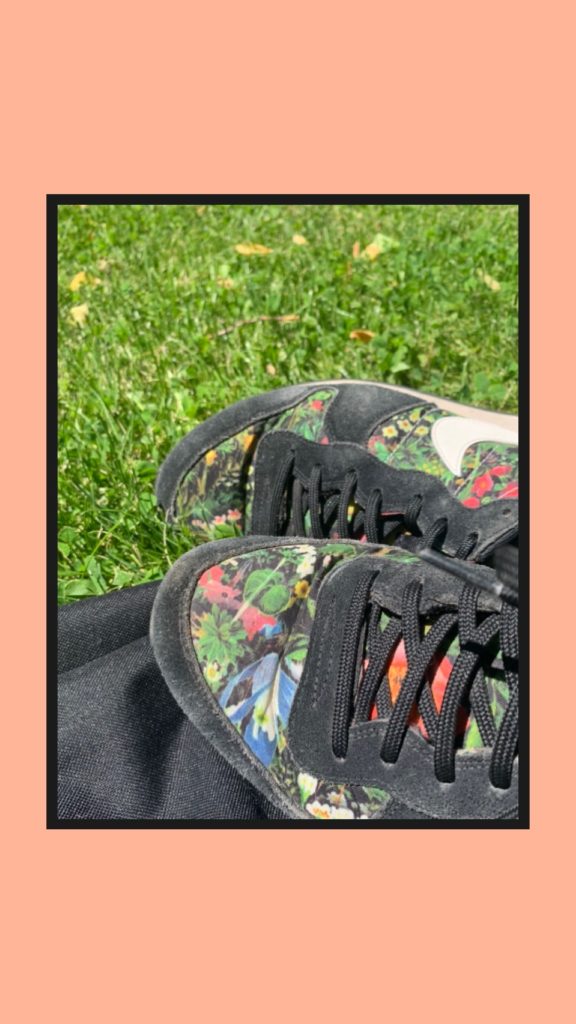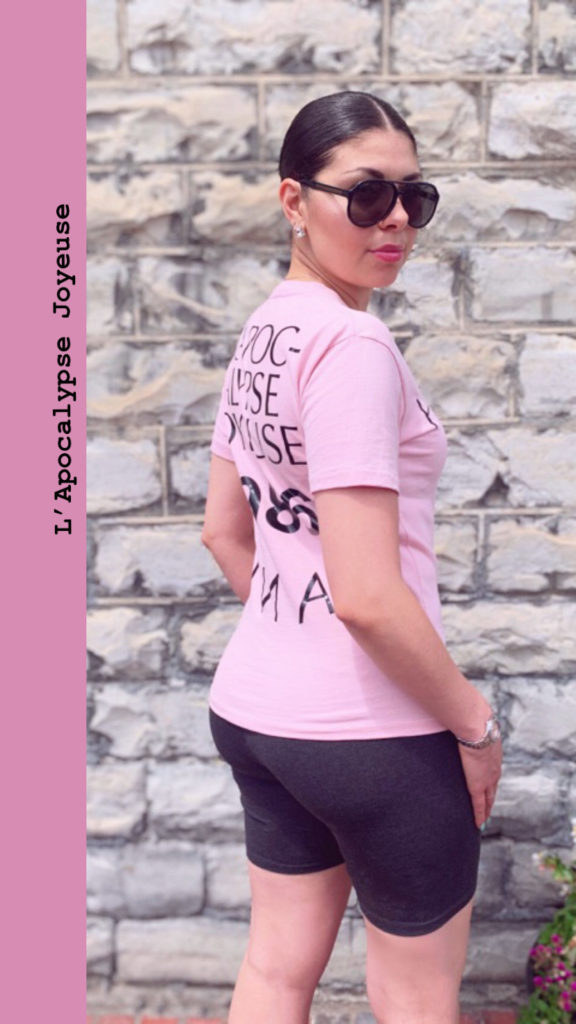 Stay Cool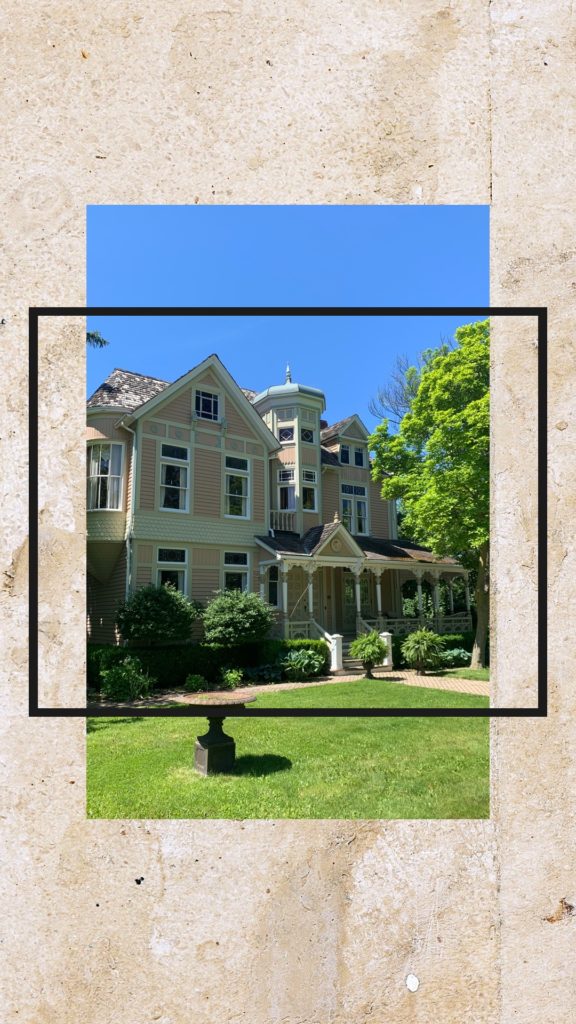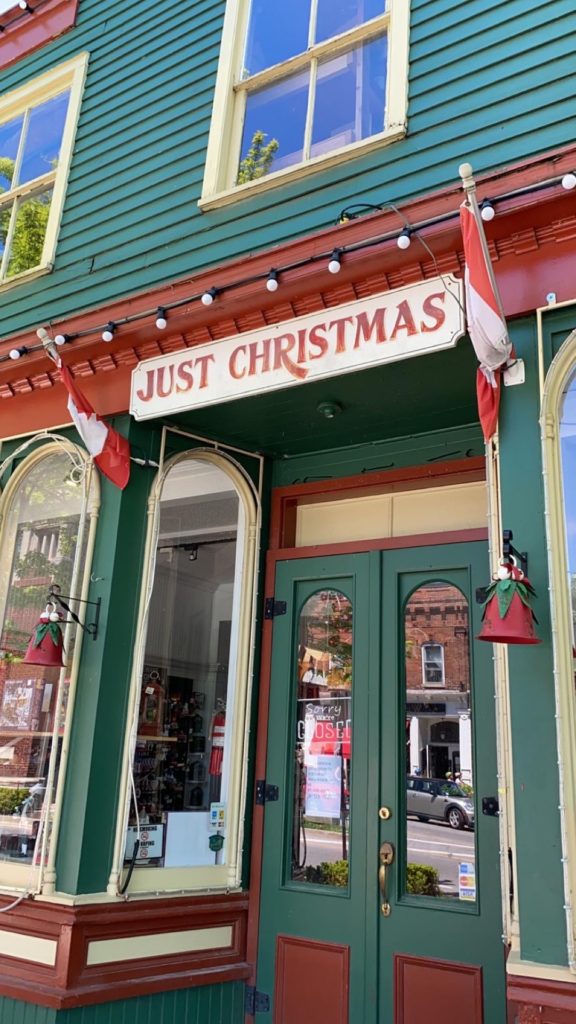 This Christmas shop was definitely in a movie you've seen before !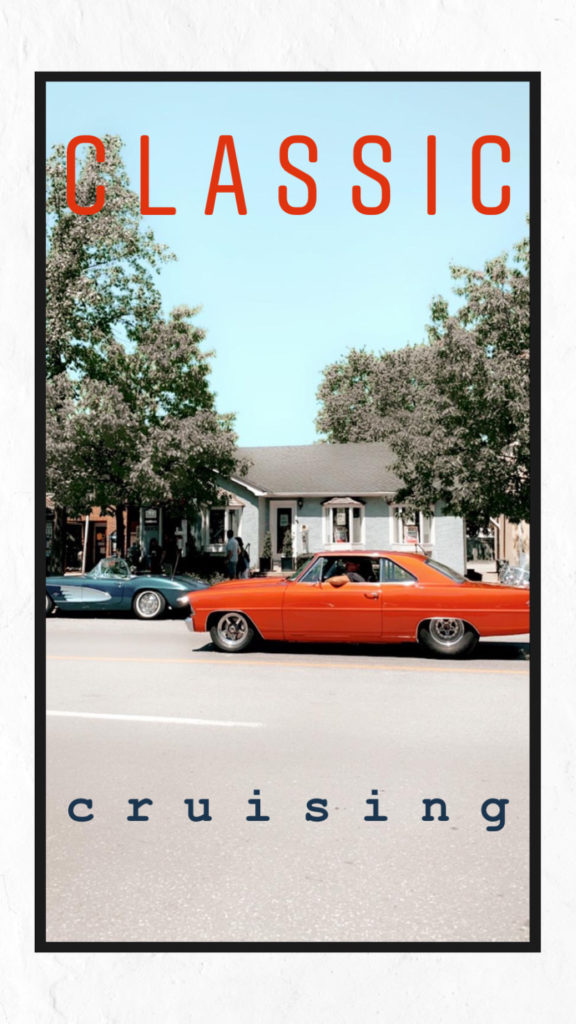 It's Always fun spotting some classics!
I hope that you enjoyed our mini segment

xo, Violette