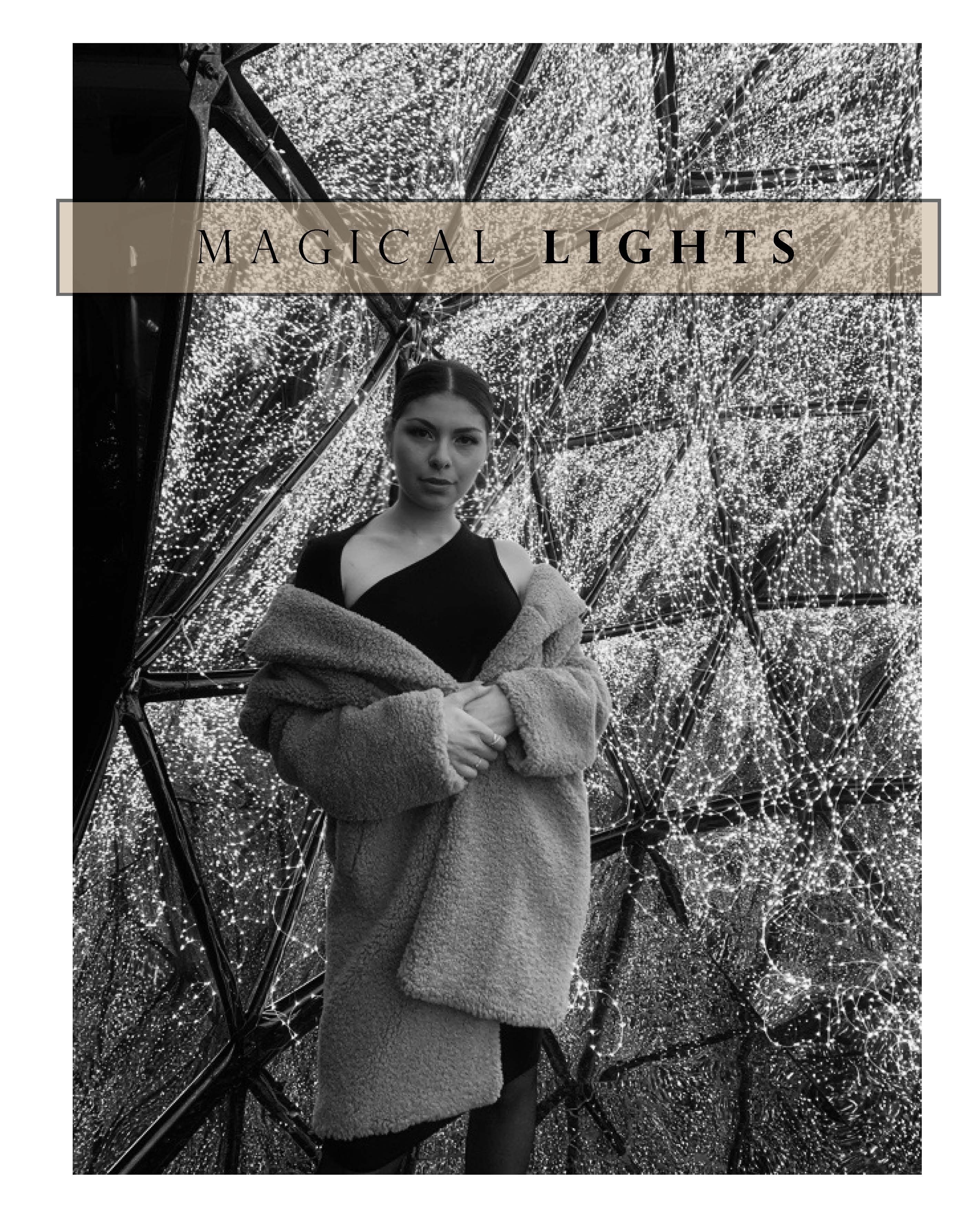 It's that time of the year again, hot chocolate, sparkling city lights and a cold breeze in Paris !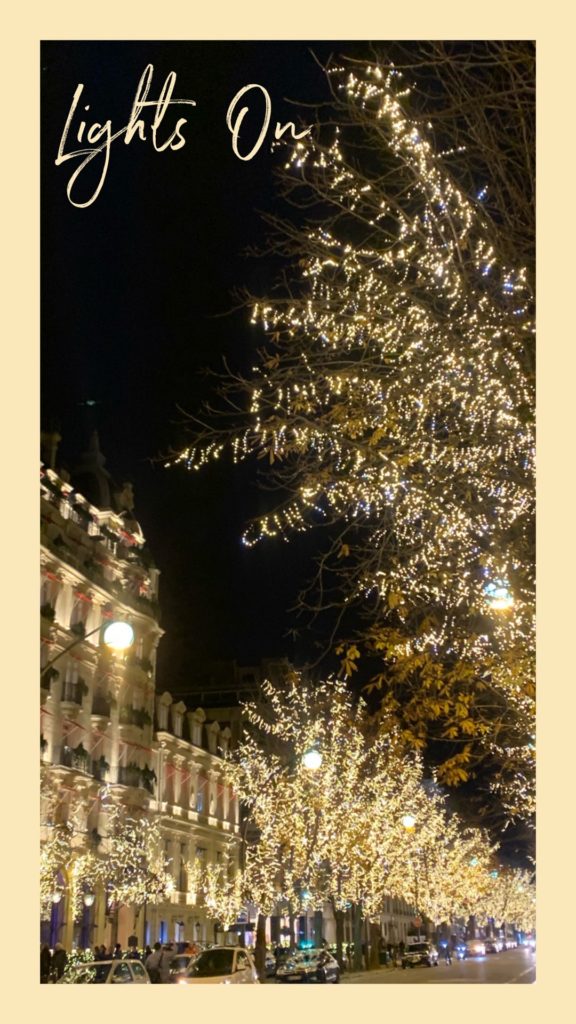 Let's go on a tour in the city of lights during the Holidays.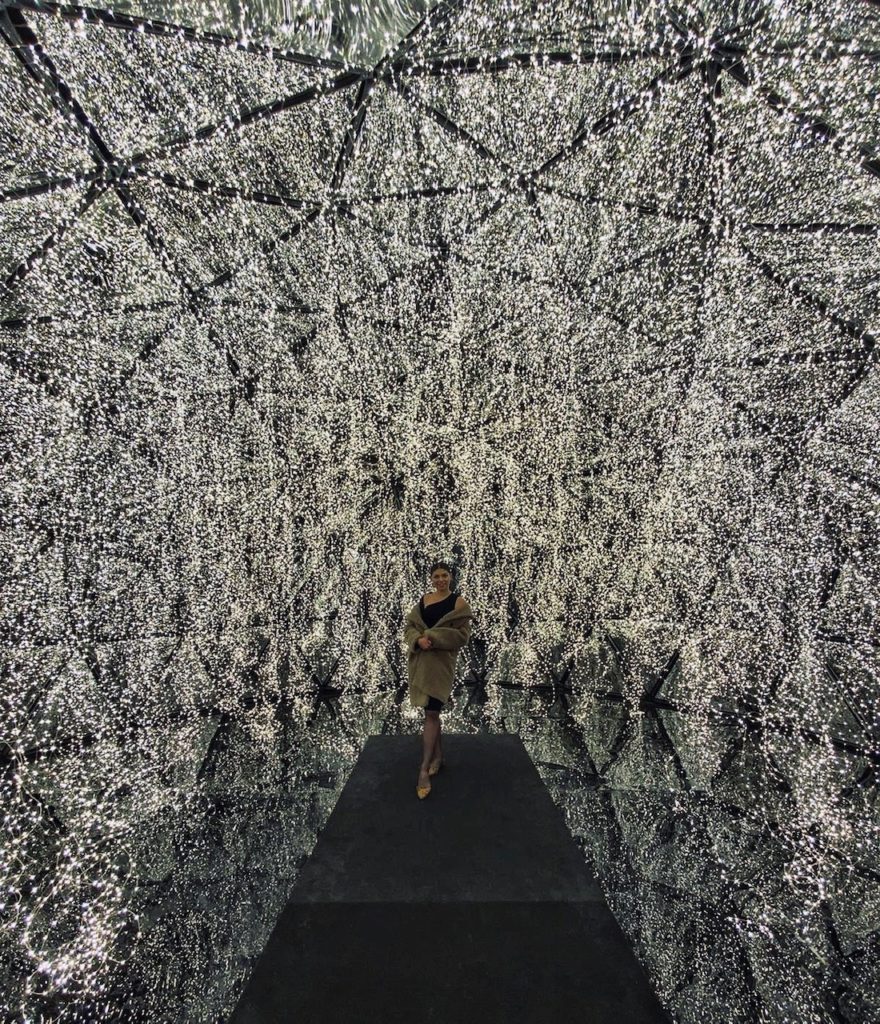 Bright Lights and Bright Smiles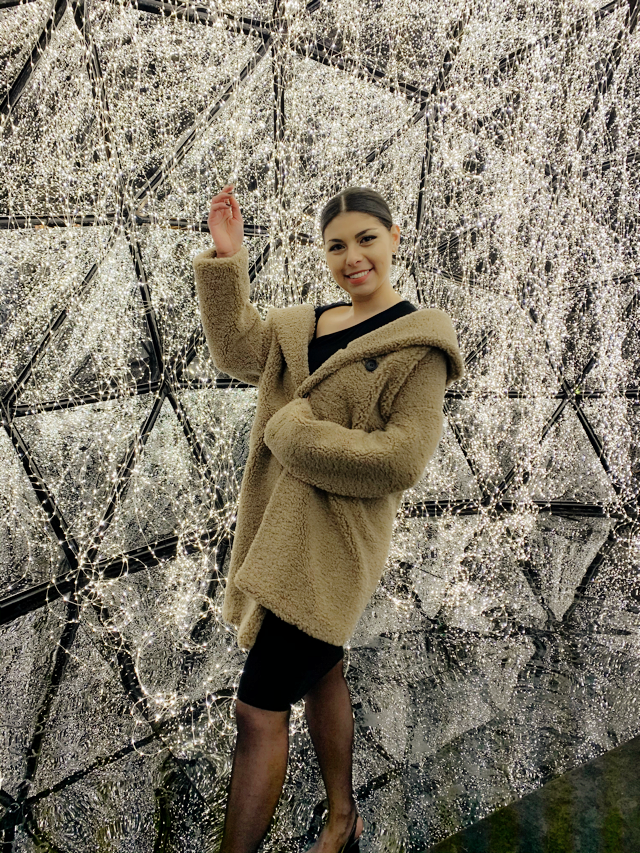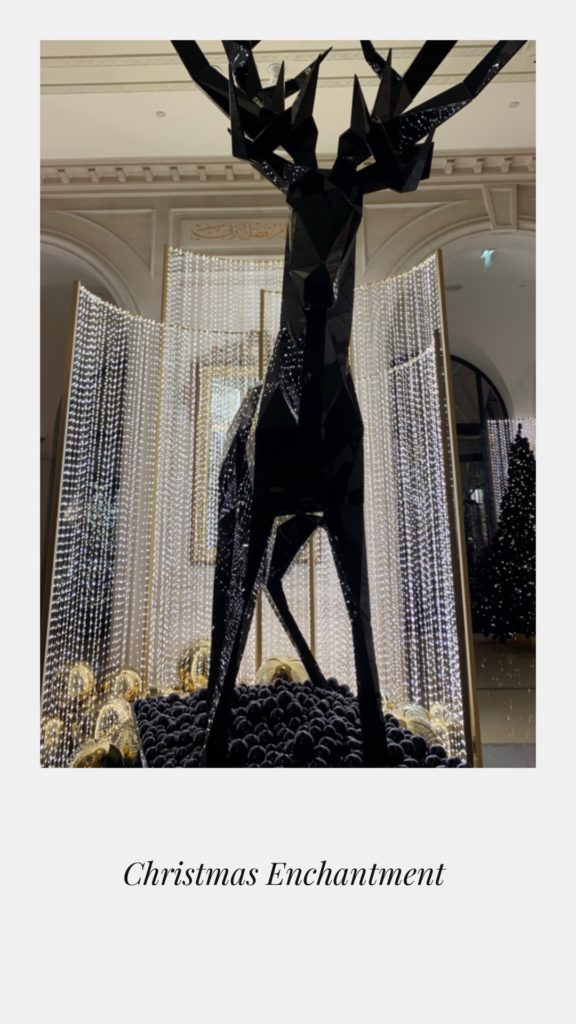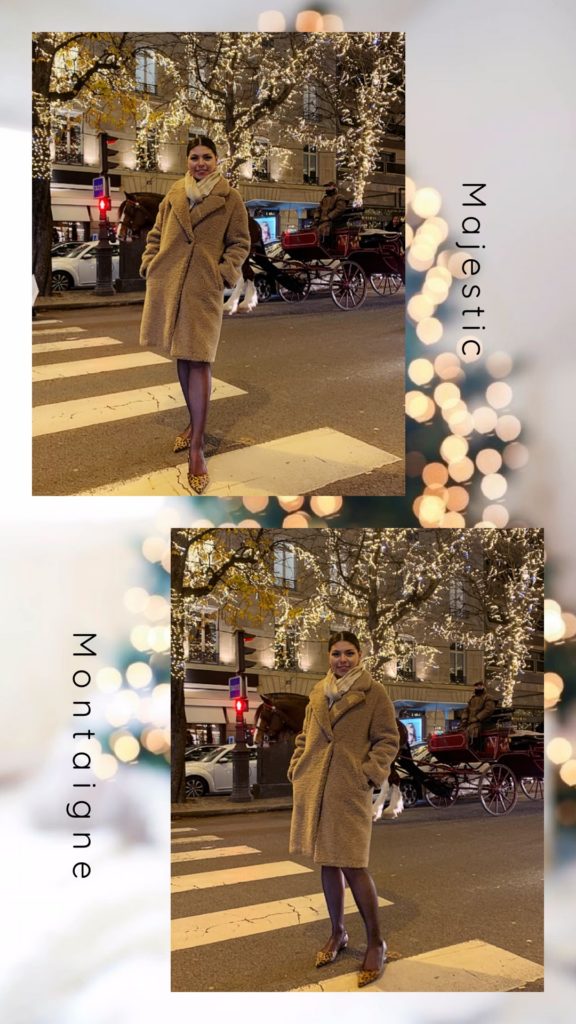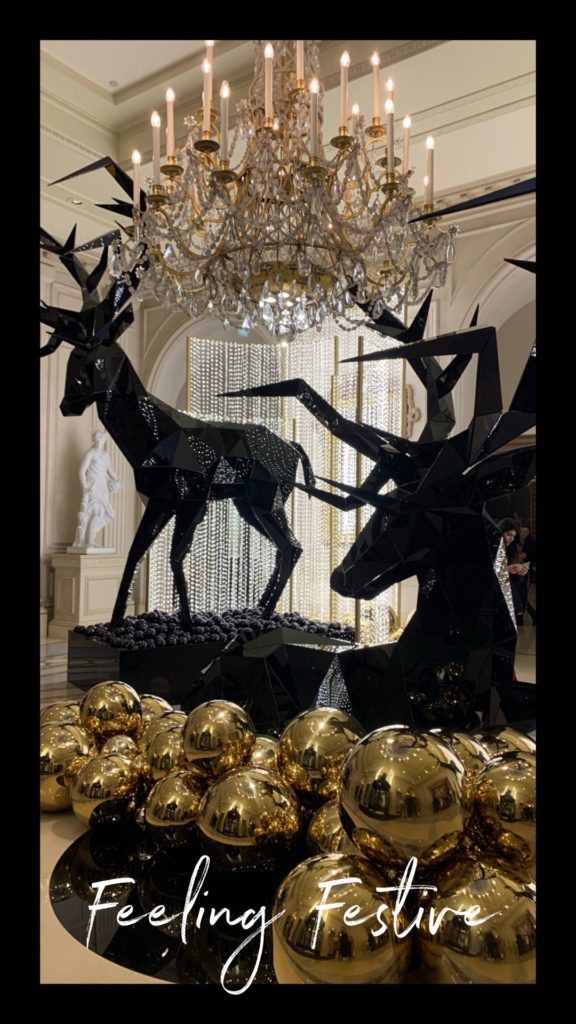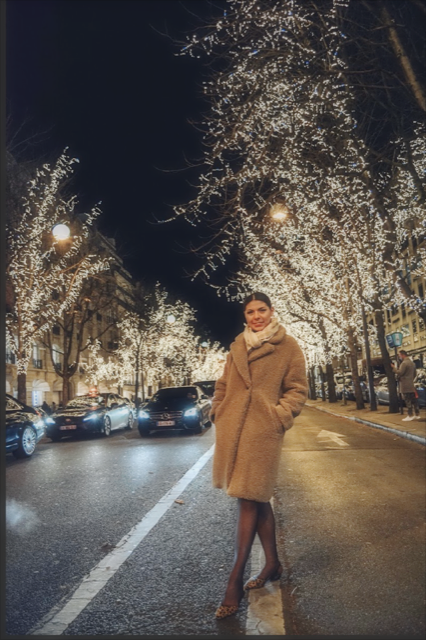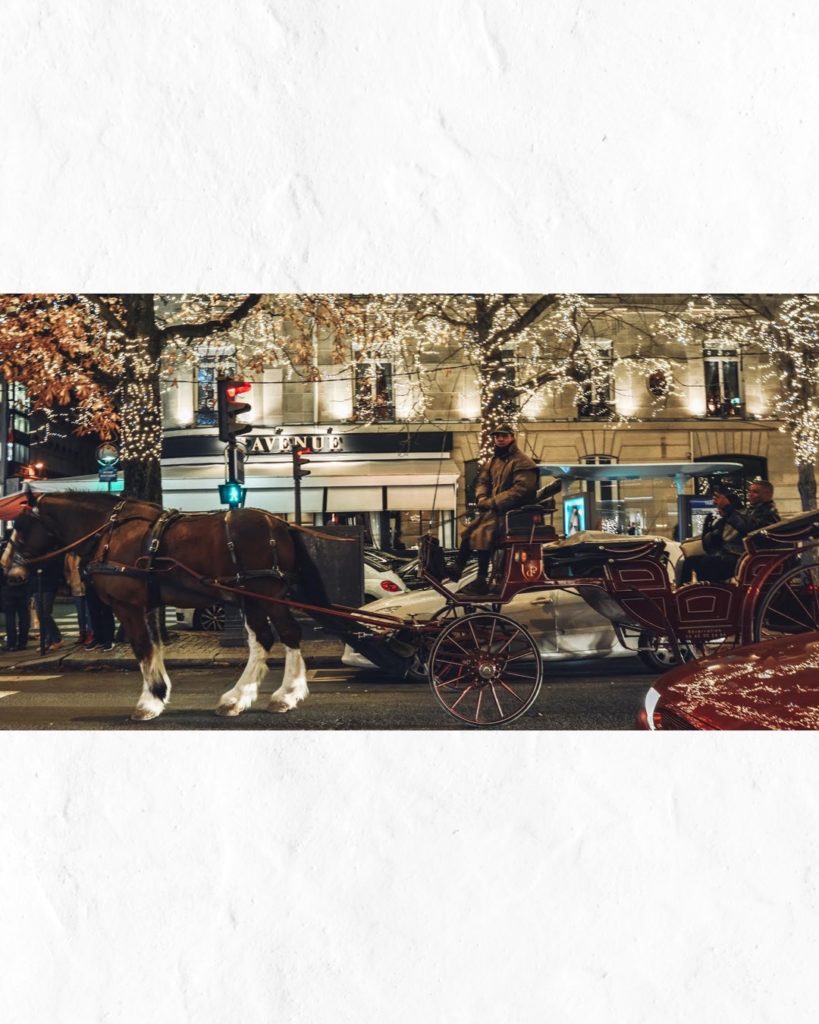 Photo above by Olya Shpunt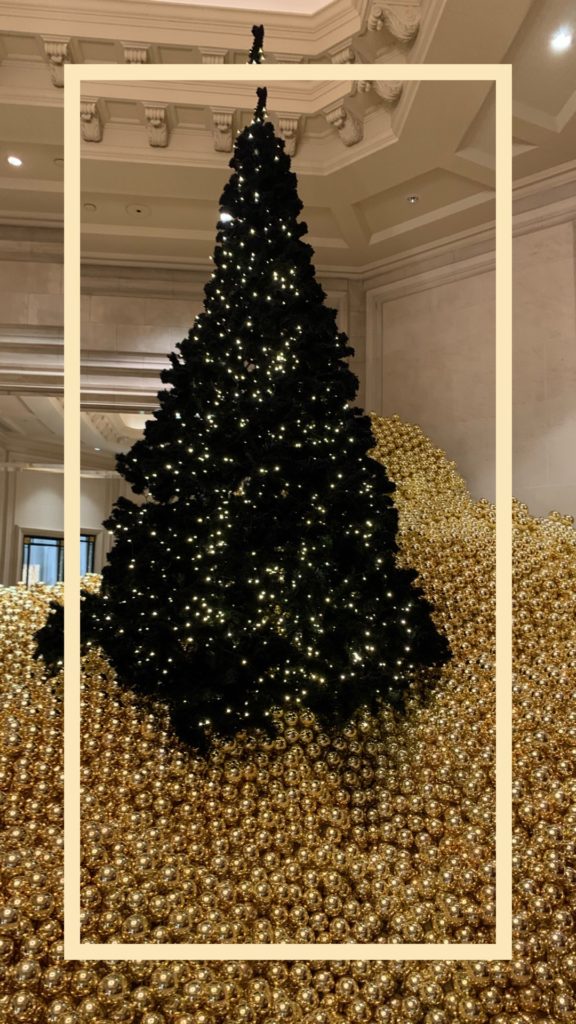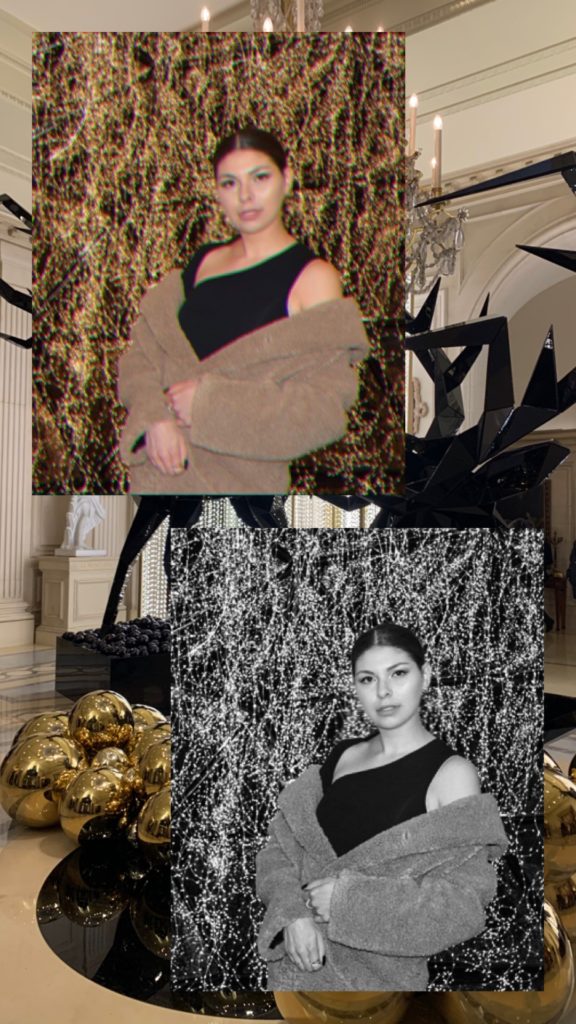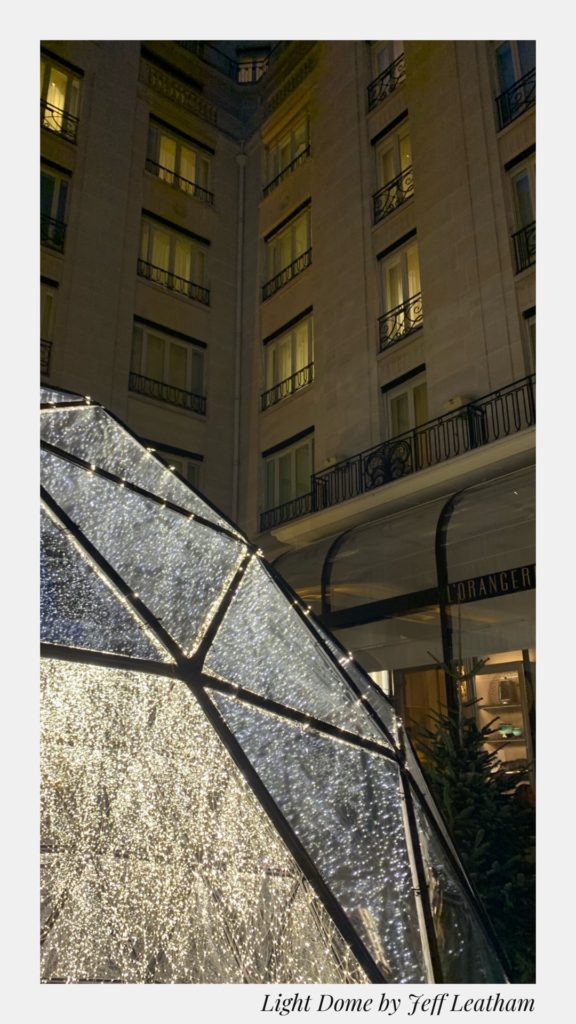 Time to warm up ! Let's head to Paris' famous Hot Chocolate Spot : Angelina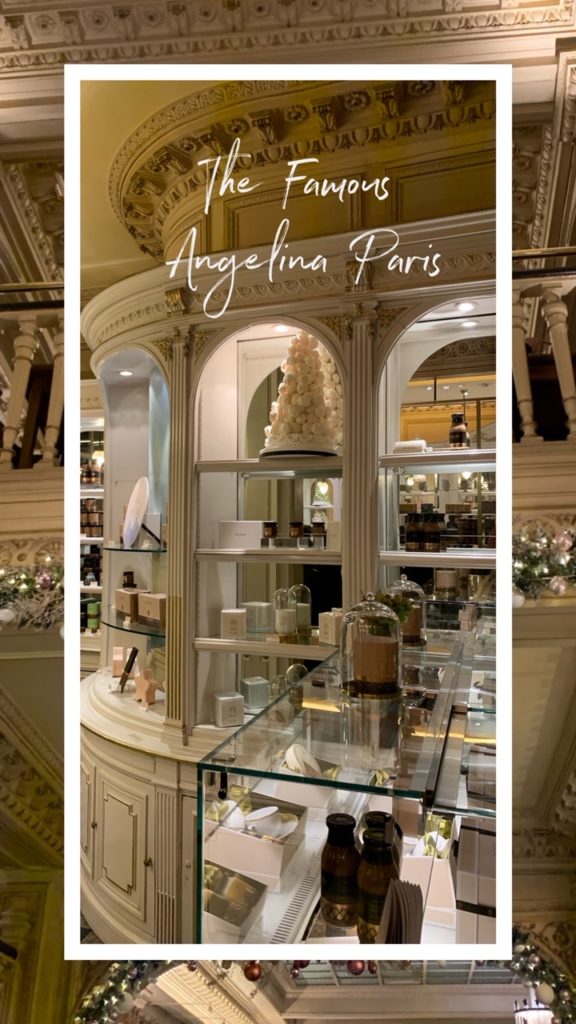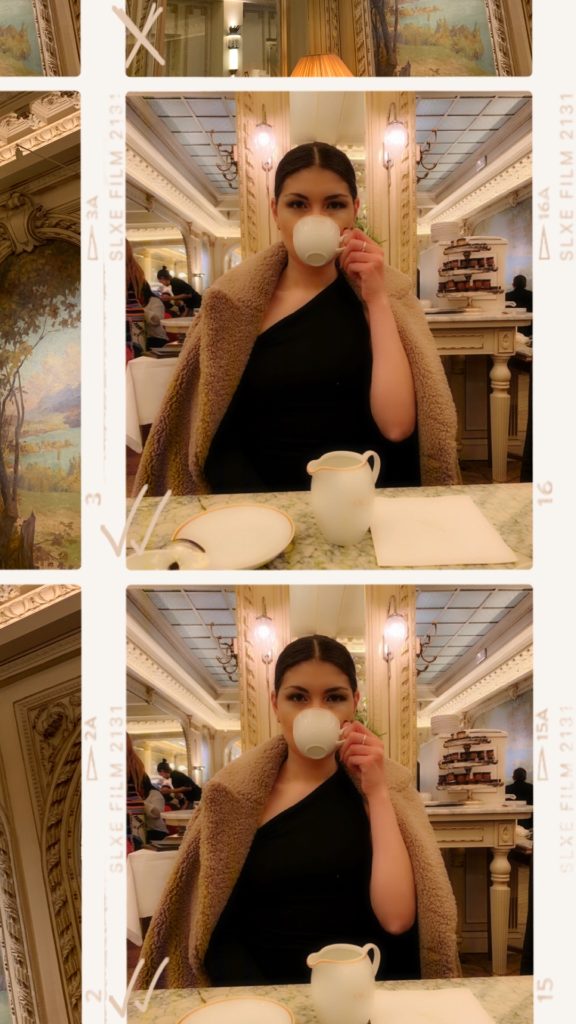 My verdict : I love the white hot chocolate, but I will stick to the classic Milk Chocolate next time!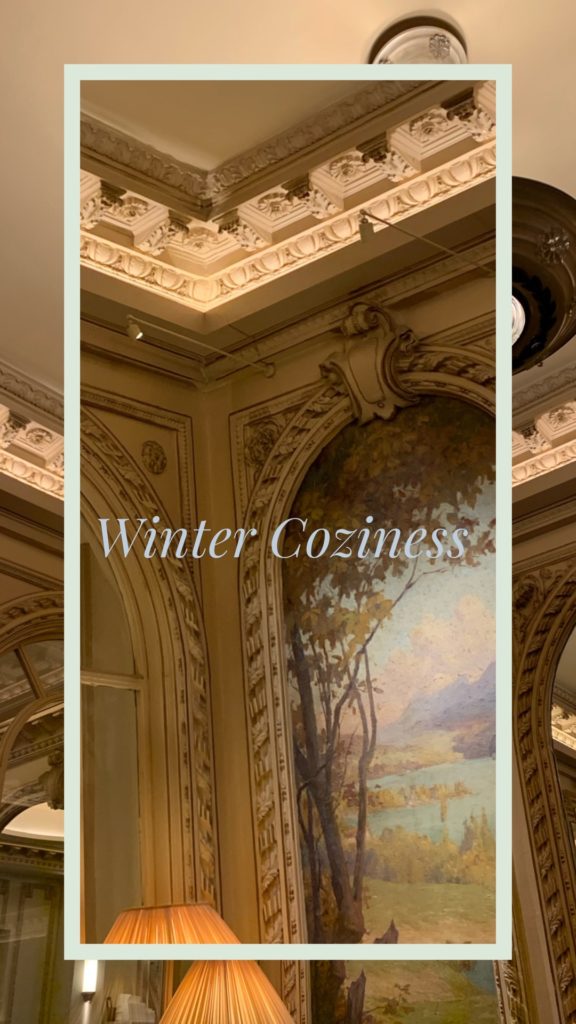 My personal favorite location is the one on Rue Rivoli, steps away from the Christmas Market in Jardin des Tuileries 
Check out the Christmas displays on Boulevard Haussmann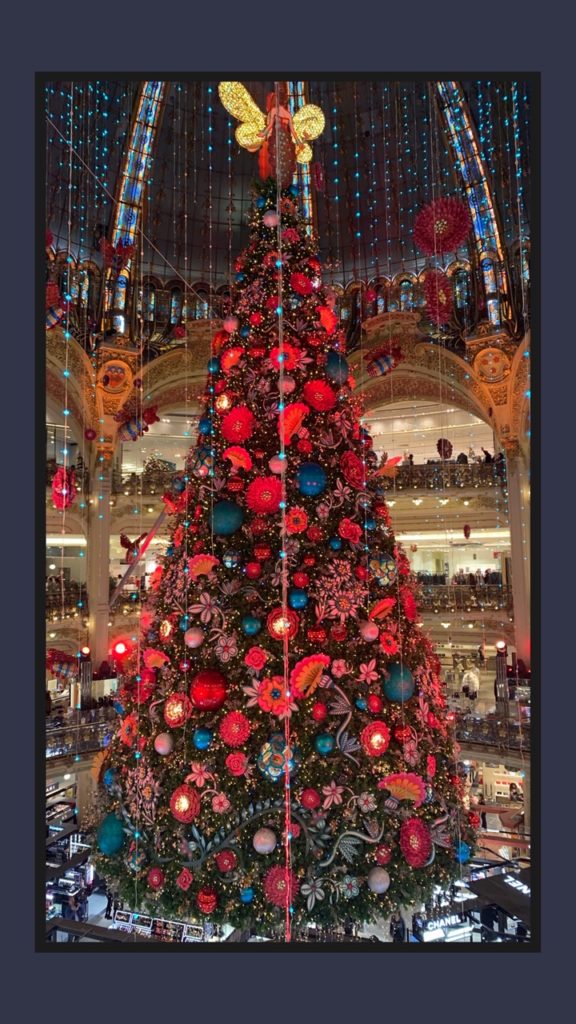 Galeries Lafayette's annual Christmas tree – always a fun theme to discover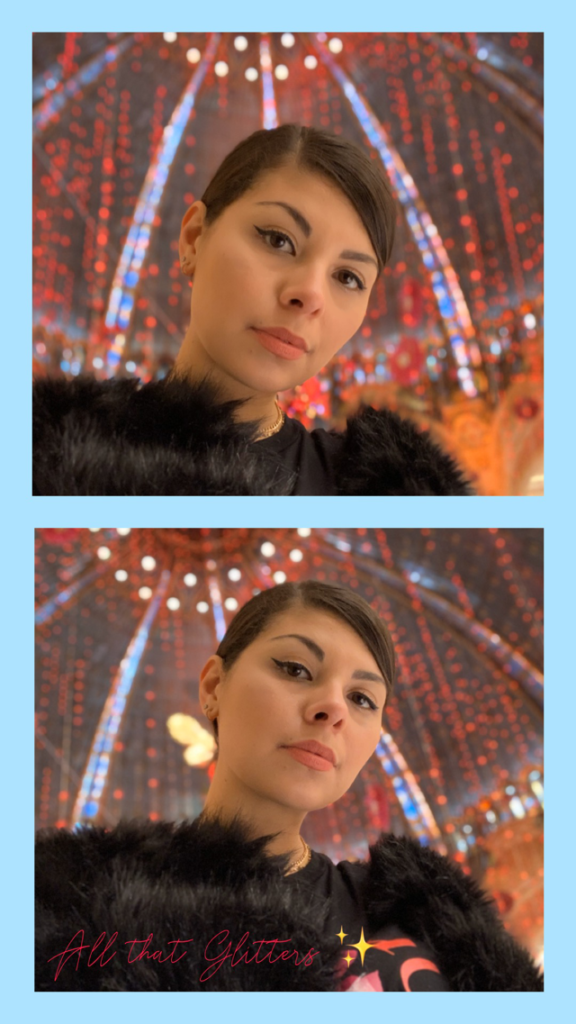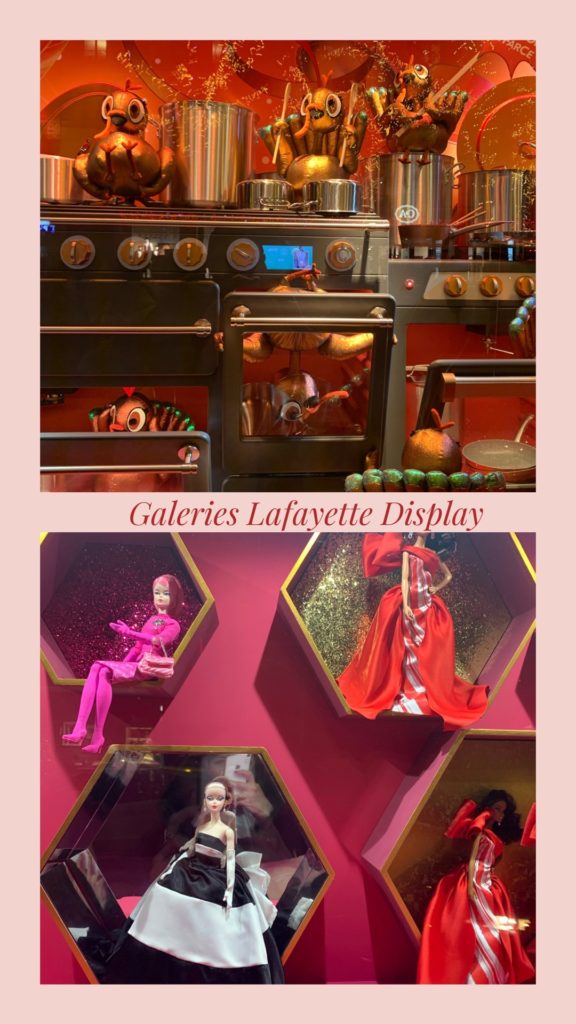 Feeling like a kid again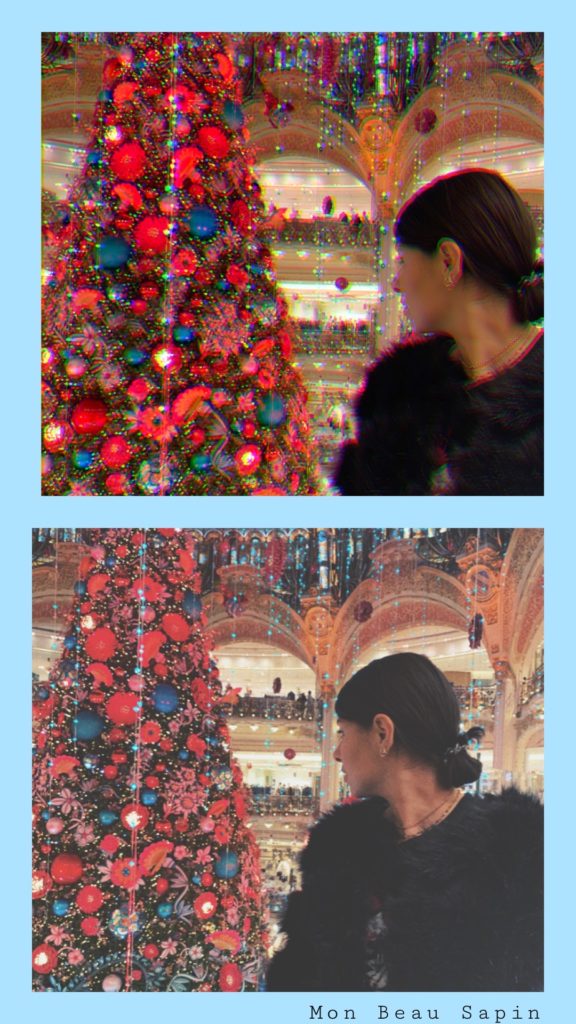 Quick detour to Saint-Germain-des-Prés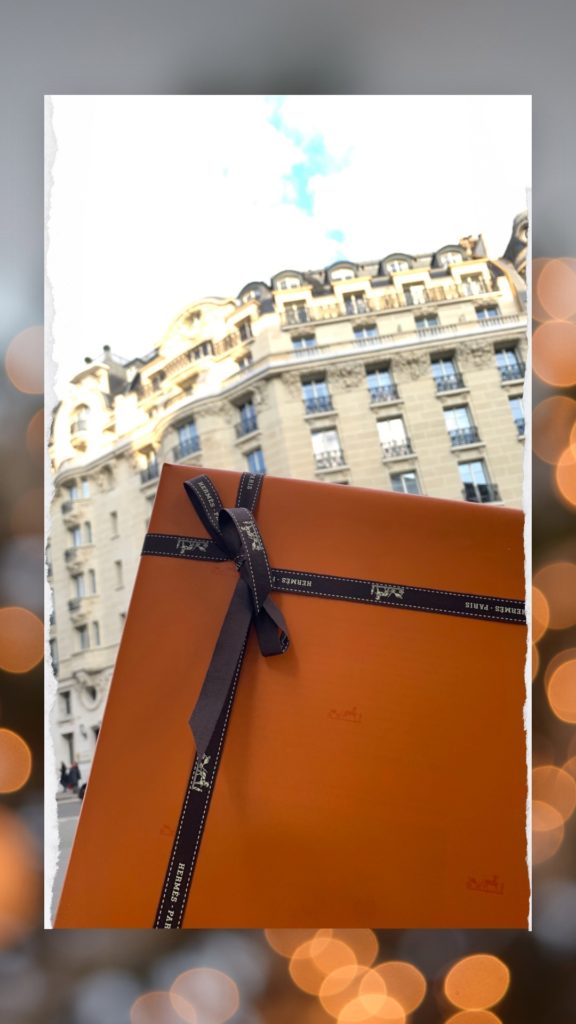 Treat yo'self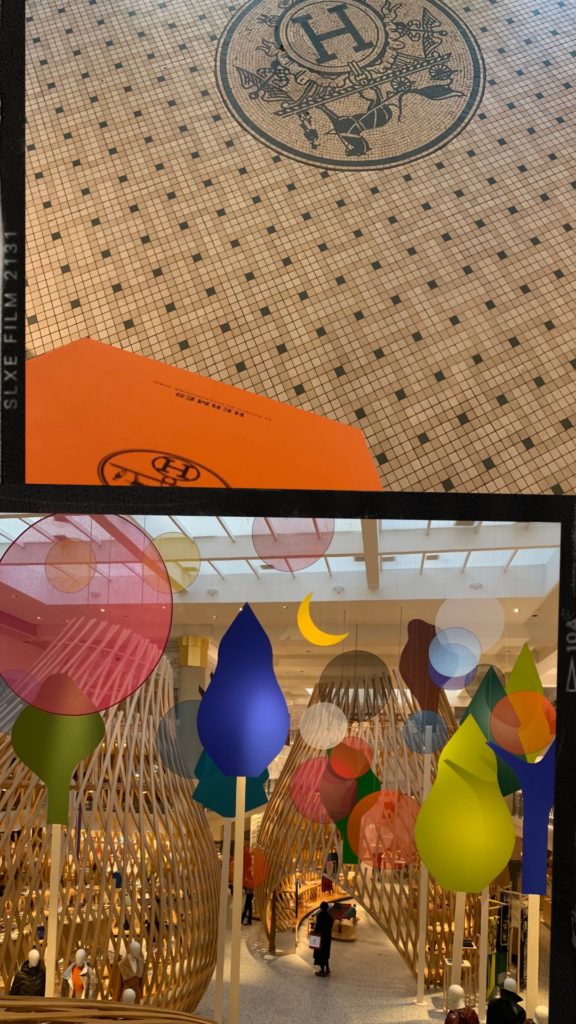 My fave Hermès boutique on Rue de Sèvres which was once the Lutetia Hotel's swimming Pool in 1935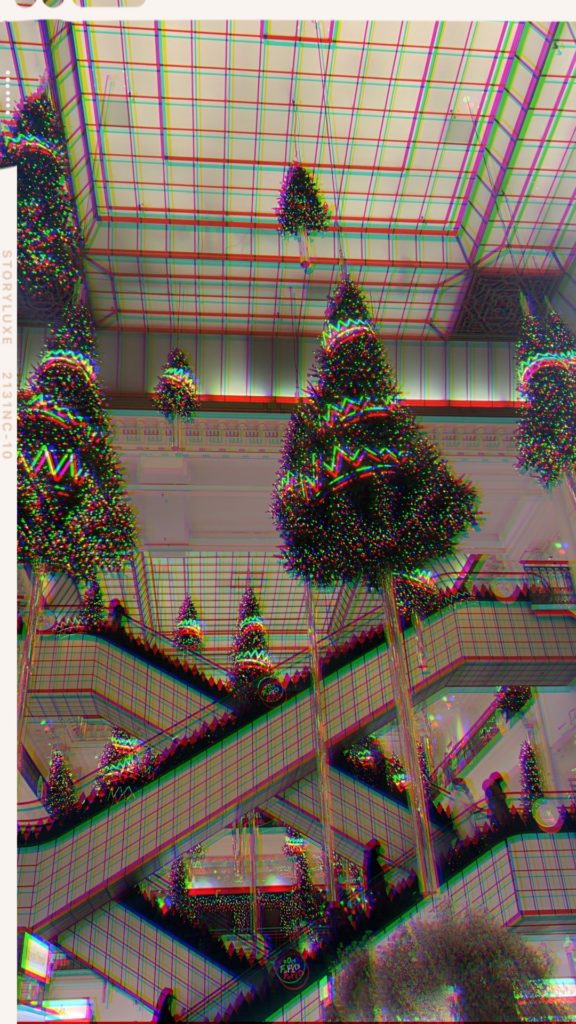 Check out Le Bon Marché for some great finds and a trip to La Grande Epicerie for some gourmet treats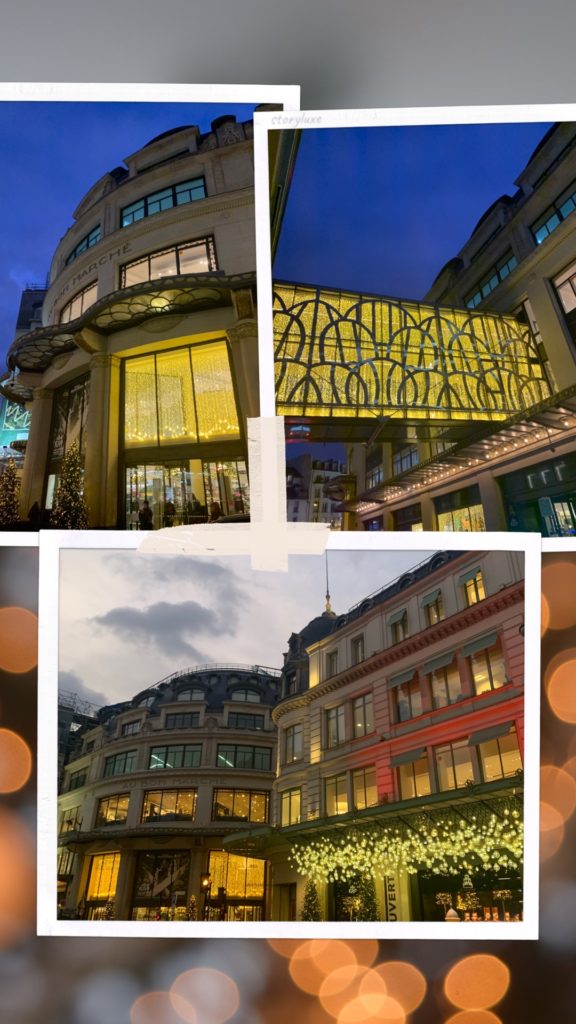 Hope you enjoyed my mini visit of Paris during Christmas…Happy and Safe Holidays !
Drop a comment with your thoughts or if you need recommendations.
xo Violette