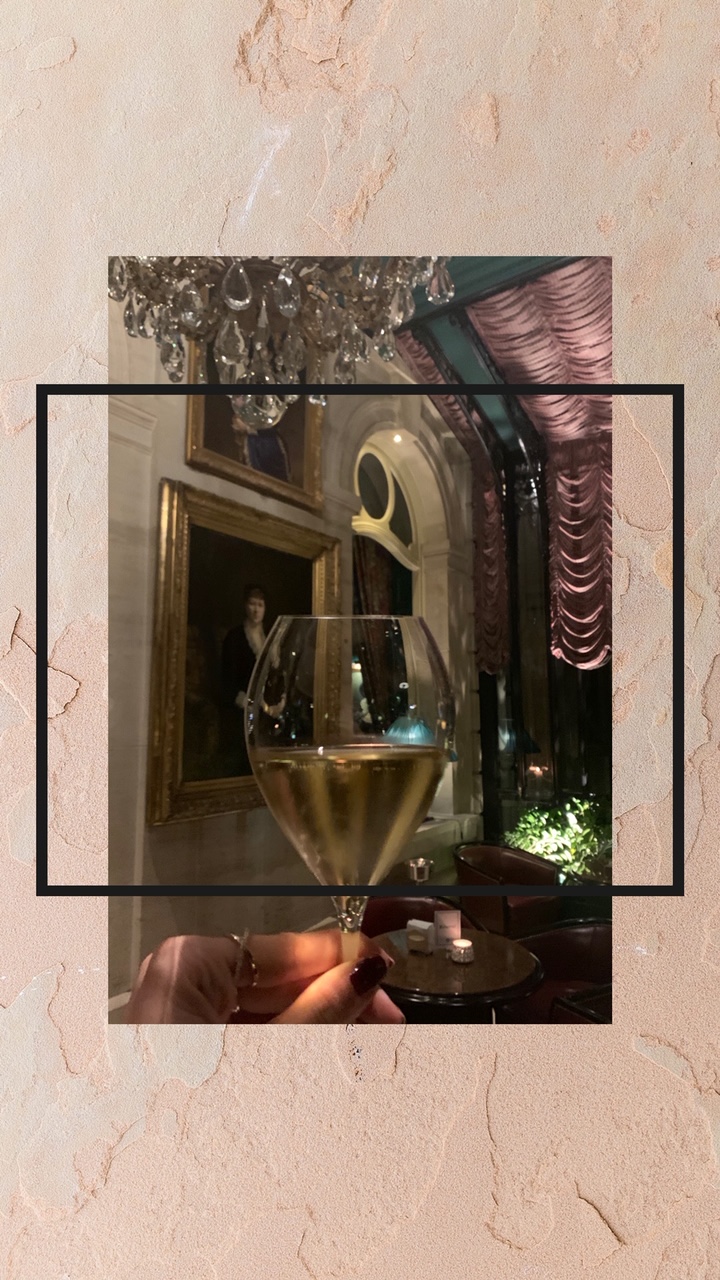 Spotlight on a weekend trip to the Champagne french countryside.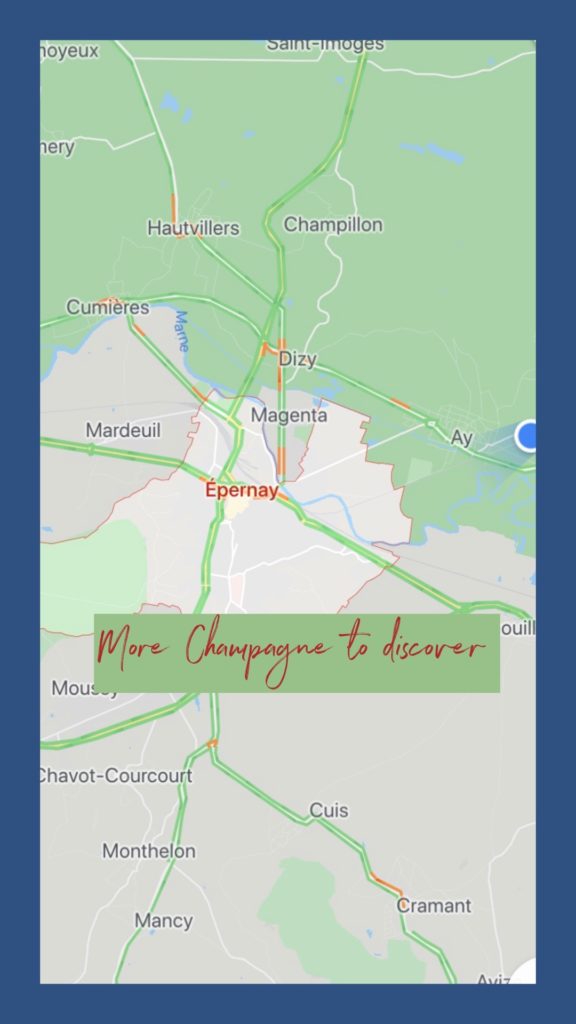 We start our little journey outside of Paris with a short 40-minute ride, also very accessible by car.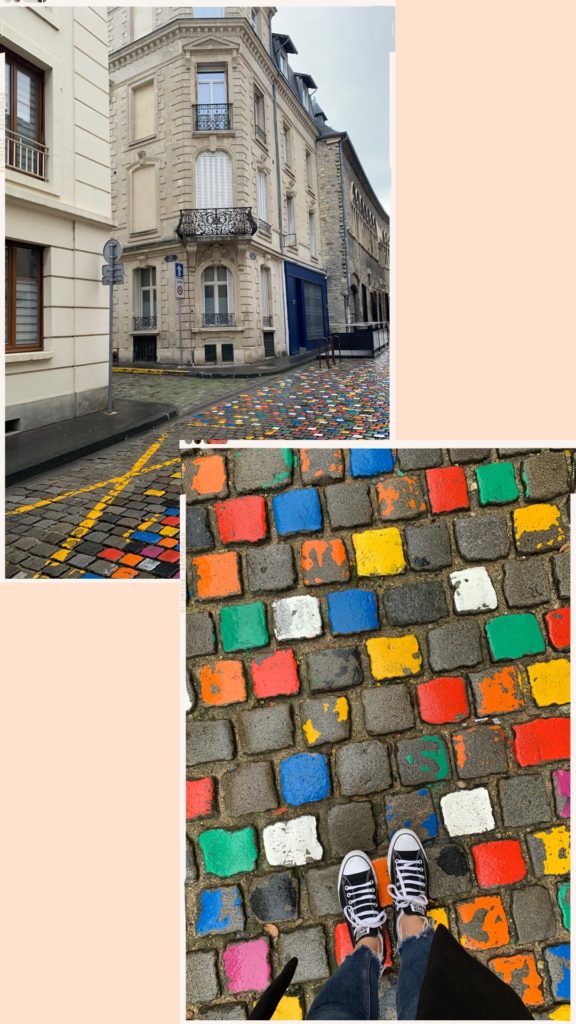 Cute and colorful street by the Reims City Hall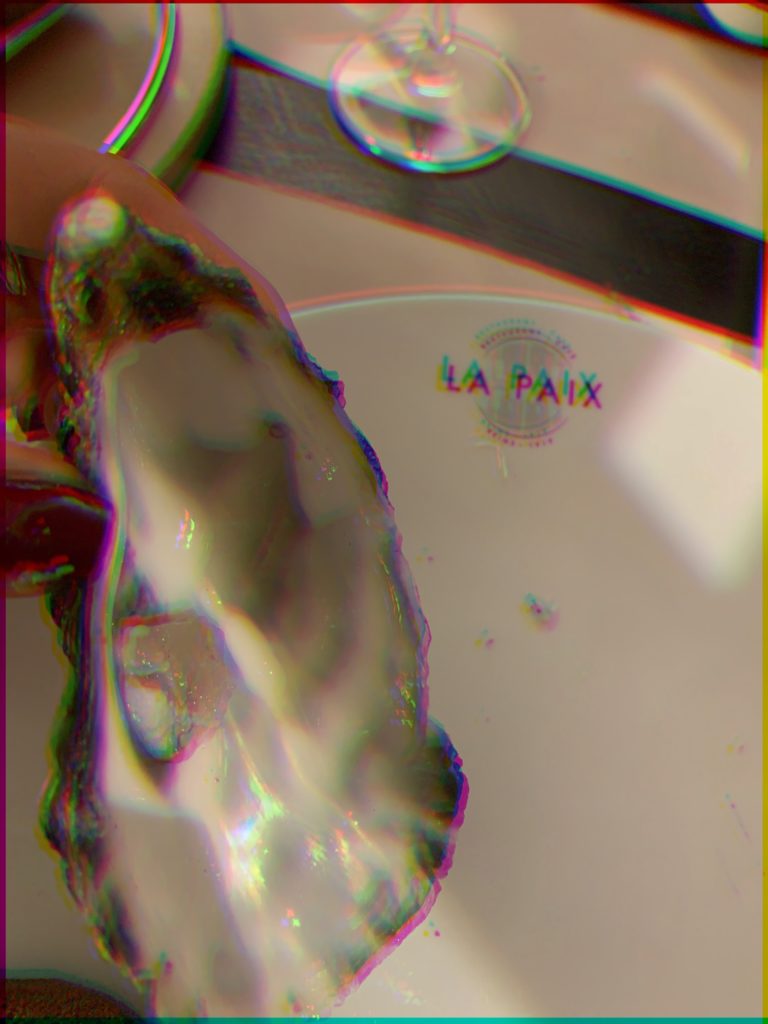 Great local Champagne Bars can be found in the small and friendly downtown core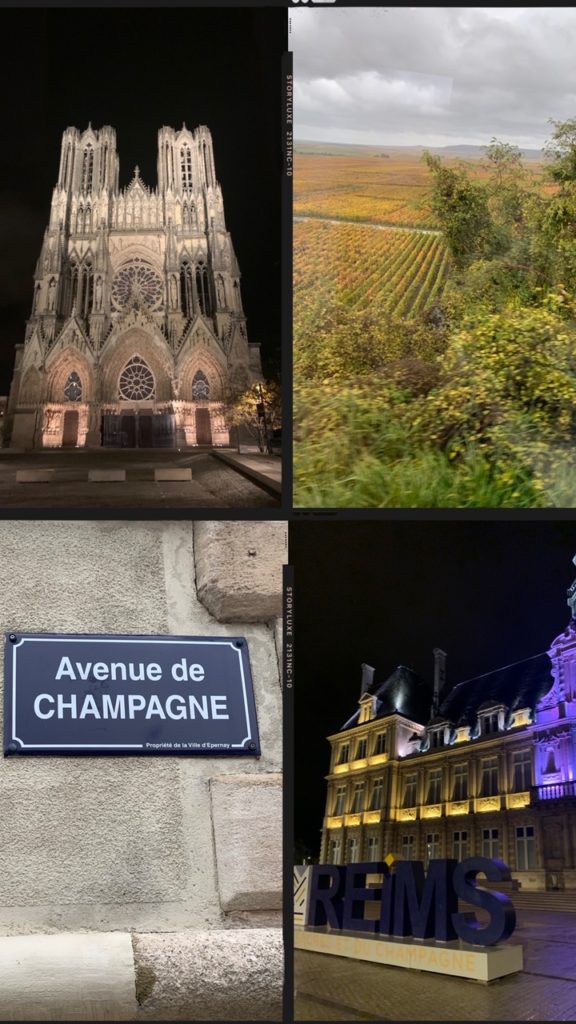 Yes, the street where Moët&Chandon is located really is called Avenue Champagne !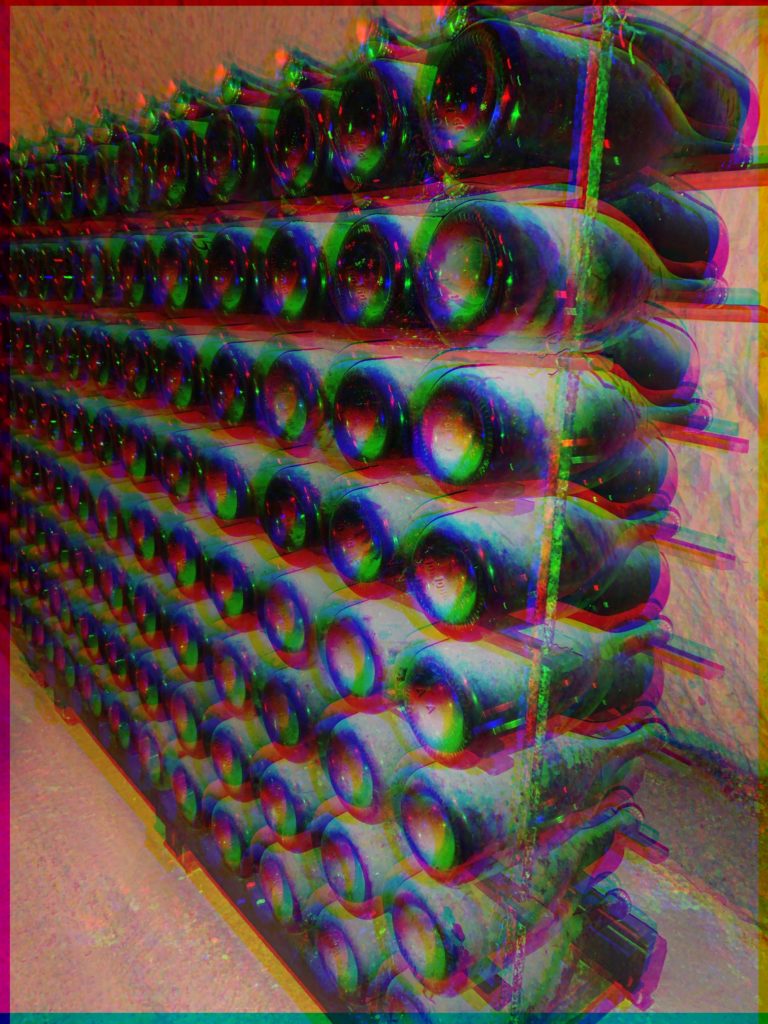 There are so many champagne tours in Reims and Épernay, but I'm narrowing it down to two for this time!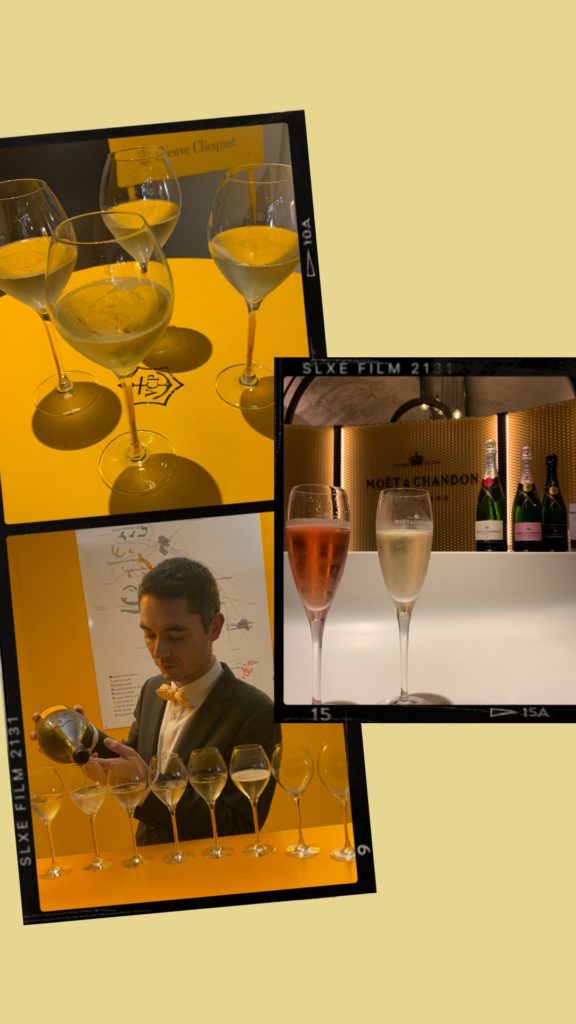 First stop – Veuve Clicquot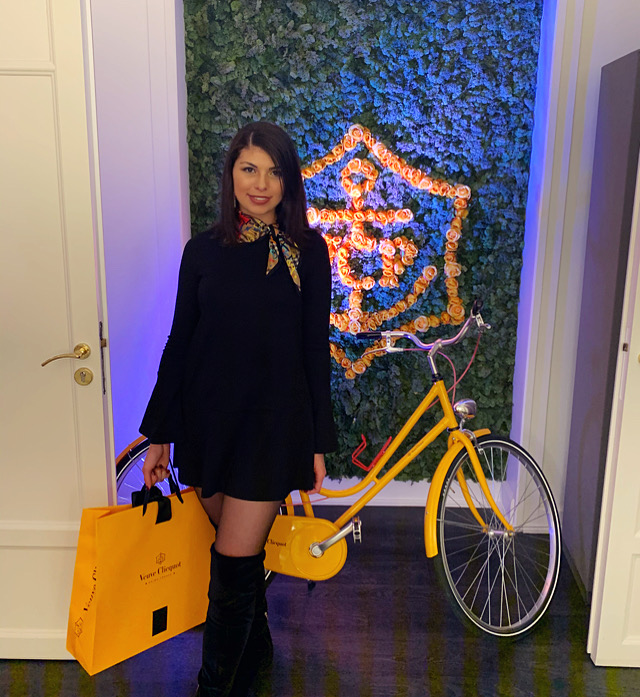 I will spare you details of the tour, but it was super informative and had some great visual support (interactive screens, and very knowledgeable tour guide).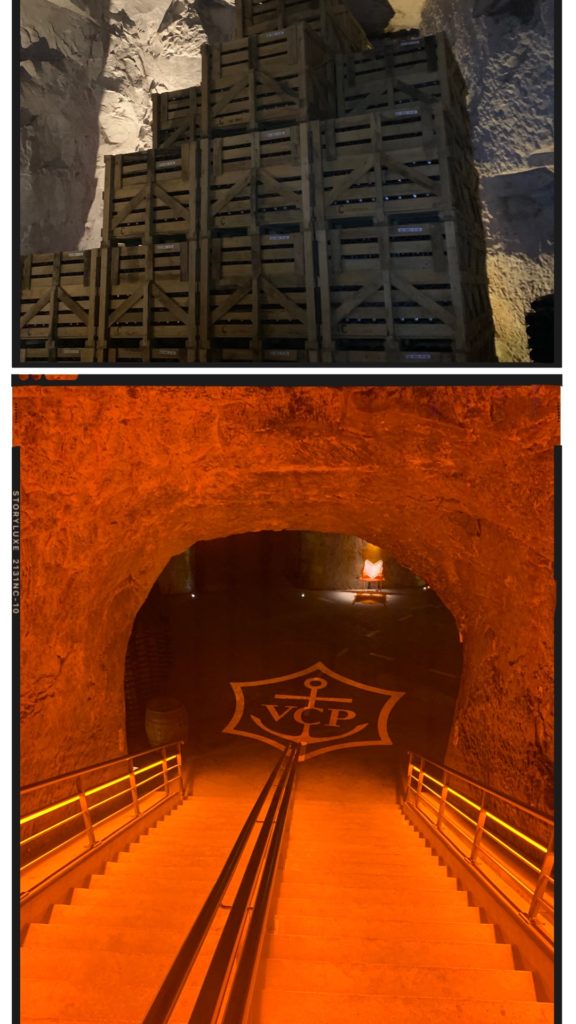 The "Crayères " are where the champagnes are stored at a precise 11 degrees with humidity and cover over 24km.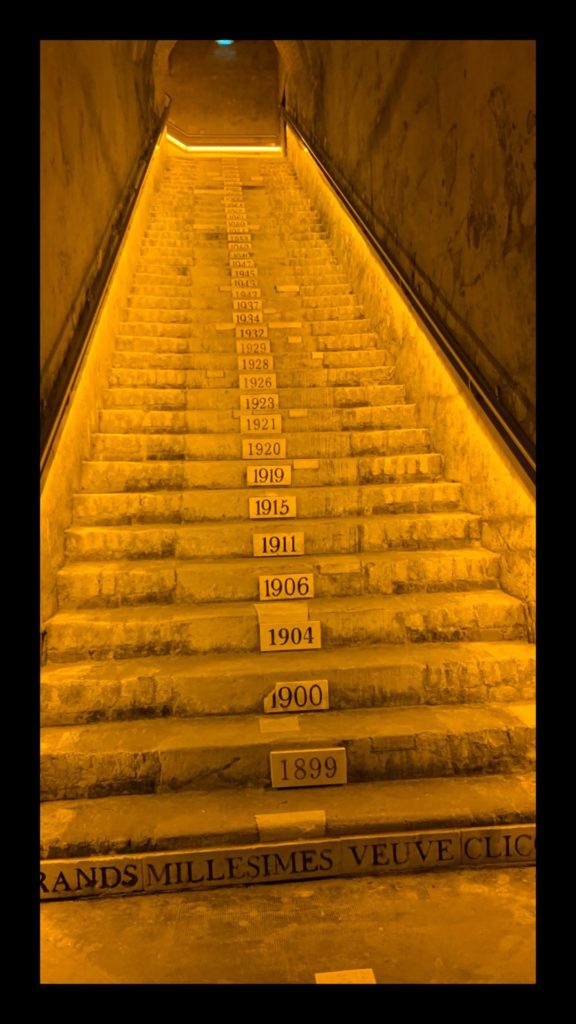 The Millésimes Cuvées (Vintage Years)
The VC Crayères are registered in the UNESCO heritage sites.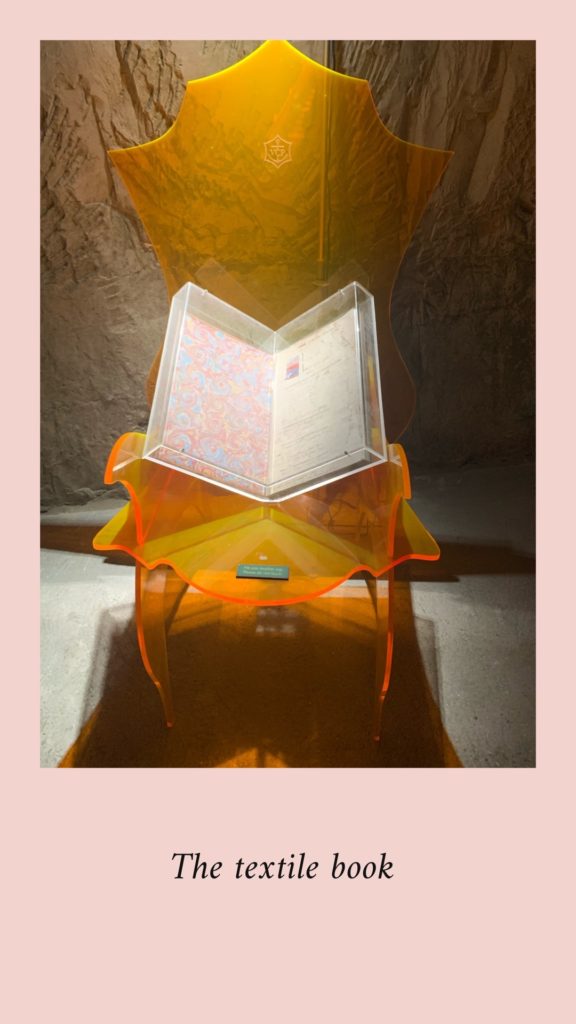 The original founder of the family, Nicolas Ponsardin (Mme Ponsardin's father) was a politician and had several businesses including ones in champagne and a textile export business.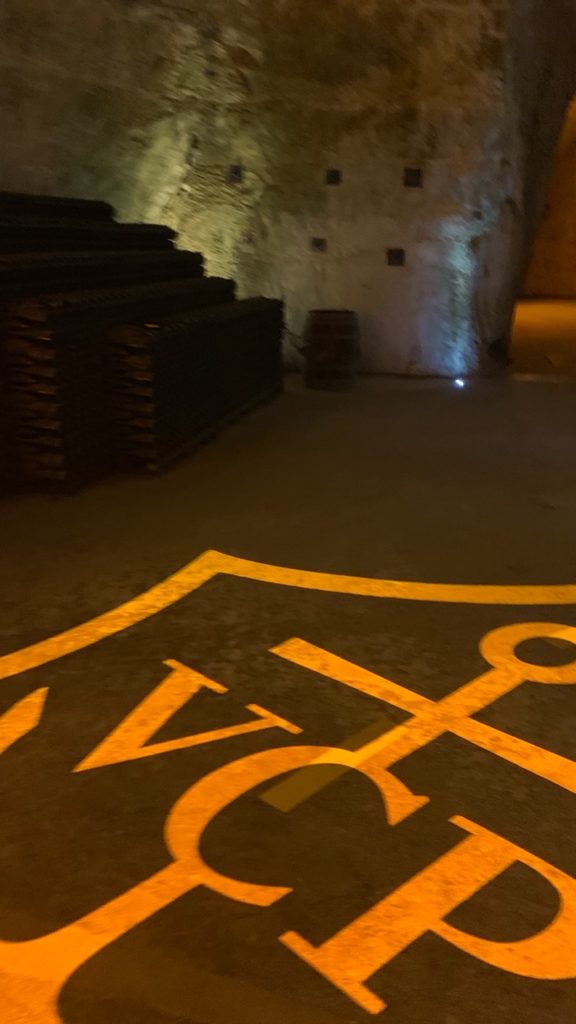 Fun fact…The Ponsardin Family had initially started the business, but when Madame Cliquot's husband who was managing it, passed at 31 years of age, she took on the business at just 27 years of age…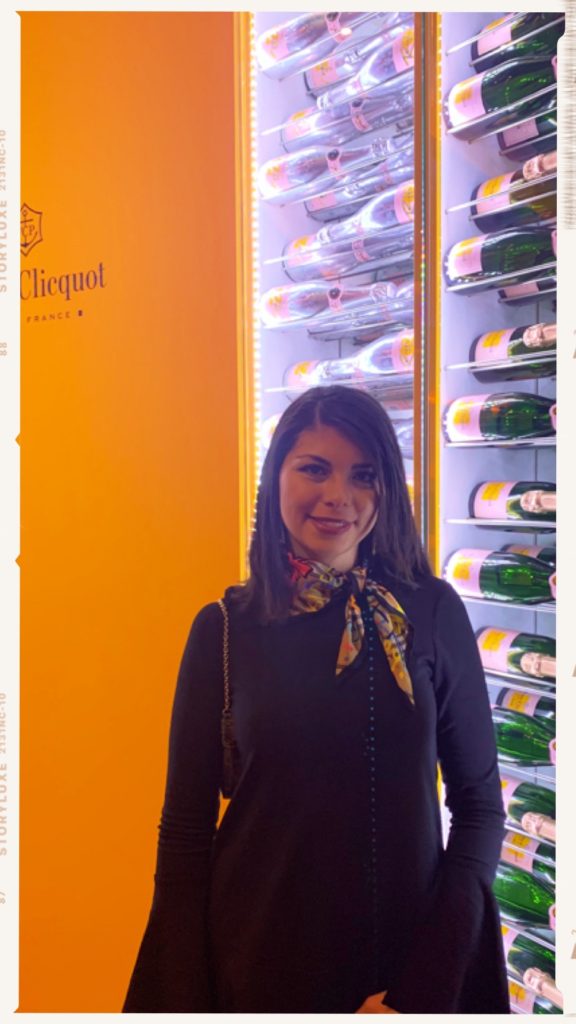 which was very unorthodox for a woman to be working at the time. She improved it the brand on many levels.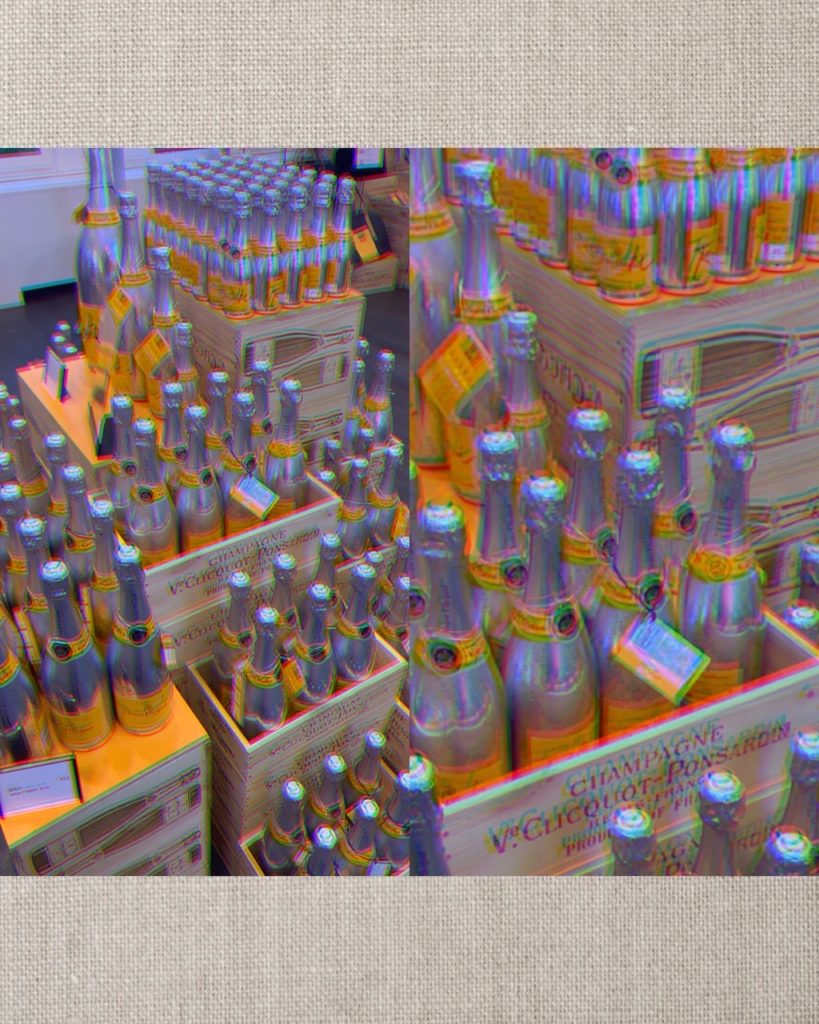 Ps. When you are sipping a glass of champagne, you actually have over 50 blends of grapes in your glass!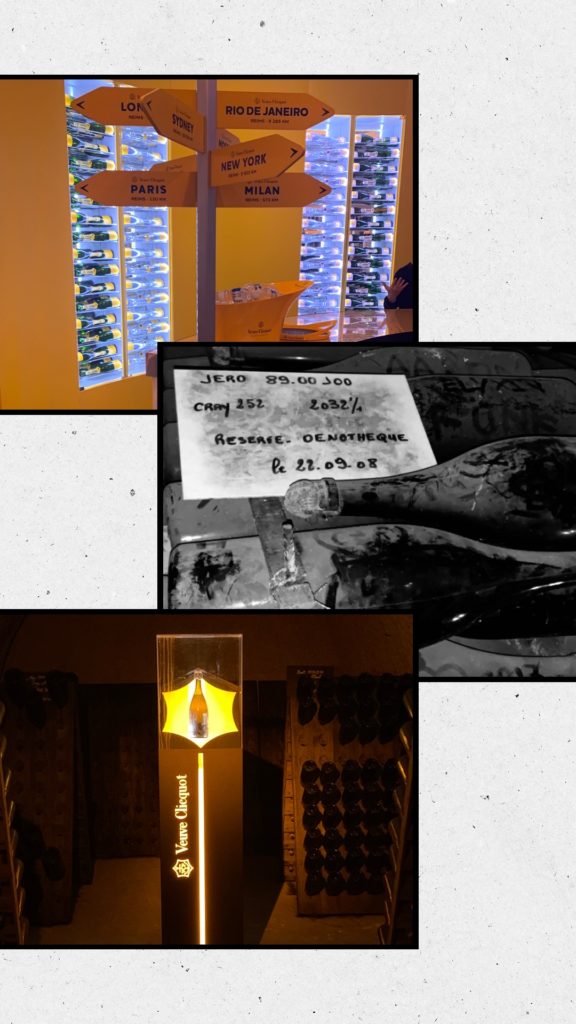 Spotted :  the oldest bottle in the Clicquot Reserve from 1893, that was found at the bottom of the sea…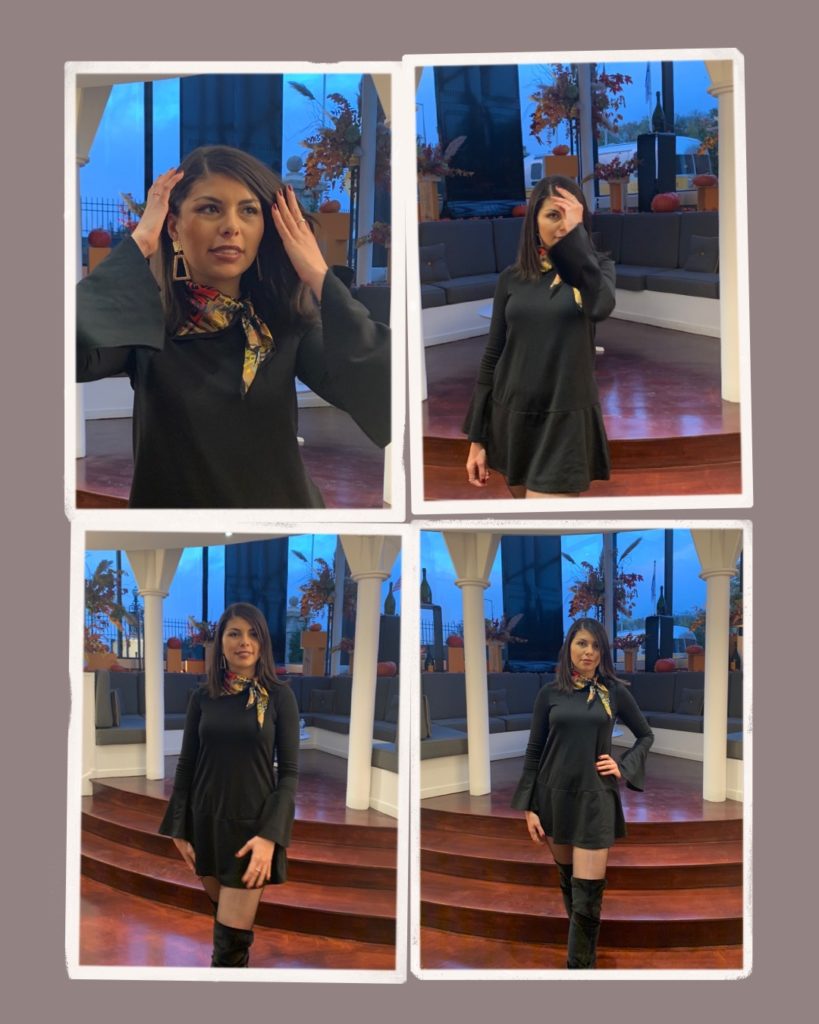 Behind the scenes Take of the SoViolette Journal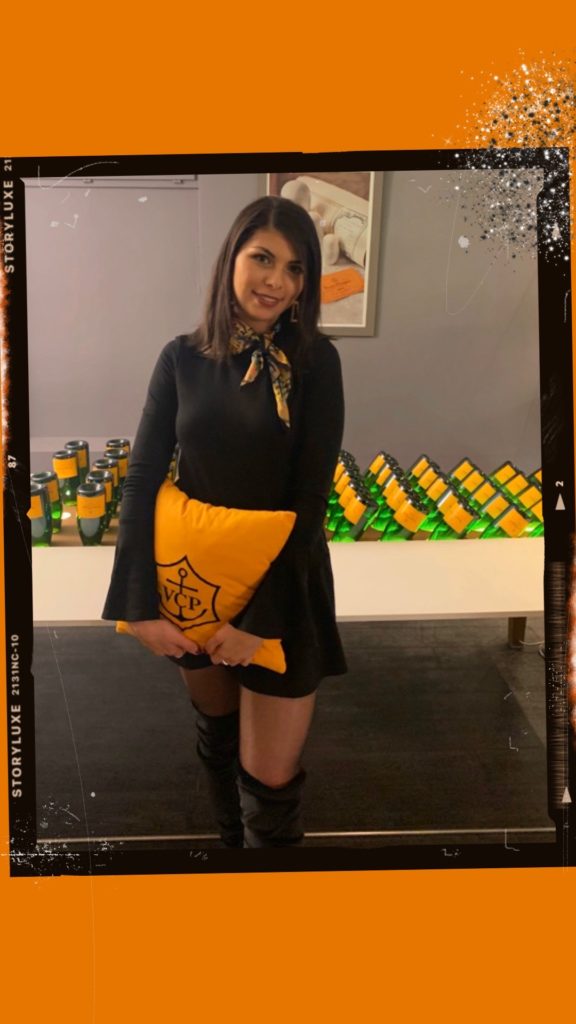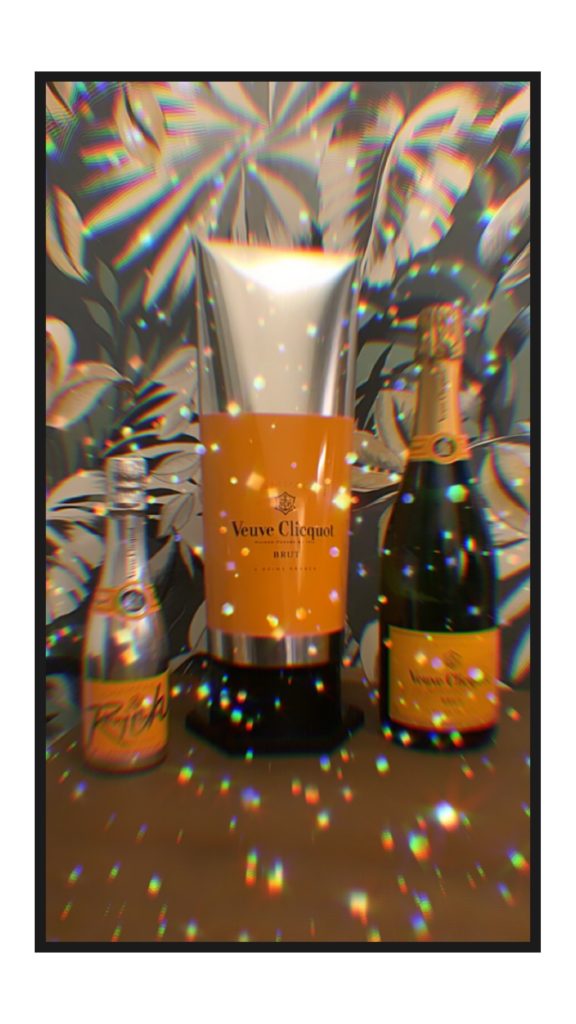 Little souvenirs
Day 2 – Moët&Chandon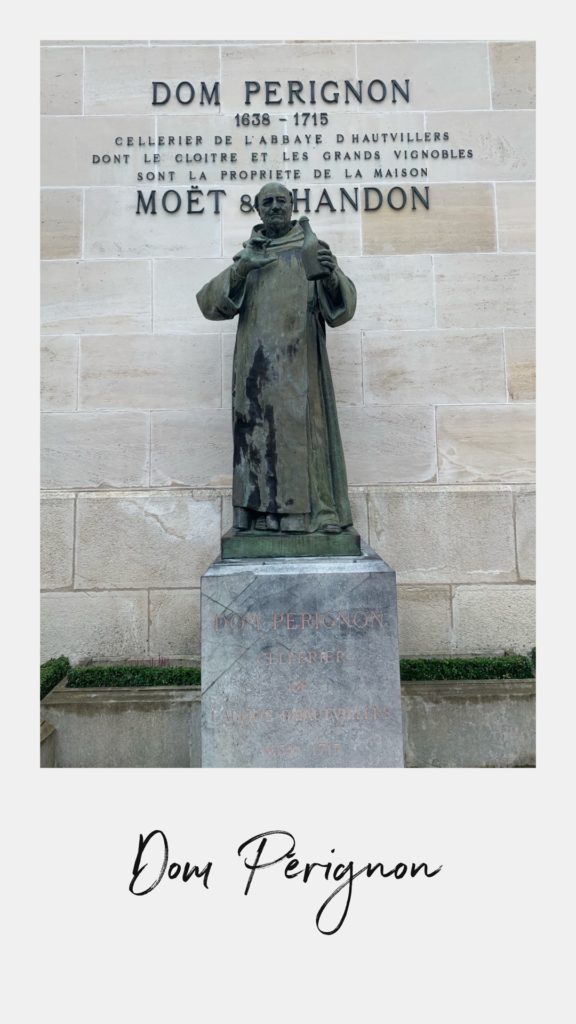 The Monk who invented Champagne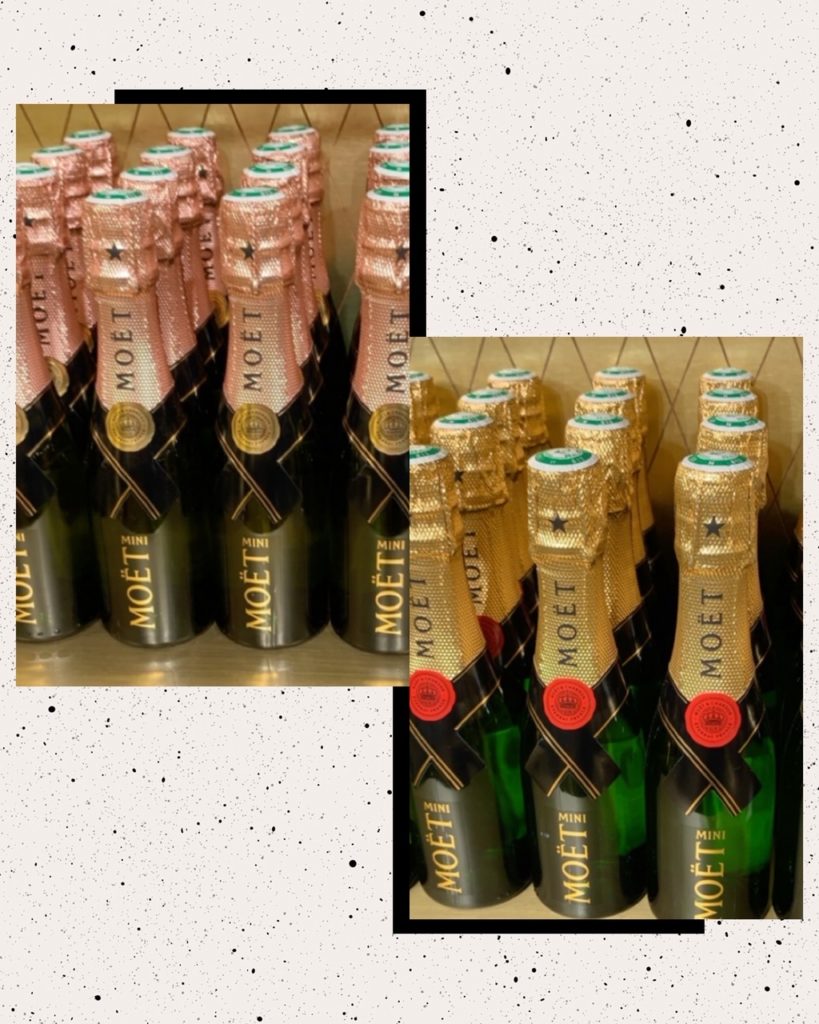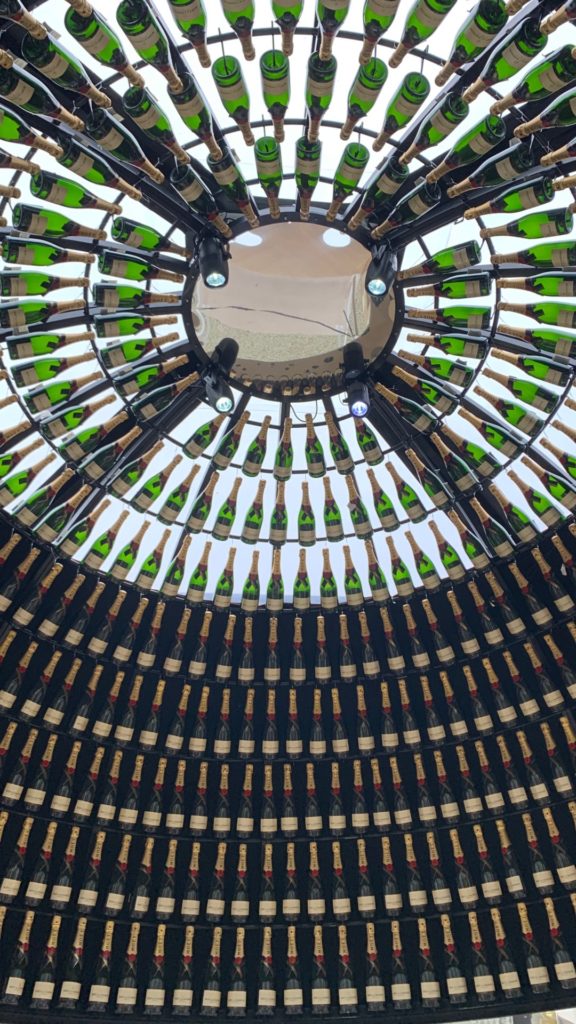 A very fun installation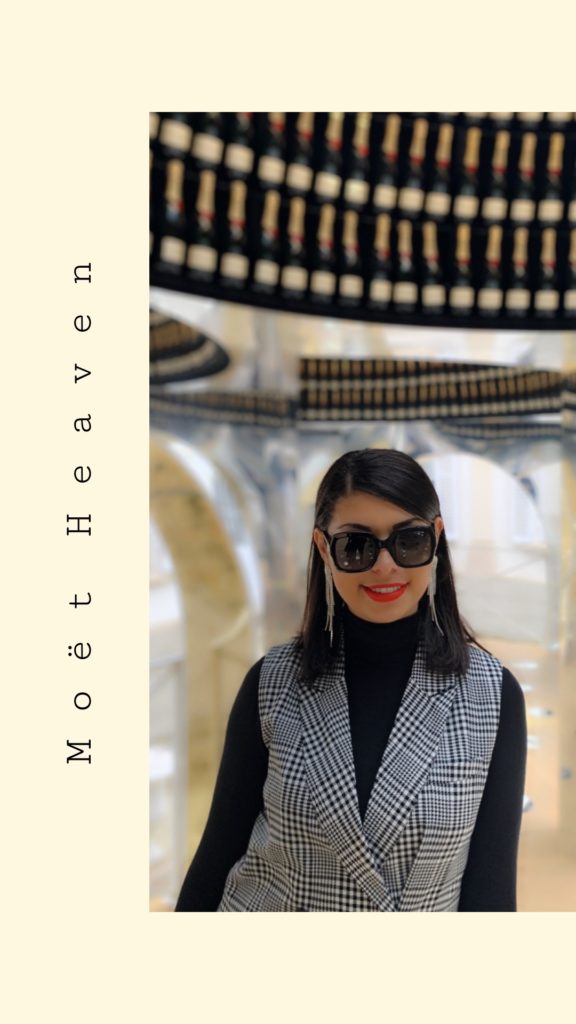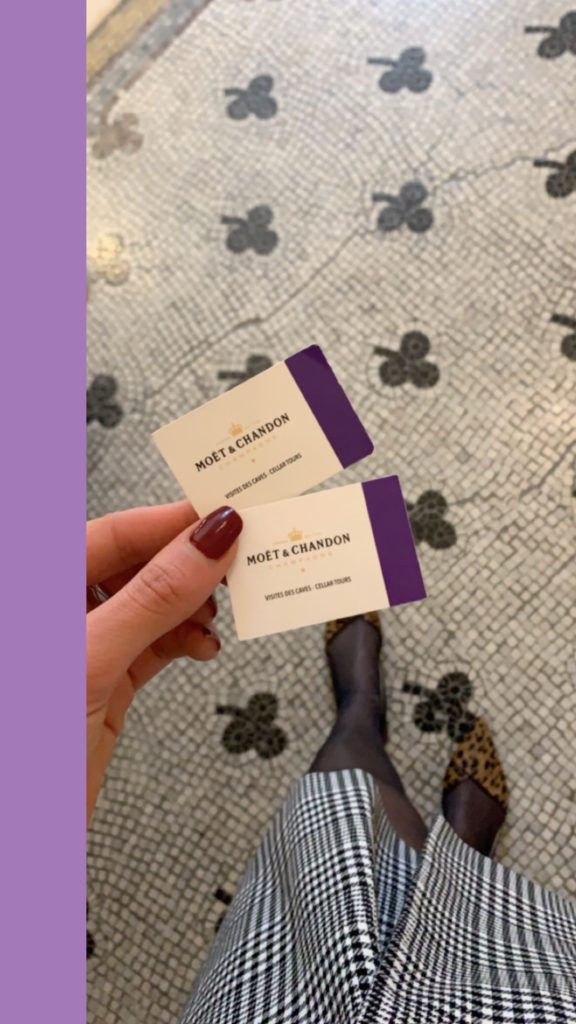 Tour Time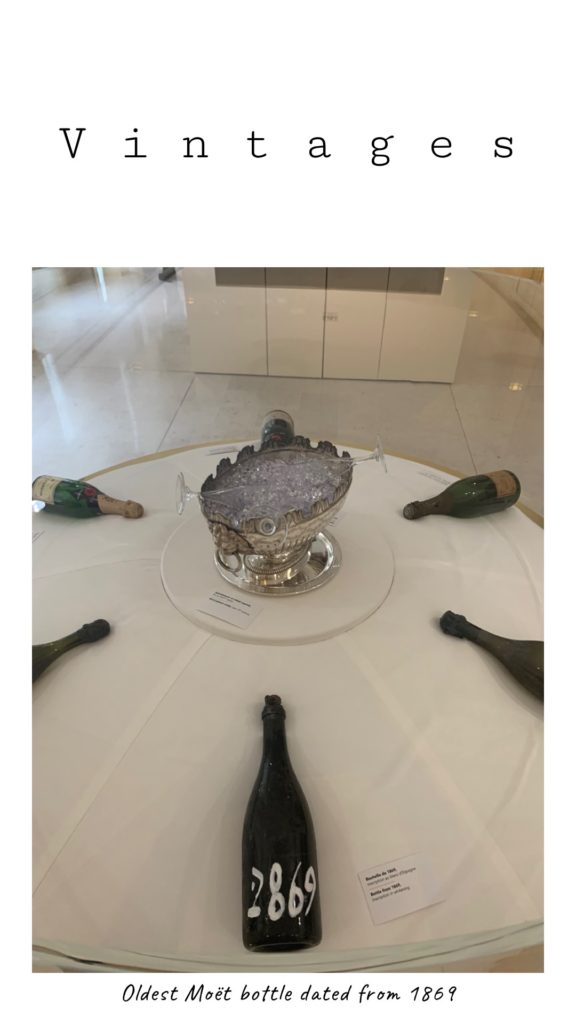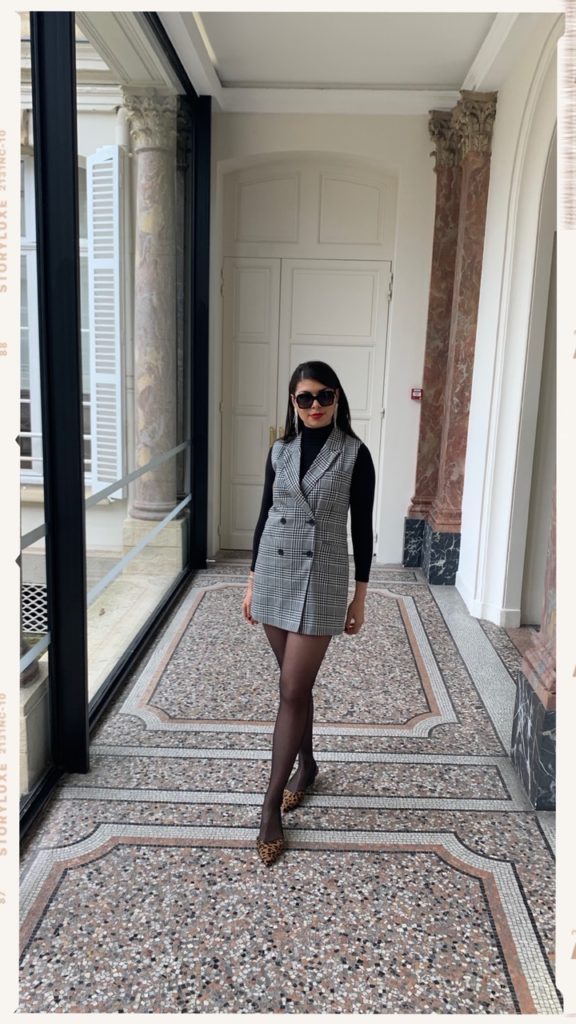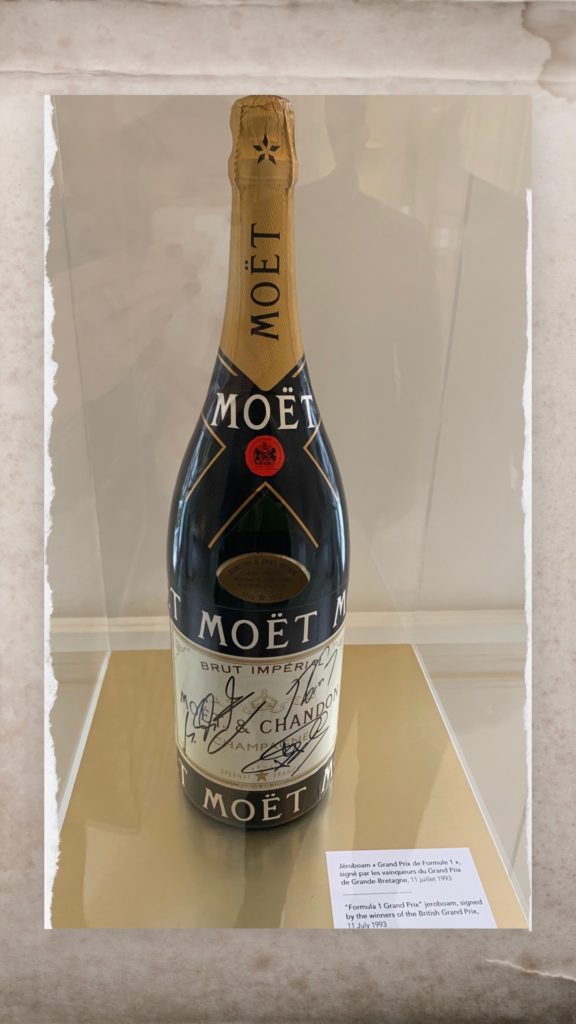 Champagne bottle with the signatures of Formula 1 Champions of the 1993 British GP – Alain Prost, Micheal Schumacher, Riccardo Patrese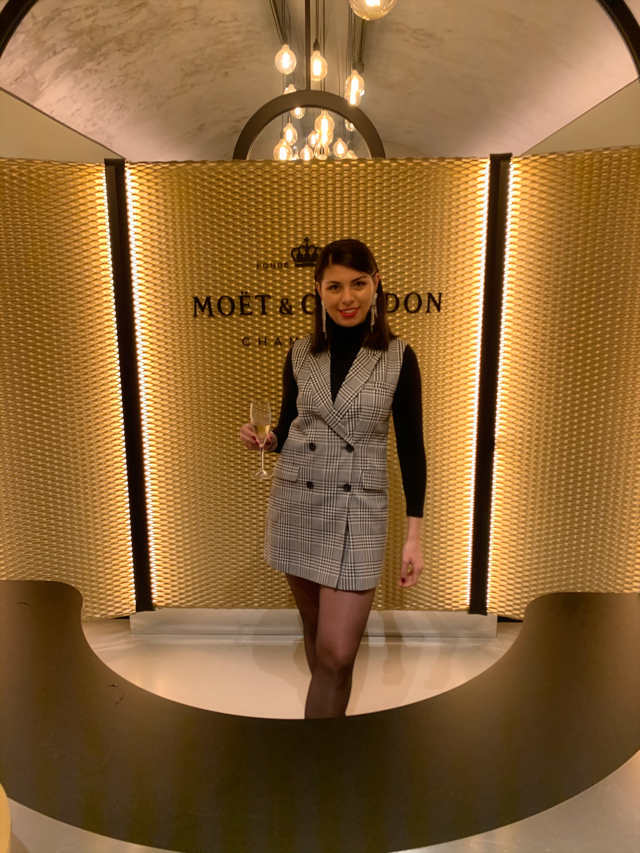 The best part – the vintage tasting !
Night Time Activities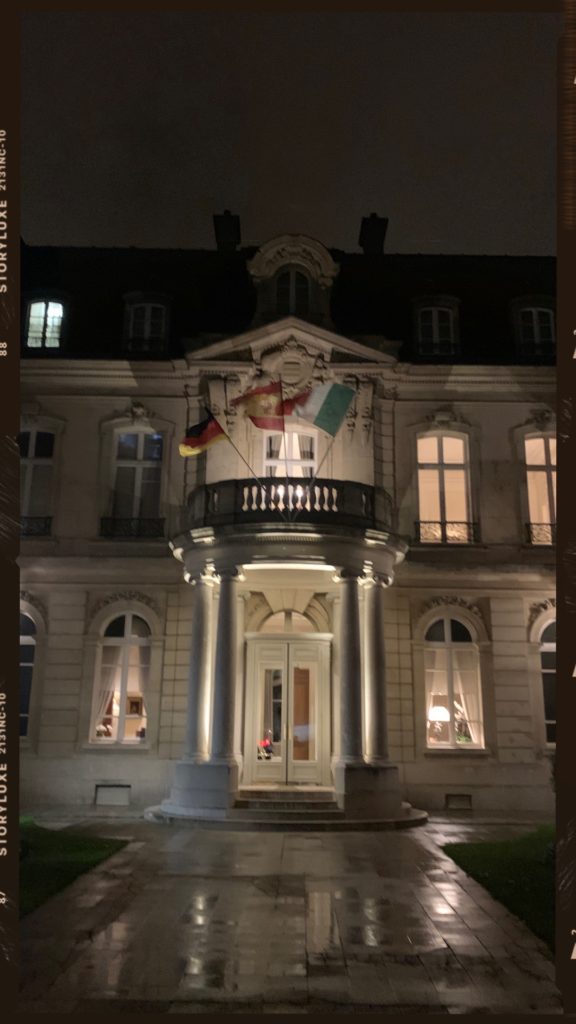 Domaine des Crayeres in Reims is a great setting for a beautiful dinner or a visit at the bar for more Champagne, s'il vous plait !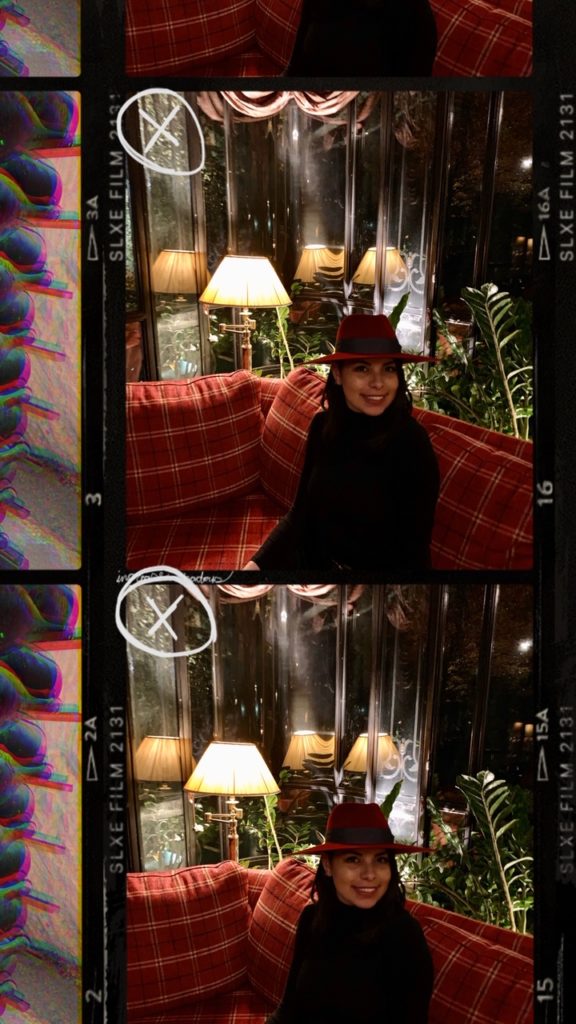 When you accidentally match the interior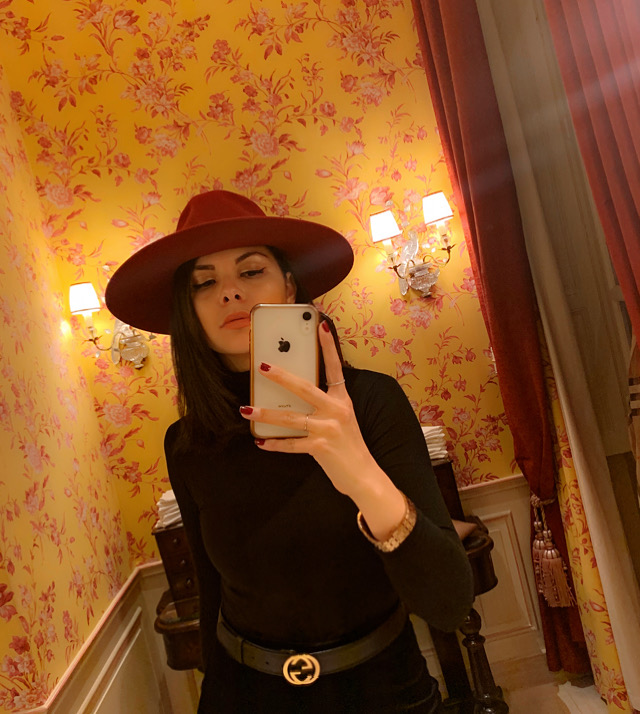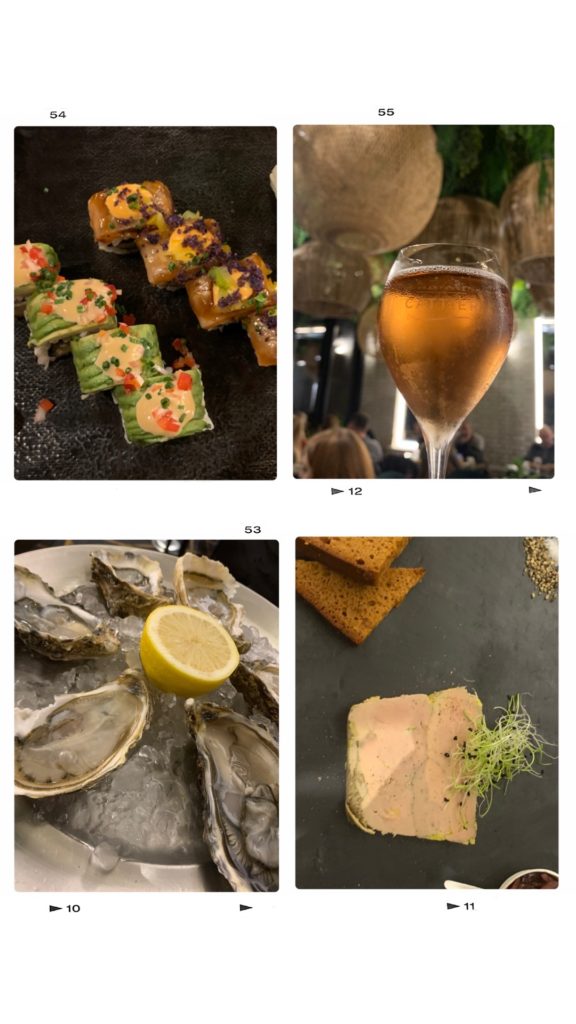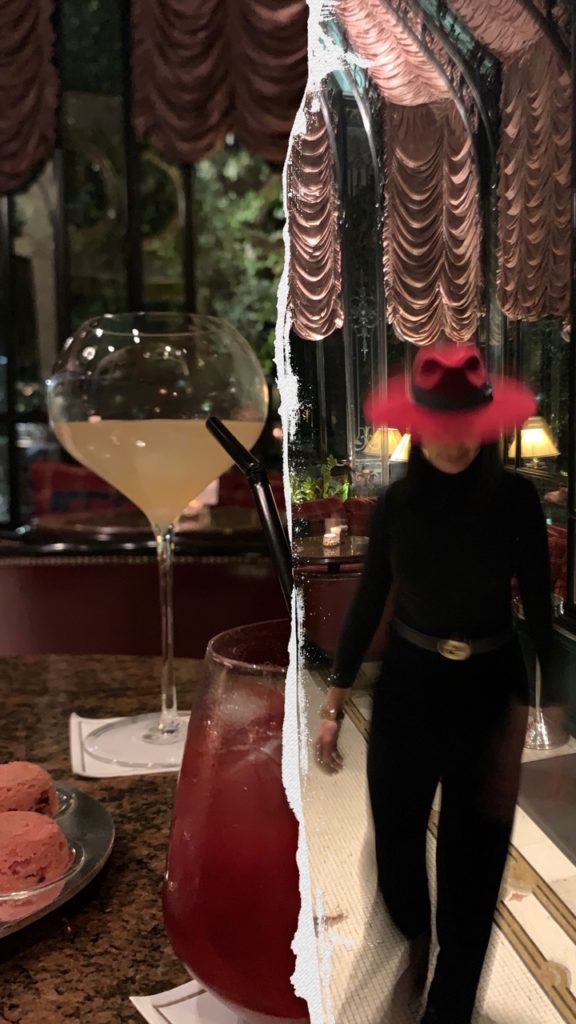 Cherry Red Girl
Hope you all had fun joining me in my little tour, if you want more detailed suggestions, let me know 🙂
xo Violette