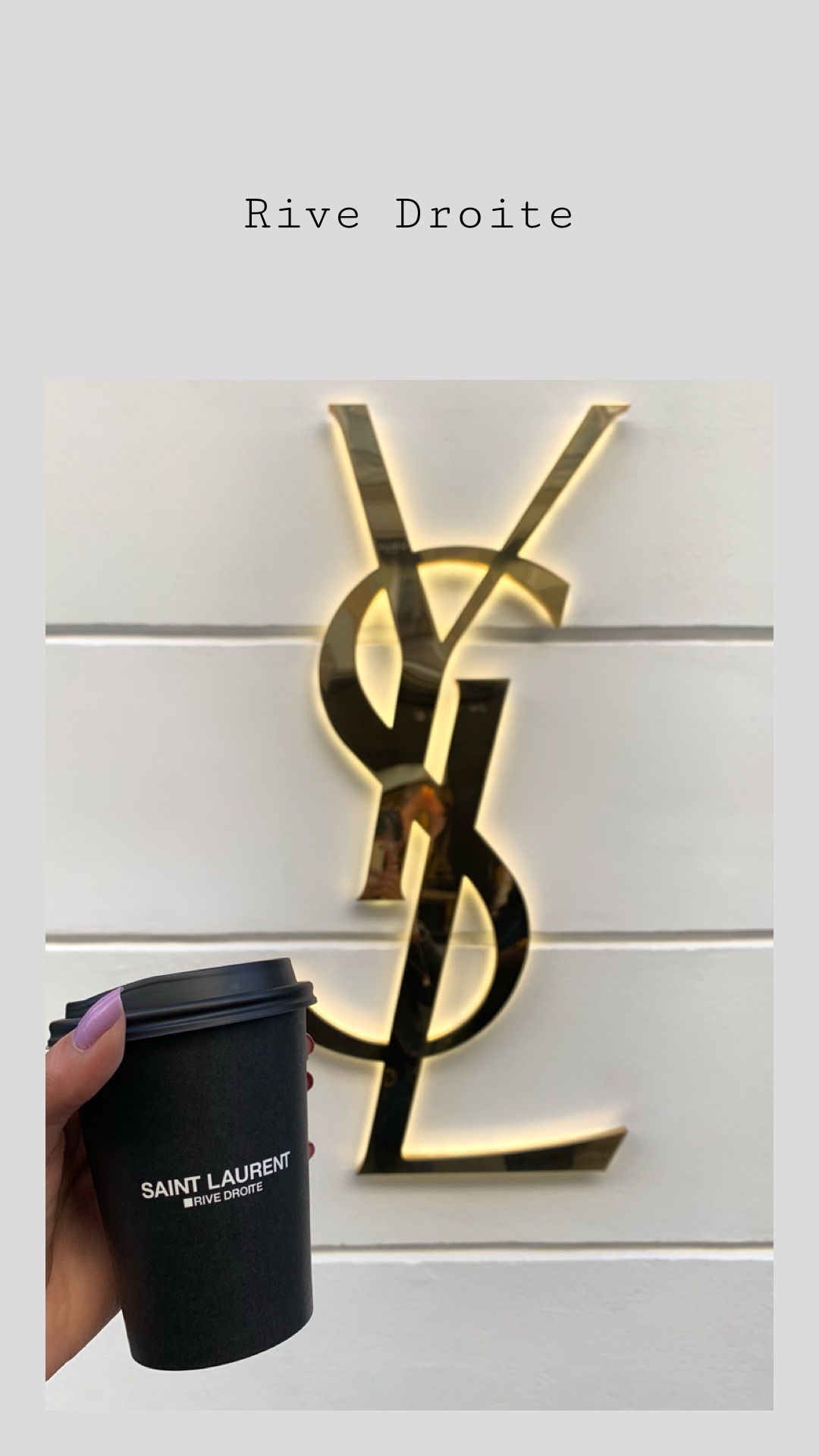 Ready for Paris Fashion Week? Thinking of where to head for a quick break from the hustle and bustle?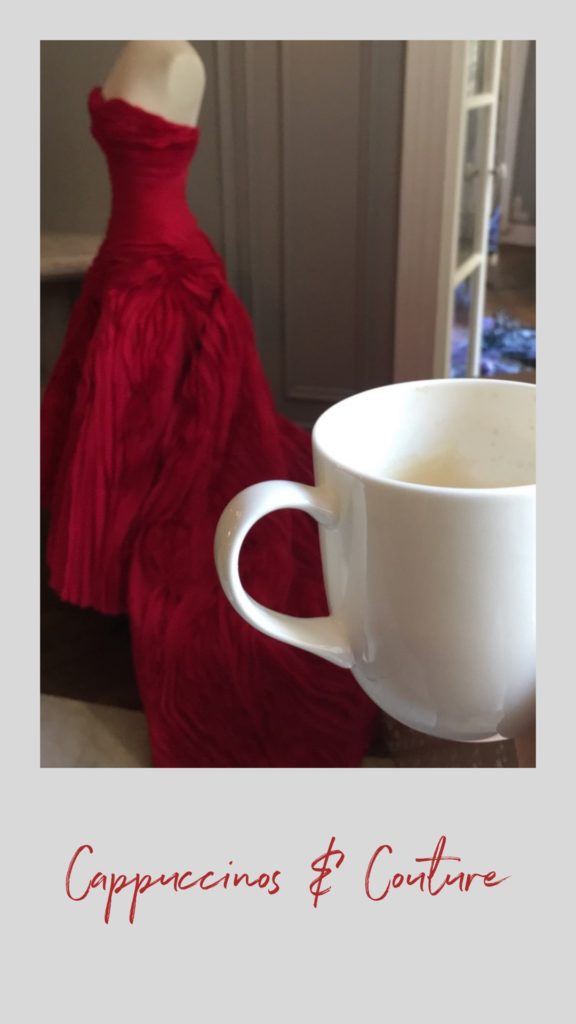 I'm here to share my favorite places where I enjoy unwinding for coffee, cocktails and a moment of relaxation
Coffee☕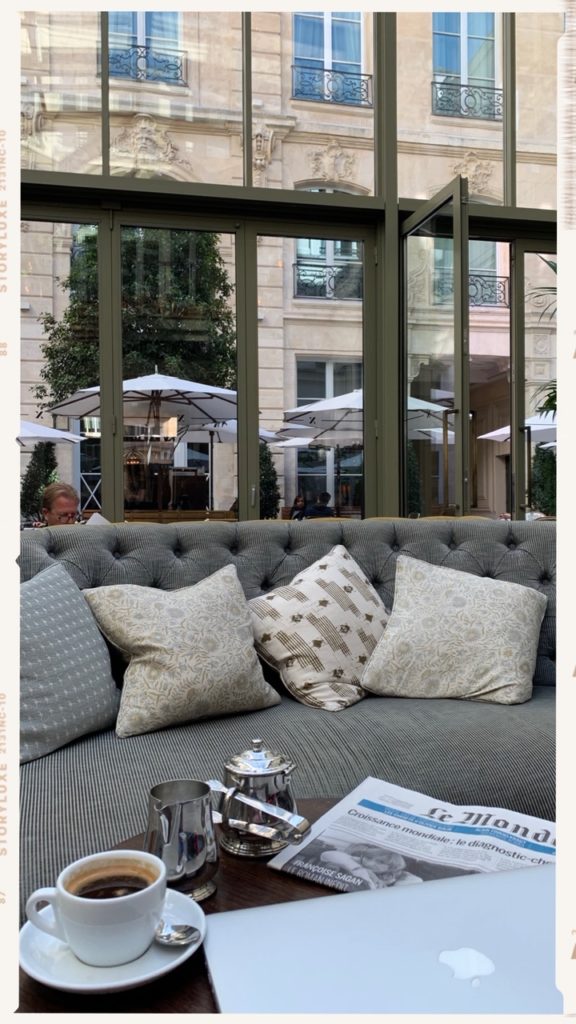 Have a seat at The Hoxton Paris under the Beautiful glass roof, with gorgeous white stone and Lively plants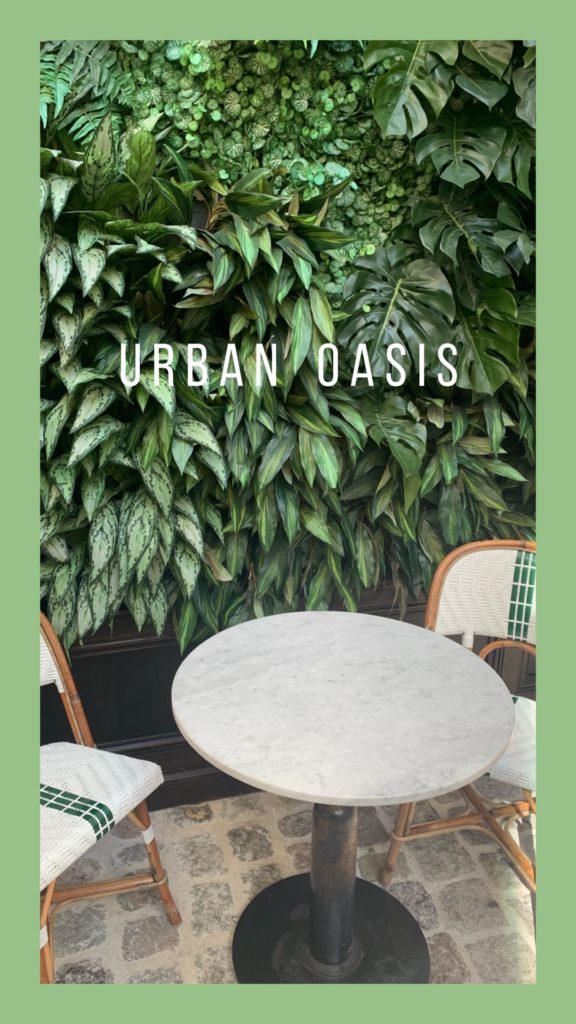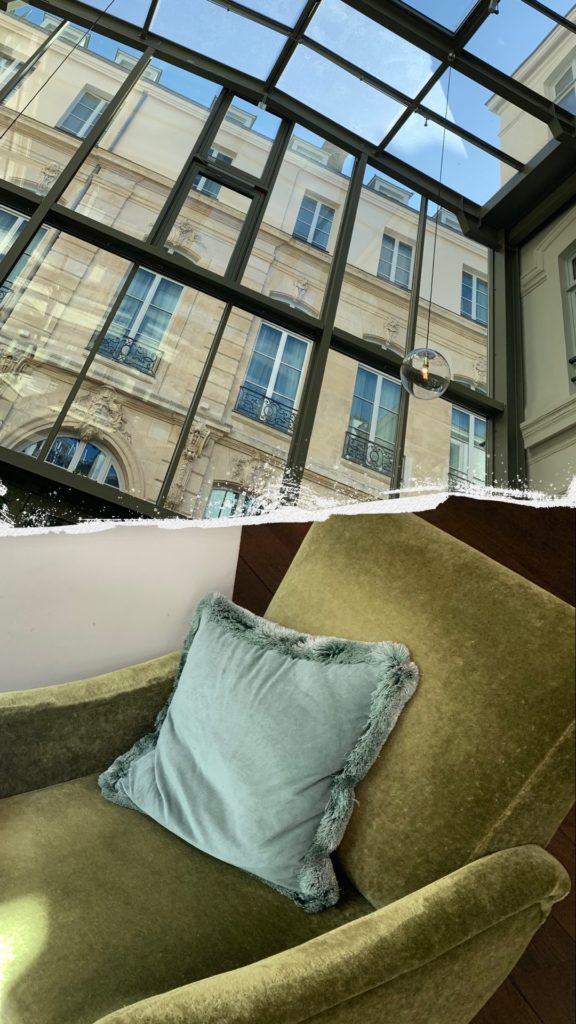 So chic and calming
If you're on the Fashion go (let's face it – in Fashion we're always running) then head to the Saint Laurent Cafe pop up.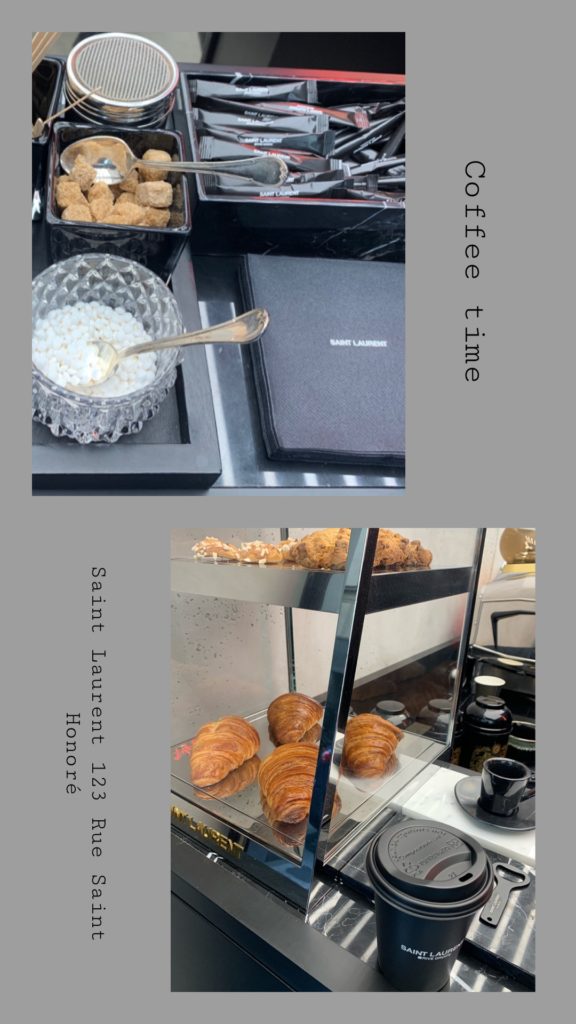 Cappuccino – but make it Fashion !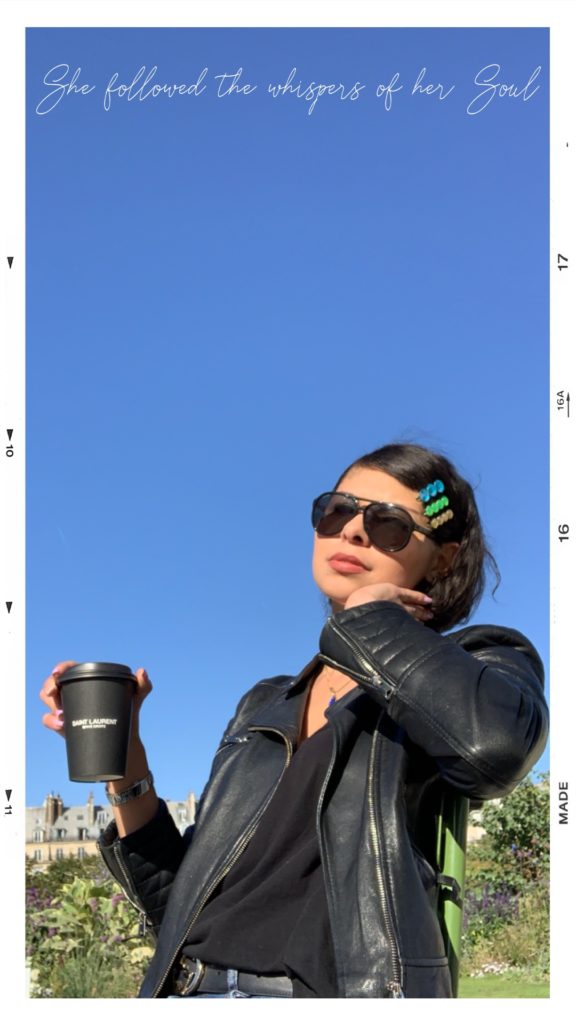 If you have a minute to spare, grab your coffee and head down the street to the Jardin des Tuileries to disconnect from the screen life.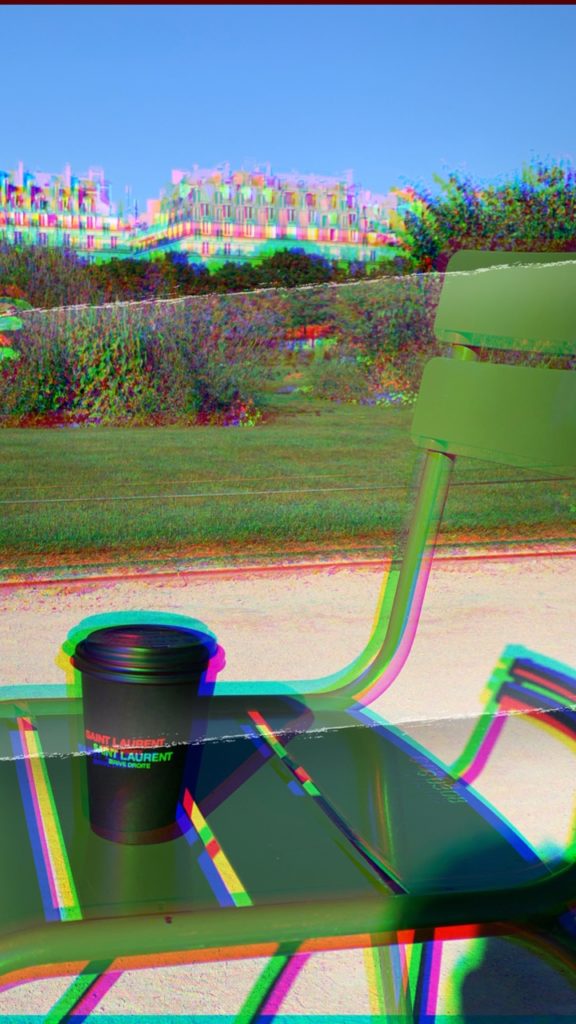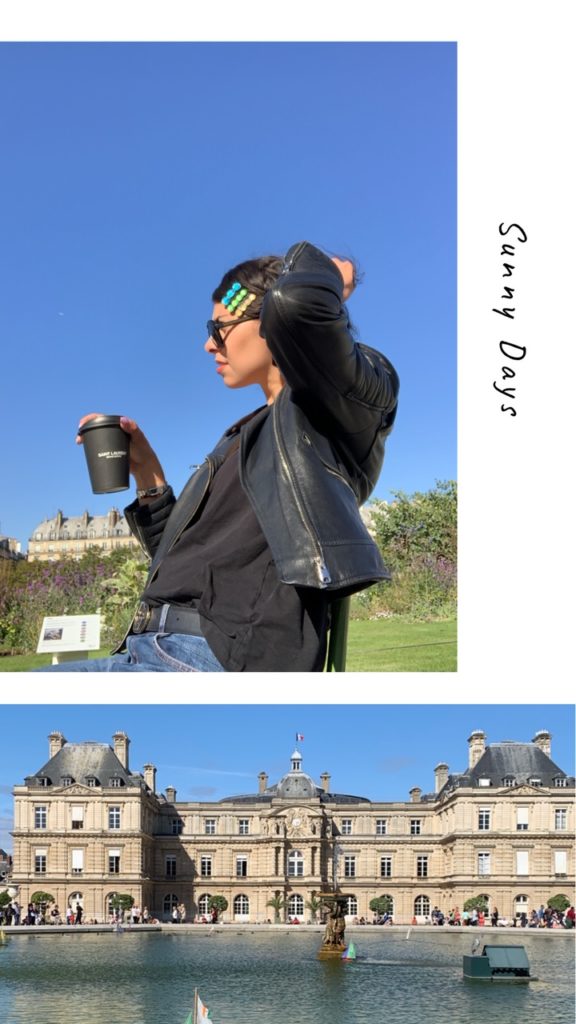 Soak it all in !
Drinks & Dining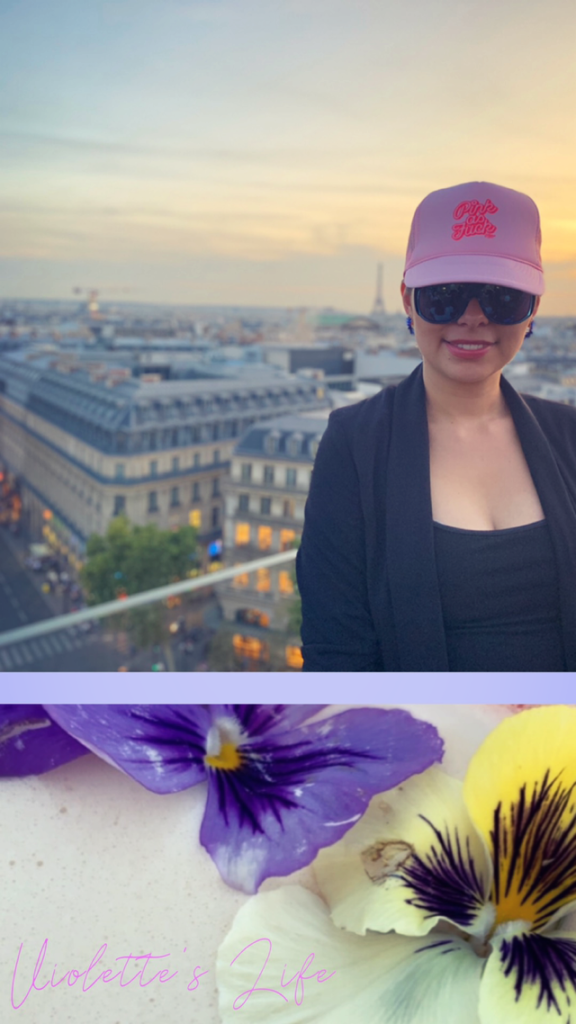 Drinks at the Galeries Lafayette Rooftop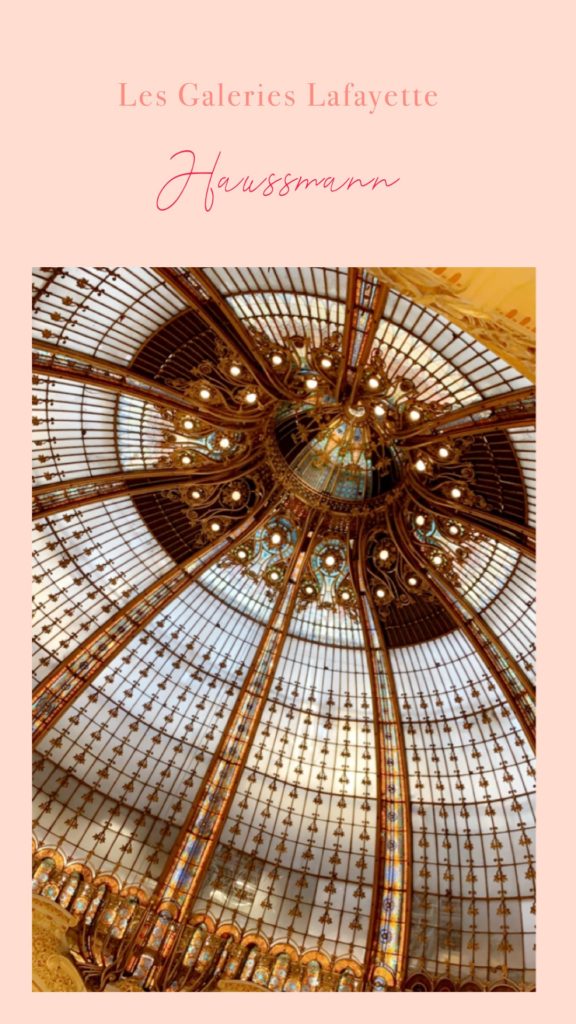 Admire the Haussmann Architechture as you make your way up to the rooftop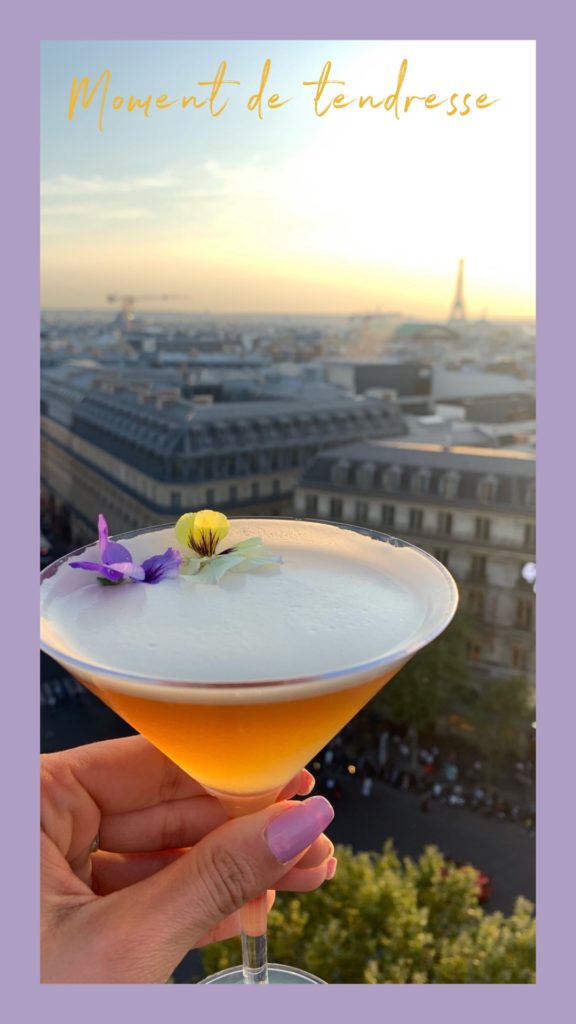 Paris in colour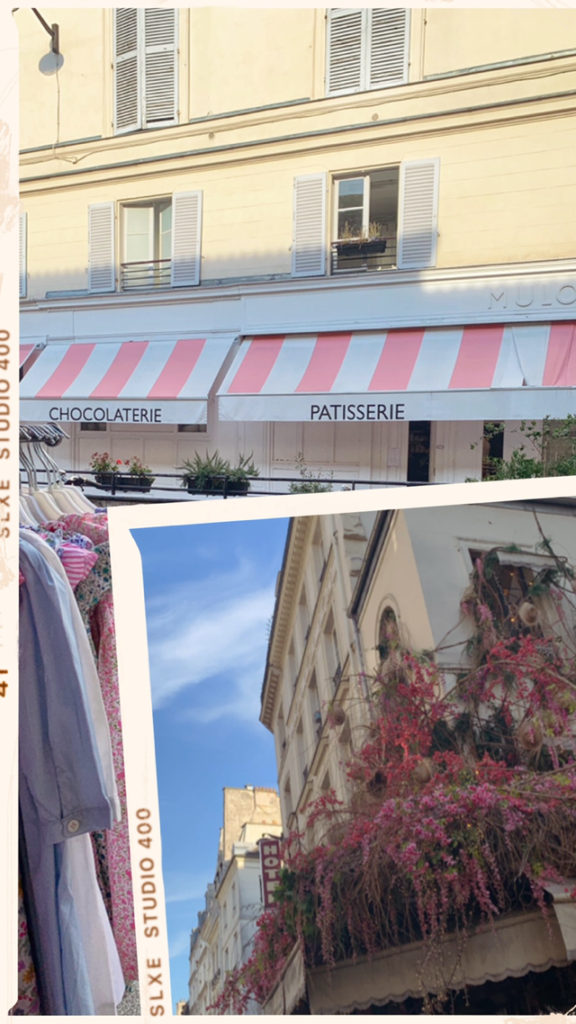 Maison Sauvage – a great floral spot for Coffee or Champagne !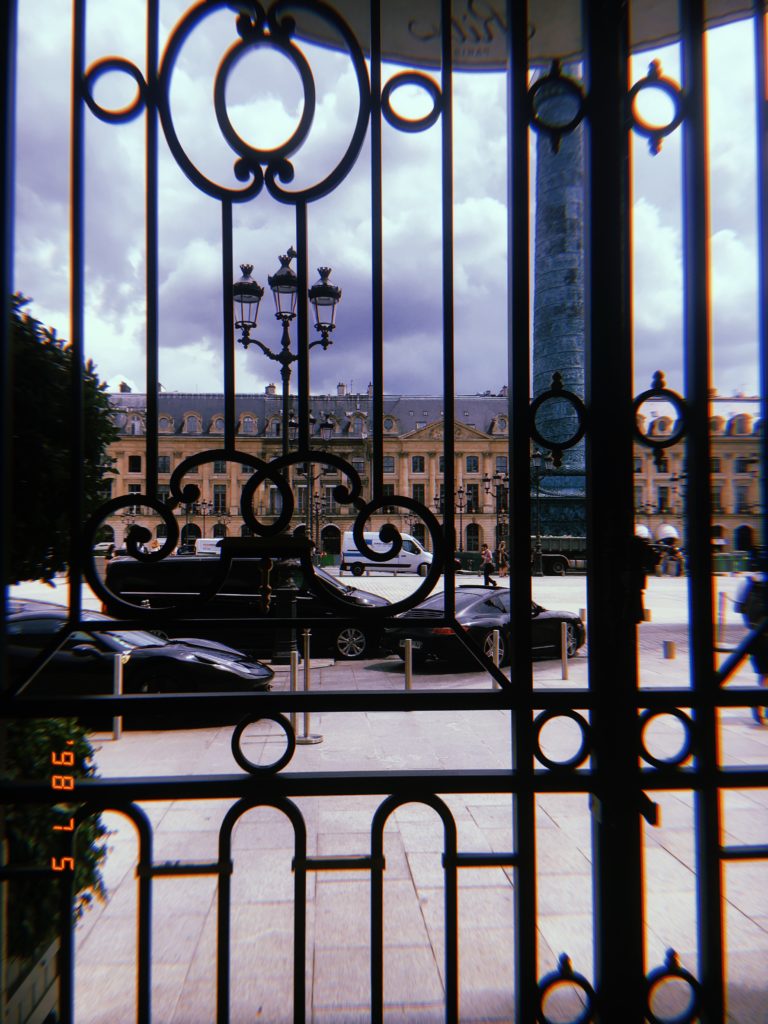 Toast to Coco Chanel at The Ritz Paris where she once resided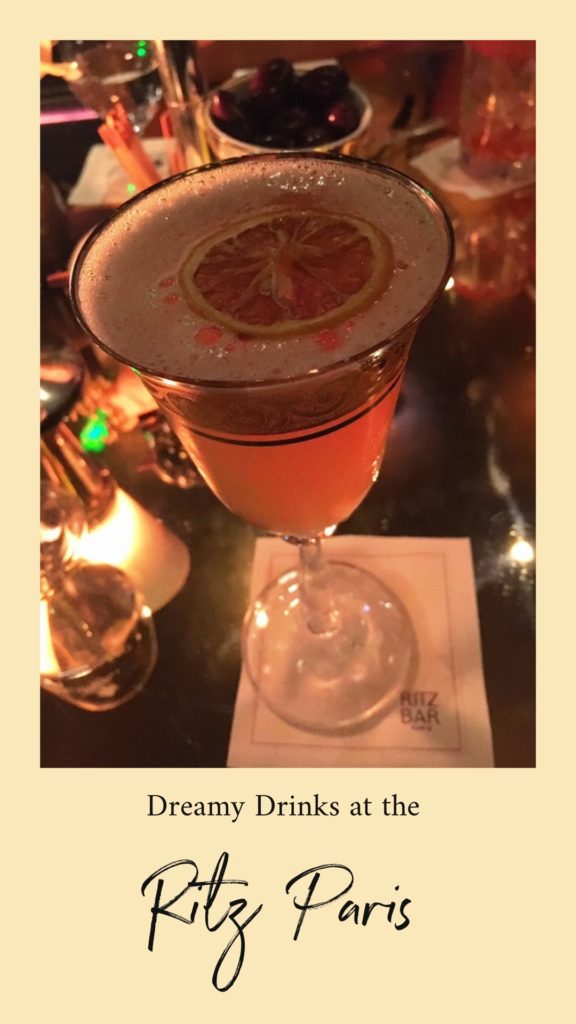 Dinner
Les Ombres is a great restaurant for "Dinner with Glitter"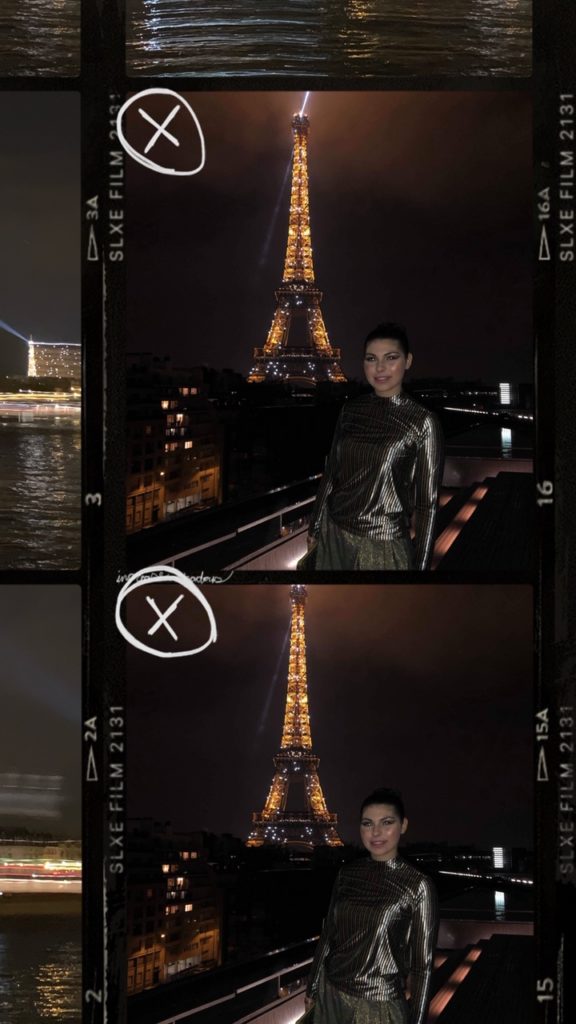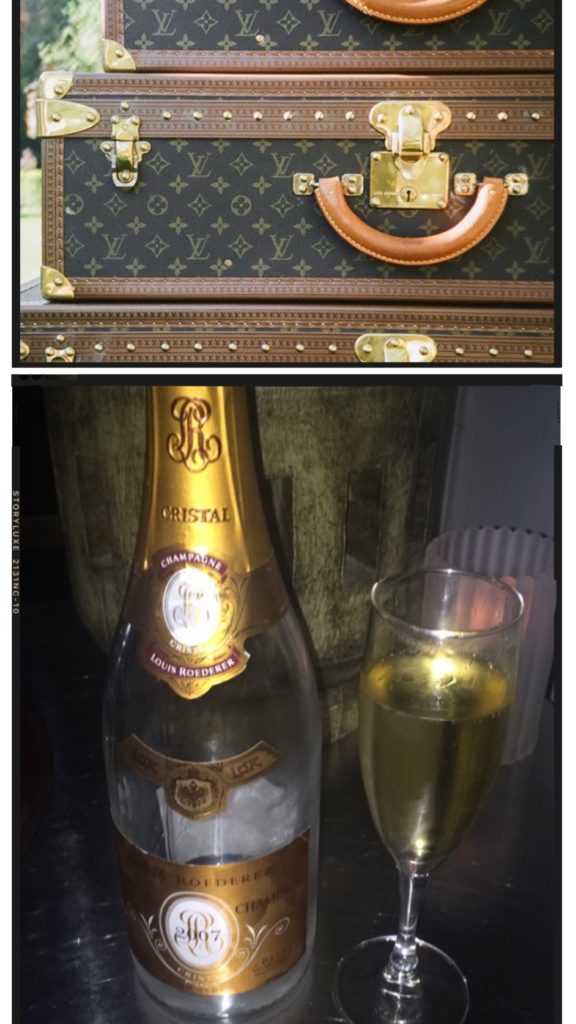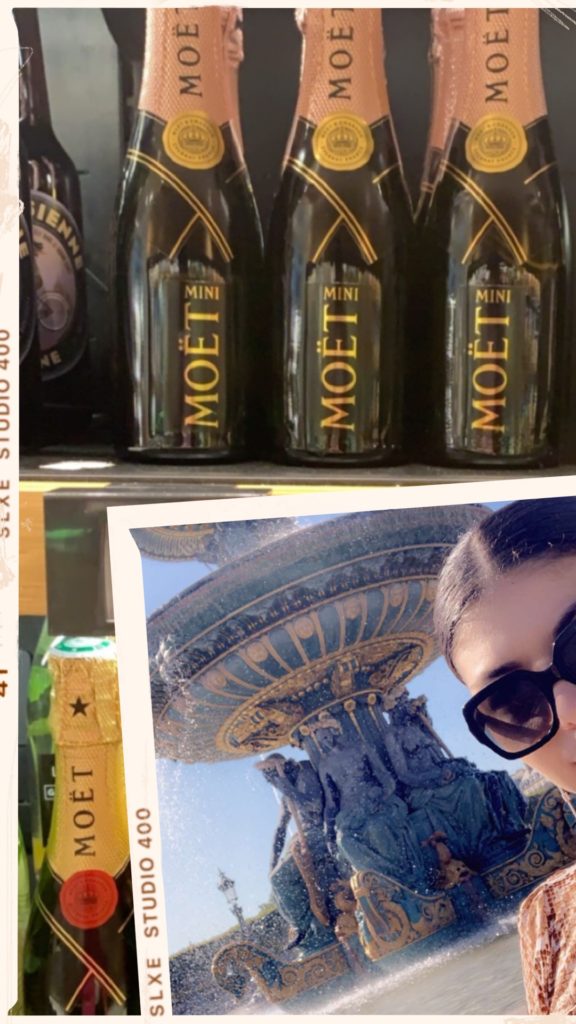 Dinner with a gorgeous décor and flaming Crepes : Le Train Bleu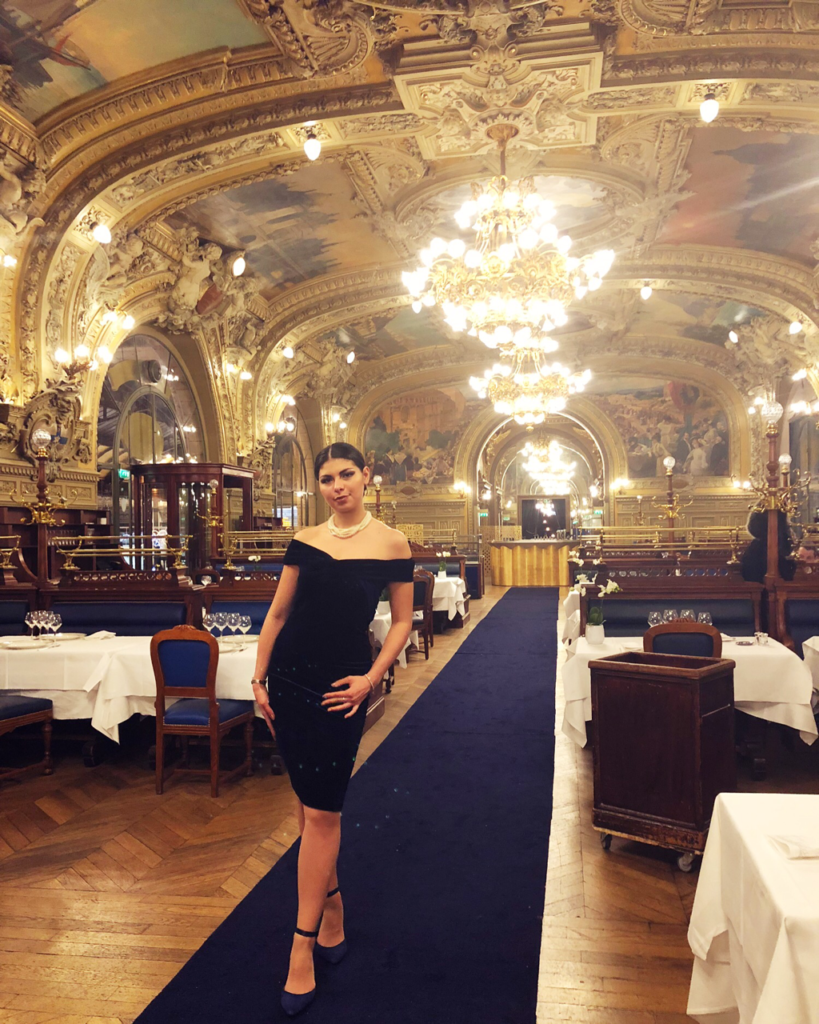 Cocktails – in a relaxed and chic atmosphere
Le Perchoir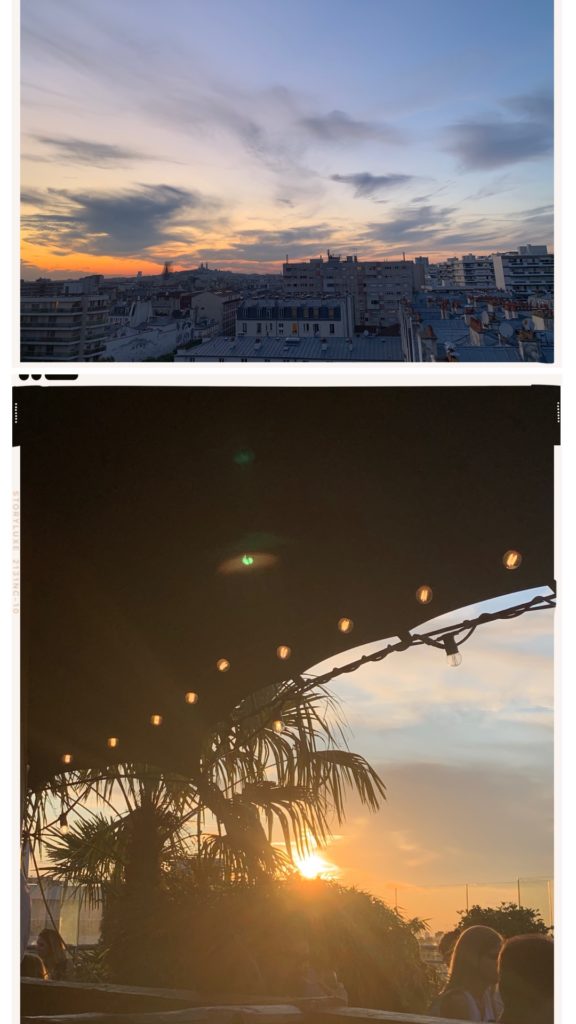 Sunset with a drink and amazing company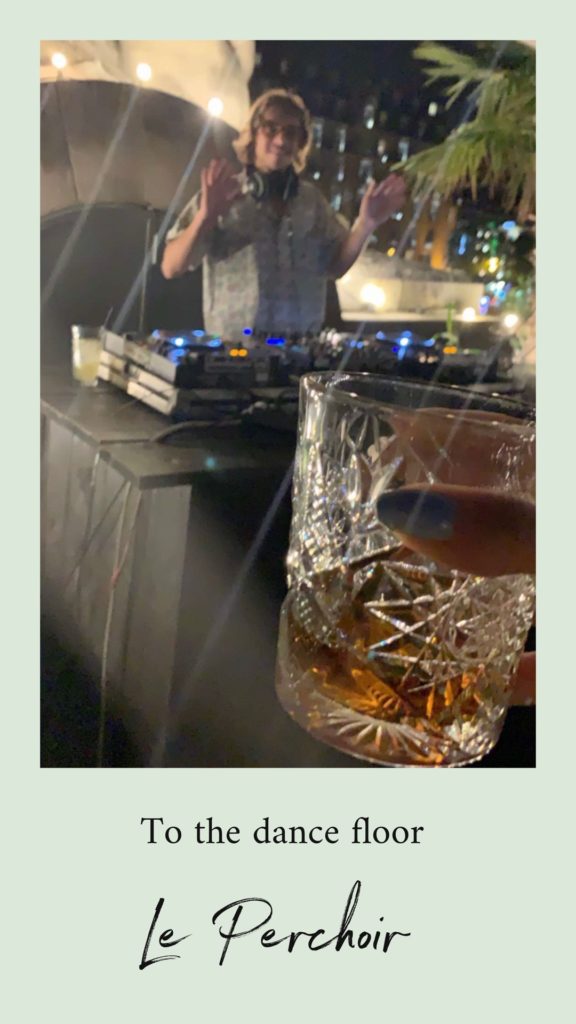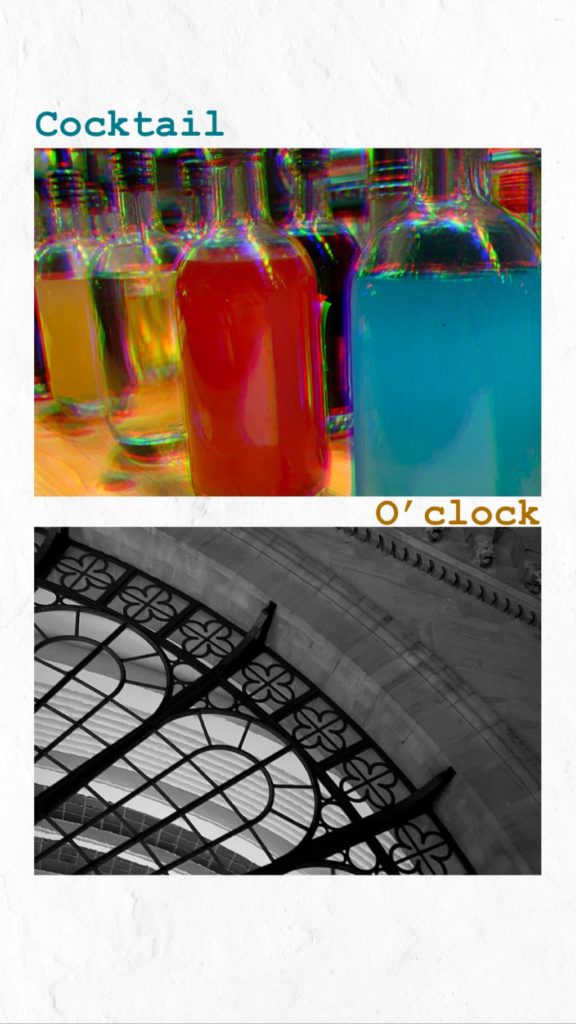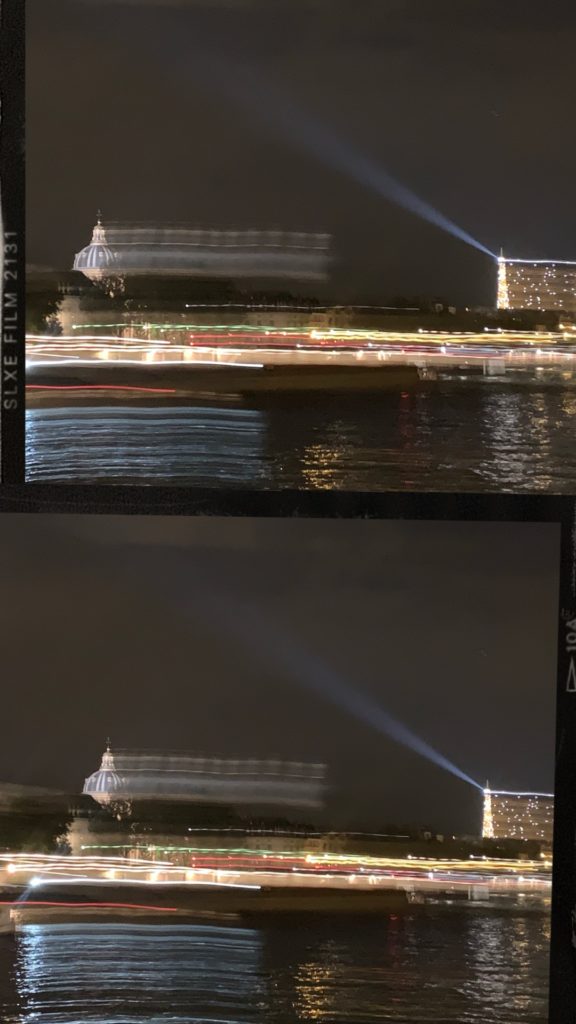 Bonne Nuit Paris
Feel Good inside and out
And finally…where to sweat it all out : Chez Simone
In a cozy atmosphere, book your classes here for a fashion week sweat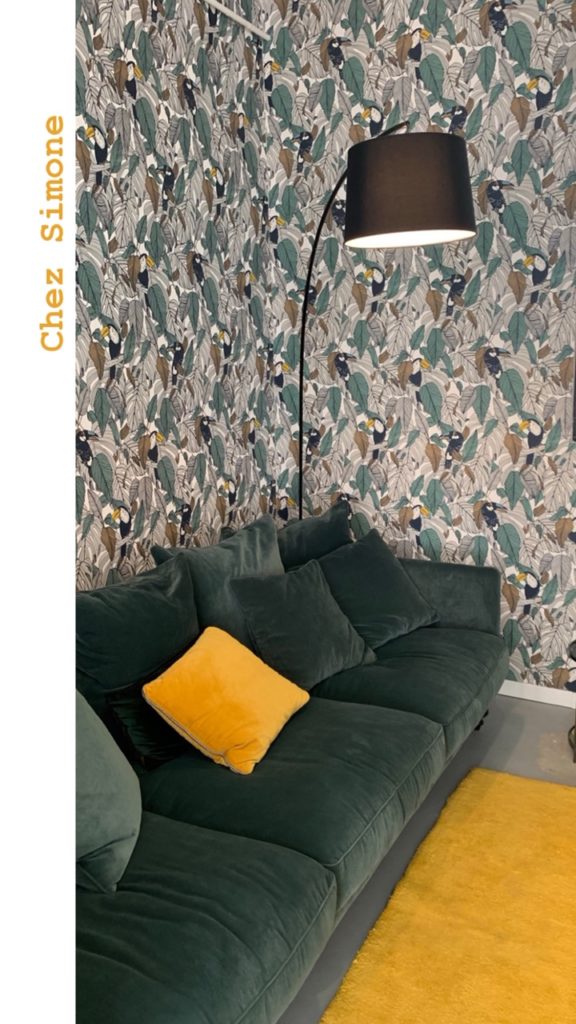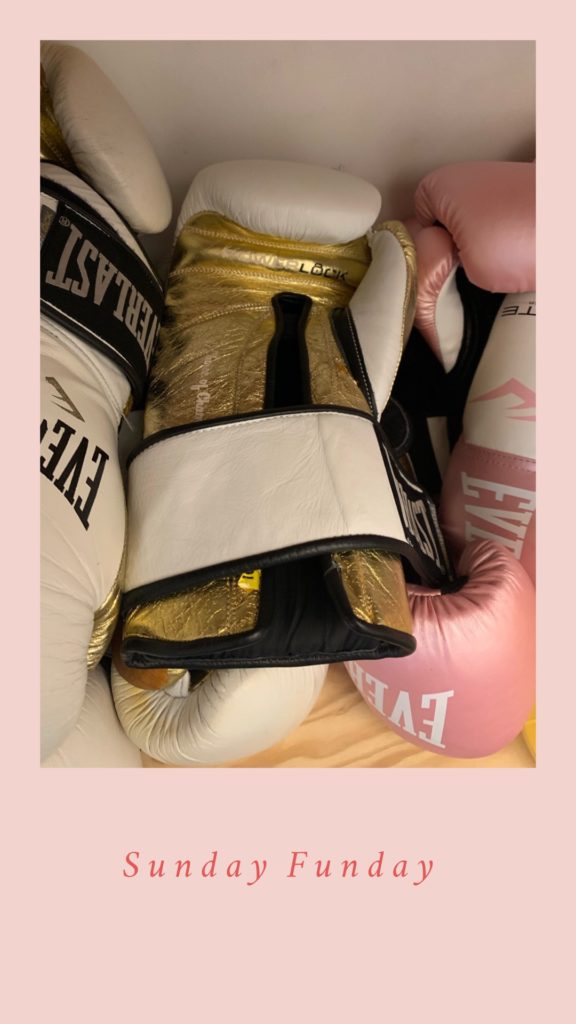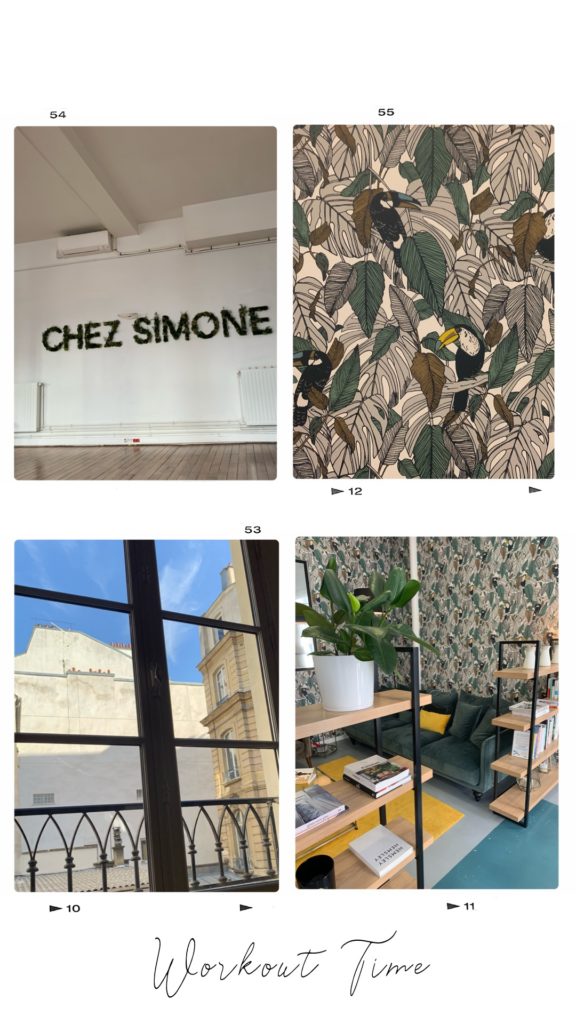 Hope you enjoyed my little tips and spots…Have a great Fashion Week!