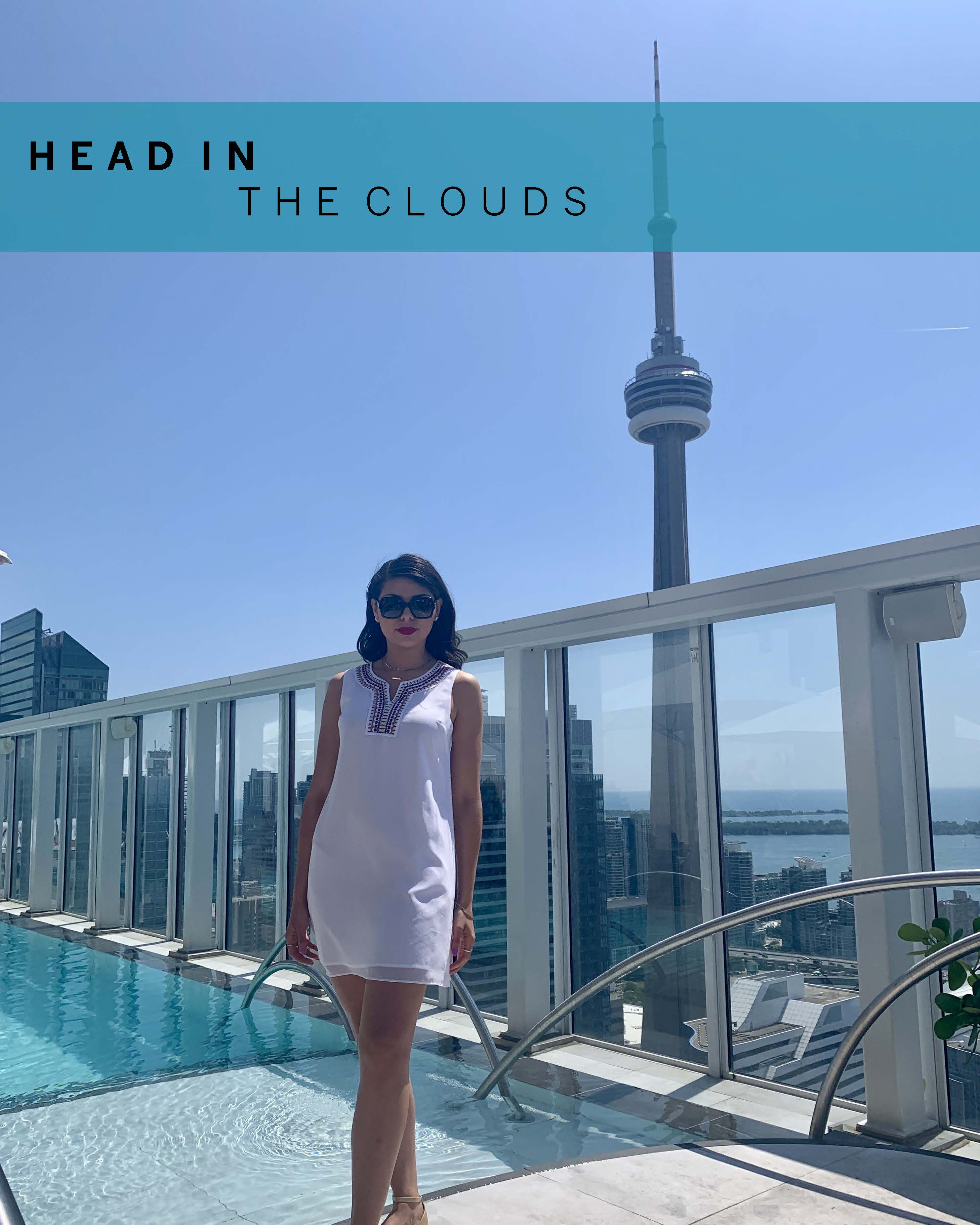 Let's take you on a little tour of my City , Toronto. Here are some of my favorite adventures in the city and places to hang out.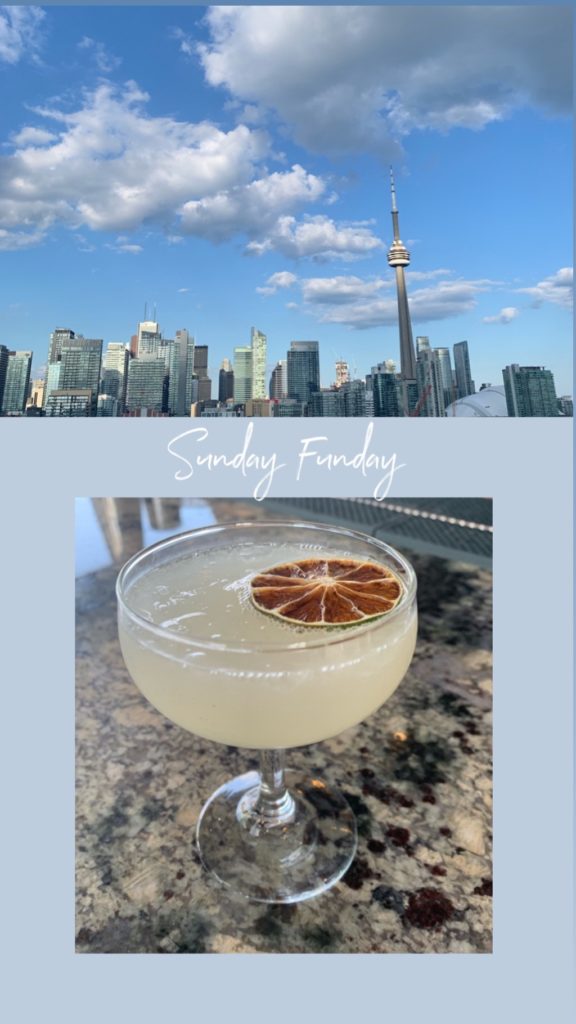 Back in my city after a long moment of absence – it was time to catch up and spend some quality sunshine time with the sunny summer skies.
Good to know 👑
Toronto is located in the South Part of Ontario. Arriving to Toronto is relatively easy as we have a huge flight hub and many connecting highways. Getting around in the city is accessible by TTC Transit, Walking, Driving or boating if it's summer !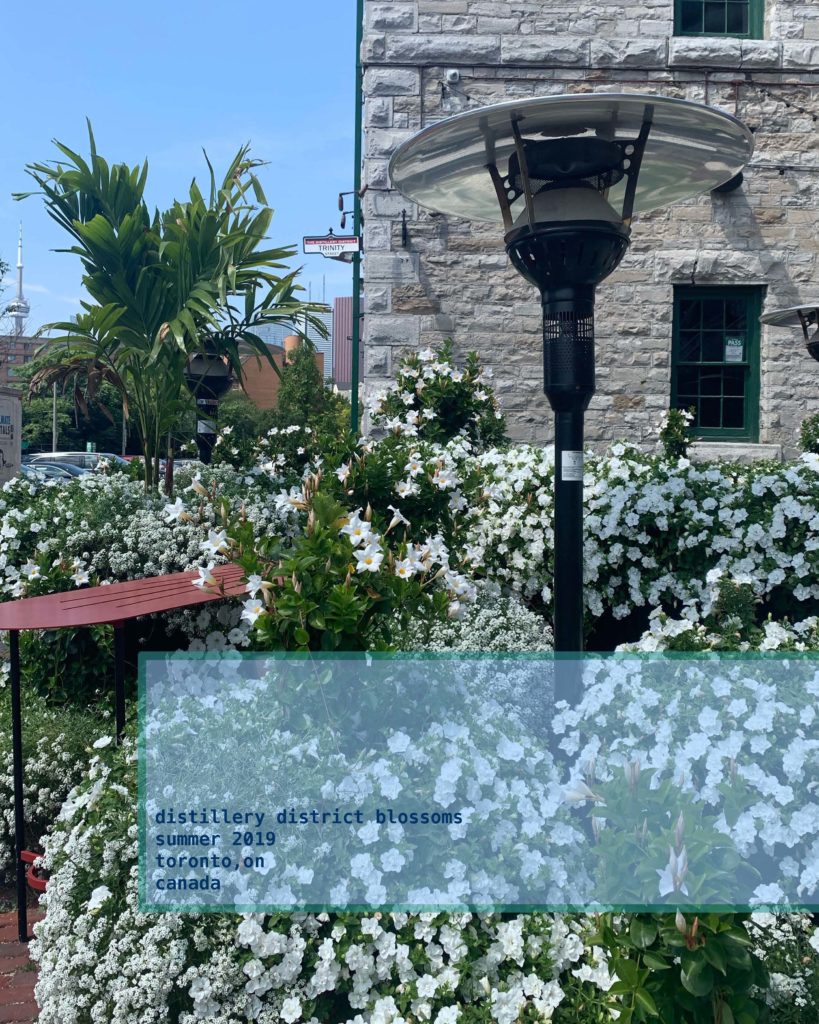 A walk in the Distillery after my workout always made me happy.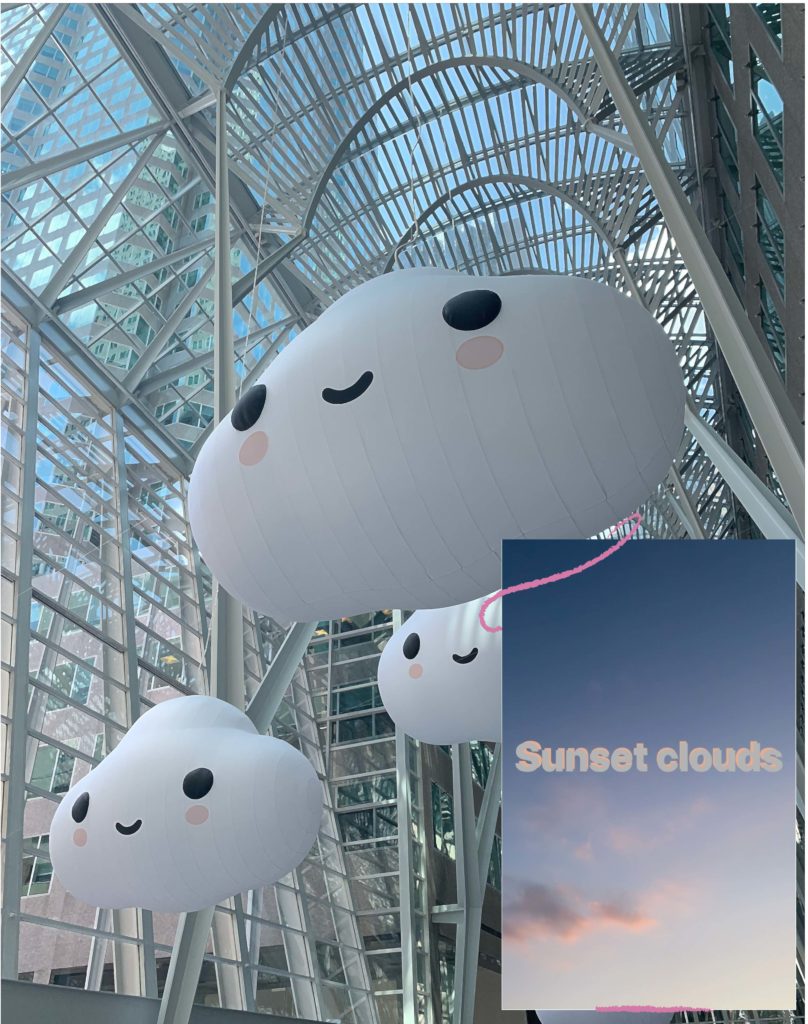 Happy clouds, indoor and outdoor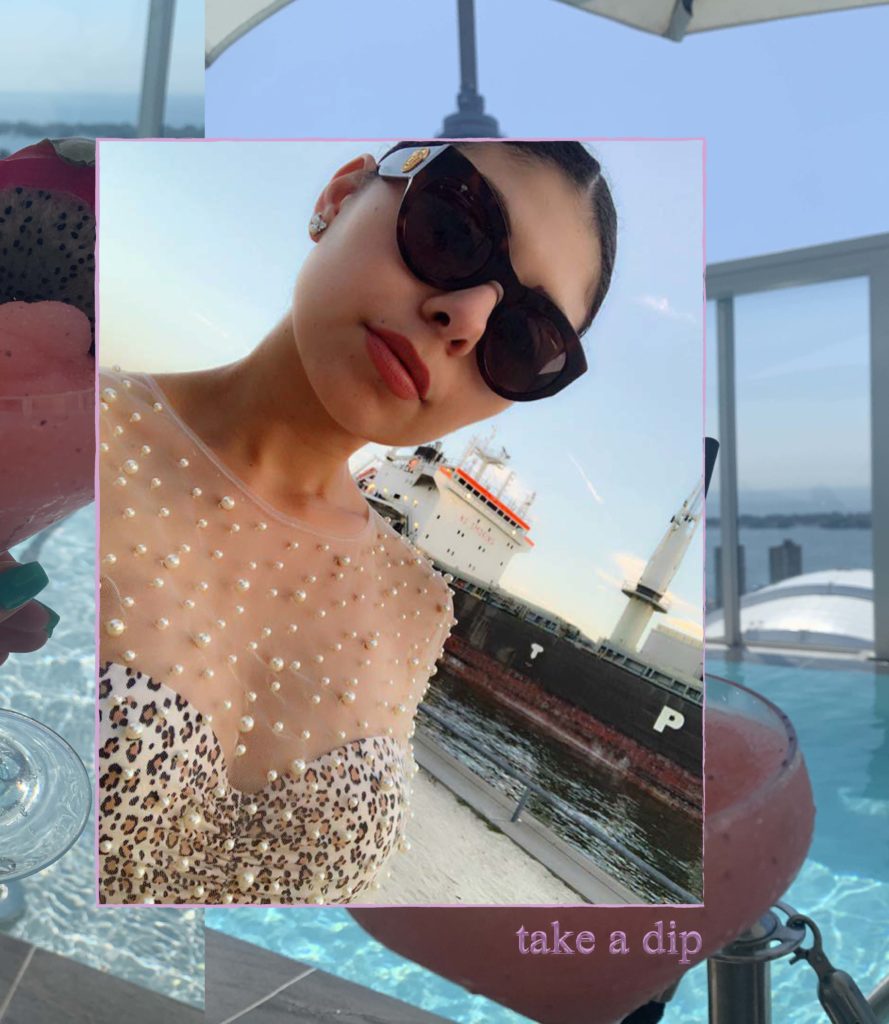 Cocktails, Wine, Appetizers 🍹
I love relaxing by the water – Kost at the Bisha hotel is one of the best spots for some cocktails by the water.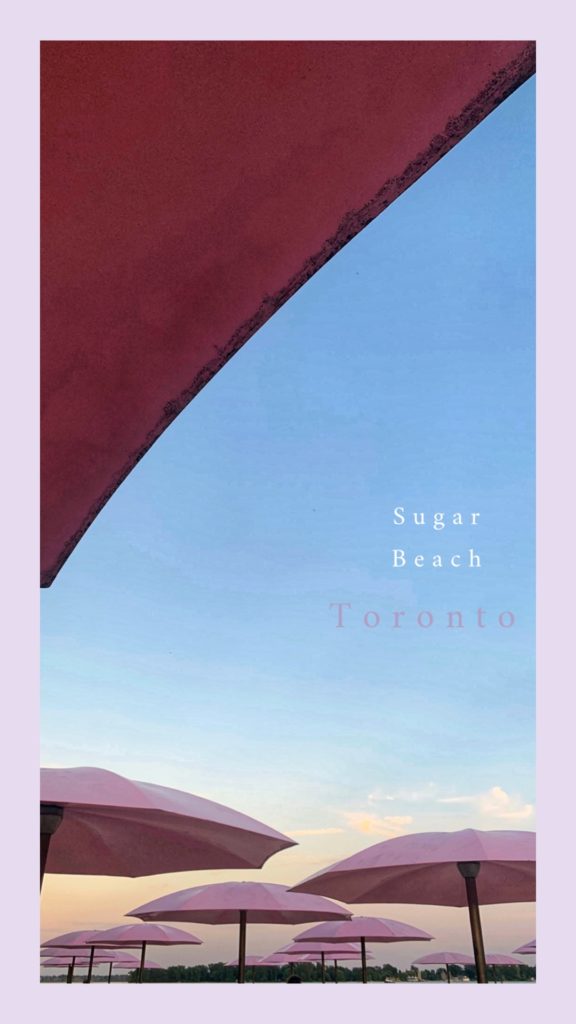 But there are so many different areas and styles. If you want a more posh feel, head to King Street West or Yorkville.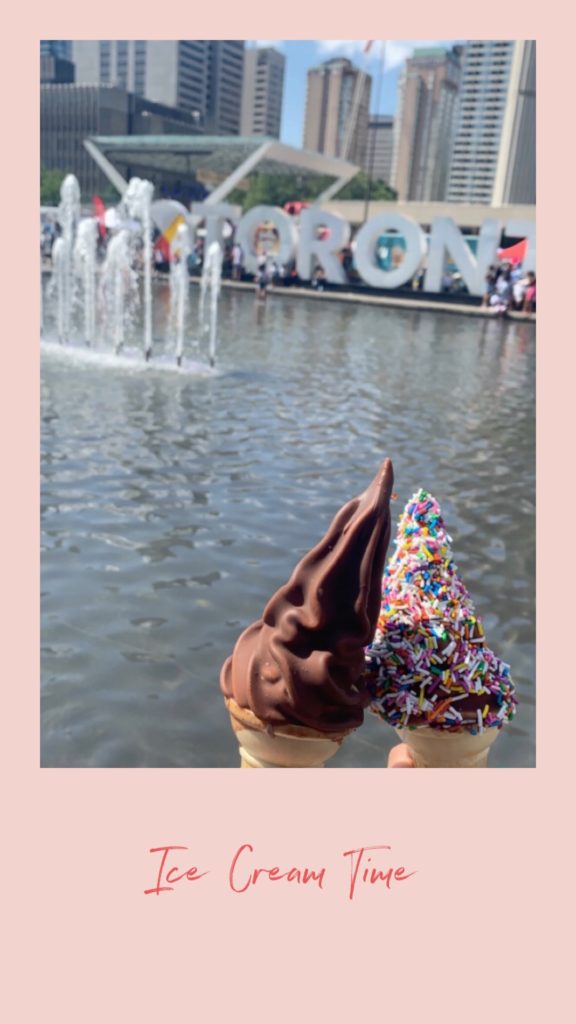 If you want a more rustic and relaxed vibe, head to Queen Street West, Kensington Market, Liberty Village.
Where to dine 🍴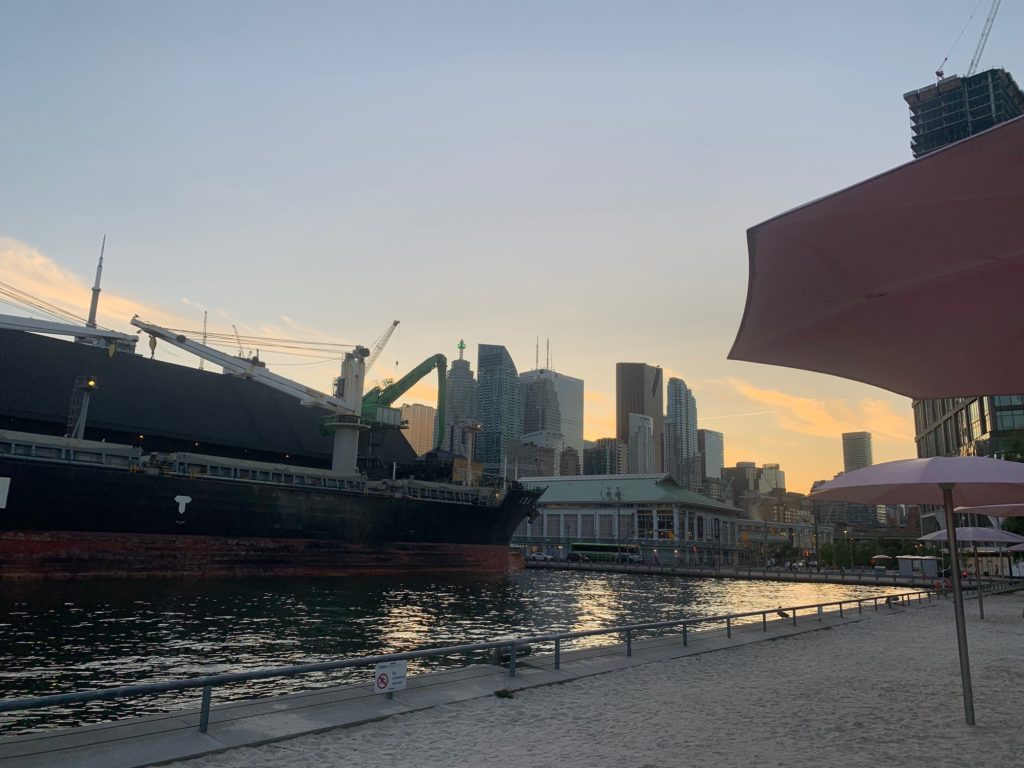 Toronto is such a multicultural city. You can find any sort of cuisine from anywhere in the world there. From carnivore palettes to refined Vegans, you will find something to make you happy here.
…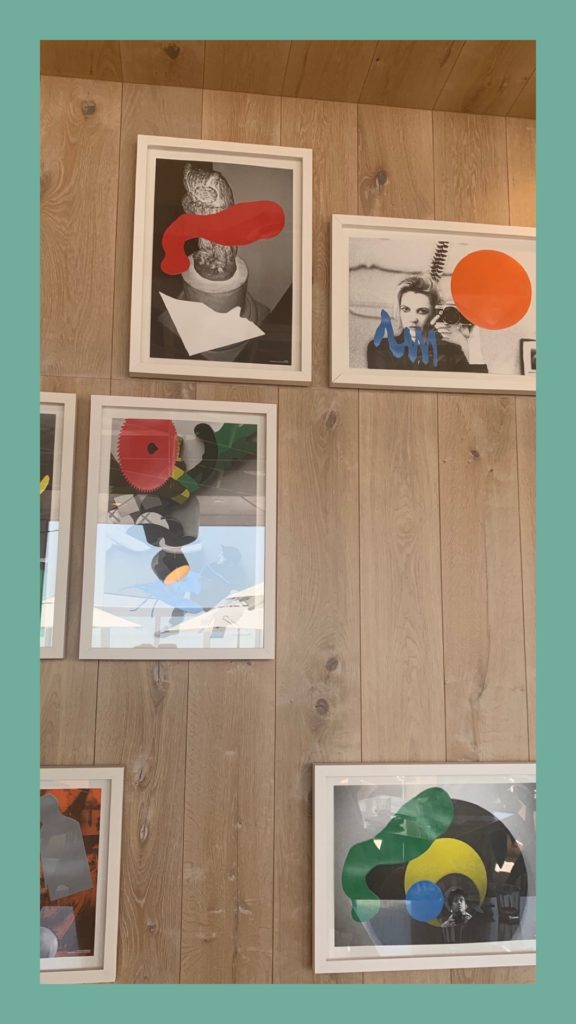 Decor at Kost, Restaurant at the 44th floor of the Bisha Hotel
Conquering the city one step at a time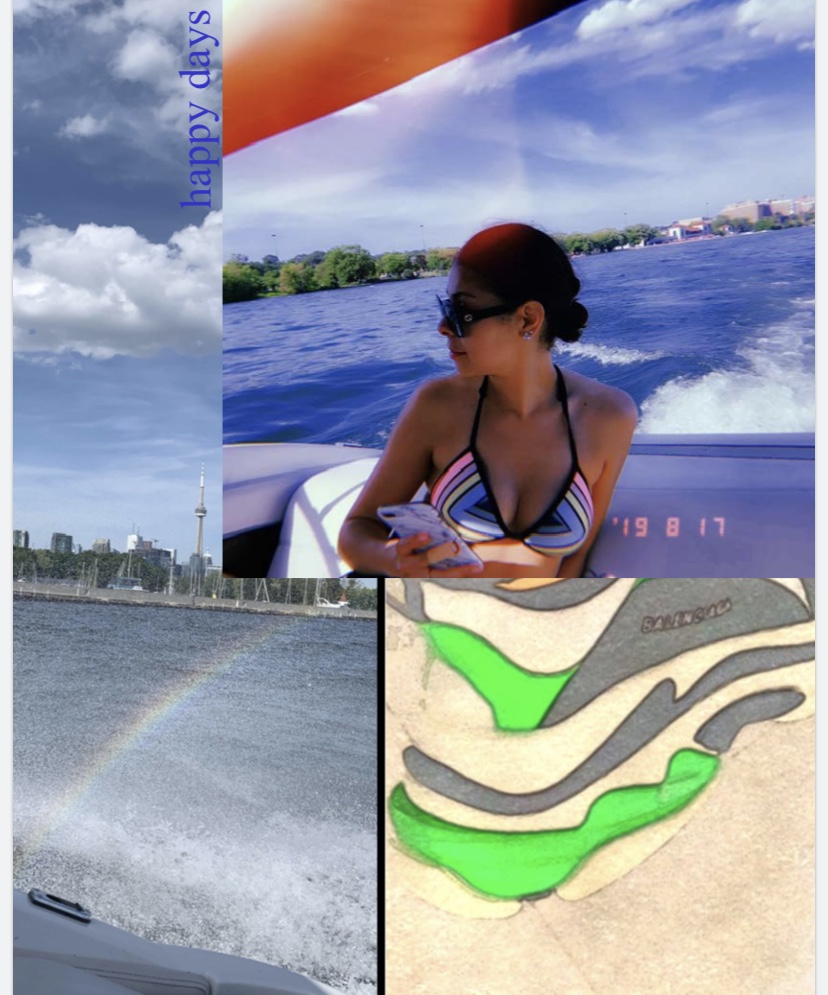 Paris and the Seine River is great, but I missed the waterfront and the big parks we have.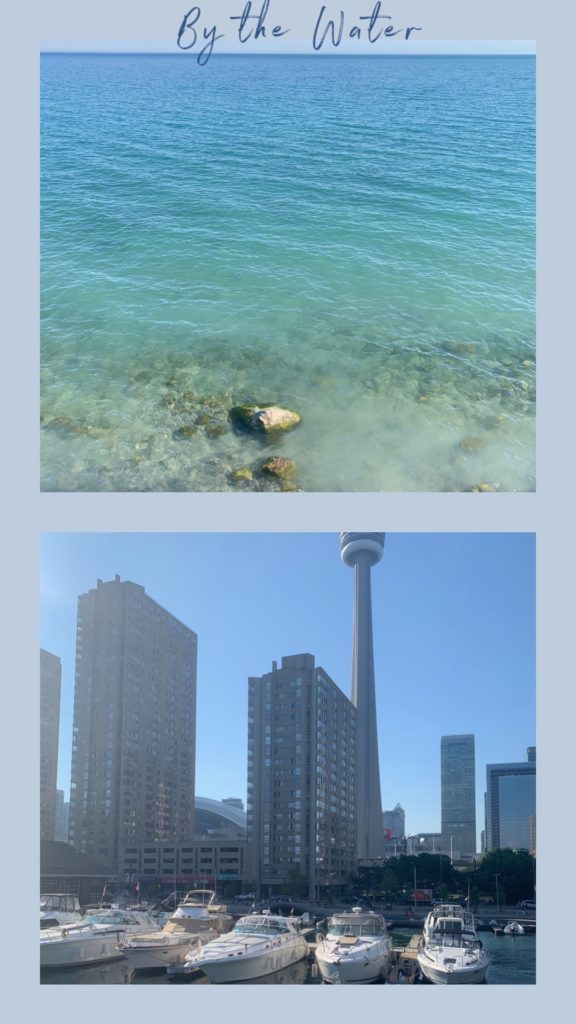 Relaxing and happy moments were well spent on lake Ontario alone or with really good friends.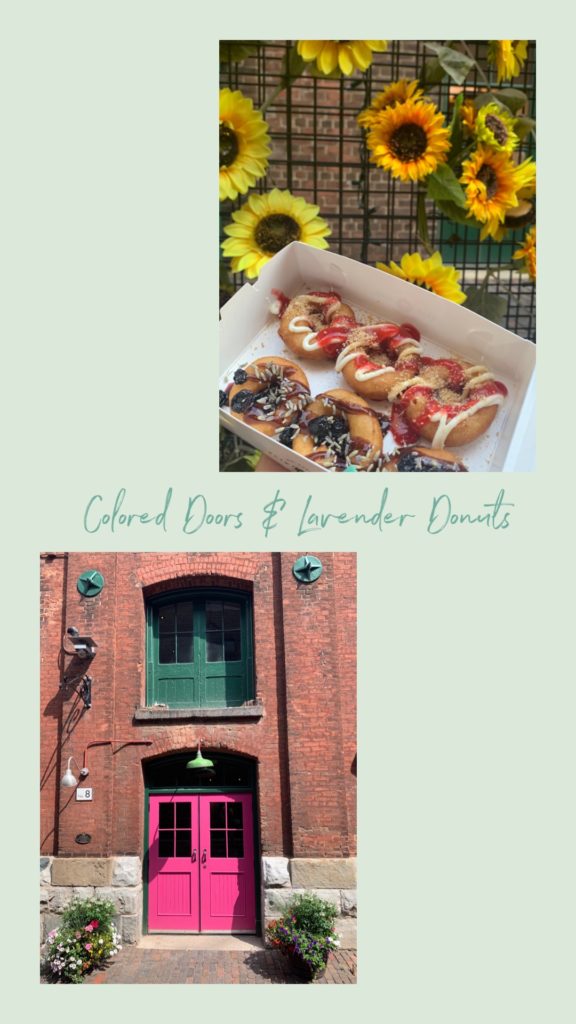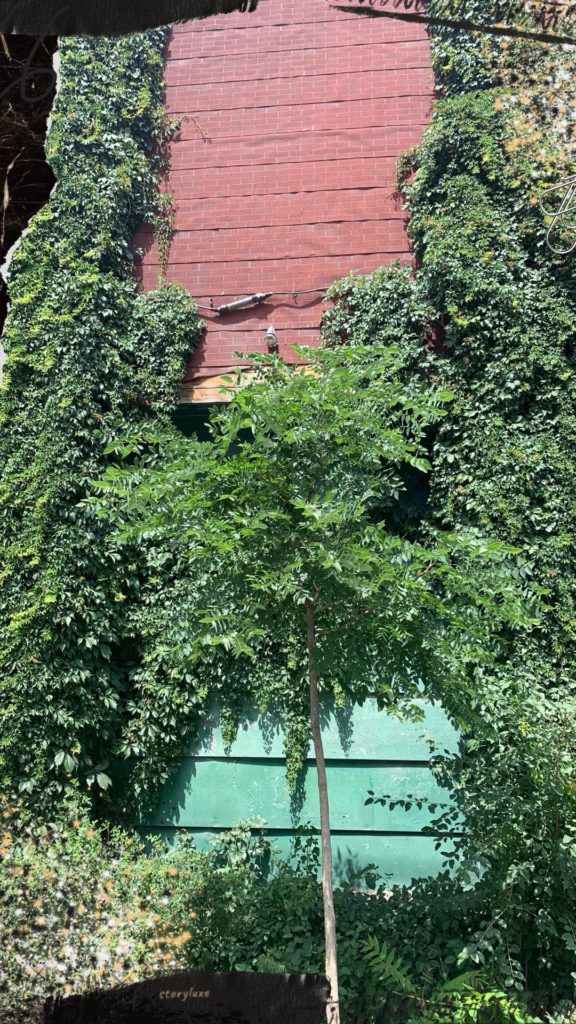 Stroll in Kensington market for your artistic inspiration, local markets and delicious restaurants. Cool bars with live music at night too!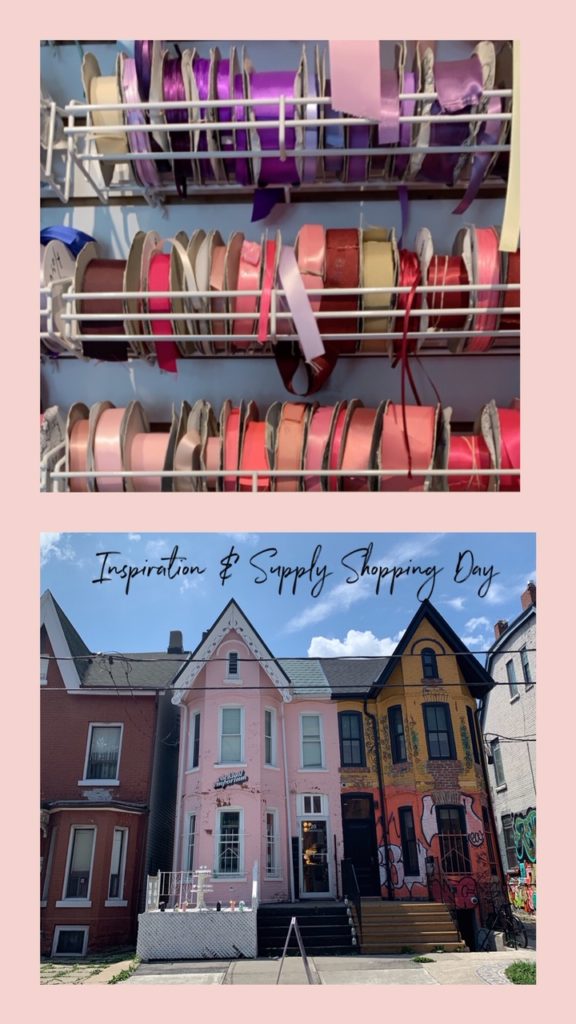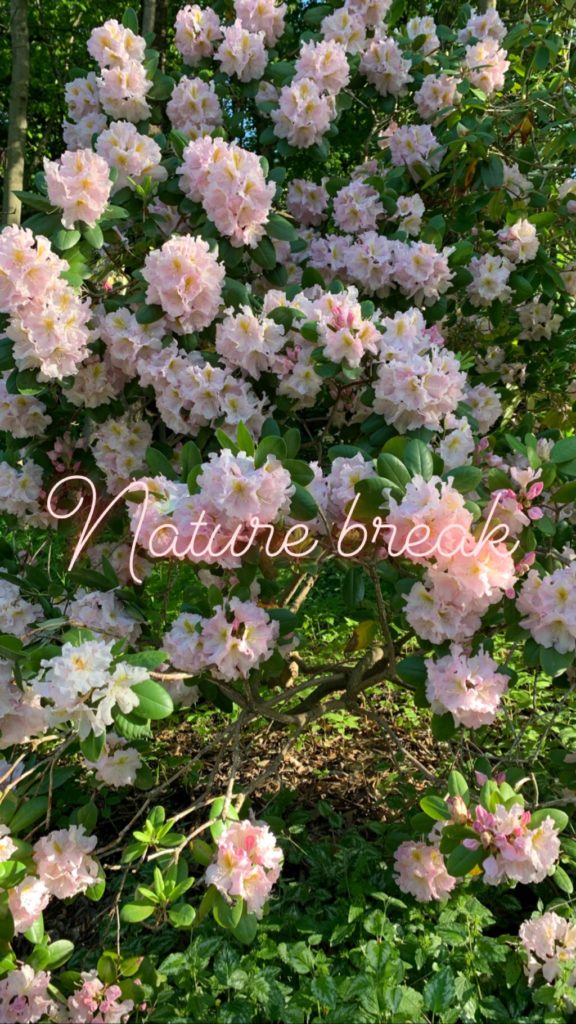 Where to stay 🏡
Do you like to be in the heart of the action? Stay downtown, at one of the many hotels – from the Ritz Carlton, the Shangri-La or the gorgeous Four Seasons in Yorkville, you have a lot of options. If you prefer to be closer to a nature-like setting, you can find some lovely Air B n B accomodations in areas like High Park or the Beaches. Both are just a few minutes walk from the lake.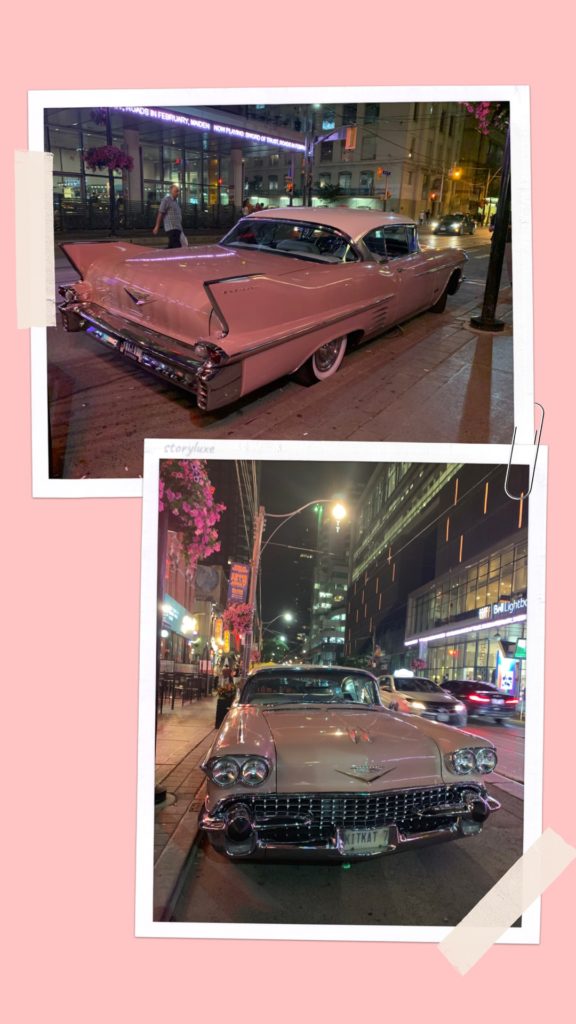 Where to Shop
Same principal applies here ; if you love your luxury shopping, head to Yorkville or Yorkdale mall, which is a little further away from the downtown core, but guaranteed to meet all your shopping needs.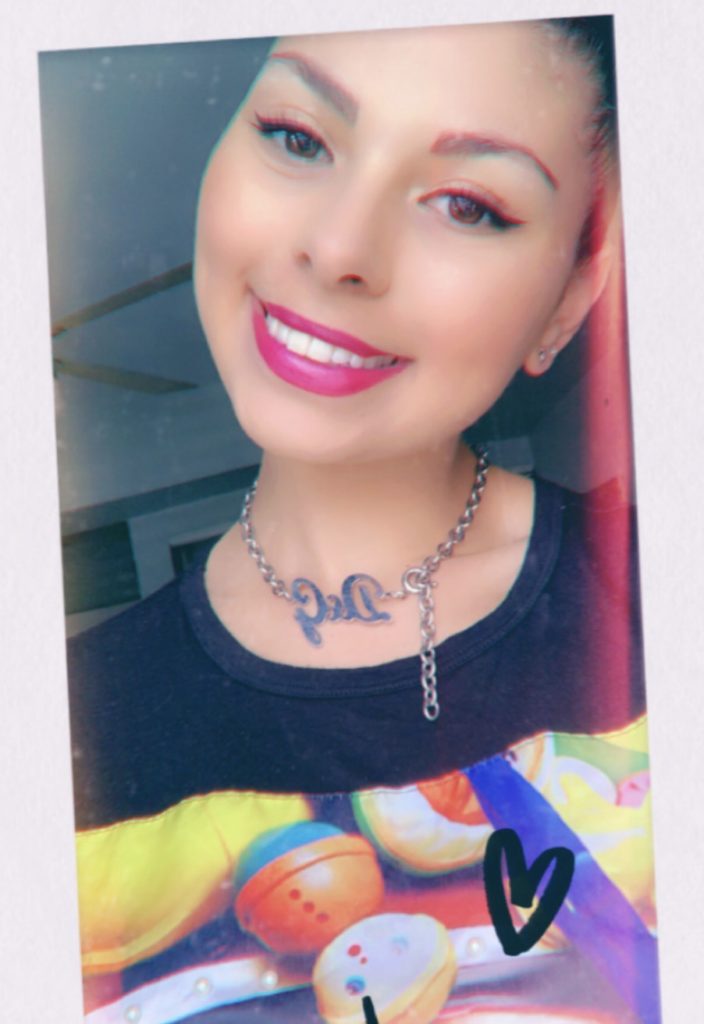 If you're looking for some local shops, head to the Distillery district or Kensington Market. St Lawrence market is very famous for a huge range of products from cheese to seafood to specialty food items.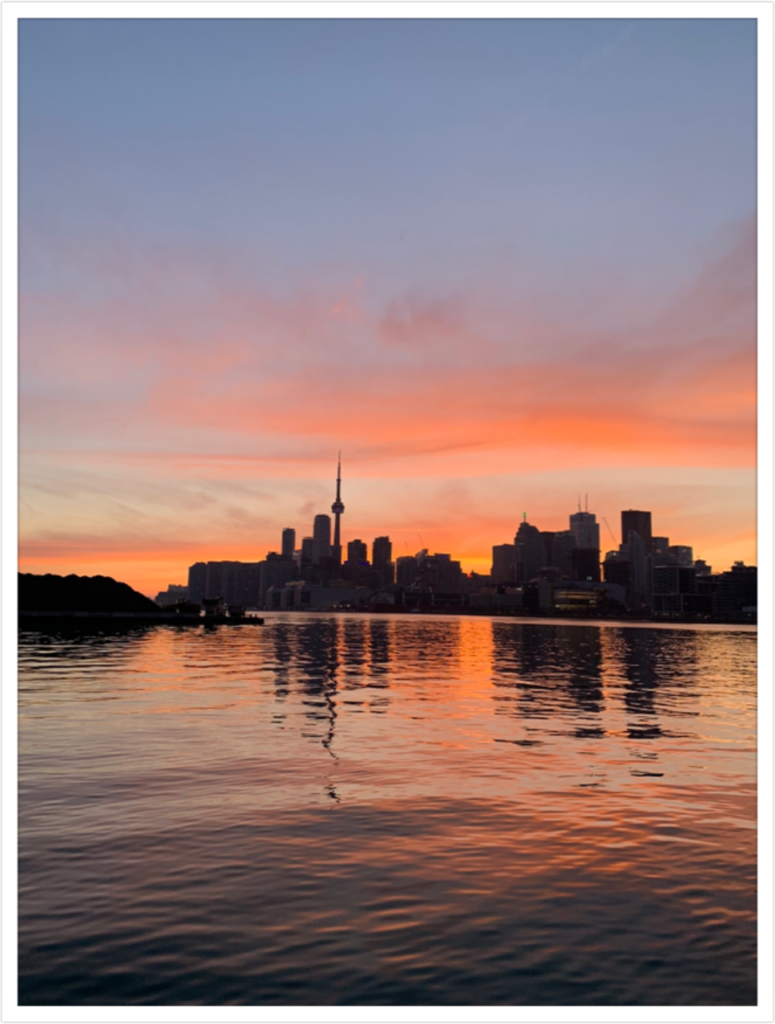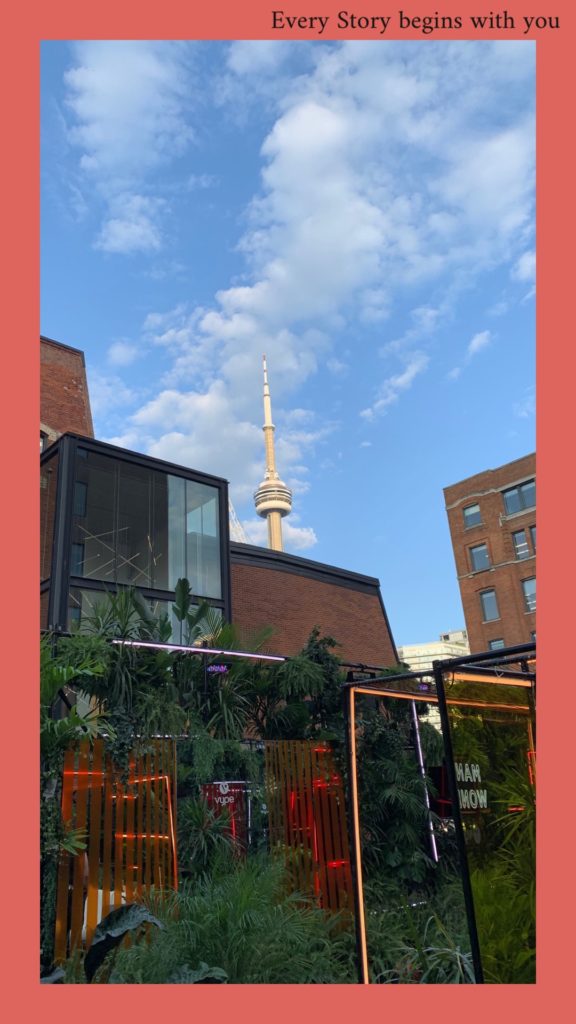 Until next time, Ciao Ciao !