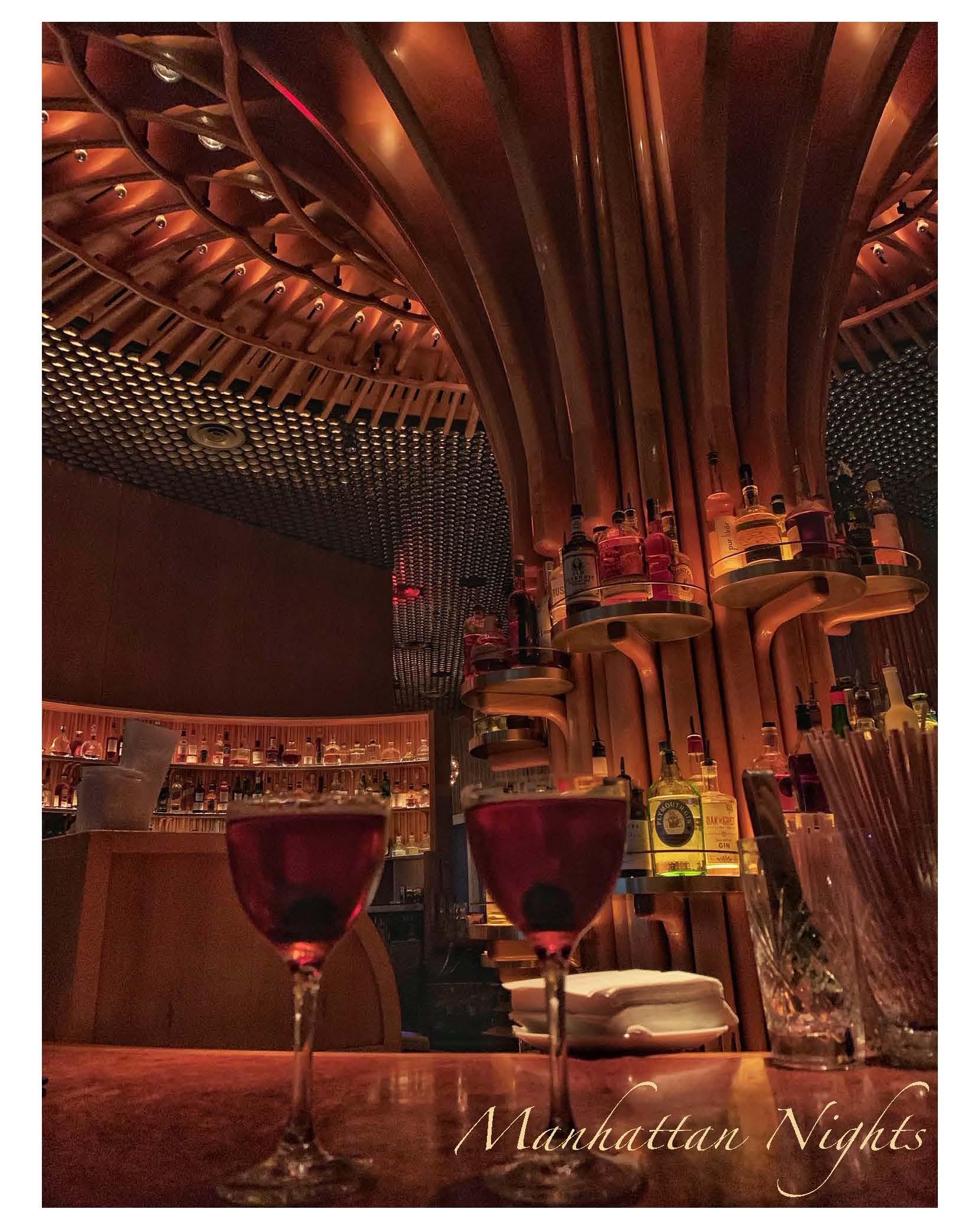 Good to Know
New York City has a population of 8.6 million people. Much like Toronto, you will find any type of food, clothing and different styles of entertainment all around town.
Let's start with our lovely evening time locations.
Dinner and Drinks 🍸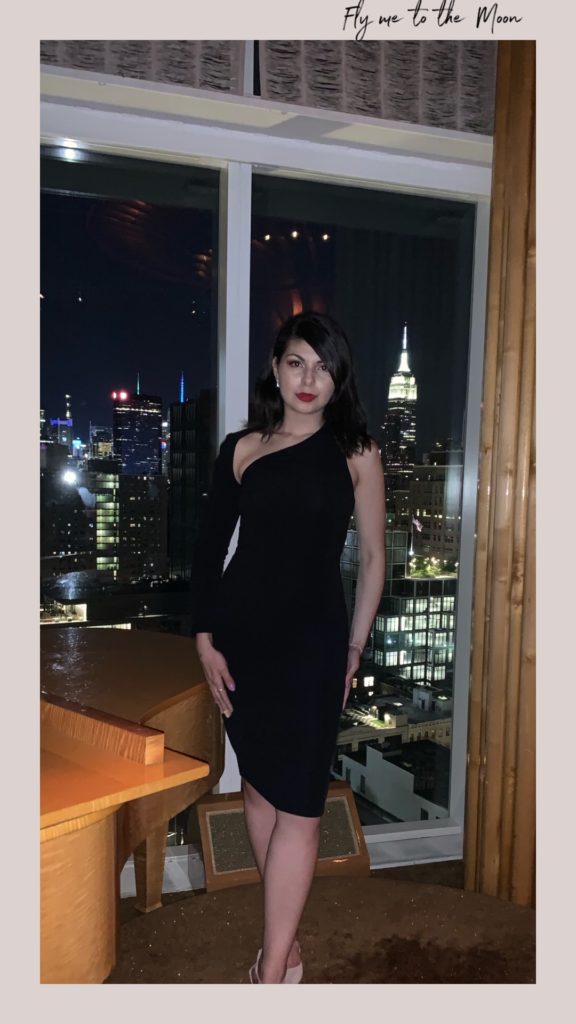 The Standard Rooftop, in the heart of Meat Packing district, this is a lovely place to lookout at the buildings or the boats on the Hudson river with a view of the city.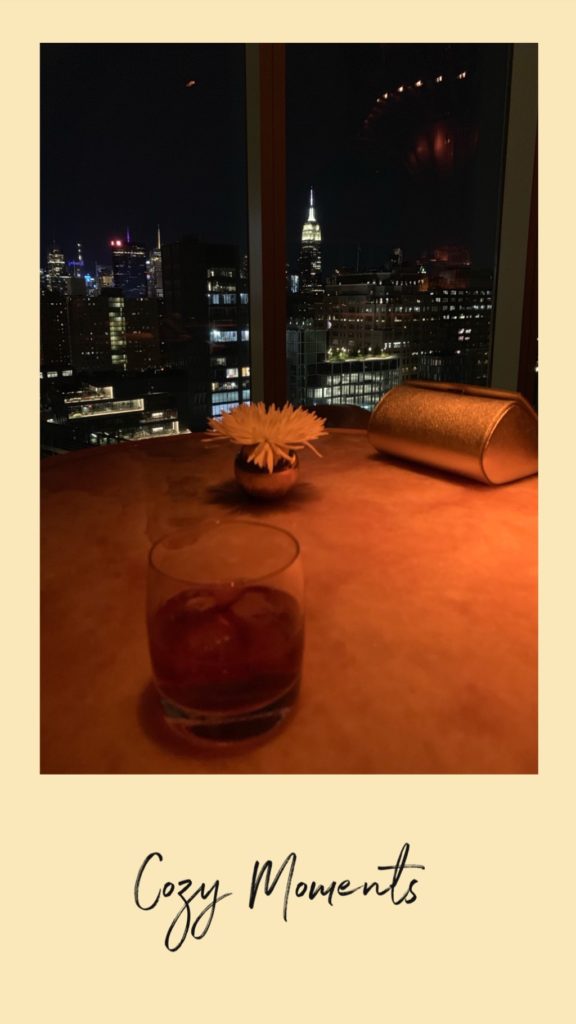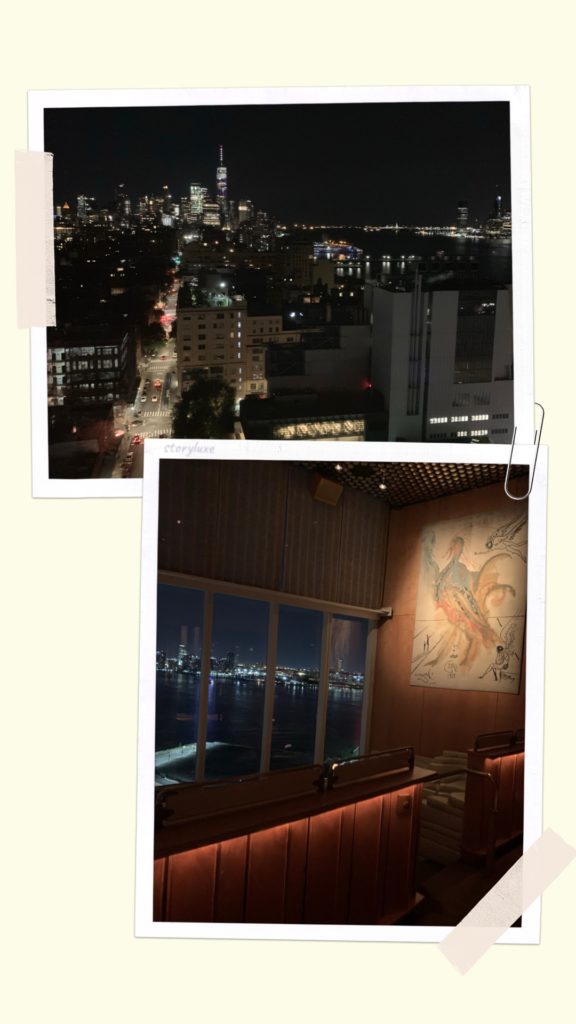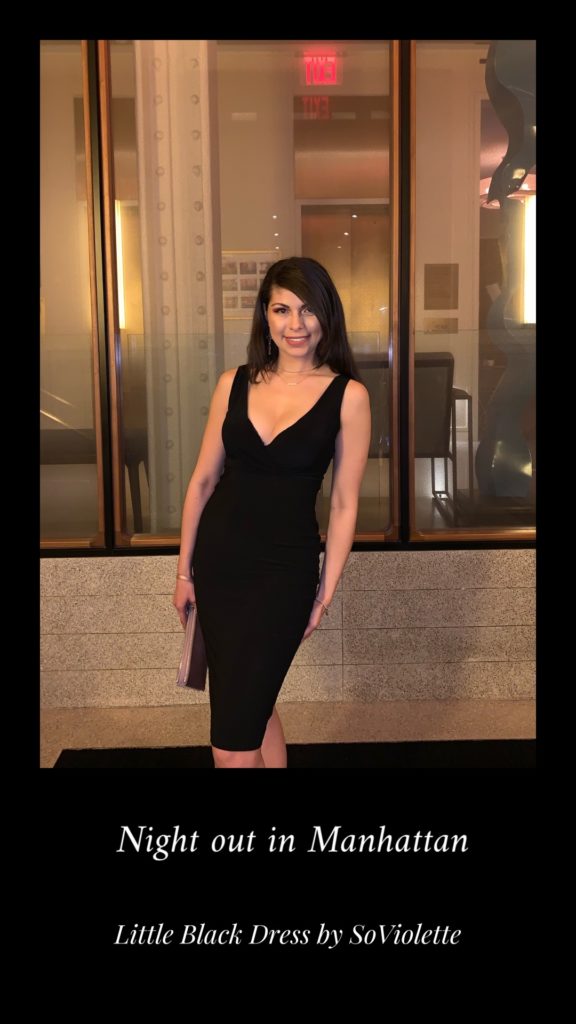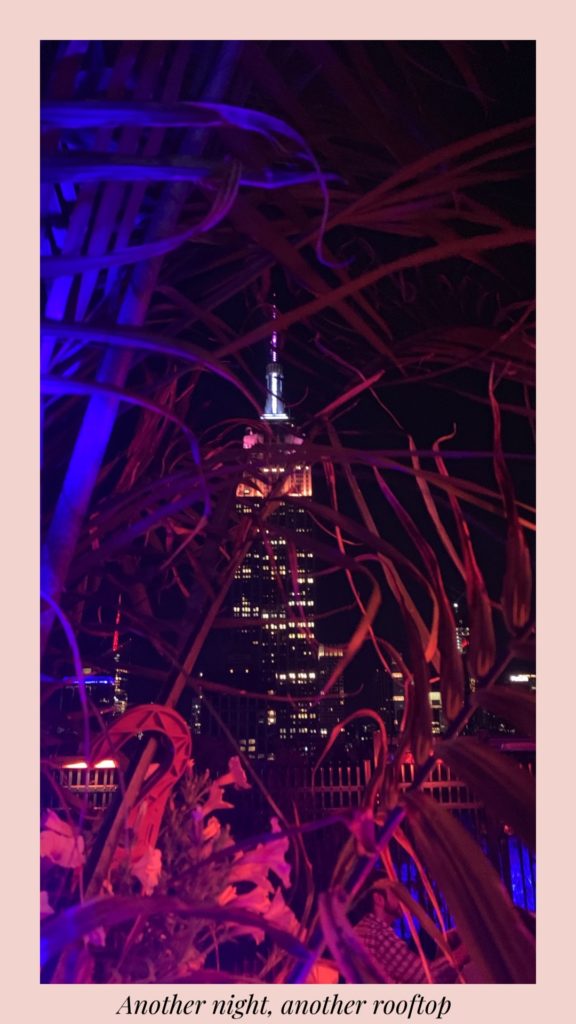 Throw on your Little Black Dress and head to a local Champagne Bar. I chose to wear my very own SoViolette design to enjoy some succulent seafood for my "apéro".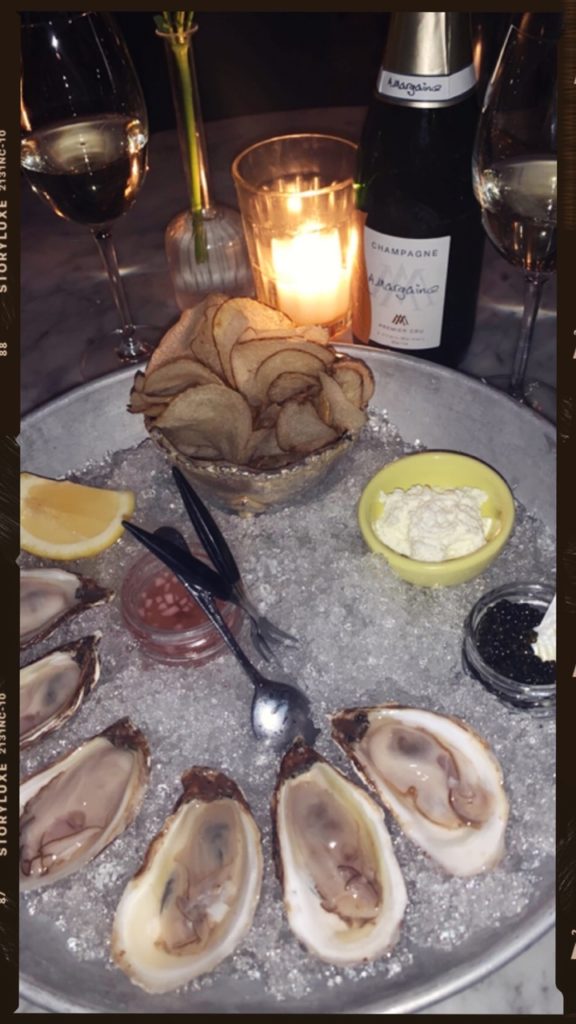 Daytime Dining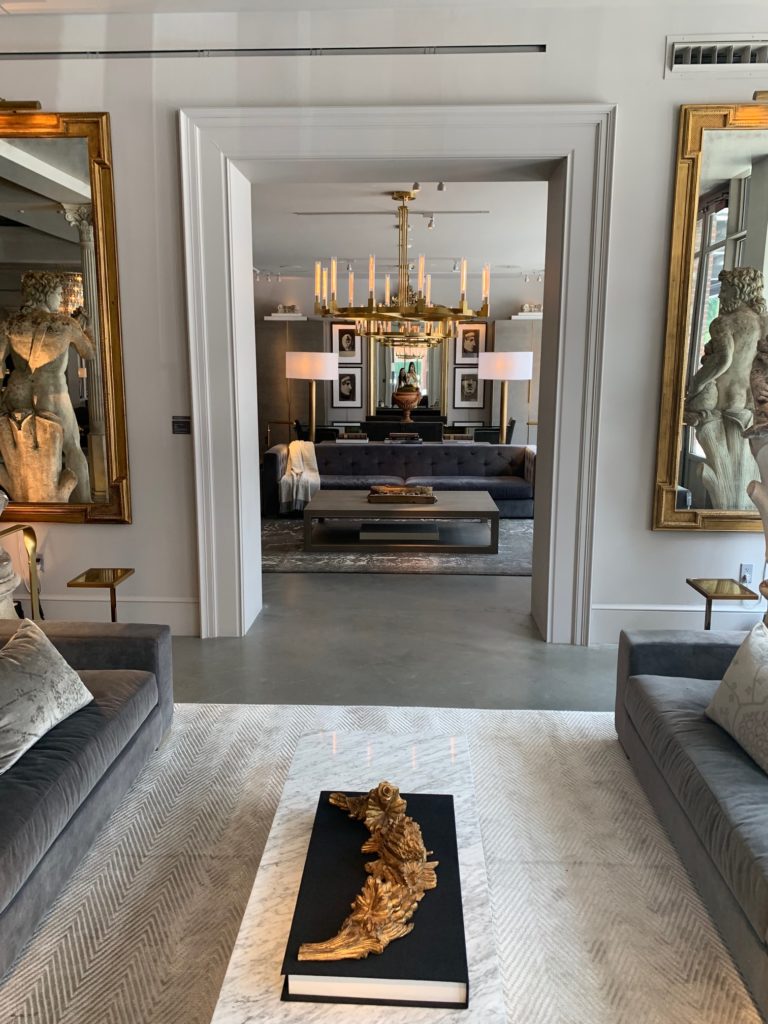 A rooftop Brunch was in order on a sunny afternoon in SoHo.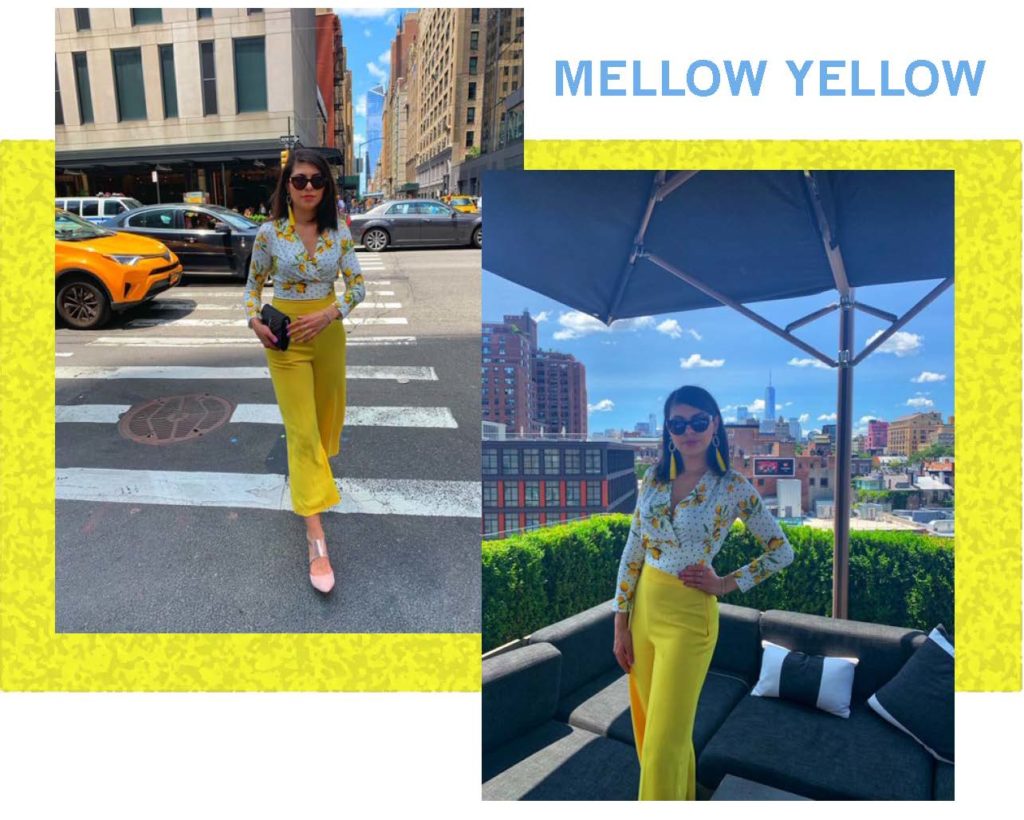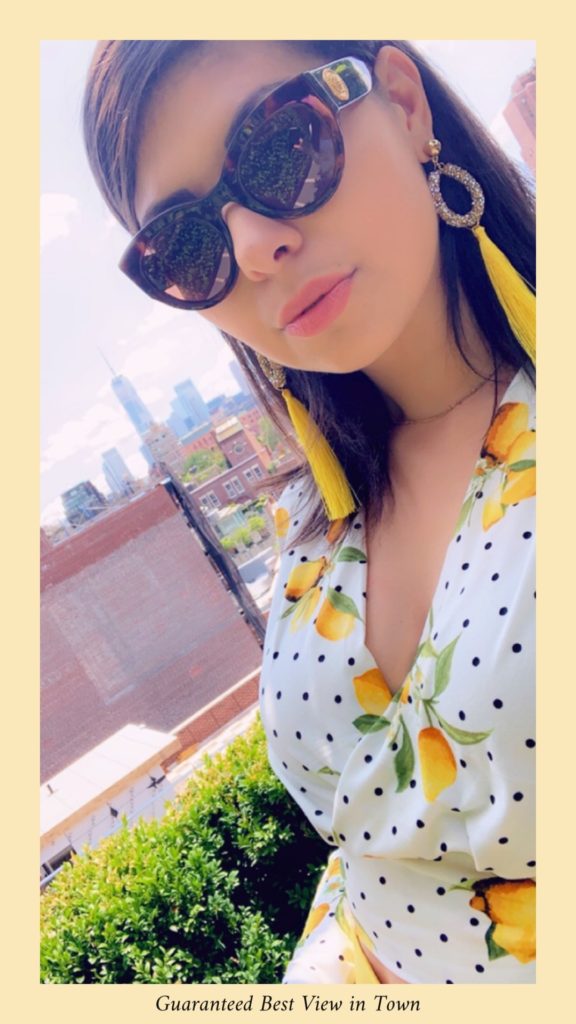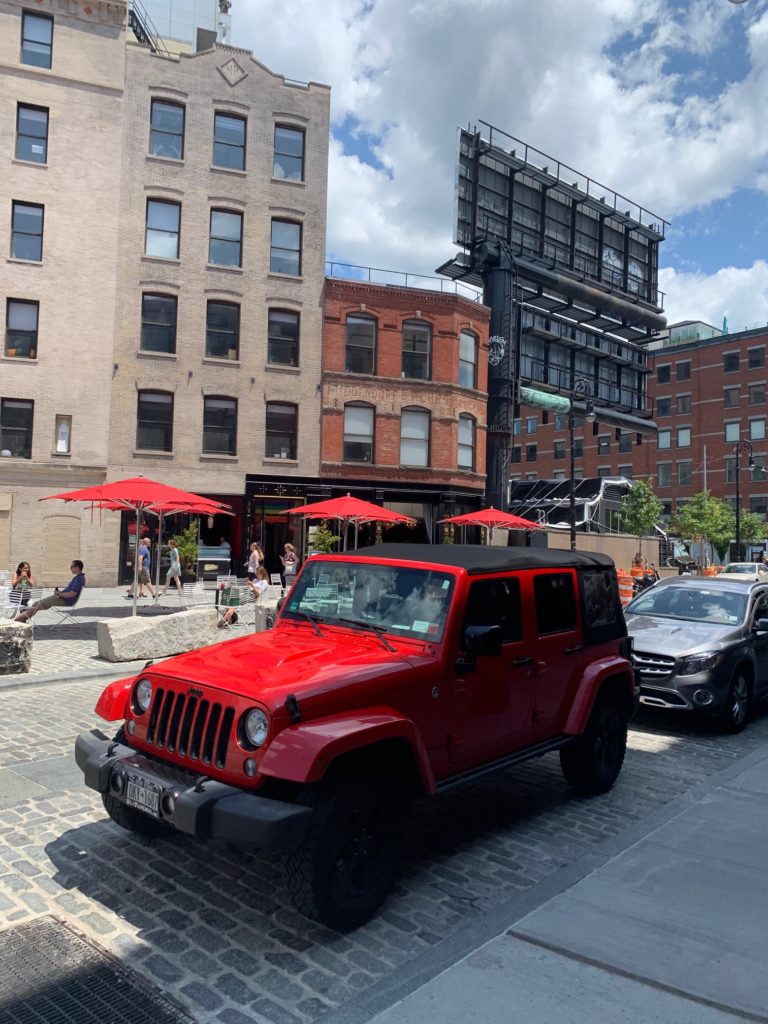 Snack Tips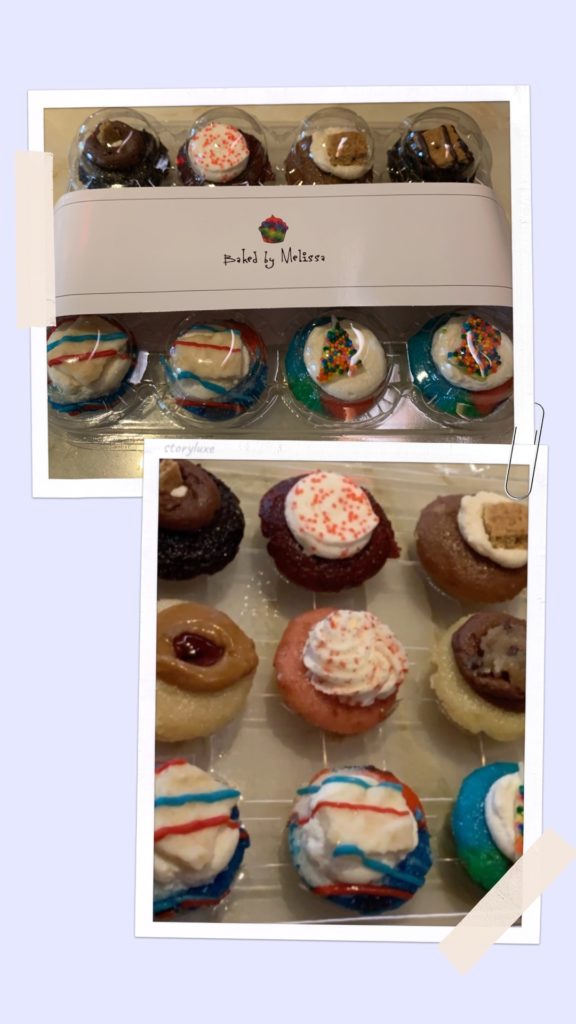 Whether you're a cupcake fan or not, many options are available. My fave cupcake spot is Baked by Melissa, because they are tiny and easy to eat.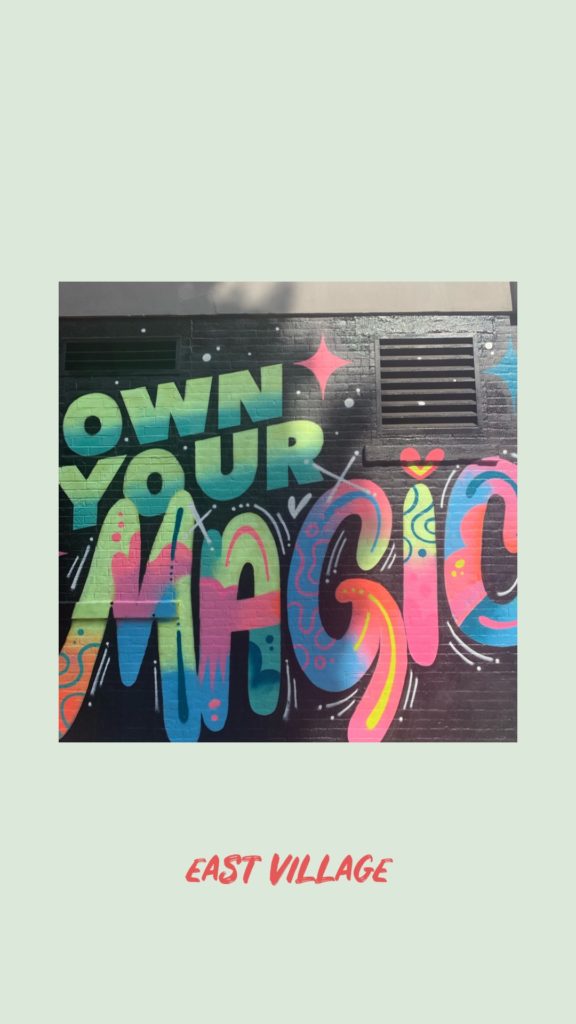 Macaroons are more of your thing? Head to Ladurée in SoHo for a great patio and succulent experience. Want different flavor donuts ? Try Doughnut Plant – with a cool decor and many flavors.
Lunch🍴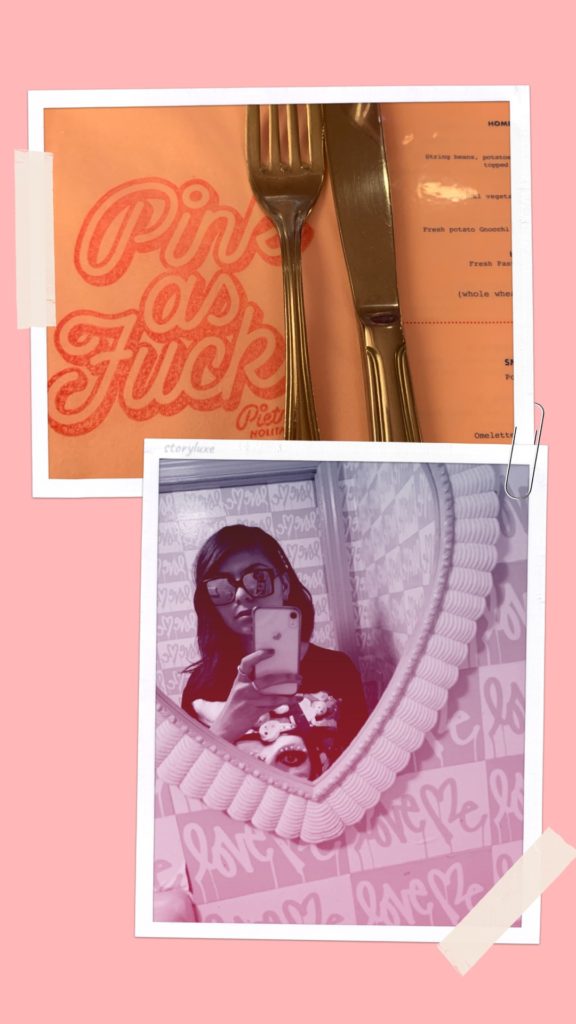 All pink with a simple menu and fabulous drink selection. Pietro NoLita is a great spot for some fresh Italian food.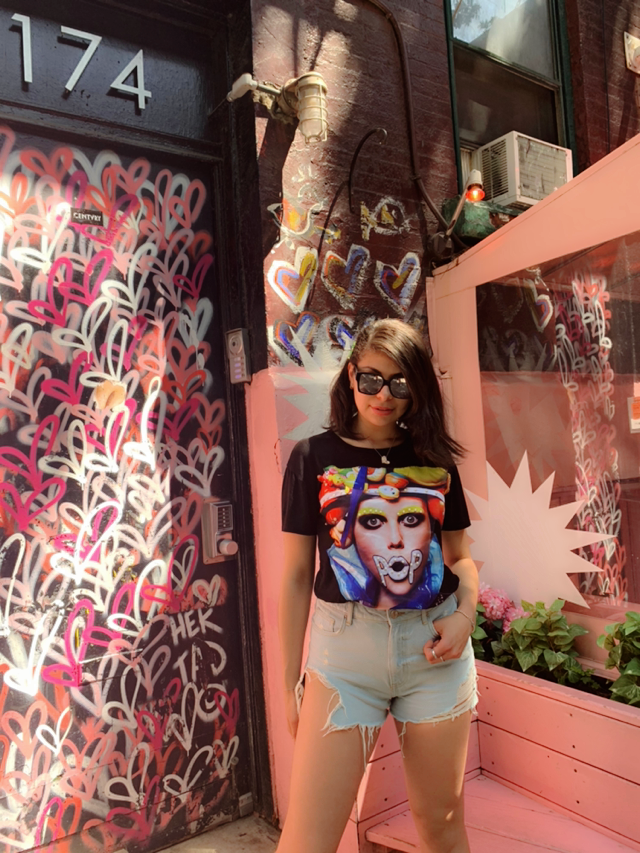 With a such a cool setting, gotta get in a quick pic !