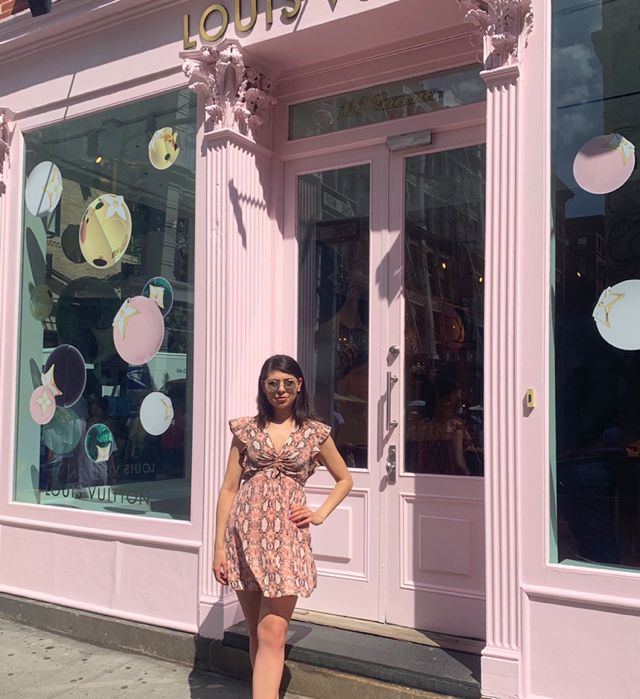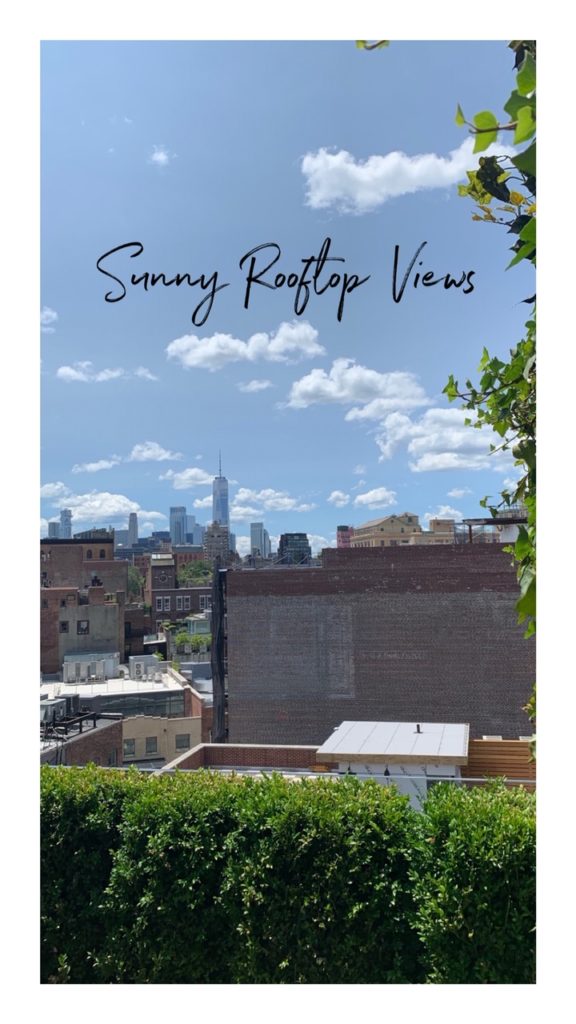 Summer is here ! Manhattan Is the perfect spot to kick off the warm summer days.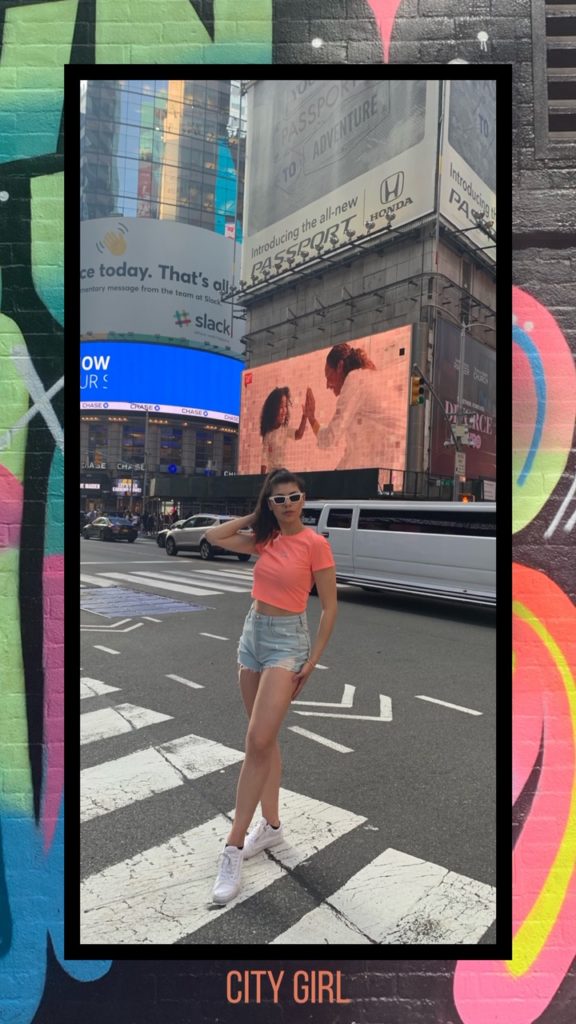 Strolls that end up in car spotting are the best !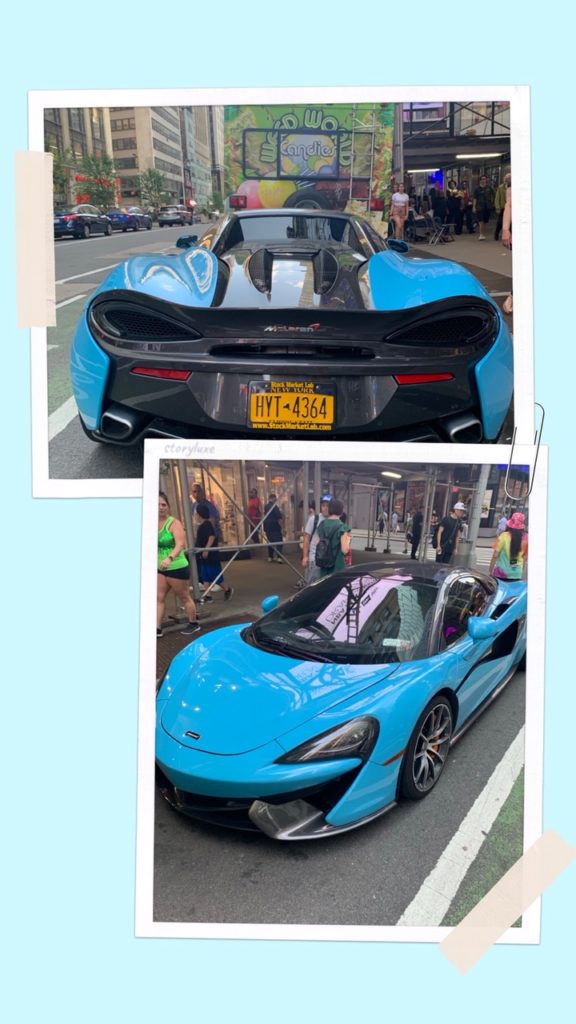 The sun is shining and the city is in it's signature New York minute hustle and bustle.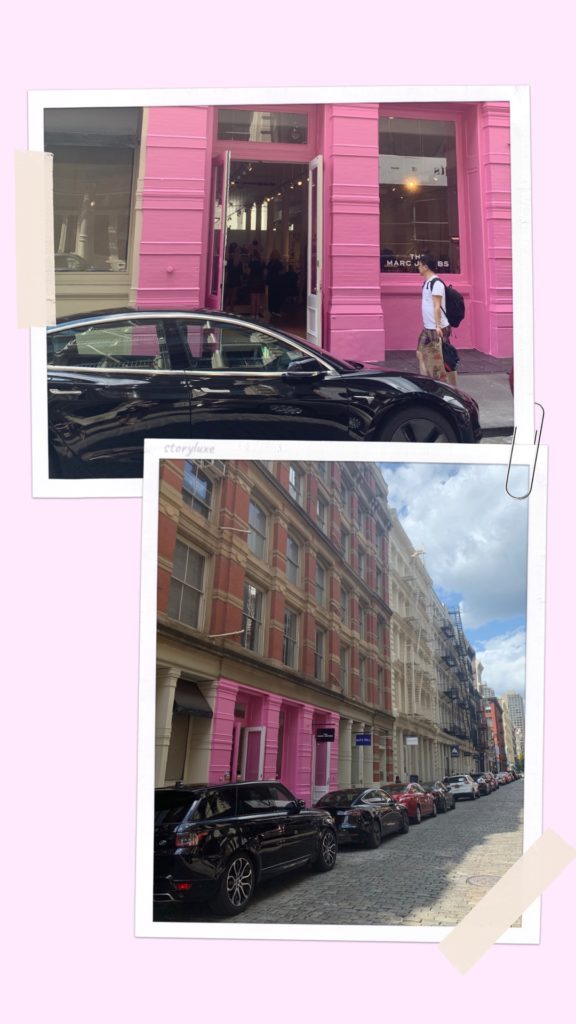 Lots of lovely color palettes and funky art around the city.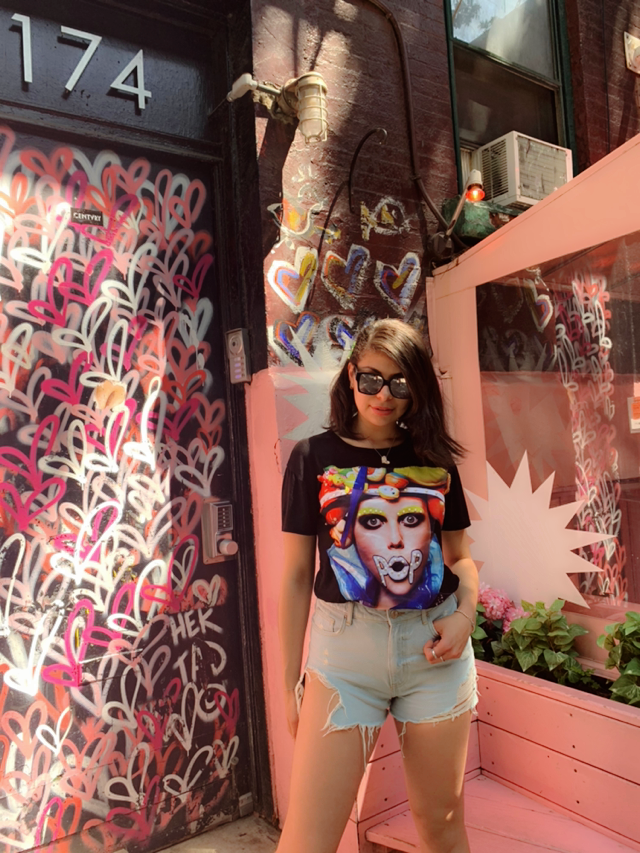 Revisiting the old spots and testing new restaurants !
I remember loving NYC so much the first time I visited it. A few years later, I completed an internship there.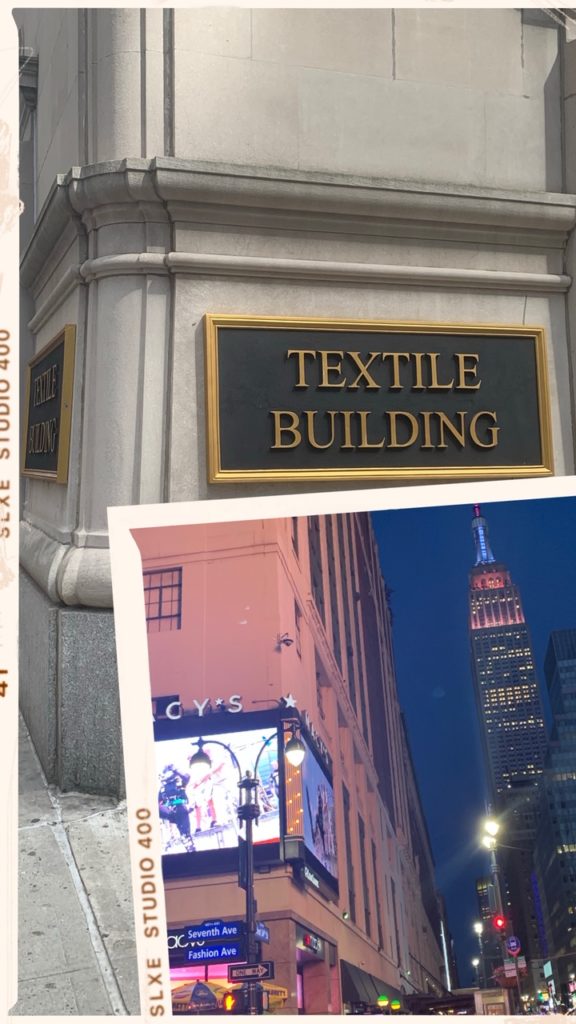 I definitely miss having the Empire State building as my office view…to redo?…
xo Violette