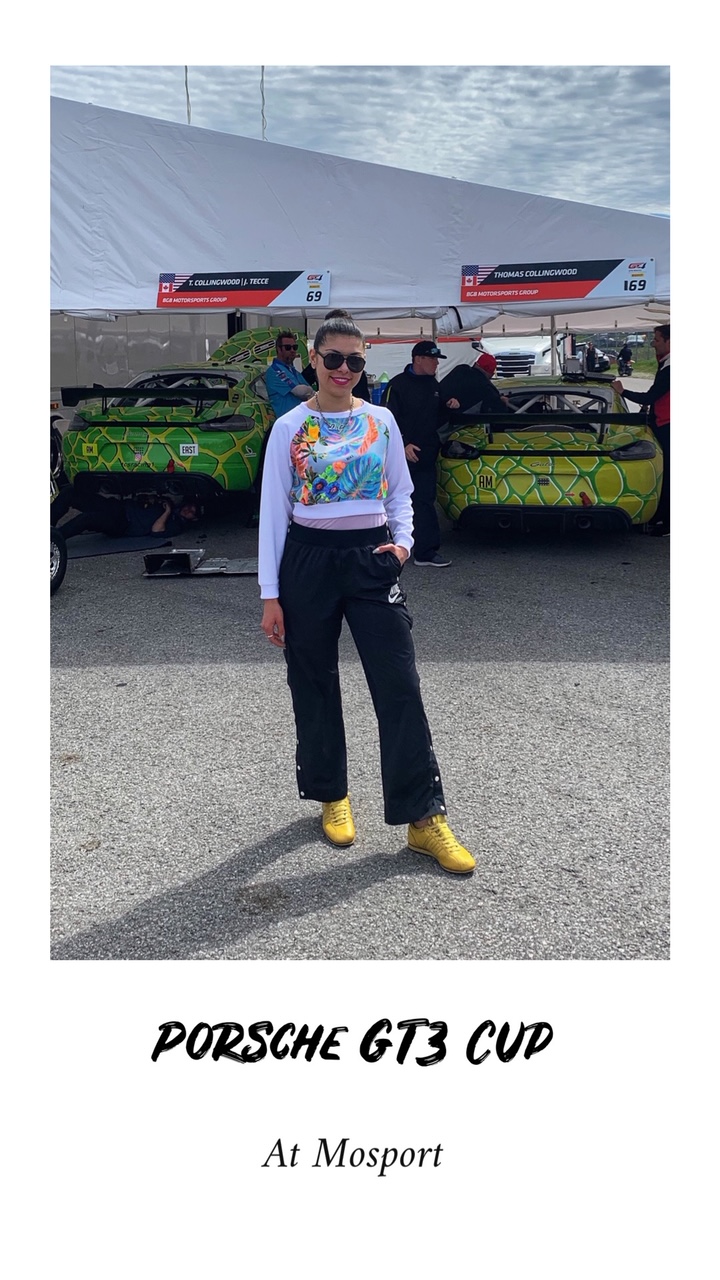 Hey gals & guys, it's officially Springtime !
Even if it's still super cold in Toronto , it's time for me to fire up the engines and start the racing season off with a race on Canadian Soil !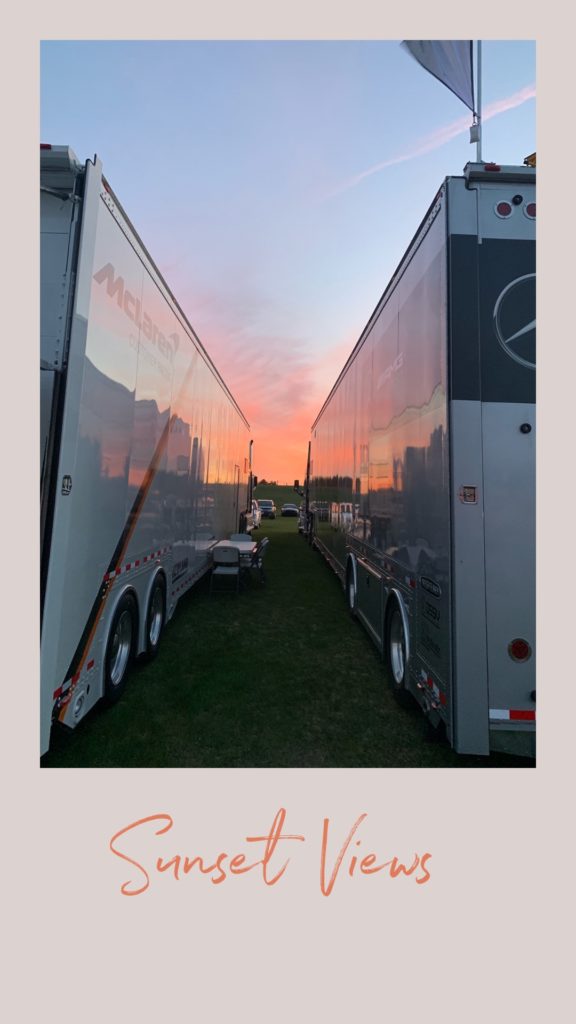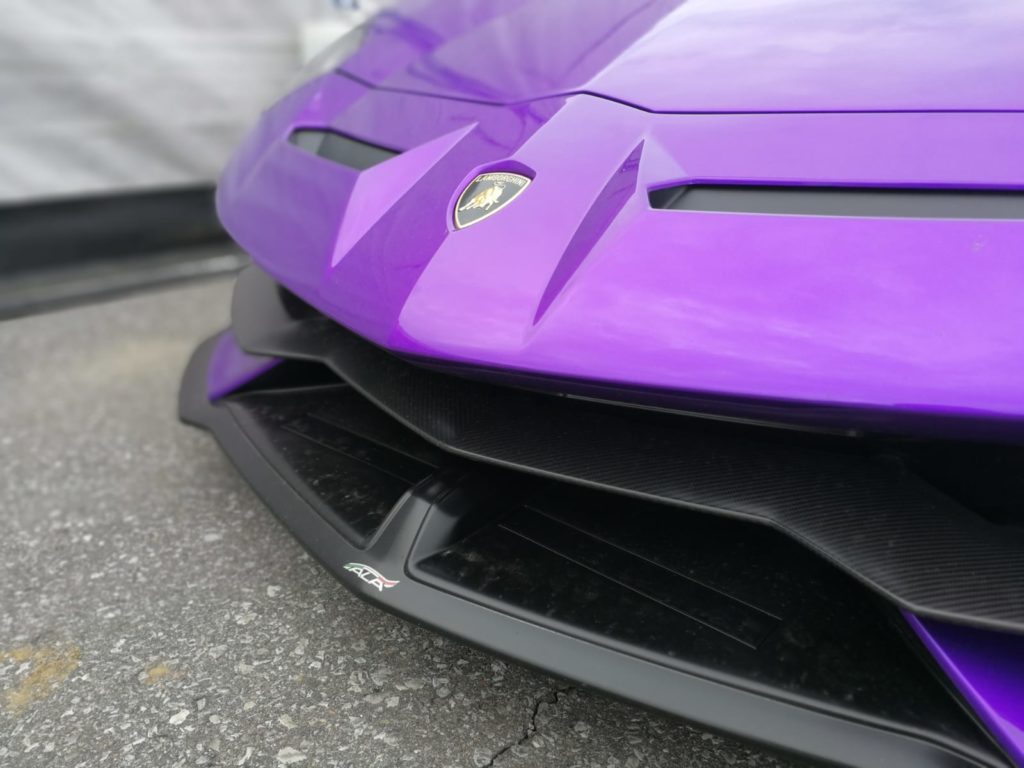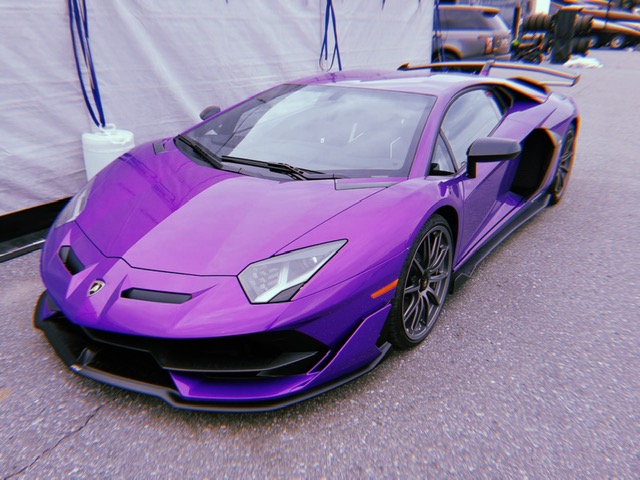 Last Season was pretty great at Formula-e Paris, Monaco F1 Grand Prix and 24 Hours of Le Mans…but this year, it feels good to be home, especially in great company.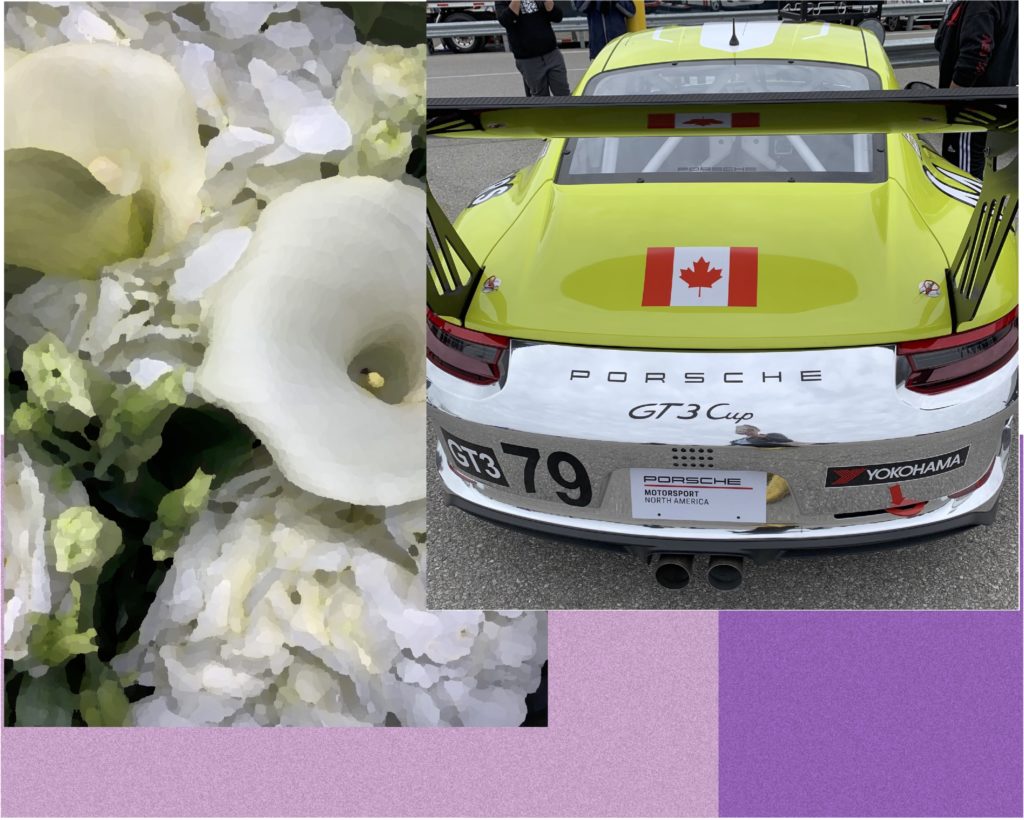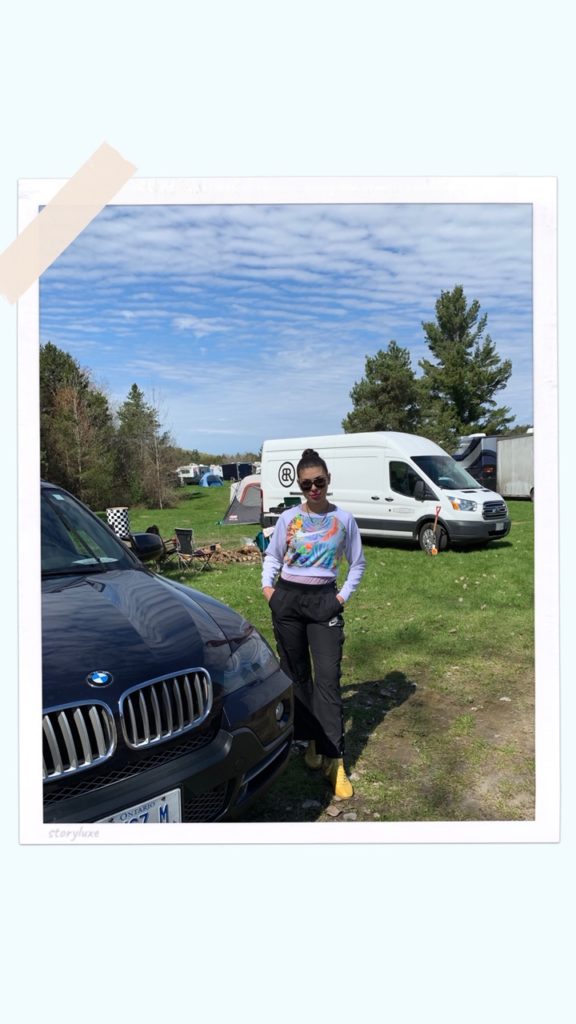 Mosport is a racetrack and a campground.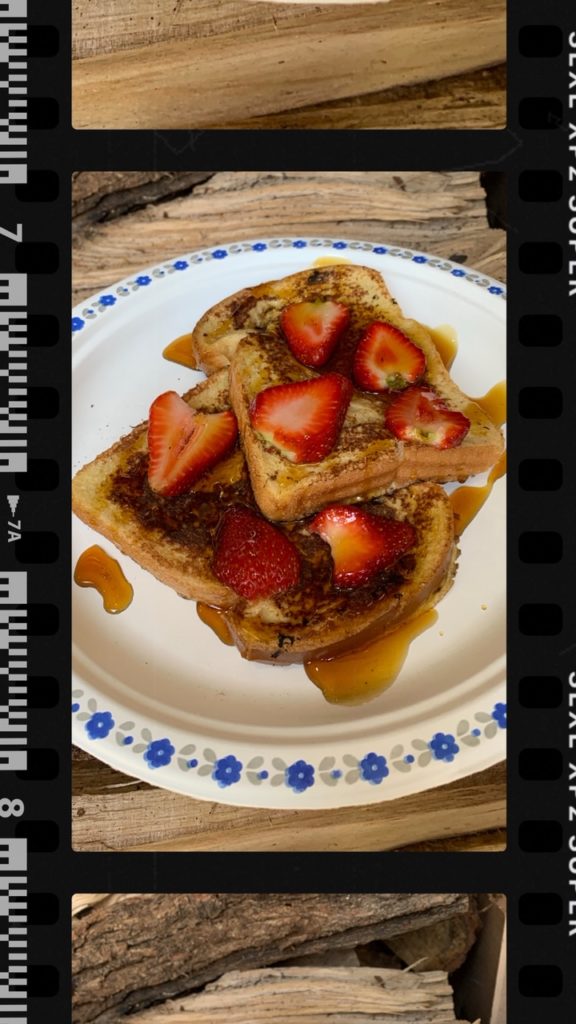 The main event was the 2019 Porsche GT3 Cup.
But you also had GT series, NASCAR and even Nissan Micra races.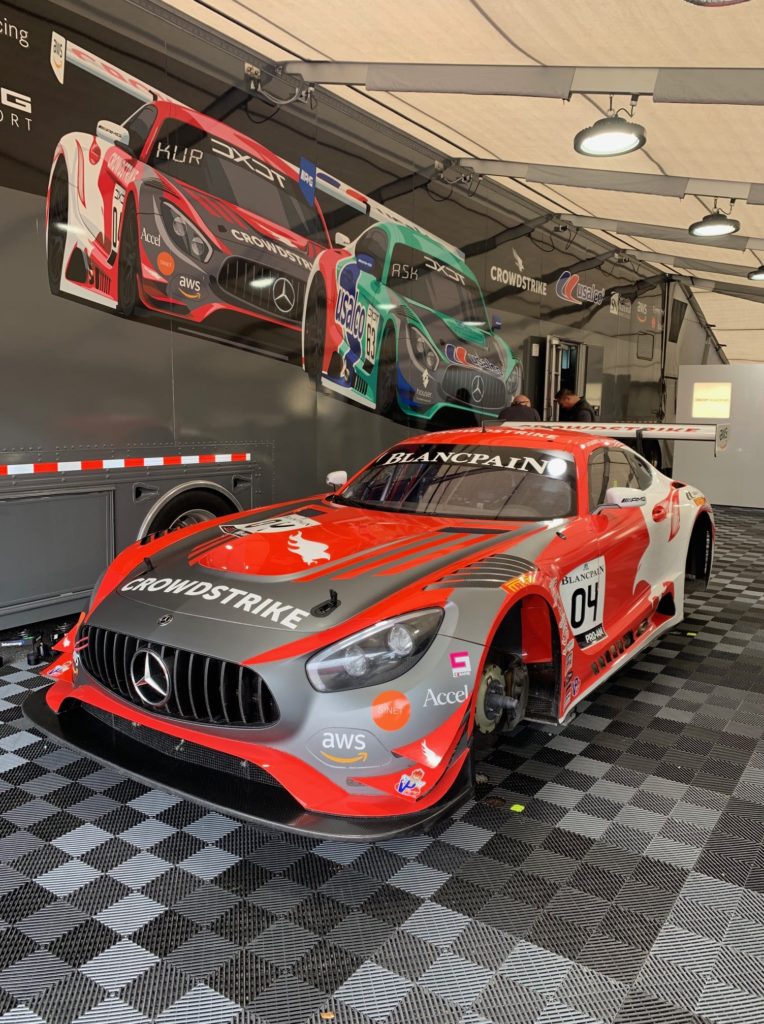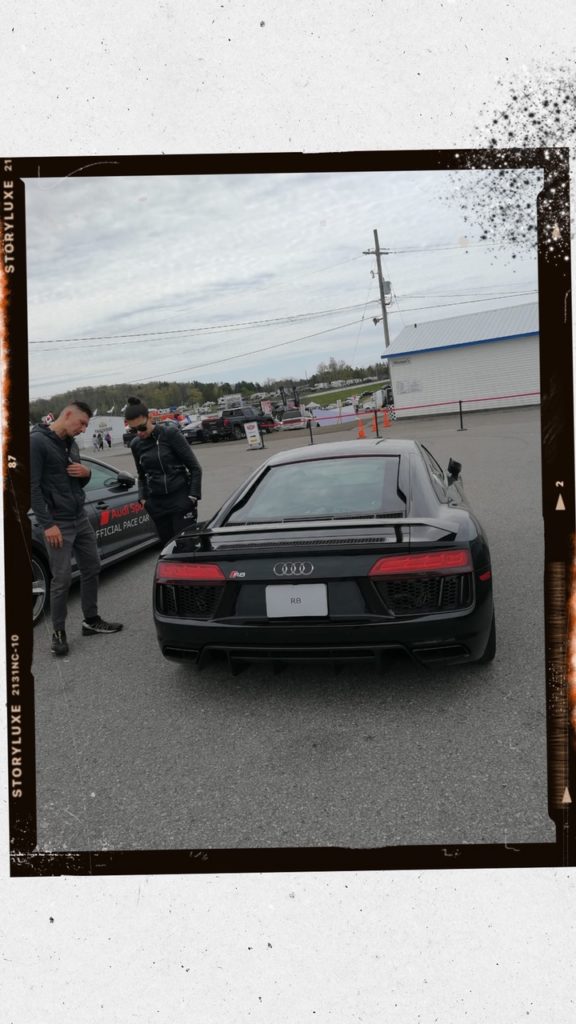 We walked the entire track – it's 3km long.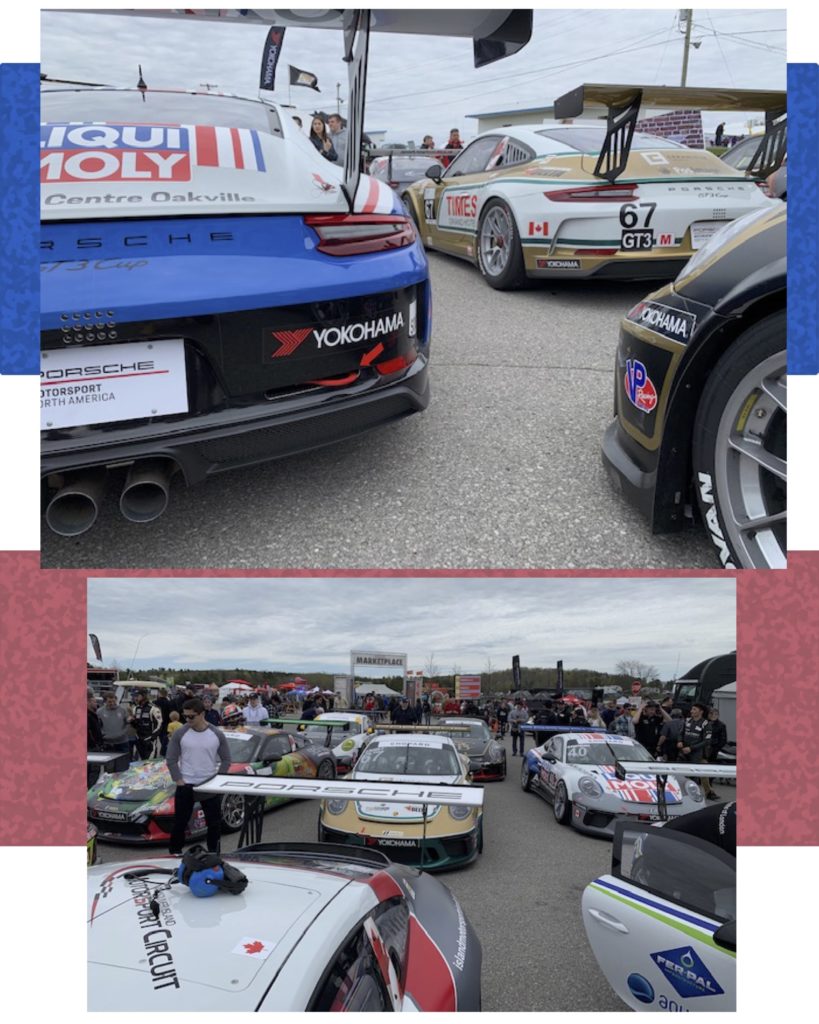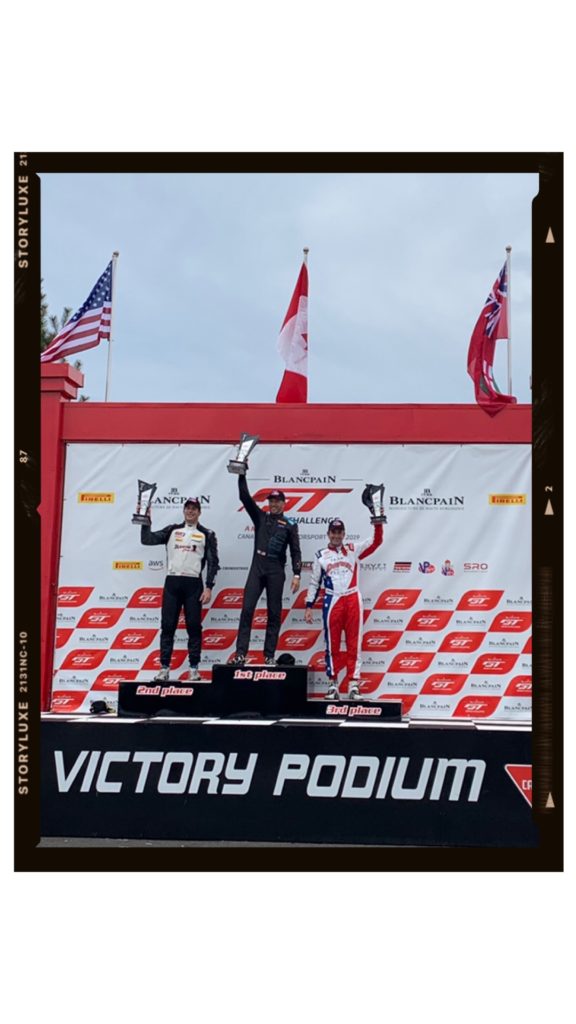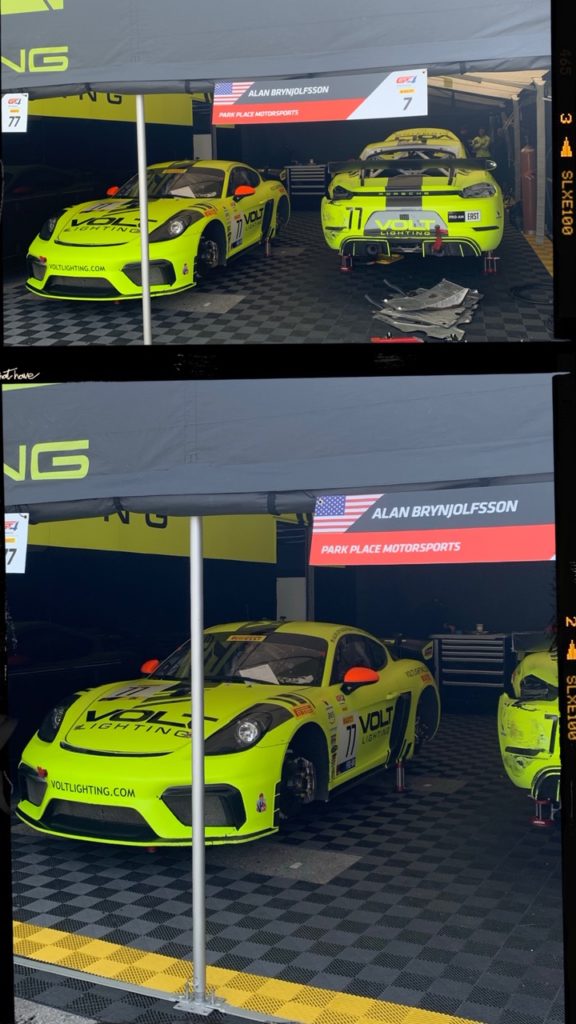 This weekend is always special for me because we get to have an intimate experience and see a lot the race aspect and see a lot of the action live and up close in the paddocks.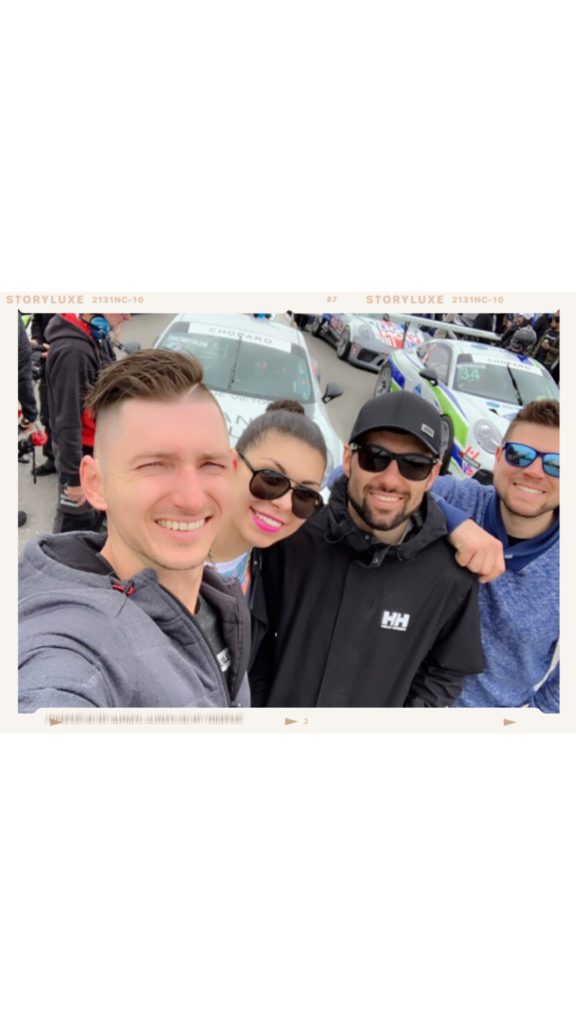 These Bentley Continental GT3's sounded Amazing !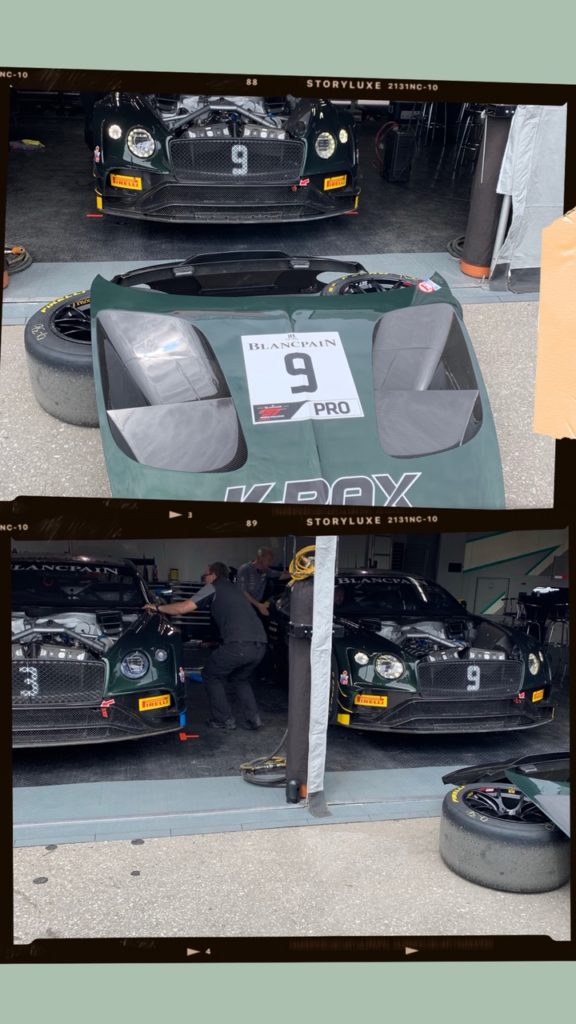 We were able to get some excellent close up shots – enjoy !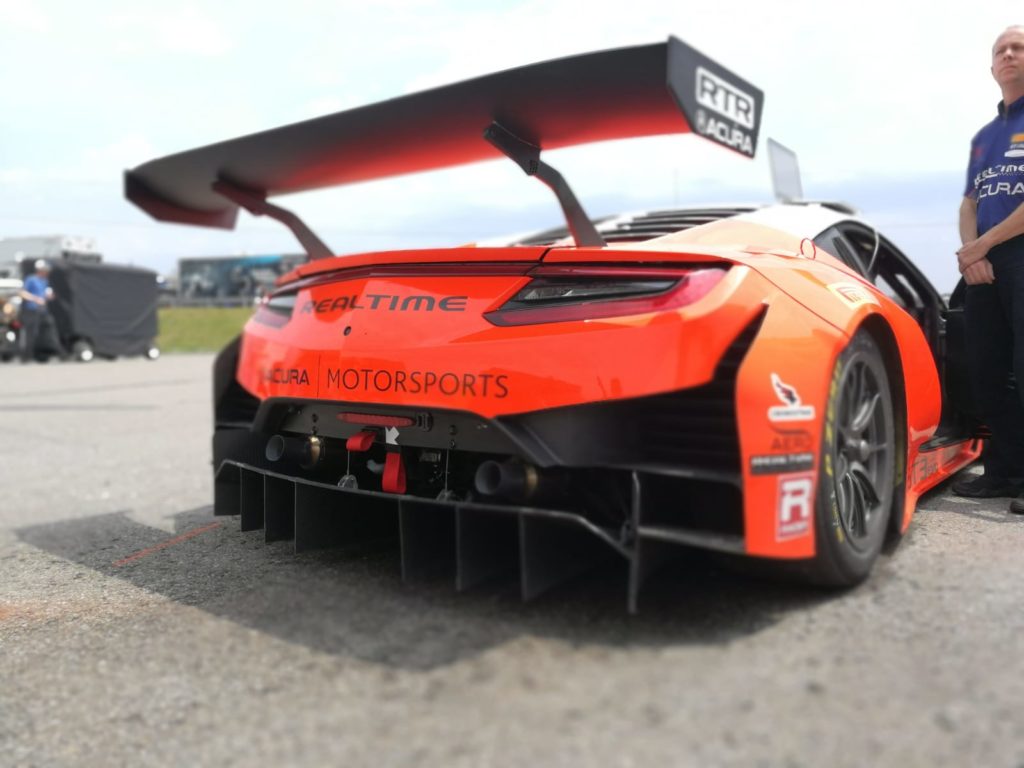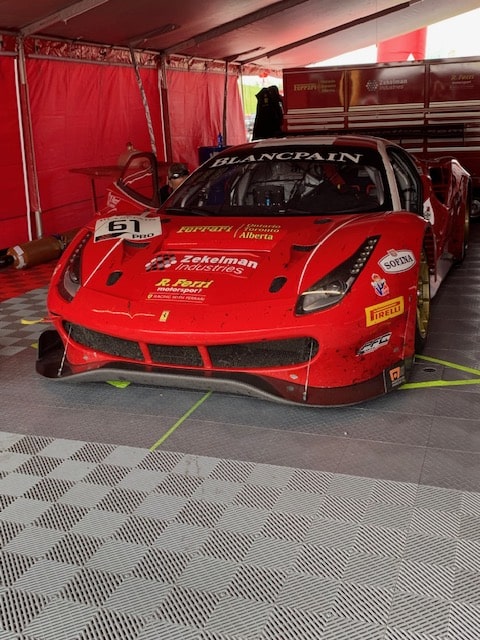 I hope you all enjoyed a glance at the first race of the season…stay tuned for some more !