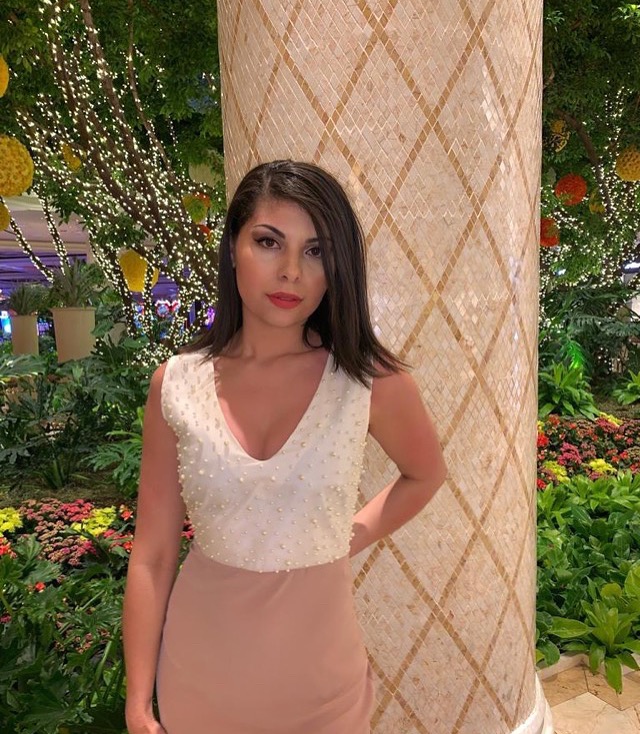 Let's take a trip to Las Vegas, baby!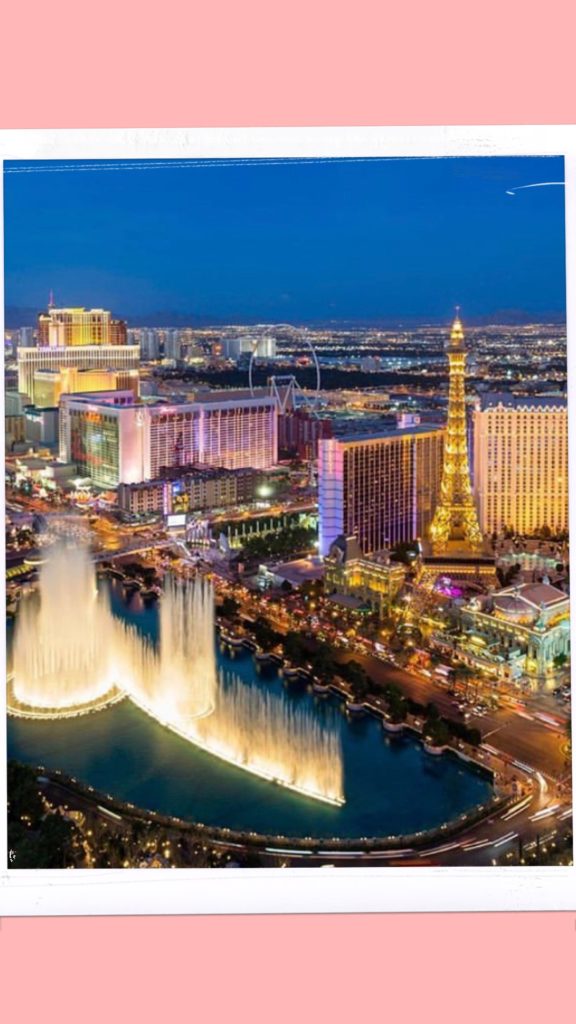 Come on Barbie let's go Party!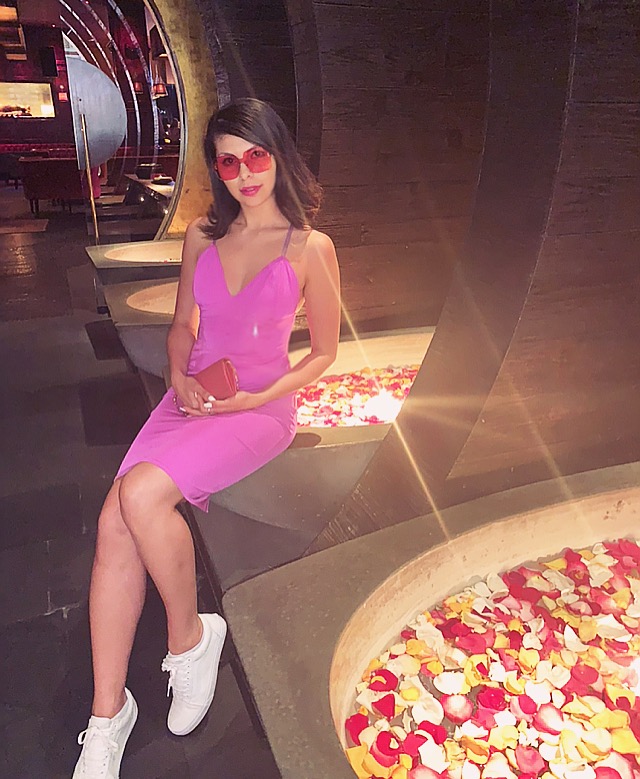 Pink for the win !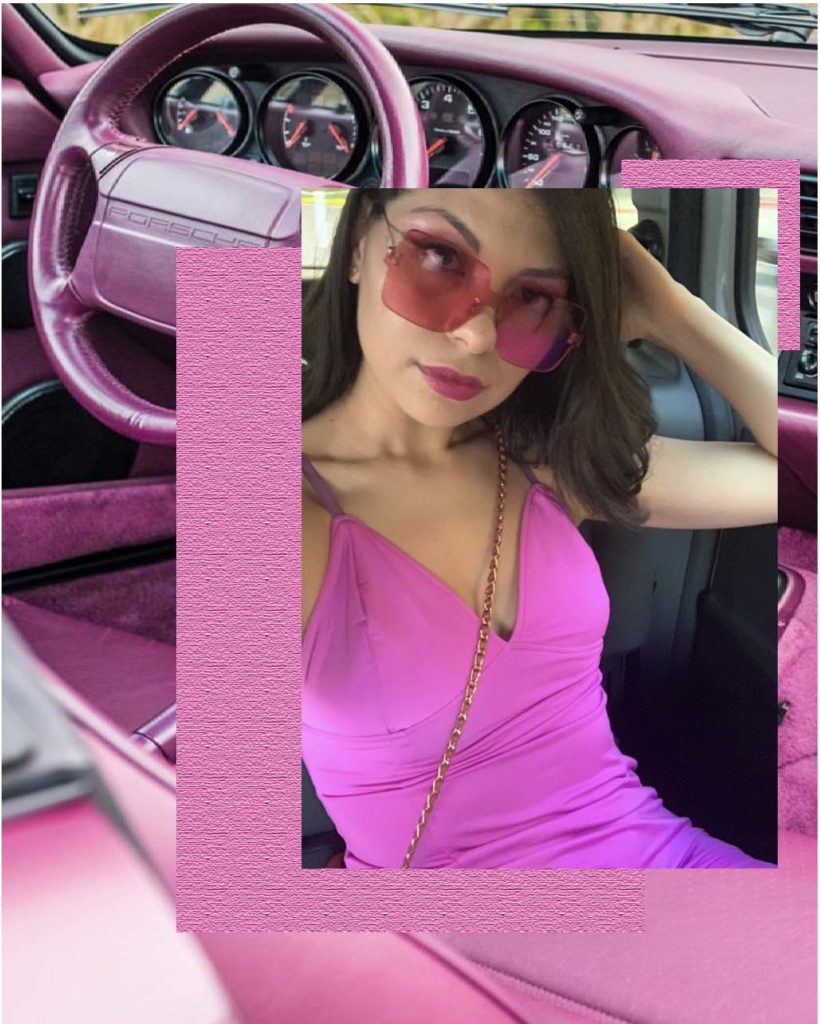 The warm desert heat and sun surrounds you while you're busy looking up at the high-rise hotels and casinos.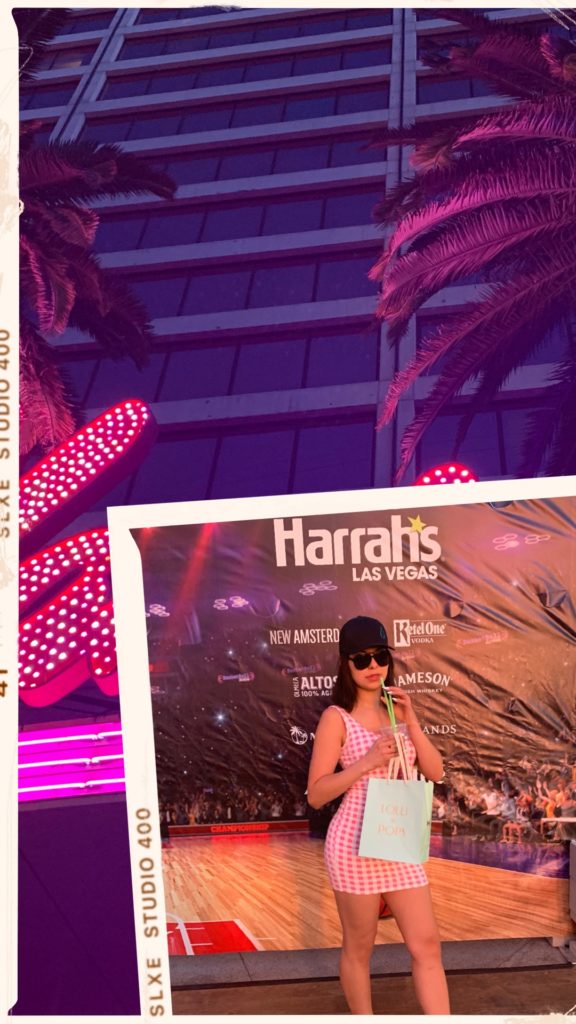 Grab your Sippy Cup and head to the strip to shop, pop into the casinos to gamble or just enjoy some desert heat !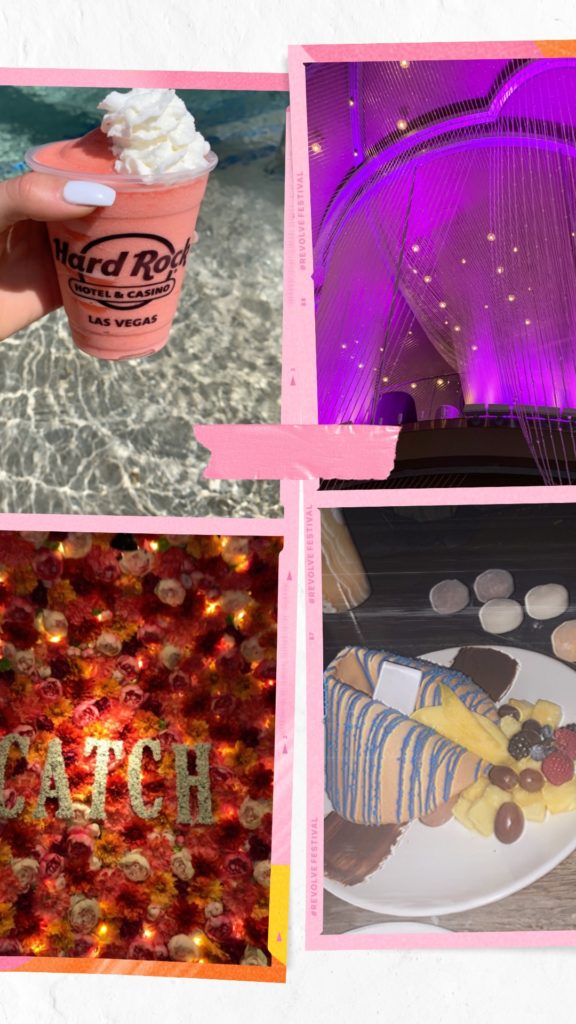 Some fun in the sun was well needed – after all it's still snowing in Toronto with -4 degrees Celsius (yes, that's Canadian Spring!)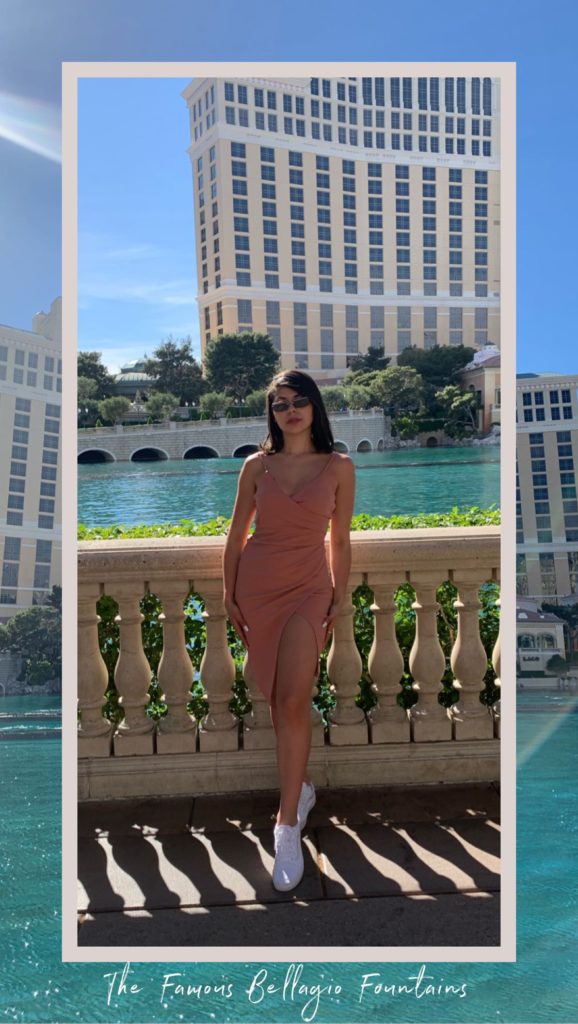 Sunset activities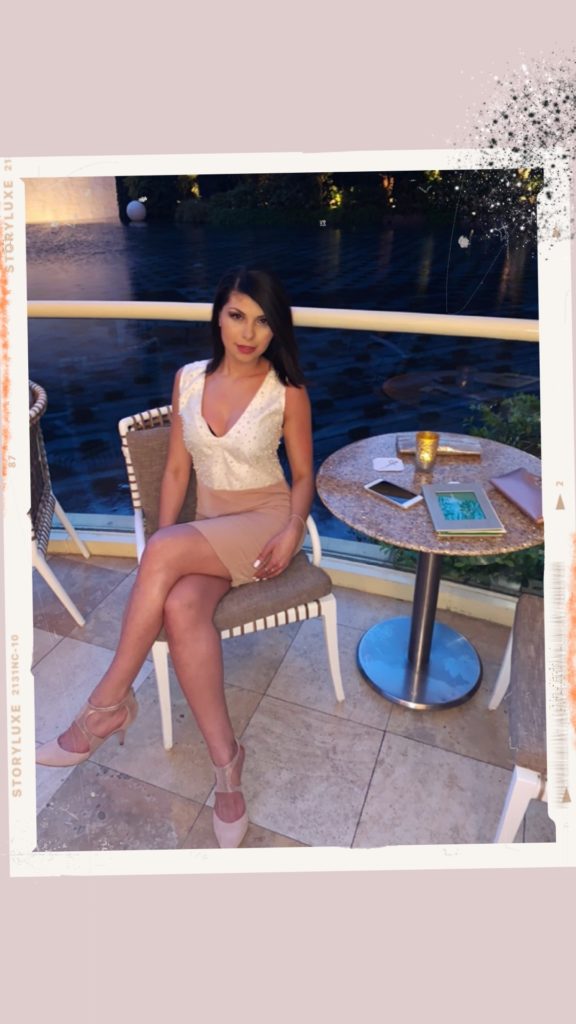 As the sun was setting, we headed for a quick clothing change for Cocktail Hour at the Wynn. My SoViolette Luna Dress was the perfect go-to piece !
Girls just want to have fun !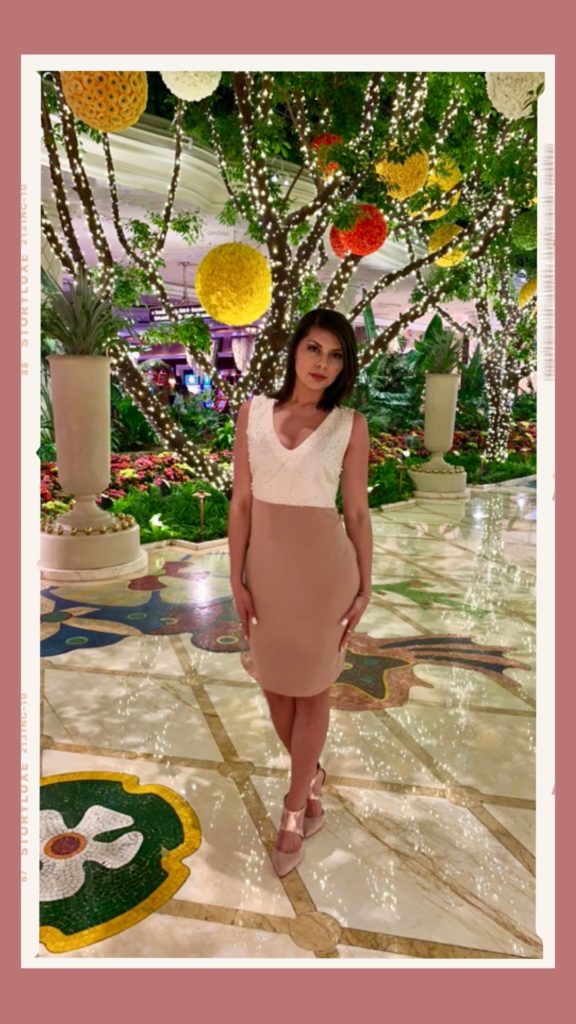 V E G A S Nightlife

The day is never complete in Las Vegas if you don't head to head out to the hottest Party in town !
Skirt Made by Myself – Wire Lamborghini Countach by Benedict Radcliffe
The hottest party in town with Cardi B, G-Eazy and J. Bavin was at the Grand Opening of Kaos at the newly renovated Palms Hotel. A trip and a night to remember !