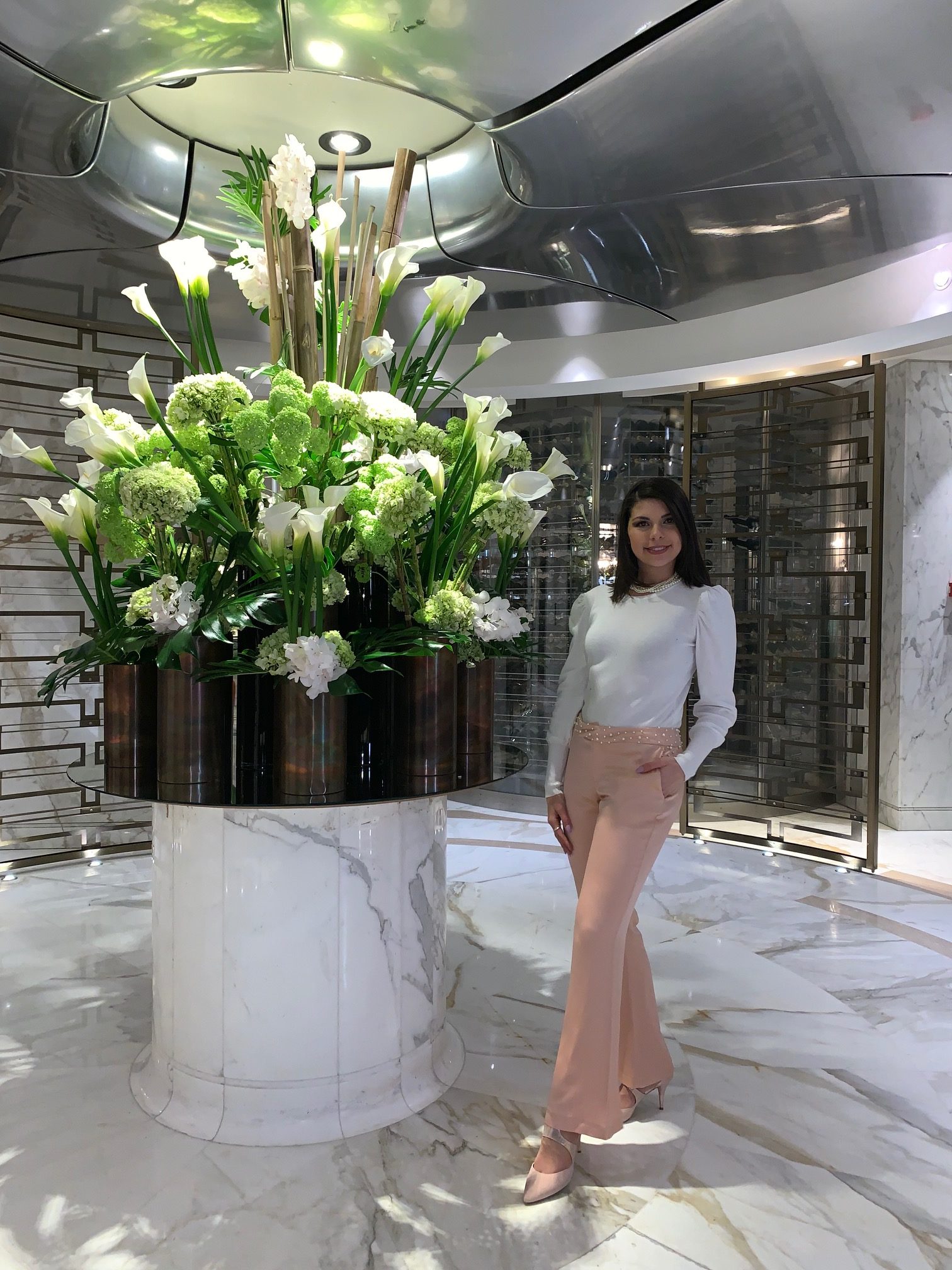 To finish off our Stay in Geneva, we headed to the Grand Hotel Kempinski at the "Floor Two Lounge". With a view of the lake, great company and a live DJ, this was a good way to spend a Saturday night.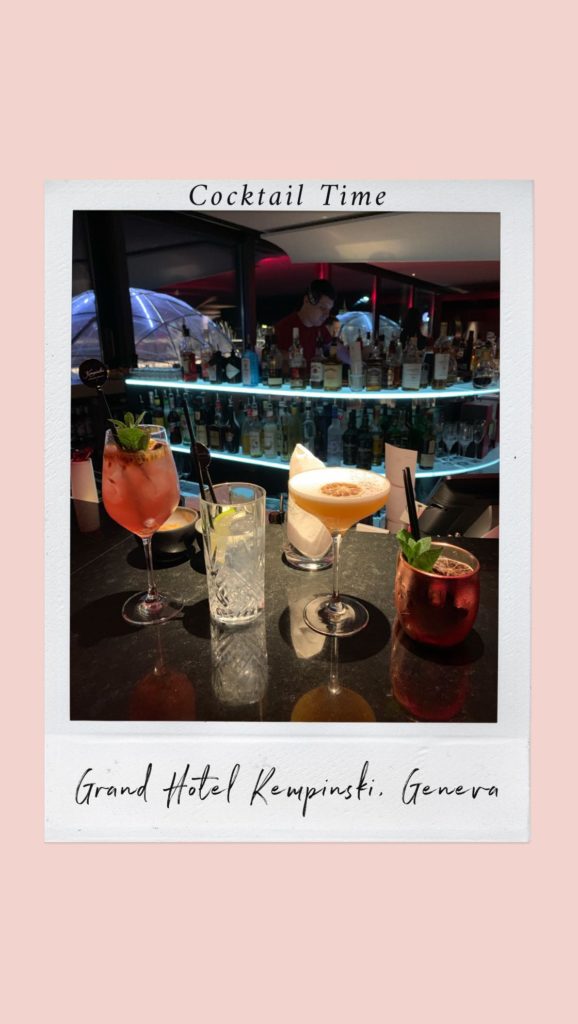 Taking a little stroll to go to another bar is also recommended, as the city center is quite small. You can also take an Uber or a Taxi to get around, but I enjoyed walking in the city center with animated lounges and restaurants by the Lake.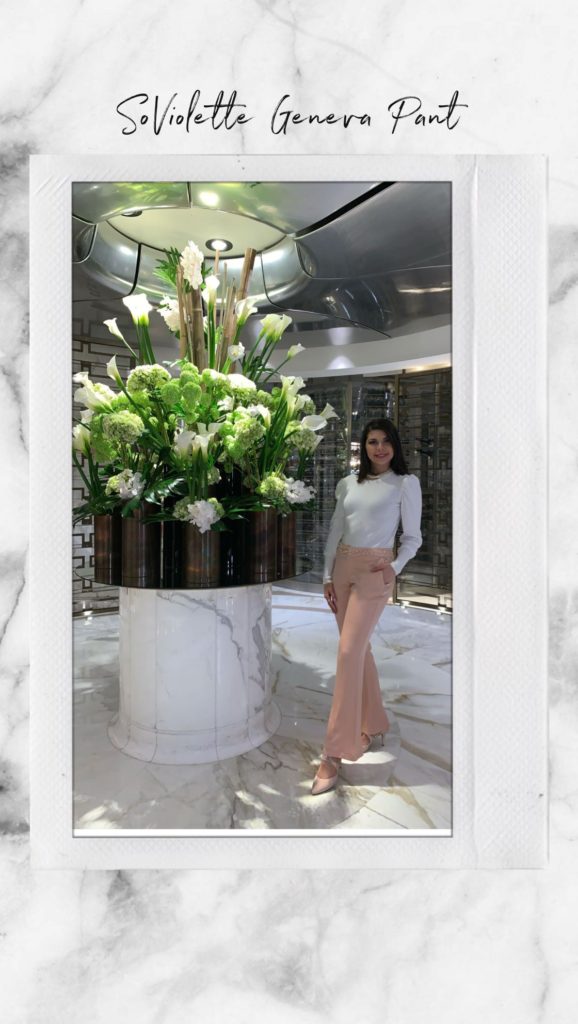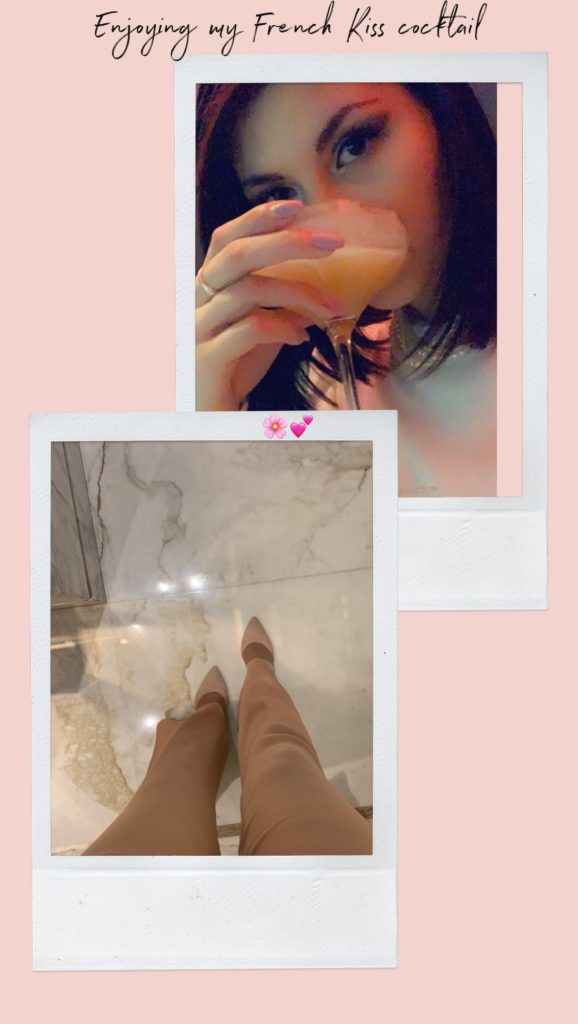 Loved Wearing my Pearl Culture Collection everywhere I went in Geneva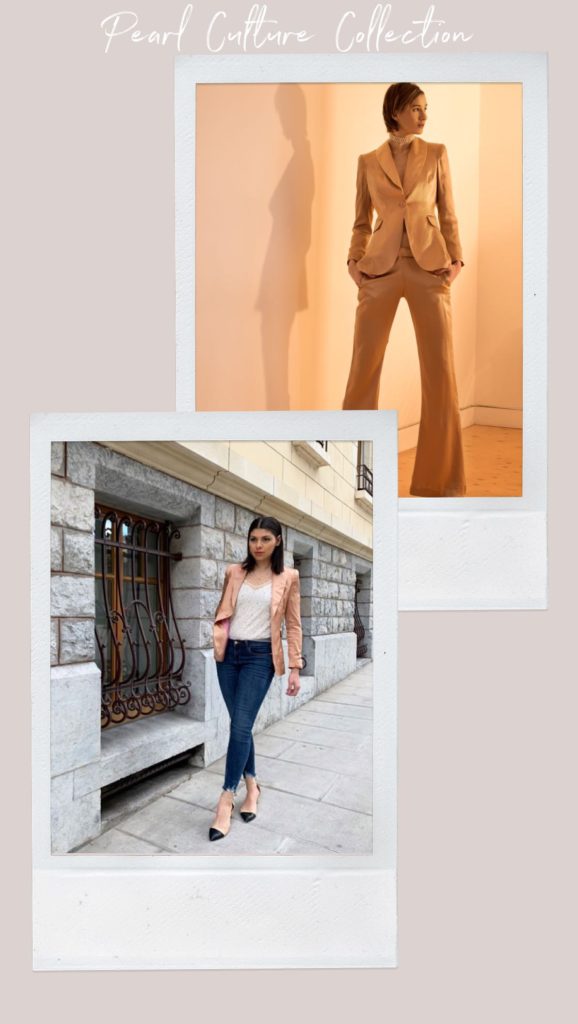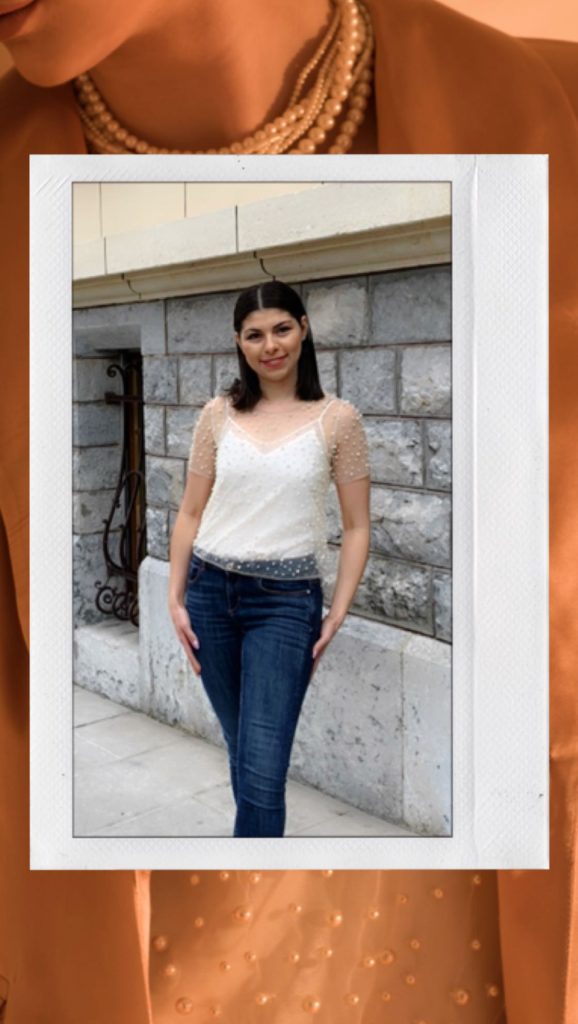 It never hurts to walk by a nice store with some gorgeous Swiss time pieces and some colorful Windows ! Inspiration can strike me anywhere !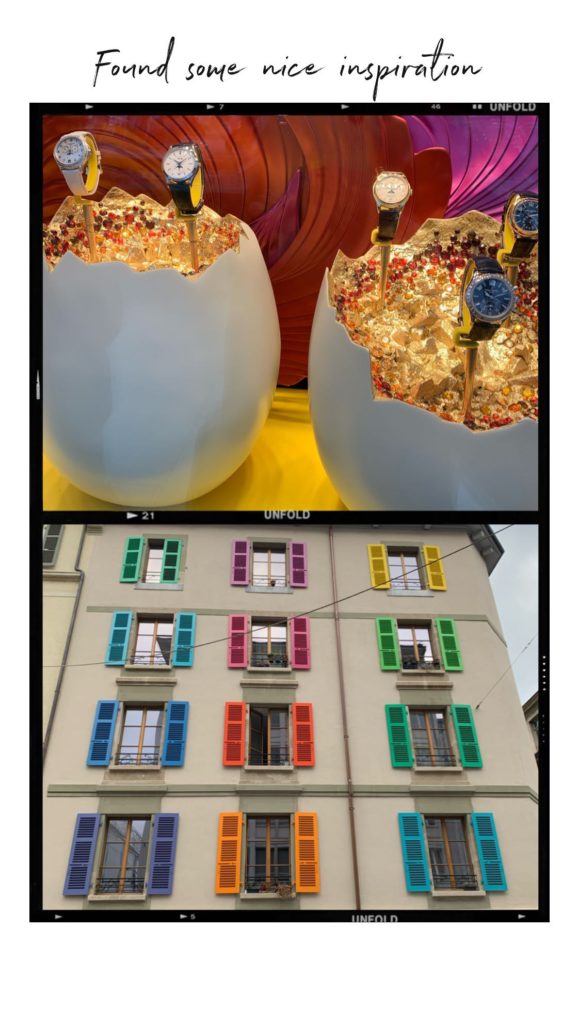 I Hope you enjoyed this Fashion Story.
Xo
Violette