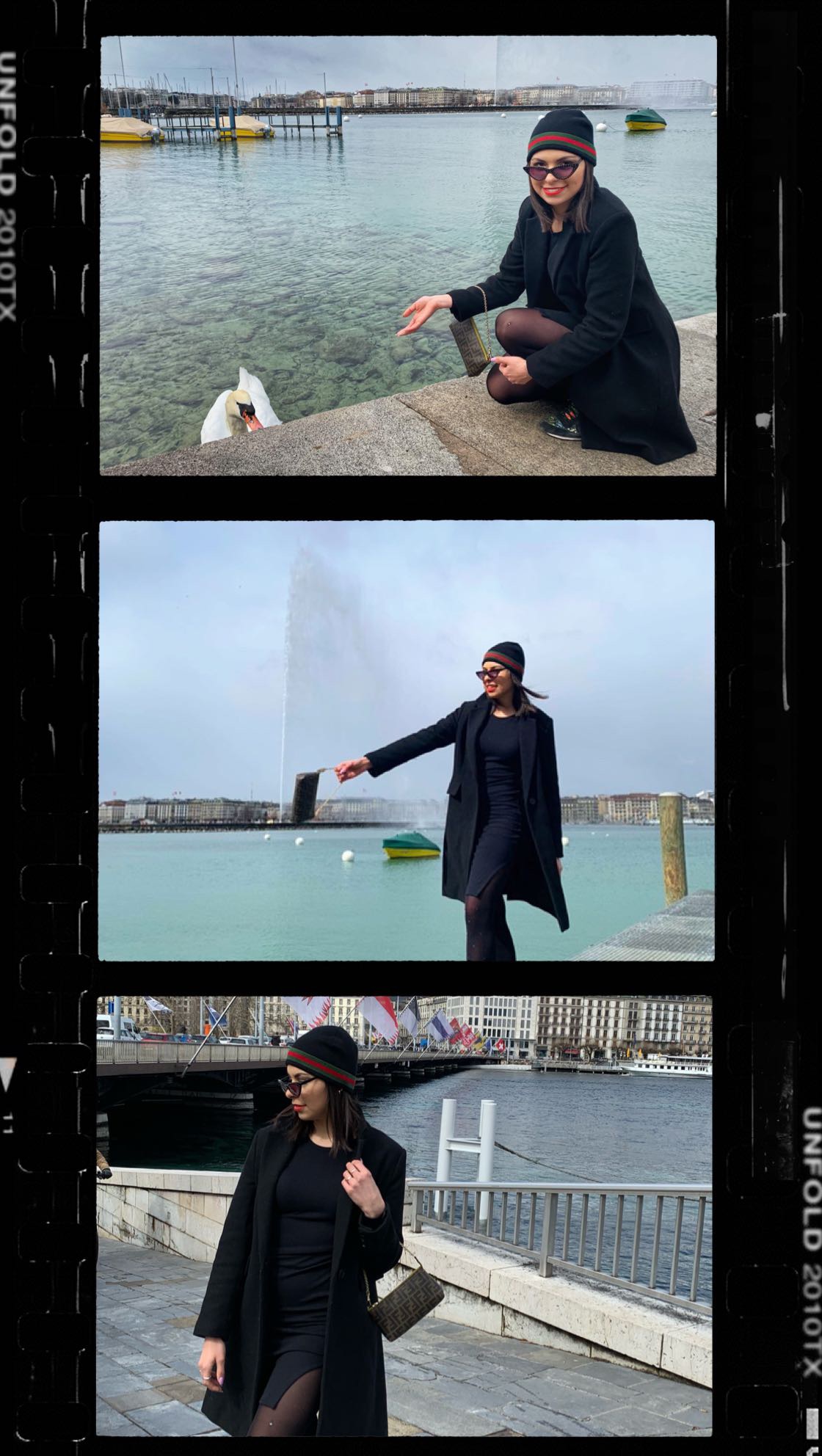 What a nice little break from Paris. After a short flight, I arrived in Geneva, Switzerland's capital.
As our Quest for the Motor Show came to and end, we decided to explore Geneva and it's charming areas. We also decided to make a day trip to Chamonix, in France where the famous Mont-Blanc is located.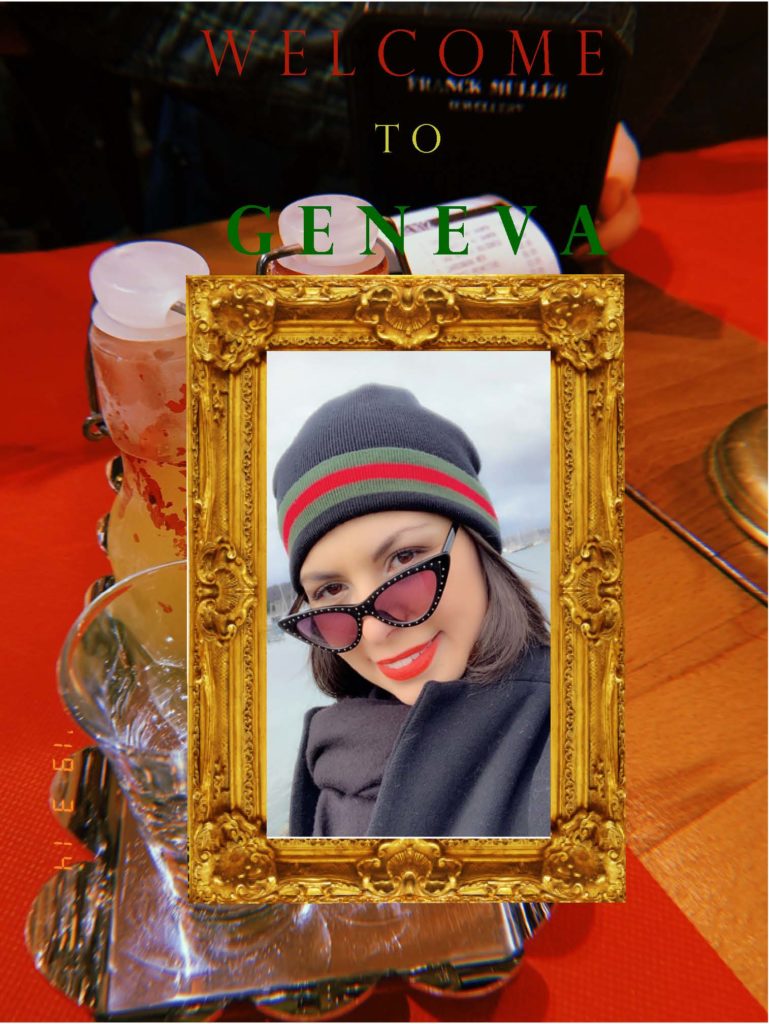 Good to know 👑
Geneva is quite a small town; to get around usually takes about 10-20 minutes if you stay in the city center vicinity. Instead of taking the bridge, you can take the boat operated by the city's public transit system.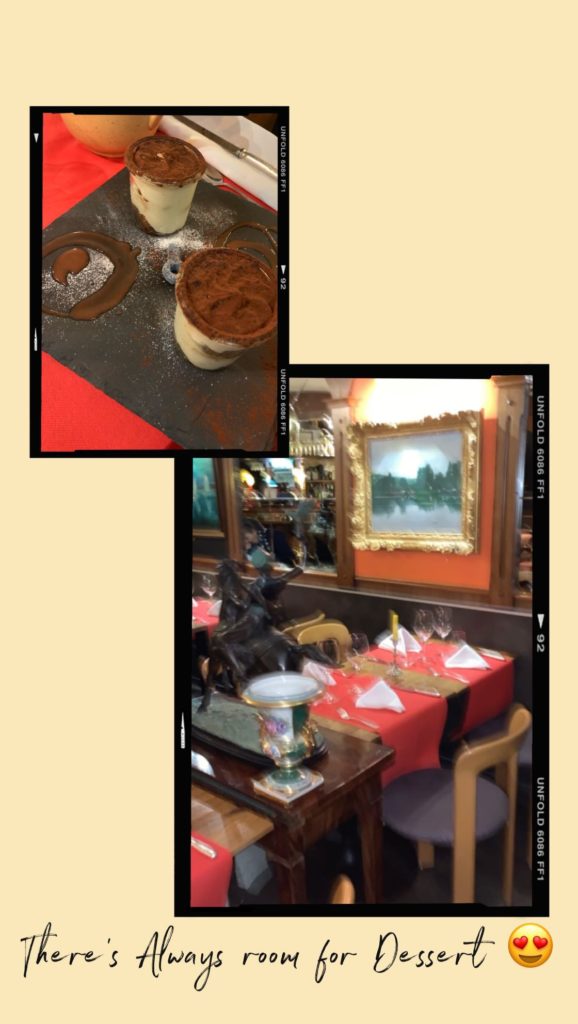 Where to dine 🍴
If you want a more authentic Geneva dining experience, and are especially craving a Fondue, head to the small Restaurant located in Les Bains des Paquis. It's a more rustic look, but I guarantee you won't regret dining there, with a view right on the lake and the swans.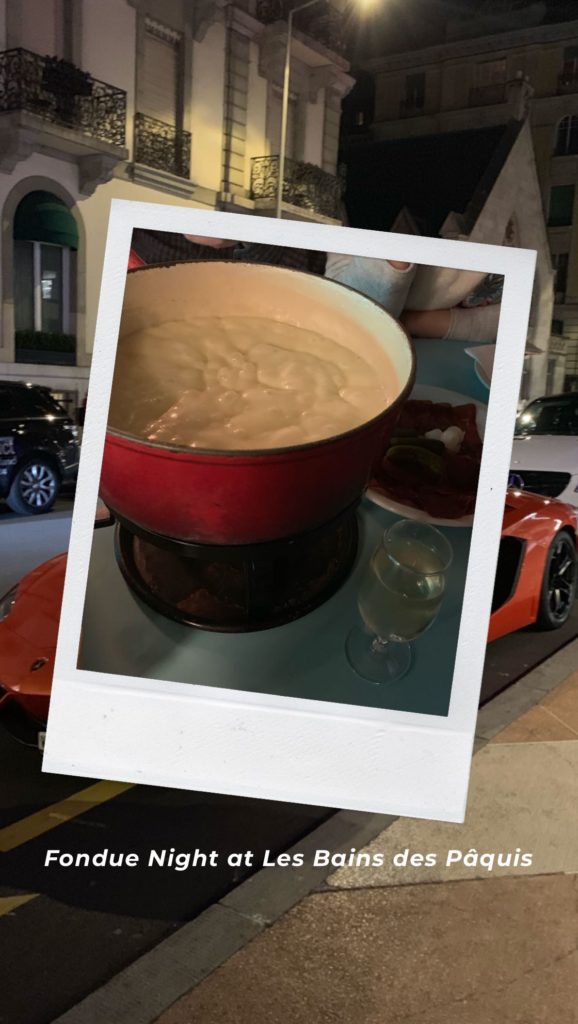 Where to stay 🏠
Depending on your vibe, and purpose of your trip – you can of course stay in one of the Luxurious hotels that Geneva offers with views of the Lake.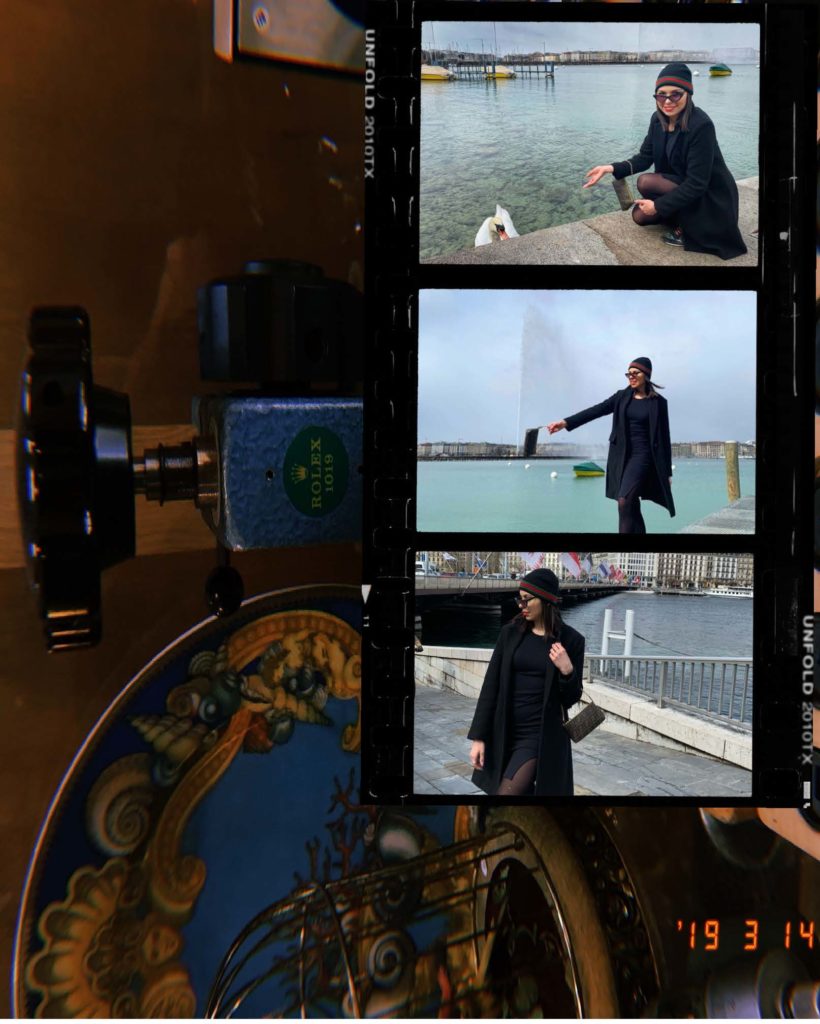 We went as a group for the Motor Show and decided to opt for an Air B n B because it allowed us to stay like locals and have some fun indoor bonding time when the weather was horrible outside.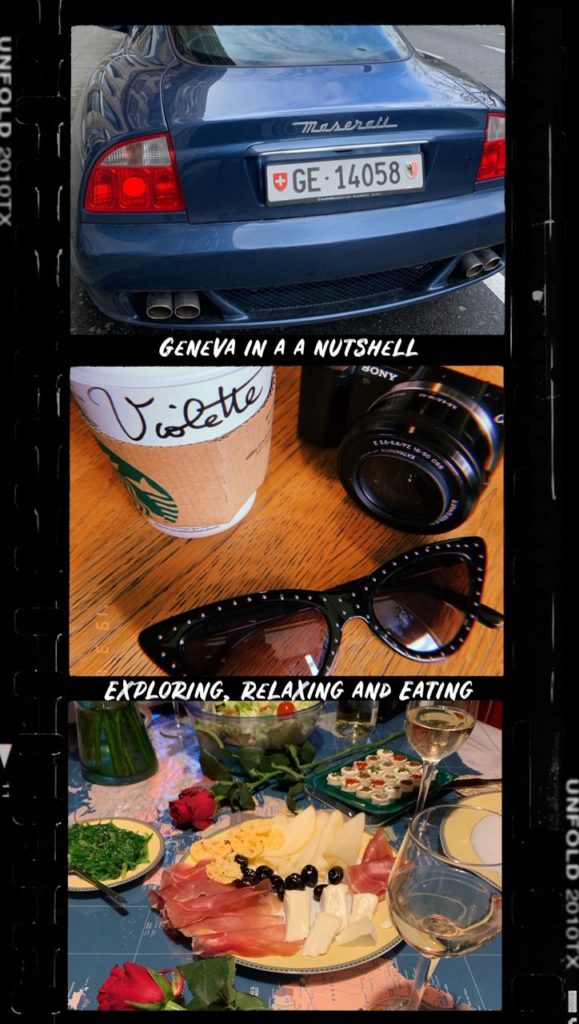 Shops 🌟
Shops and restaurants are easily accessible and it is recommended you go by foot as parking isn't always the easiest thing to find. You can find anything from sweet chocolate shops, to luxury Watch flagships. Walk along the lake and in the vicinity, everything is pretty much there.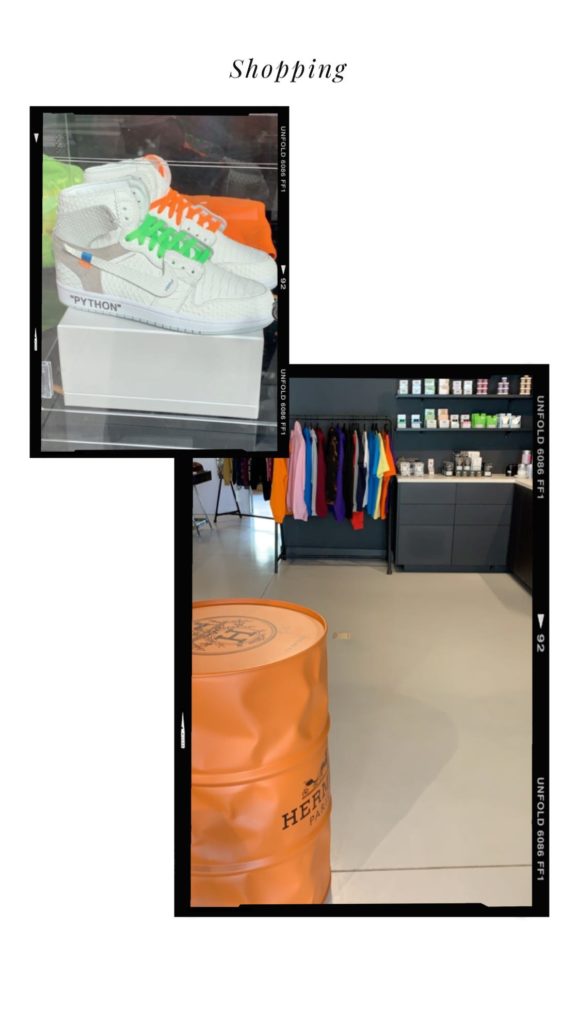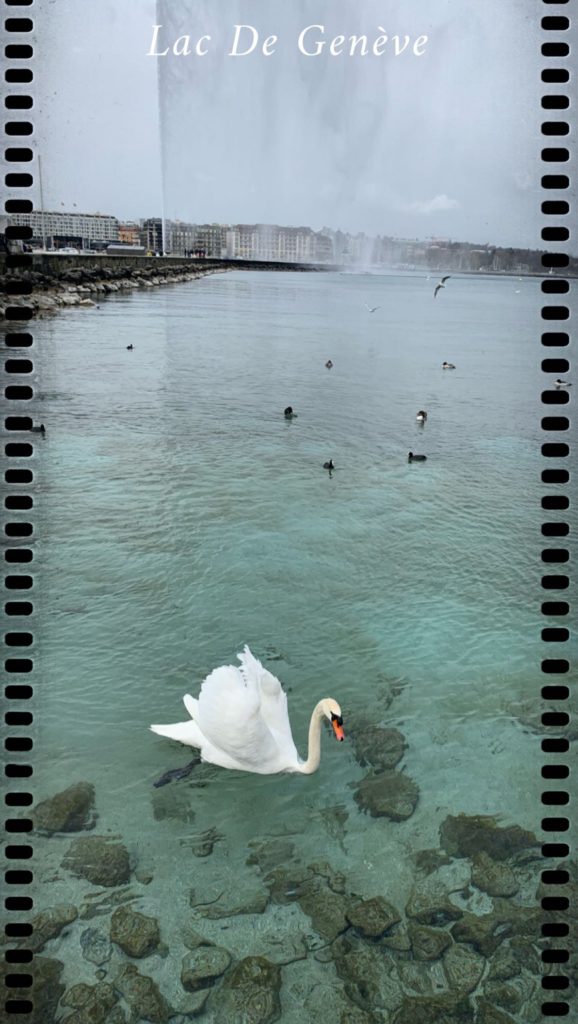 Day Trip Recommendations
Being so close to France and Italy, you can hop in the car and go for a short trip to explore a near-by town.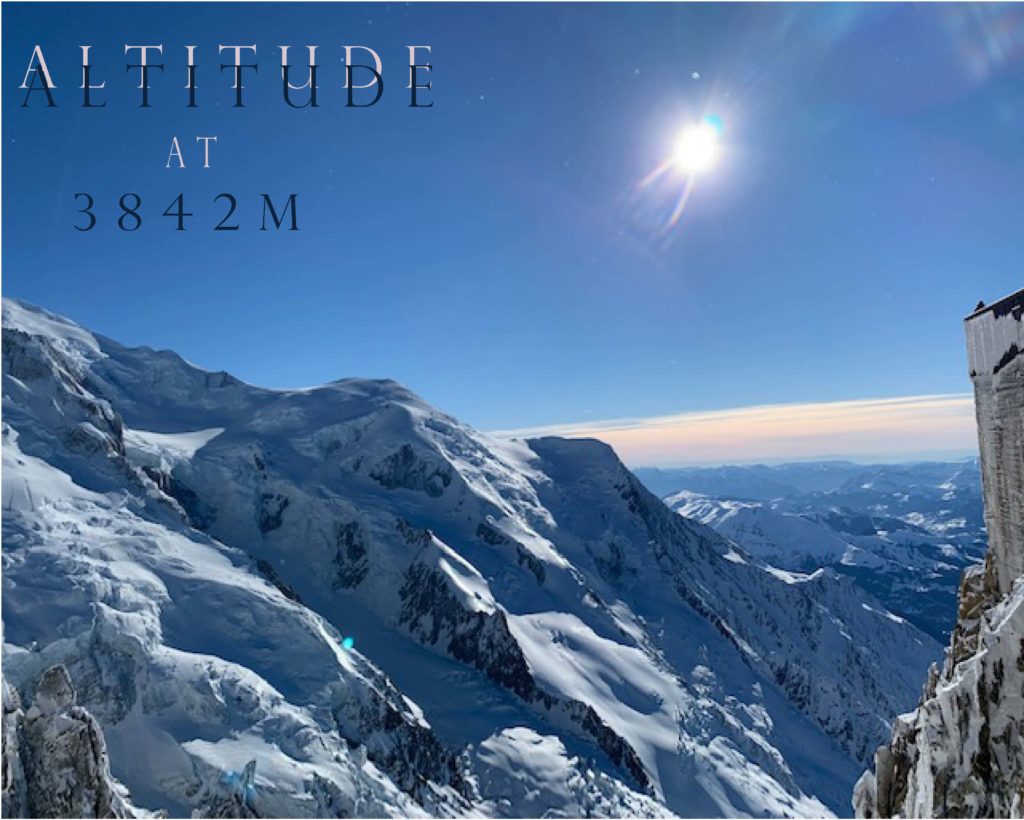 Our choice was Mont-Blanc / Chamonix. A One-hour drive from Geneva, we had a light lunch and café then headed to purchase our tickets to head up high…3842 M high to be exact.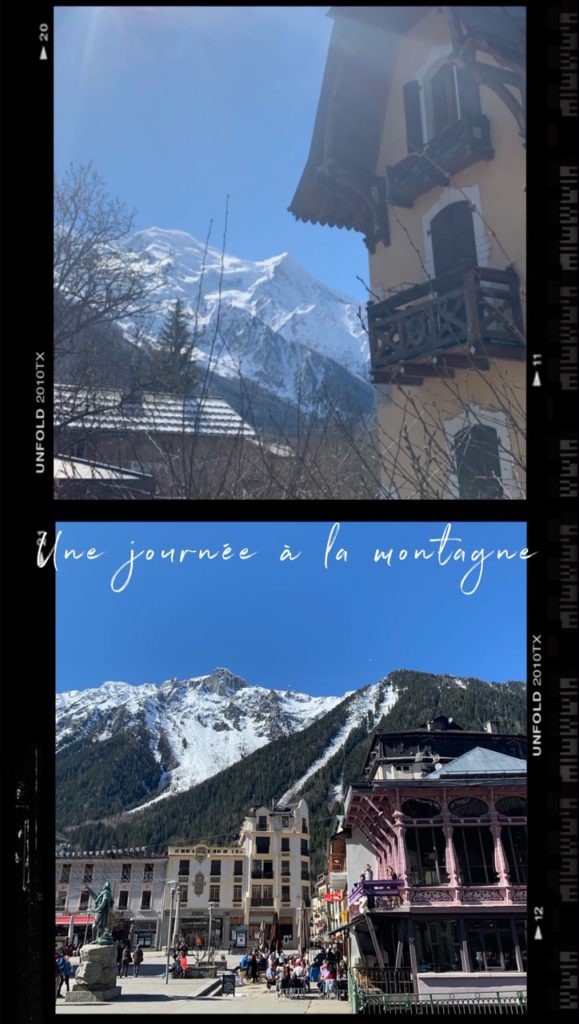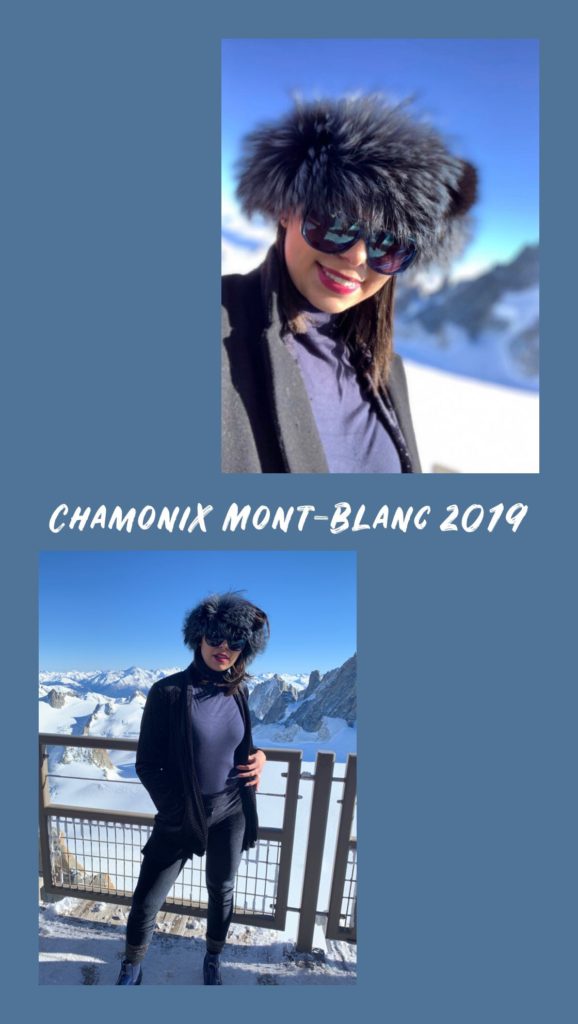 If you are faint of heart I don't recommend it! We were spoiled with some sunshine and it was about -8 degrees at the summit – which isn't bad, but remember to pack gloves and wear warm socks.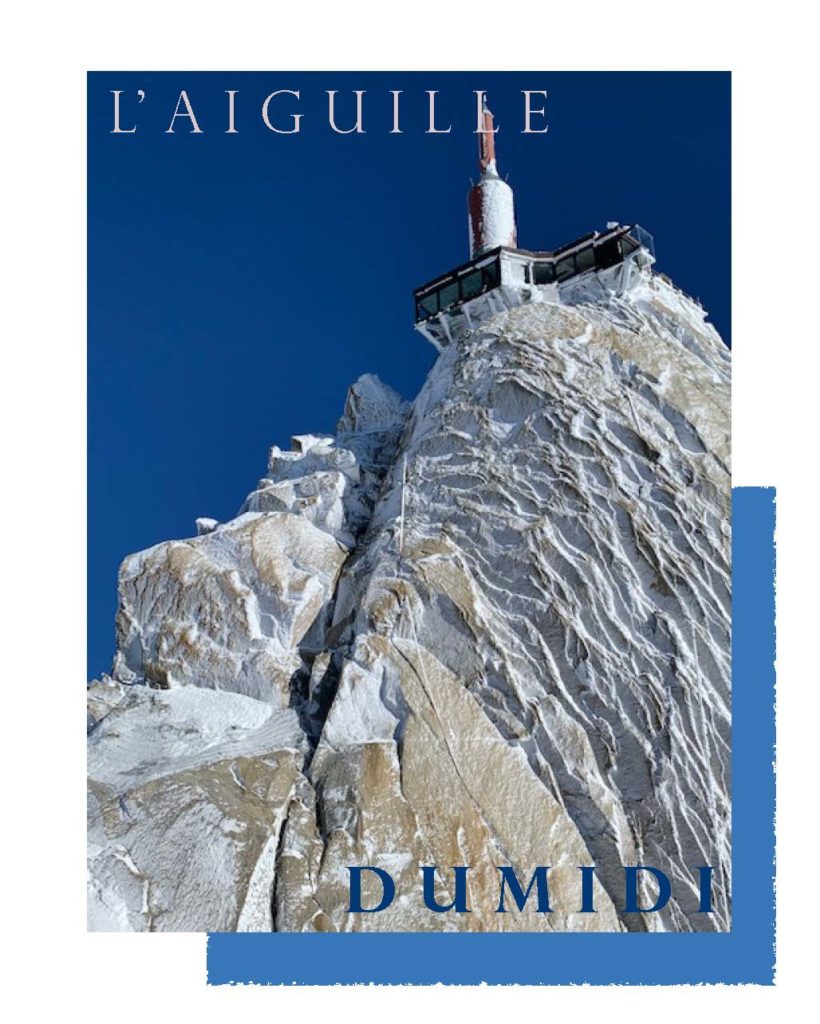 You can purchase tickets on the spot, but do it online preferably as the line can be a little crazy. Totally worth the experience and the fresh mountain air!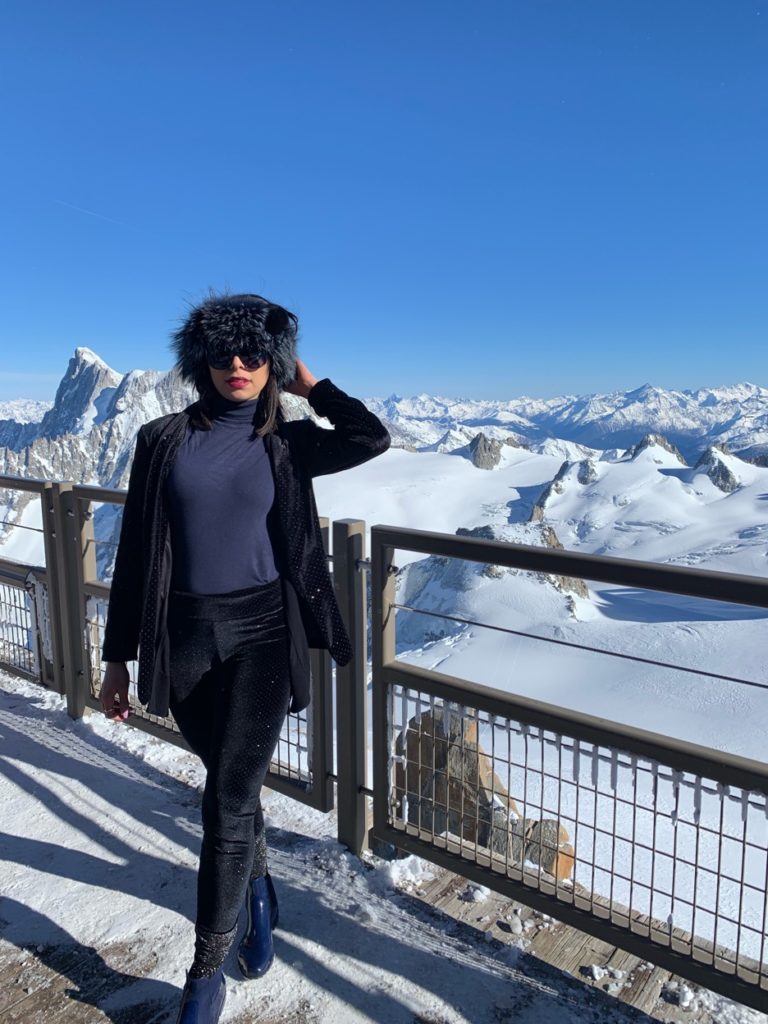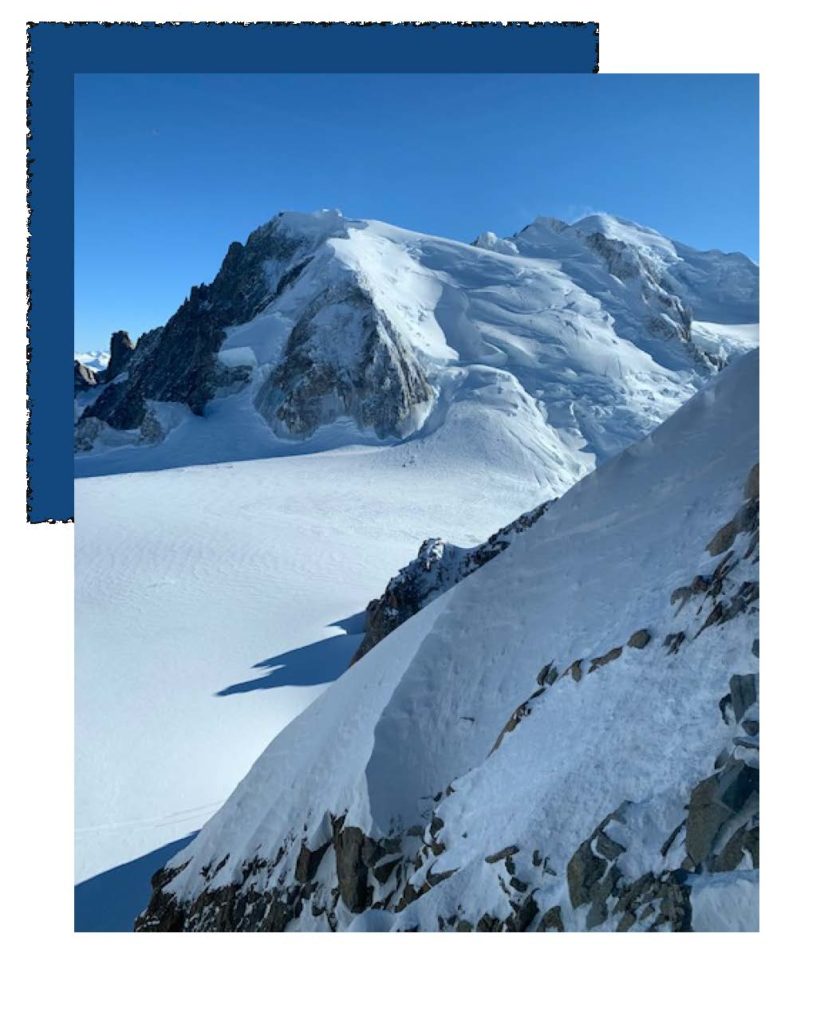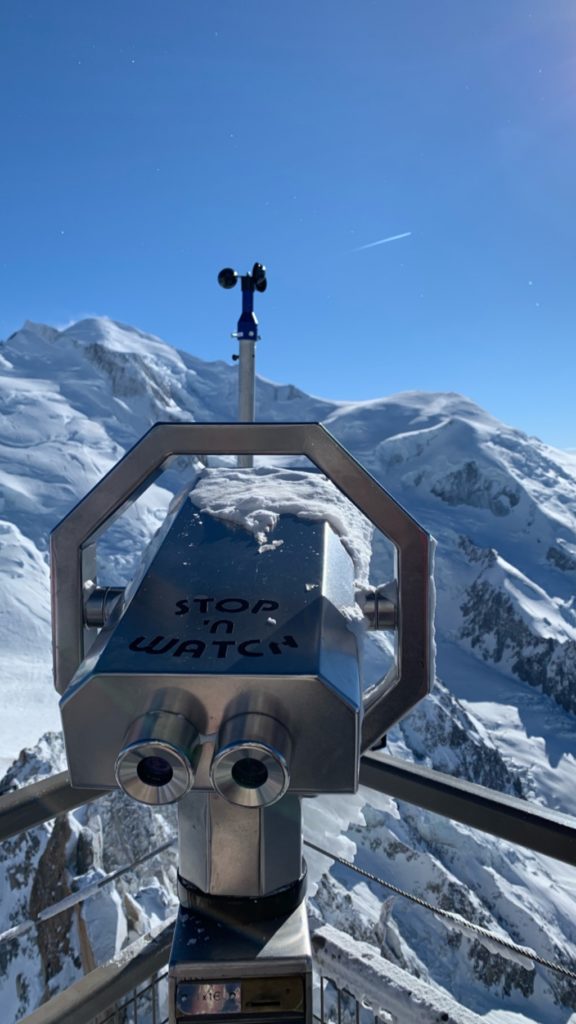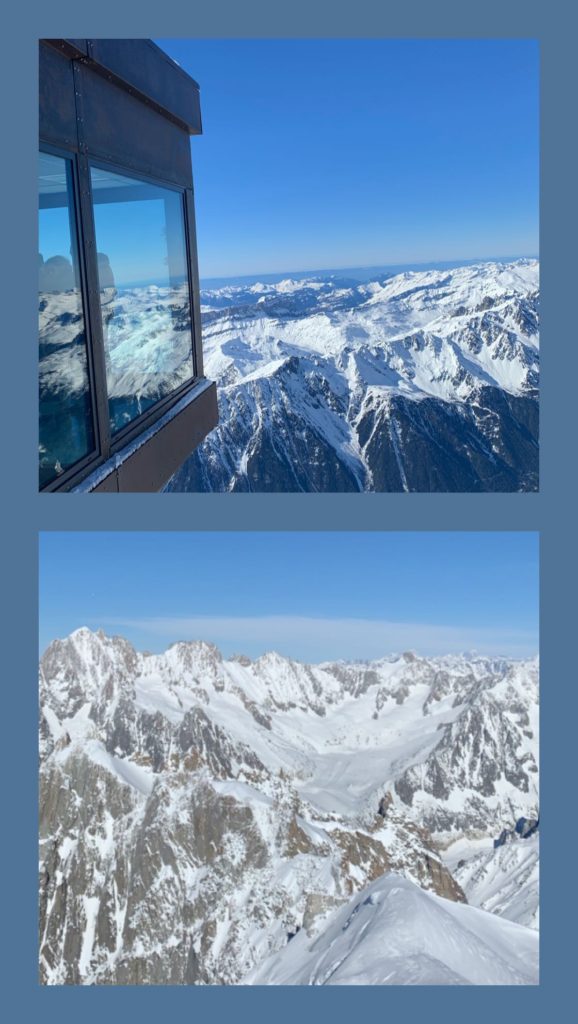 Hope you enjoyed this segment, let me know if you have Questions and feel free to share your comments. Until our next adventure I say Ciao Ciao !
xo, Vee