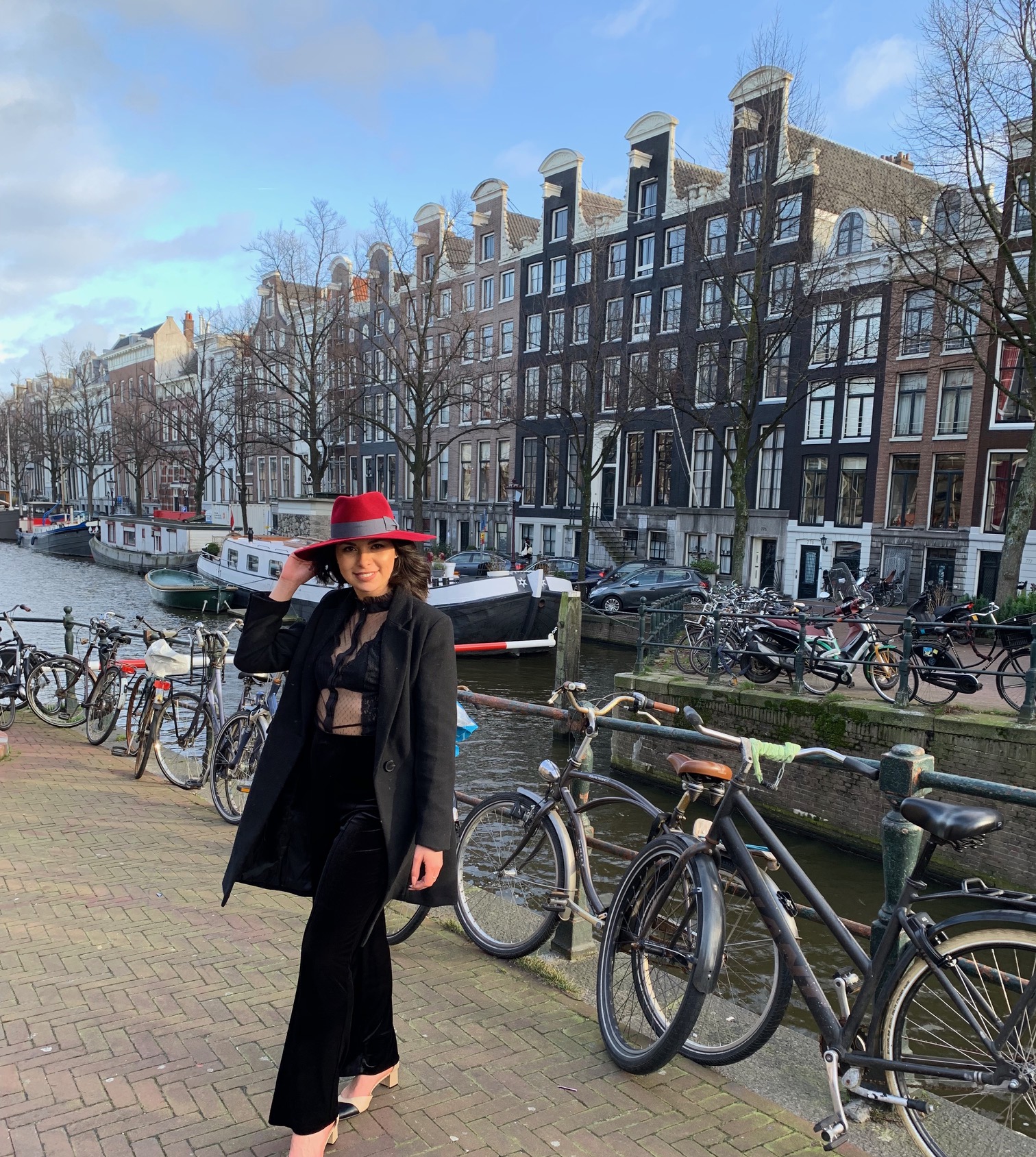 Welcome to the first edition of City Guides! Here are some magical Amsterdam experiences and tips.
Good to know  ❤
Depending on the time duration of my visit, and my mood, I like to switch the program up.
I have done the super touristy things such as canal boat rides at sunset, visited the Heineken brewery, visited the Van Gogh Museum and of course paid a visit to the Hendrikje Purse museum and even went to the Ice Bar, because we all know I miss my deep cold Canadian winters.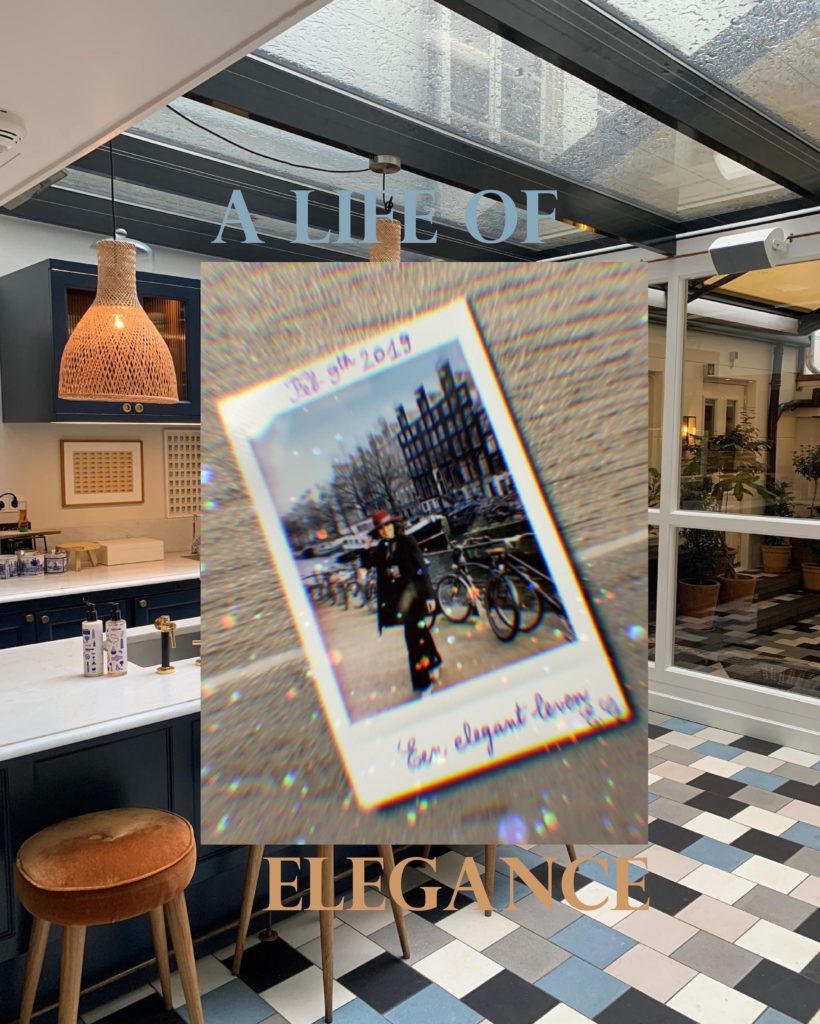 I leaned towards a more cozy and casual visit. Food and cozy hangout spots were the name of the game this time. Wandering by foot and falling under the city's architectural charm is part of the experience.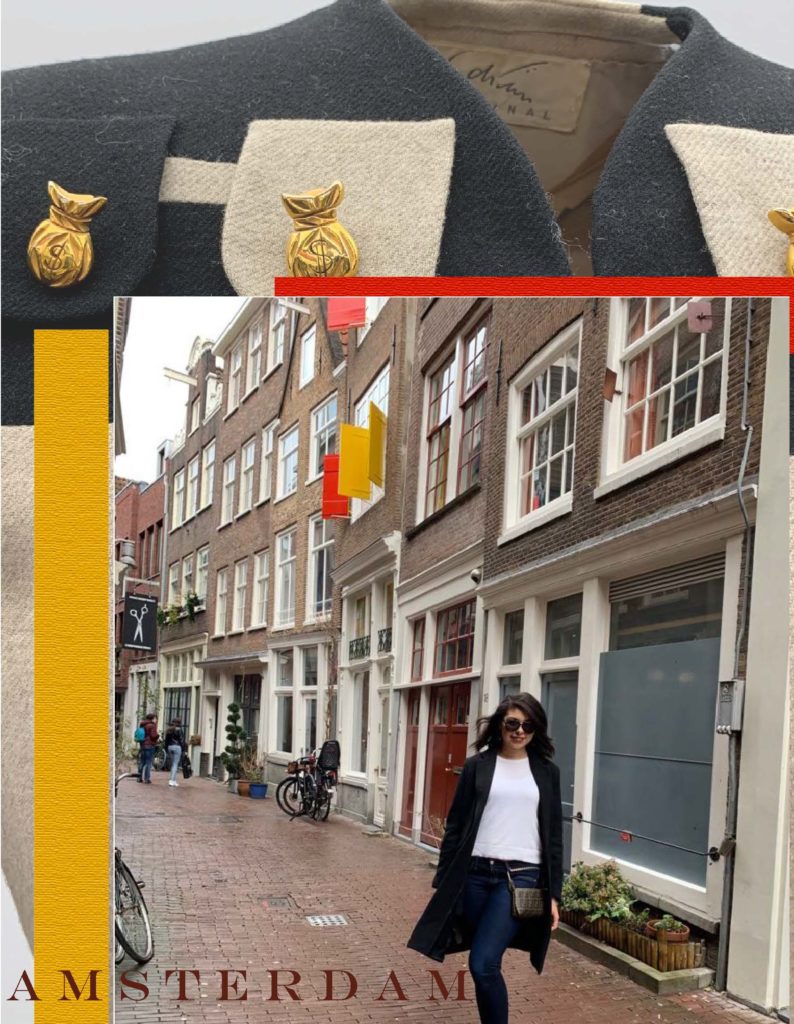 Where to Stay 🏠
De L'Europe Amsterdam
This is a great central location and beautiful hotel with great amenities.
At the heart of the city center and a 3 min walk main shopping street, Kalverstraat and my favorite fresh waffle shop : van Wonderen Stroopwafels.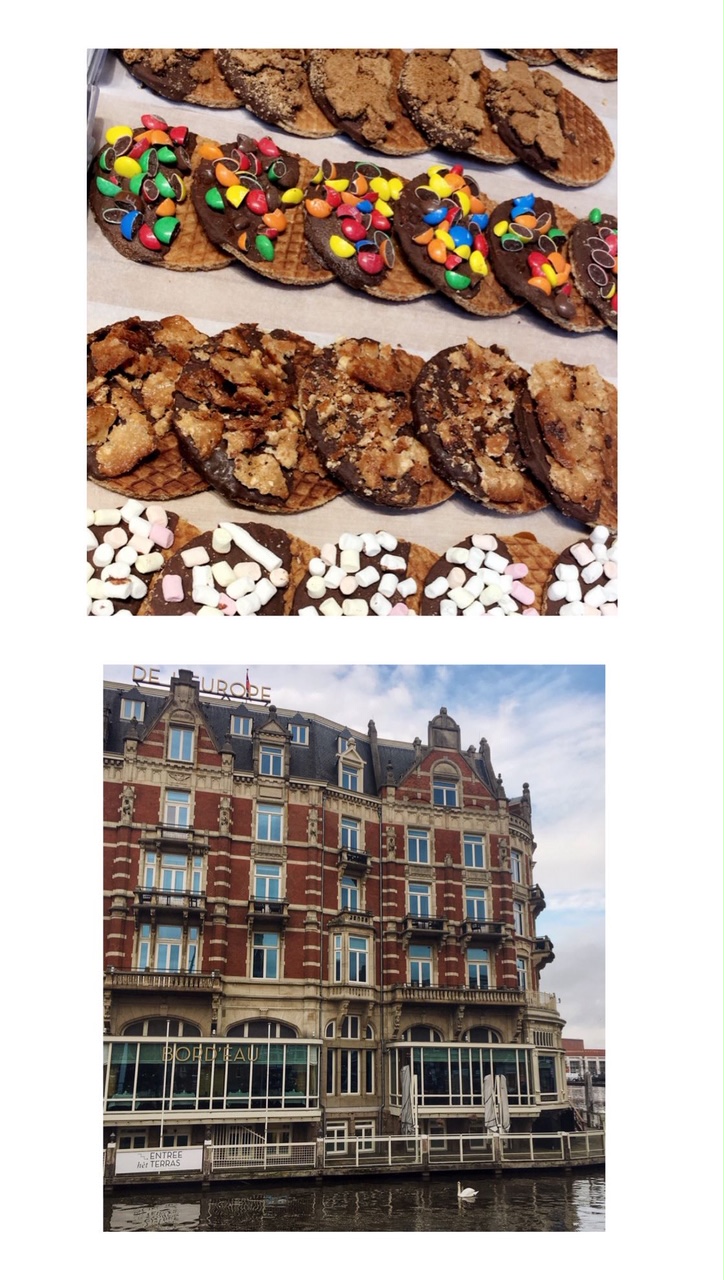 Airbnb
Many great options exist for accommodation in various parts of the city, but depending on the season, be sure to reserve in advance.
Restaurants & Cocktails
Pesca 🍴 Perfect for Seafood lovers. Select your catch of the day and select a wine pairing based on your meal with the sommelier. A very interactive experience with nicely presented dishes.
Sushi Samba 🍴
Tasty Japanese cuisine, a view right on the canal and a colorful atmosphere,Sushi Samba Amsterdam offers a great ambiance for lunch or dinner or even just a glass of wine. Great photo-opp setting as well.
Cocktails 🍸 If your heart desires an afternoon champagne flute or a late-night cocktail, head to Pulitzer Bar for a cozy atmosphere and handcrafted cocktails.
Cafés ☕
Café de Jaren A sweet open space with lots of light and a patio right on the canal for your coffee and brunch needs.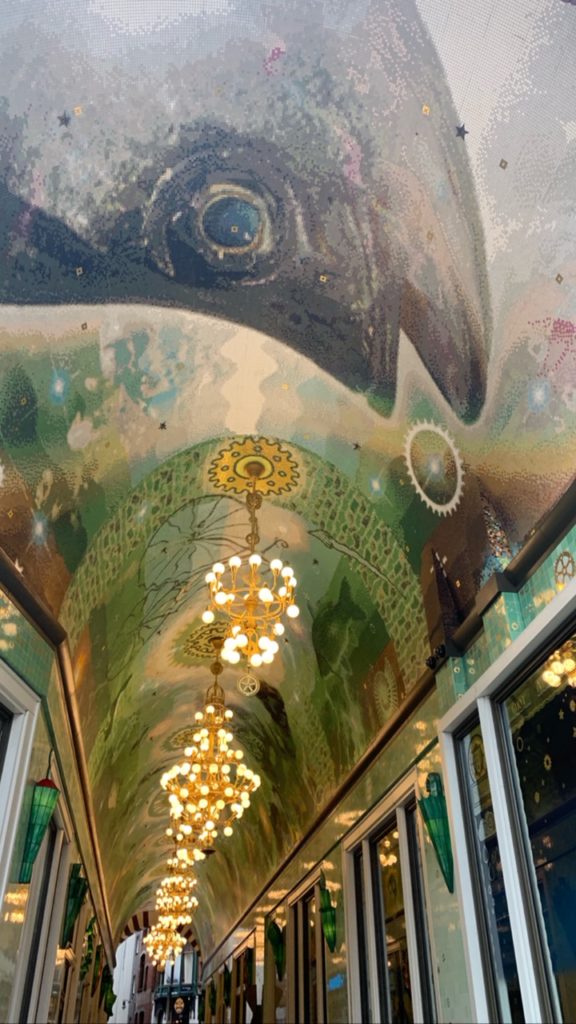 The Hoxton Hotel 🍴 With many locations all over the world, the Amsterdam location follows the tradition of Cozy and contemporary design interior. A lovely spot to refuel in between Canal Strolling for breakfast, lunch or dinner at Lotti's Restaurant.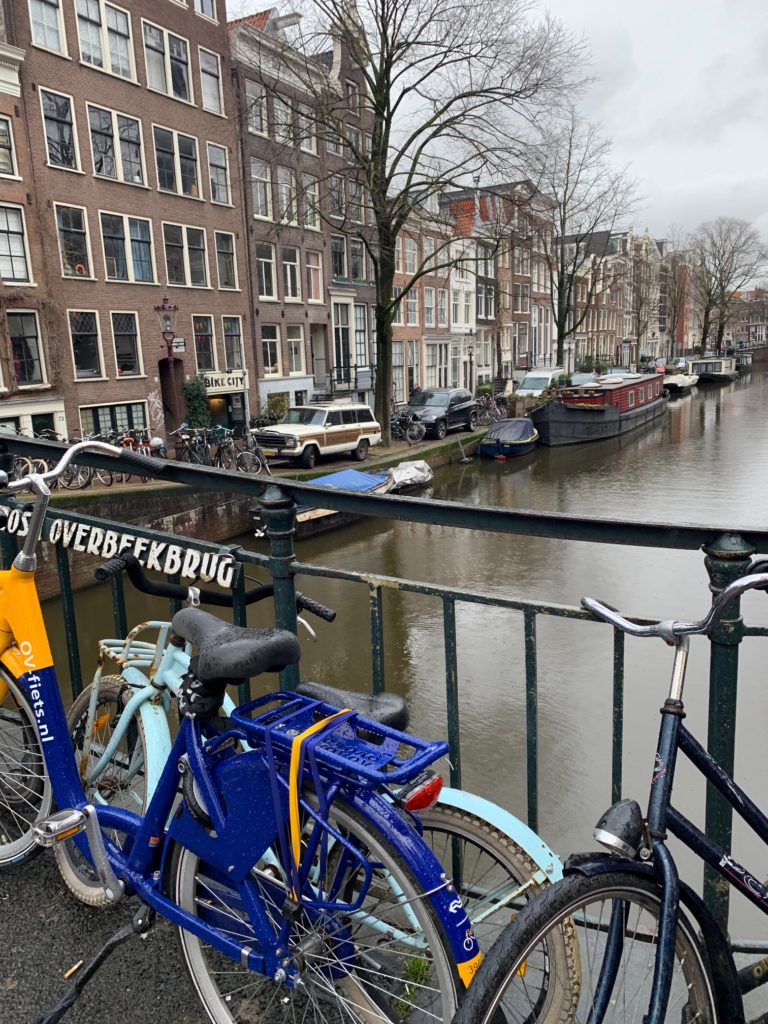 Let us know what you enjoyed or would like more information about for our upcoming City Guides !
xo Violette