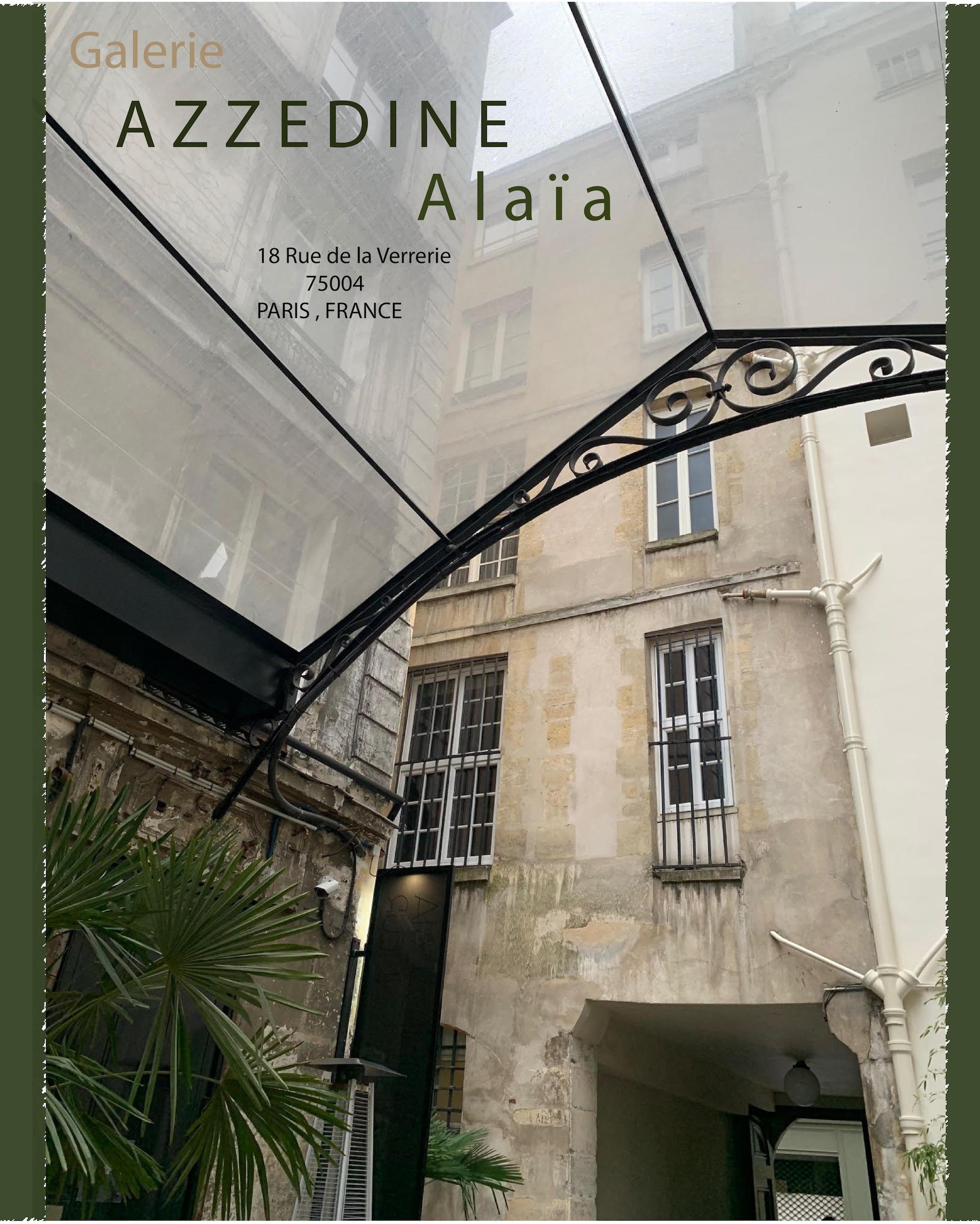 AZZEDINE ALAIA
This month, we take you to the heart of Paris in hommage to an influencial designer.
Azzedine Alaïa – L'Art du tailleur
Right in the heart of Le Marais, a right bank district of Paris, we enter Azzedine Alaïa's former atelier, where we once found his store on the ground floor and below it, his former private residence.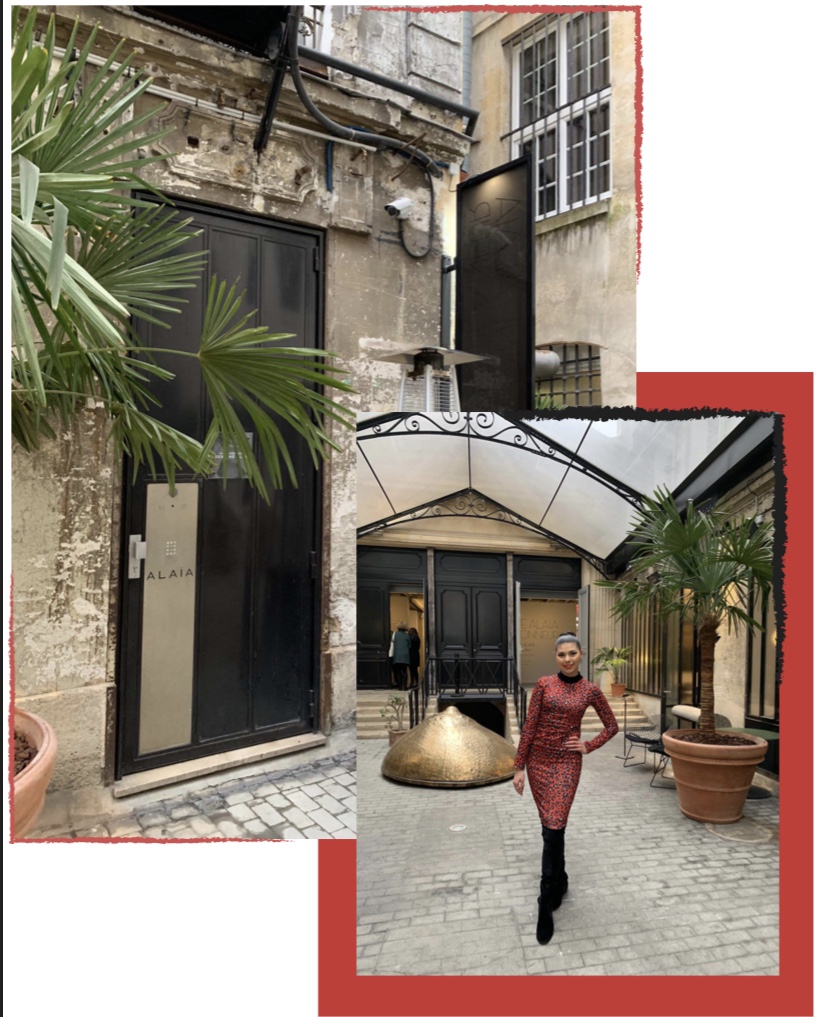 Upon entering, we walk into the cobblestone pavilion; above us, a beautiful glass ceiling and a touch of contemporary art, with an installation by French artist Cesar.
­Born and raised in Tunis, Tunisia, Azzedine Alaïa later moved to Paris to peruse his design dreams.
While in Tunis, he utilized his business-savvy talents to buy patterns from Vogue Couture dresses and sell dress replicas to wealthy Tunisian clients as a way to finance his studies.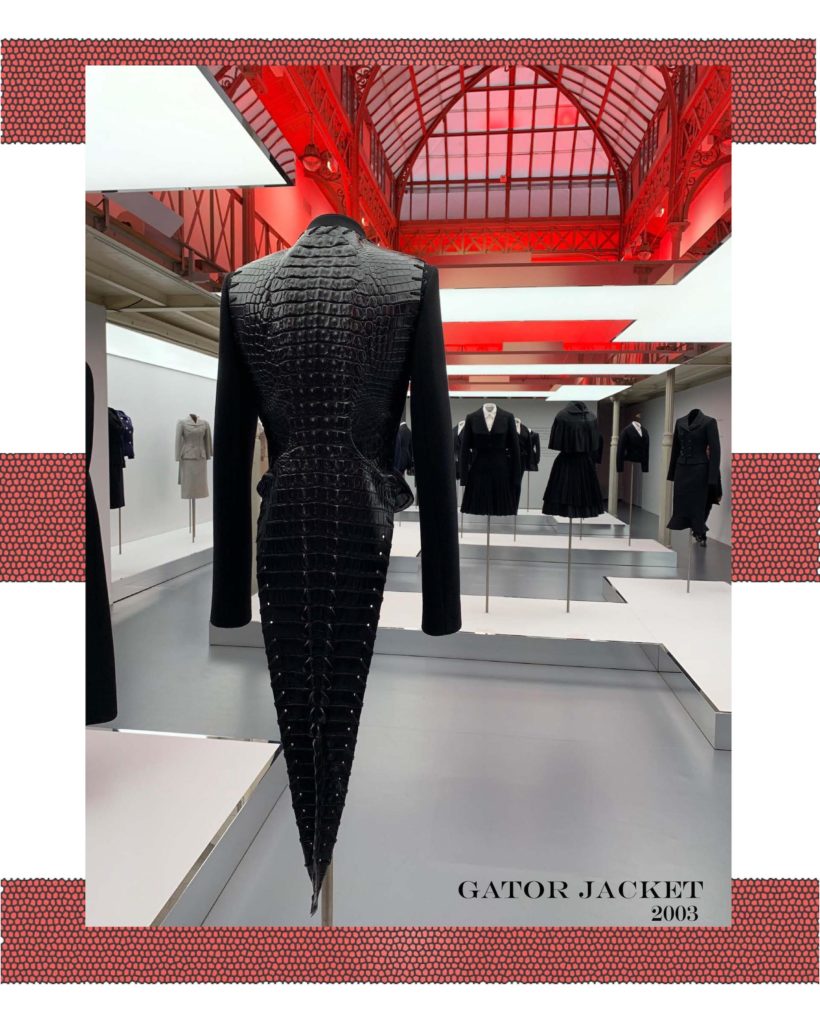 When he first moved to Paris, he worked under the house of Dior, then under the creative direction of Yves Saint Laurent, and also designed for prestigious houses such as Thierry Mugler.
A man of great talent and innate passion creating women's clothing.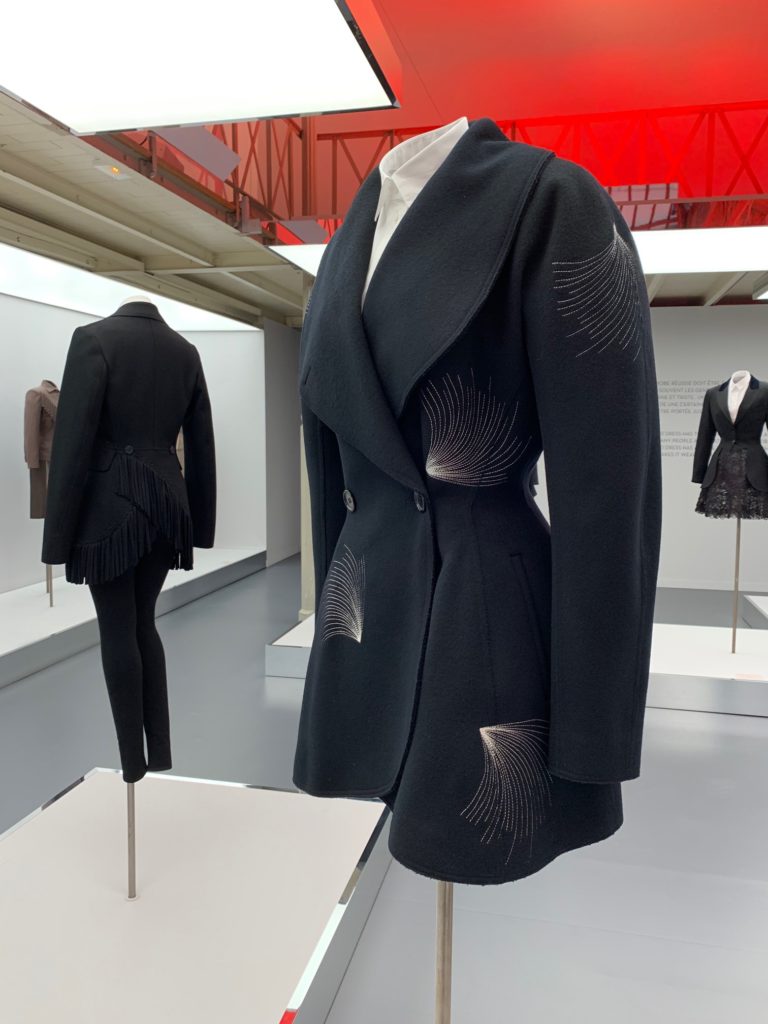 A timeless piece, a 1981 jacket

Azzedine Alaïa never tried completing a collection by following the standard fashion industry calendar, except for Haute Couture. He would take as long as 3 years to complete a collection. Such was his way of using the art of time to perfect his craft, which is considered very unorthodox in the fashion industry. In today's fast-paced world, I find that approach quite poetic.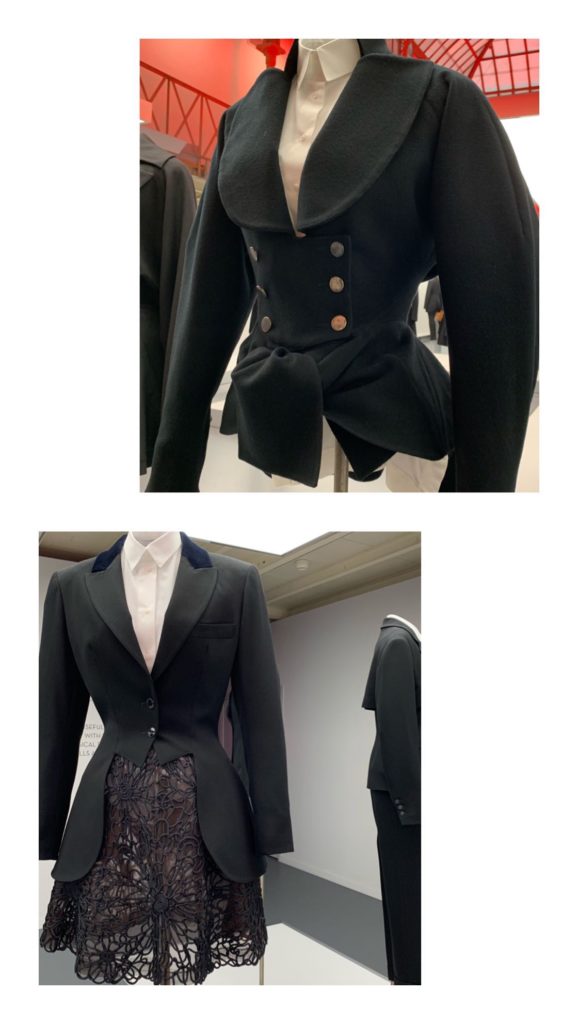 Vintage jackets
Conclusion
By looking at Azzedine's creations, you can tell what he hoped to achieve in his designs translated so well in his final product. His creations were not only flattering on women's physiques, but also timeless.
Azzedine Alaïa passed in 2017, at 82 years old, and even though his physical presence is no longer here, he left a legacy in fashion and in many people's hearts.
He is missed by many and continues to inspire generations of people in so many fields.
Hope you enjoyed this segment !
xo Violette