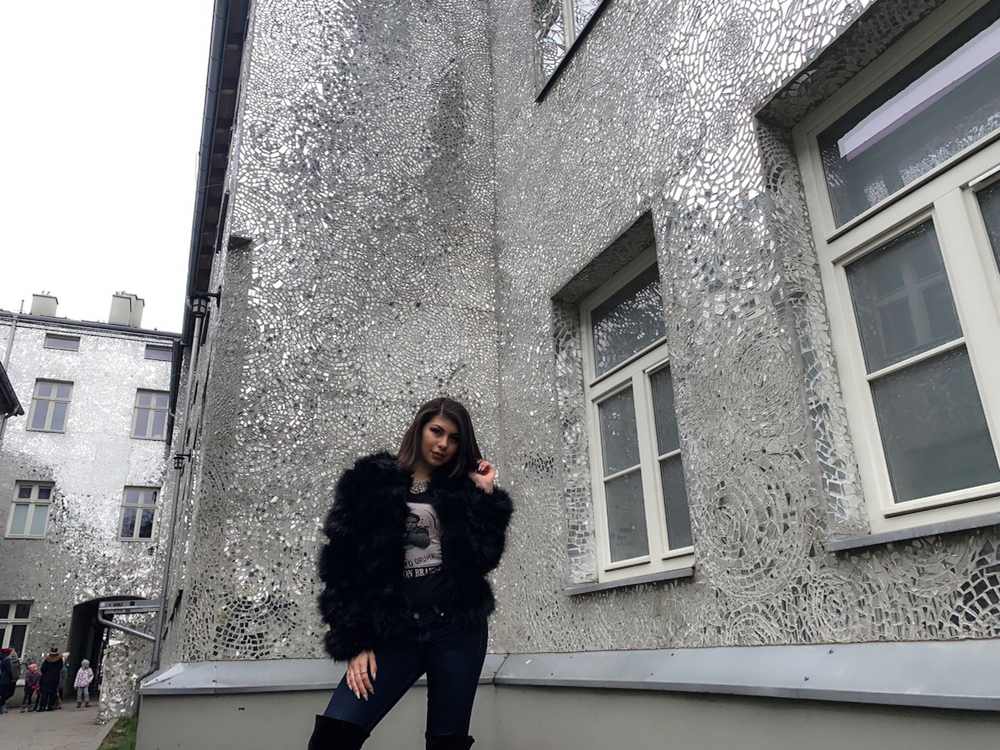 Welcome back to Couture&Cars, and Happy New Year!
To kick off 2019, I'm taking you all on a tour of my Father and my Grandparents city – Lodz, Poland, and sharing some snaps of Warsaw.
Never heard of it? Let me introduce you to a city that took part in the industrial revolution and played a major role in the textile industry.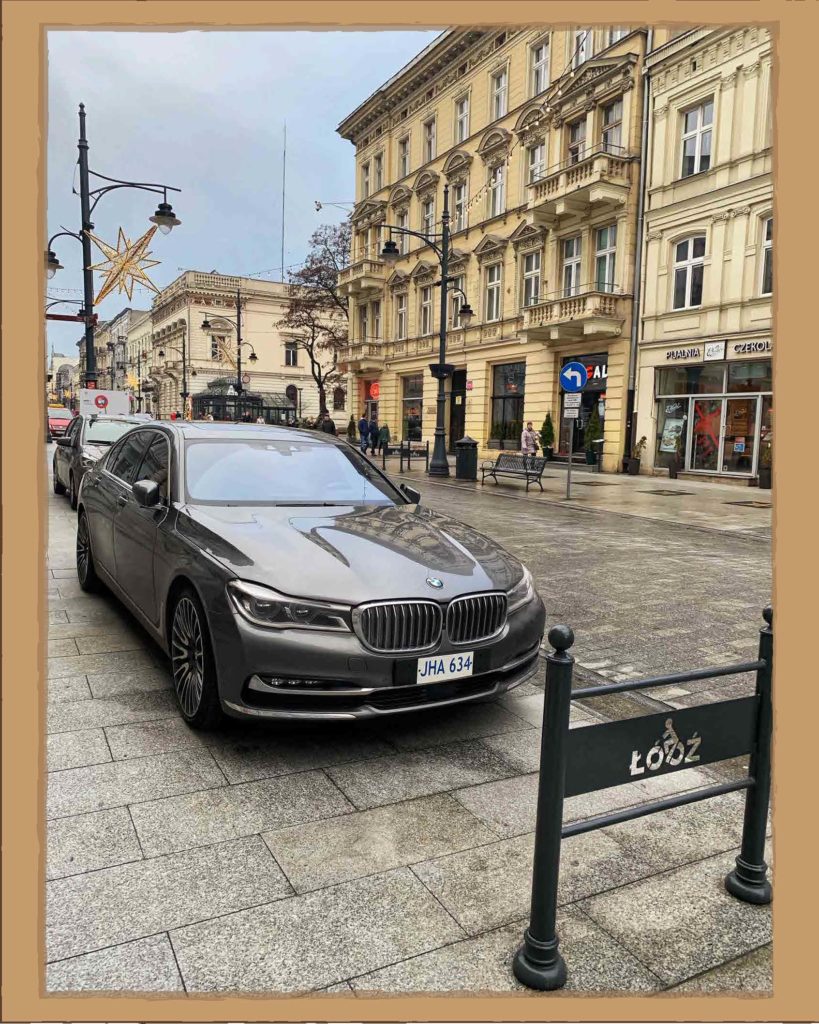 A 2-hour flight from Paris, Warsaw will be your airport destination to arrive to the closest Lodz hub. A short 1.5-hour train or car trip will take you to the heart of Lodz.
As you arrive, you notice it is a rather small town, but it is dynamic in its own way, with its own unique artistic charms of cheerful, colorful buildings clashing with derelict buildings in other parts of town.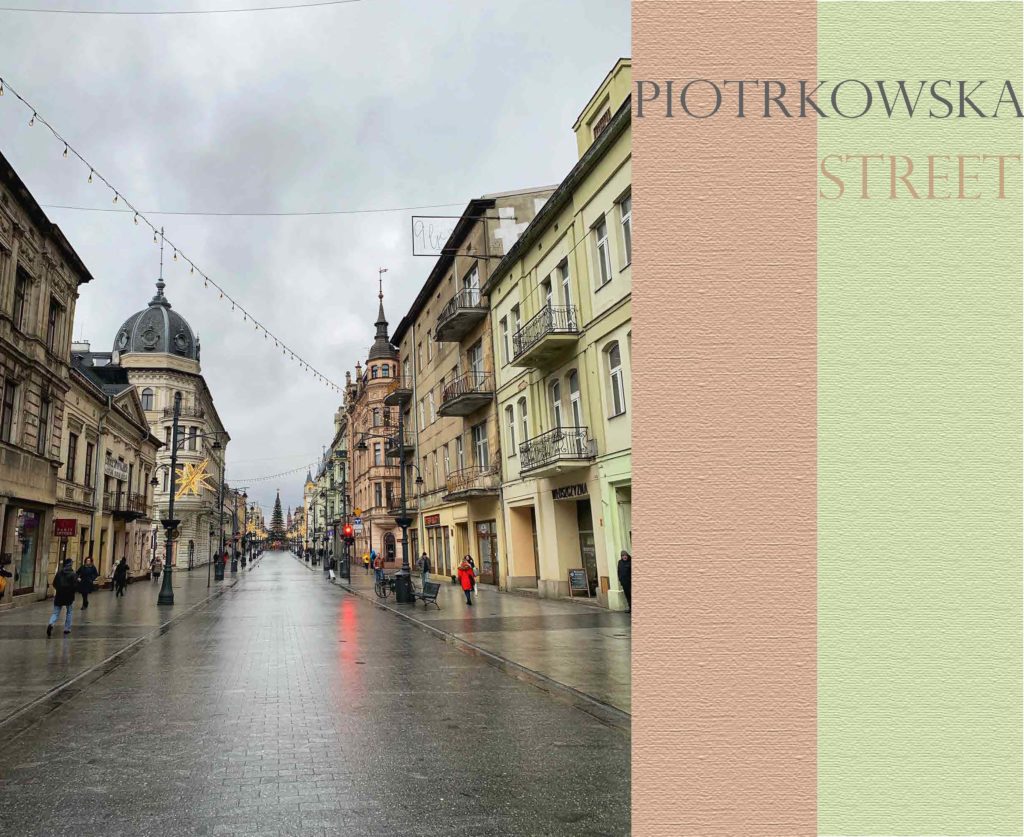 The industrial revolution in Lodz was a significant powerhouse for the city and the country when spinning mills were opened.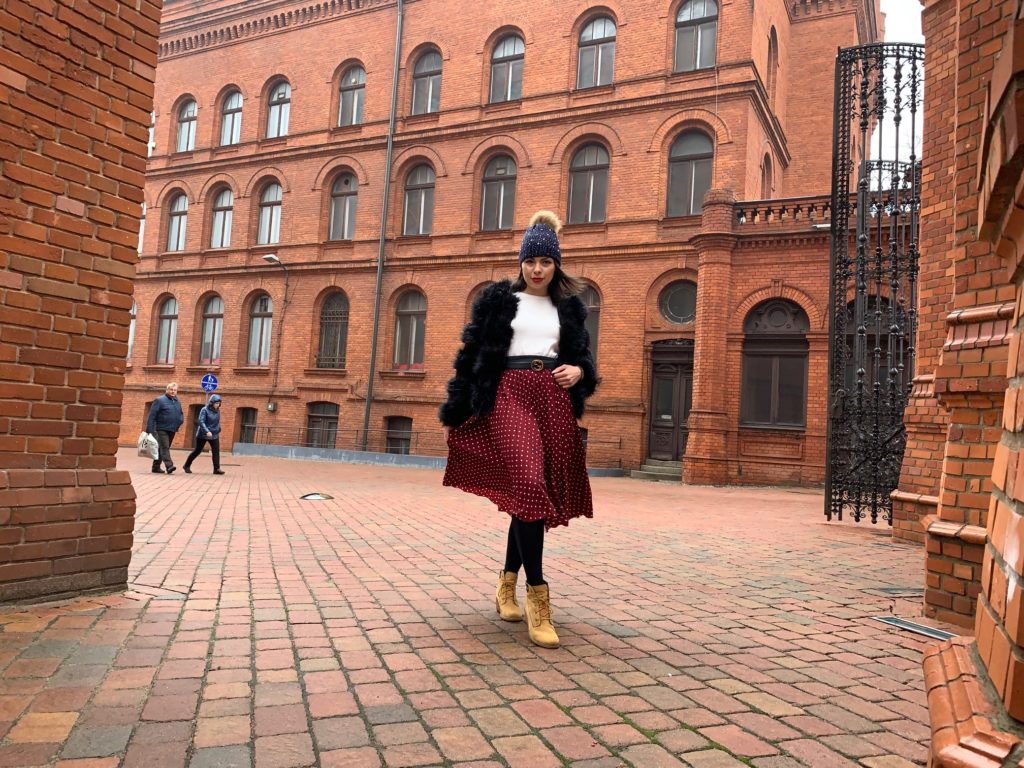 This time, my visit was in the winter, so activities were more indoors, but nonetheless, there are always great things to do and see.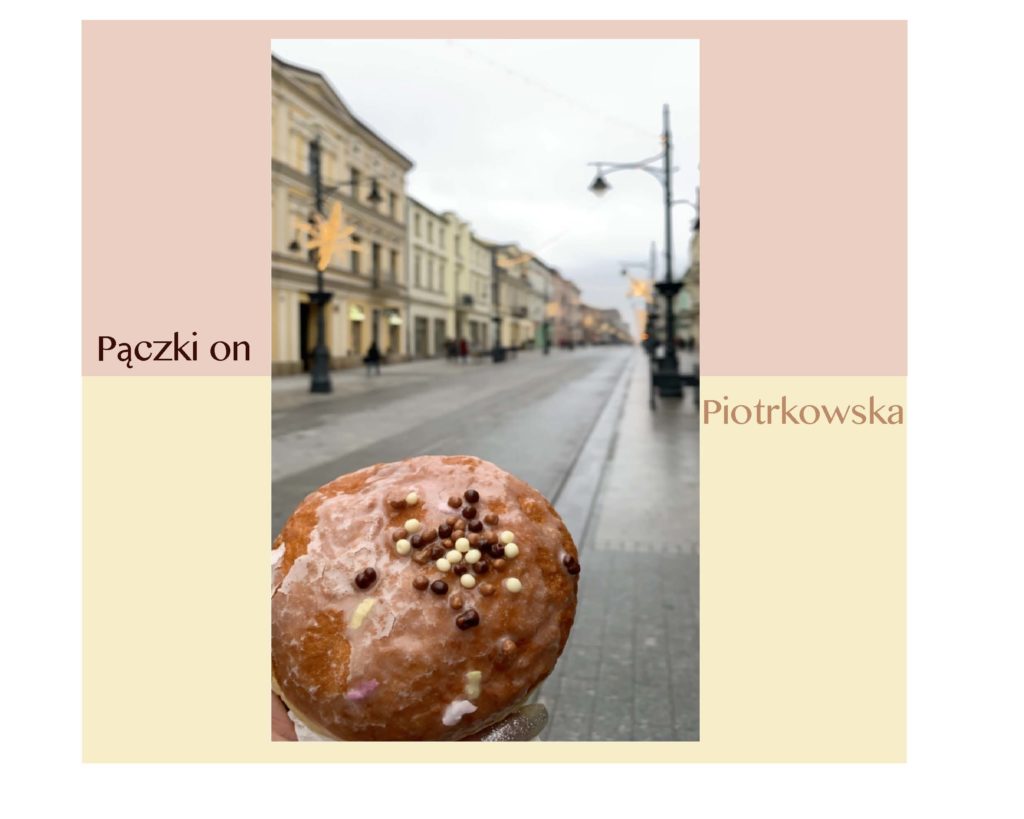 I stay at my Grandparents' on Piotrkowska Street, which holds the title of the longest street in Europe at 4.2km. On this street, you can find anything your heart desires; from charming coffee shops, to cool clothing stores, to bars and restaurants with all sorts of cuisines. Pedestrian-minded, lined with spectacular historic buildings, Piotrkowska Street is perfect for a leisurely stroll; even when temperatures drop, there's always a pleasant and charming feel to it.
I have visited this town several times, and I always enjoy the atmosphere. You can learn a lot about the city's history by visiting the museum. If you don't have time or museums aren't your cup of tea, then head to Manufaktura. Built in the years 1835-1837 by Izrael Poznanki in the classicist style, this complex once housed the first mechanical spinning and weaving factory in Łódź
This all-brick complex, which was once a textile factory, was built by the man who intended it to be a textile mill. Manufaktura ran as a textile mill for many years. Izrael Poznanski lived in his very own Poznanski Palace, right next to Manufaktura. It was a mini replica of the Versailles Caste.
His employees were accommodated nearby.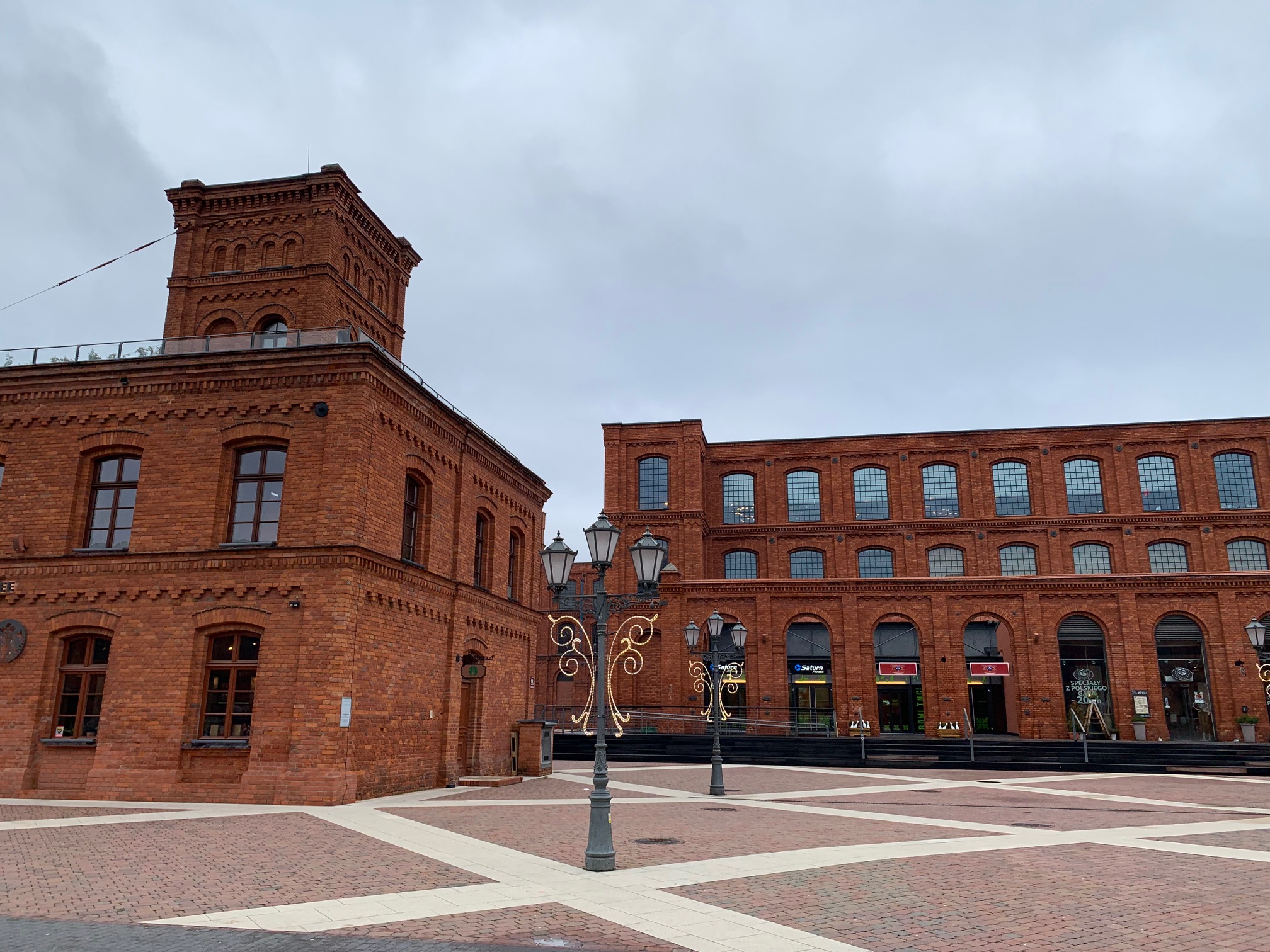 This complex played a major role in the past. Nowadays, transformed into a stunning and gigantic shopping center, it continues to attract crowds of local and international shoppers.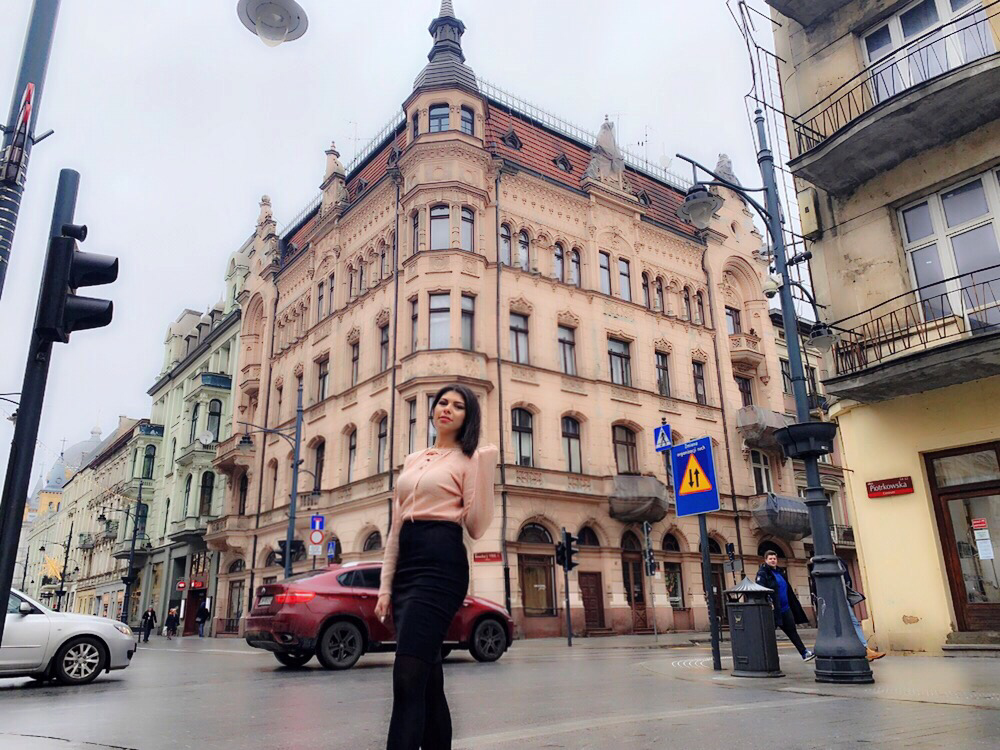 In conclusion
You can find many amazing hidden gems with a great lesson in history and modern-day fun in Lodz and in Warsaw.
Heading there is always for me a great source of inspiration.
There are plenty of cities to discover in Poland.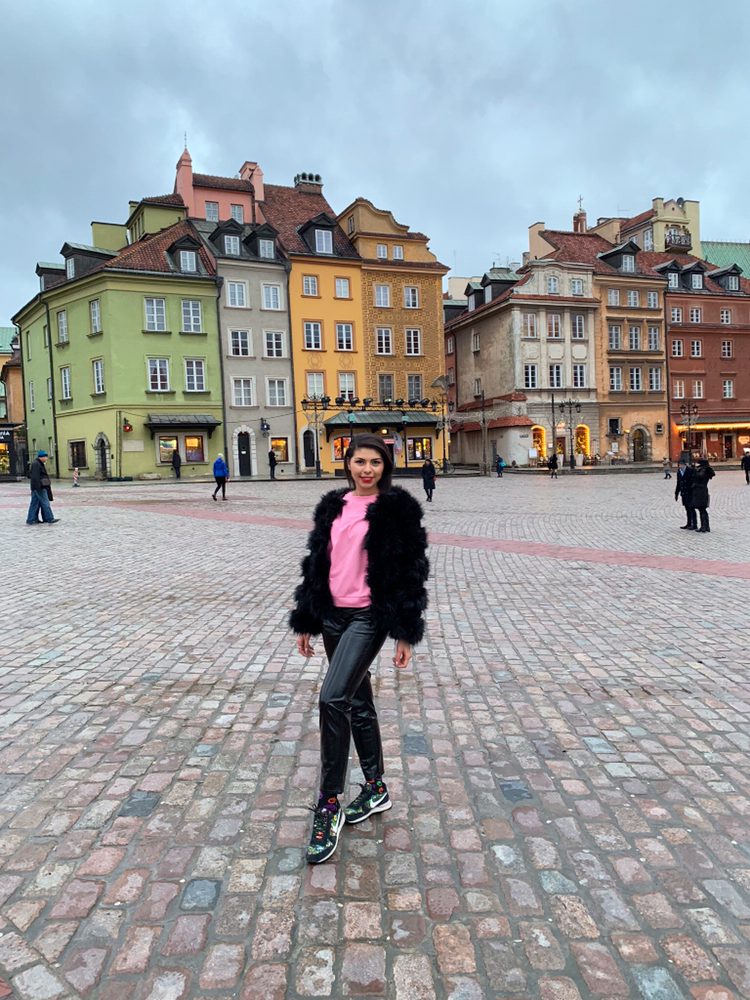 Worth a visit if you have never been! If you want a nice view of the City in Lodz, you can go to SkyFly Bar at Andel's Hotel, and in Warsaw, at The Marriott – Sky Bar.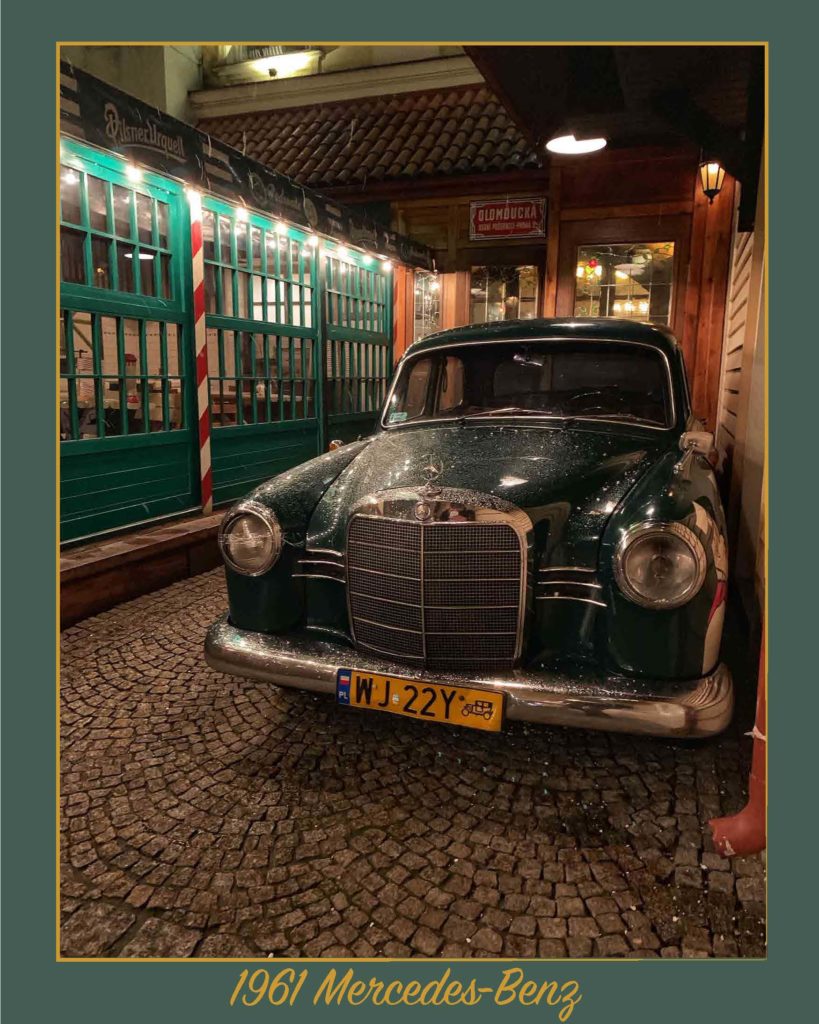 Hope you enjoyed this mini-tour of my city!
Xo
Violette