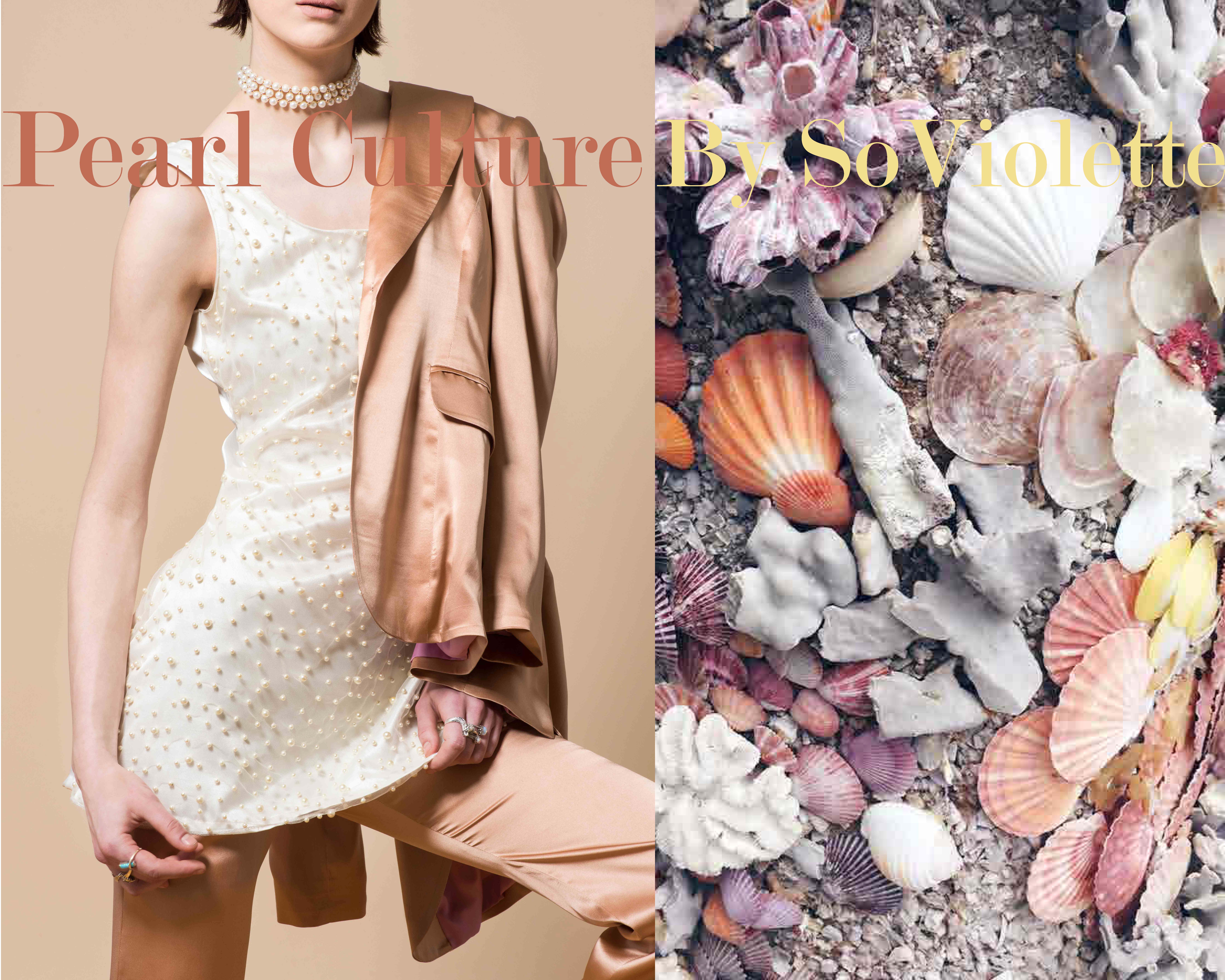 (above) Pearl Culture by SoViolette and Seashells at Faena Hotel Miami
Time flies! 4 years ago, I sat and edited my very first Couture & Cars blog post. Latte, laptop and latest Top Gear in hand, the Lamborghini's on the cover inspired me to start writing about my two passions.
So how did "SoViolette" and "Cars&Couture" come about?
In the early 90's, when I was about 7 years old, I watched legends such as Schumacher racing for Ferrari in Formula 1 and I was already memorizing Ferrari makes (the F40 always struck my eye). Throw in Frequent trips to Paris, my attention was turned to chic Parisian ladies and the newest Chanel windows with the latest trends. Both of my grandfather's worked in car-related industries; my maternal grandfather worked for Renault in Boulogne, France and my paternal grandfather operated military trucks in Poland.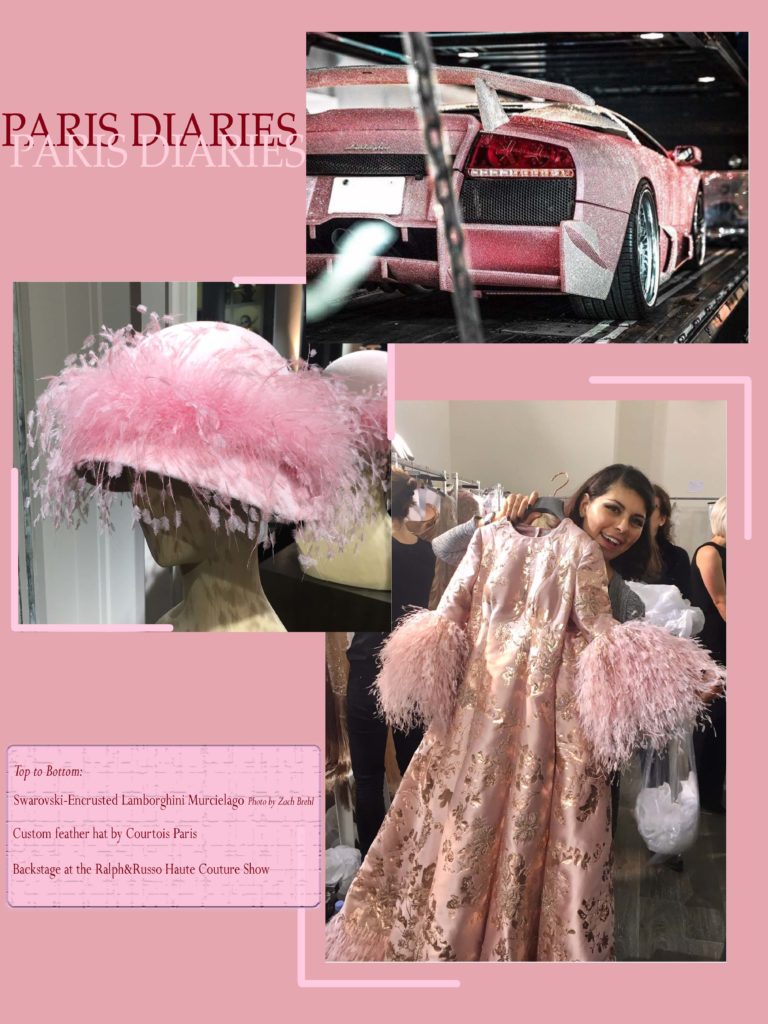 The ladies in my families have a great sense of fashion. And My maternal grandmother made clothes for her girls with no professional training; she just had an eye for sewing!
My paternal grandmother was designing and making clothing for the Silver Screen stars of Poland. So naturally, my love for glamour and old Hollywood looks has always been a subject of fascination for me.
PEARL CULTURE
Why pearls? They are such an object of natural beauty to me. From their different sizing, to their natural splendor – they take time to become precious and unique. They require delicateness and proper care, but shine so naturally with their nacre finish.
My very first clothing line, Pearl Culture has a touch of subtle glamour and comfort. I wanted it to be just as unique as each pearl that gets cultivated from the waters.
I was debating hand stitching individual pearls onto fabric, because at the time I couldn't find Pearl Embellished mesh in stores. I wanted an Haute Couture feel to my look. Luckily, with a little bit of persistence I found what I needed in New York City.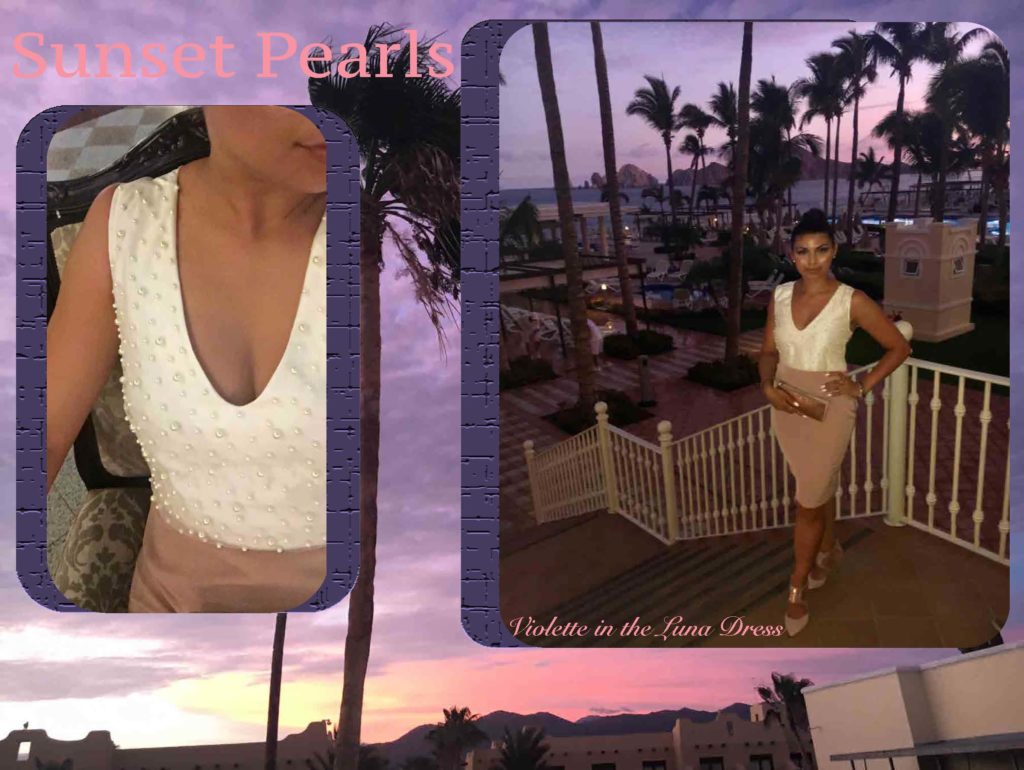 While conceptualizing my line, I pictured a modern-day woman with the desire to strike as stunning, but be comfortable in her clothing for her busy day and for whatever the day throws at her – like being at the office working and having a last minute evening cocktail on a Yacht. Practical and luxurious! You have your silk and pearl touches present in the SoViolette Pearl Culture Collection, giving your skin a special soft touch.
I am very proud of my collection today because it transcends my love of simple yet luxurious chic that I love in both fashion and in cars – I am also delighted that so many of you share my car enthusiasm as well. It has been a pleasure sharing this hybrid with you all over the years. Remember, wherever you go – it's not just a car or clothes – it's a Culture.
Here's to 4 years and many more to come, with you on board I hope!
xo
Violette