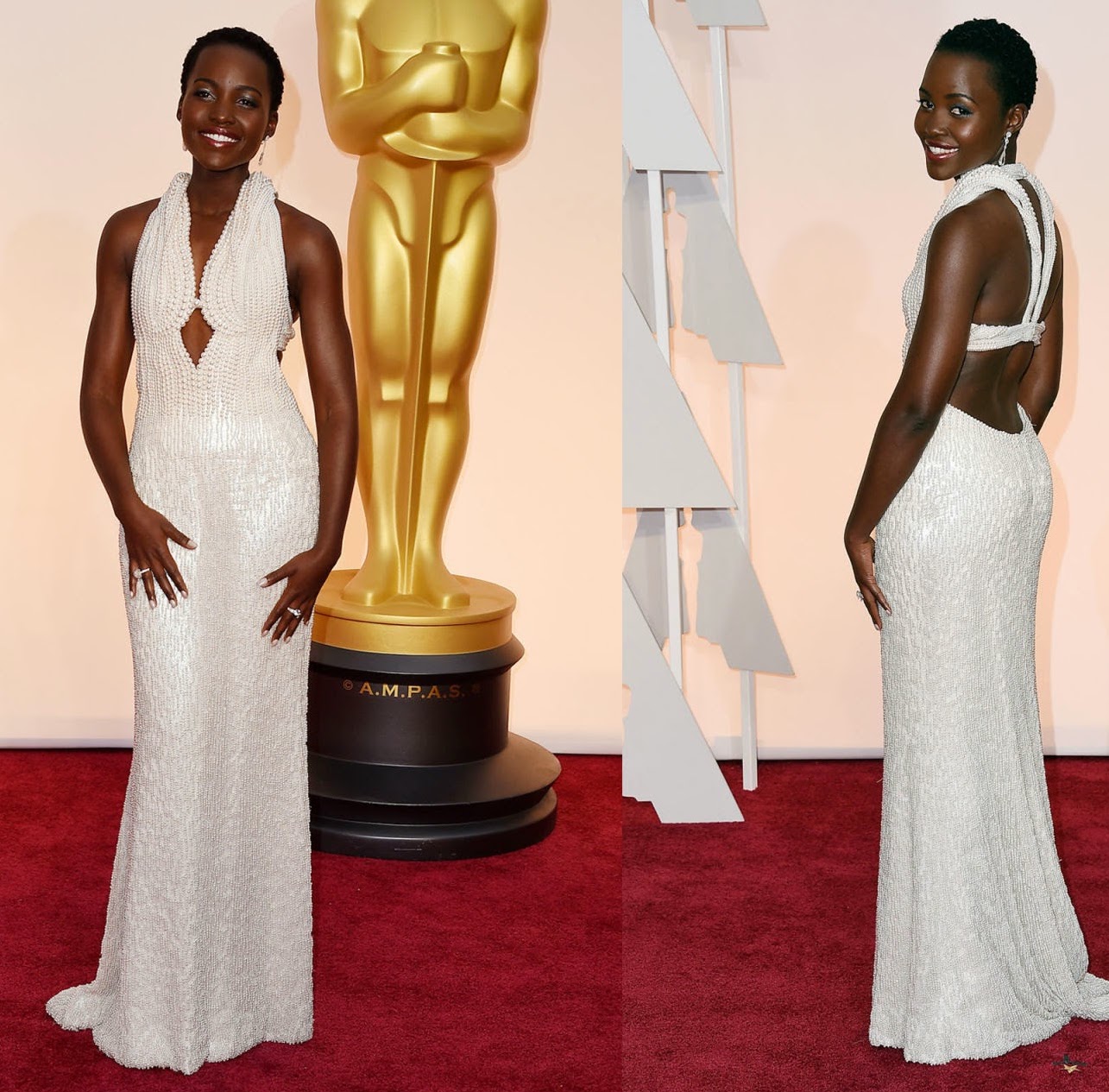 Maserati Concept Car at the Canadian International AutoShow shot by VM
Concept
cars
vs. Fashion Shows
What does the future hold for the automotive industry? What can we predict?
What can we expect in
stores
based on runway trends?
The automotive industry has a common thread with the fashion industry; we predict styles and trends at least 2 years ahead of time.  So what you see, concept cars and runway trends, have been thought out years in advance. Everyone has to be ahead of it's time and on top of their trend forecast.
Interpretation of fashion shows versus concept cars
Fashion shows and car shows are all over the world but still have their main hub. They even have some cities in common such as Tokyo and Paris.
People come from all over the world to enjoy these shows and take photos and take in the new upcoming trends in these highly influential industries.
They both have the same goal; advertise new products and introduce new concepts and bring the freshest style lines to potential mainstream.
Concept cars and 
H
aute couture
pieces have one important thing in common; Not made for mass production. Mainly used to demonstrate the brand's vision for future models.
Using non-traditional build methods, concept cars are often built with the performance and aesthetic in mind; hence, the price to build this car, relatively speaking does not matter. Using titanium carbon fibre and other expensive materials is common.
If we are speaking about haute couture, the same idea applies- Couture Ateliers such as Dior, Chanel and up and coming house Ralph &Russo do not really count how much it will cost them to make a certain garment; anything goes, from crystal embroideries to 6000 hand sewn pearls  (Lupita Nyong'o's Oscar dress),
Lupita's Oscar 2015 Dress
the result is the most crucial part as the design house wants to reflect it's creativity and not base the construction and materials on budget.
So why these crazy expensive cars and garments? To show off? Nope, it simply allows the companies to express their true image , style line and branding.
So why not go nuts and create something crazy that will show how great and creative one can be? Fitting in the norm is boring; going above and beyond everyone's expectations is always a good thing. When these prototypes or garments are being created, the focus is beauty and savoir faire.
Let's celebrate each and every brand's individuality and concept. Cheers to many more years of avant-garde designs!
Shown above: Maserati concept car
at the Canadian International Autoshow 2015 
More shots of Haute Couture and the AutoShow
Chanel Haute Couture Printemps 2015
source: style.com