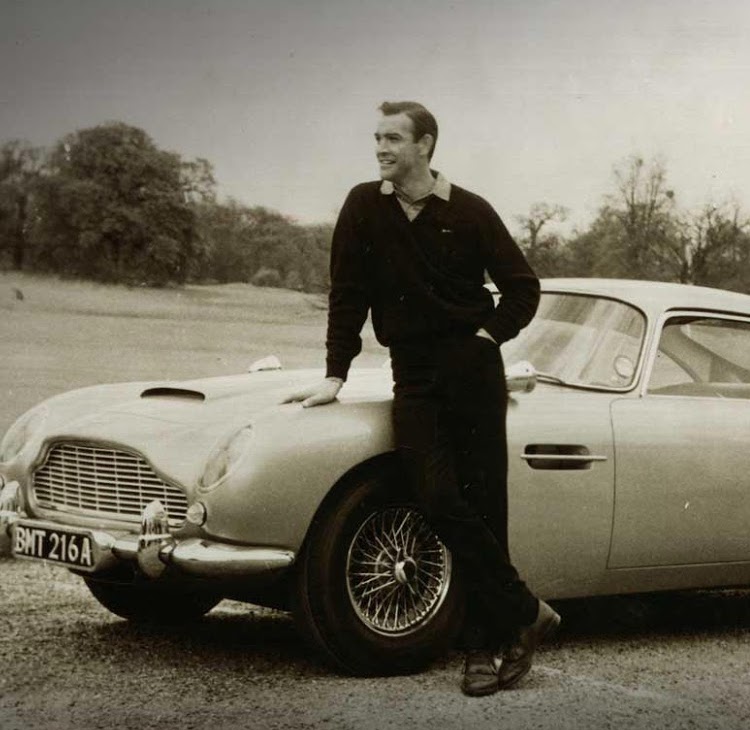 So, the new James Bond movie is filming. Of course there has been much talk about the next Bond Girl and such things. But let's skip to the more exciting part-the rides! In the most recent Bond, Skyfall released in 2012  I only remember a Classic Aston Martin DB5 being blown up. Urgh, devastating…thank god it's Hollywood! They know the tricks to only make it look like they've destroyed such beauty!
Show above: Aston Martin DB5
If you also recall, most of driving in the last movie was in a Jaguar XJ L. Yeah, not the most thrilling and engine revving car. So what can we expect in Spectre?
Well, another Jaguar, but it sounds more promising; the car is a C-X75.
This car was revealed as a prototype in 2010 at the Paris Auto Show and apparently had a great response. The car is said to do 0-160km/h in less than 6 seconds and they are working into making the 6 seconds into 3.
And the Aston you ask? Well, we will have a DB10- its design is pretty sleek and innovative. The only catch? You can't buy one! They are only building 10 for the movie. Word is that the car was designed with the 007 crew to create this model for the movie specifically.
Well in the meantime, the cast looks great and per tradition,they will be shooting in many exotic locations as such as the Alps and in Tangier, Morocco.
So cheers to that and I can't wait to see how these cars will look in motion on the big screen.
If you're an Aston lover like me, you can find all of the Aston Martin cars used in the James Bond Movies:
http://www.astonmartin.com/en/heritage/james-bond
Happy Weekend xoxo
Violette